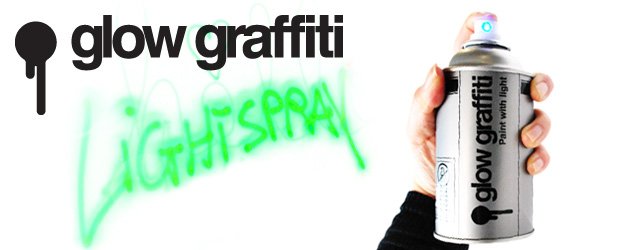 Glow Graffiti
No longer available - Sorry.
Glow in the dark spray-paint, without the paint.
Powered with UV light you can write, stencil and draw pictures to create your very own glowing light show. It's a little like vandalism - except much prettier. And it won't get you nicked by the police ...
Made by Suck UK