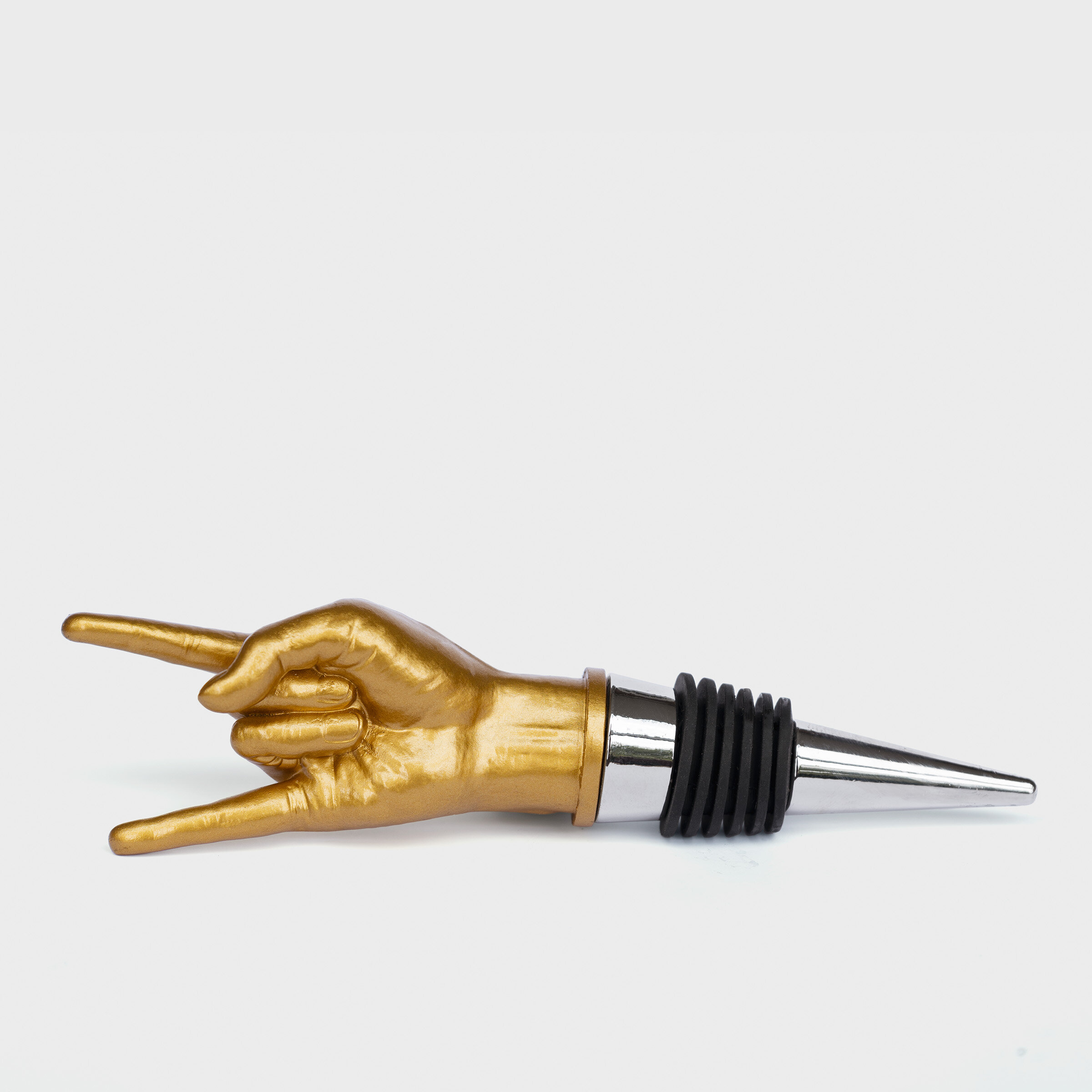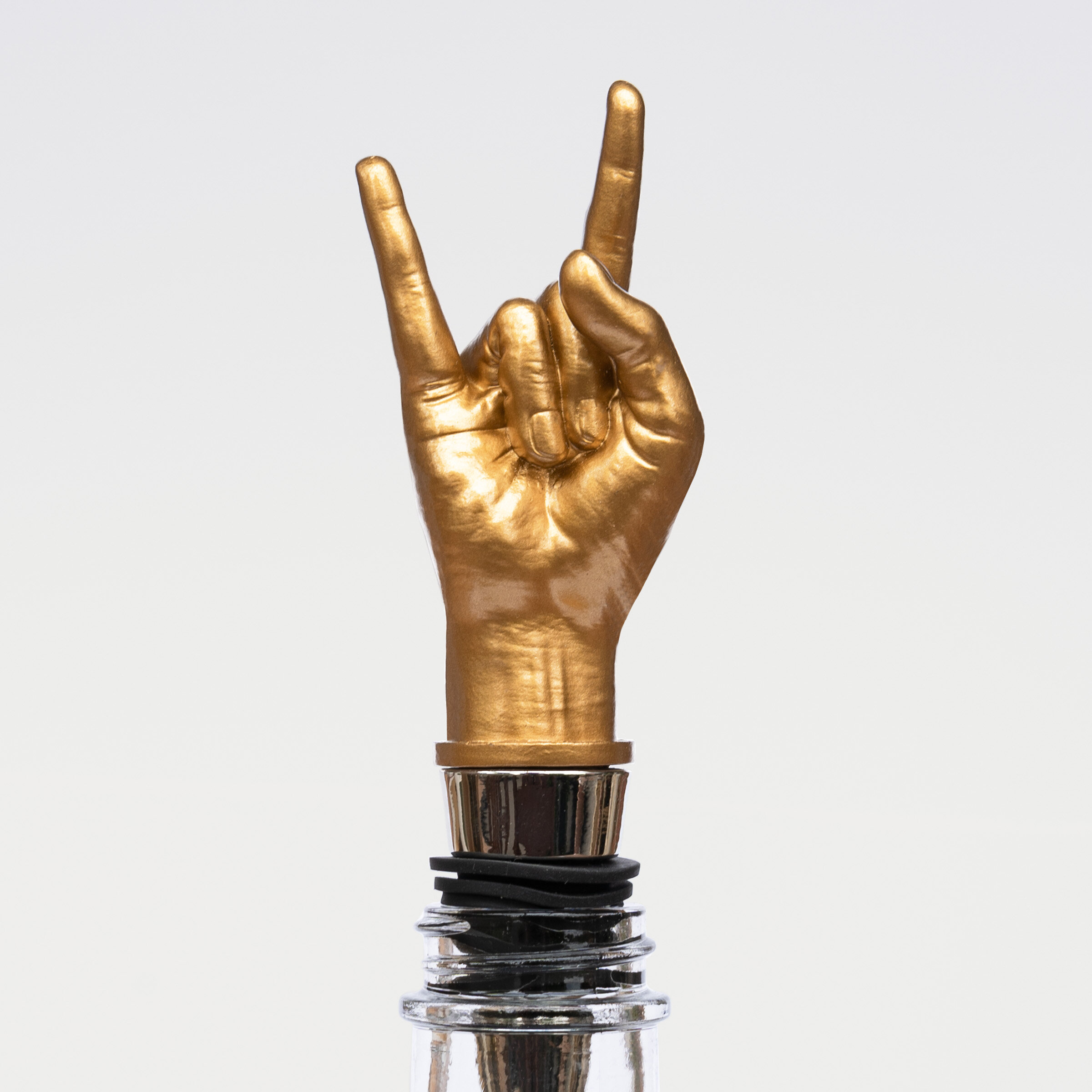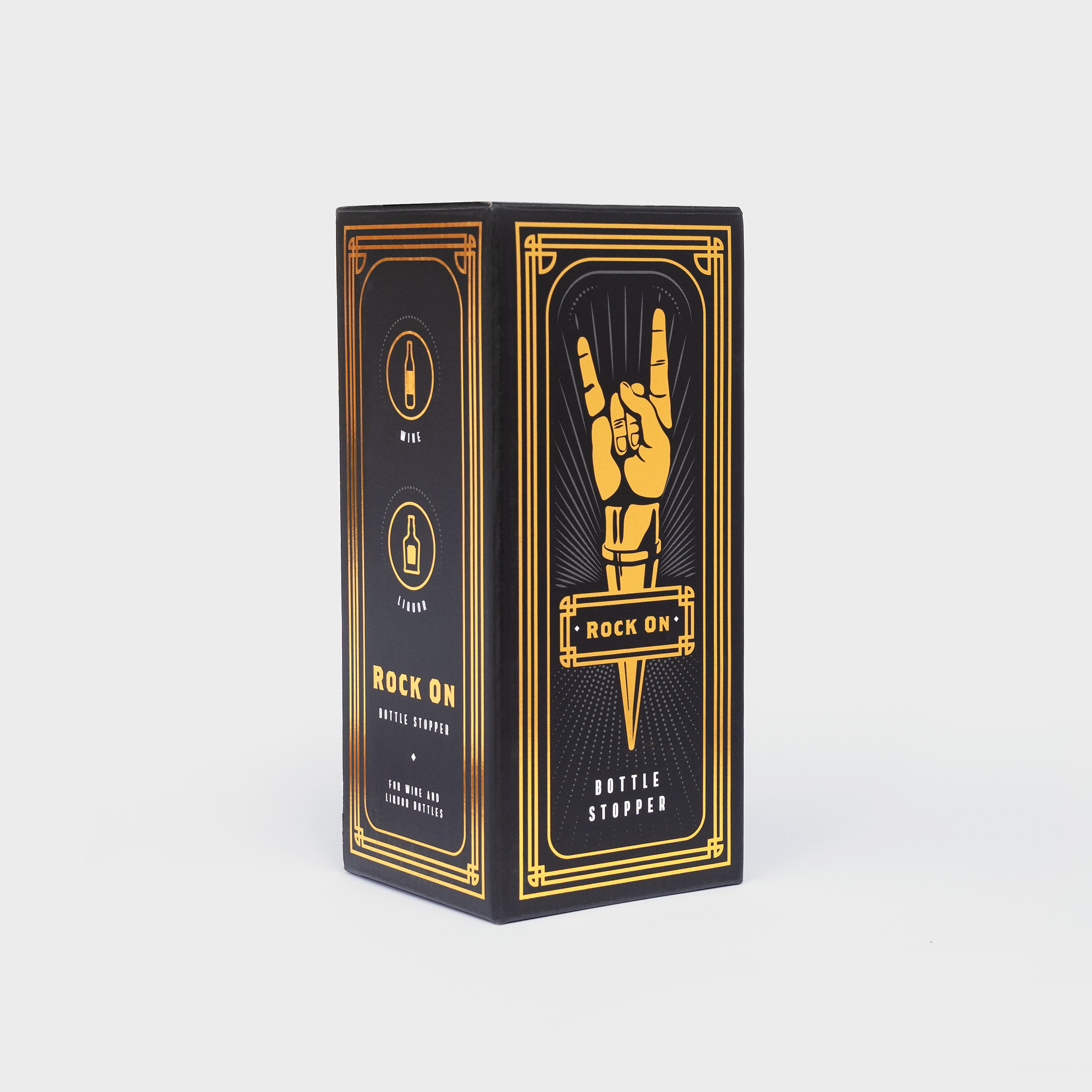 Rock On Bottle Stopper
Rock-salute drinks saver (Luckies)
Keeps your half drunk drink fresh.
Gallons of rock n roll street cred.
For wine and liquor bottles.
Also Creme de Menthe.
For rock n roll hell raisers who struggle to finish all their drink in one night. Don't put a cork in it. Stuff a shiny, golden, two fingered, rock-salute down yer bottle neck. Even your mum will know what a bad-ass you are. ROCK ON!
An idea by Luckies of London made by Suck UK
40 x 140 x 27mm | 66g
The designer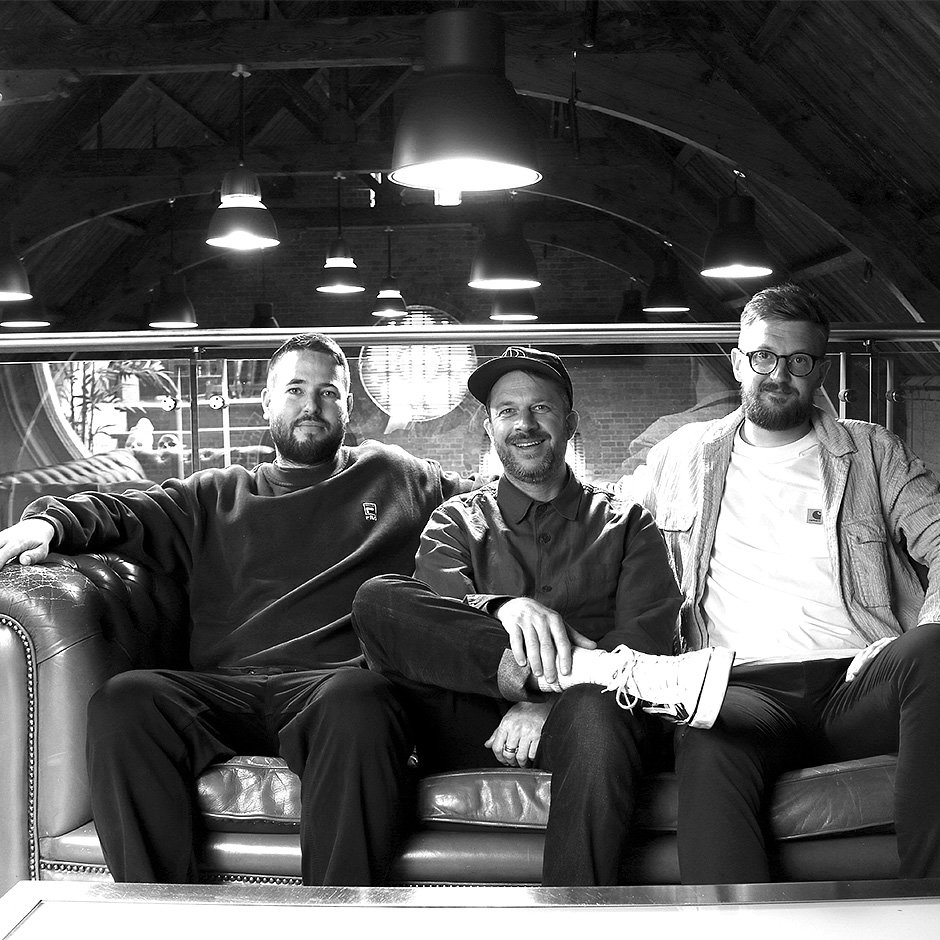 Luckies of London
Give someone an amazing gift, and you're telling them they mean something to you. That they're an important part of your life. That you care enough to bother finding something original that you know they'll love. And that puts a smile on their face. Finding that perfect gift feels amazing too. And that's what we're here for, to help you Give original.
www.luckies.co.uk