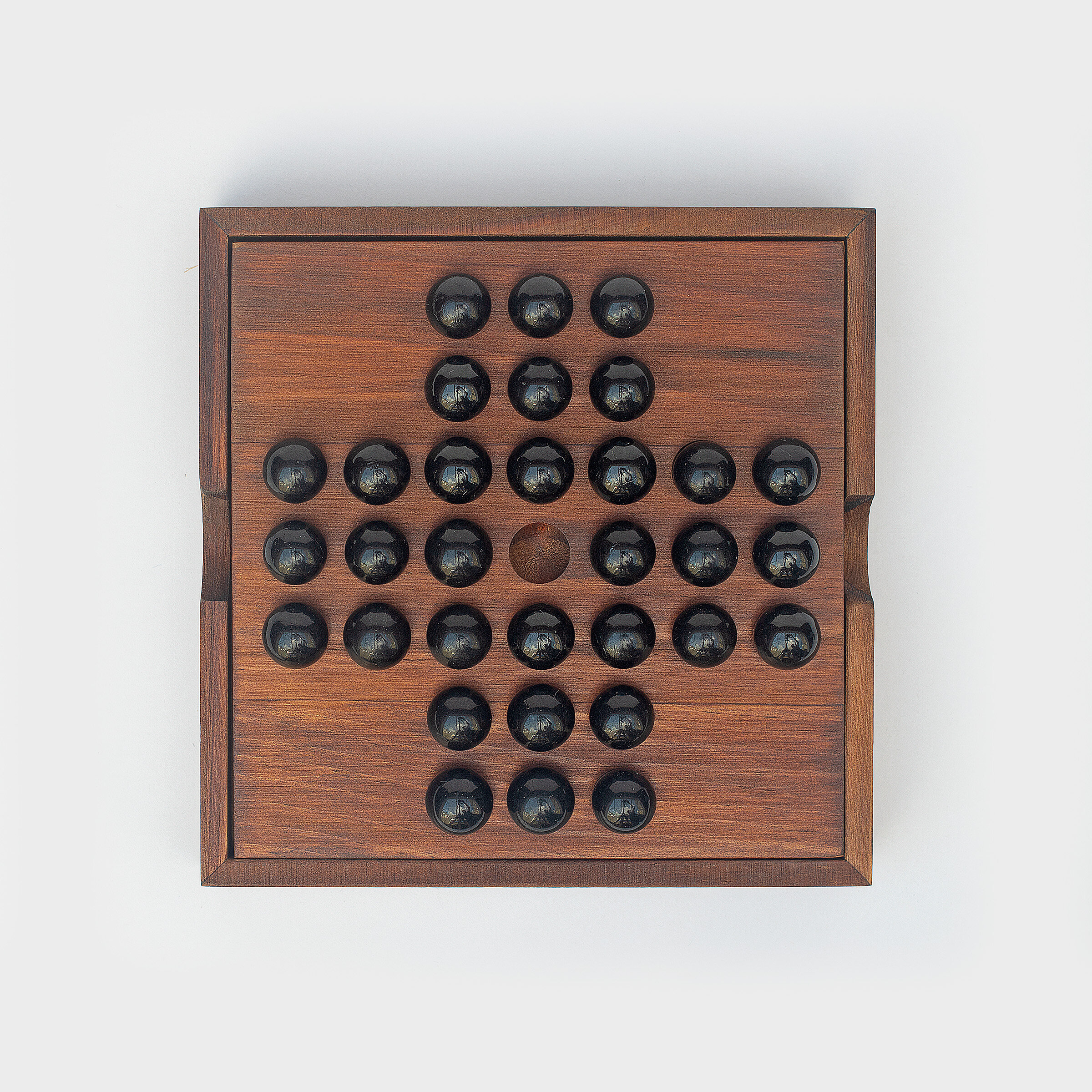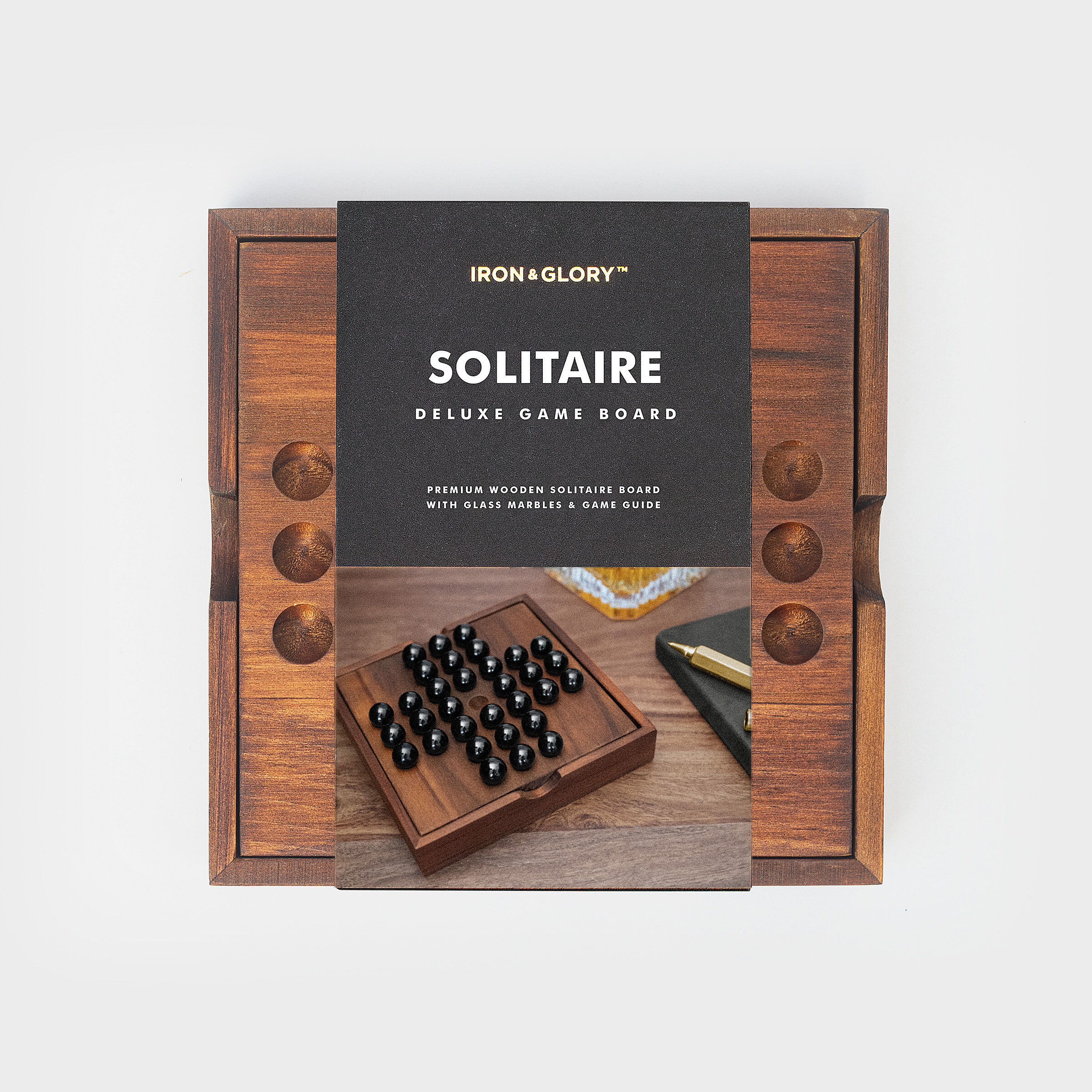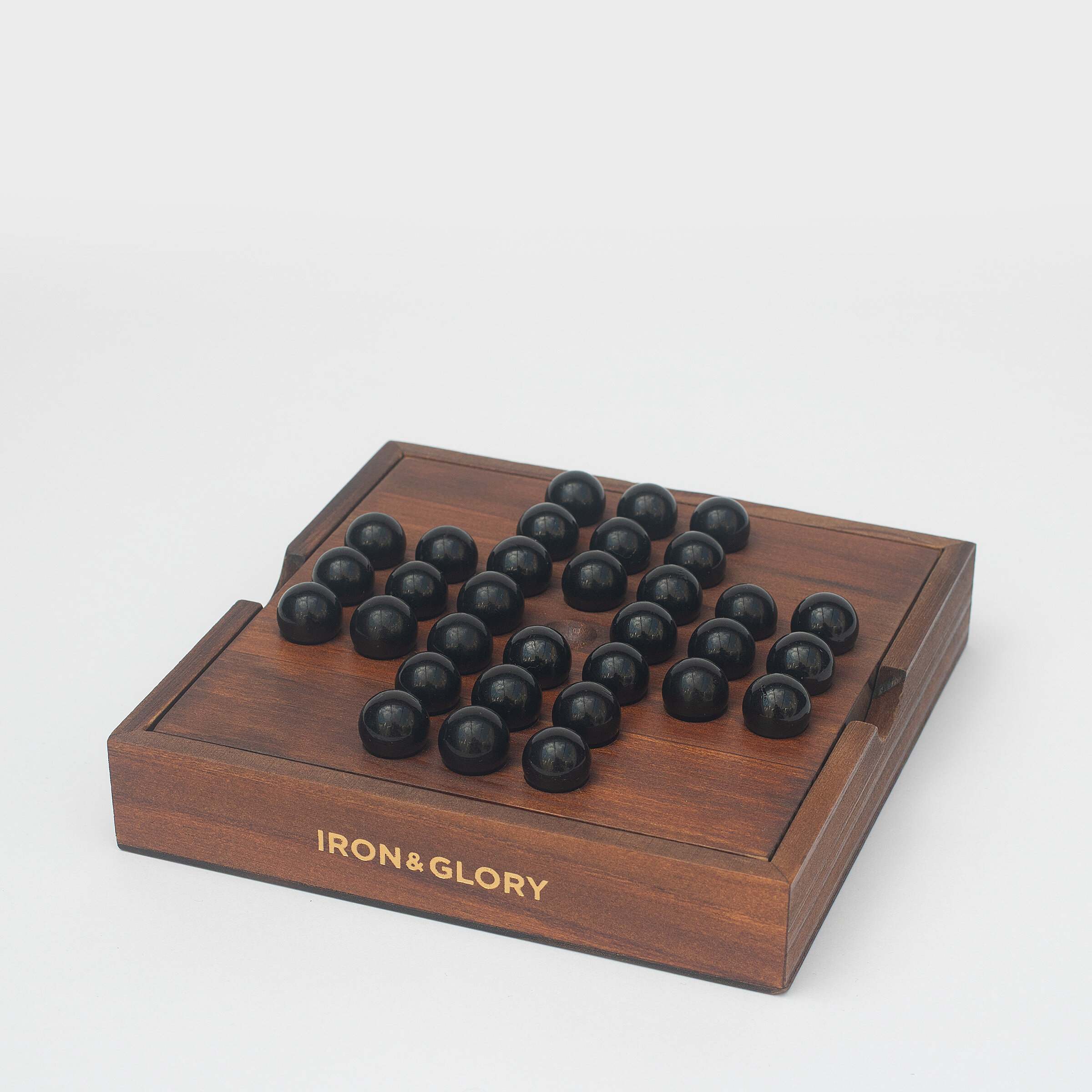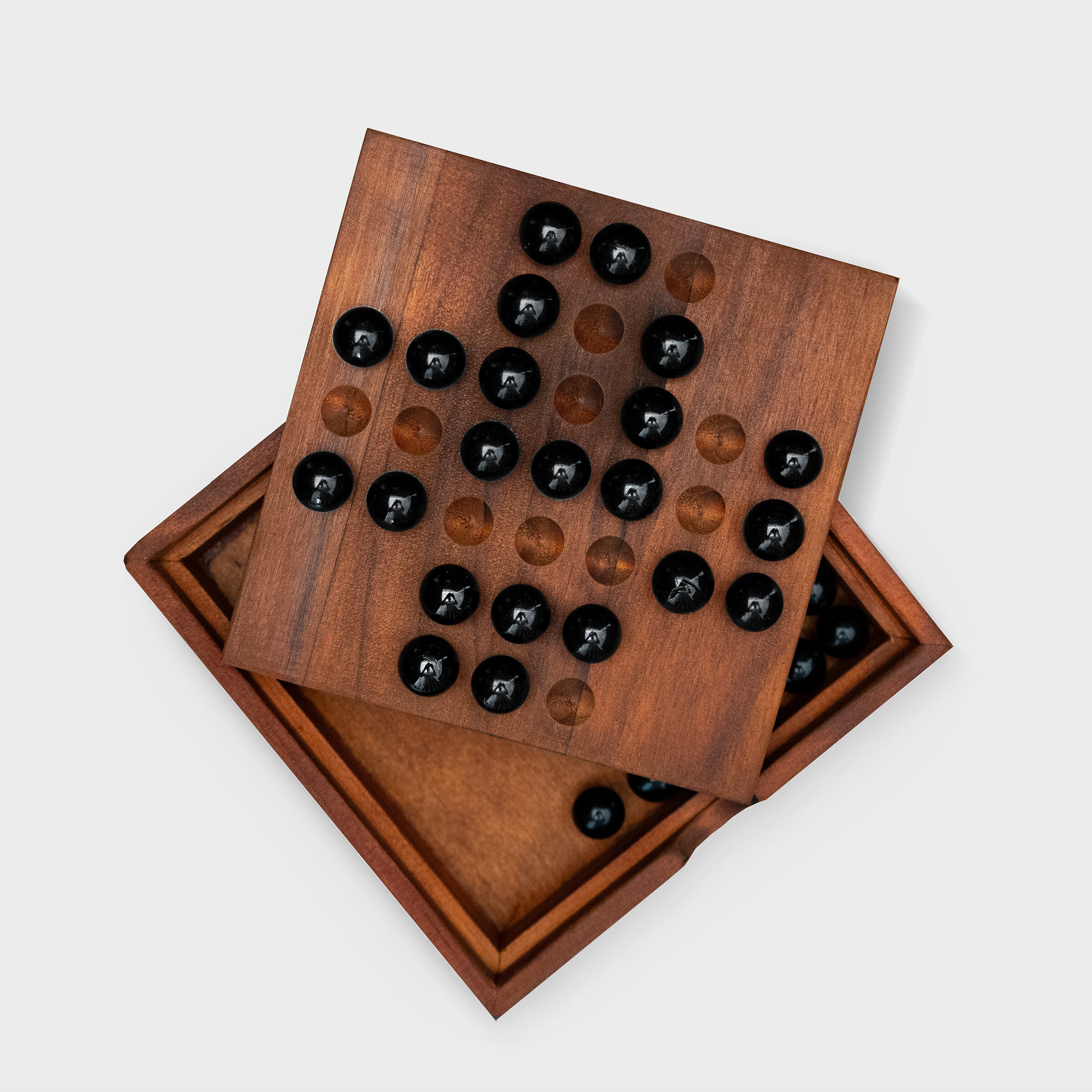 Solitaire
Iron & Glory Wooden Solo Noble game (Luckies)
Deluxe wooden solitaire set (AKA Solo Noble).
Includes 33 black glass marble playing pieces.
Puzzle guide included with full instructions.
Problems range from easy to infuriating.
All in one design, the storage box is the playing board.
Solo Noble or Solitaire is an ancient and classic board game for one player. This deluxe wooden set includes 33 black glass marbles, the storage box lid doubles as the playing board. Solitaire is a hard to solve puzzle, with one aim, and many possible solutions. We have also included instructions for lesser known variations. Solving these easier variants will set you on the road to the ultimate solution. Good Luck!
An idea by Luckies of London made by Suck UK
142 x 27 x 142mm | 0.3Kg
The designer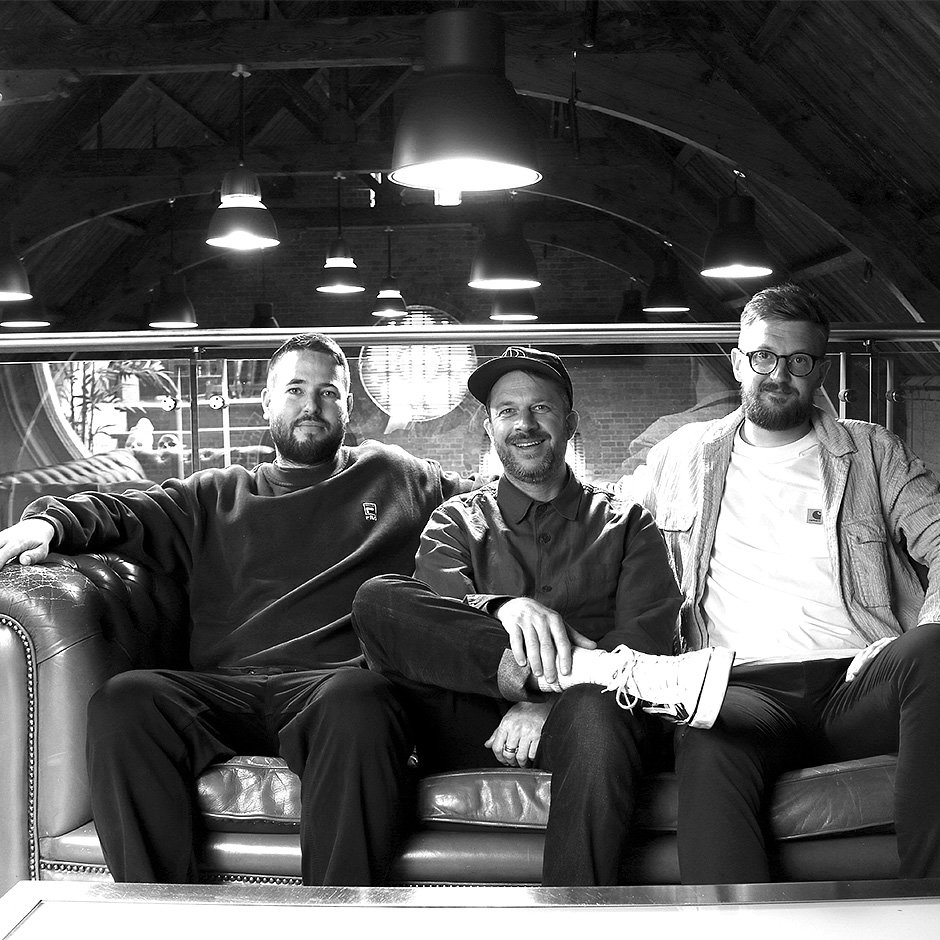 Luckies of London
Give someone an amazing gift, and you're telling them they mean something to you. That they're an important part of your life. That you care enough to bother finding something original that you know they'll love. And that puts a smile on their face. Finding that perfect gift feels amazing too. And that's what we're here for, to help you Give original.
www.luckies.co.uk