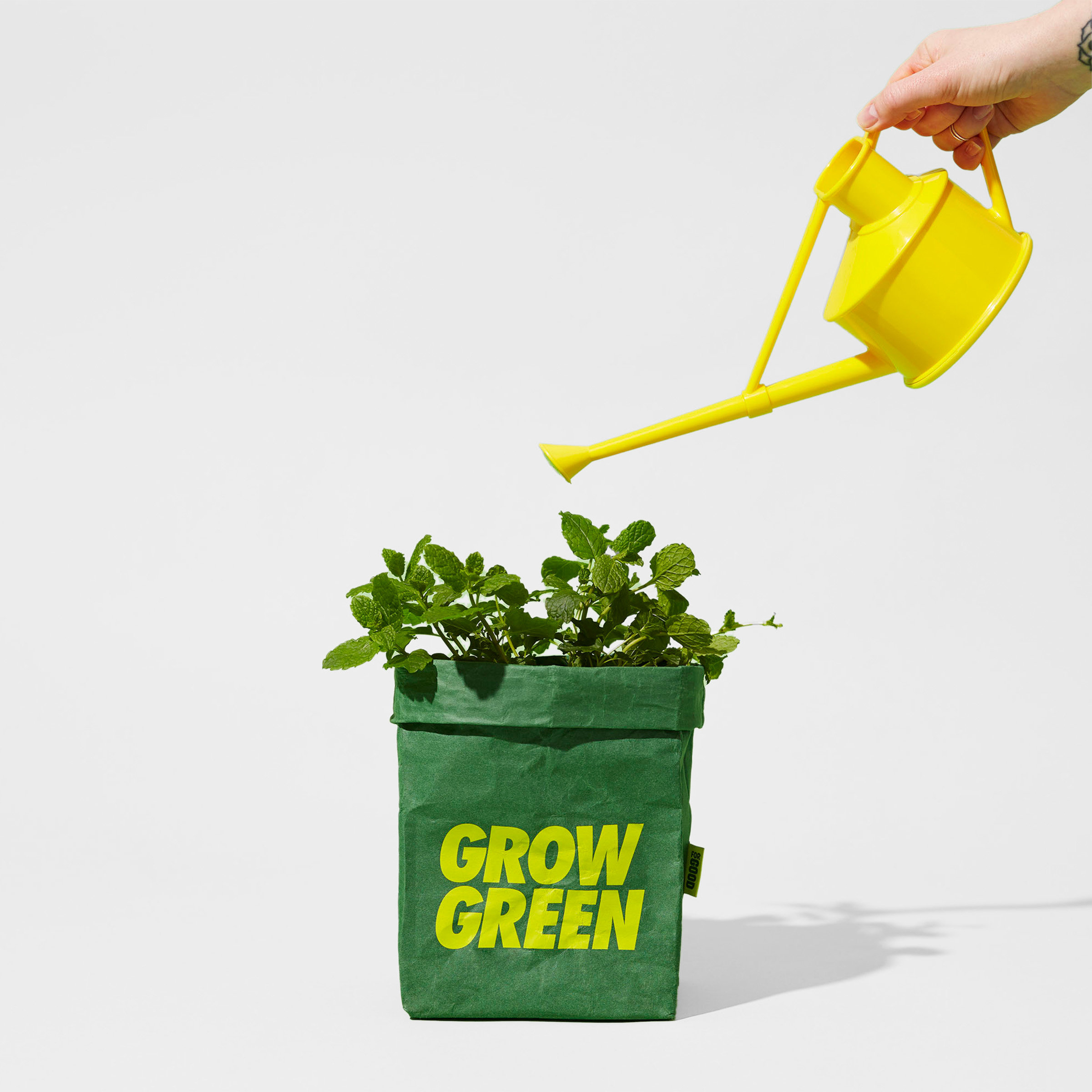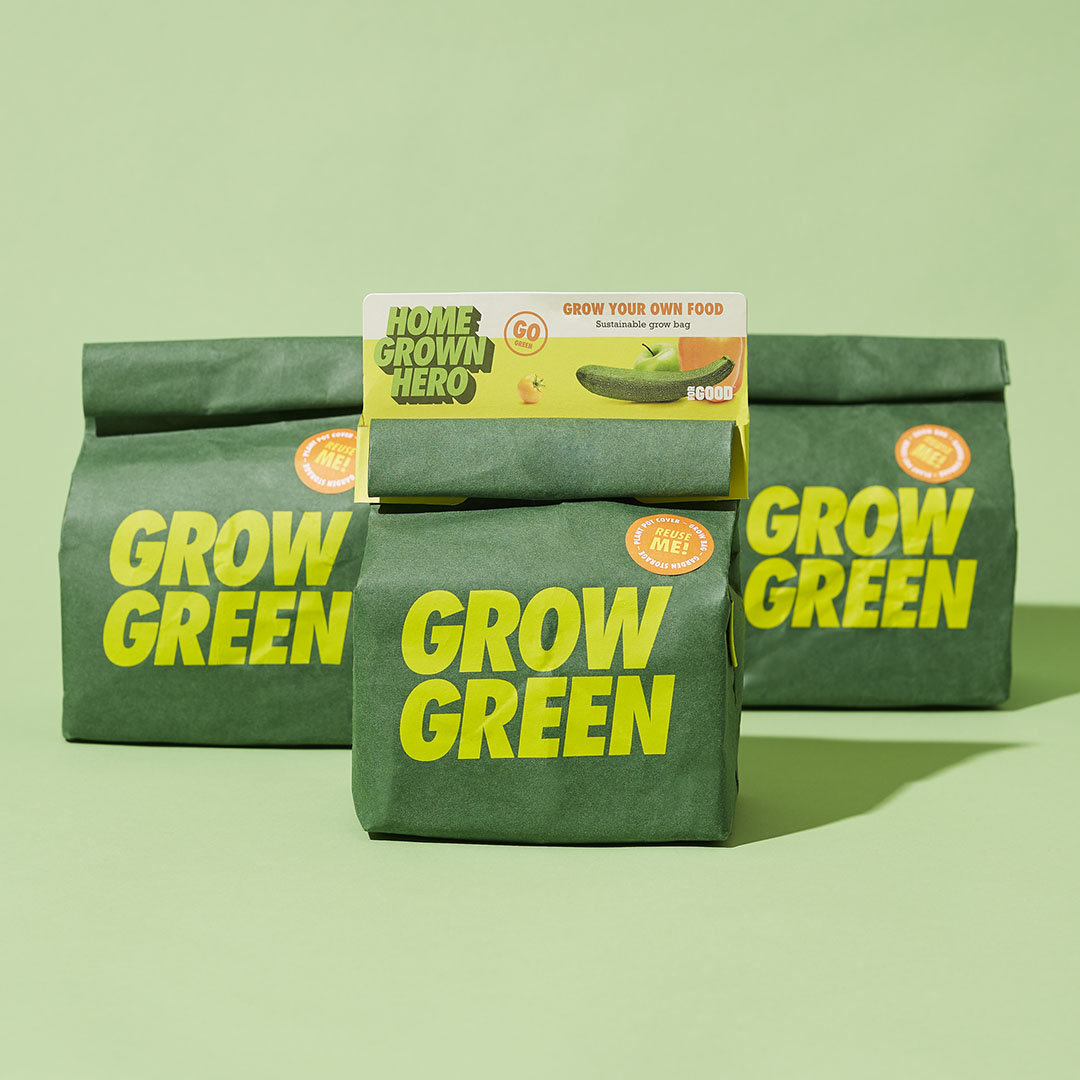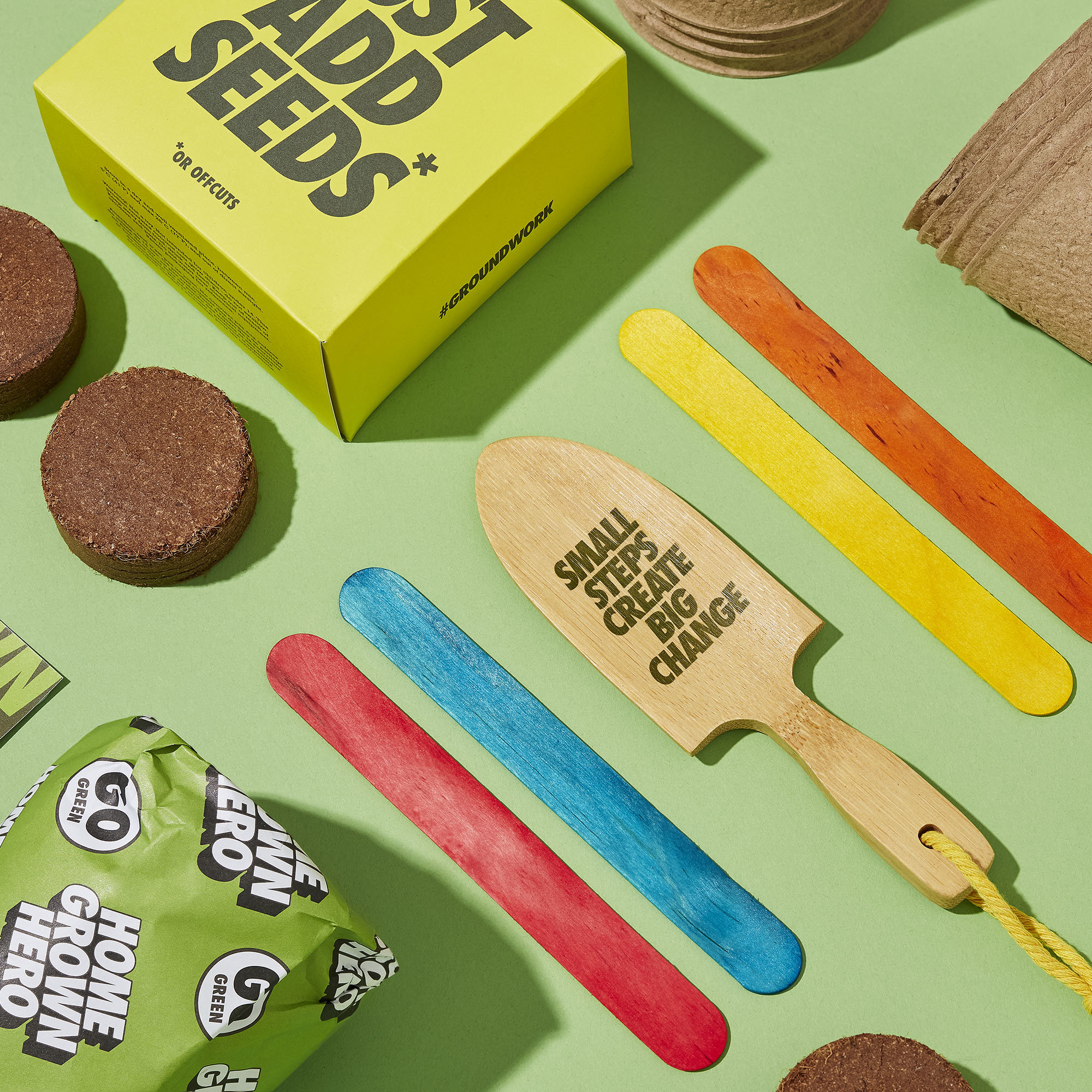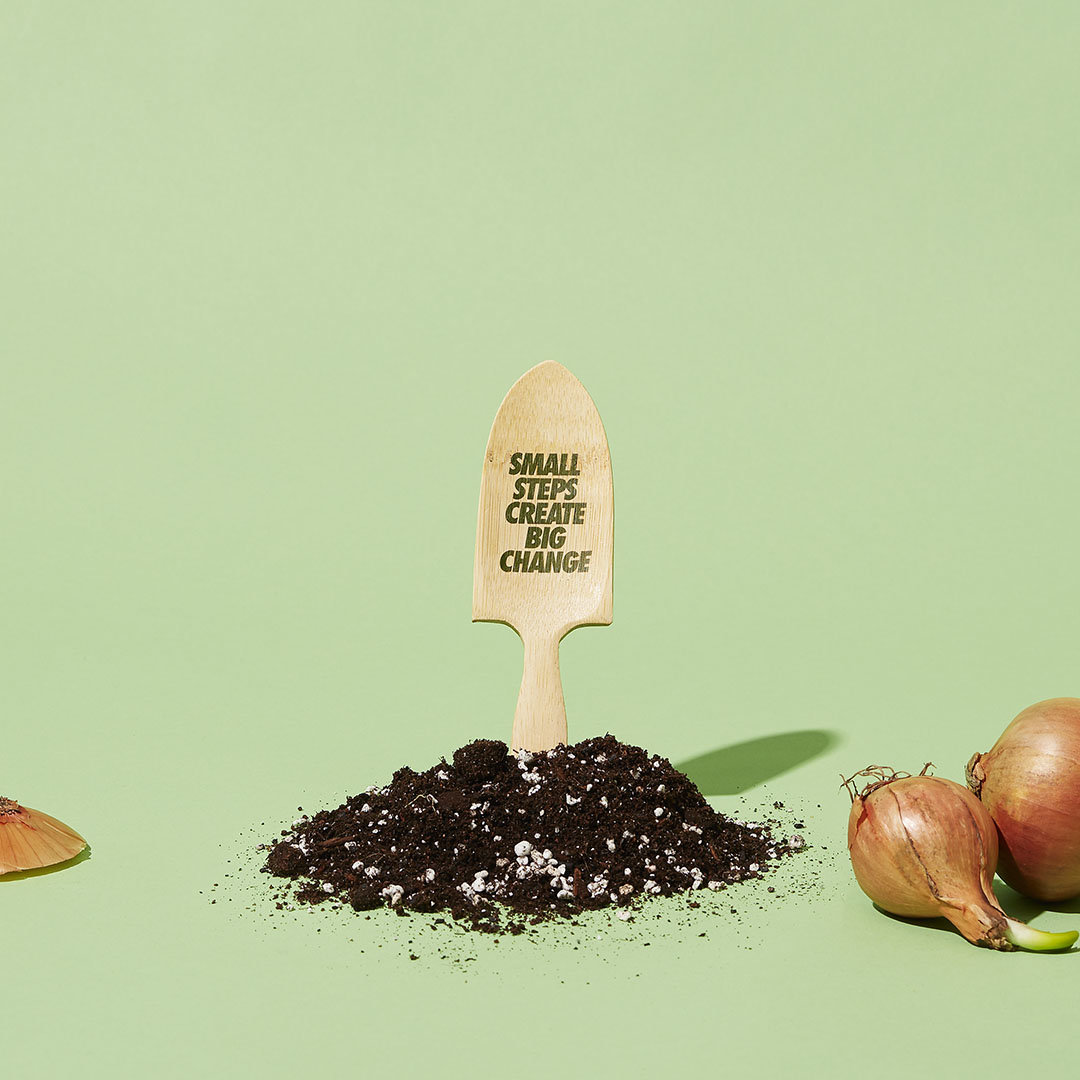 For Good – Home Grown Hero
Sustainable grow bag (Luckies)
reusable eco-friendly garden grow bag
'tips and tricks' booklet/A3 poster
8x compostable plant pots
8x coir compost discs
10x coloured wood plant markers
bamboo trowel
FOR GOOD brings you the perfect starter pack to set you on your journey to Home Grown Hero status. Your go-to kit for learning the art of growing sustainably, all packed in an eco-friendly grow bag. About FOR GOOD: Introducing an eco-concious range that breaks the mould. Why can't sustainable product be as loud and impactful as the message it delivers? With FOR GOOD, changing the way we live for the better is simple, fun and exciting.
An idea by Luckies of London made by Suck UK
170 x 250 x 110mm | 0.5Kg
The designer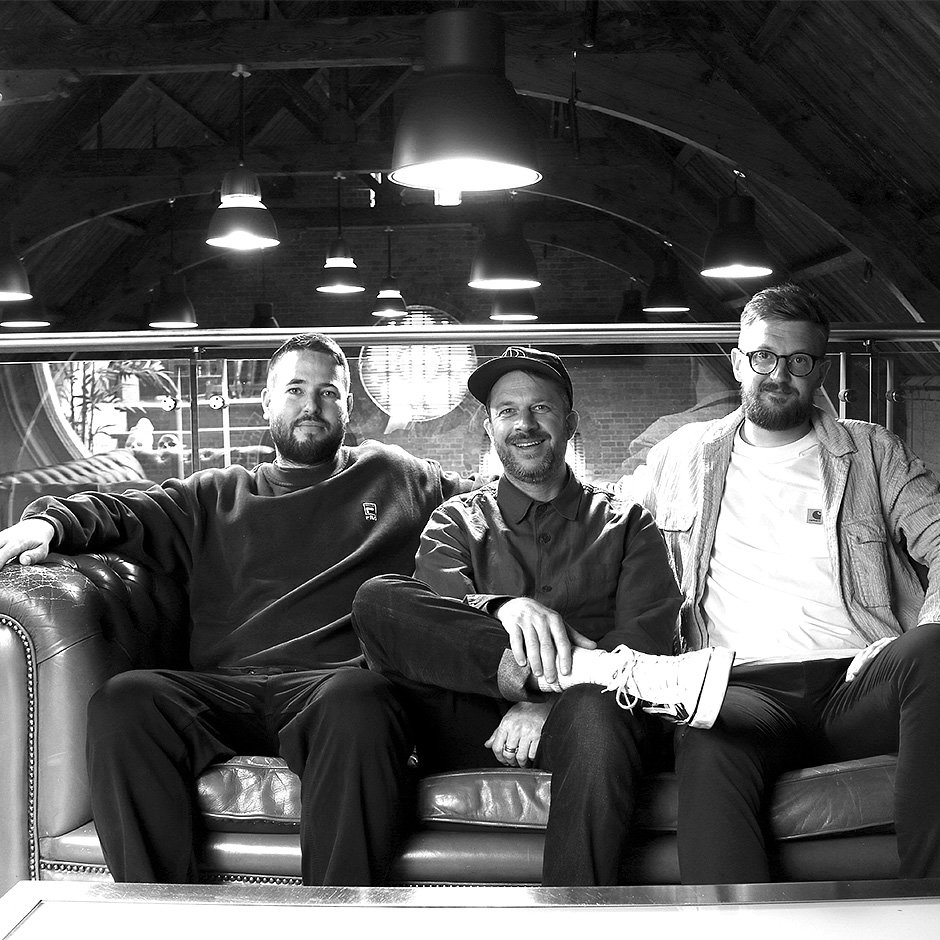 Luckies of London
Give someone an amazing gift, and you're telling them they mean something to you. That they're an important part of your life. That you care enough to bother finding something original that you know they'll love. And that puts a smile on their face. Finding that perfect gift feels amazing too. And that's what we're here for, to help you Give original.
www.luckies.co.uk