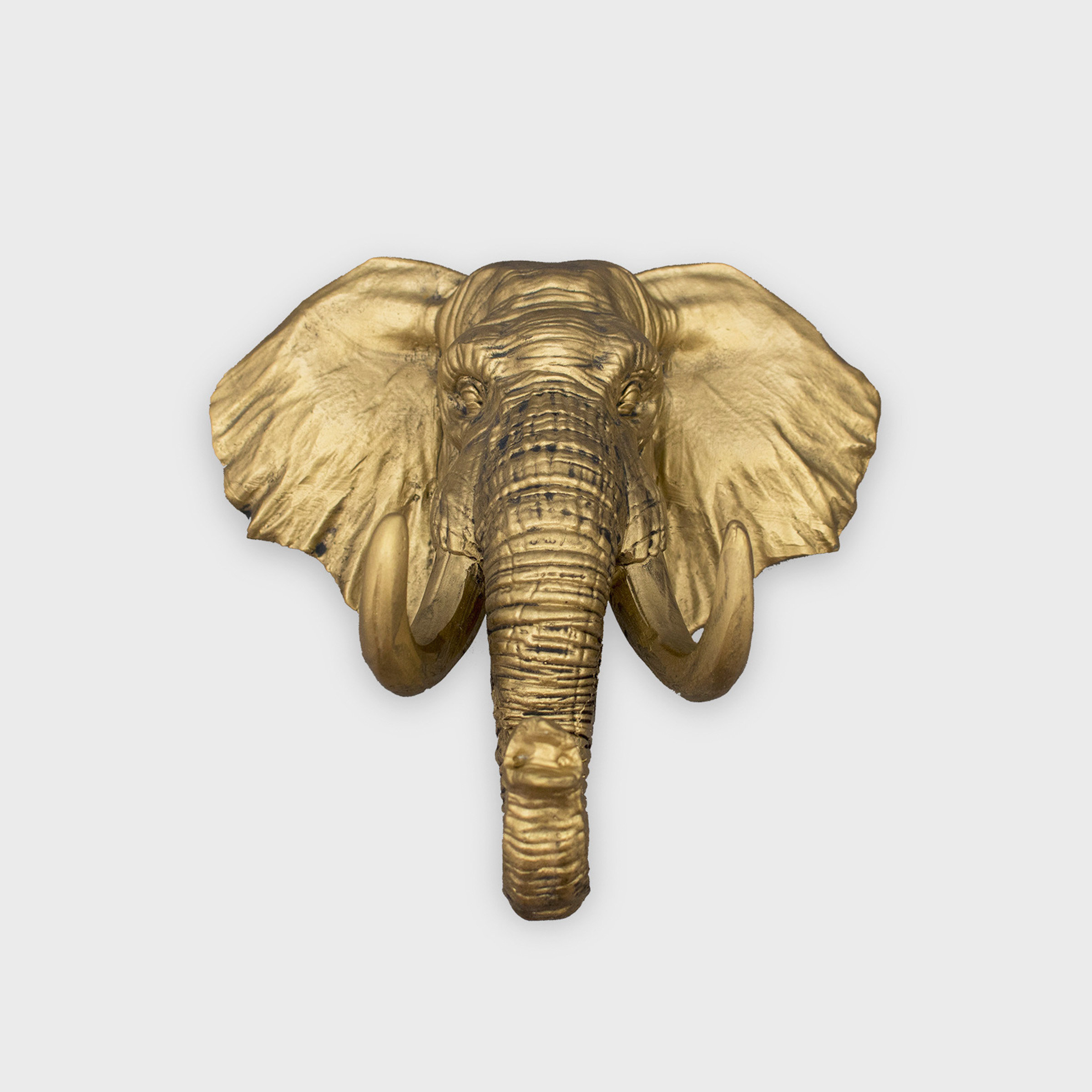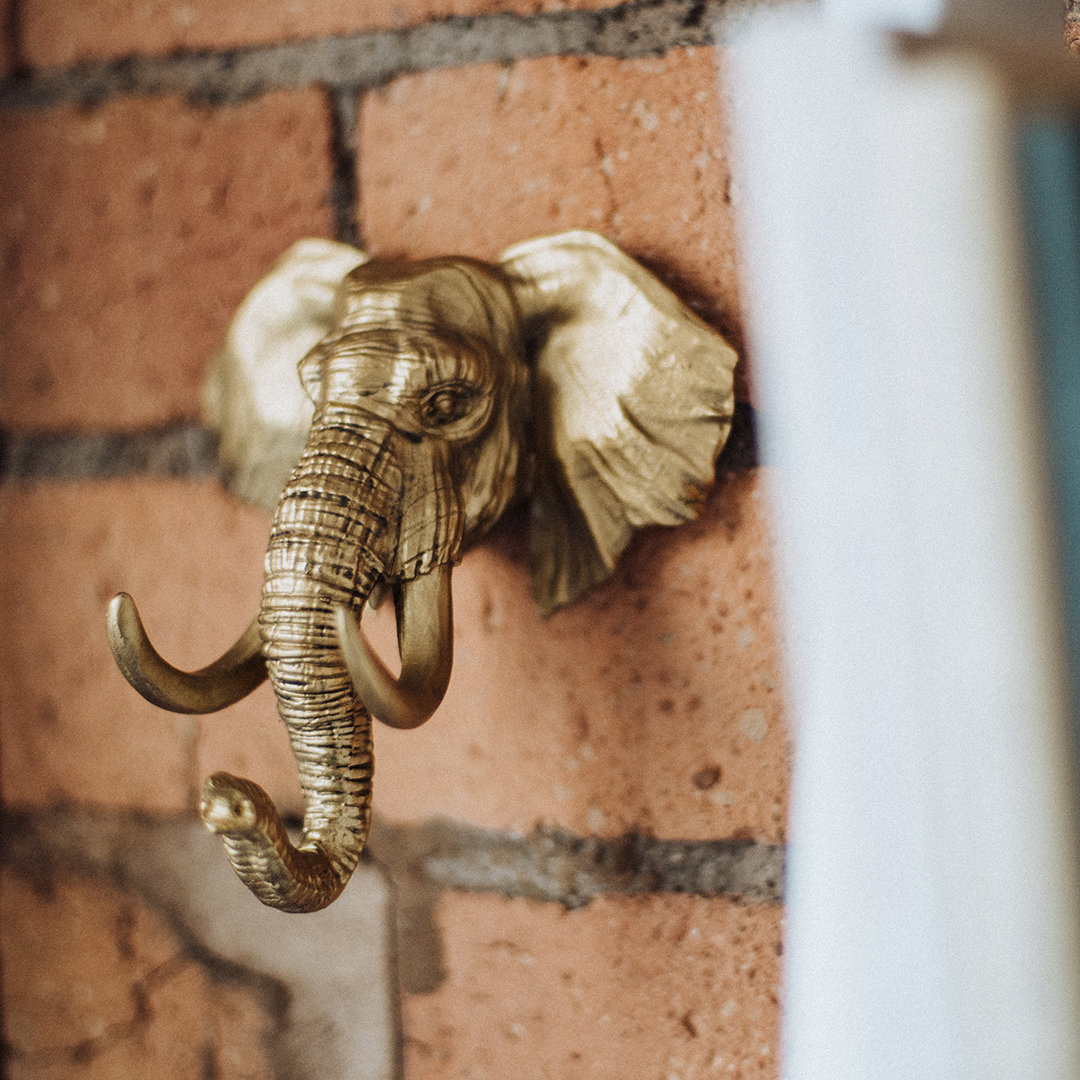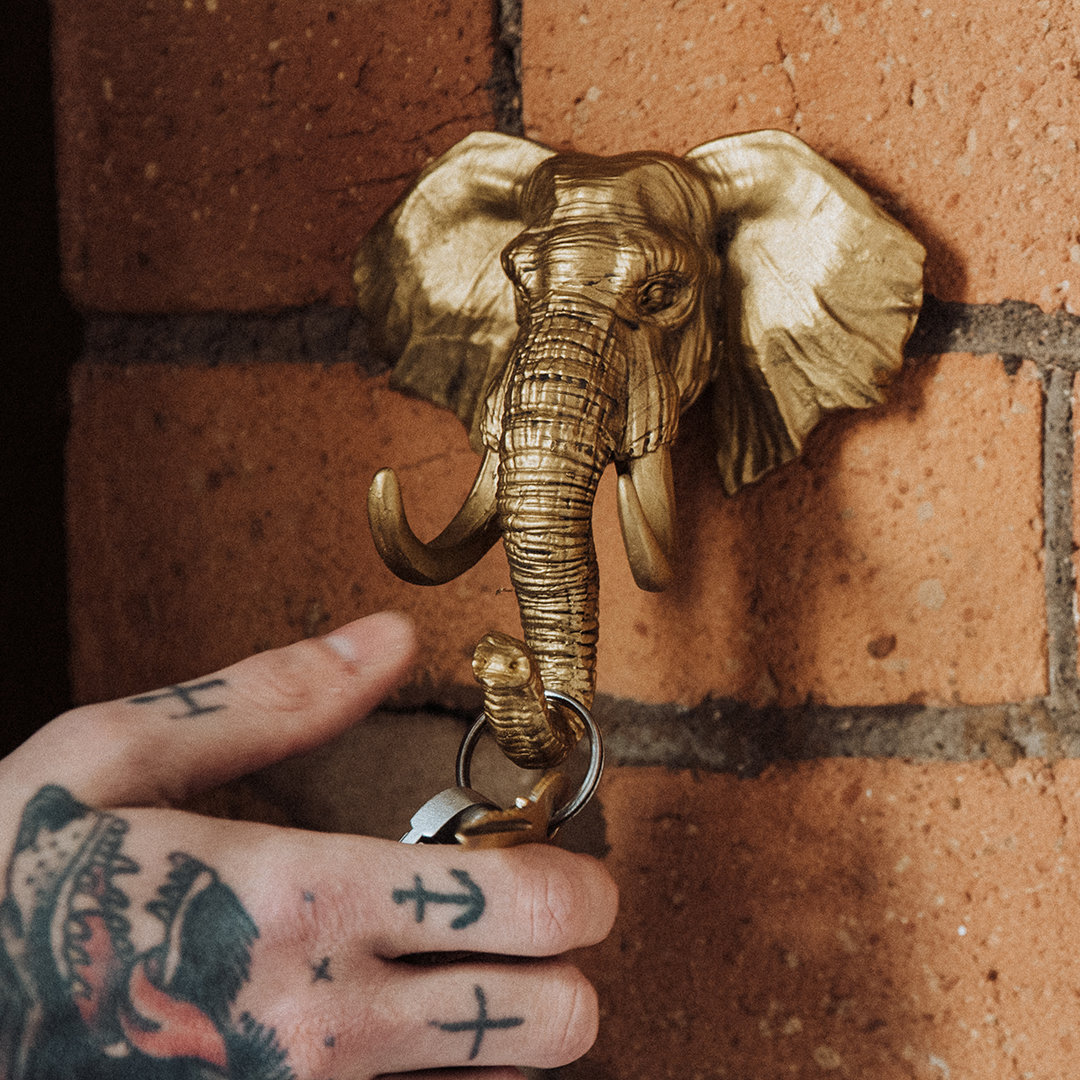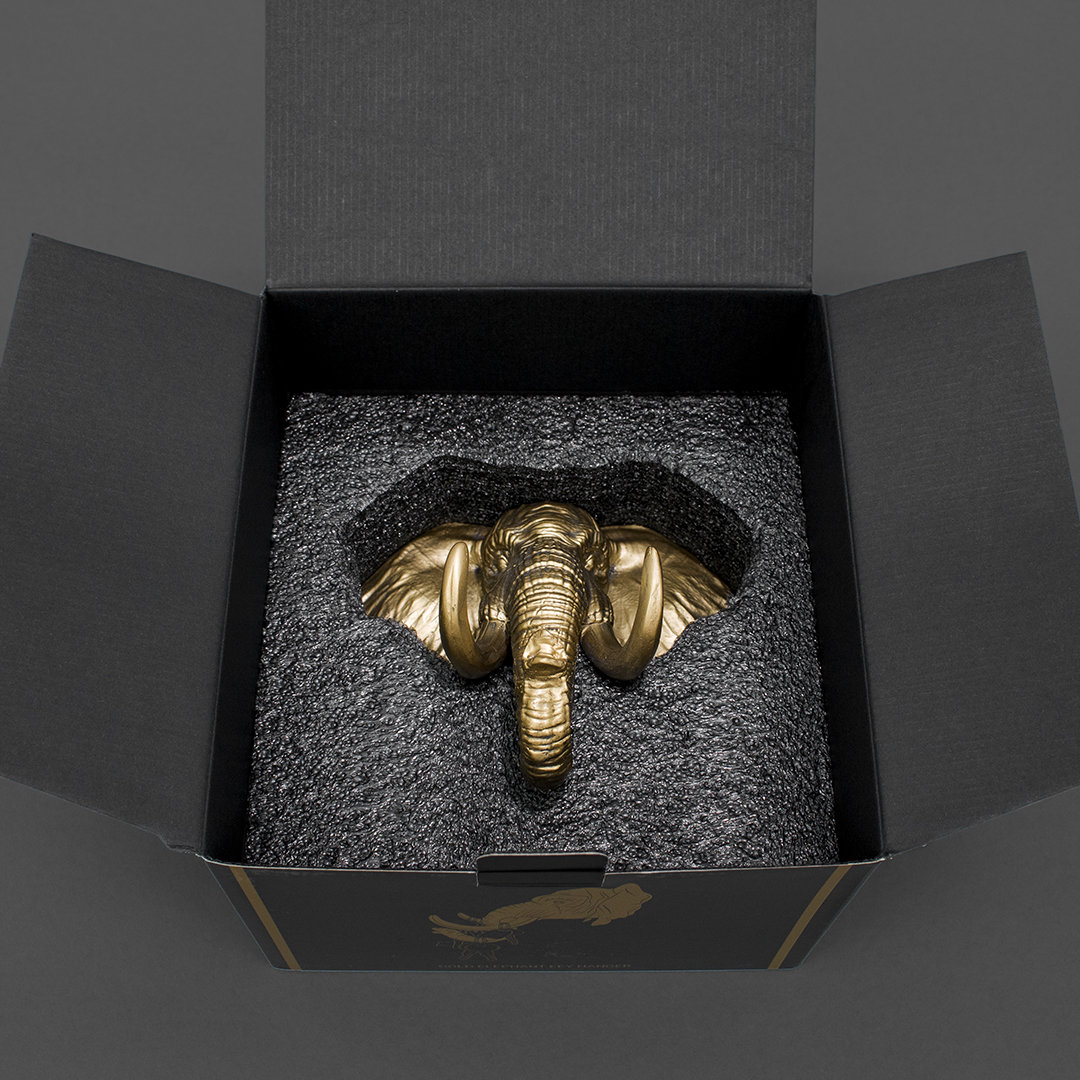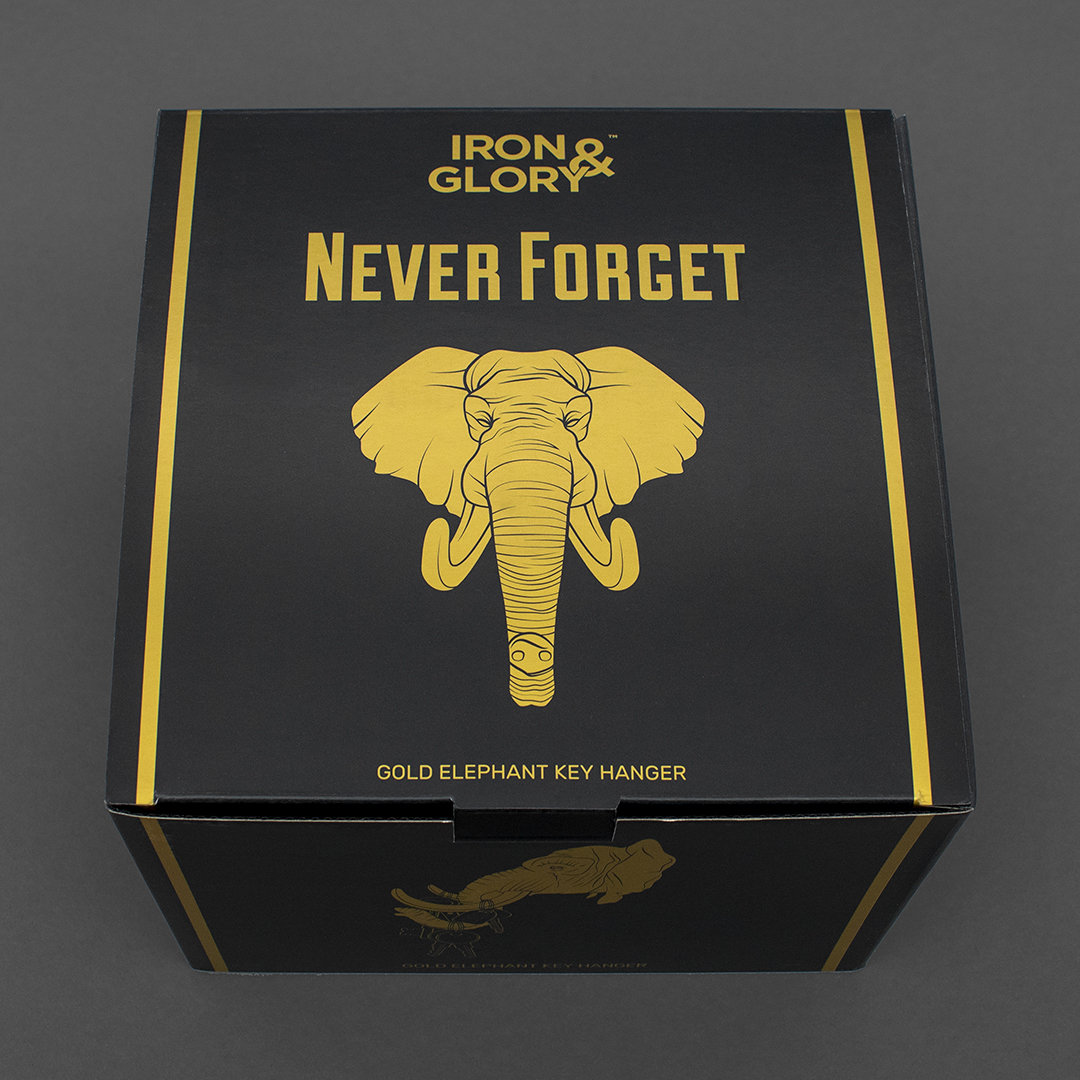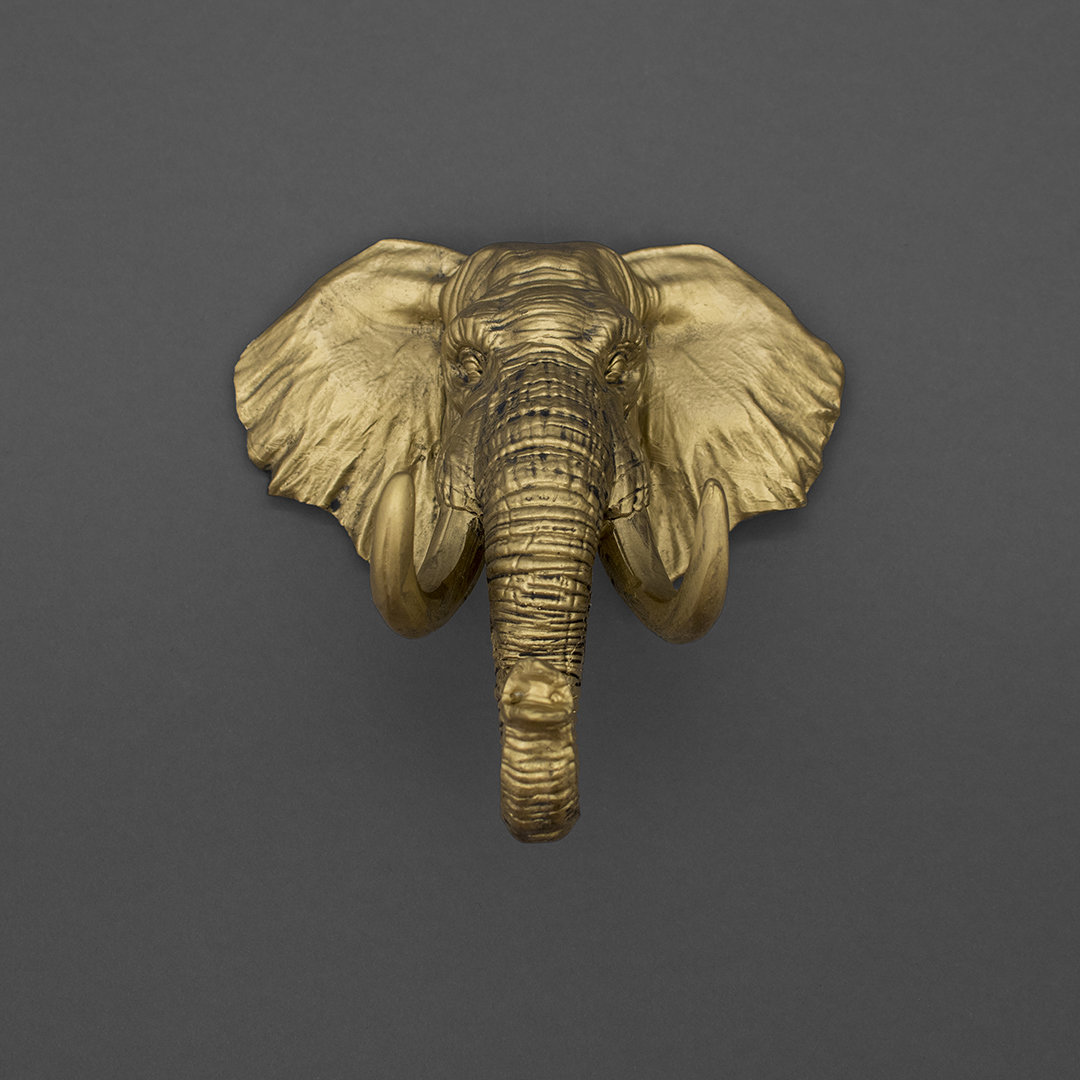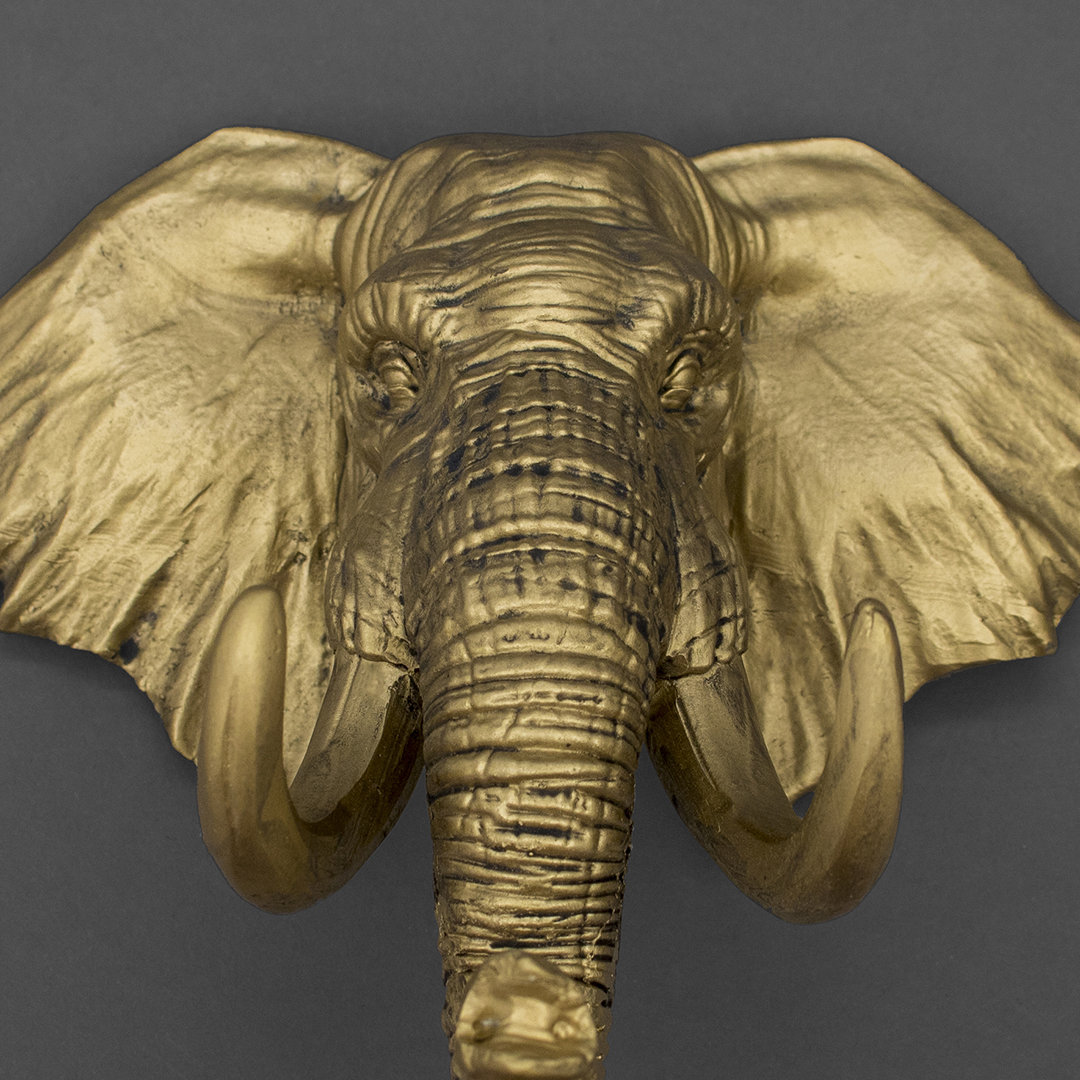 Never Forget
No longer available - Sorry.
Iron & Glory Elephant Key Hanger (Luckies)
3 different hanging points: 2 tusks and 1 trunk.
Single hanging slot on reverse for wall mounting
Antique gold finish
Gold finish, wall mounted elephant head key hanger. Never Forget where your keys are, ever again. An elephant never forgets. Unfortunately, many of us do, especially where keys are concerned. If lost keys have hindered your drive after disappearing into the abyss, then why not consider the Never Forget gold elephant key hanger
An idea by Luckies of London made by Suck UK
The designer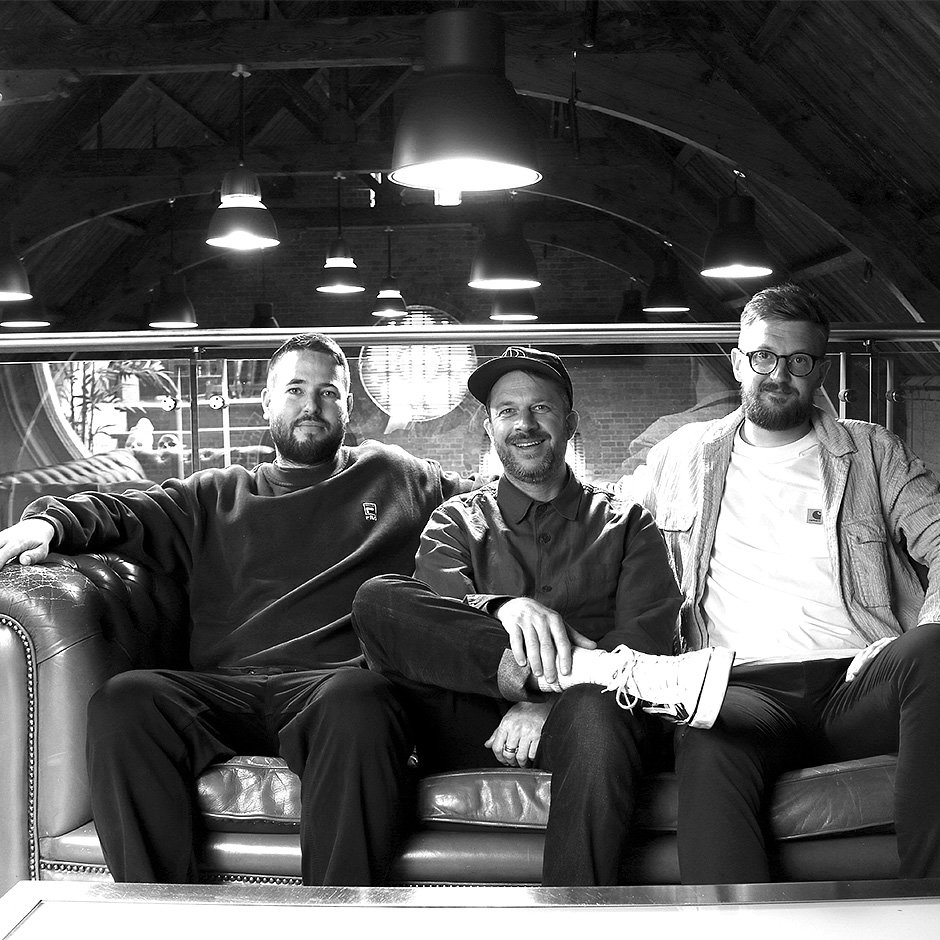 Luckies of London
Give someone an amazing gift, and you're telling them they mean something to you. That they're an important part of your life. That you care enough to bother finding something original that you know they'll love. And that puts a smile on their face. Finding that perfect gift feels amazing too. And that's what we're here for, to help you Give original.
www.luckies.co.uk