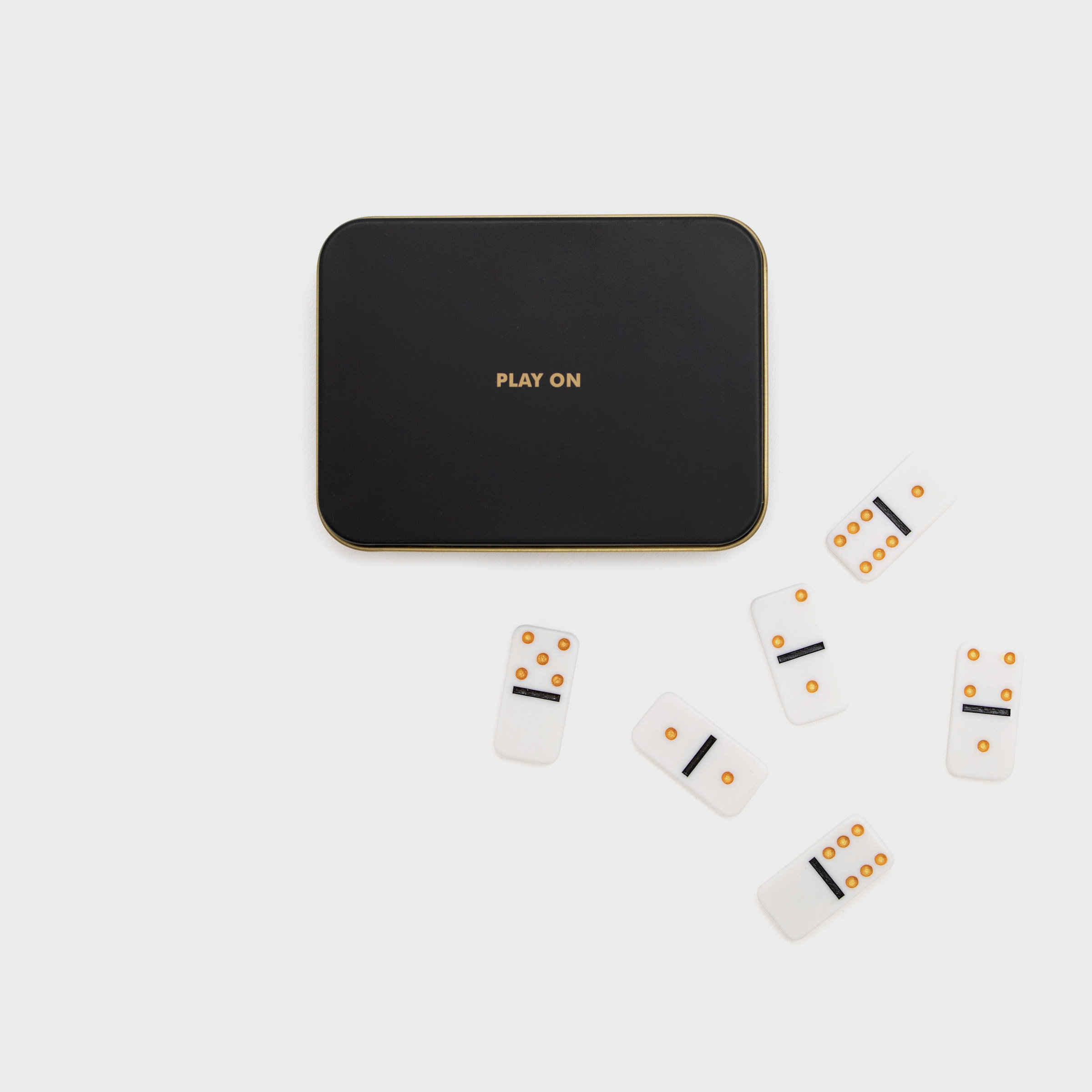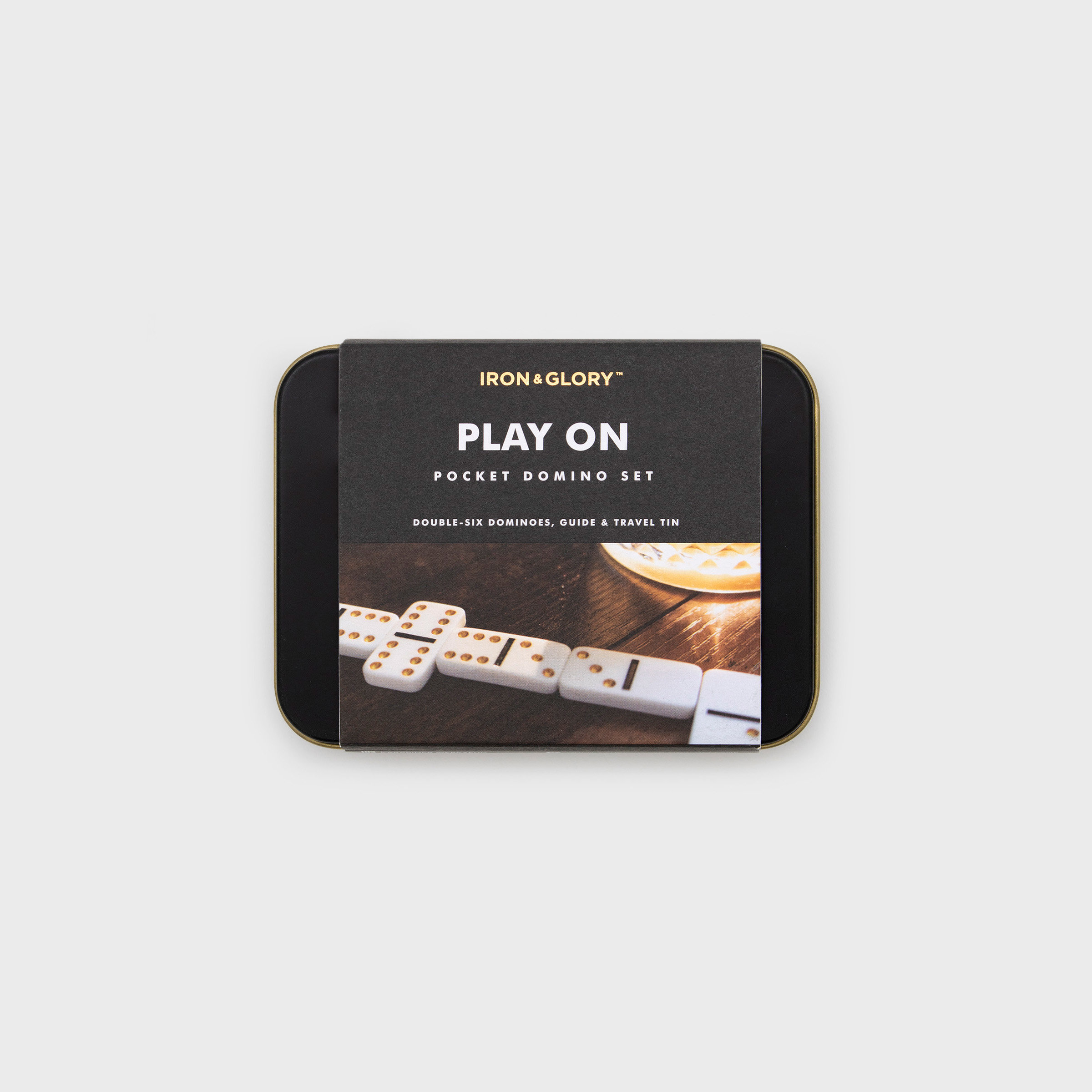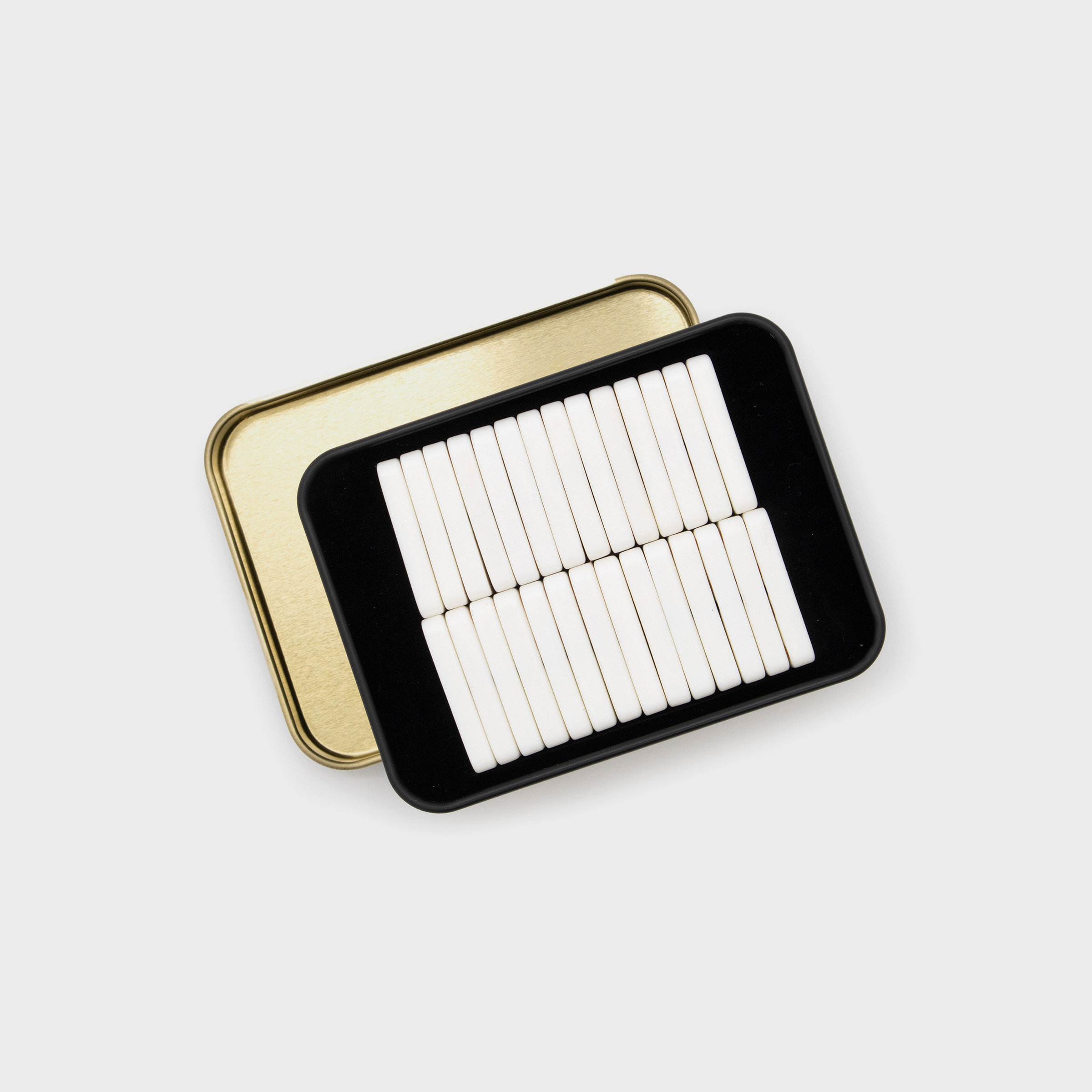 Play On
Iron & Glory Mini Travel Domino Set (Luckies)
Traditional "double six" set (contains 28 tiles)
Machine turned face detail
Stylish presentation tin
There's something very satisfying about a nice set of dominoes. Especially a travel sized set, in a reassuringly heavy melamine and stored in a classy, rugged tin. Delayed plane? No problem. Awkward silences? No problem. This product is a real problem solver!
An idea by Luckies of London made by Suck UK
98 x 74 x 25mm | 0.1Kg
The designer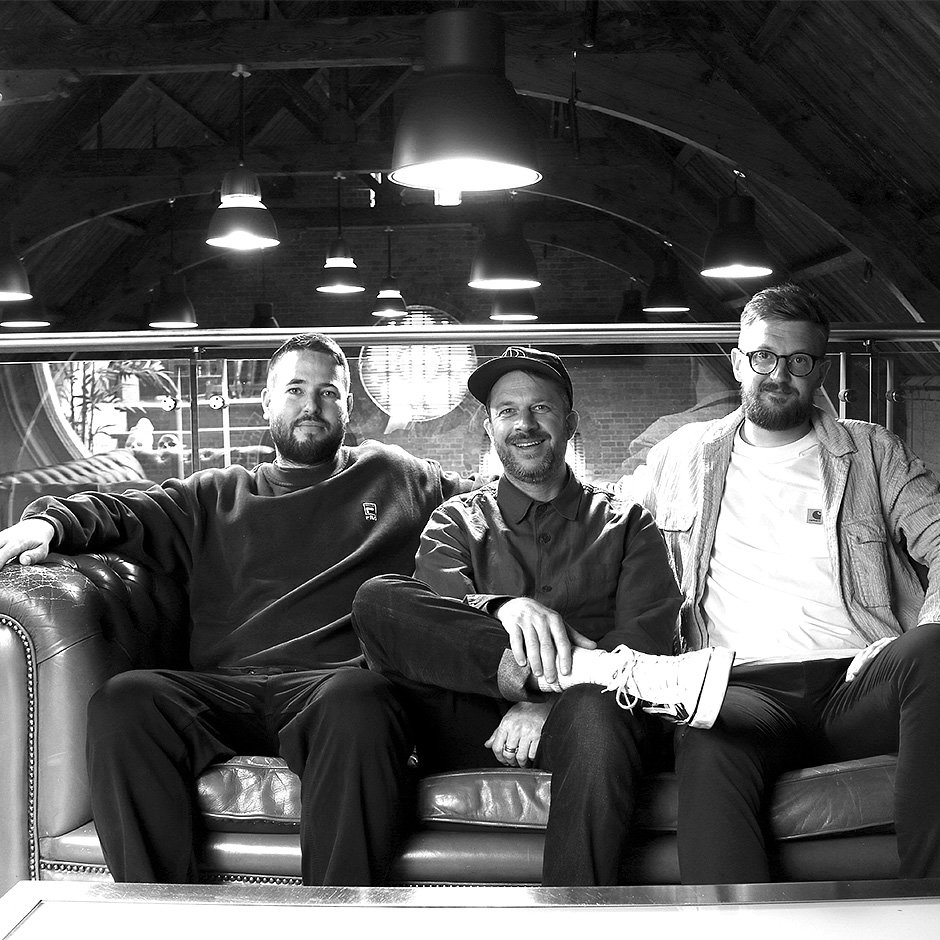 Luckies of London
Give someone an amazing gift, and you're telling them they mean something to you. That they're an important part of your life. That you care enough to bother finding something original that you know they'll love. And that puts a smile on their face. Finding that perfect gift feels amazing too. And that's what we're here for, to help you Give original.
www.luckies.co.uk