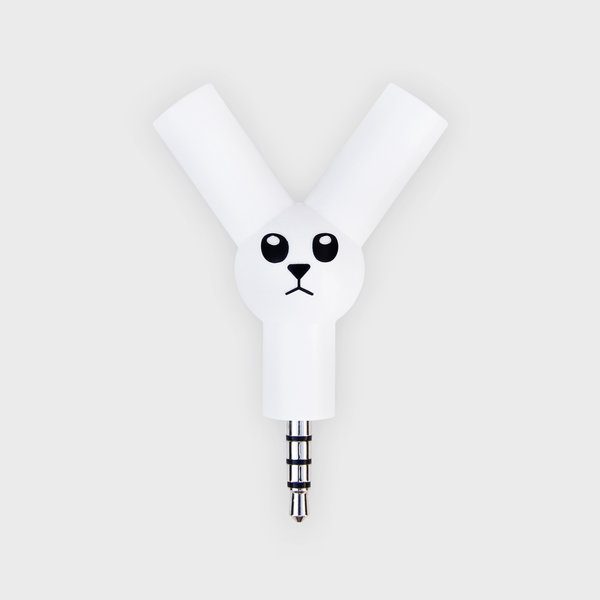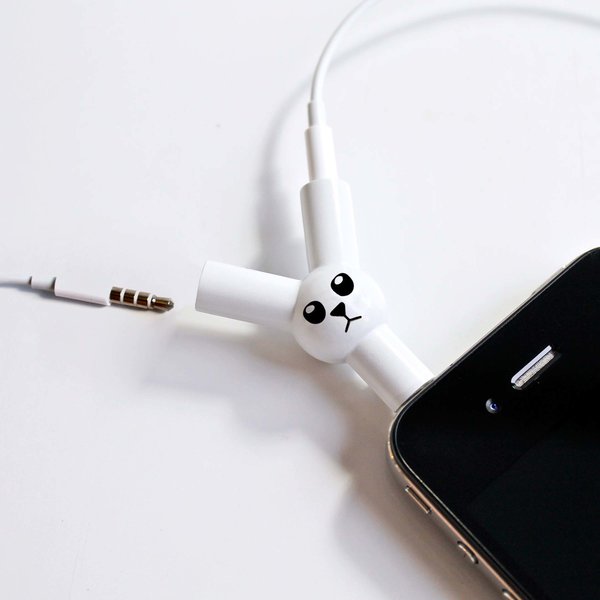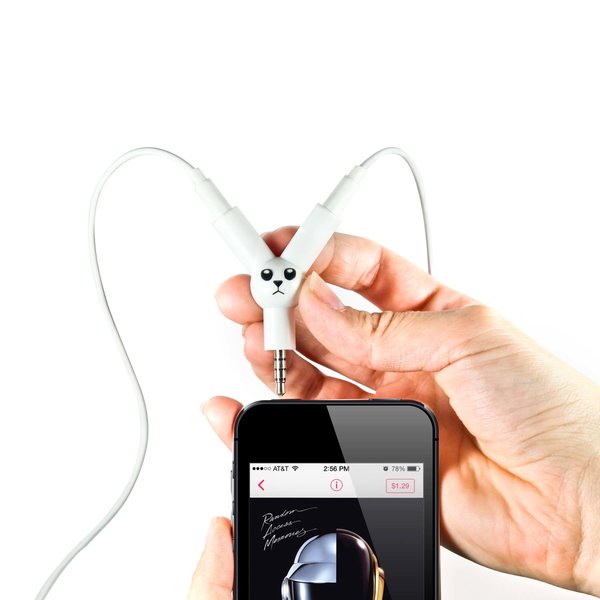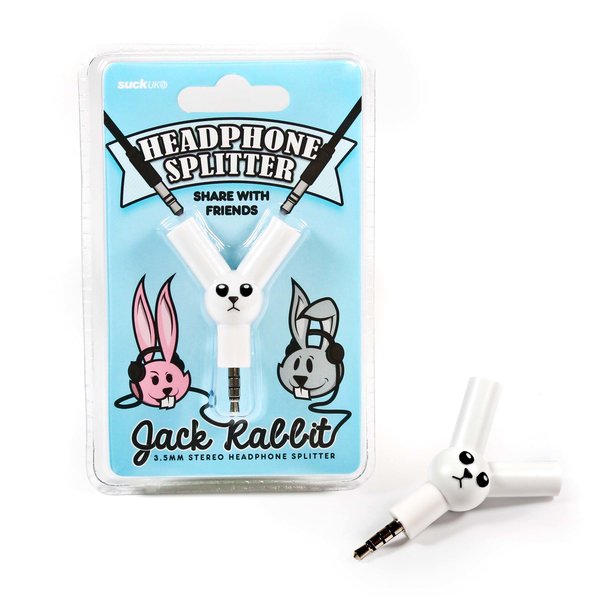 Jack Rabbit
Headphone splitter, share with friends.
Plug 2 sets of headphones into Jack Rabbit's ears!
Listen to the same song in full stereo
Measures 4cm(W) x 5.7cm(H) x 2cm(D)
A new sociable way to be anti-social, share your music in full stereo and not just in one ear. No longer will you just hear the drum beat while your friend gets the awesome guitar solo. With Jack Rabbit Headphone Splitter you both use your own headphones but listen to the exact same song, at the exact same time, from the exact same device. Just plug 2 pairs of headphones into the Rabbit's ears. Fully compatible with the controls and mic on iPhone and other devices.
Designed and made by Suck UK
40 x 57 x 20mm | 6g
The designer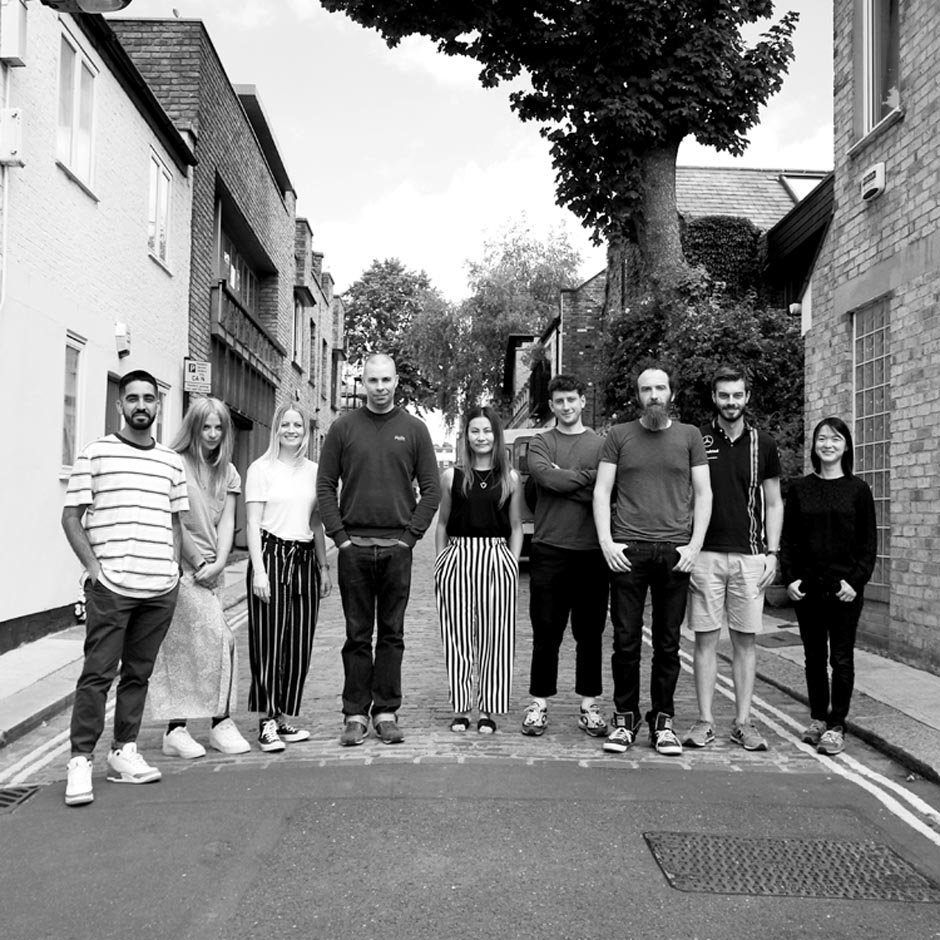 Products by Suck UK Design Team made by Suck UK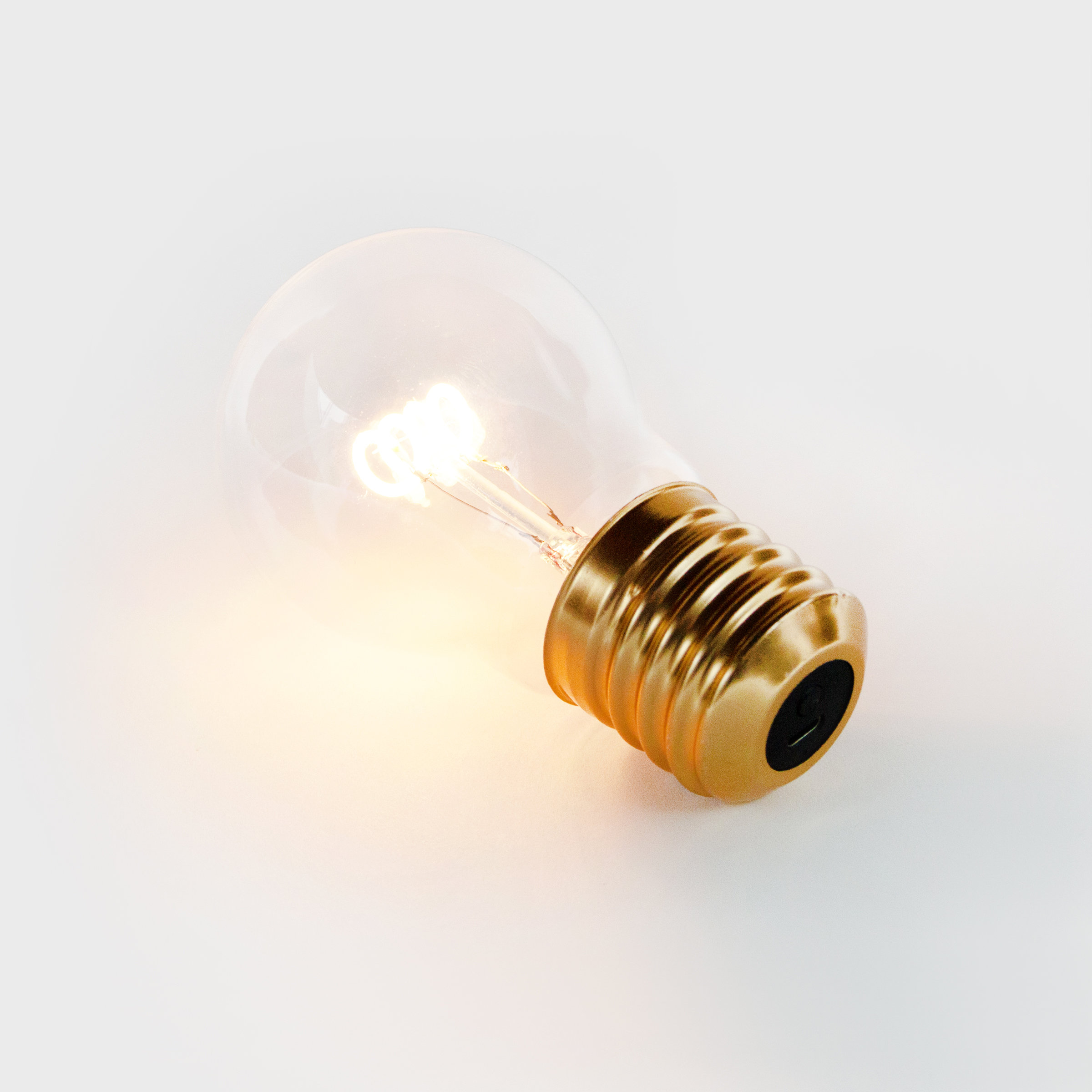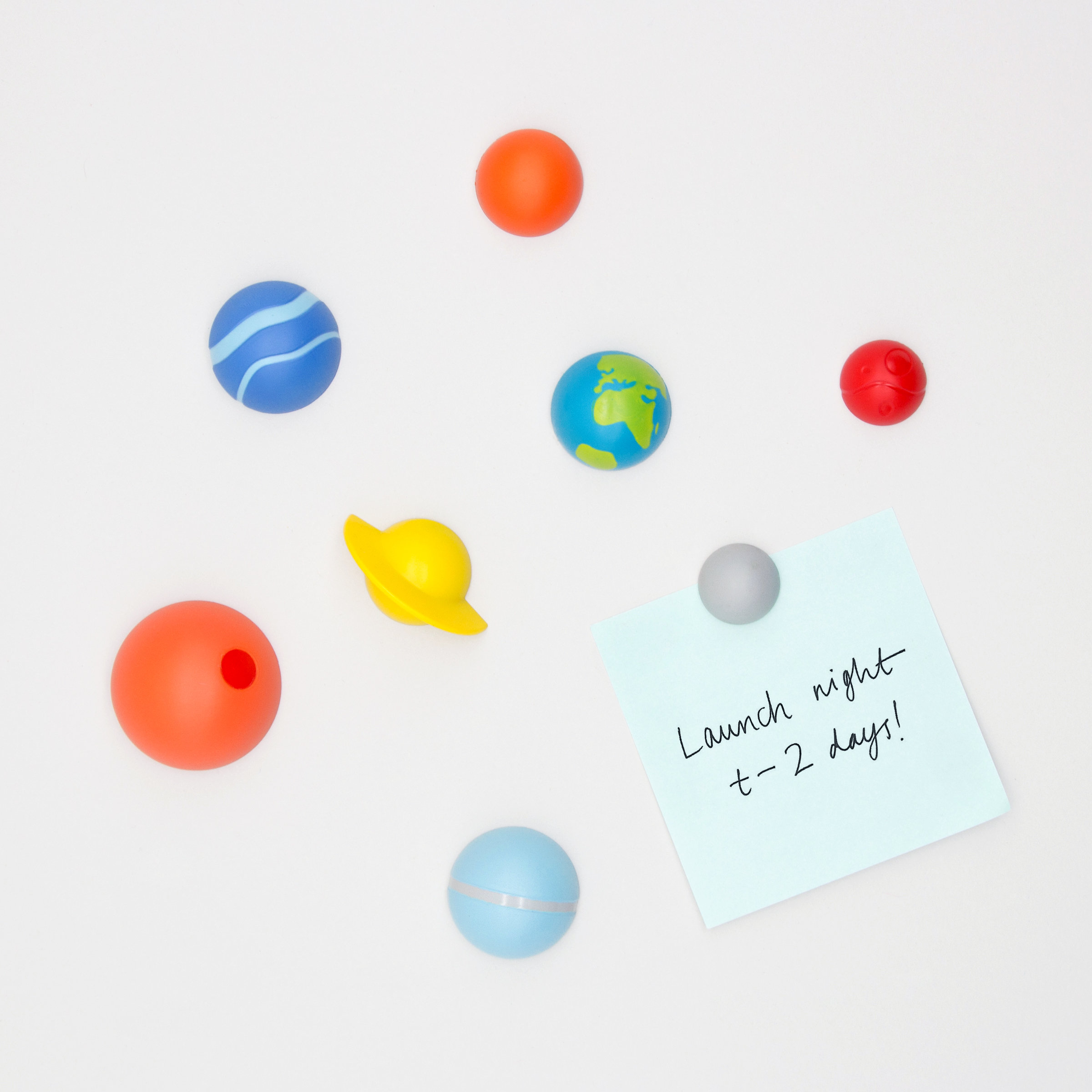 Solar System Fridge Magnets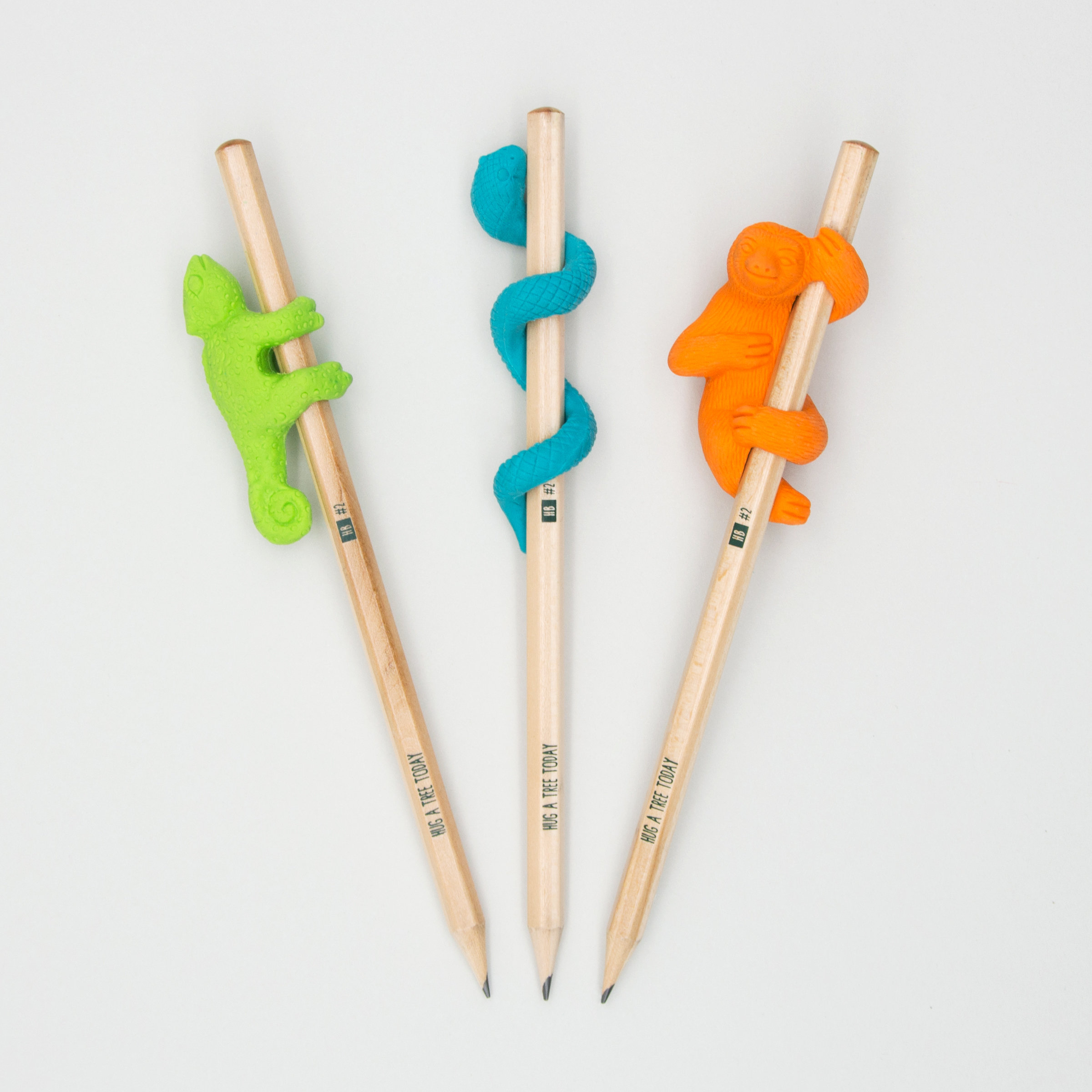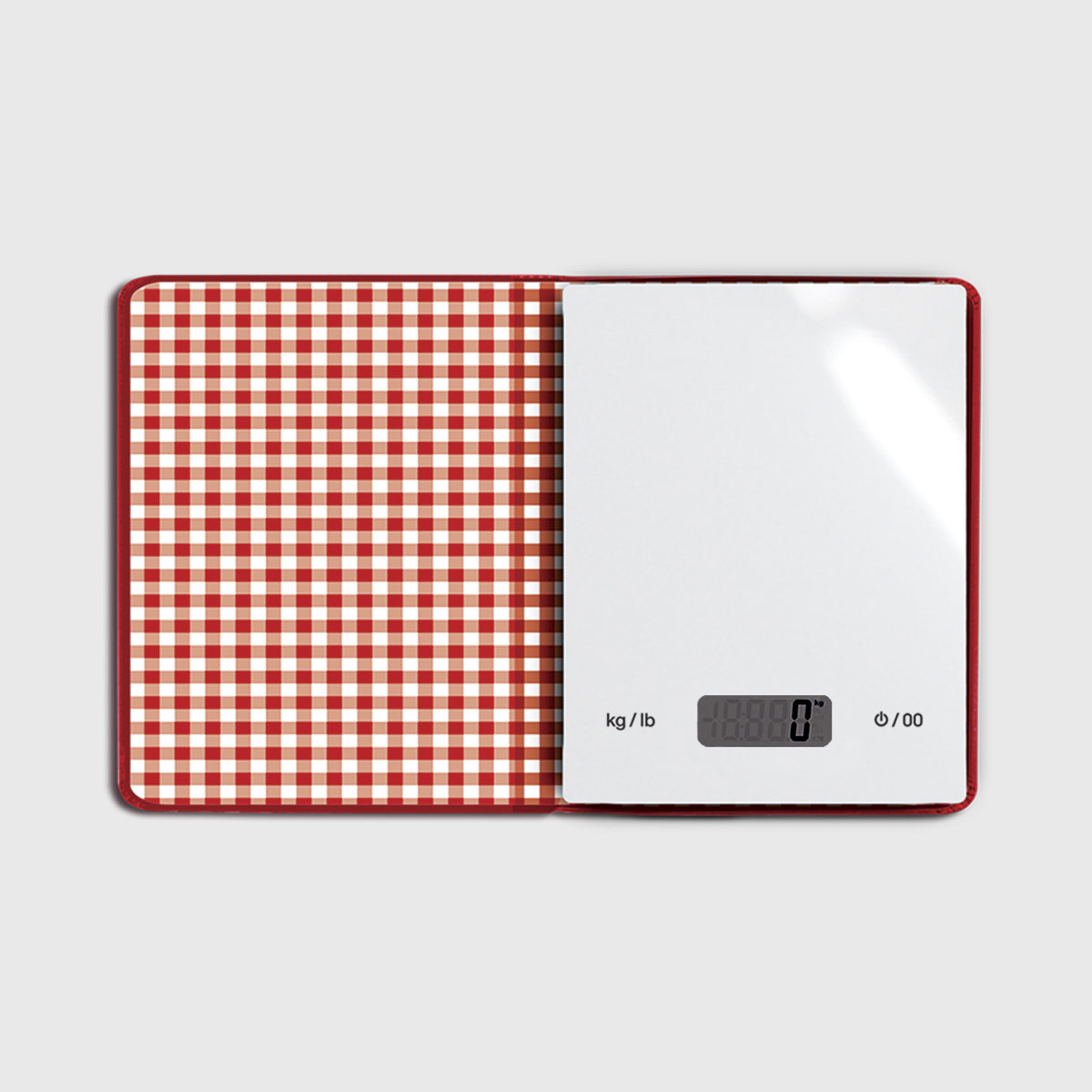 Cook's Book Kitchen Scales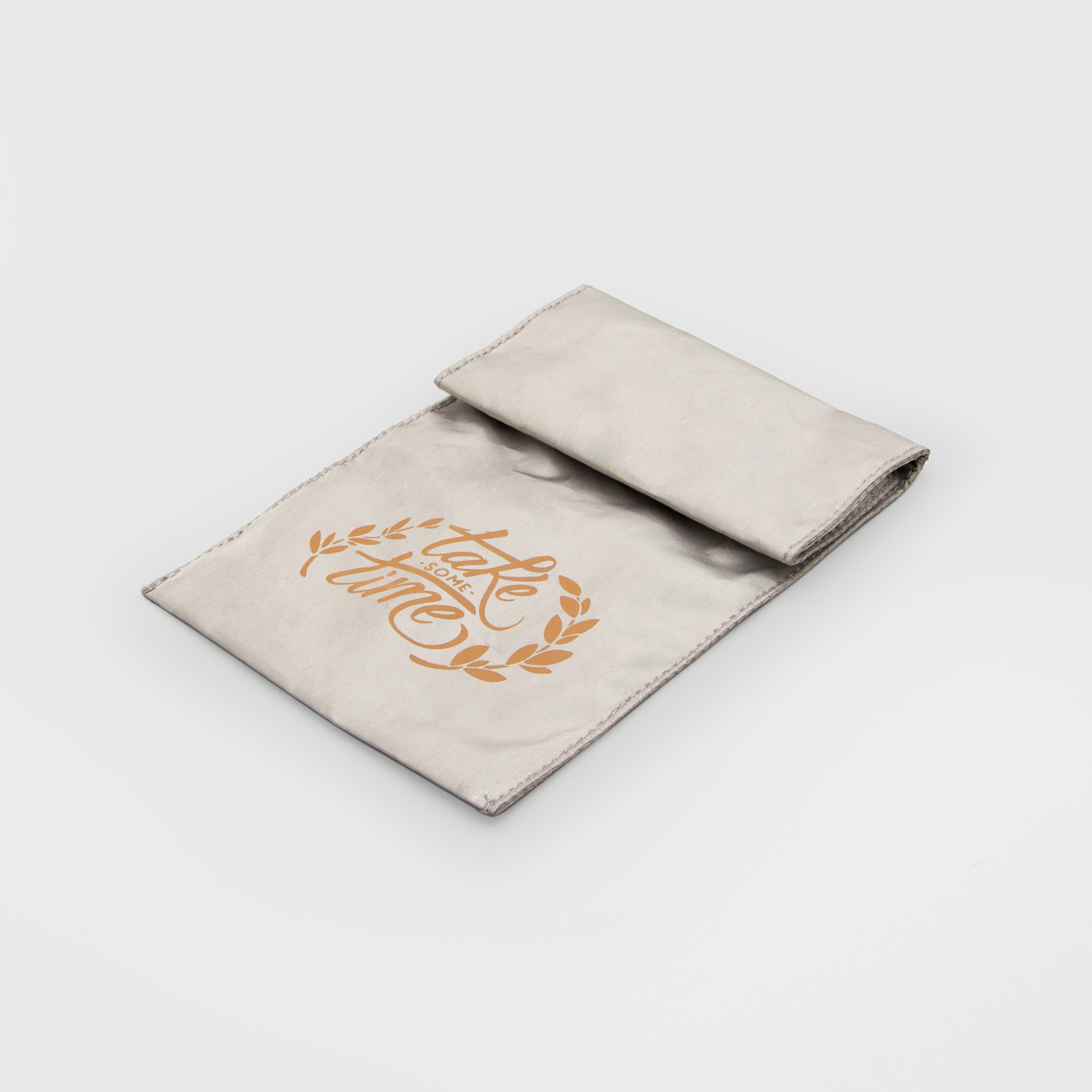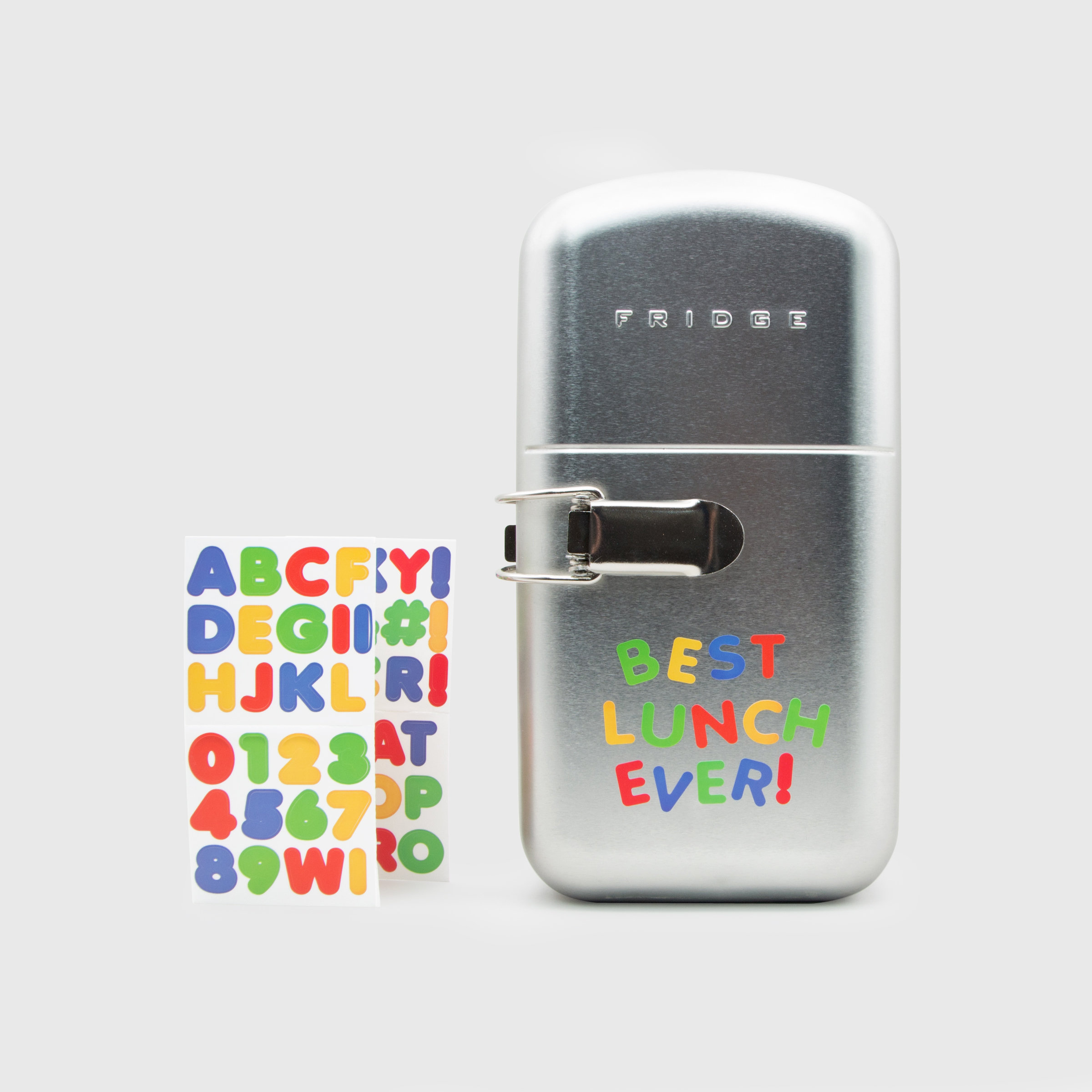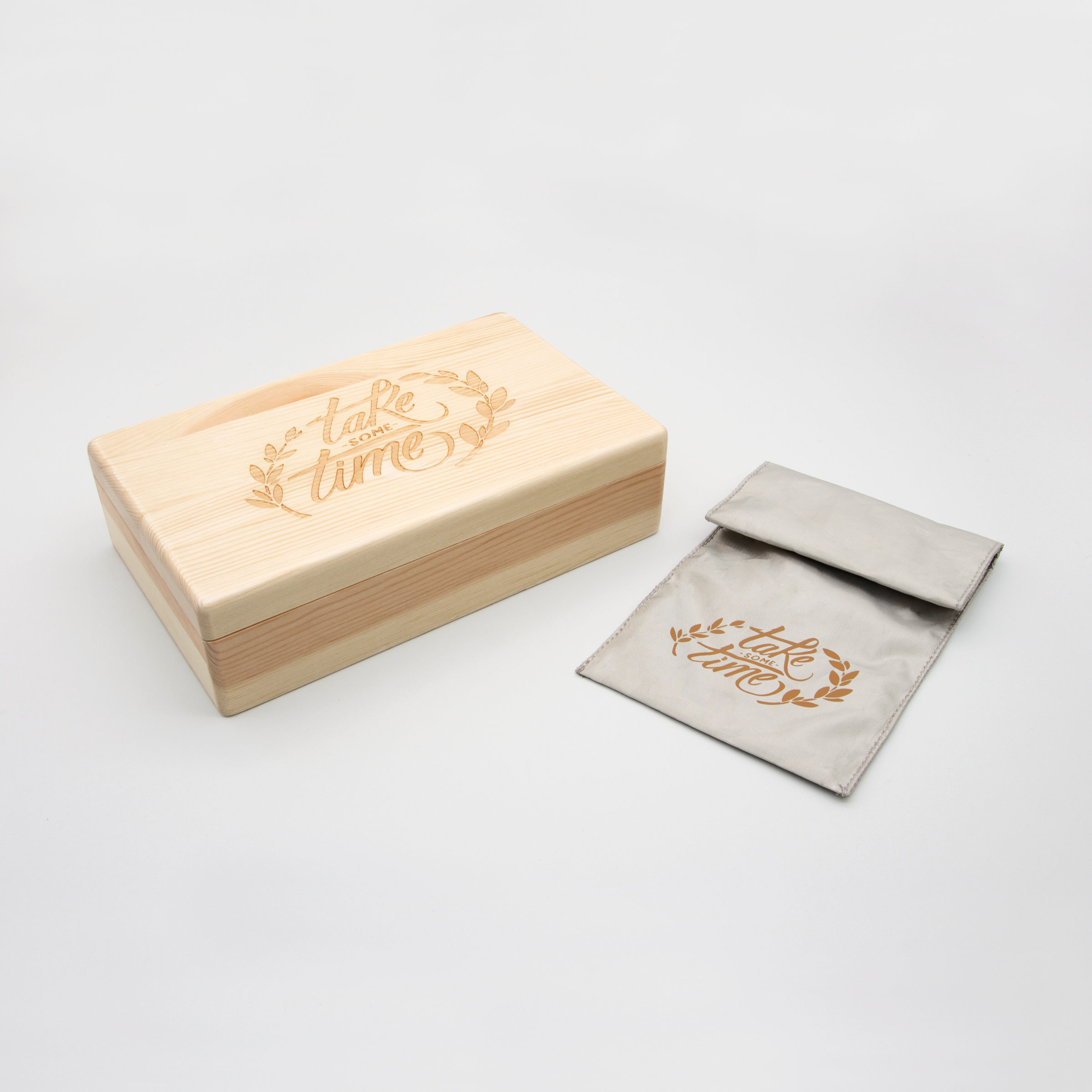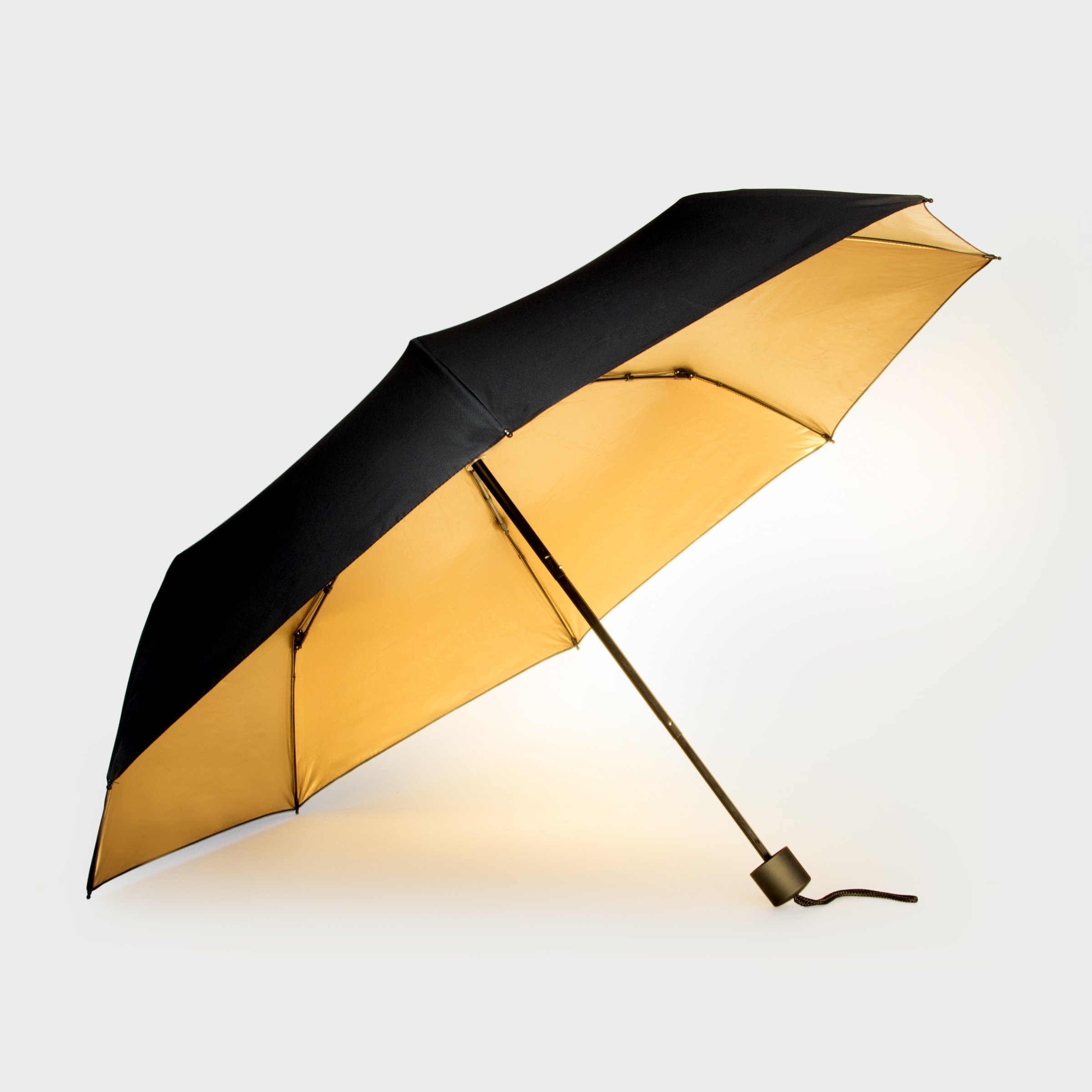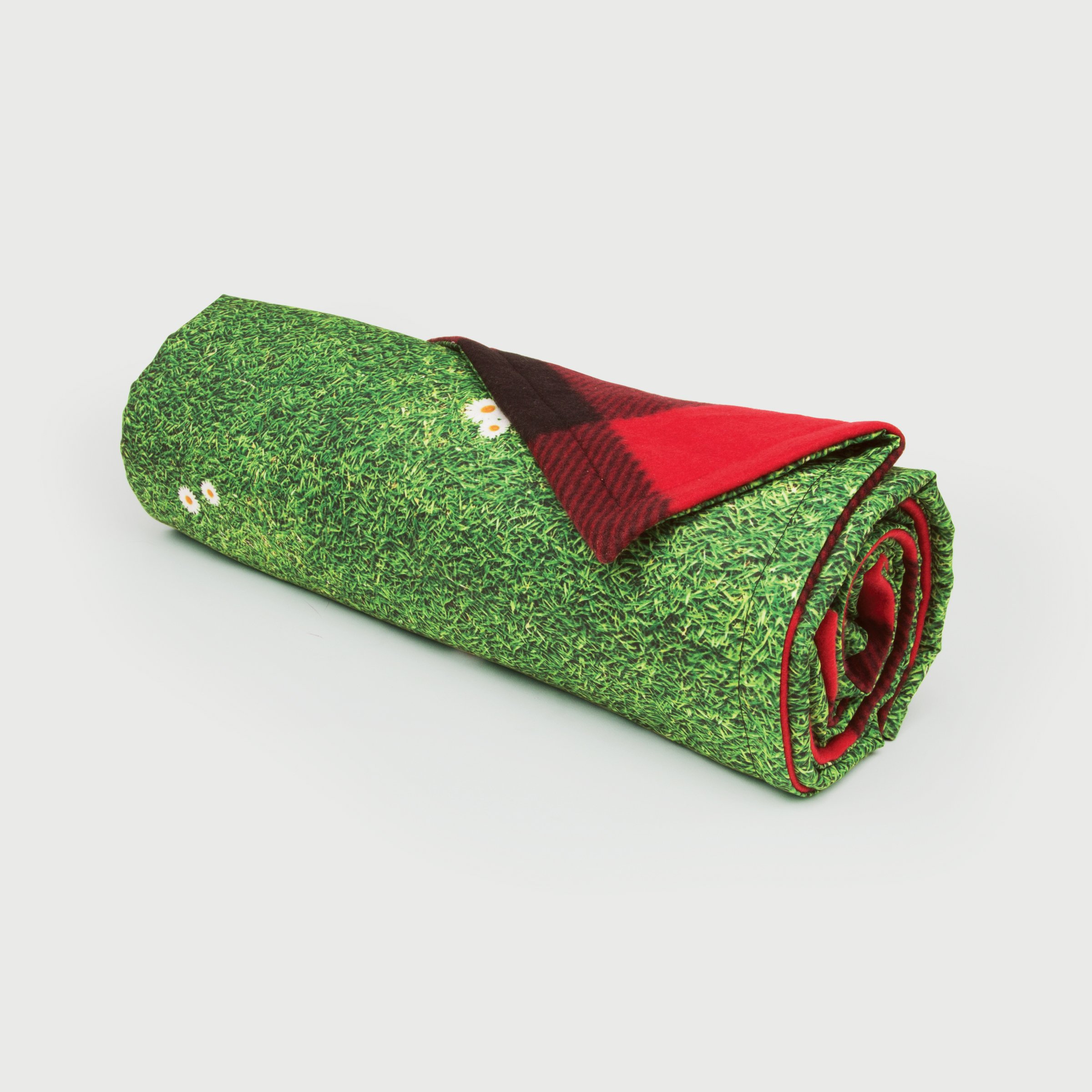 Indoor Picnic Blanket
$35.00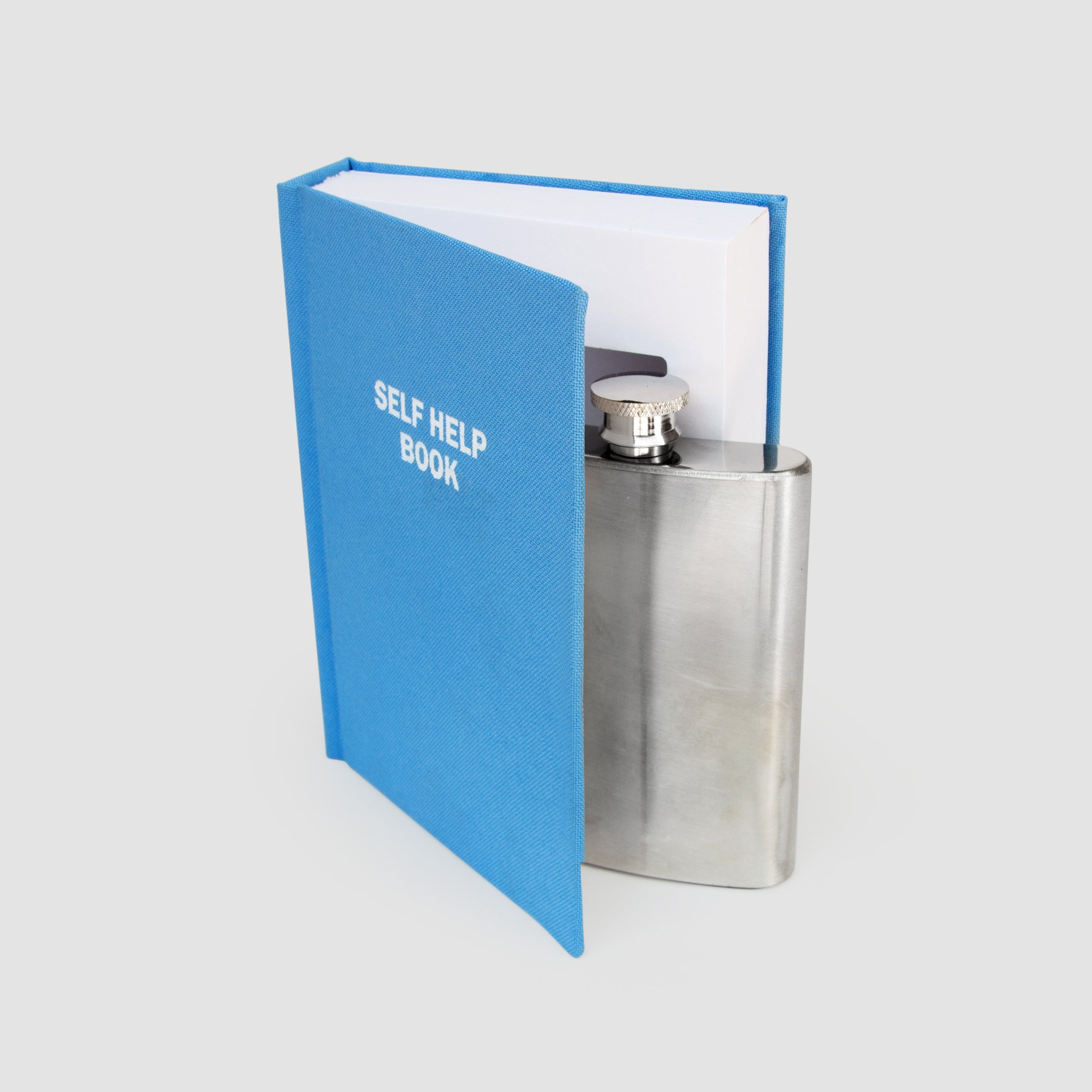 Self Help Flask In A Book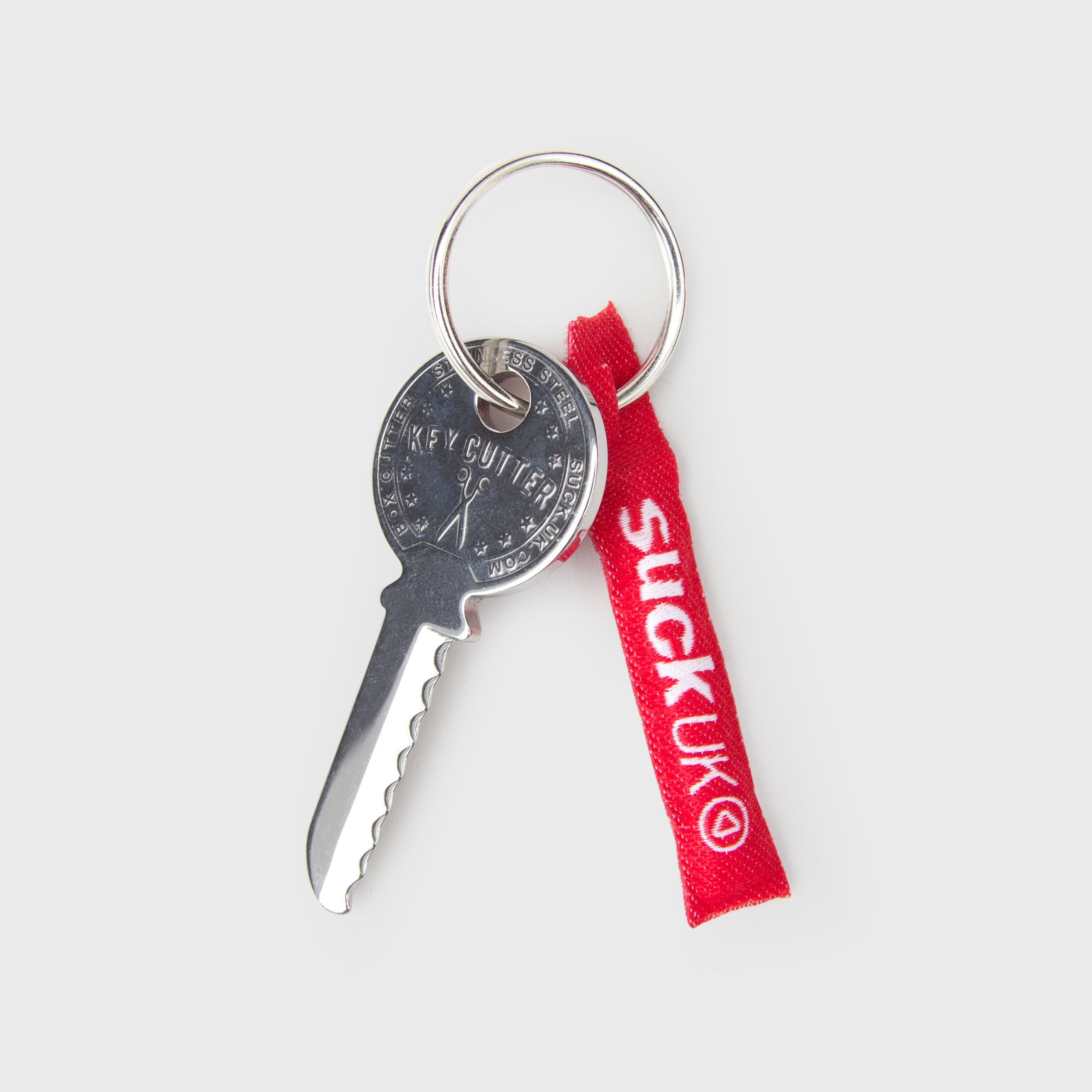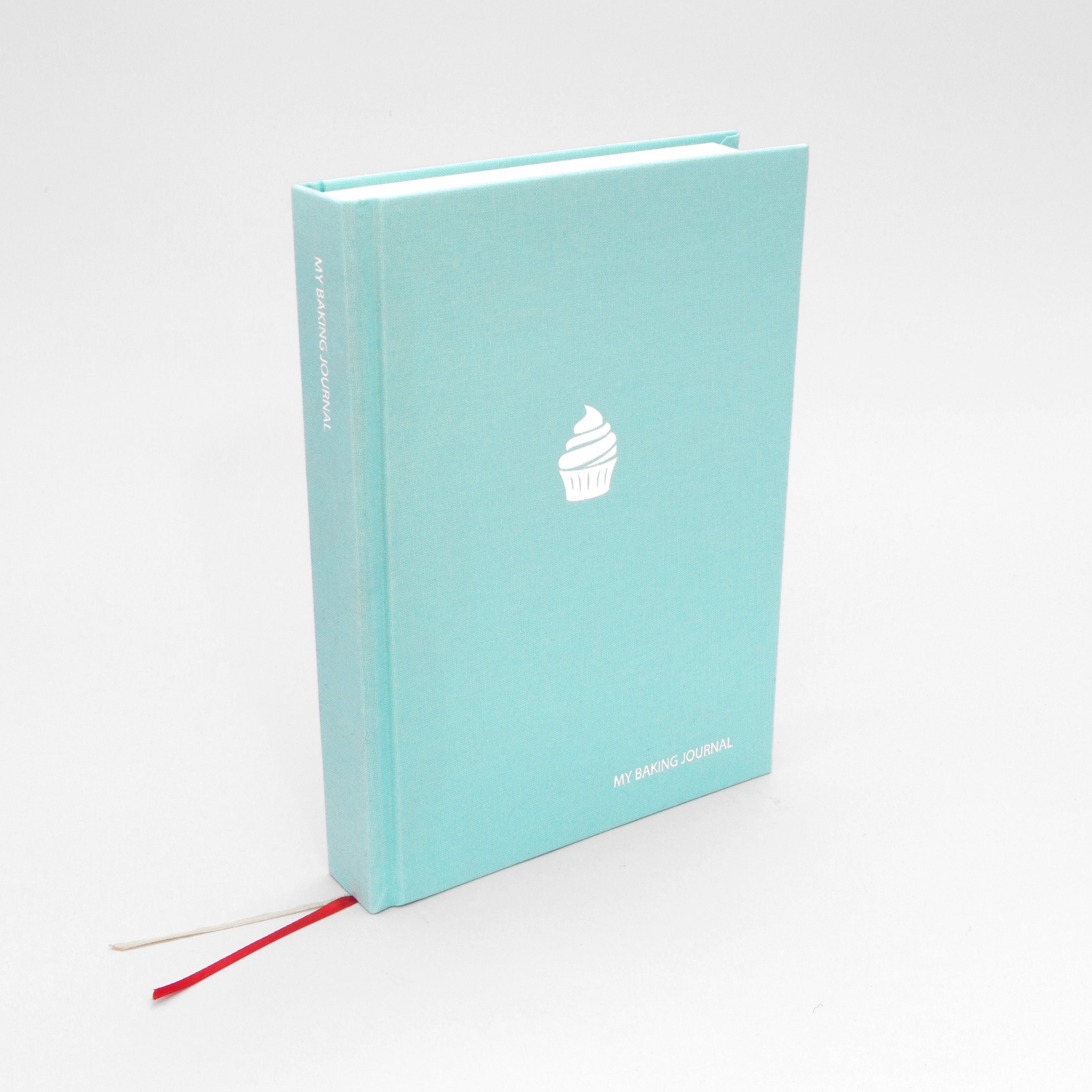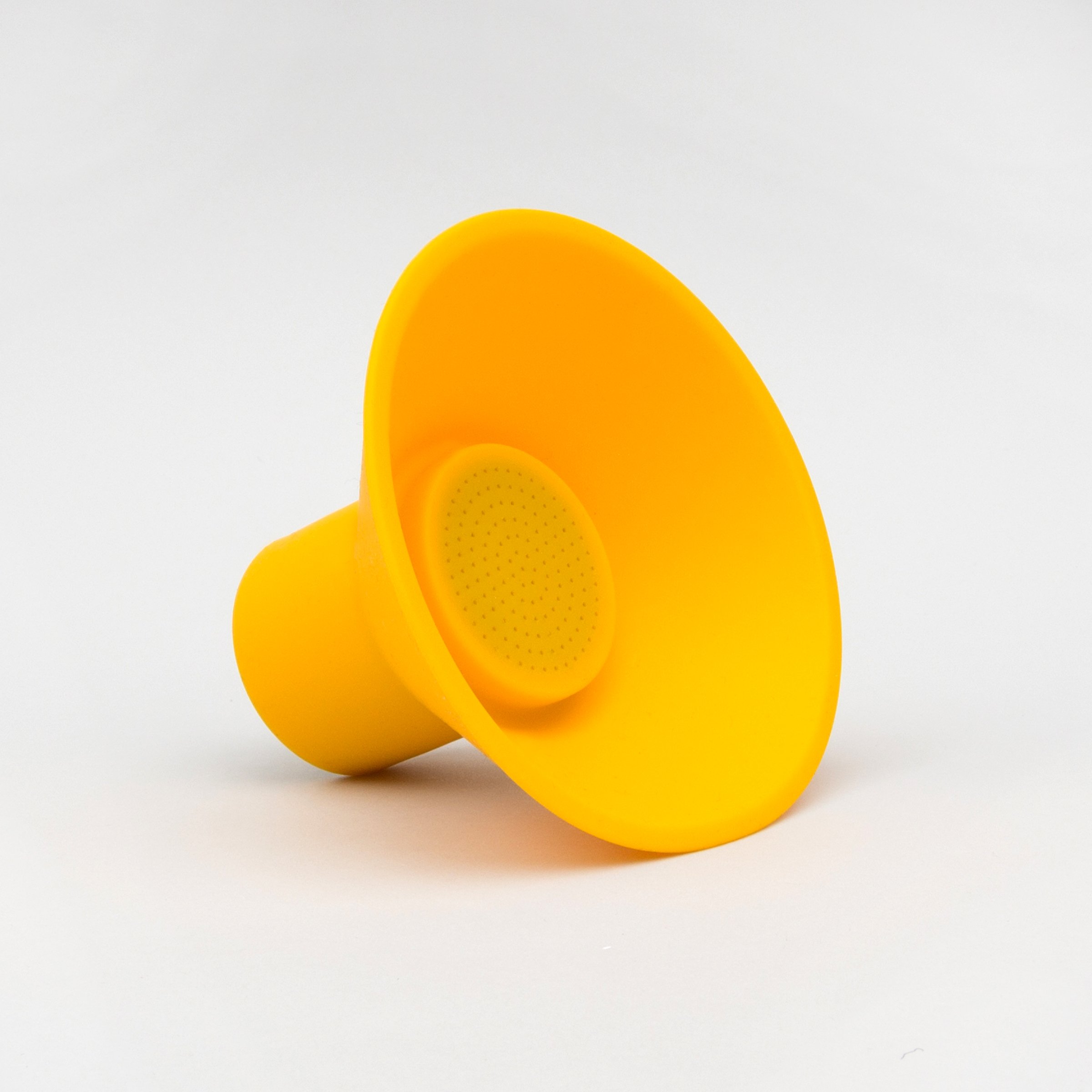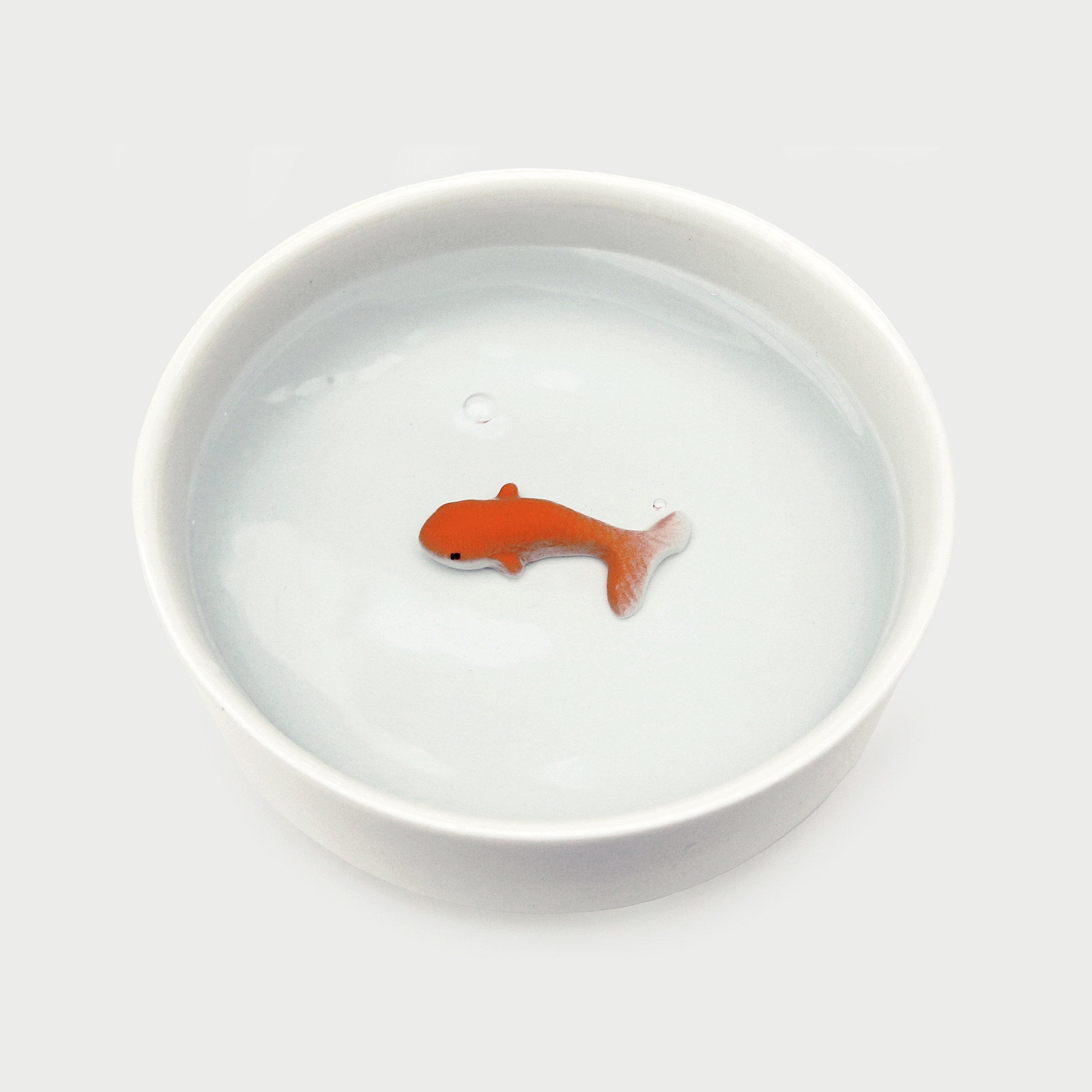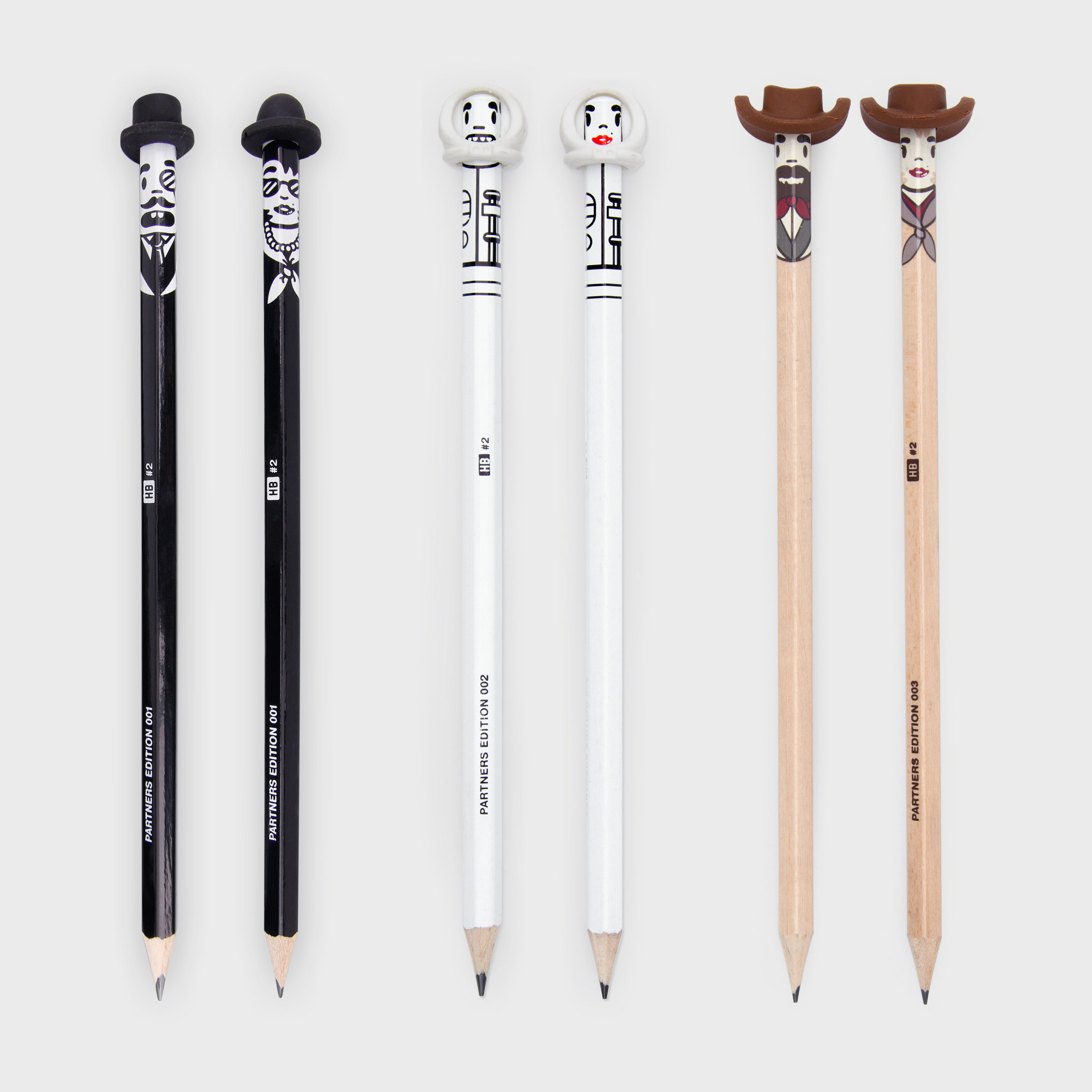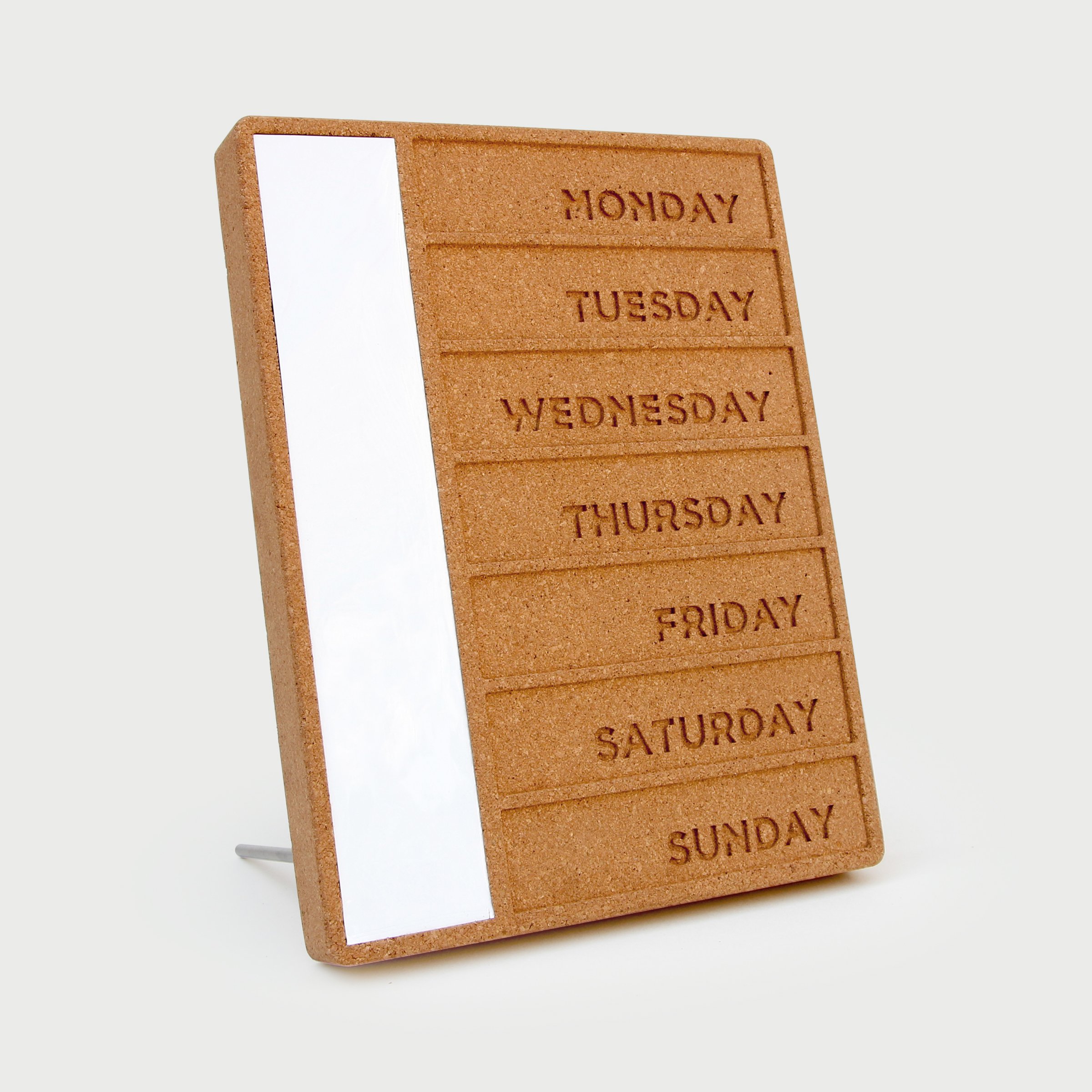 Cork Weekday Planner
$25.00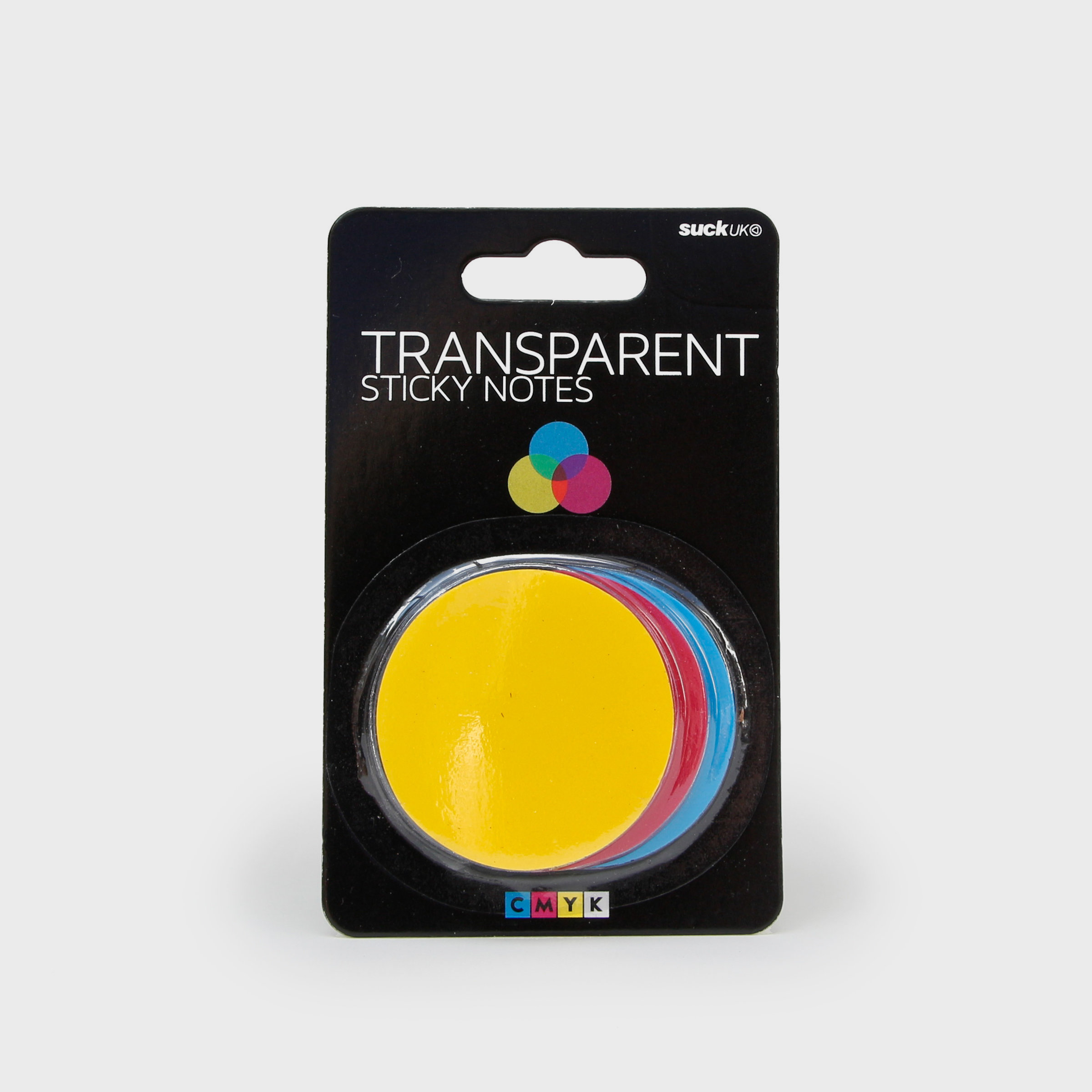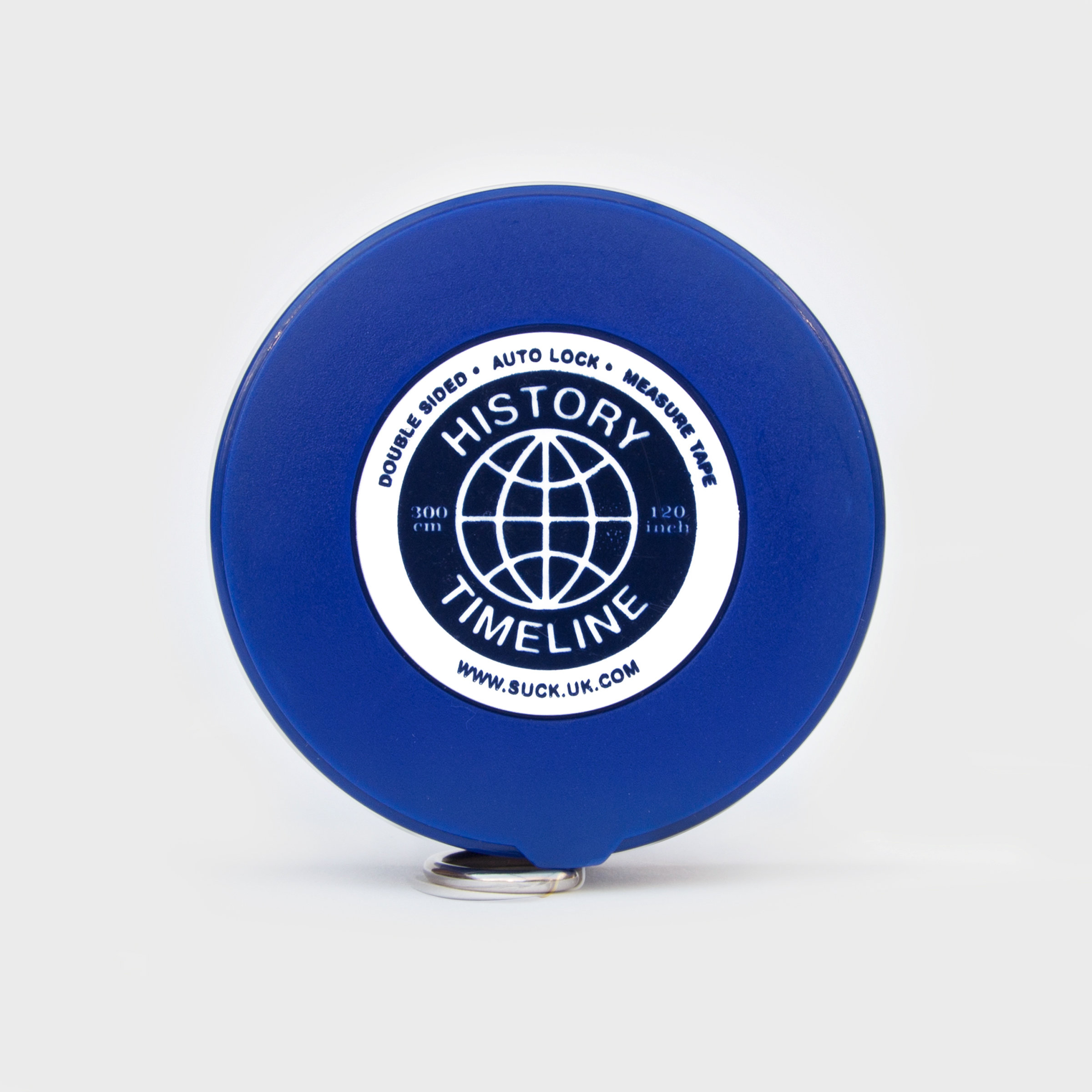 World Timeline Tape
$8.00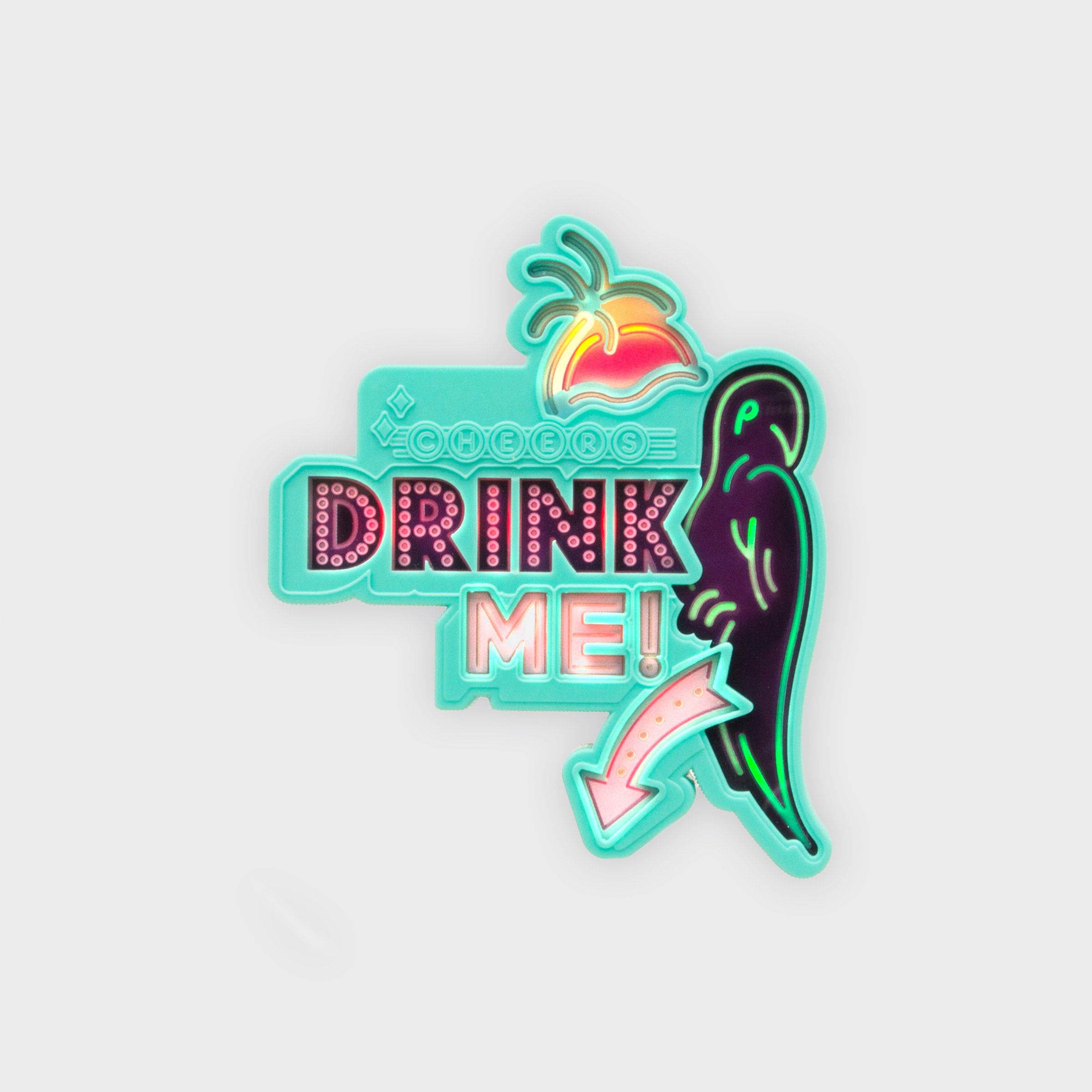 Flashing Drink Topper
$9.00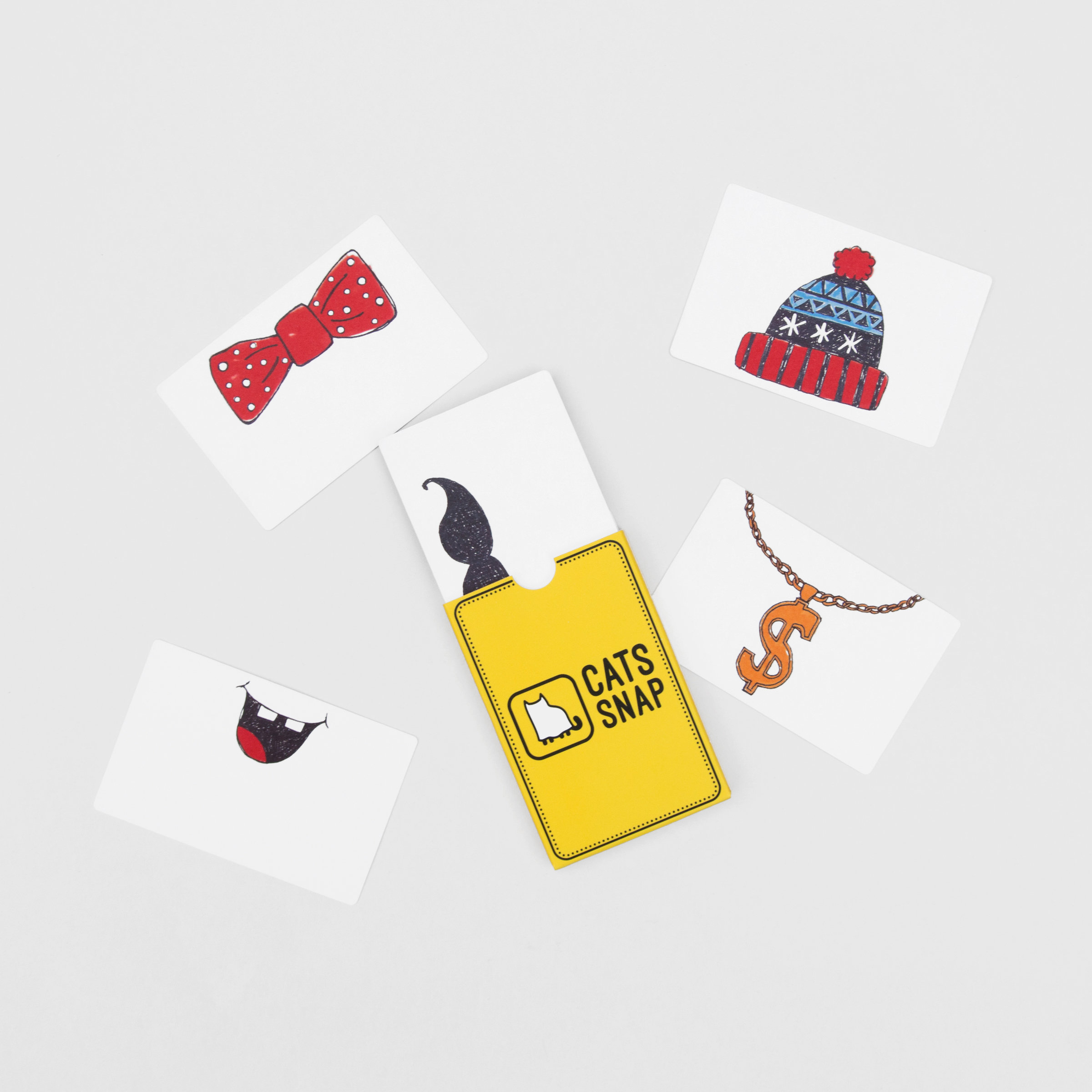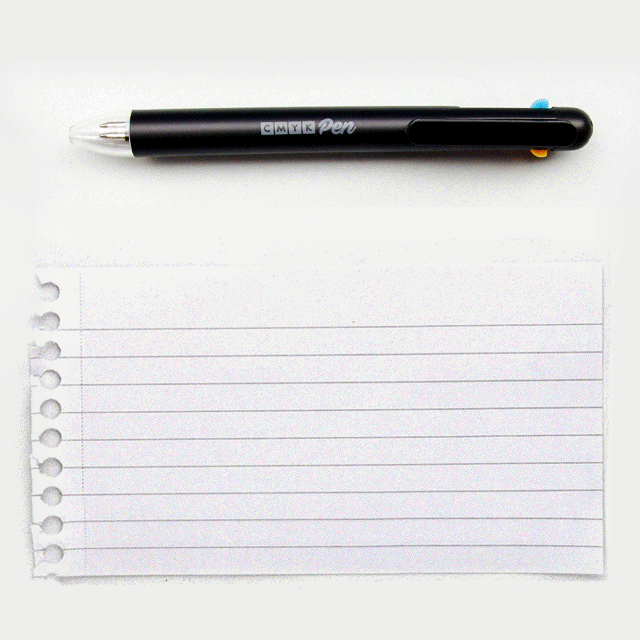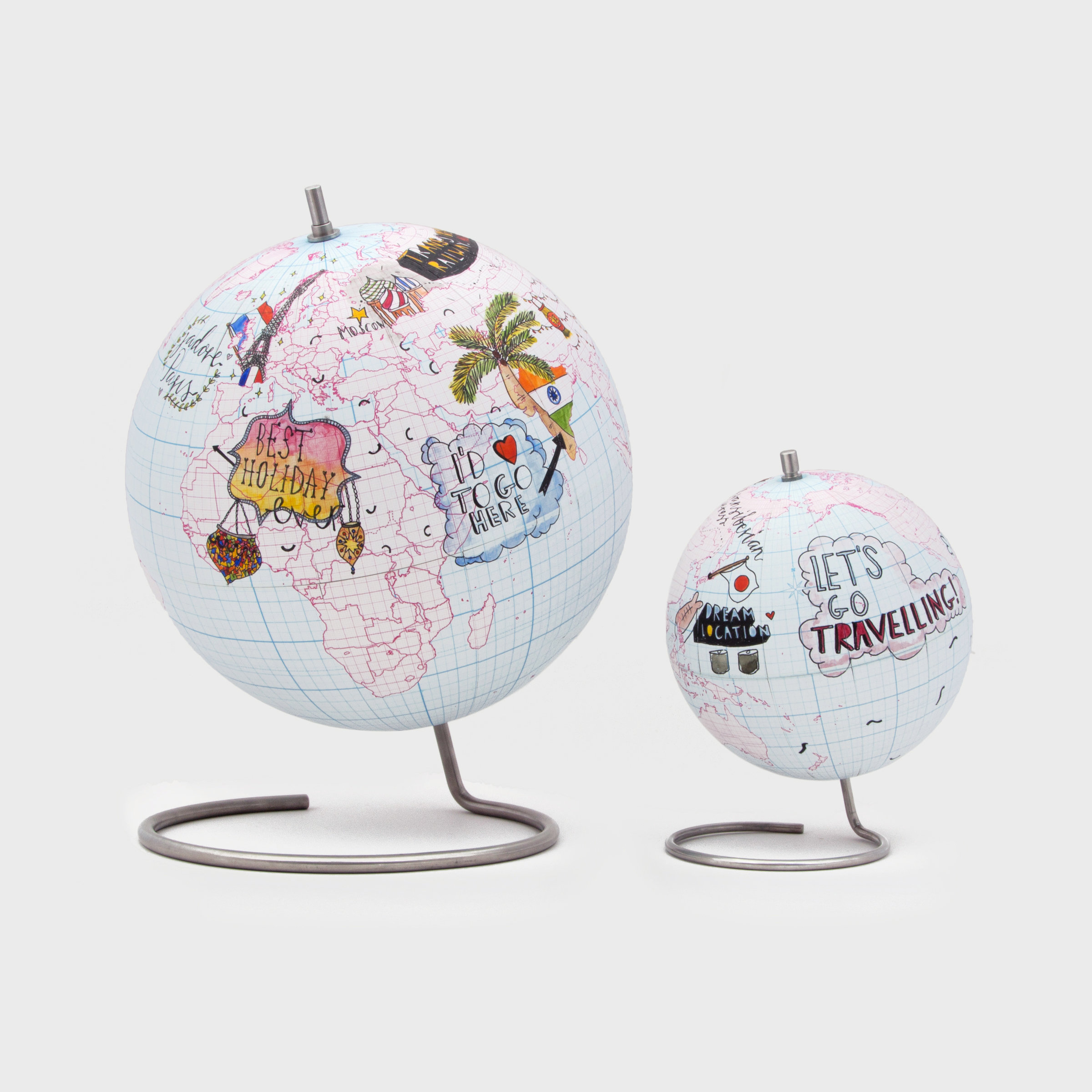 Globe Journal
$60.00 / $32.50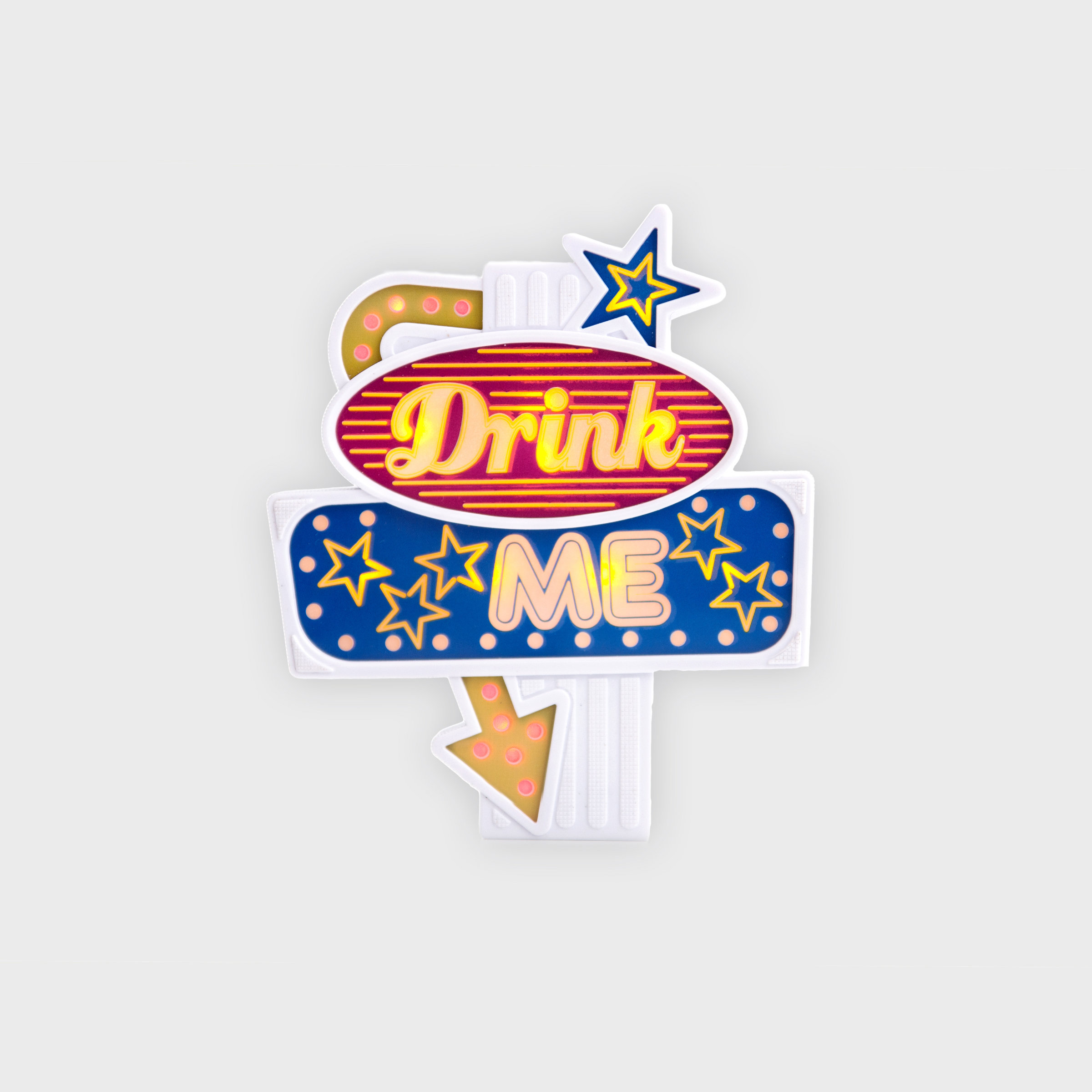 Flashing Bottle Topper
$4.50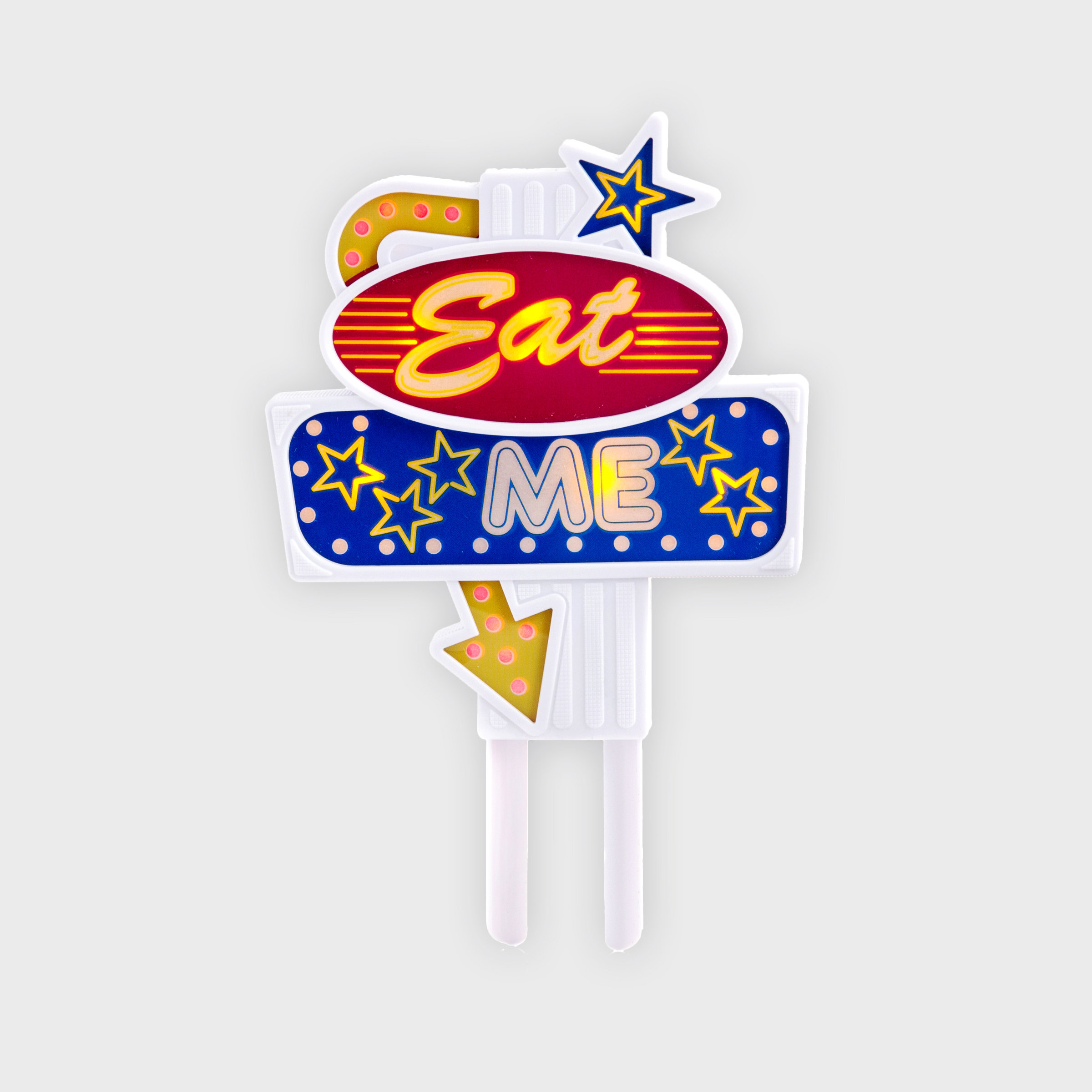 Flashing Food Topper
$4.50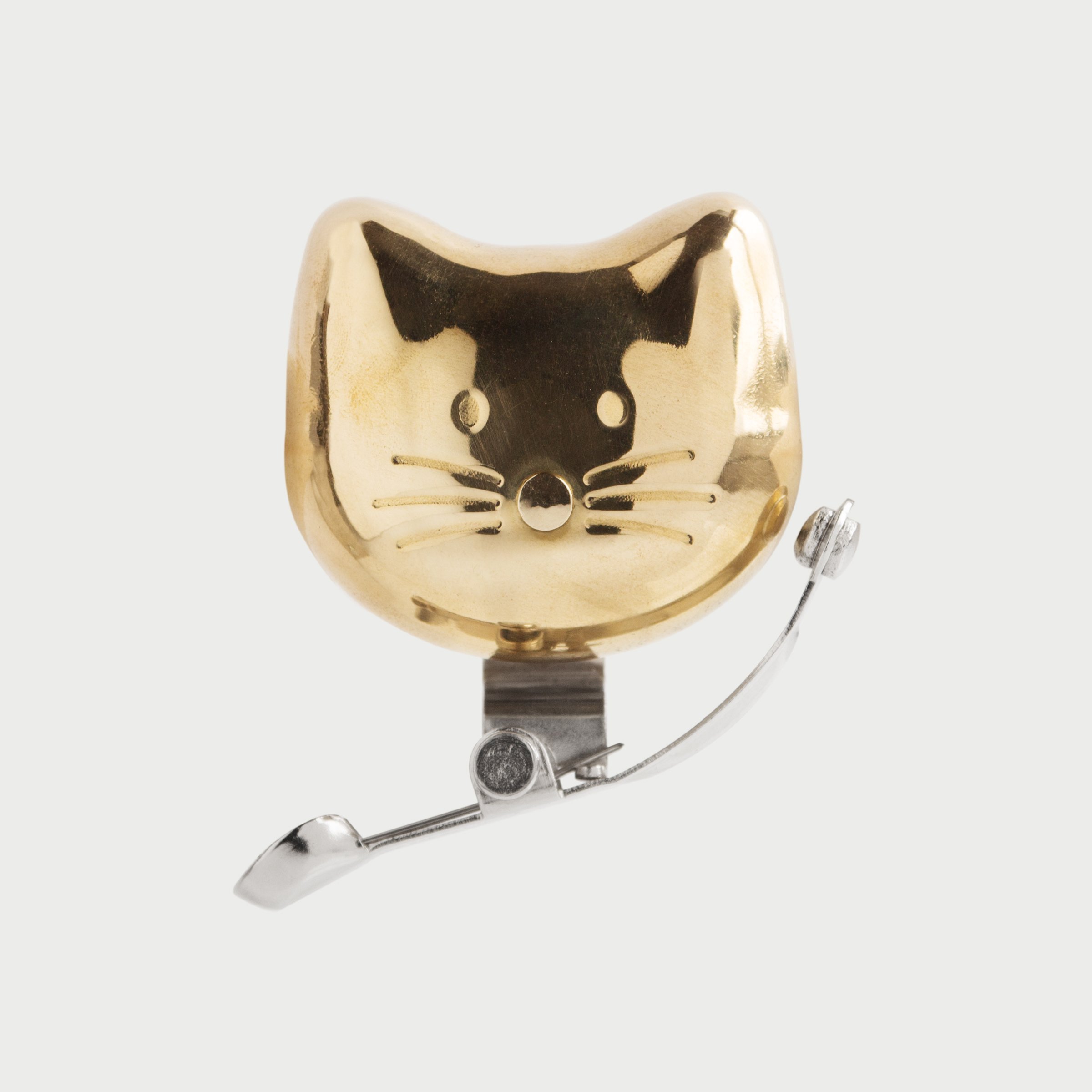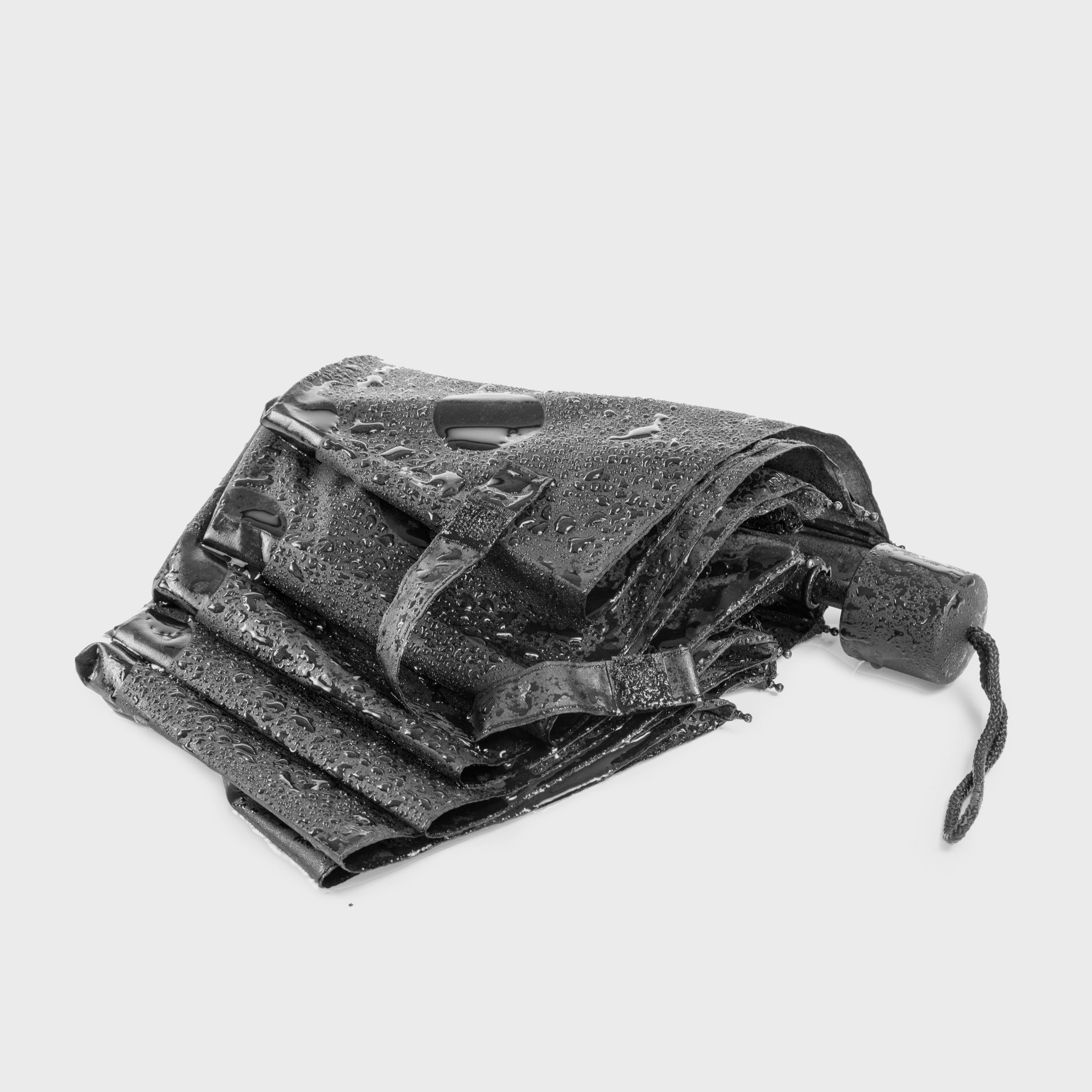 Magic Polka Dot Umbrella
$35.00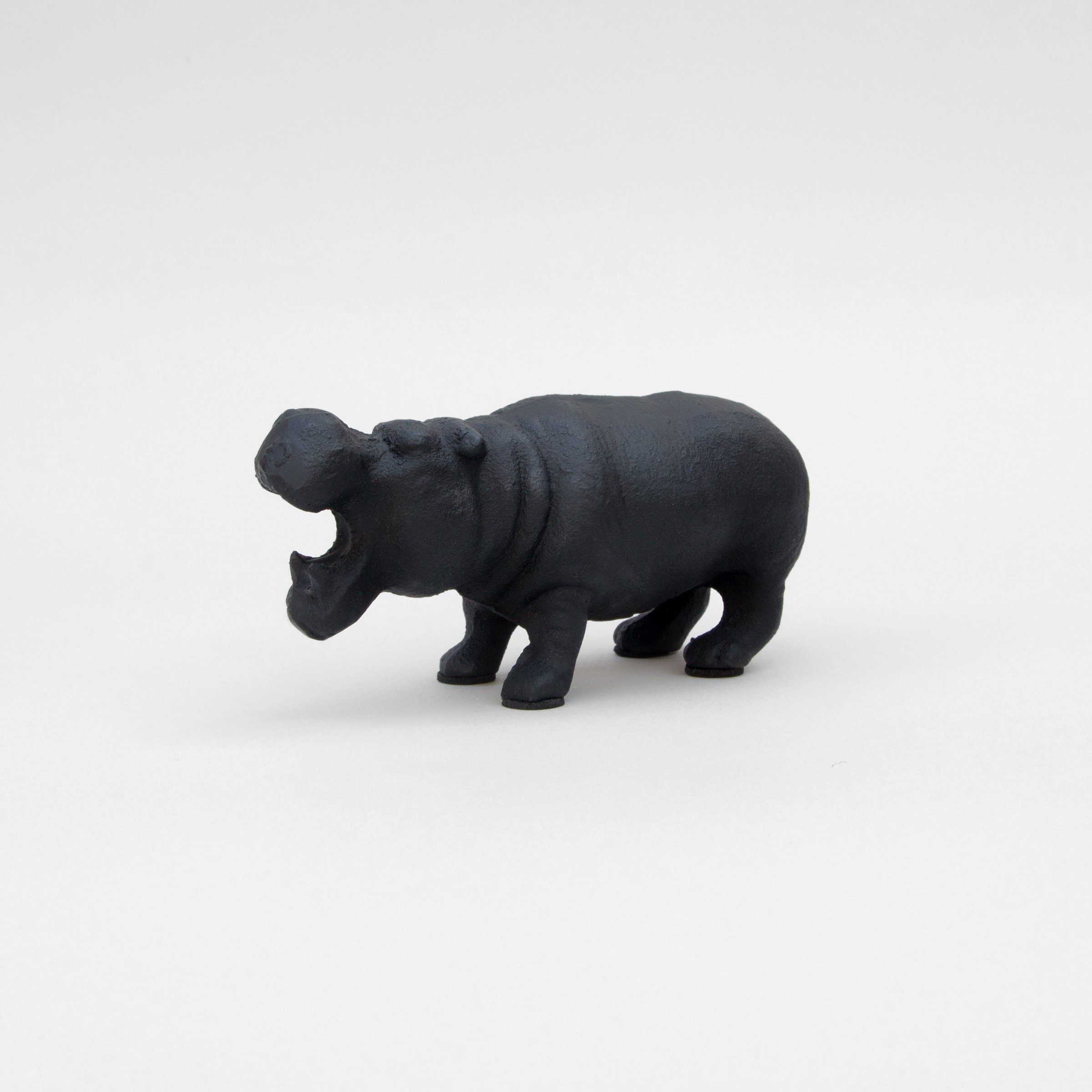 Hippo Bottle Opener
$35.00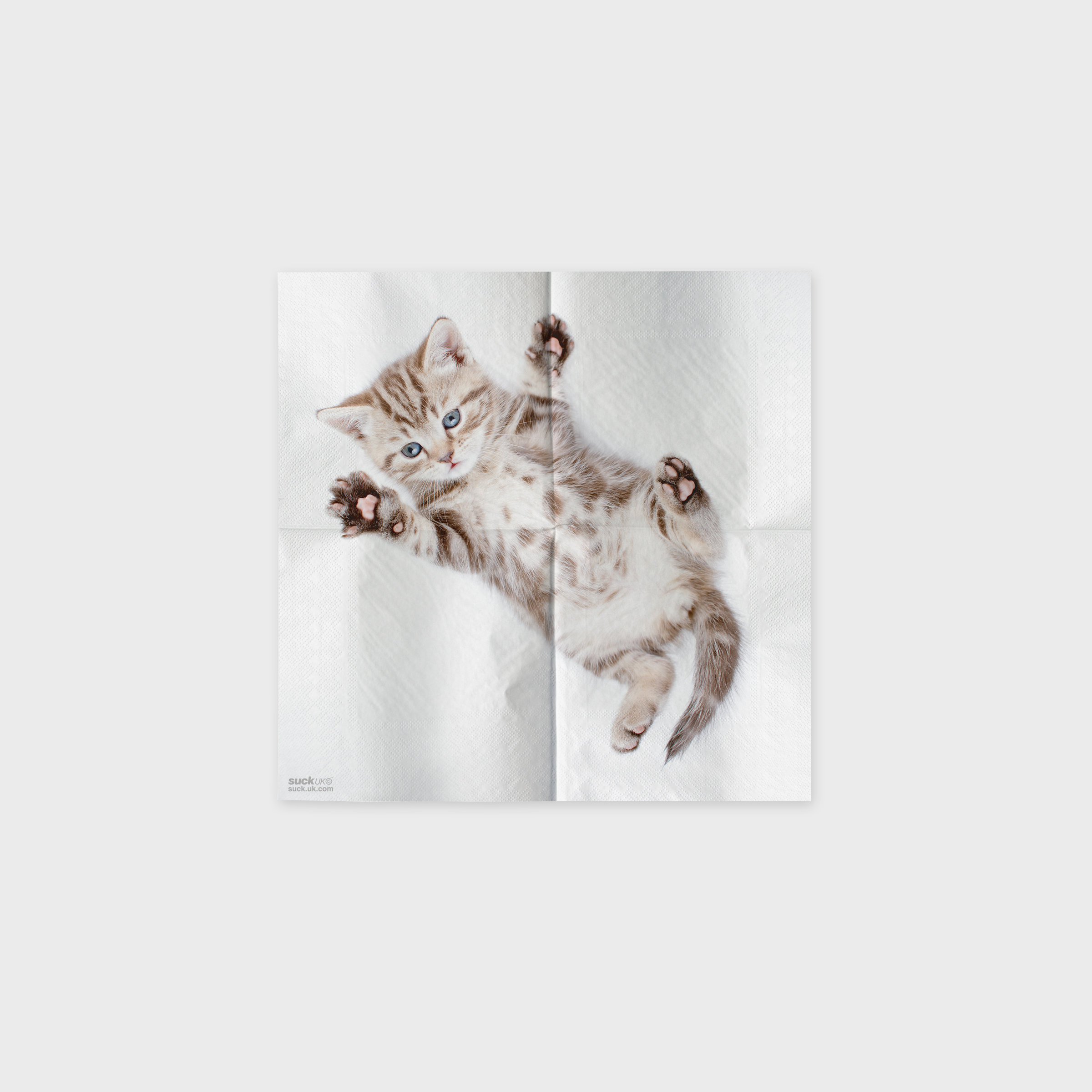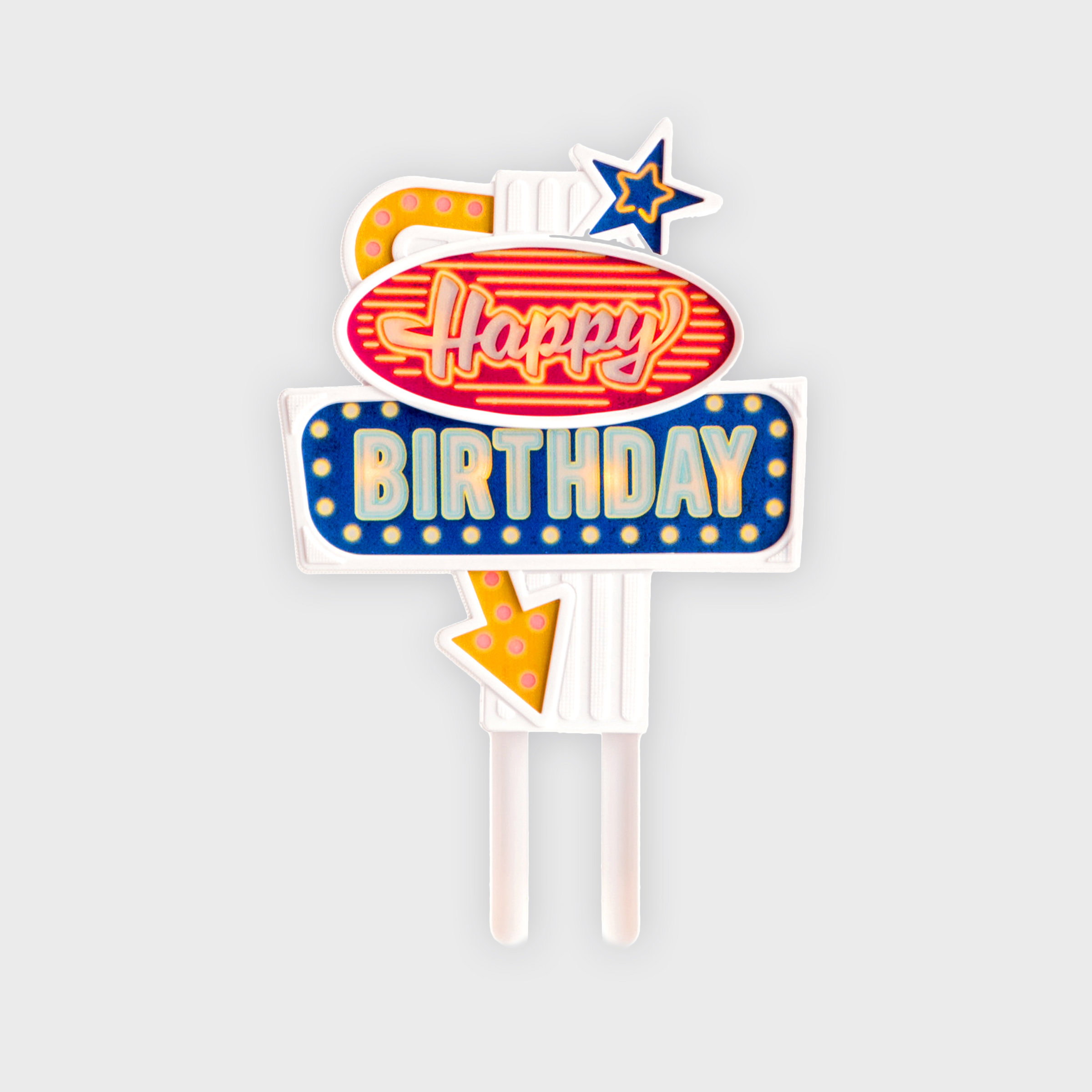 Flashing Cake Topper
$9.00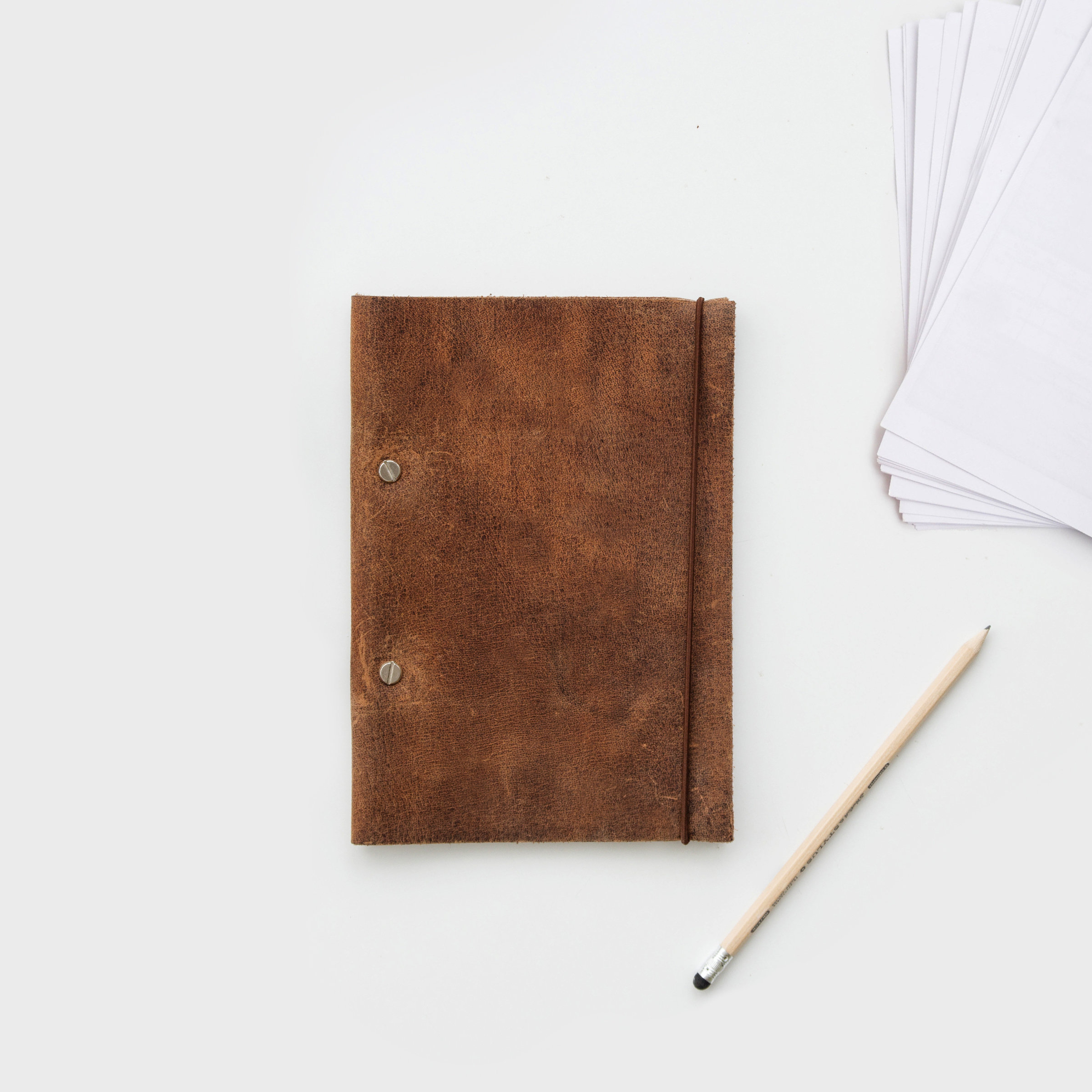 Create Your Own Notebook
$17.50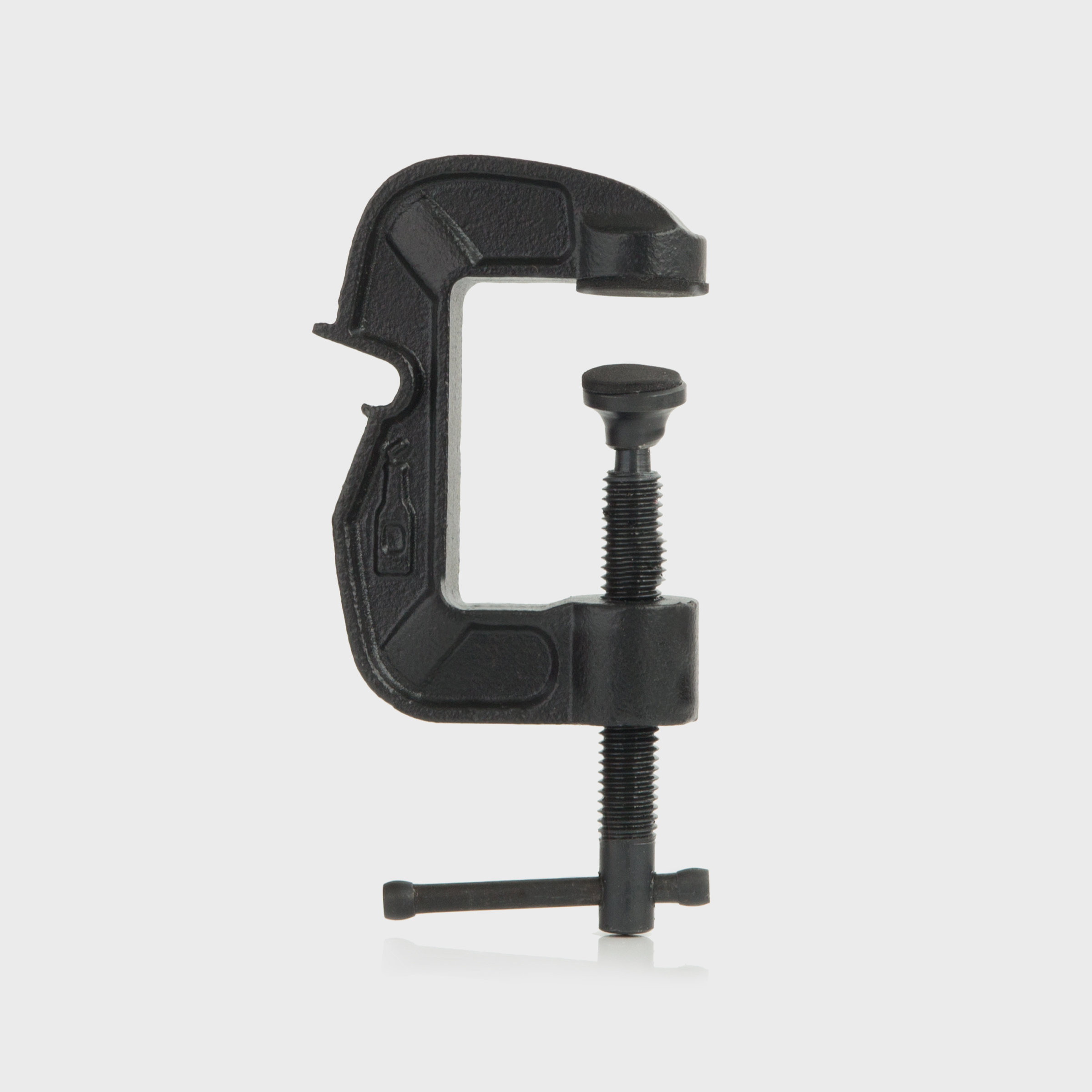 G-Clamp Bottle Opener
$12.00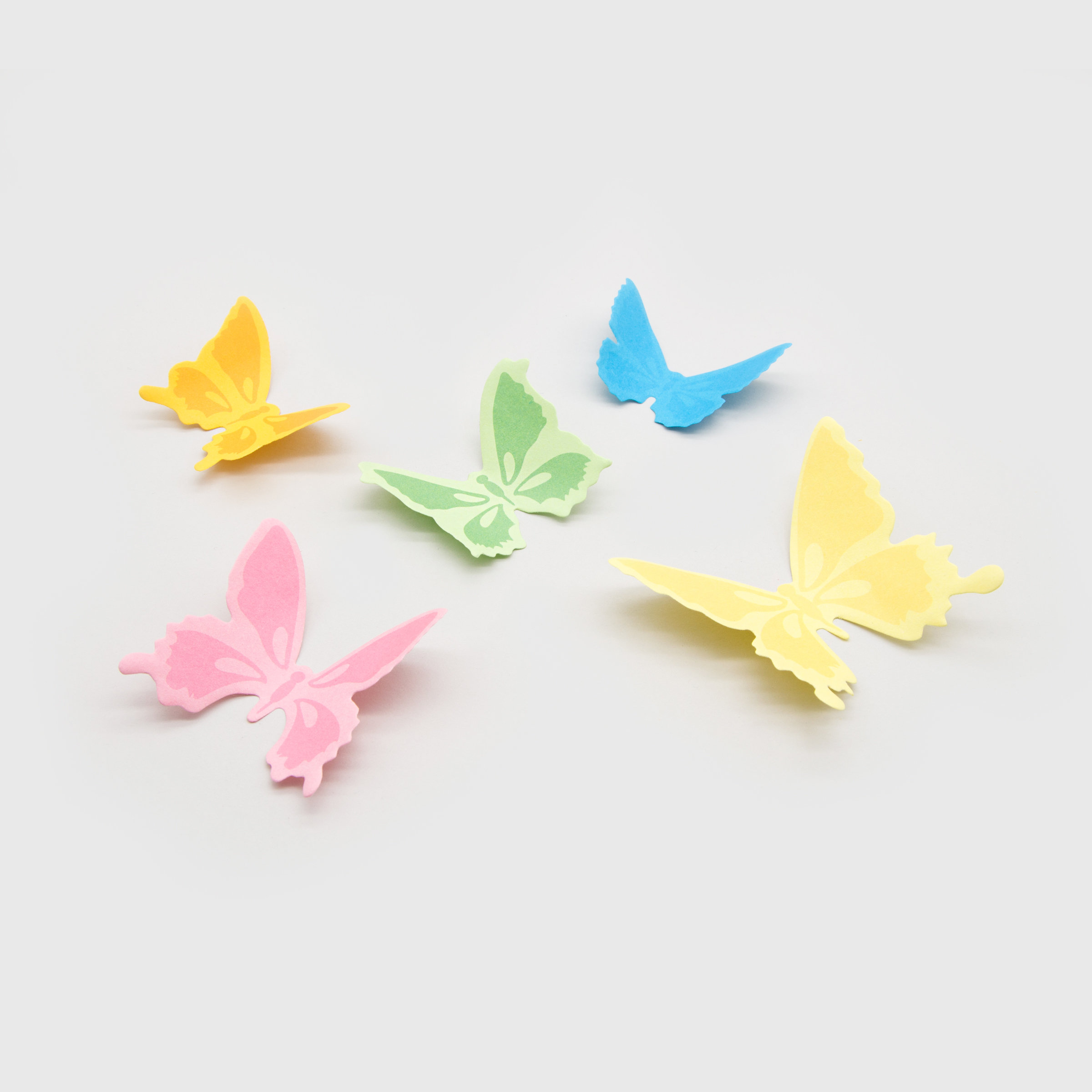 3D Sticky Note Specimen Box
$12.00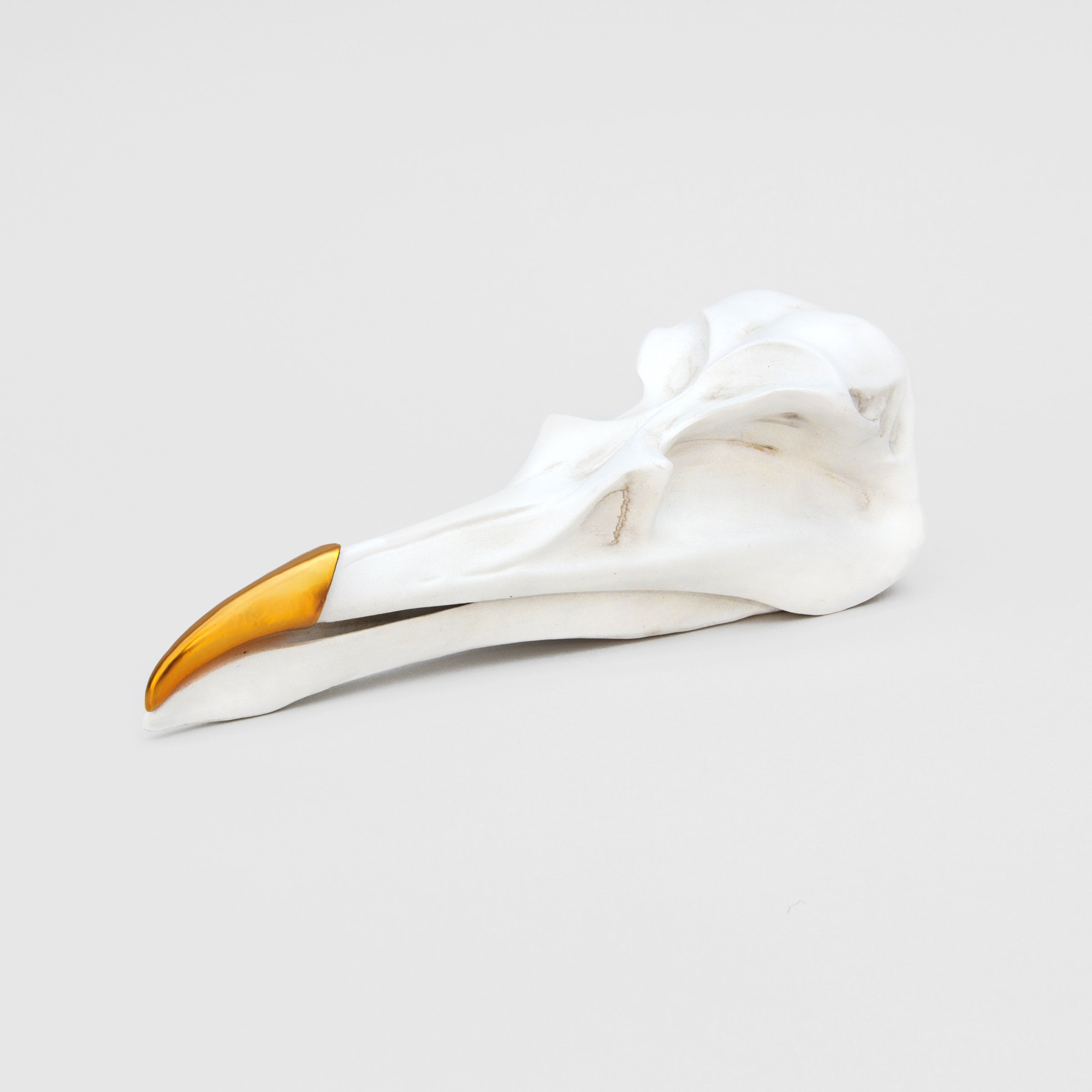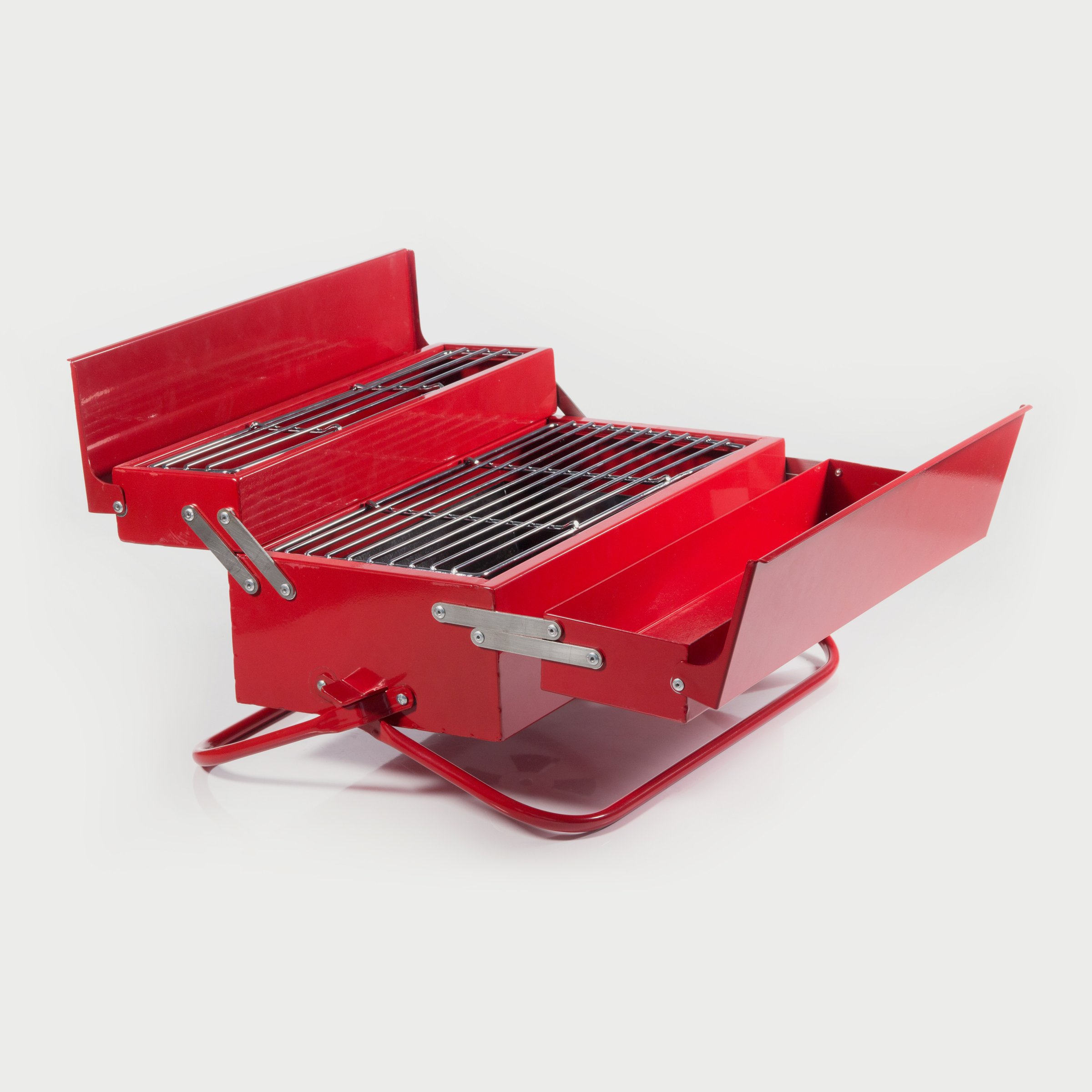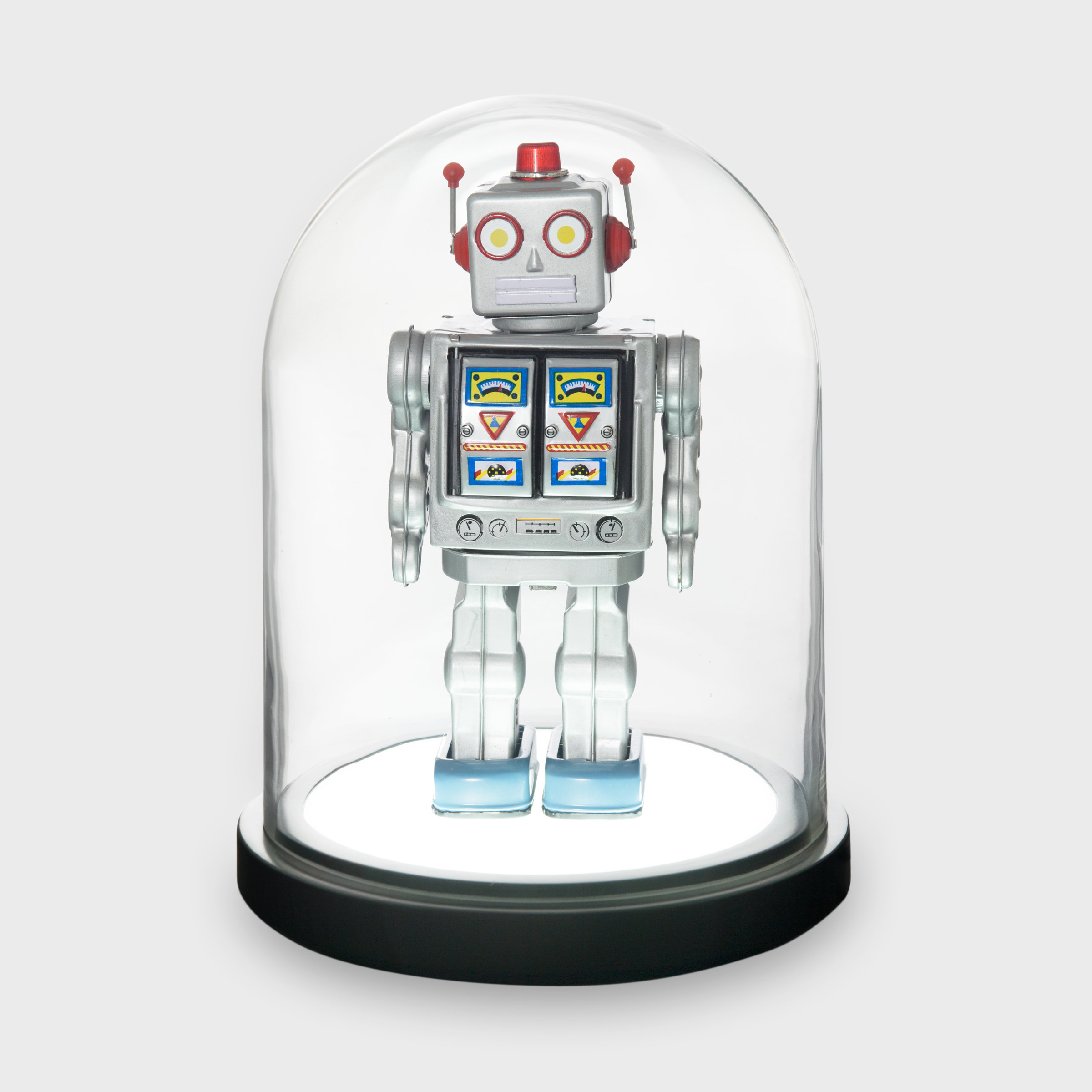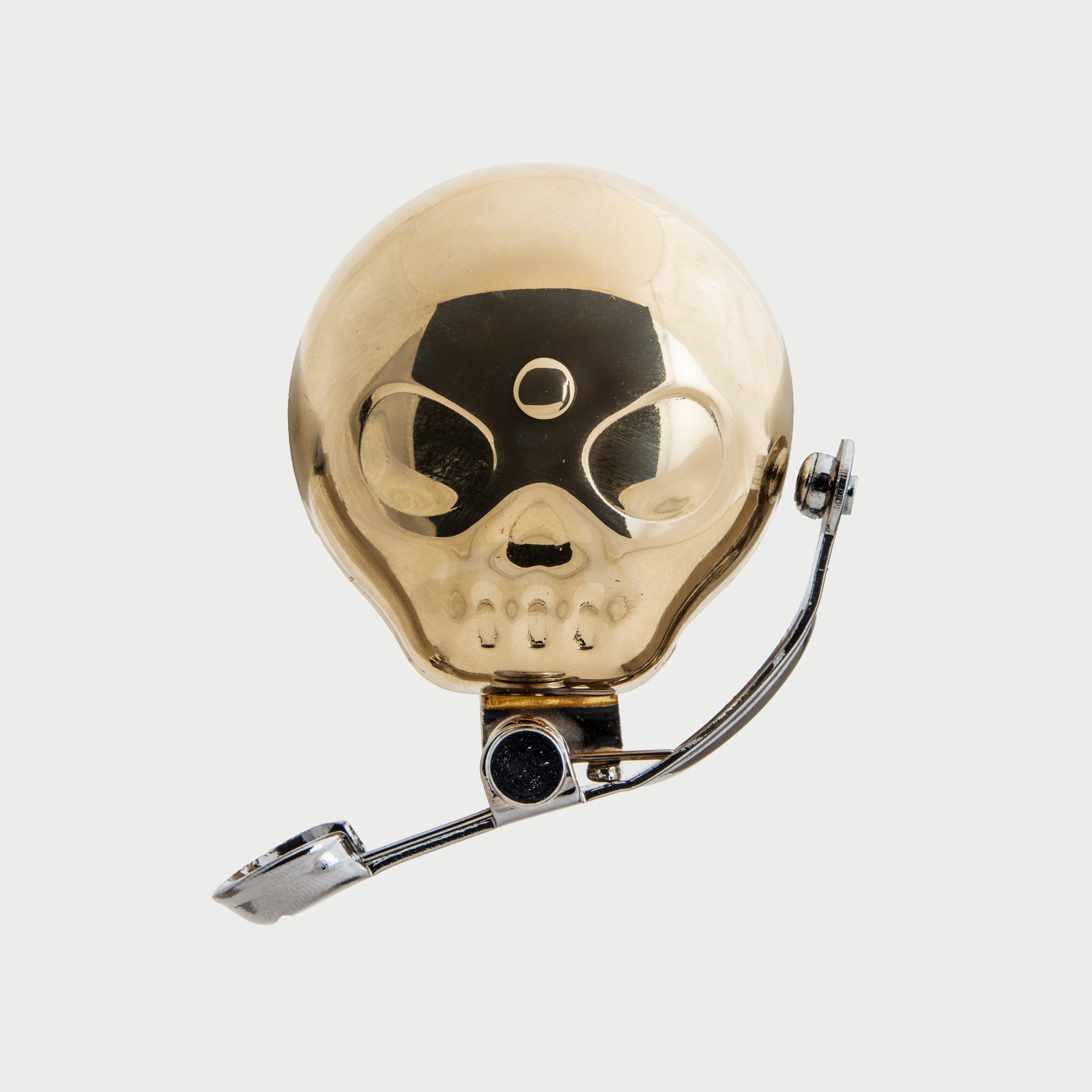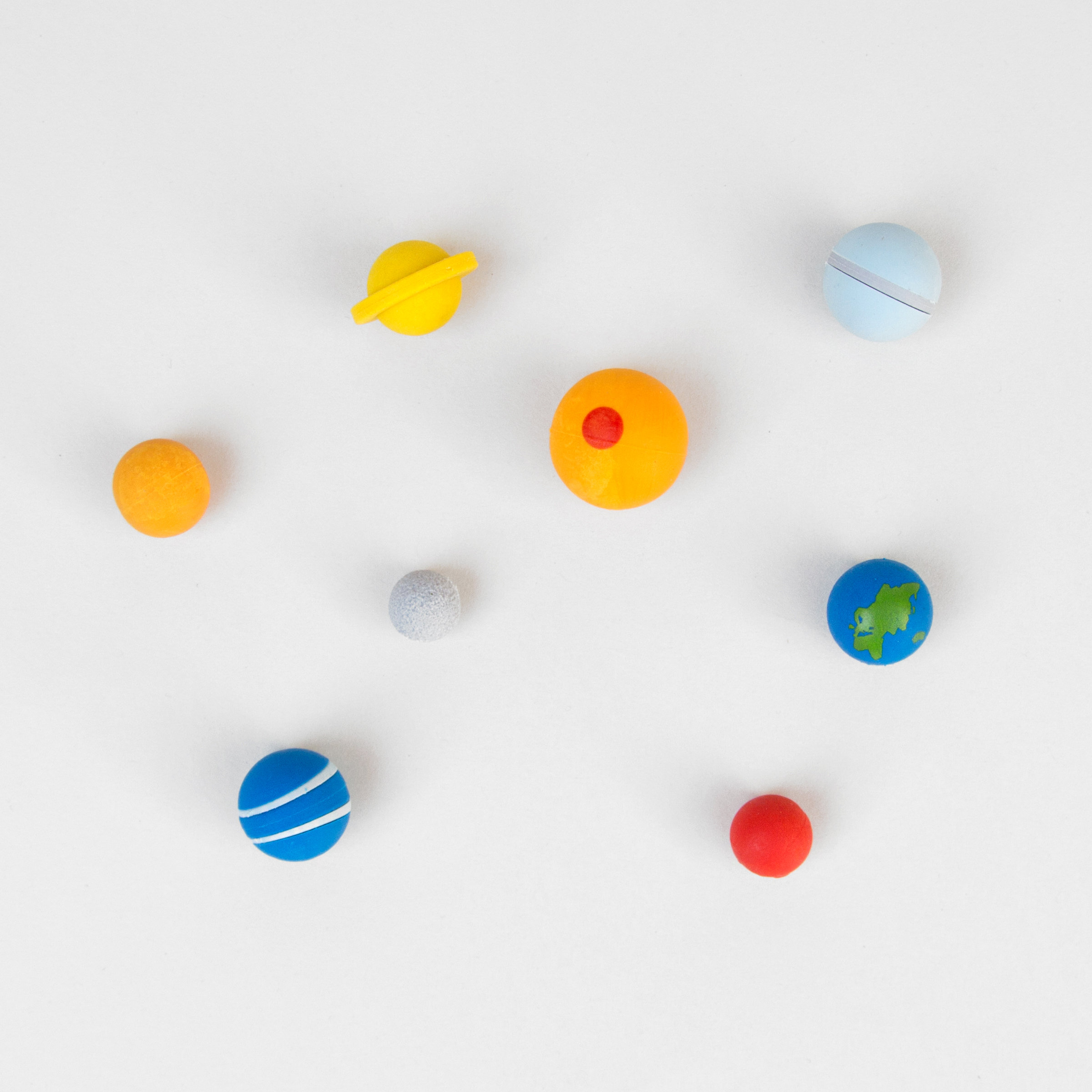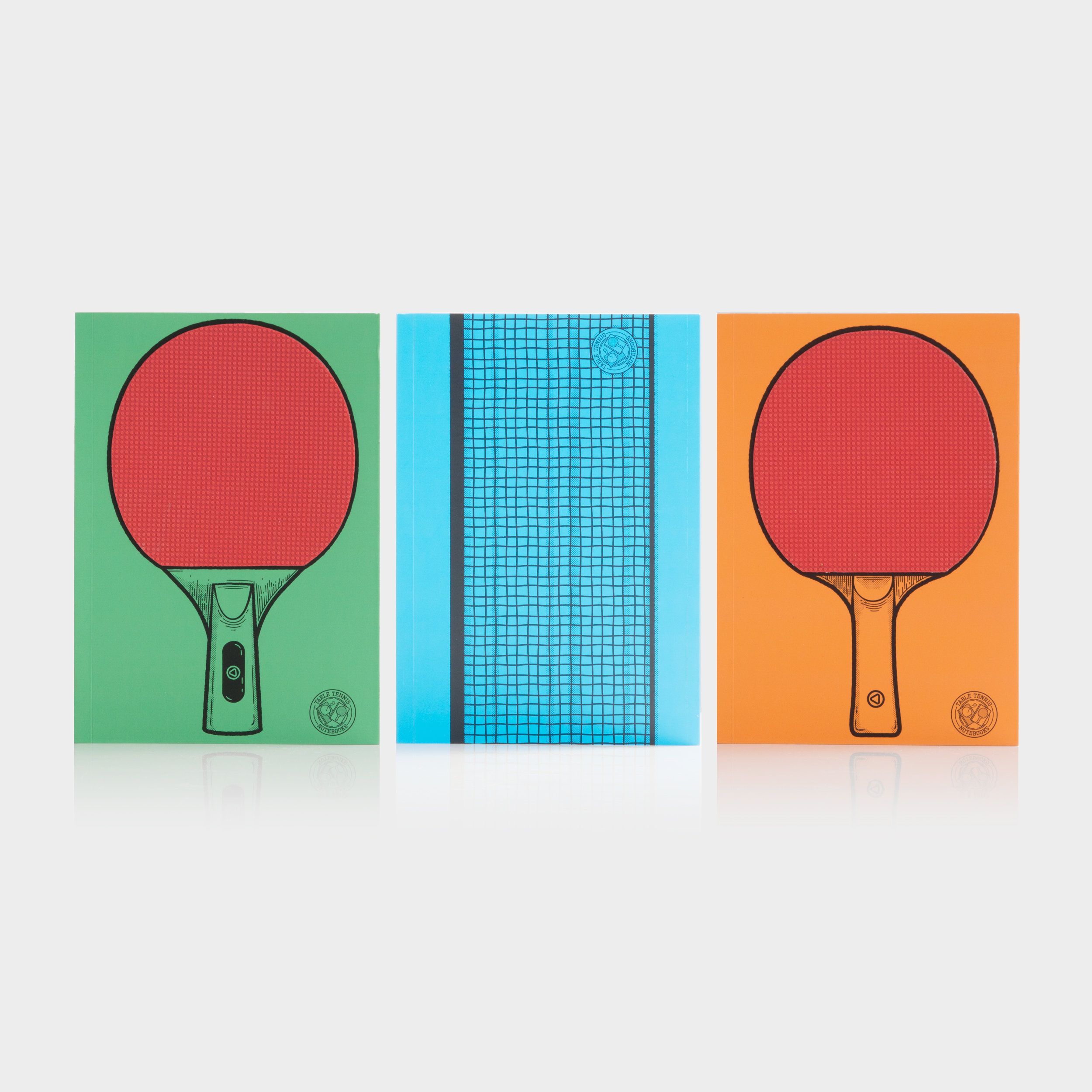 Table Tennis Notebooks
$20.00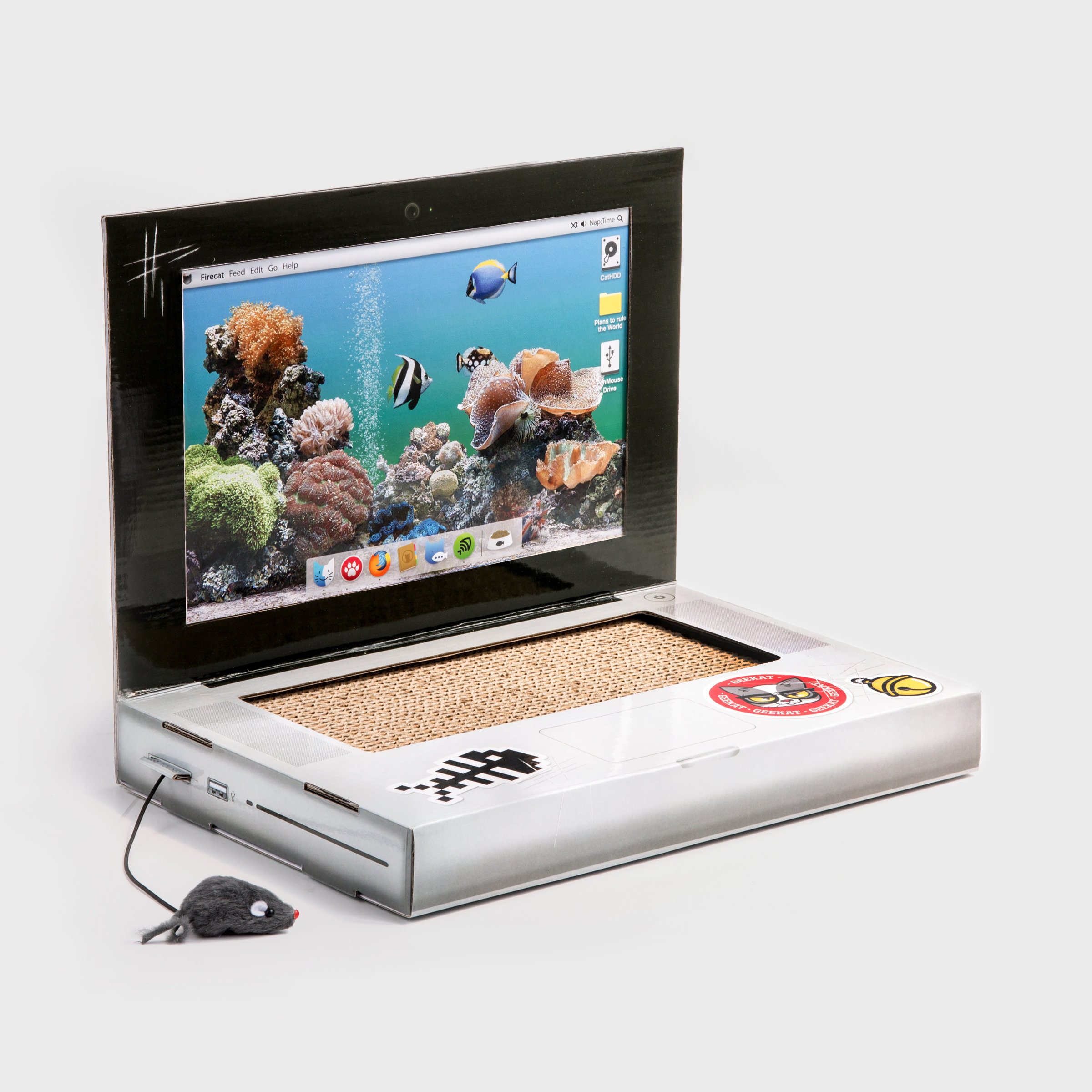 Cat Scratch Laptop
$35.00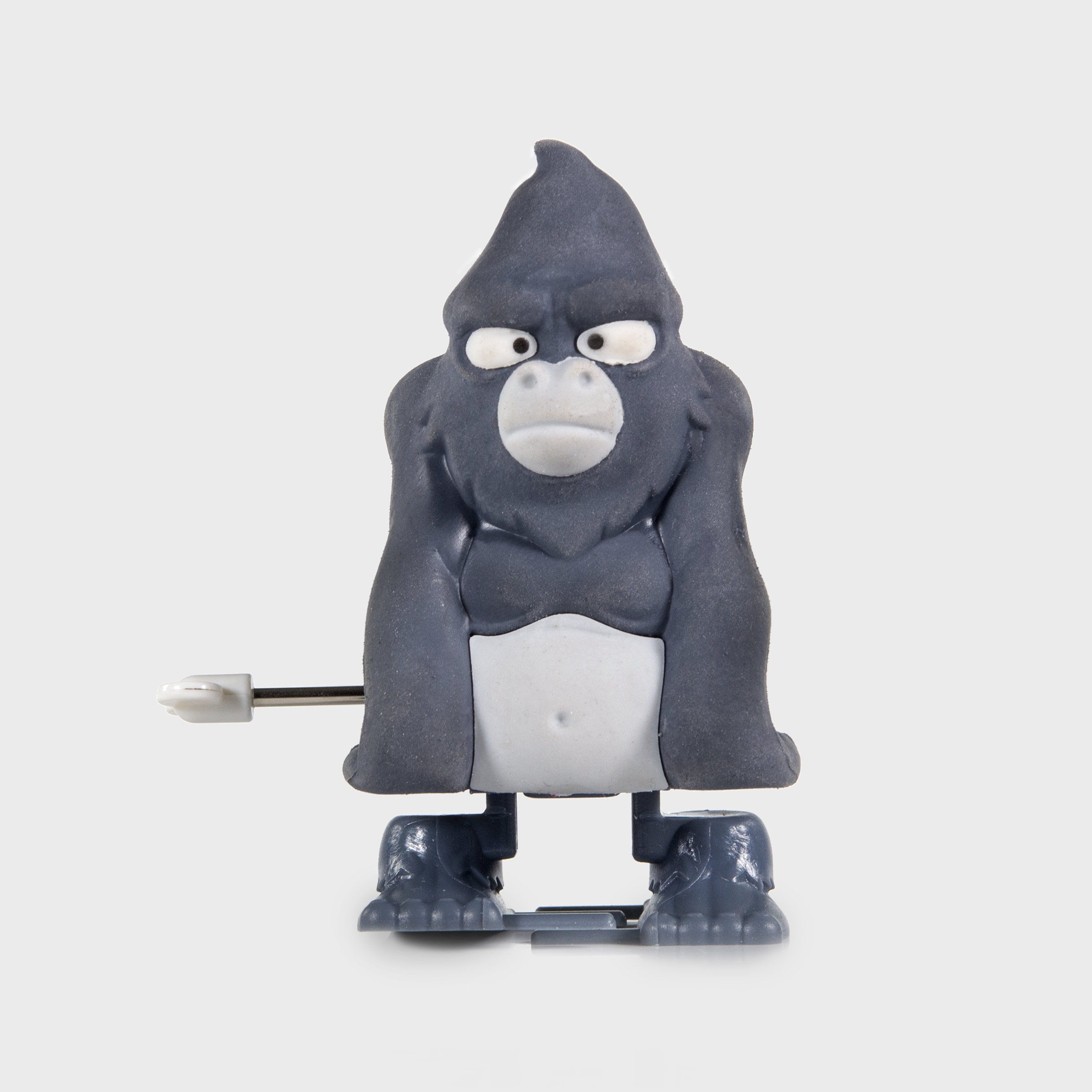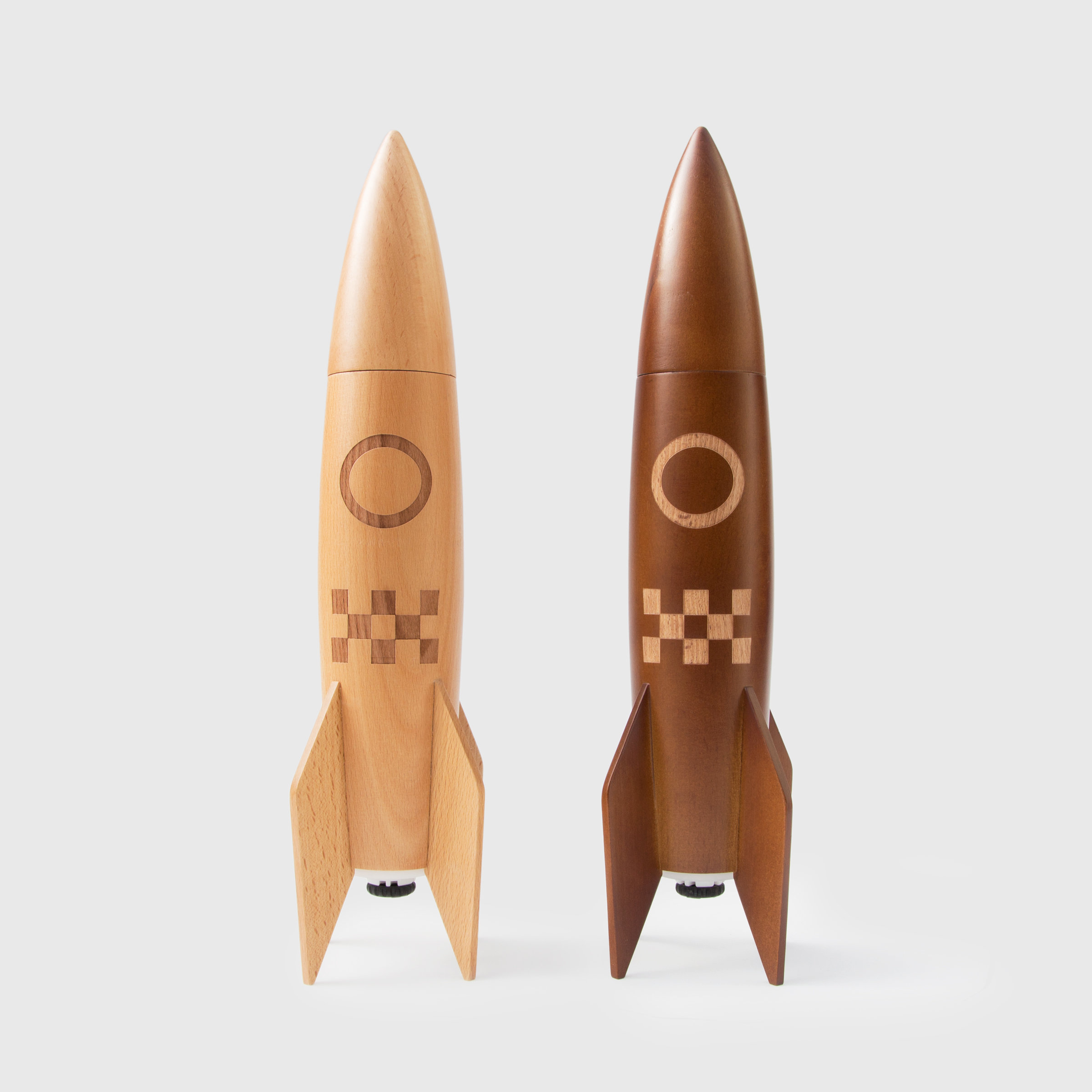 Rocket Salt & Pepper Mill
$100.00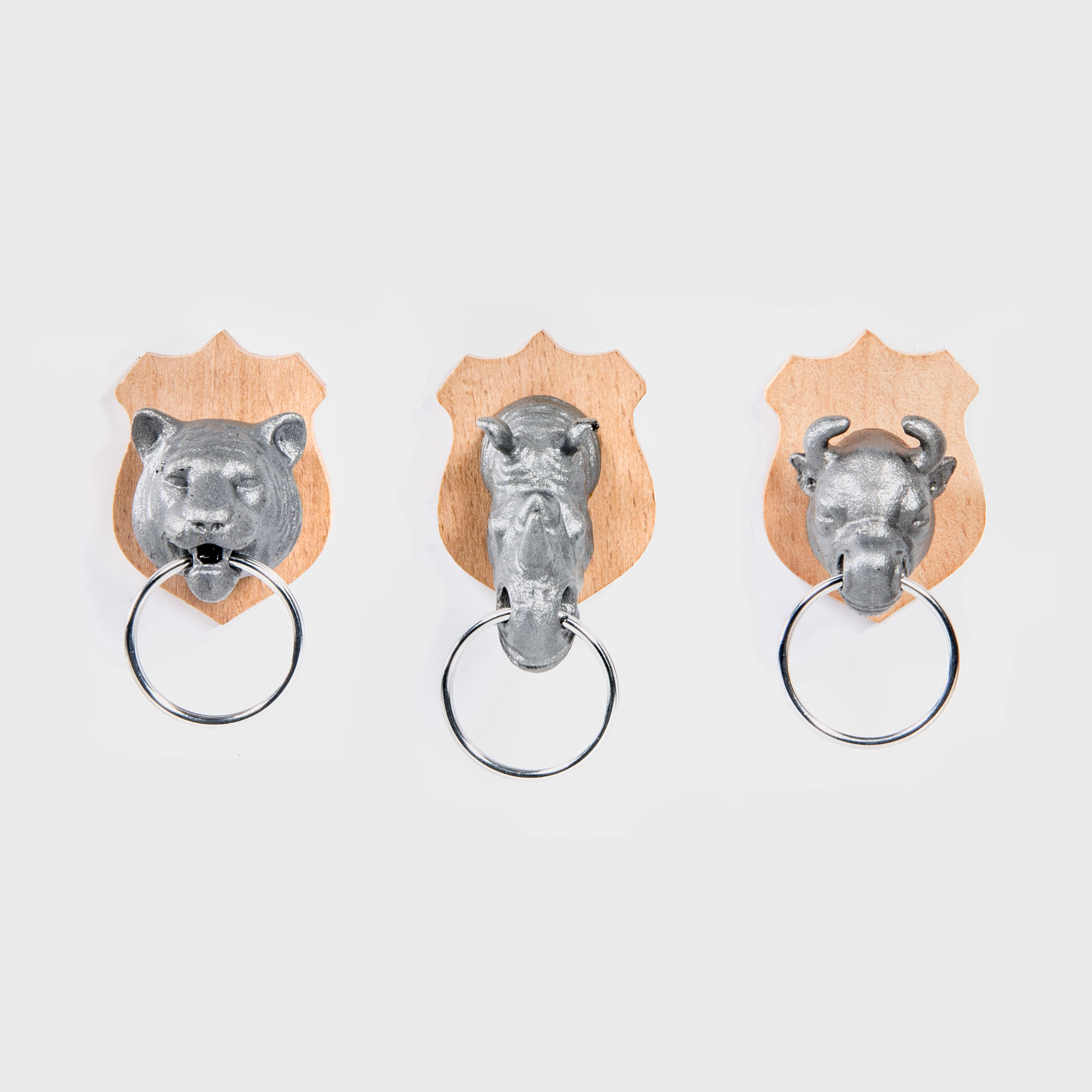 Animal Head Key Holder
$7.50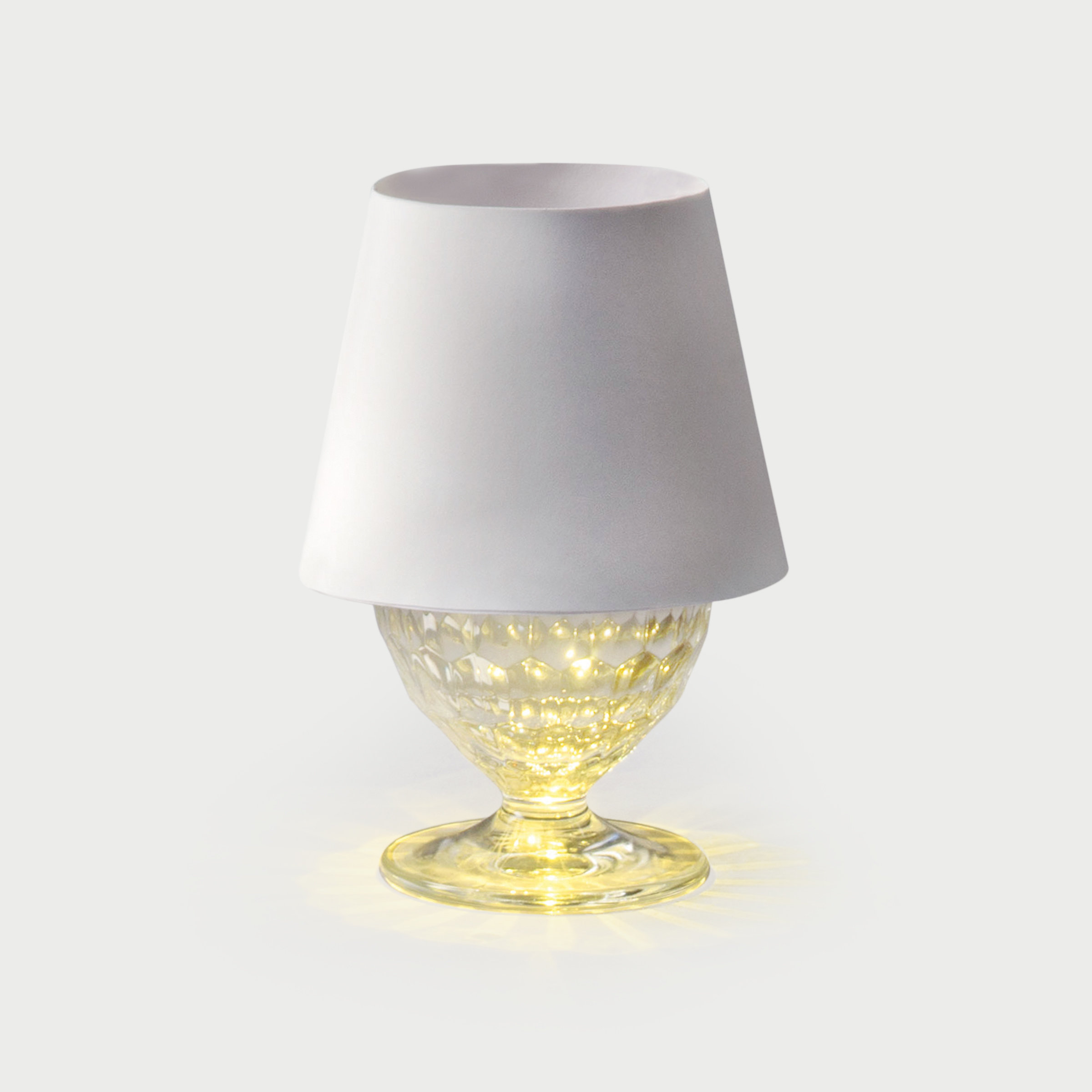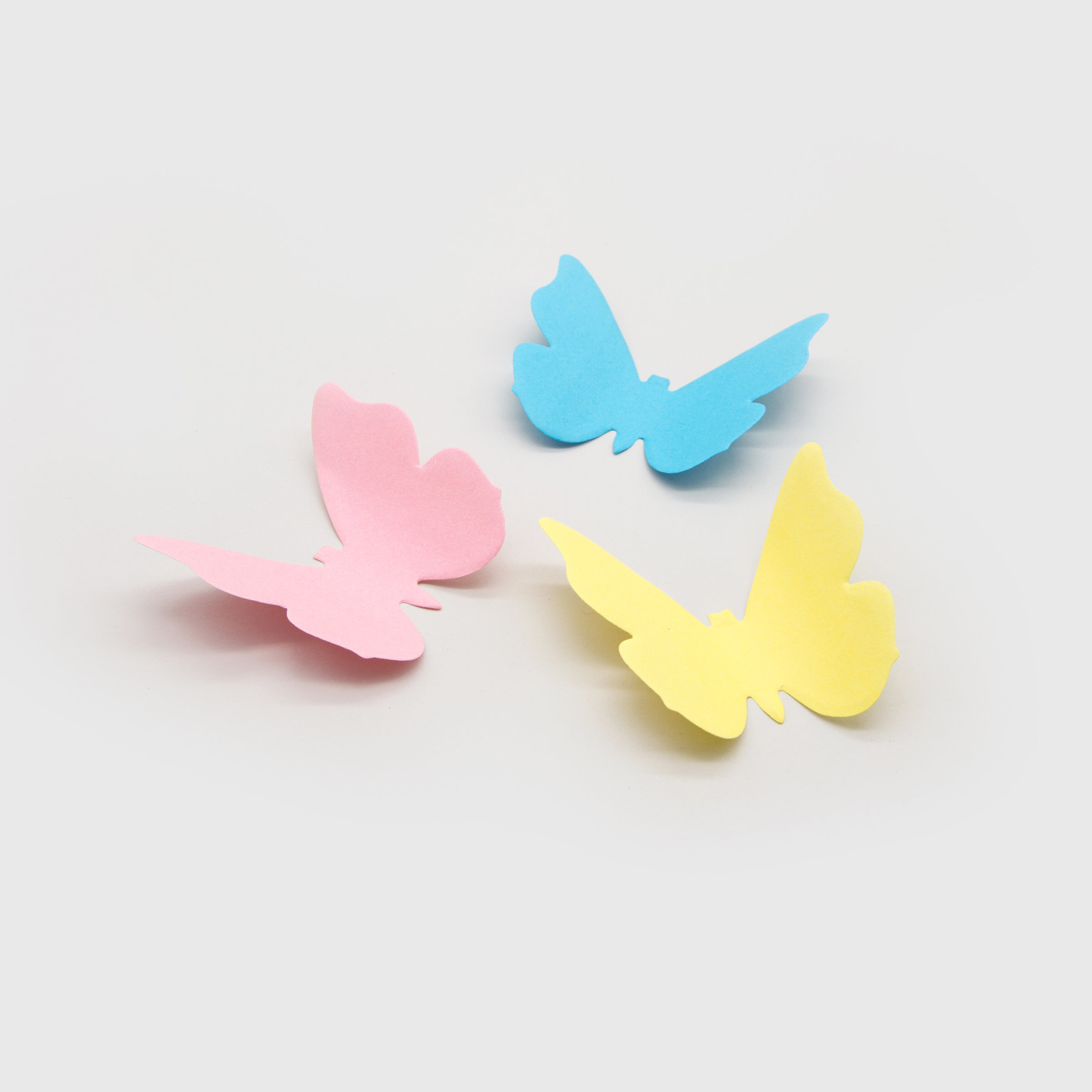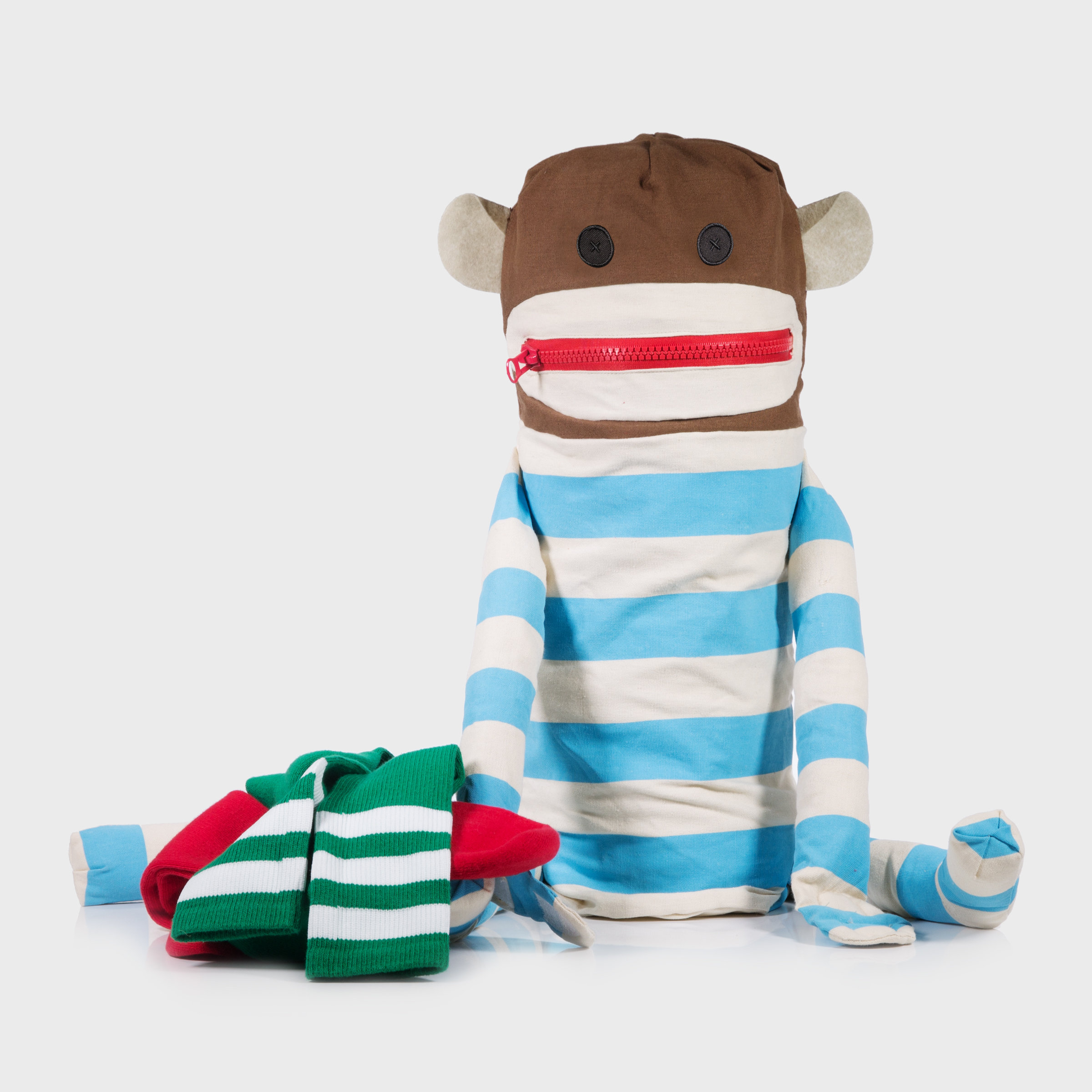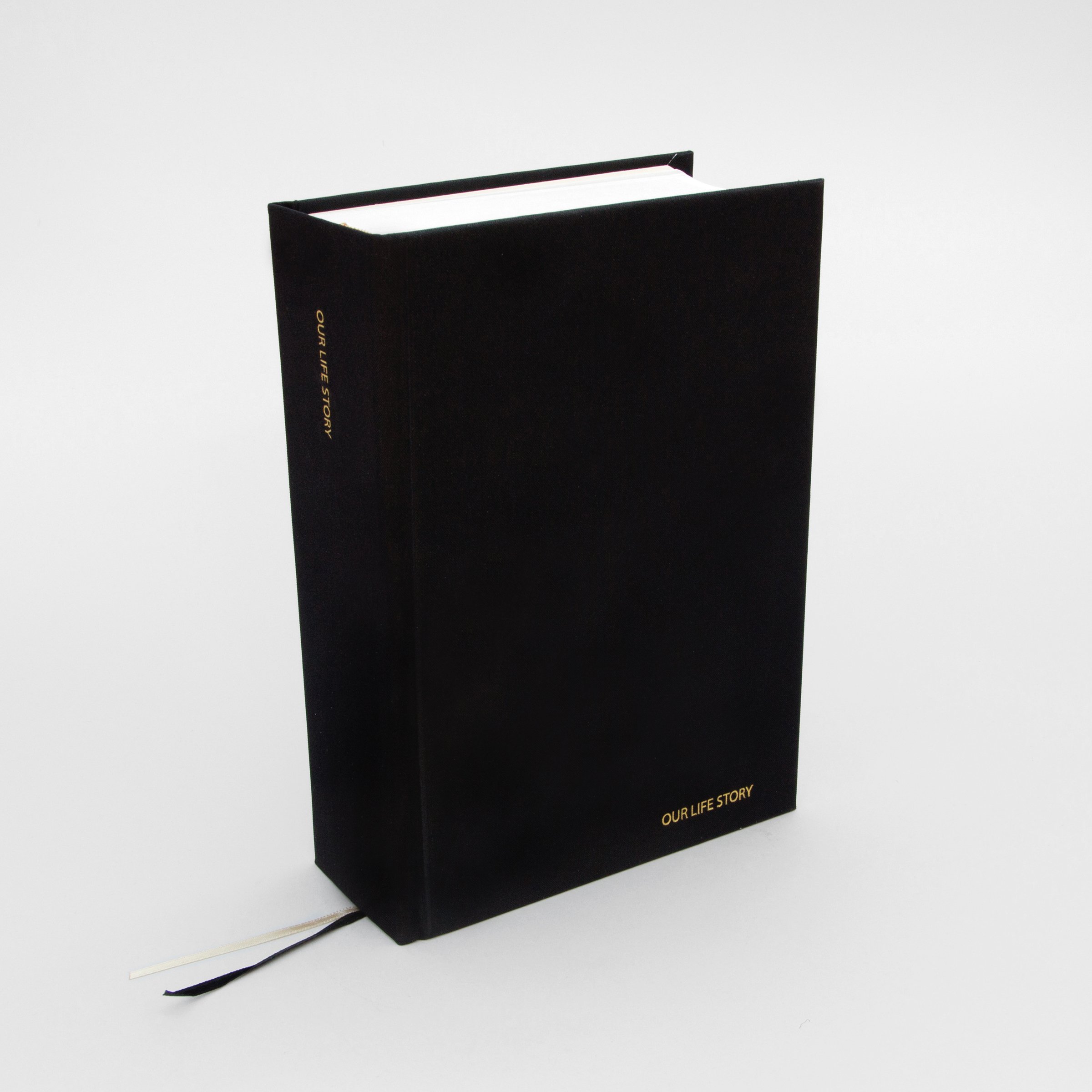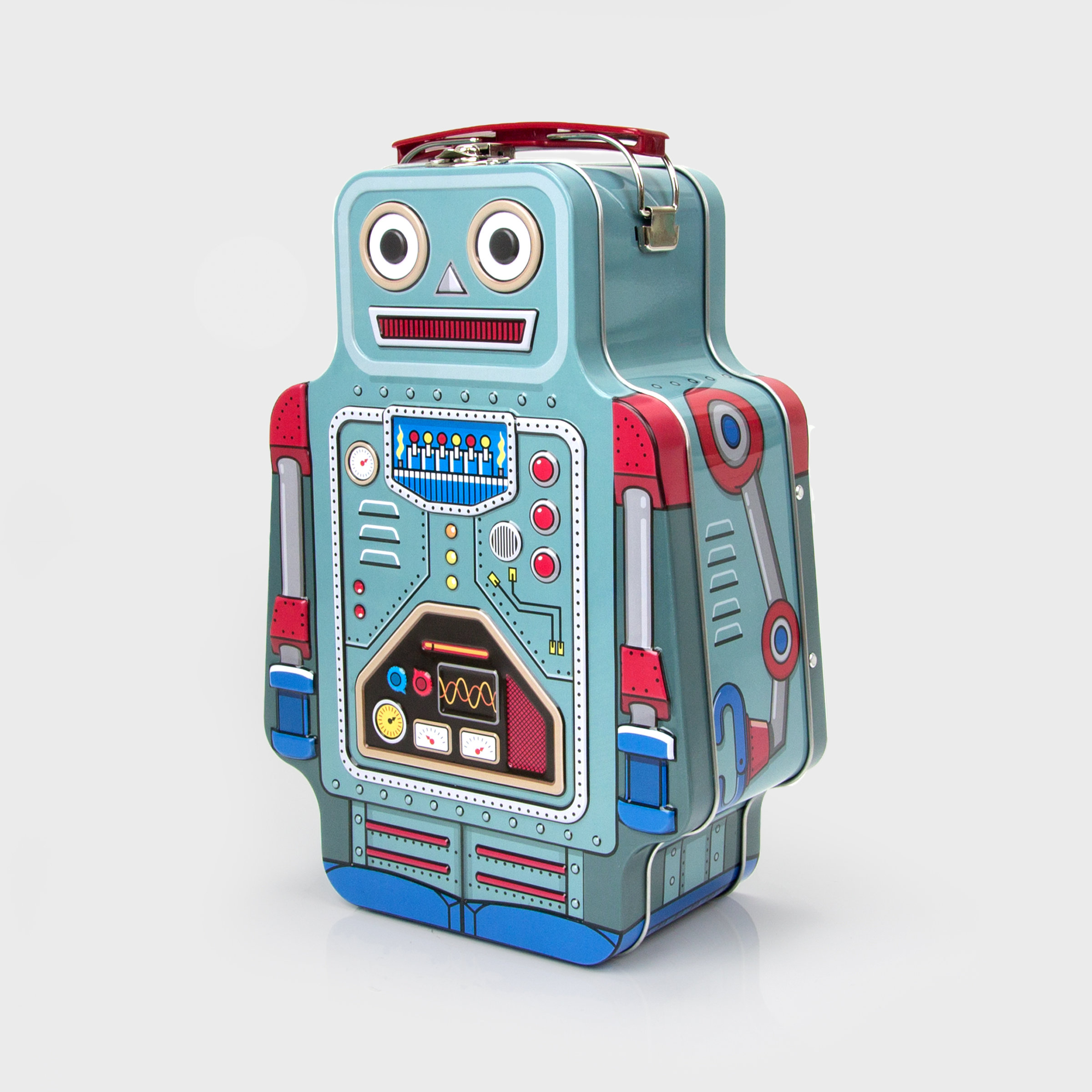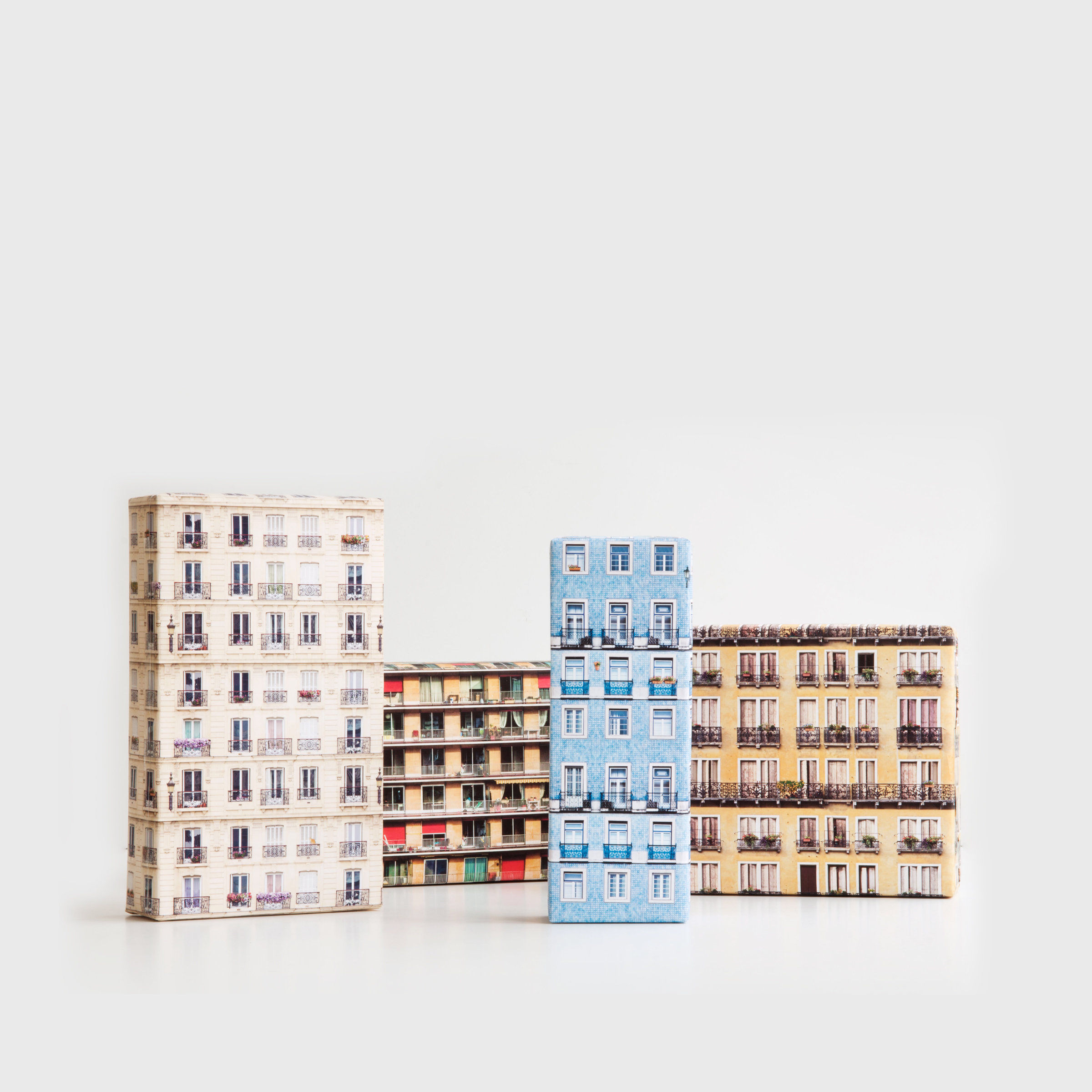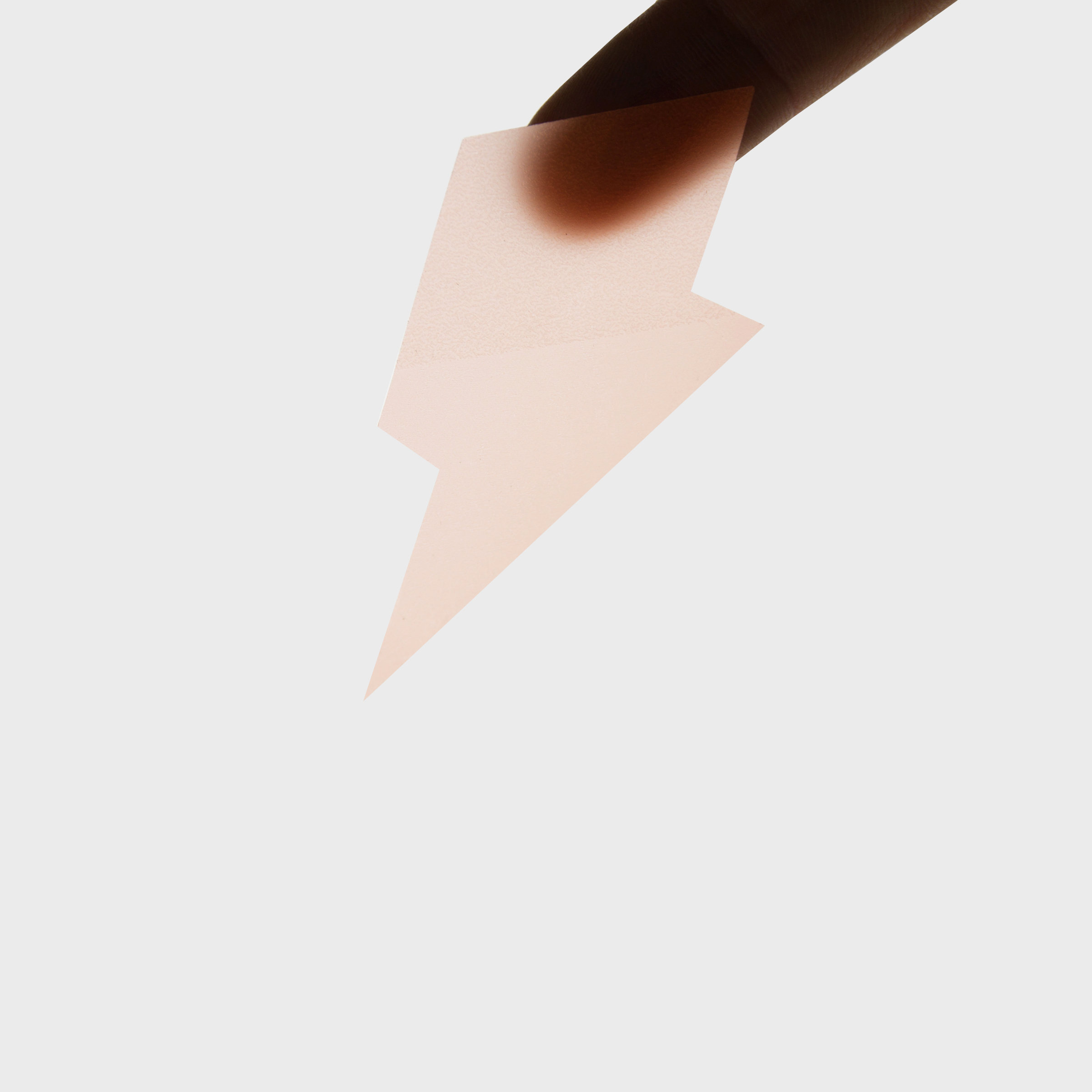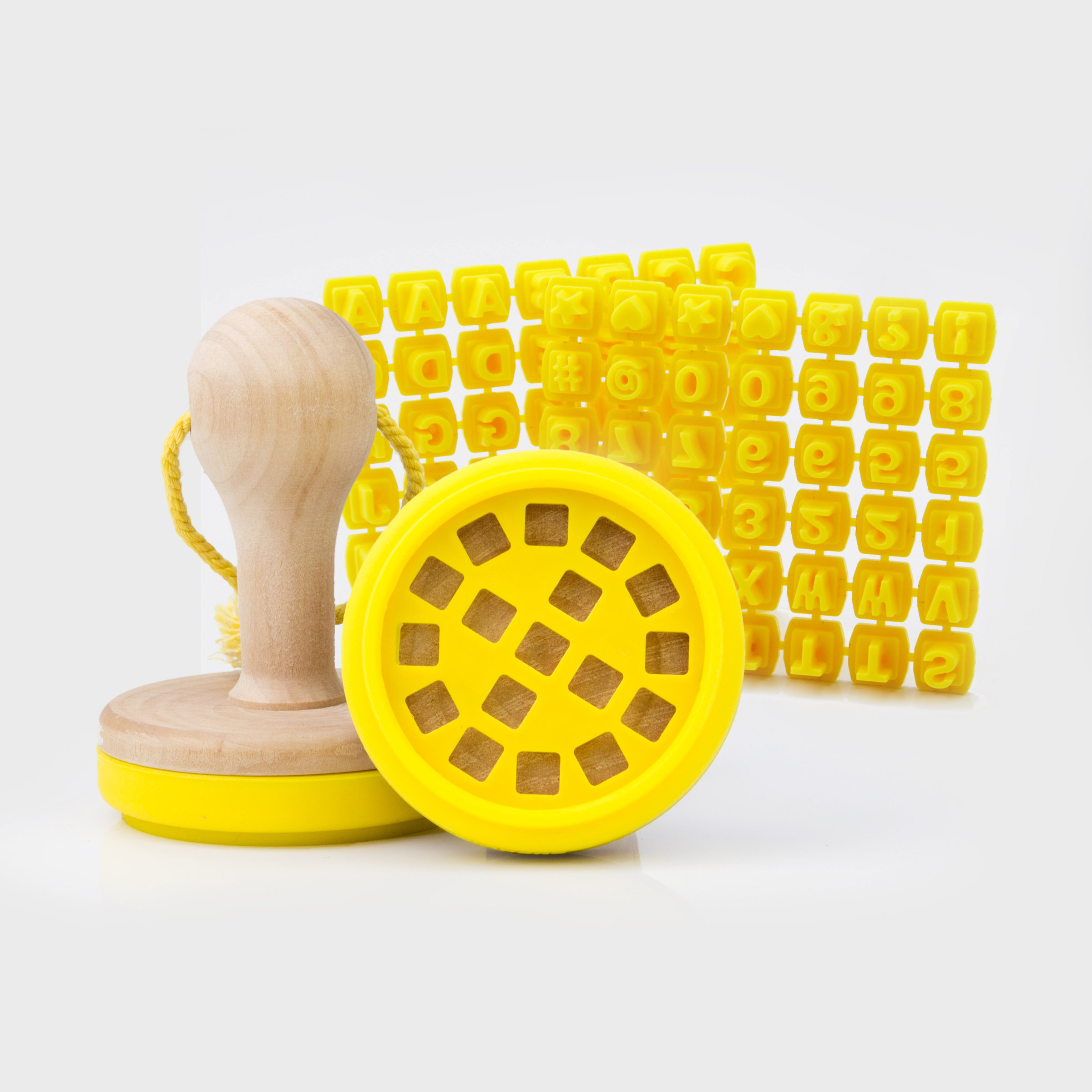 Custom Cookie Stamp
$15.00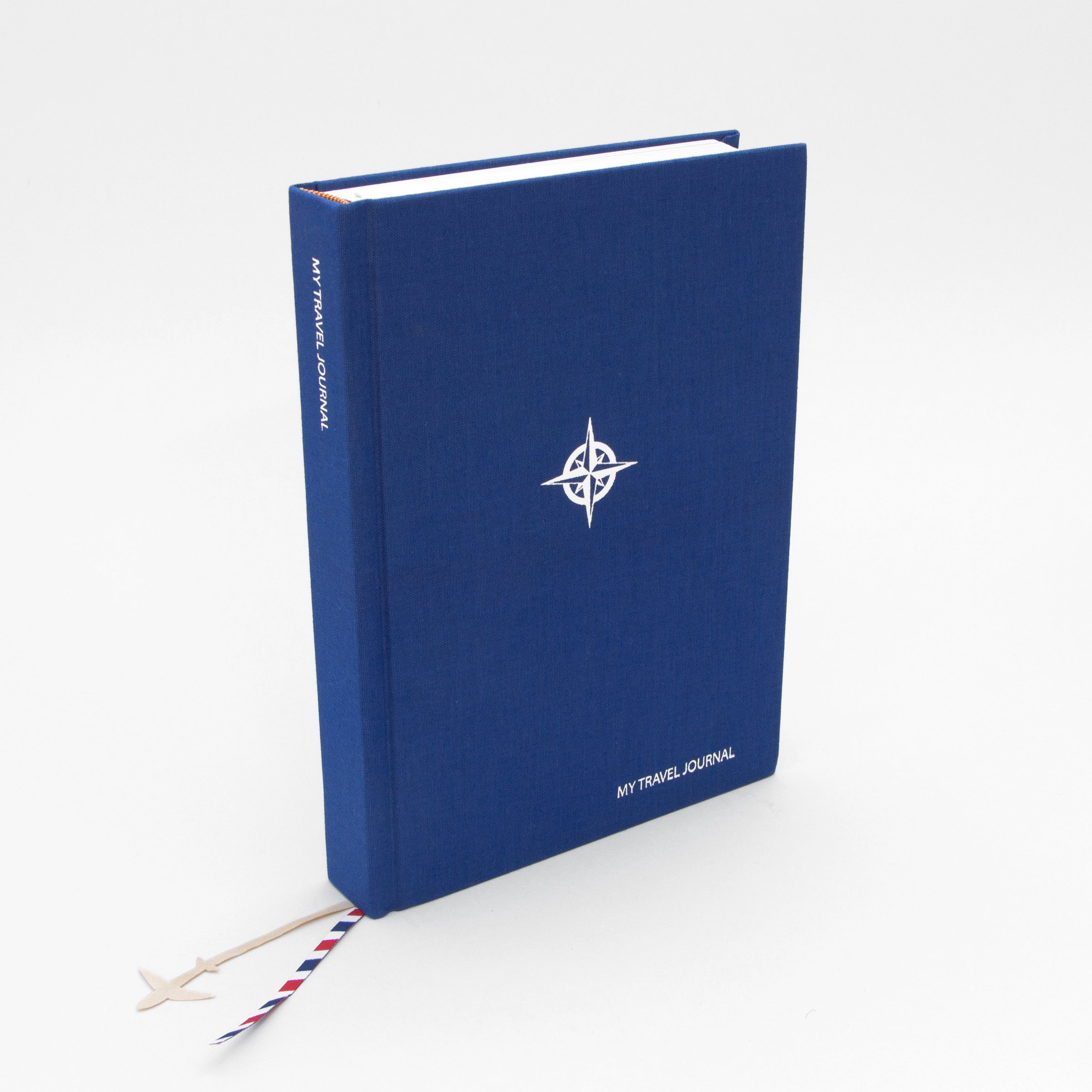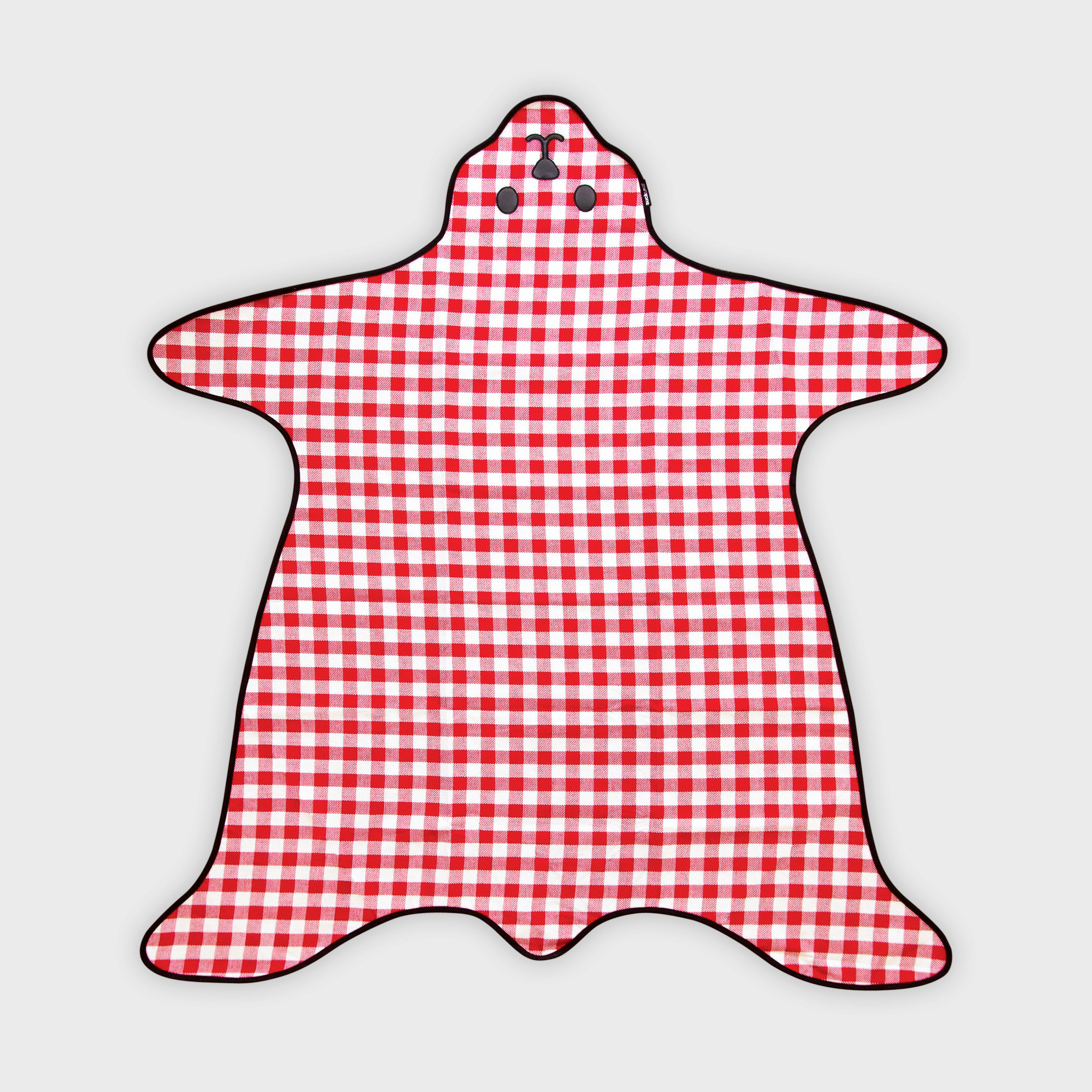 Bear Skin Picnic Blanket
$50.00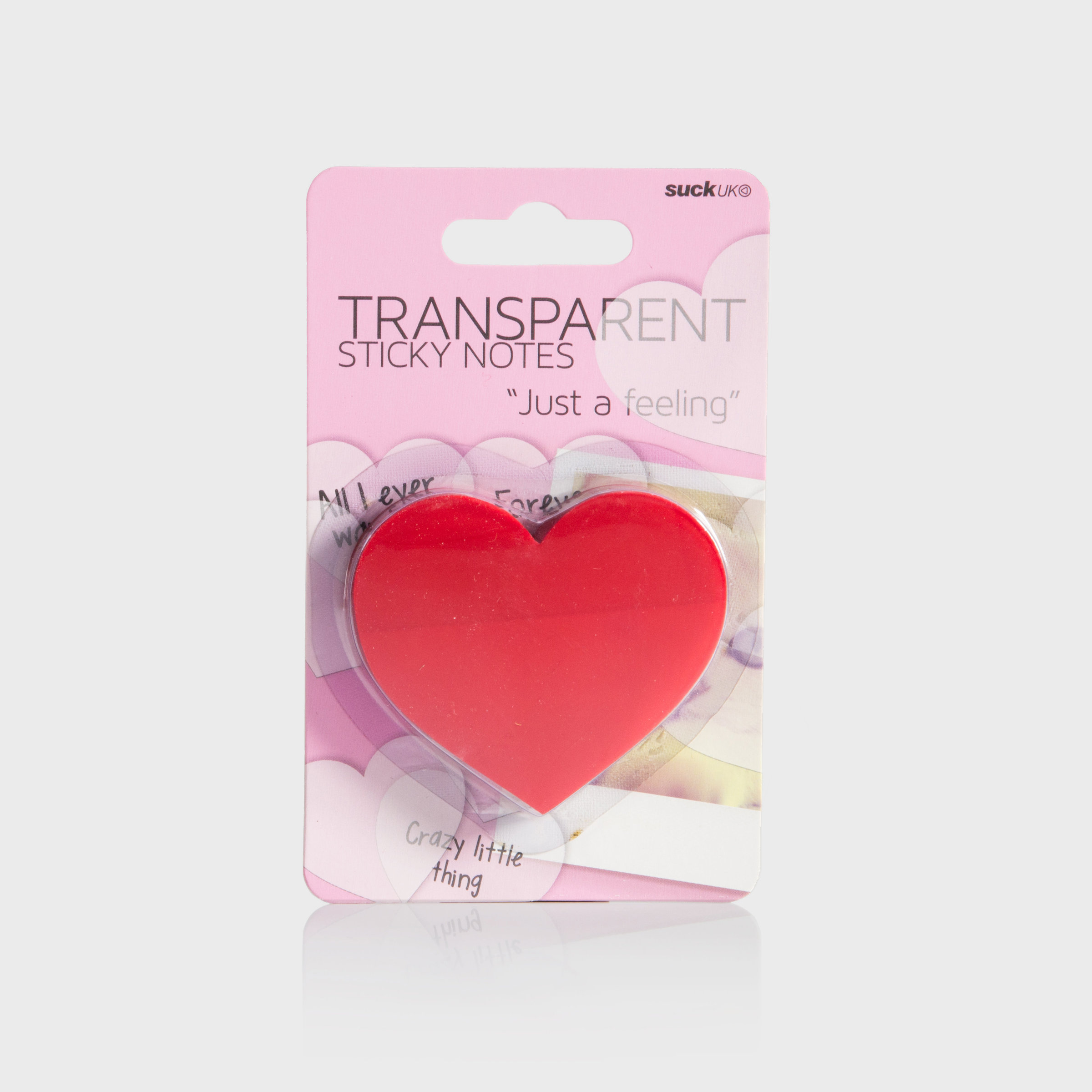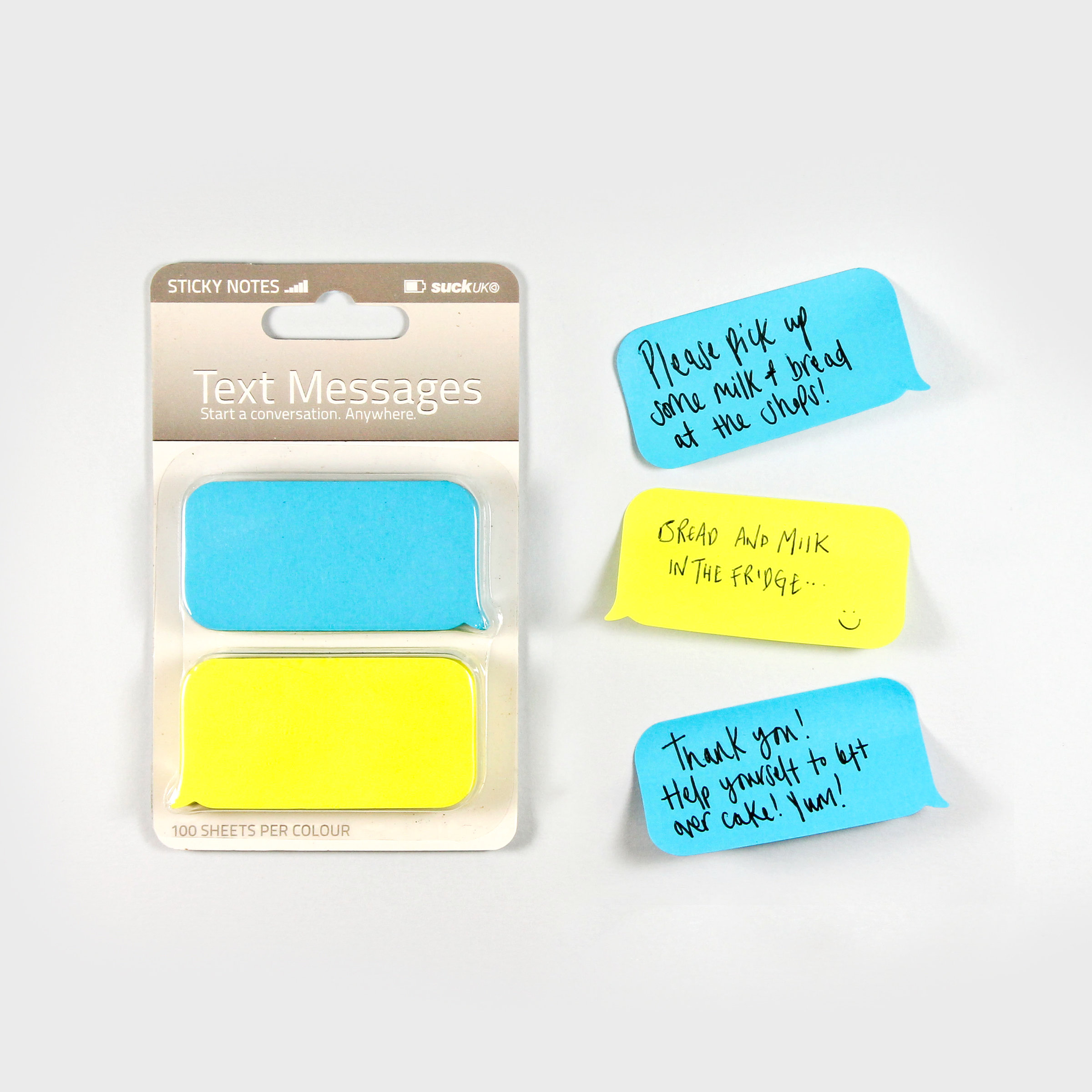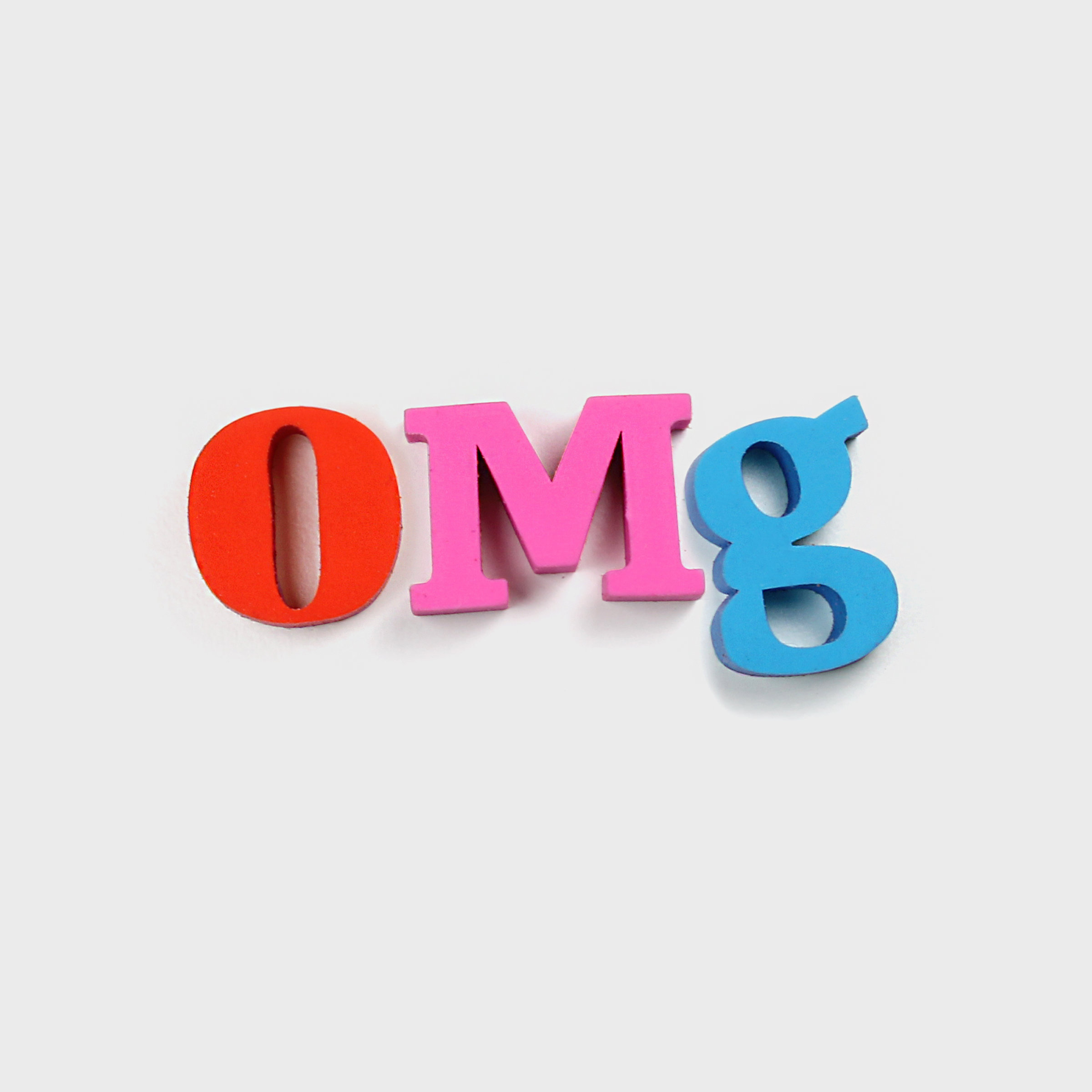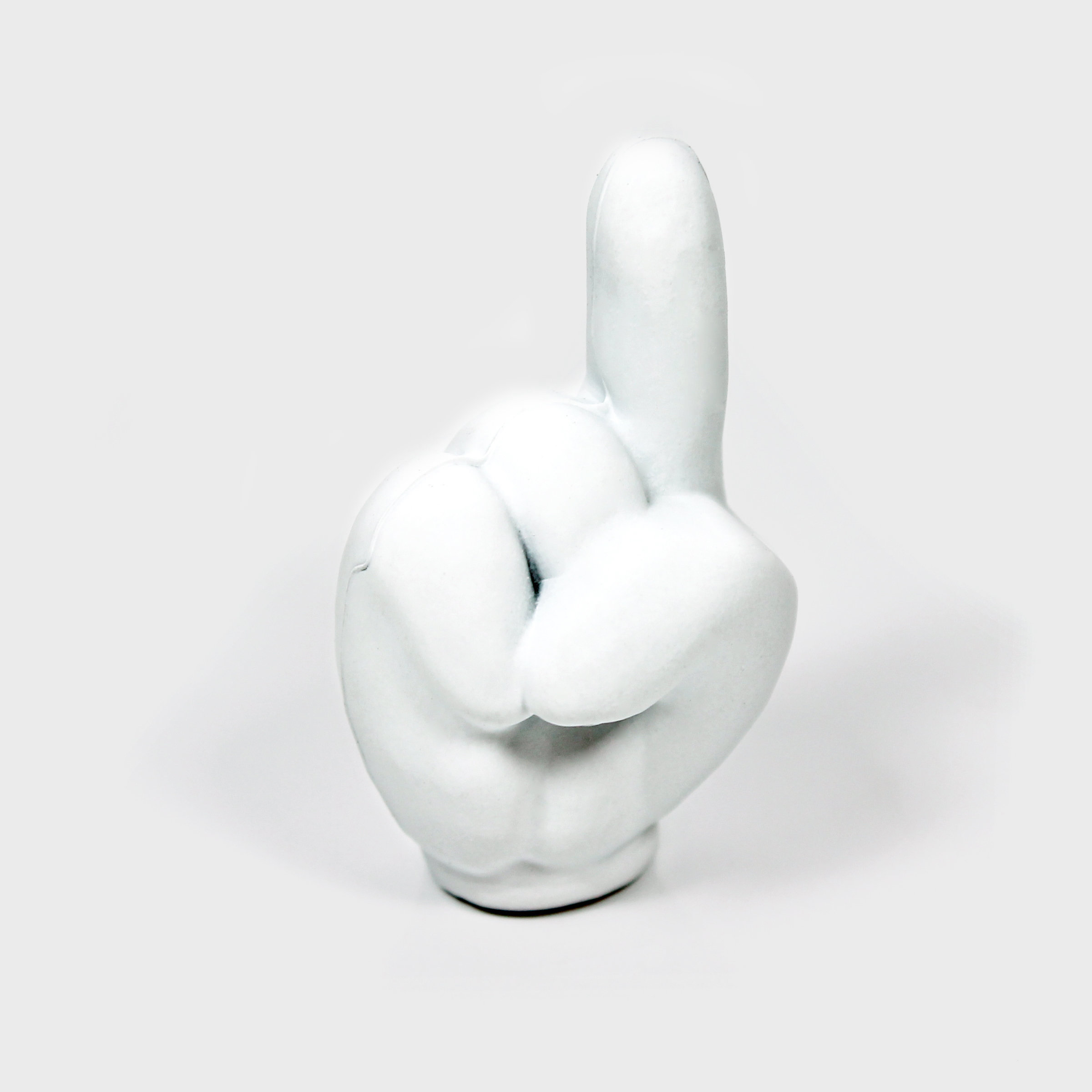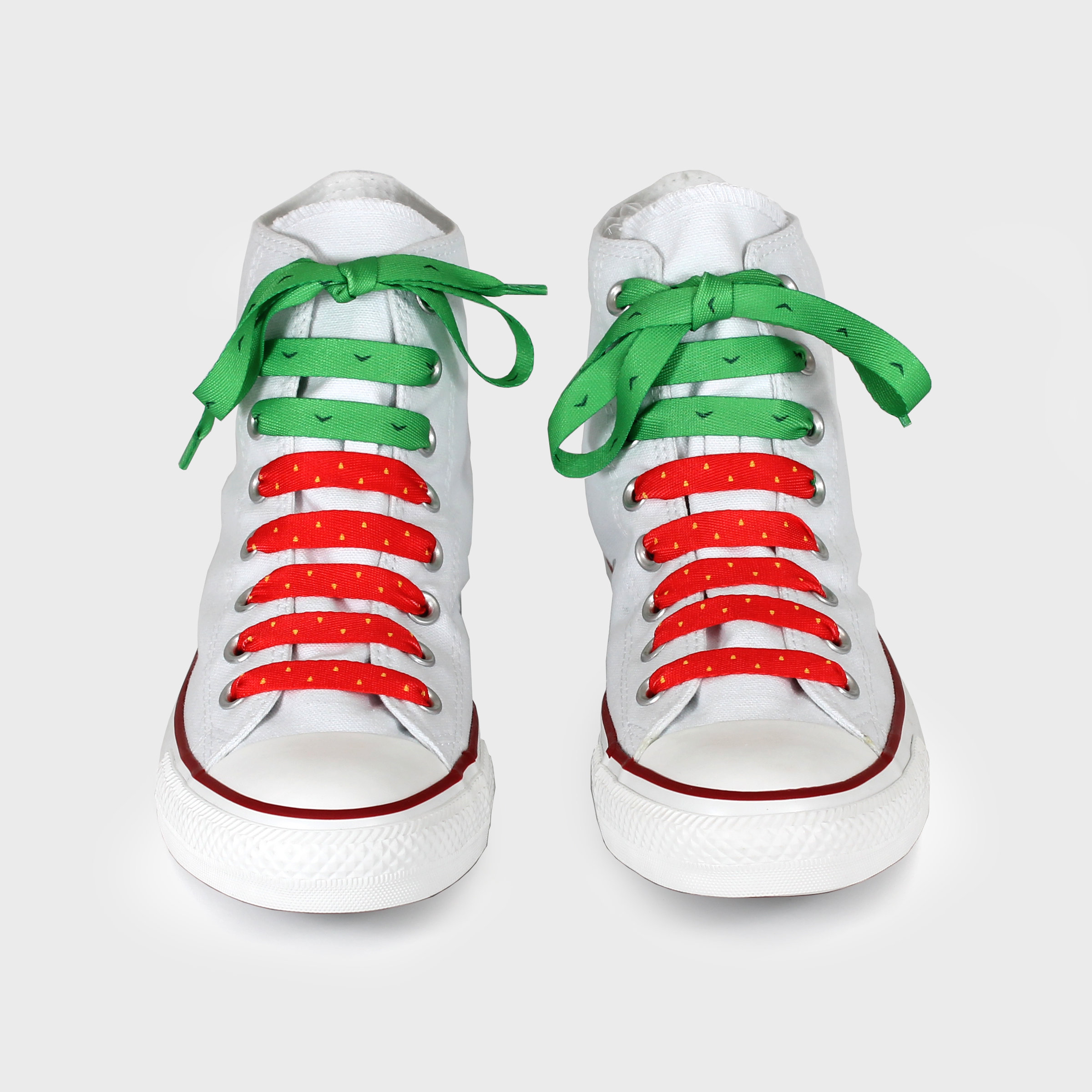 Crazy Laces
$4.00 / $8.00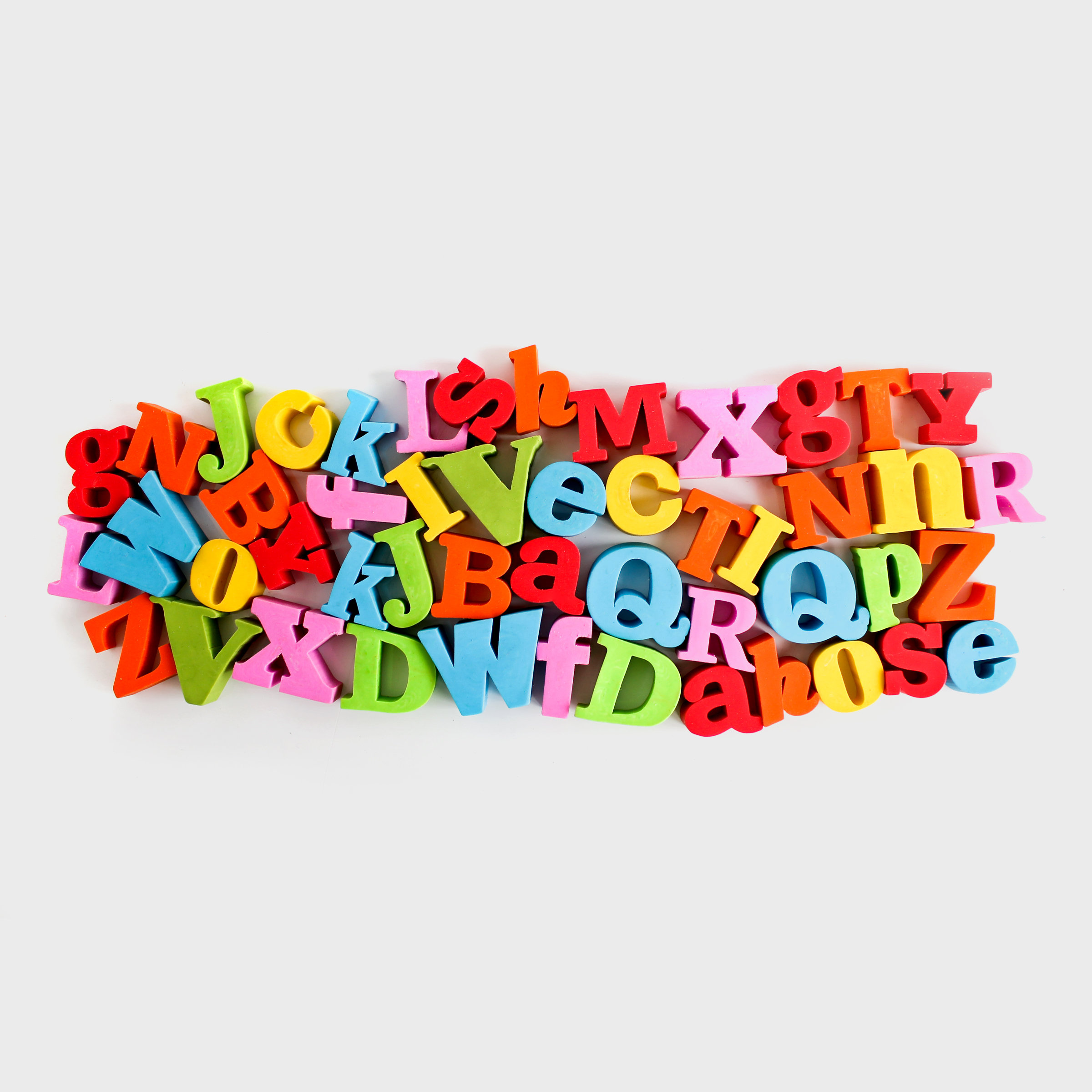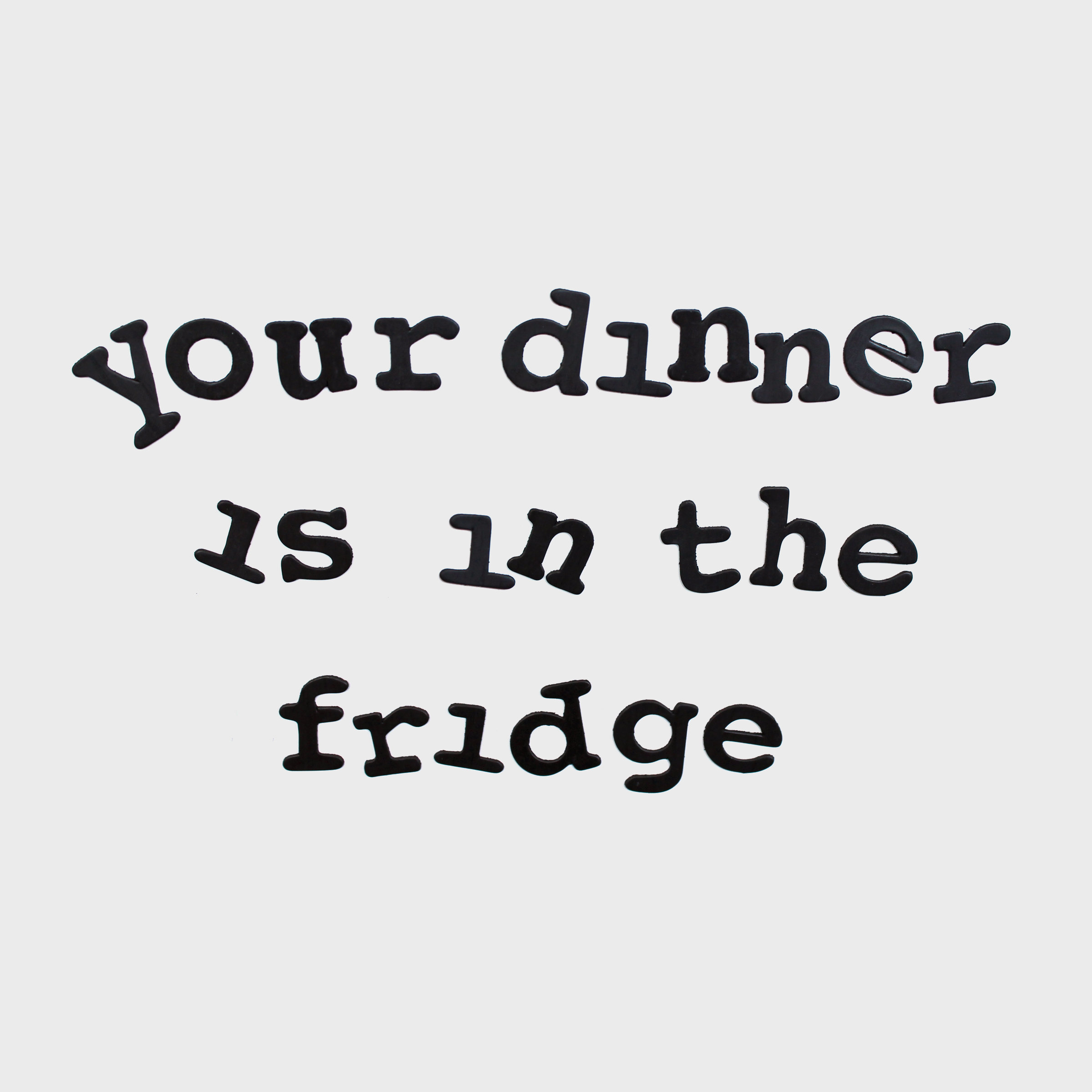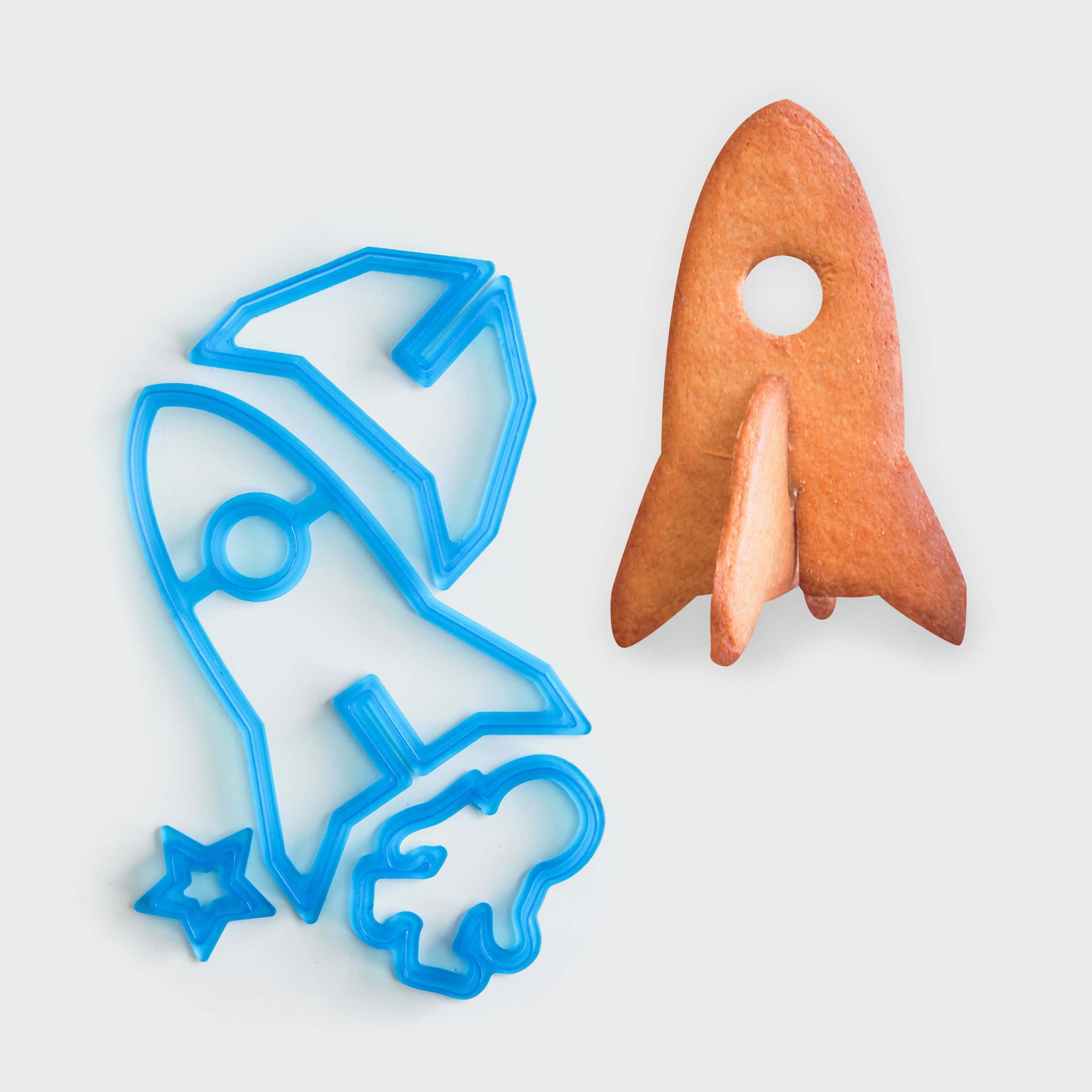 3D Space Cookie Cutters
$6.00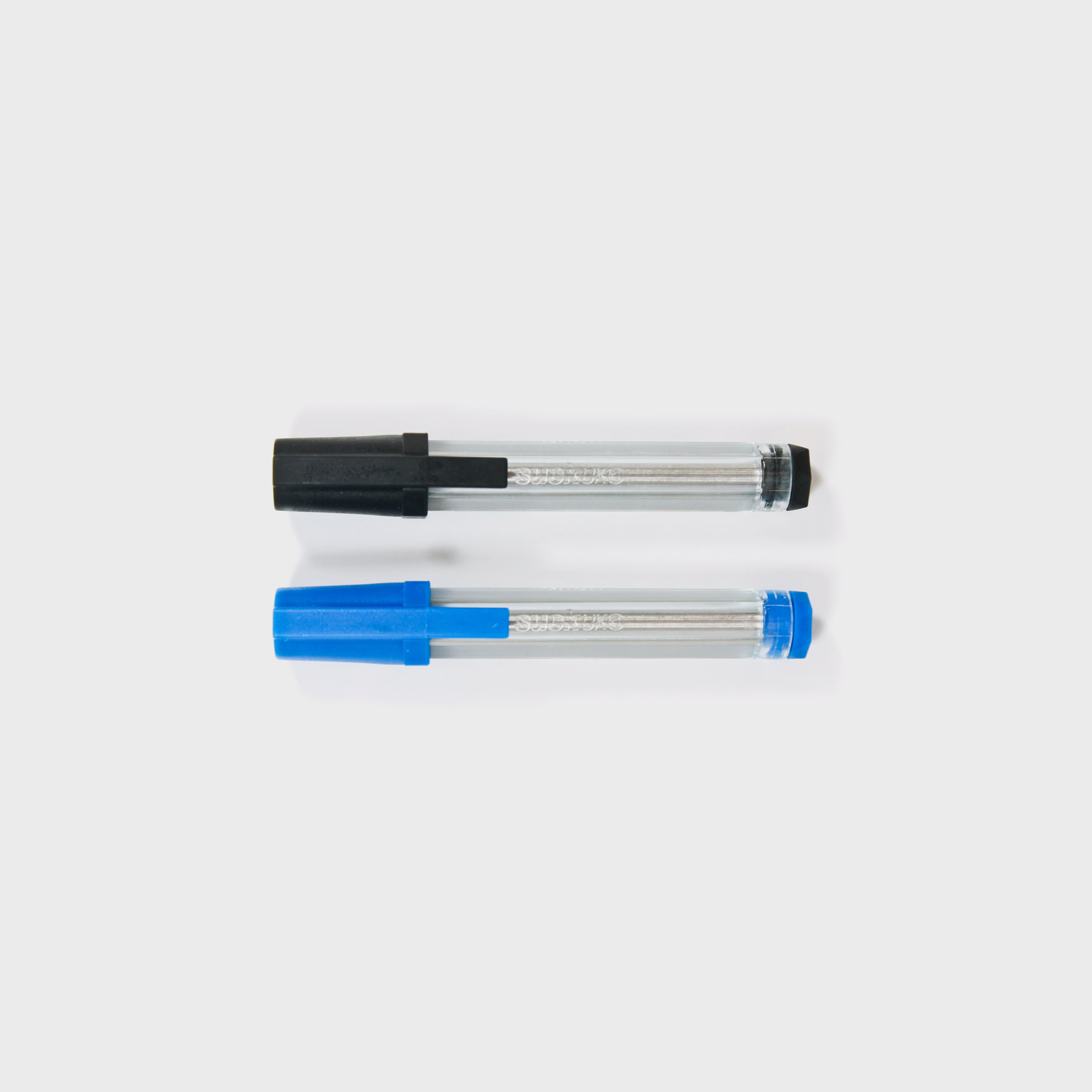 Touch Screen Stylus (Pen)
$12.00 / $6.00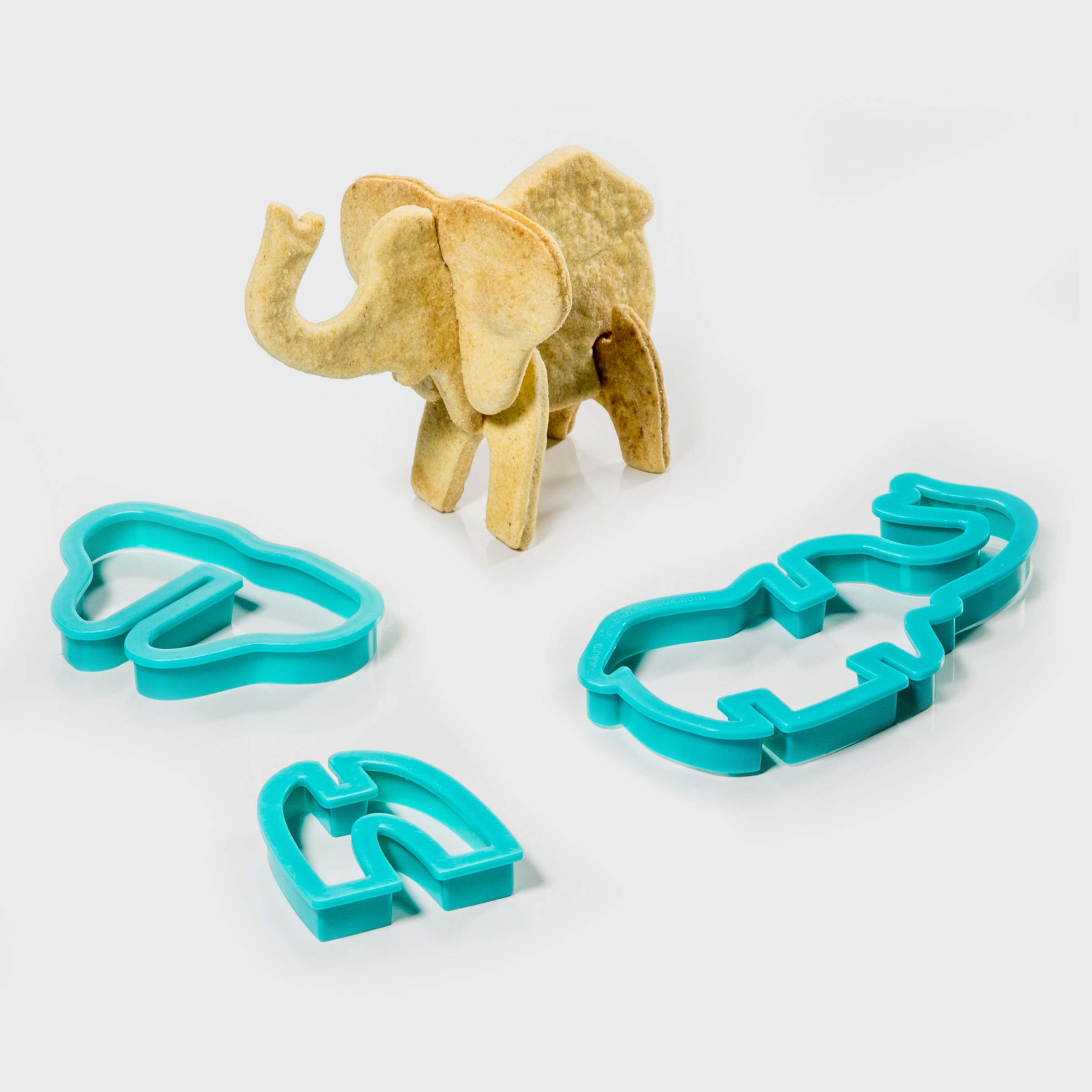 3D Safari Cookie Cutters
$6.00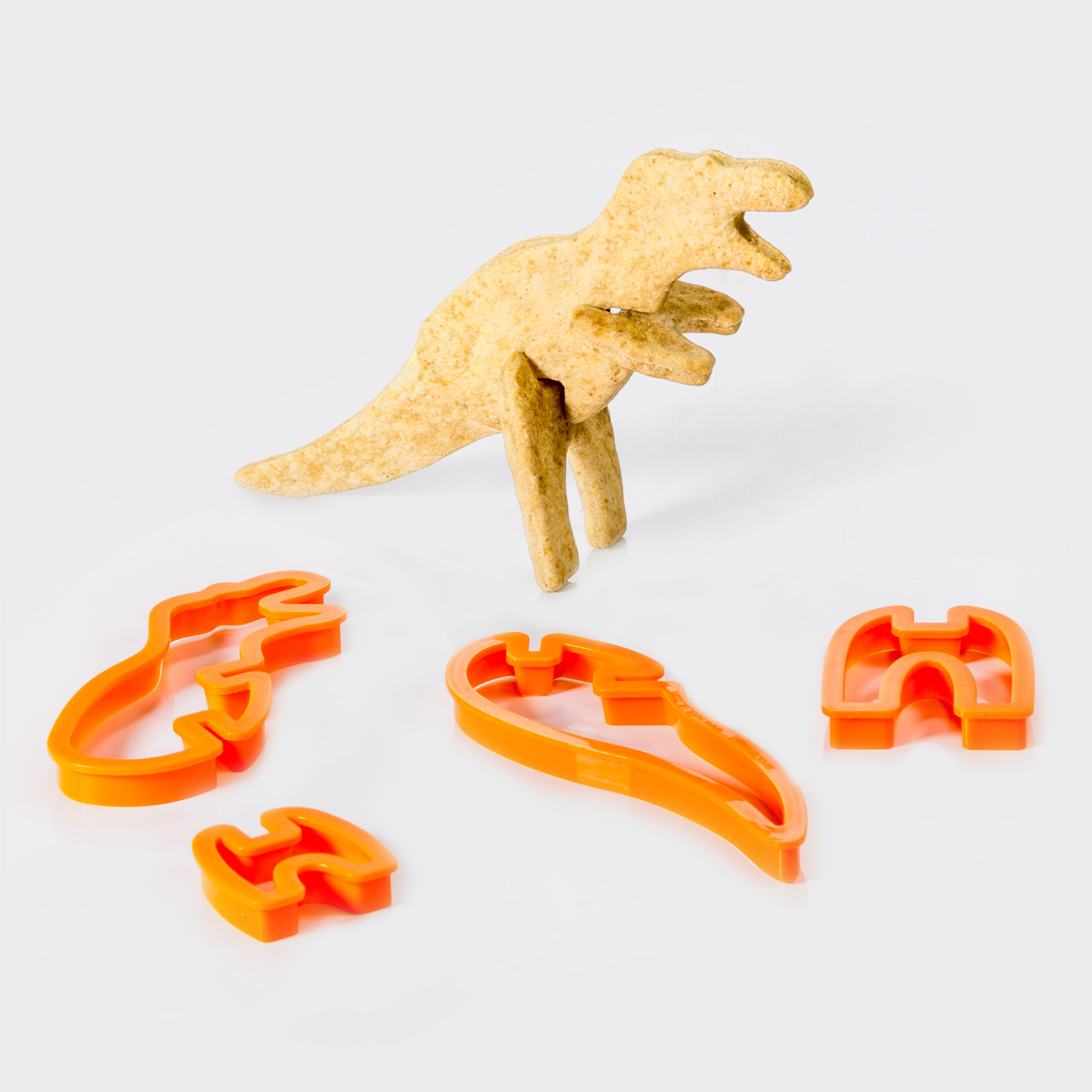 3D Dinosaur Cookie Cutters
$12.00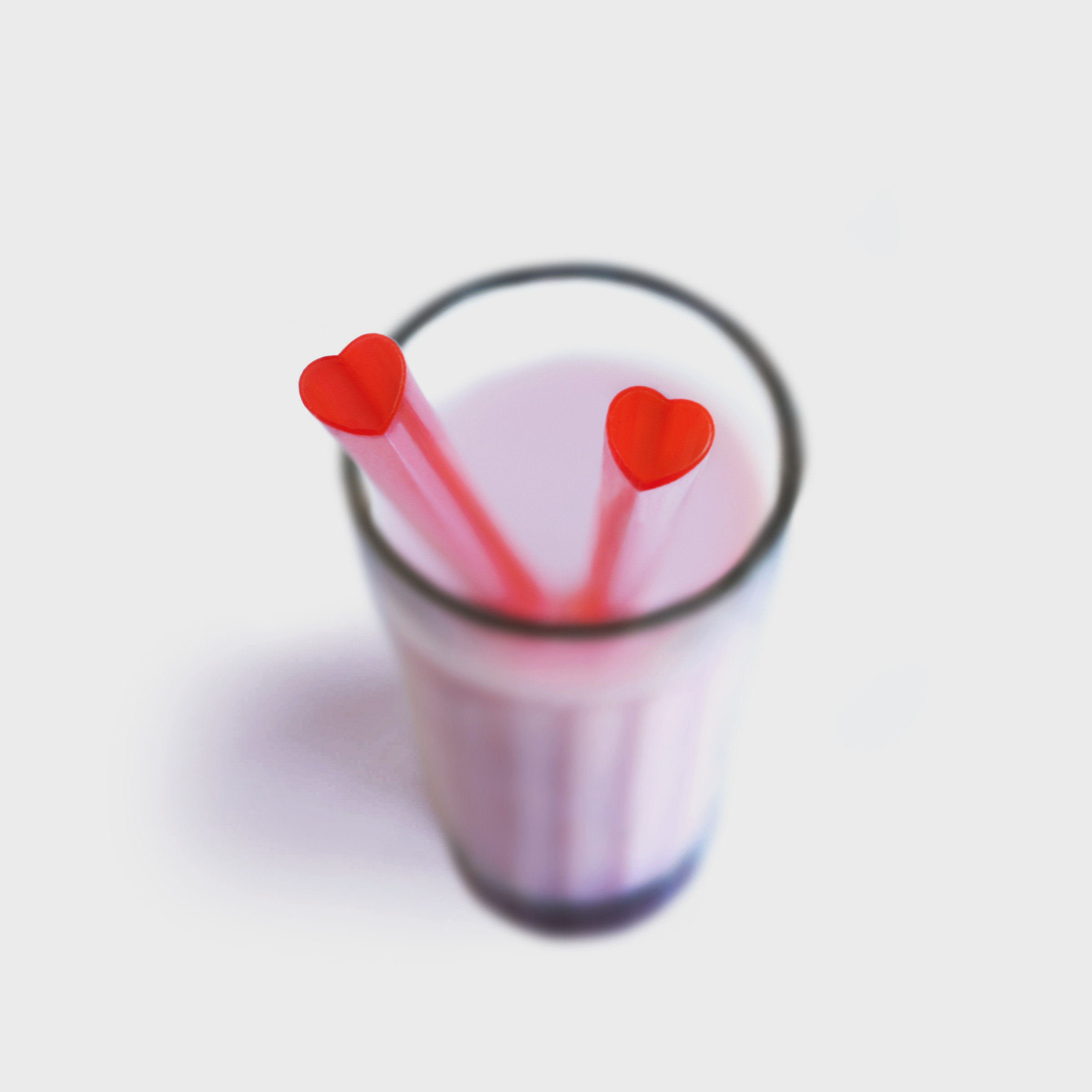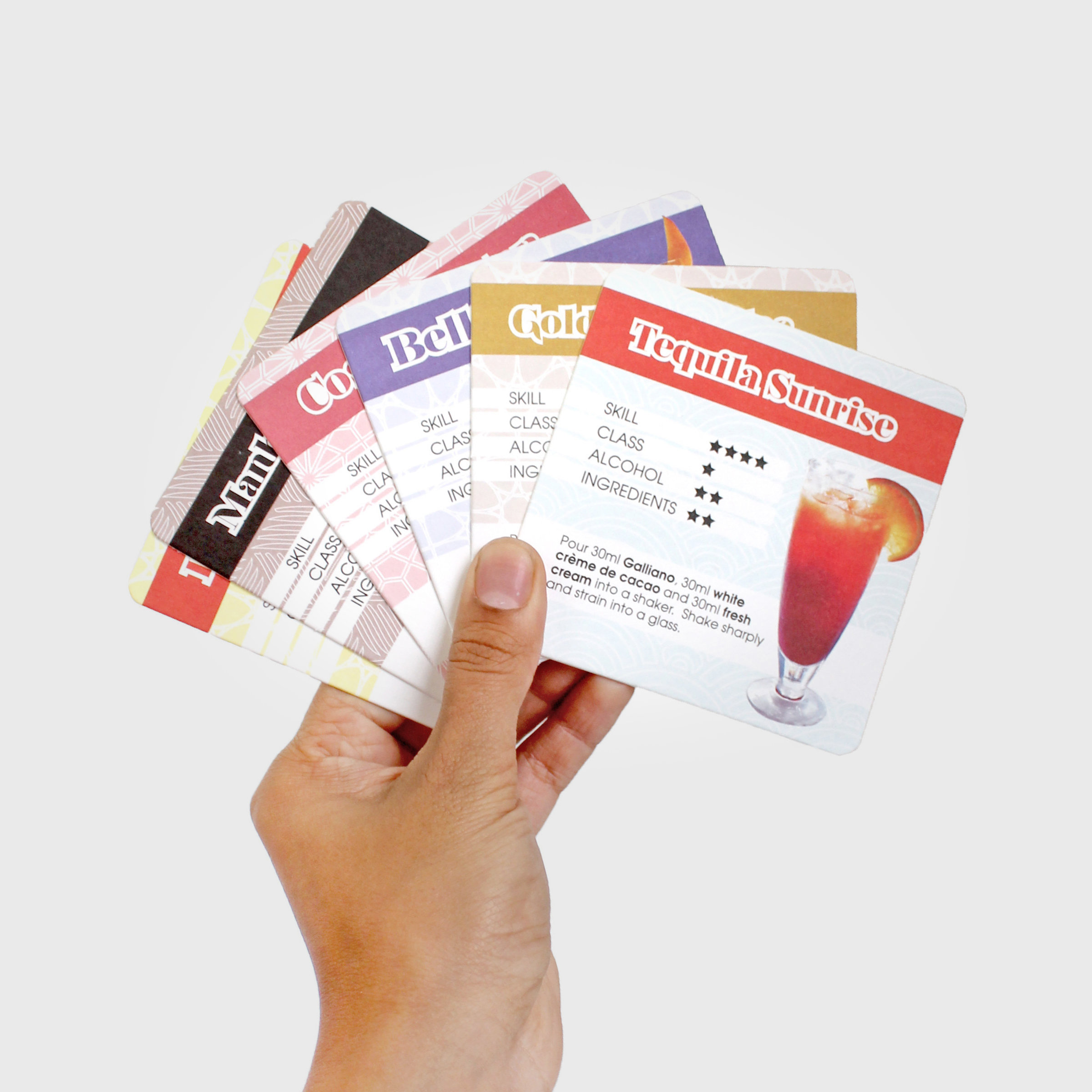 Cocktail Challenge
$12.00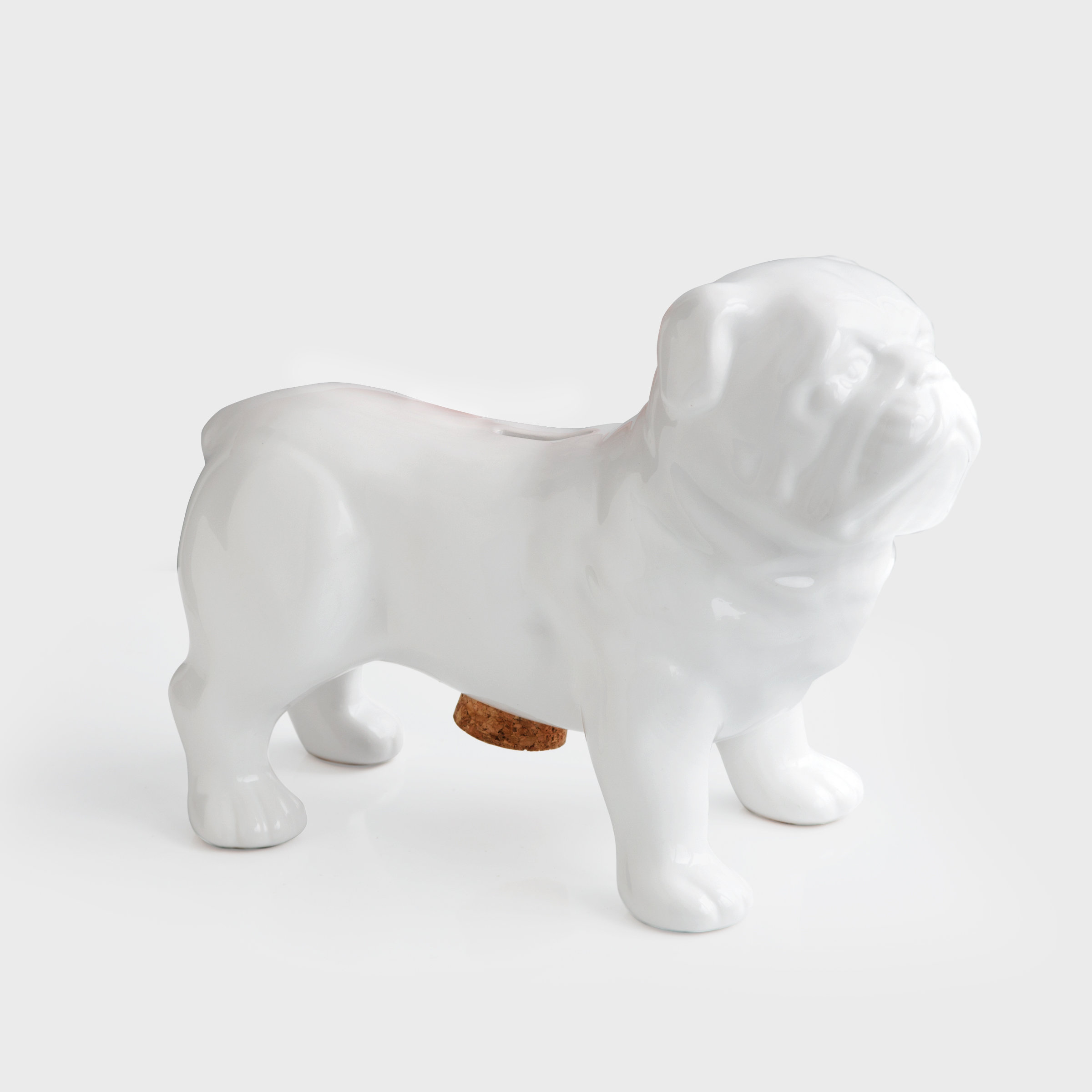 Guard Dog Money Box
$50.00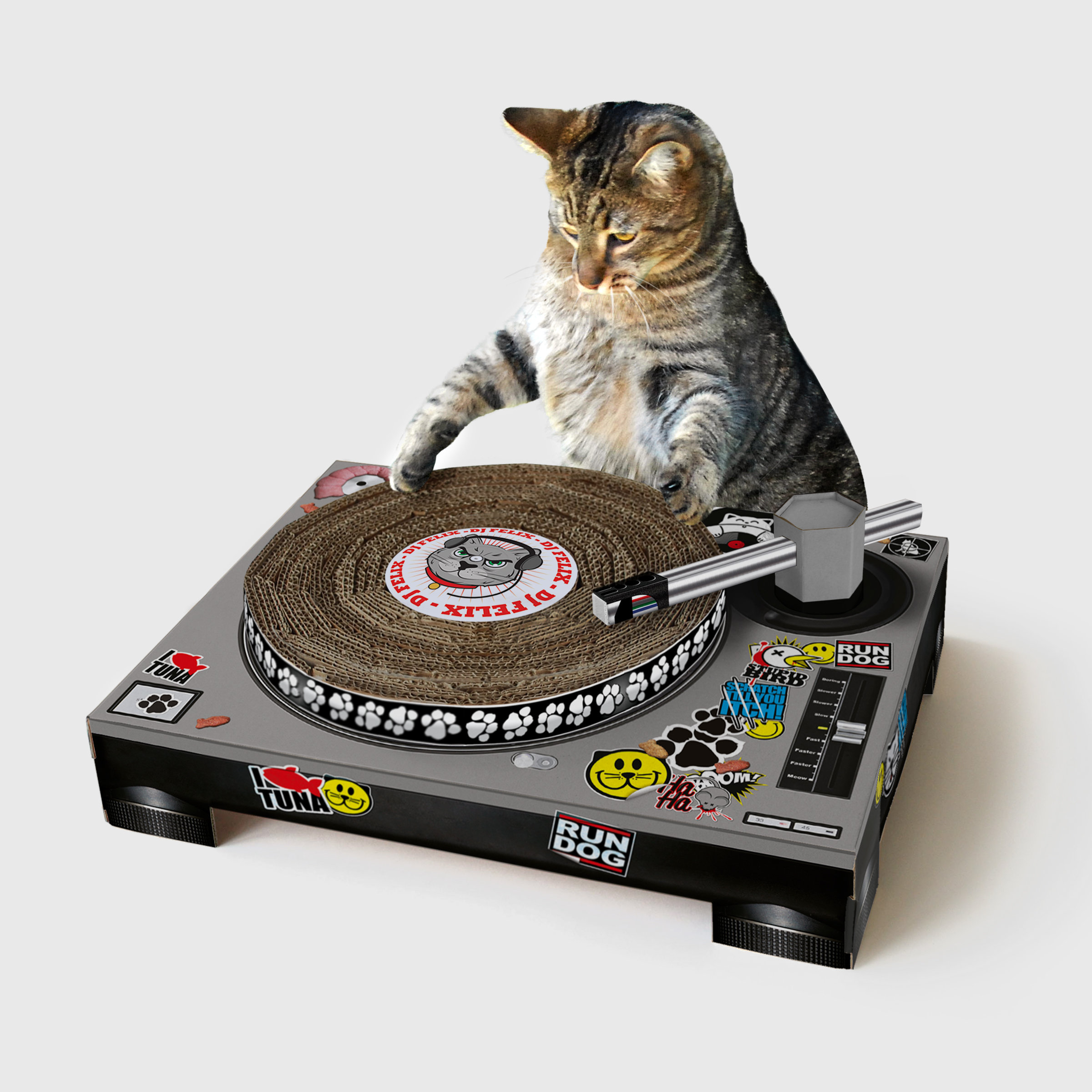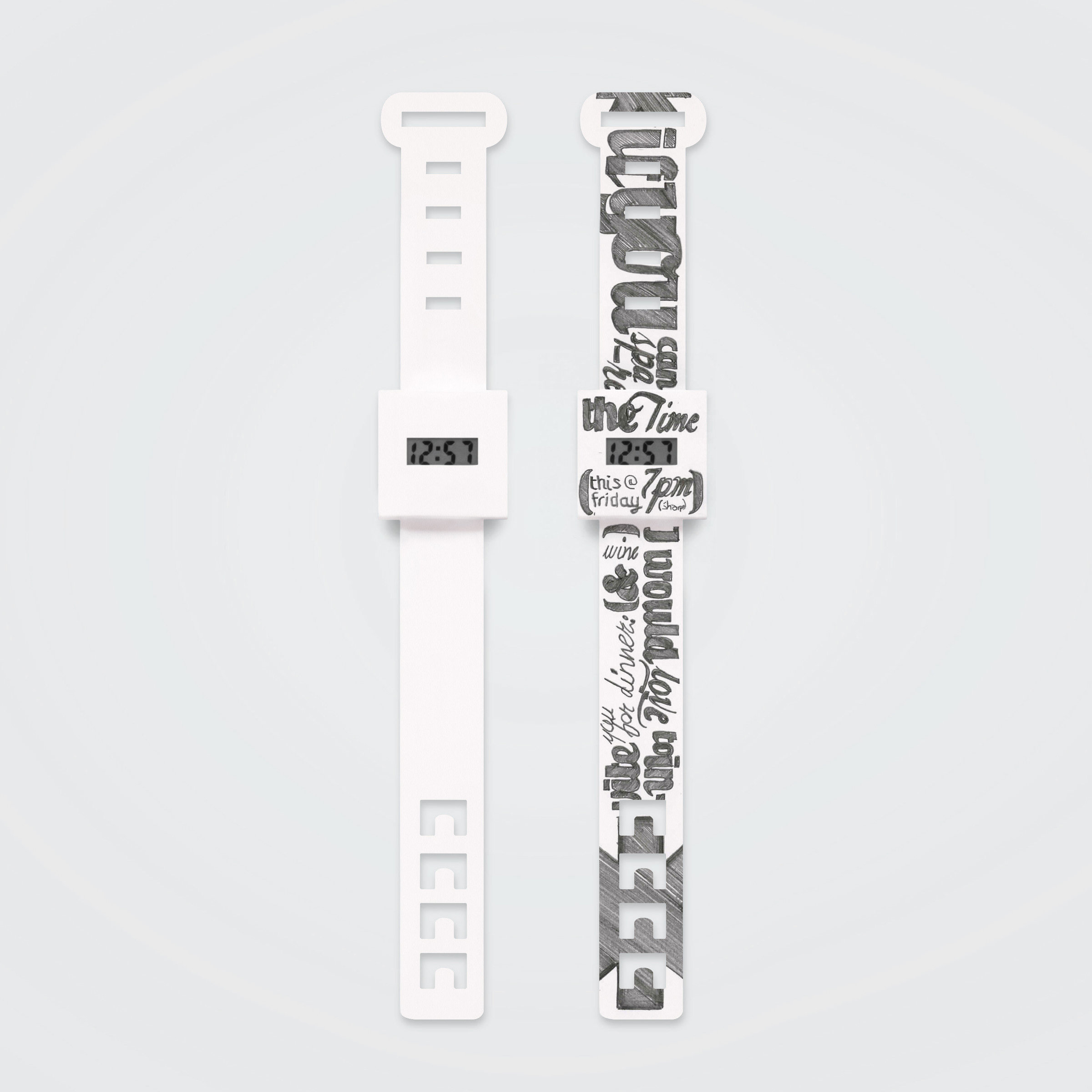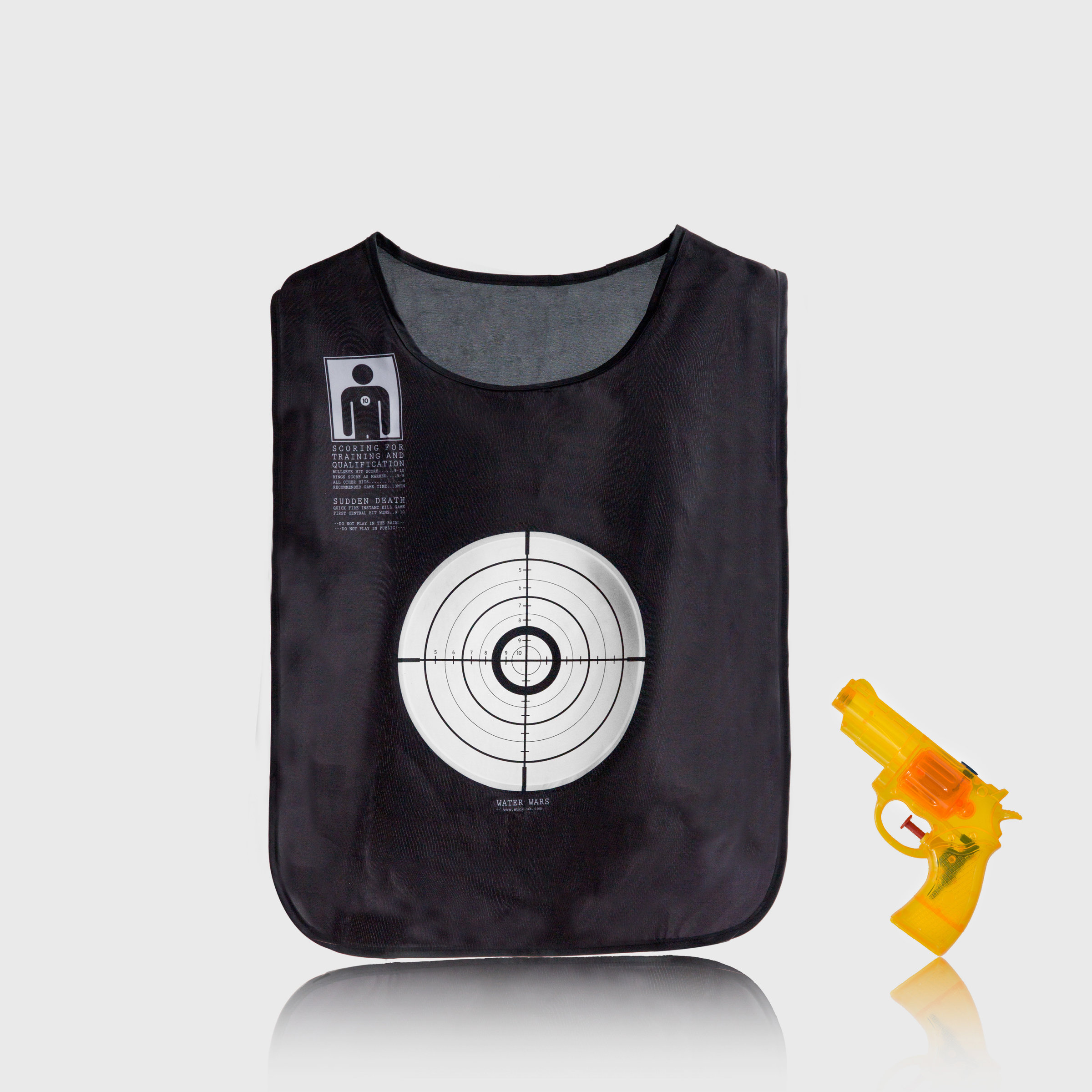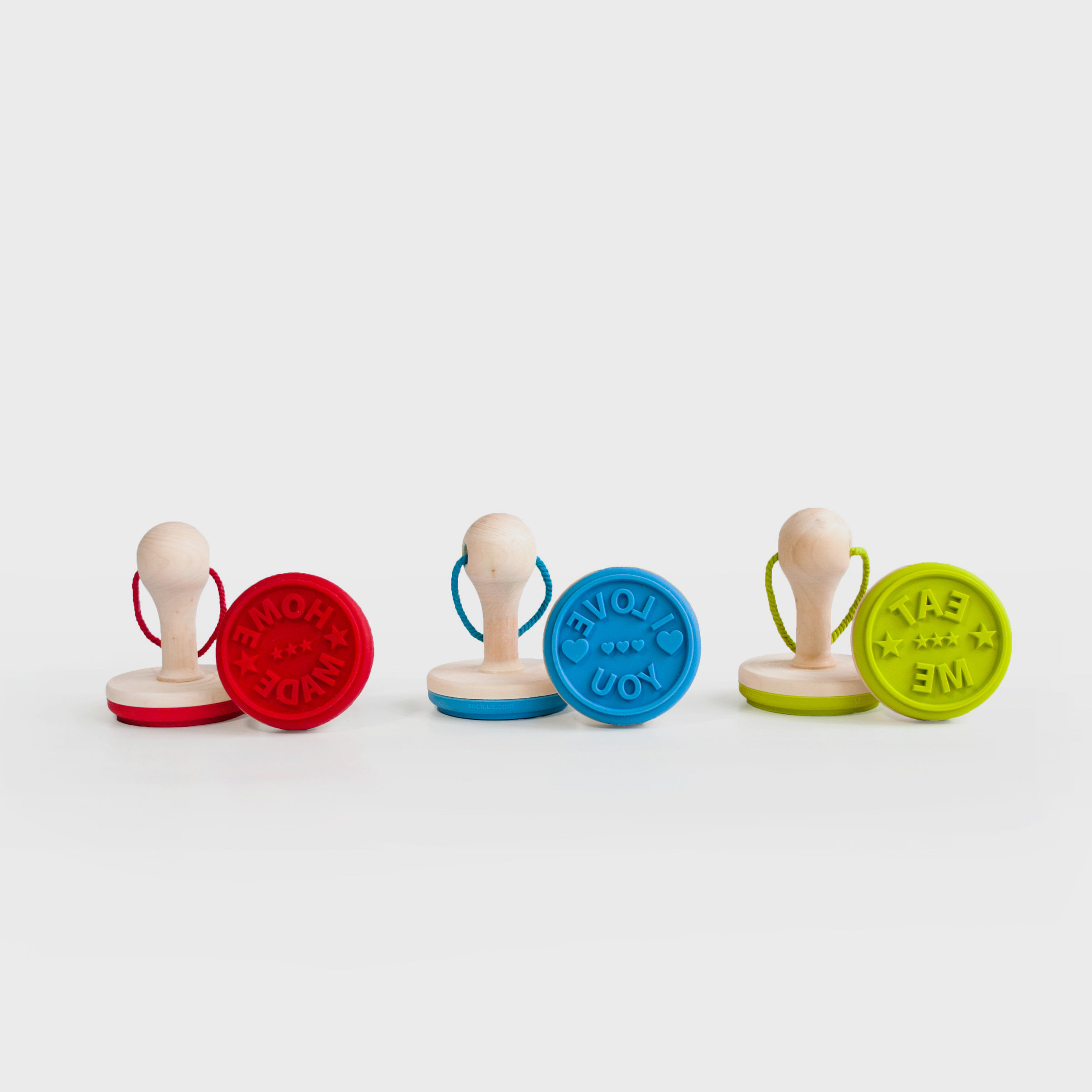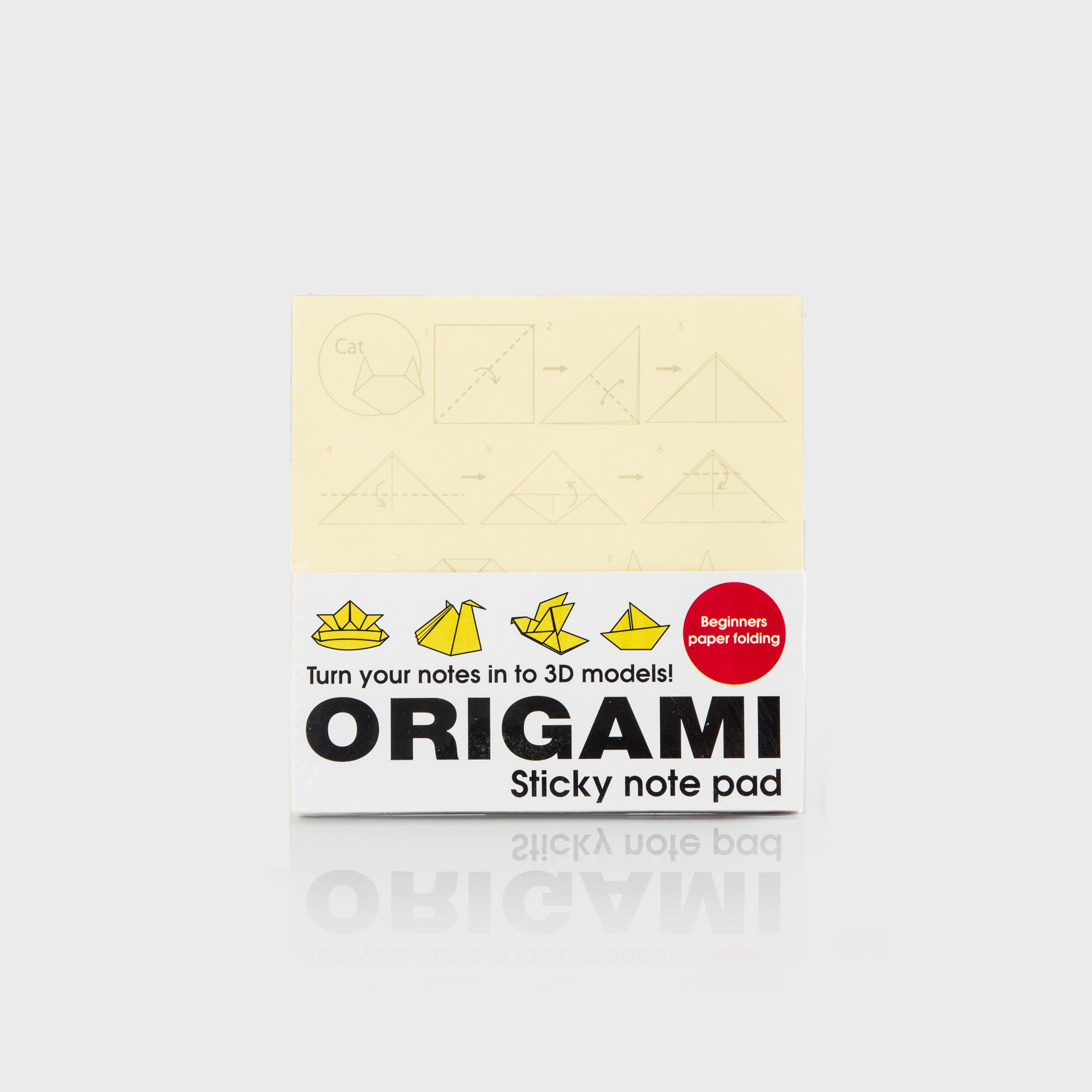 Origami Sticky Notes
$4.00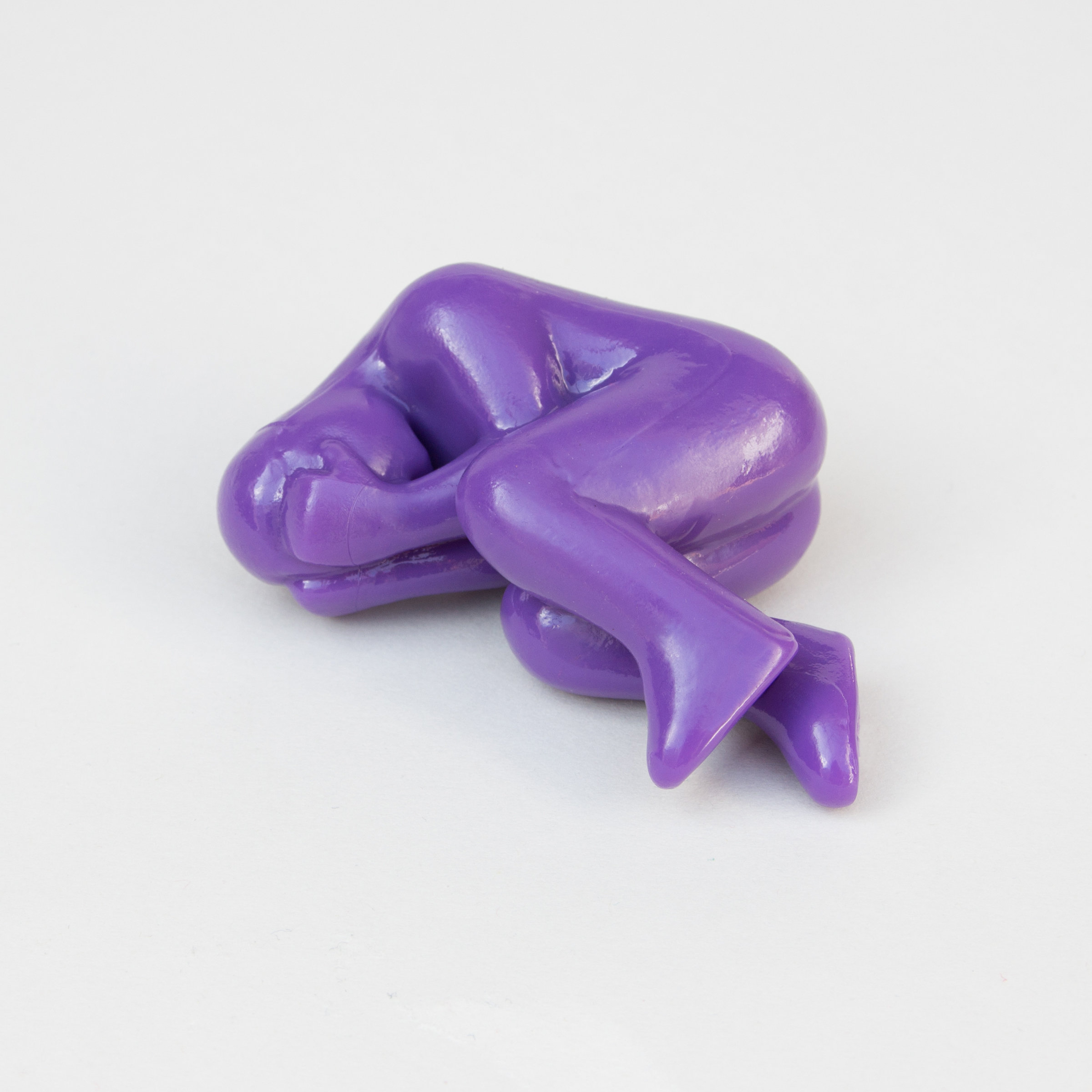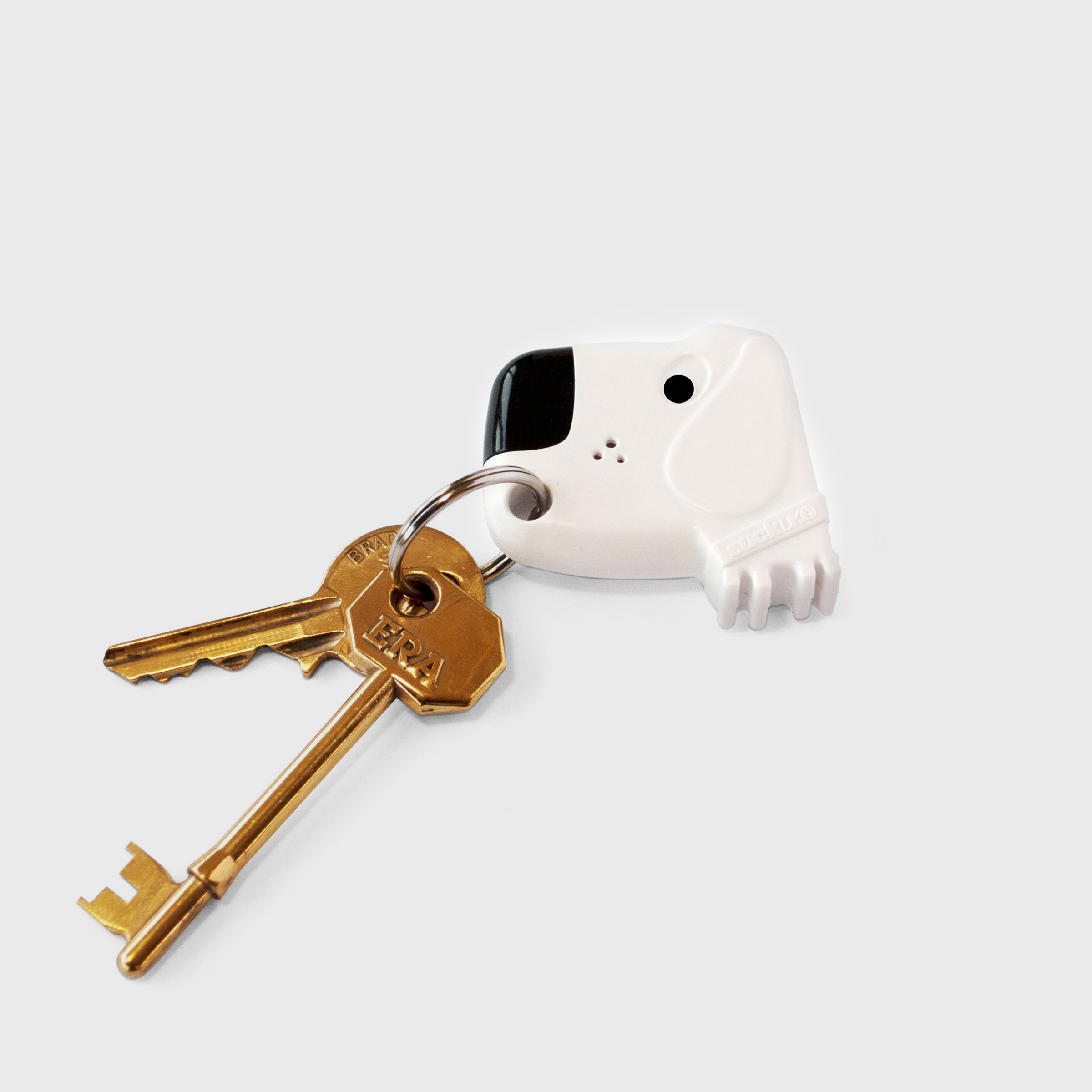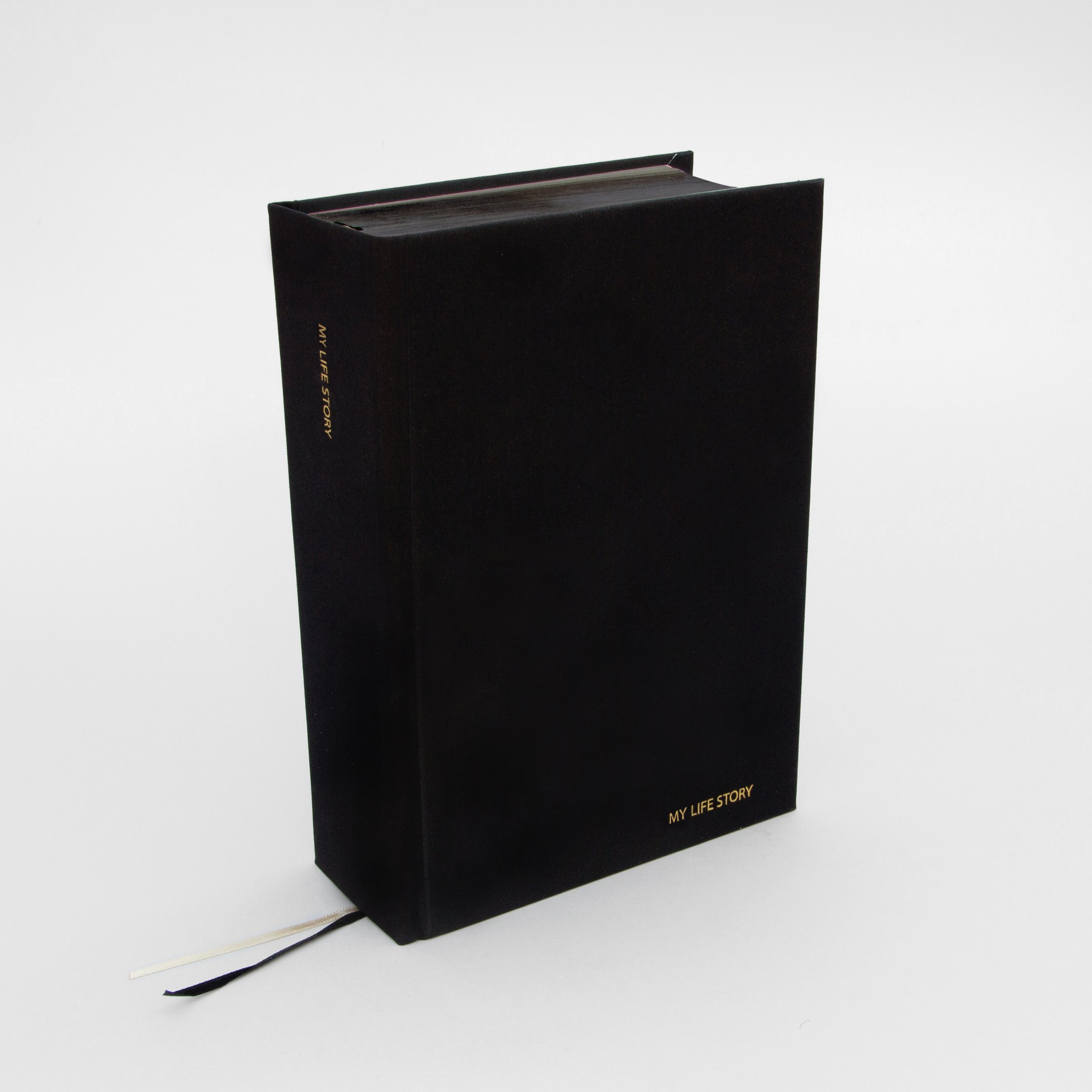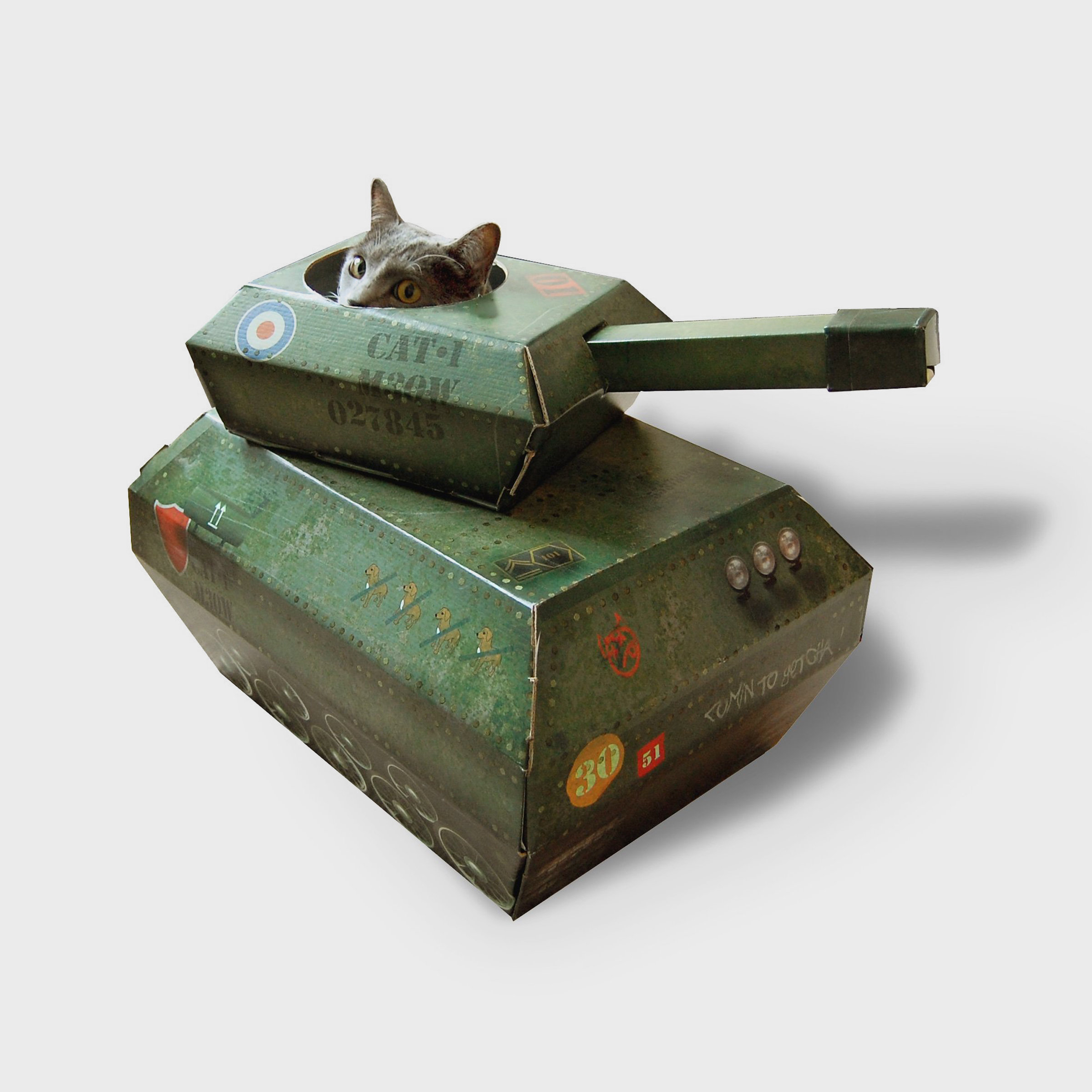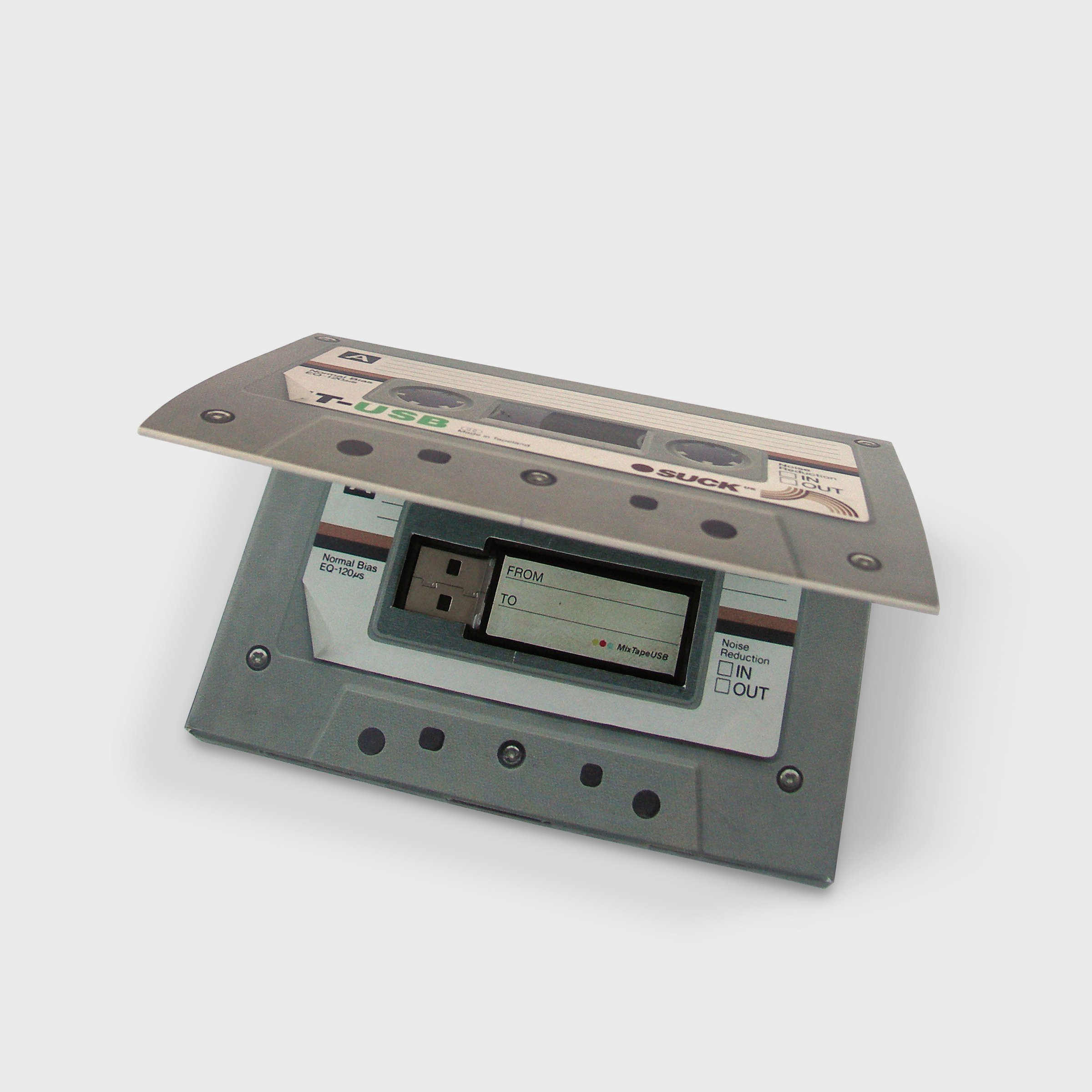 Mix Tape USB Stick
$30.00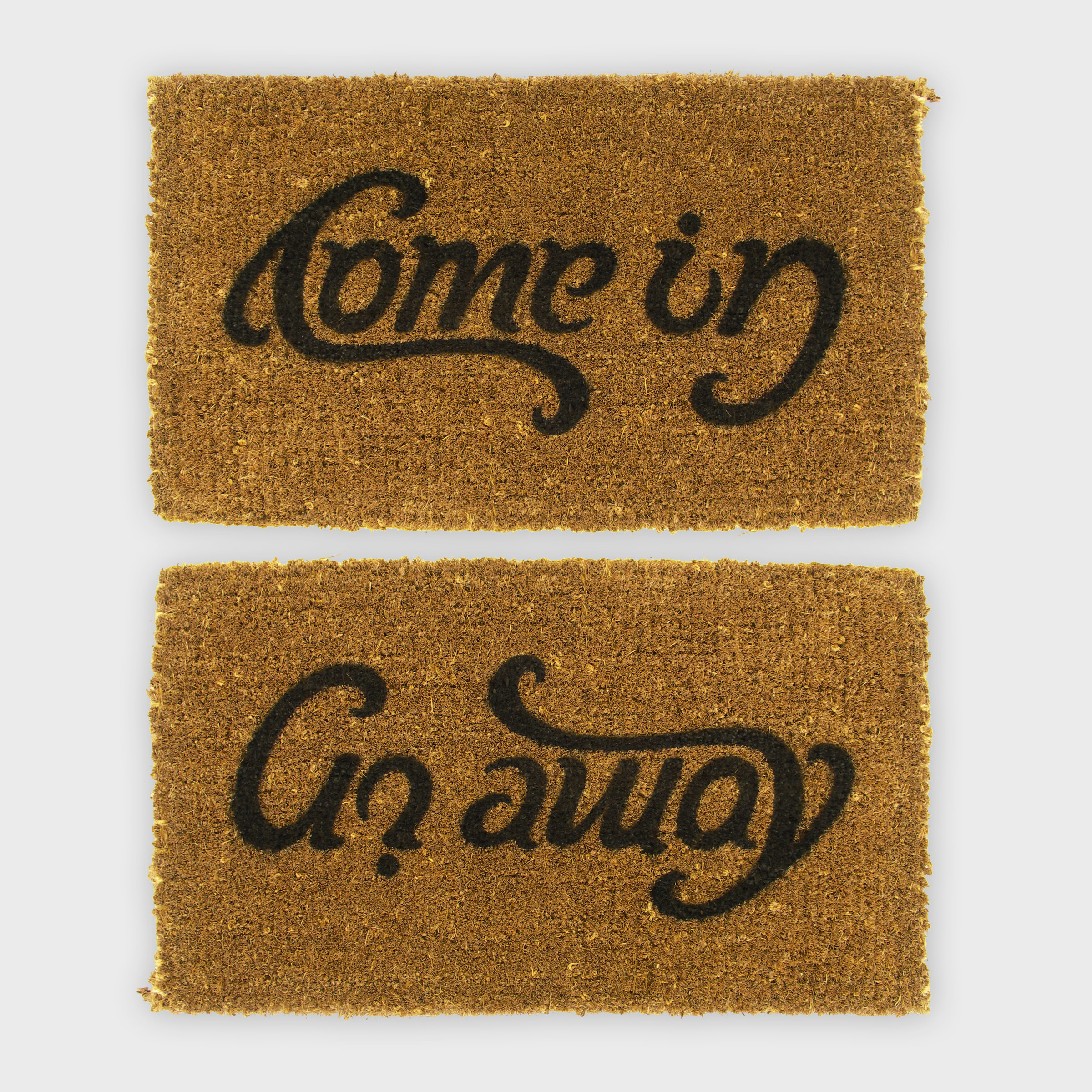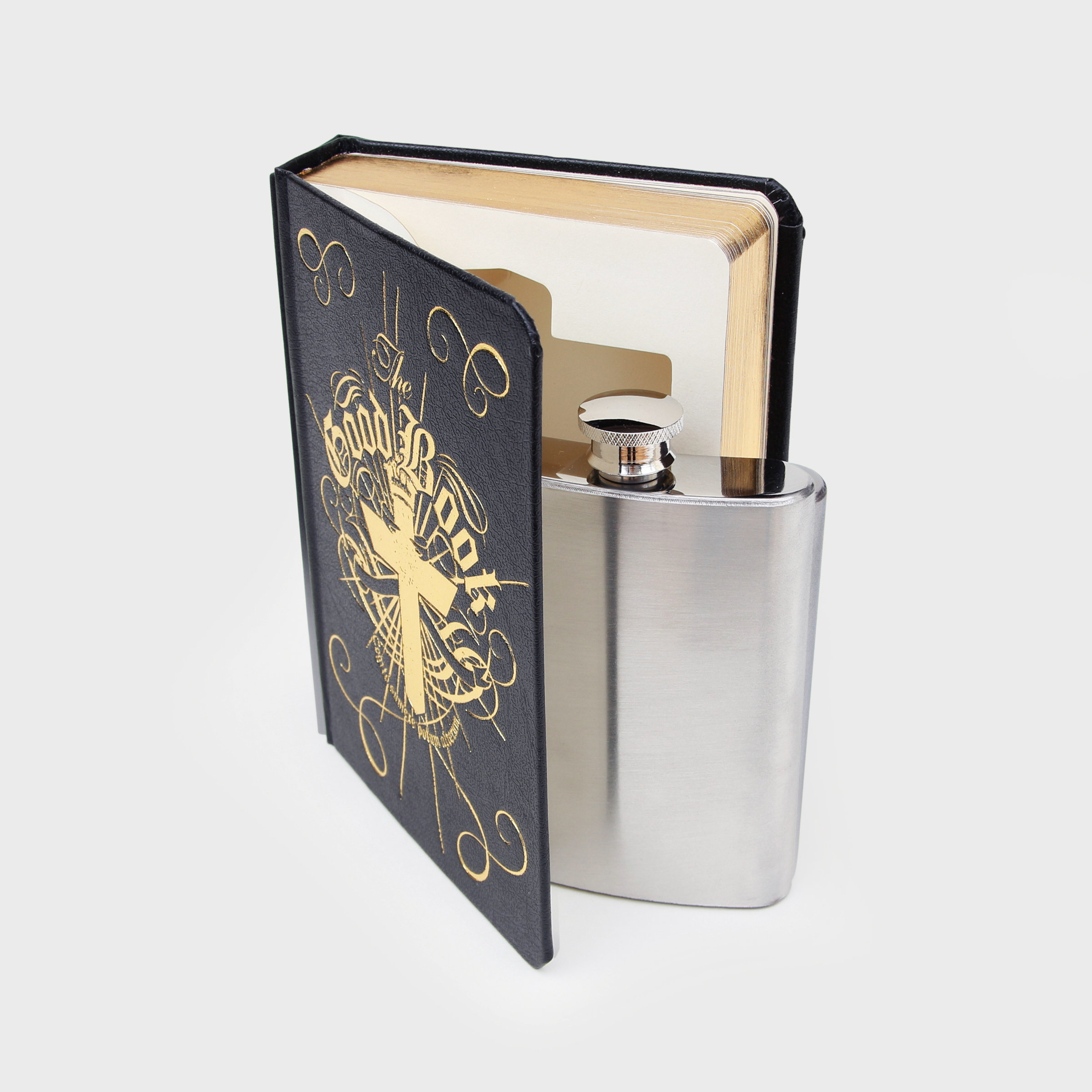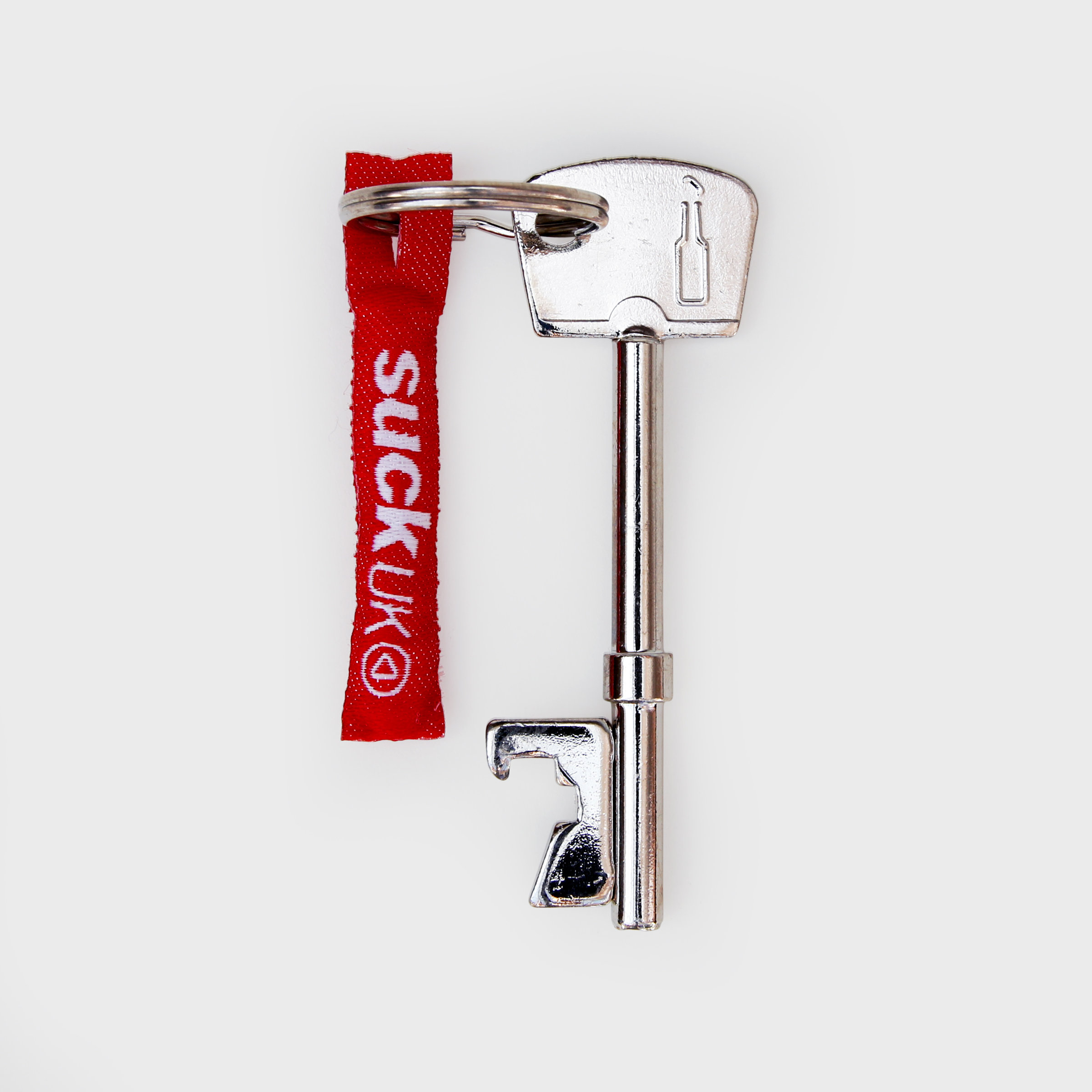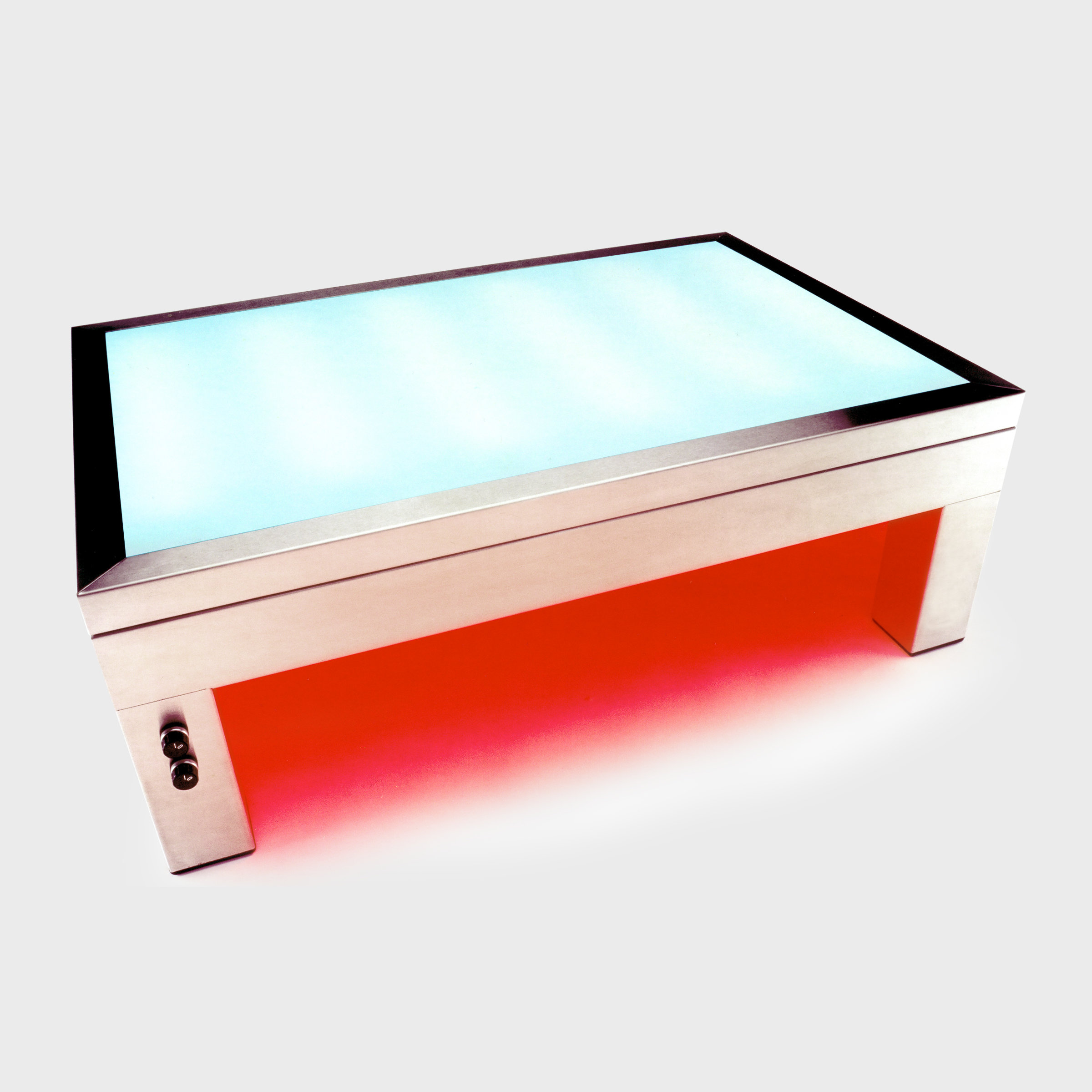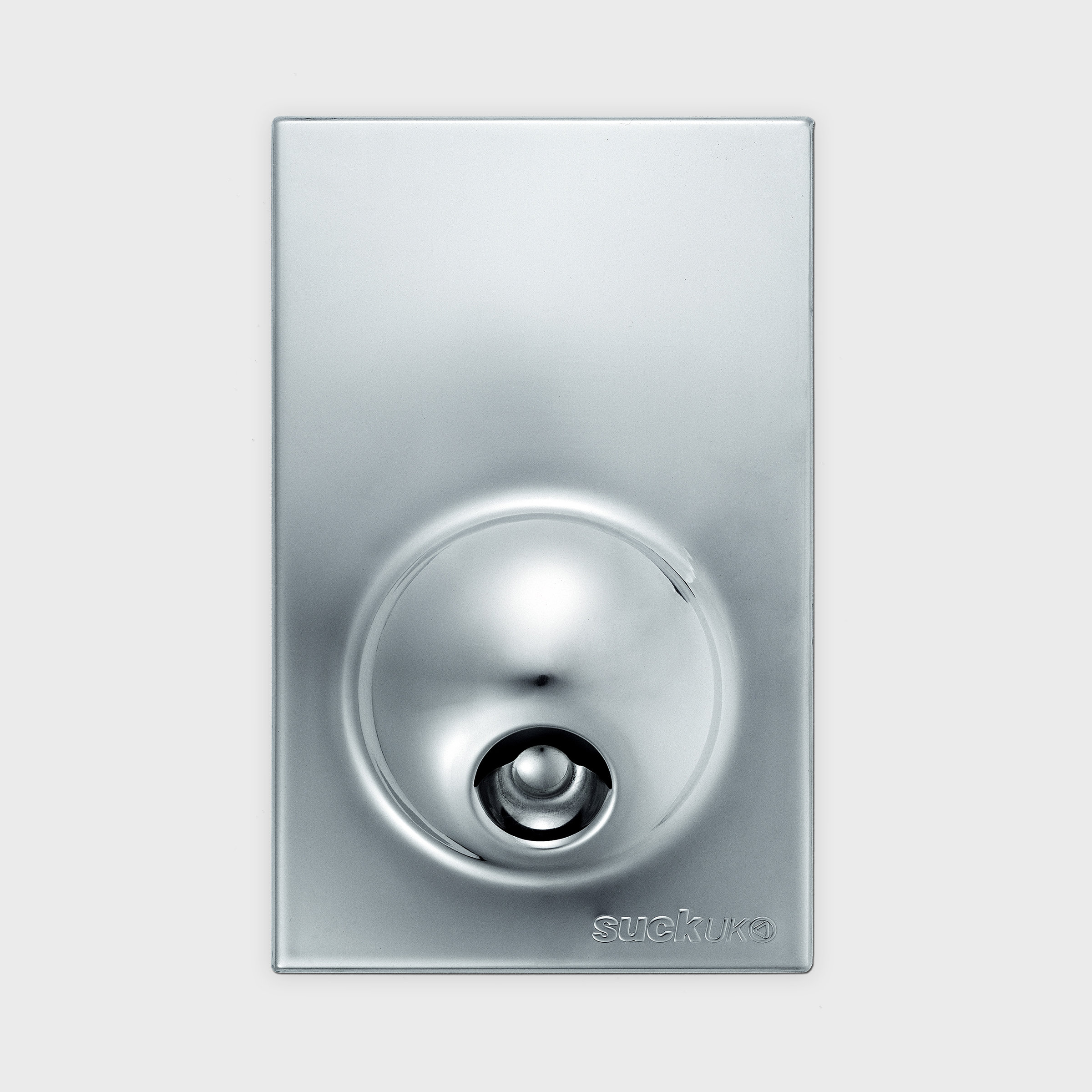 Magnetic Bottle Opener
$20.00