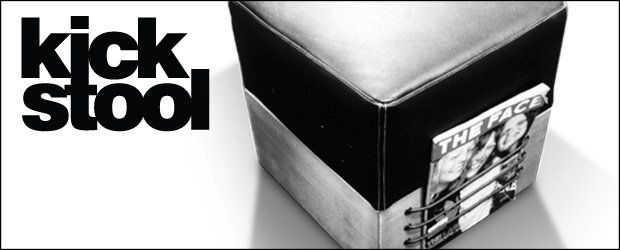 Kick Stool
No longer available - Sorry.
Low level seating with magazine rack
Stainless steel and leather version of those wheelie things you find in libraries to reach books on the top shelf. Kick it effortlessly around the floor and it glides around on its wheels. Sit on it and the wheels retract to stop you rolling around. The useful rubber straps on the side are ideal for keeping magazines in place.
Made by Suck UK