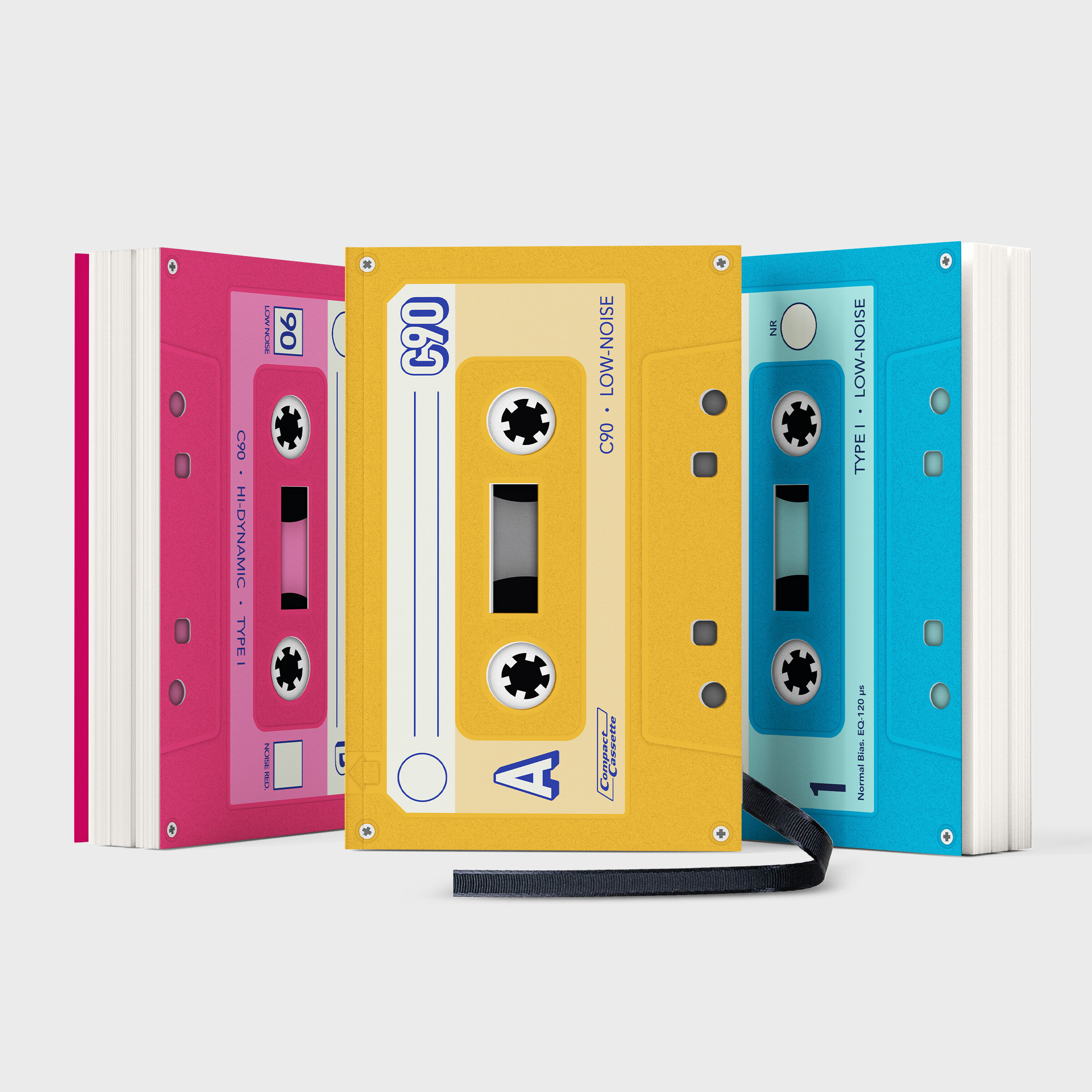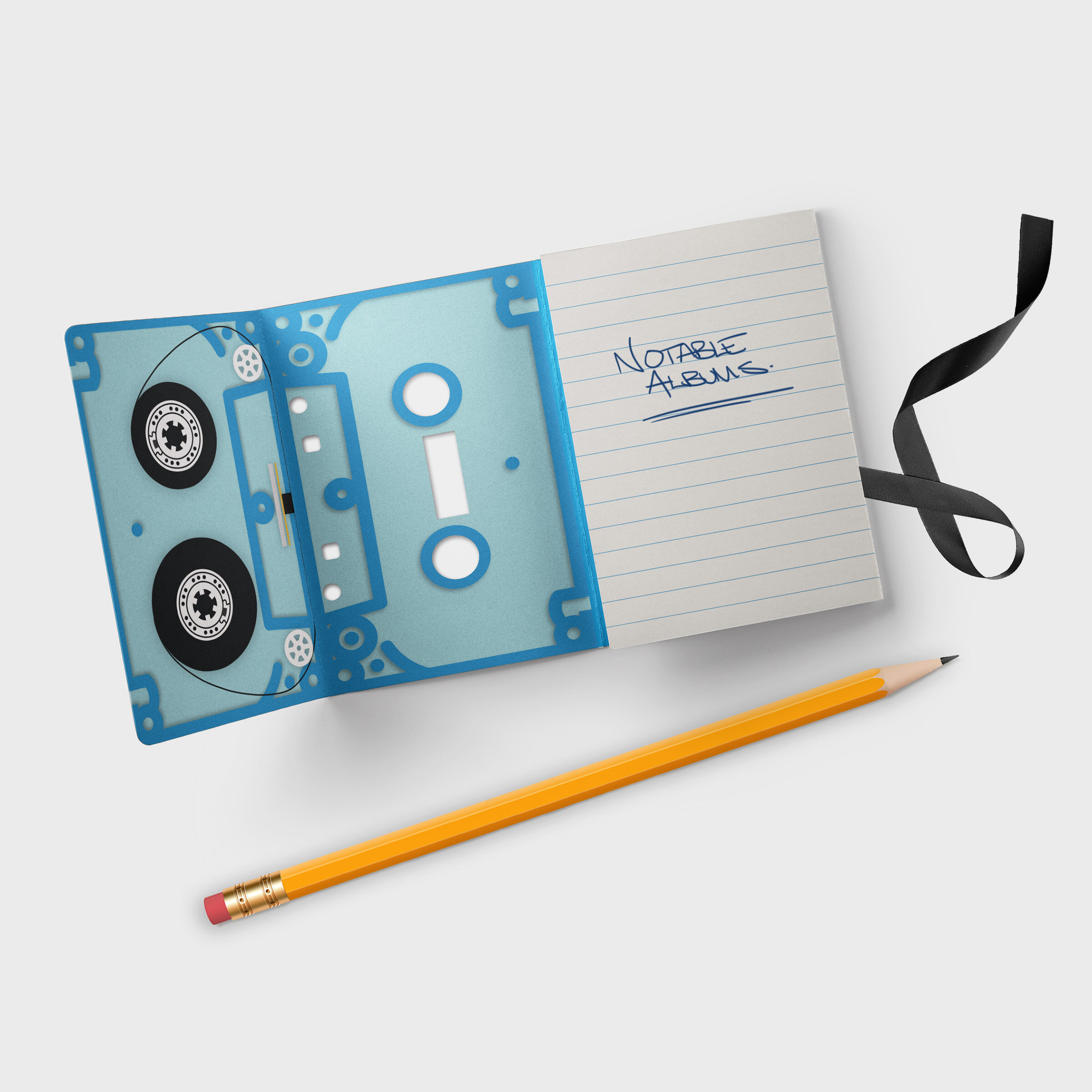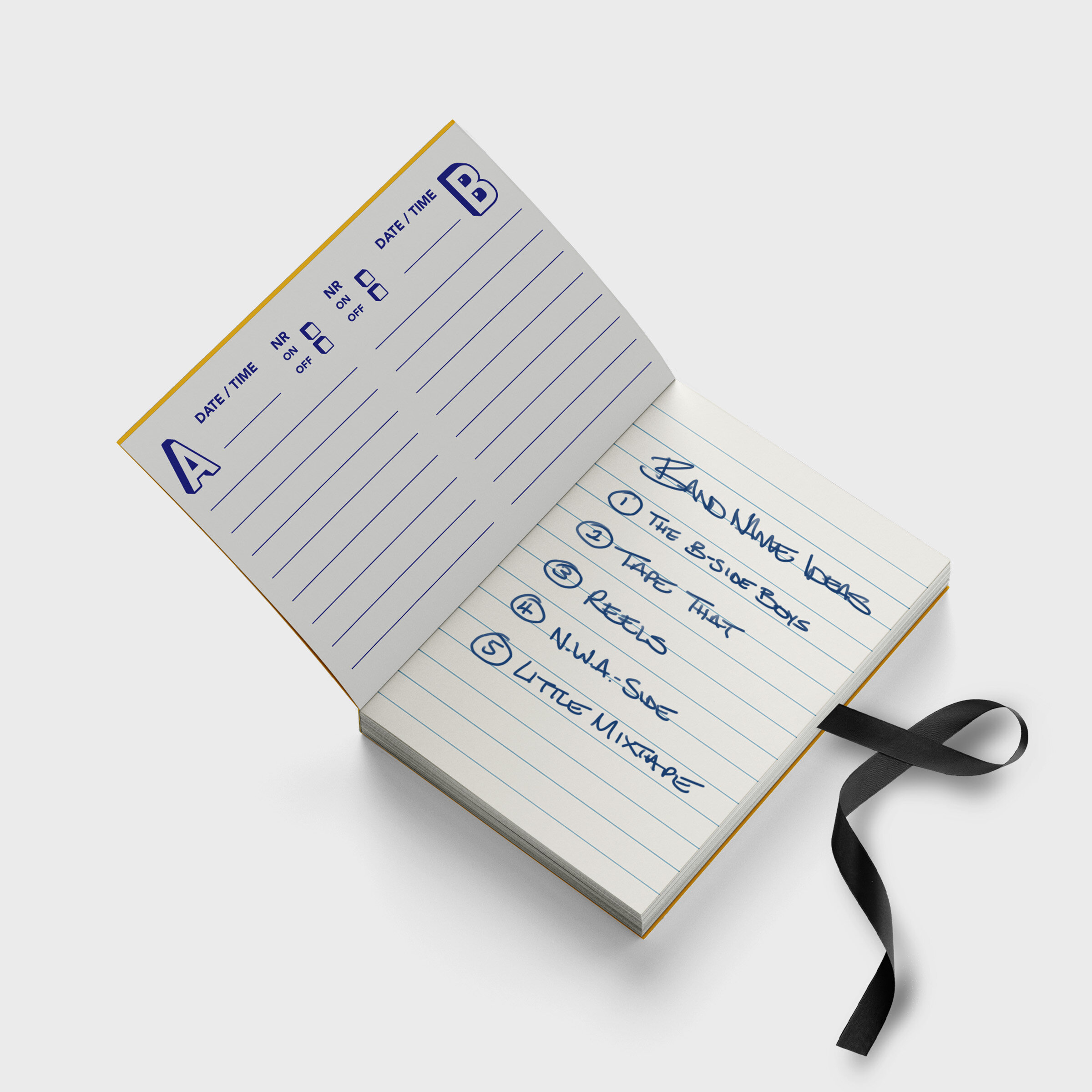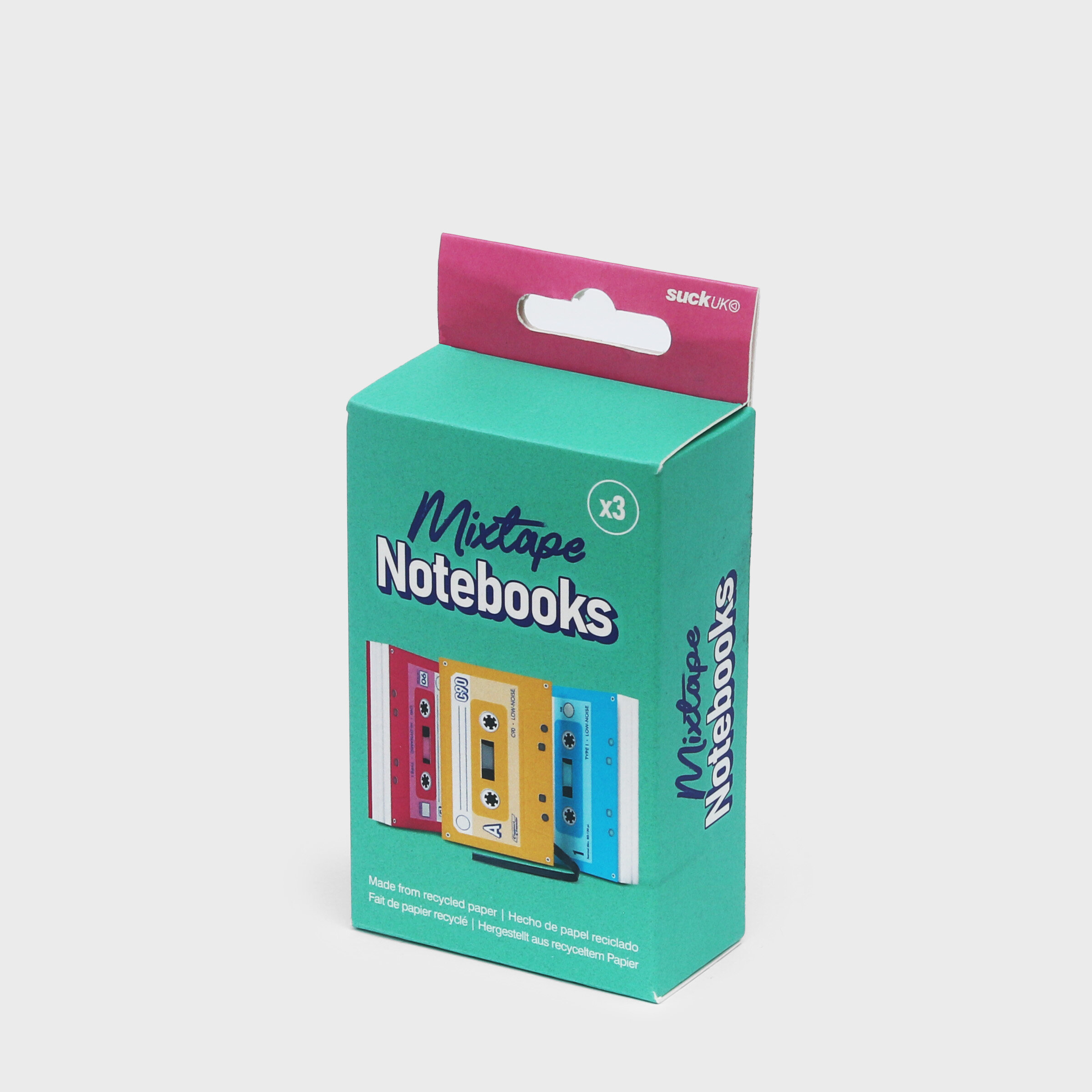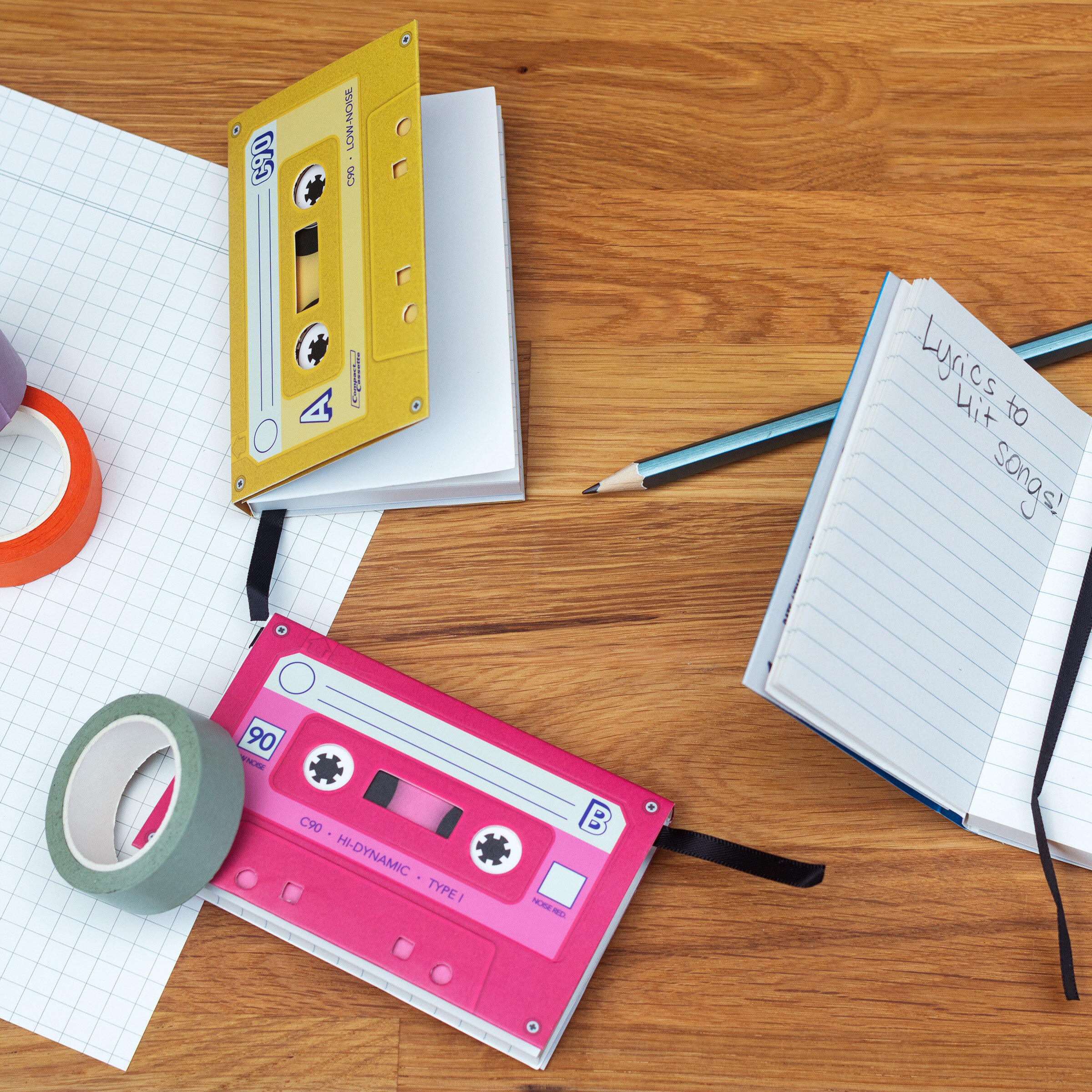 Mixtape Notebooks
Pack of three pocket notebooks.
Each the size of a cassette tape.
Fits perfectly in your pocket.
Set of three, 80 pages per book.
Made with recycled paper.
Extra long ribbons look like broken tape.
Ever so retro. C30 C60 C90 Go! The cassette tape was such a hit because it was pocket sized, portable and you could use it to record whatever you liked. Our nostalgic notebooks are equally pocketable, portable and useful for recording whatever you like. Our recycled design classics are also made from recycled paper.
Designed and made by Suck UK
100 x 12 x 66mm | 50.5g
The designer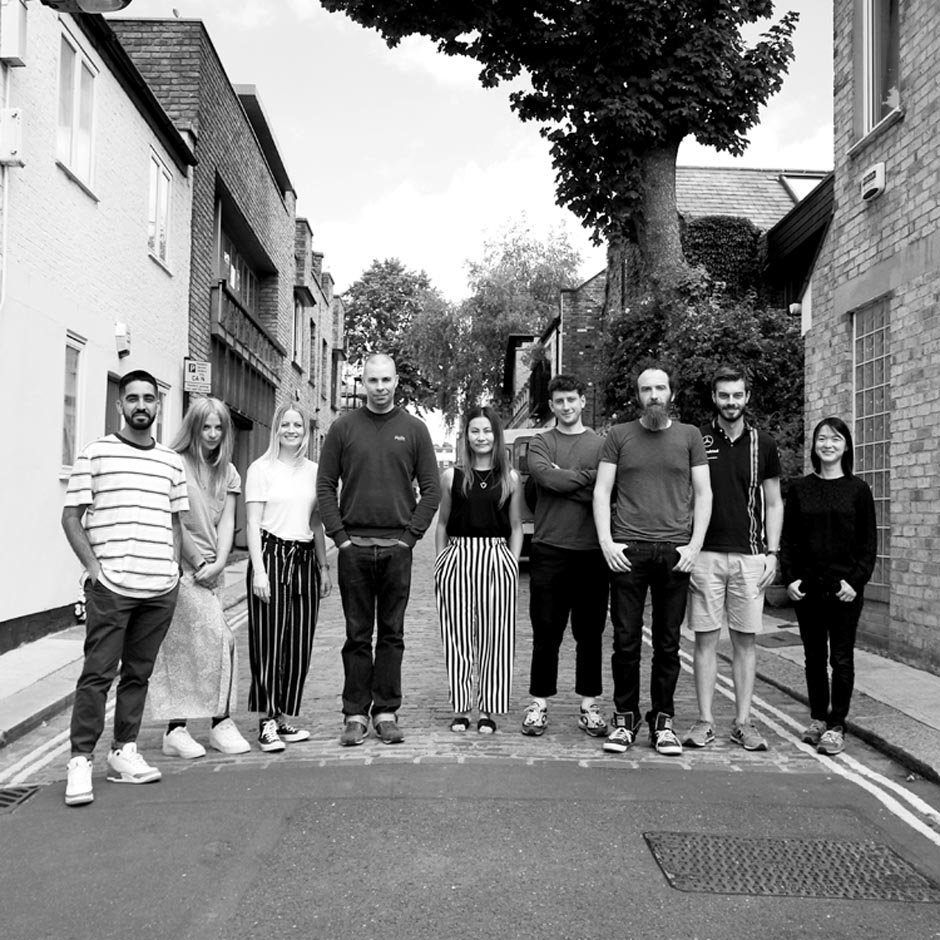 Suck UK Design Team
Mark E Smith once said "if it's me and your granny on bongos, it's the Fall". It's a lot like that here - if it's Sam & Jude and a revolving team of talented creatives, it's Suck UK. From the inception of the company in 1999 Sam & Jude have been the constant driving creative force, but none of that would be possible without a great team of designers and developers who turn these ideas into something great. Once a Sucker always a Sucker.