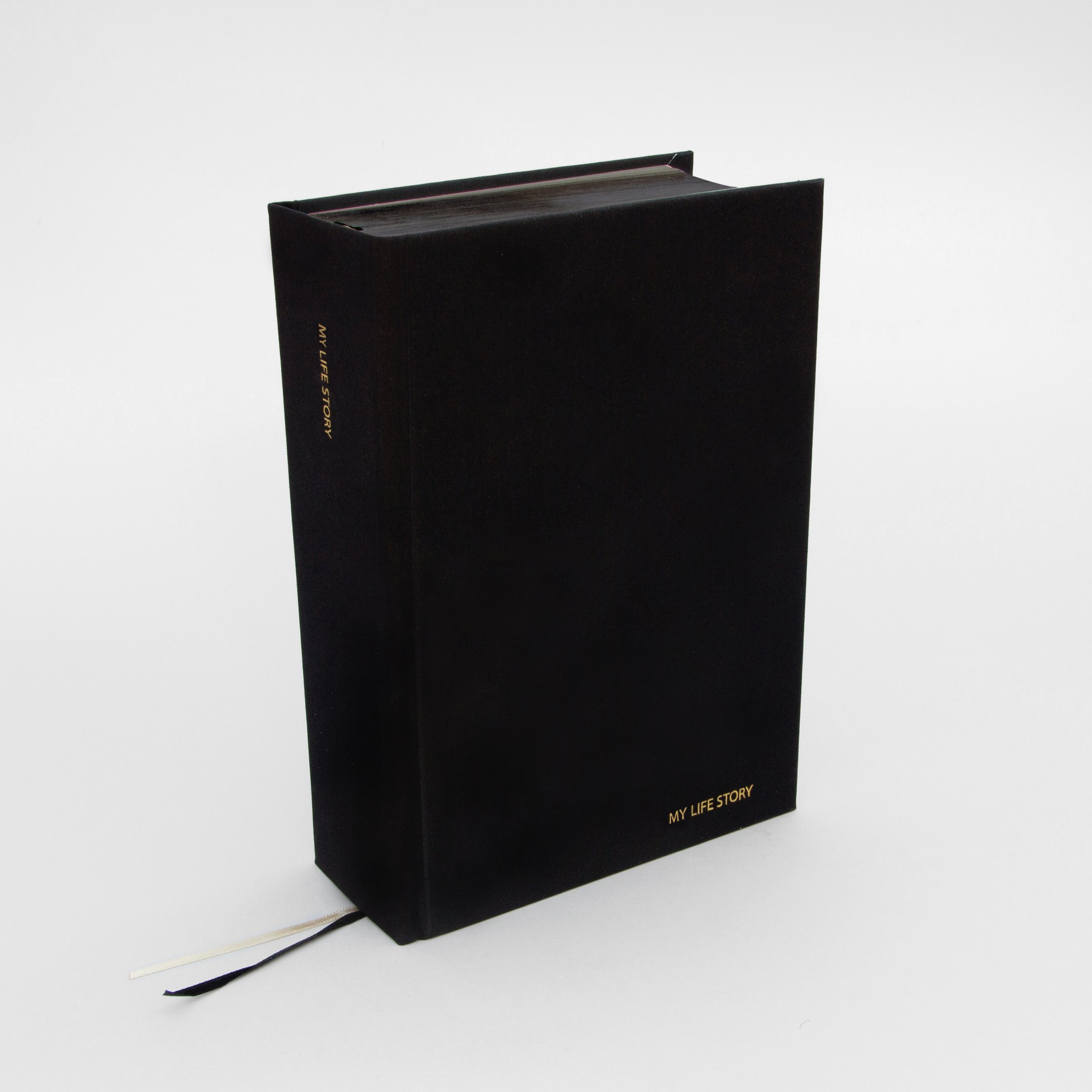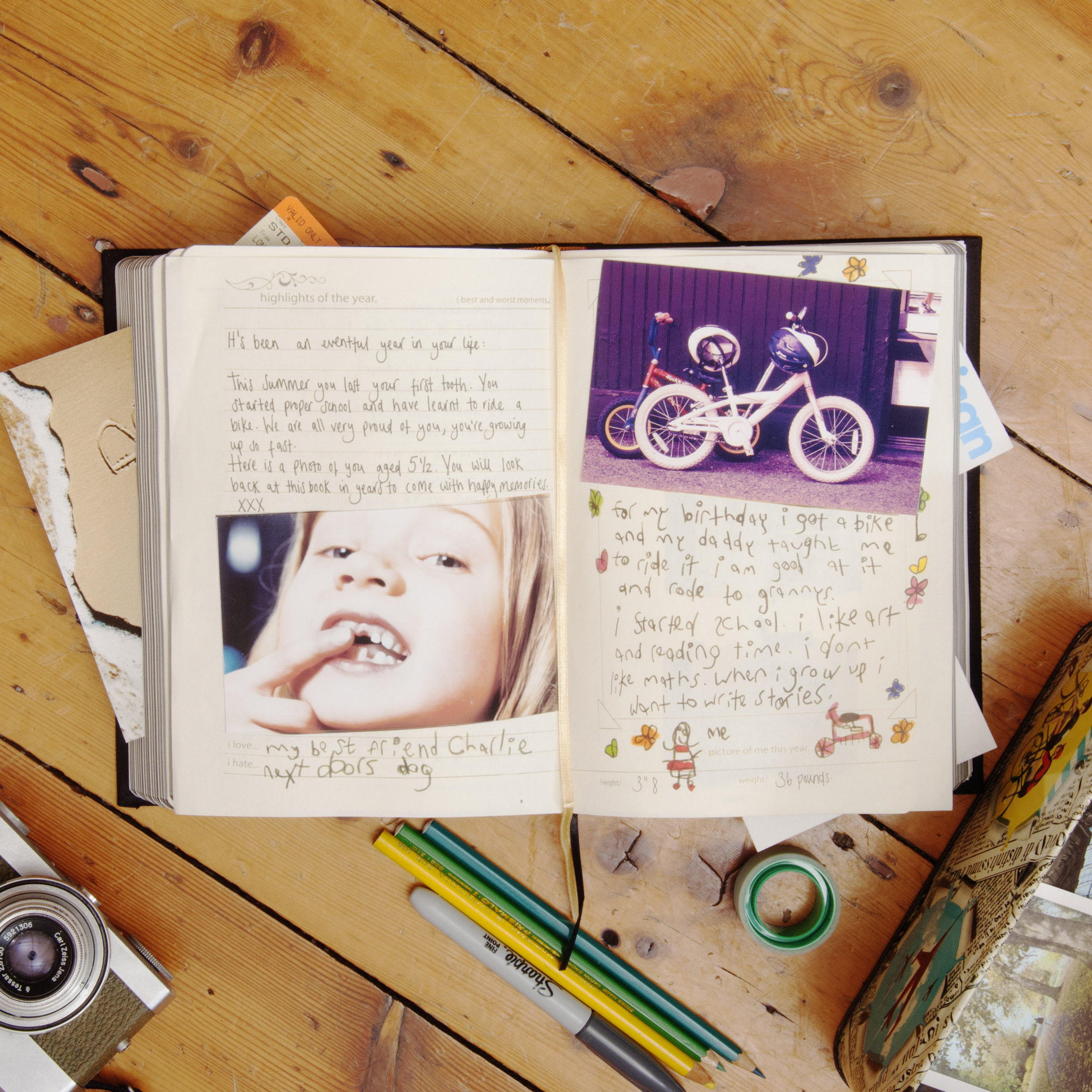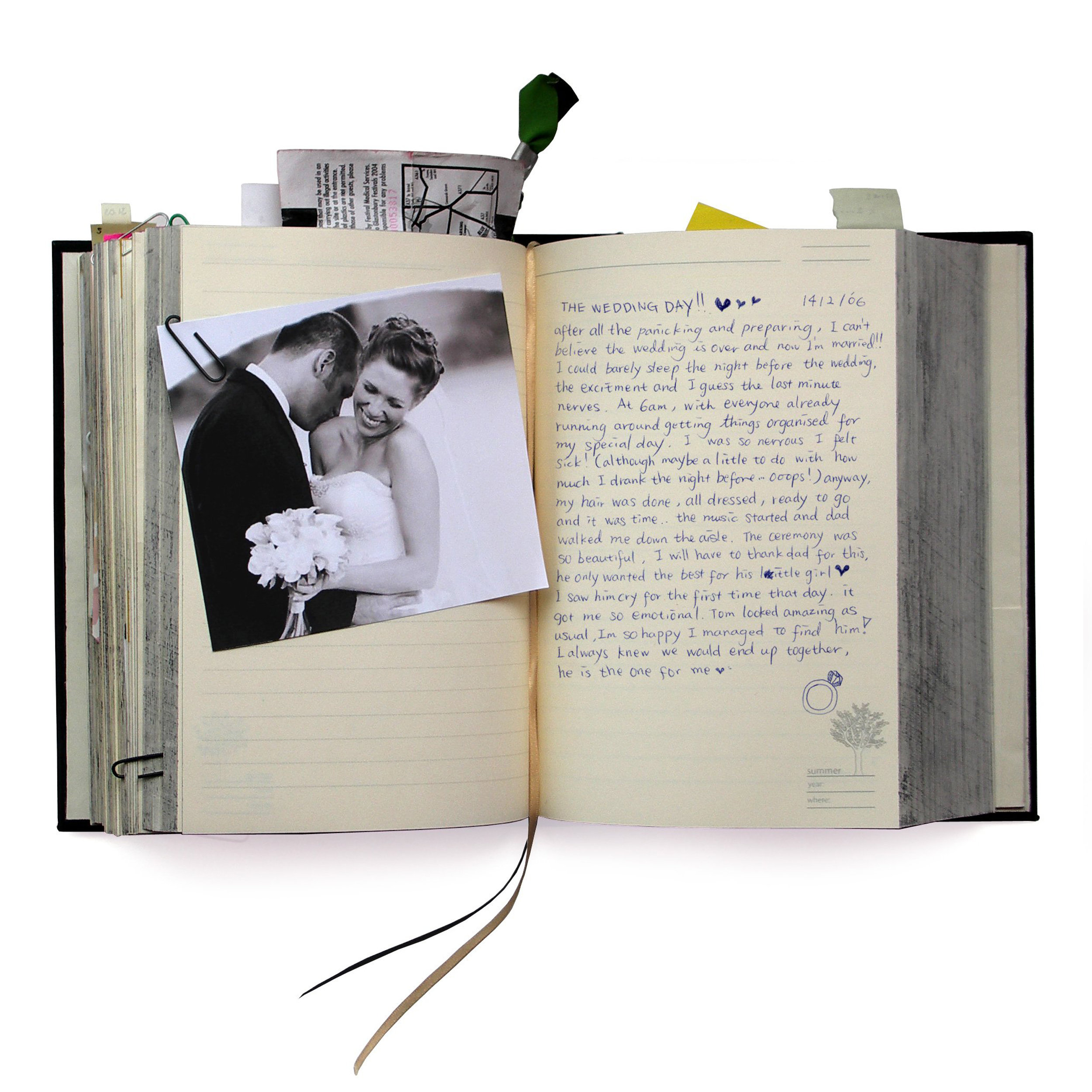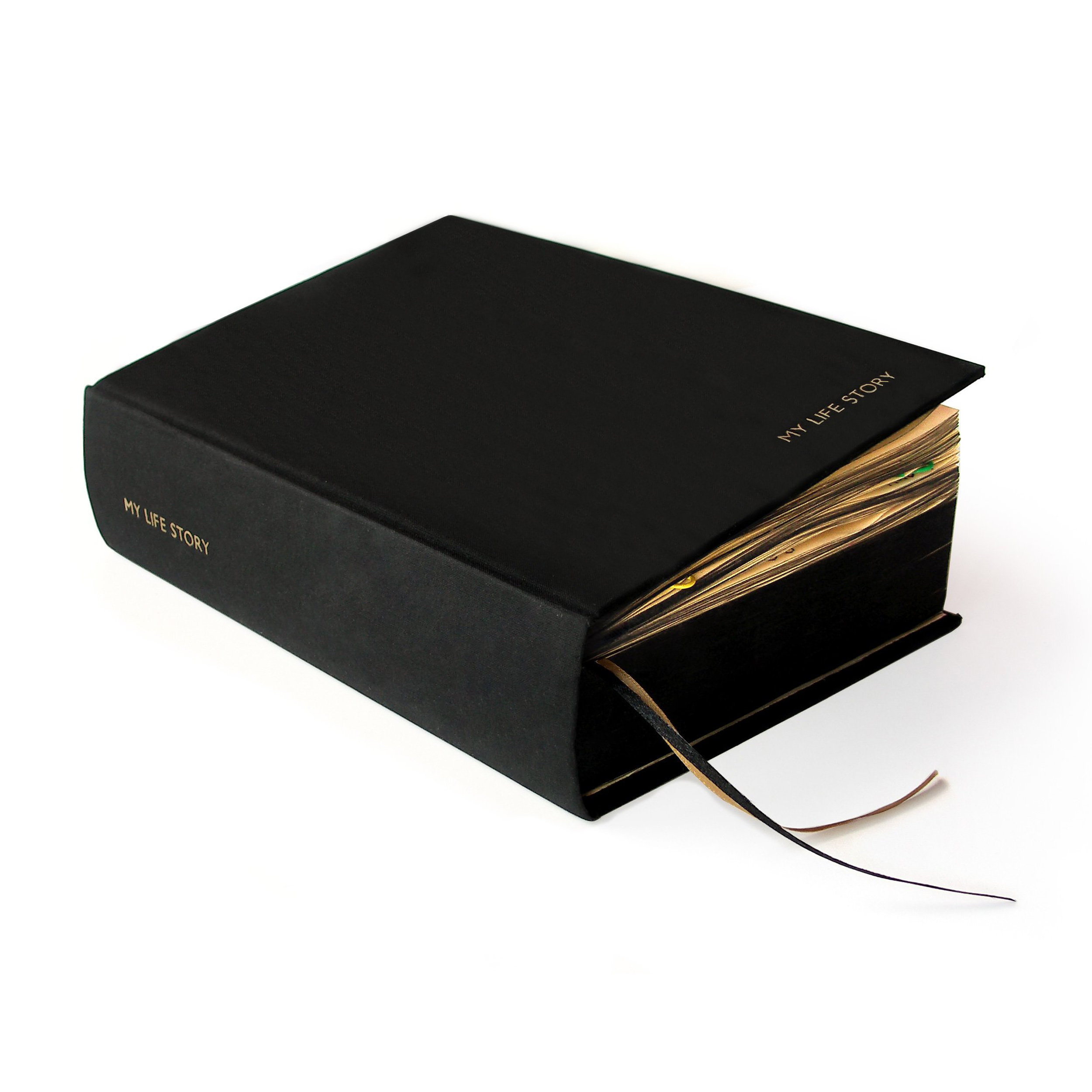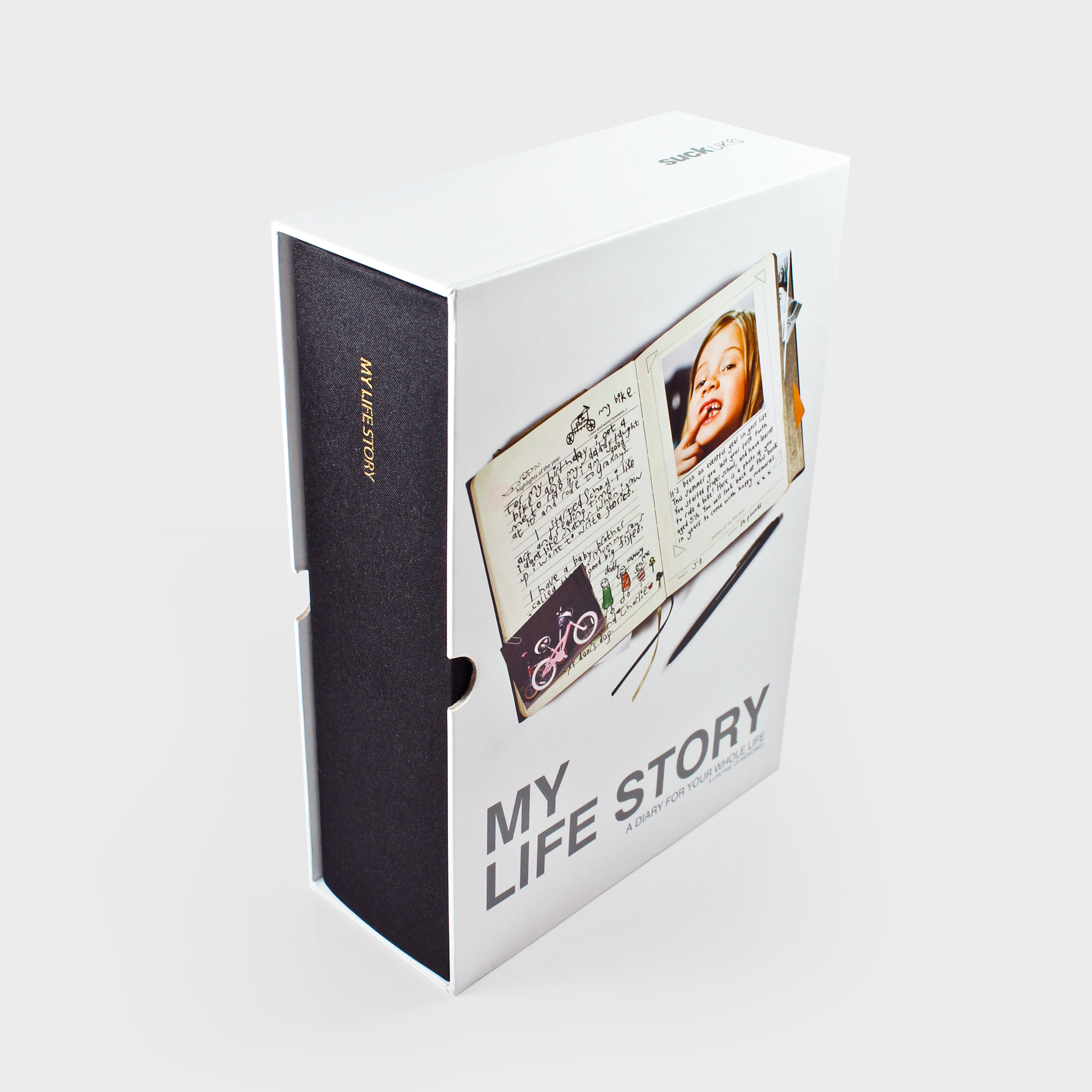 My Life Story
A diary for a whole lifetime of memories.
A 100-year diary for recording the events of a lifetime
Lined and blank pages with spaces to draw or stick photos
Huge hardback book with cloth covers.
A 100 year diary for you to record the events of your lifetime. In years to come, look back at the special moments you never want to forget... the people you have loved, the friends you have made, the places you've lived in and those you have travelled to...
Designed and made by Suck UK
160 x 220 x 65mm | 1.5Kg
The designer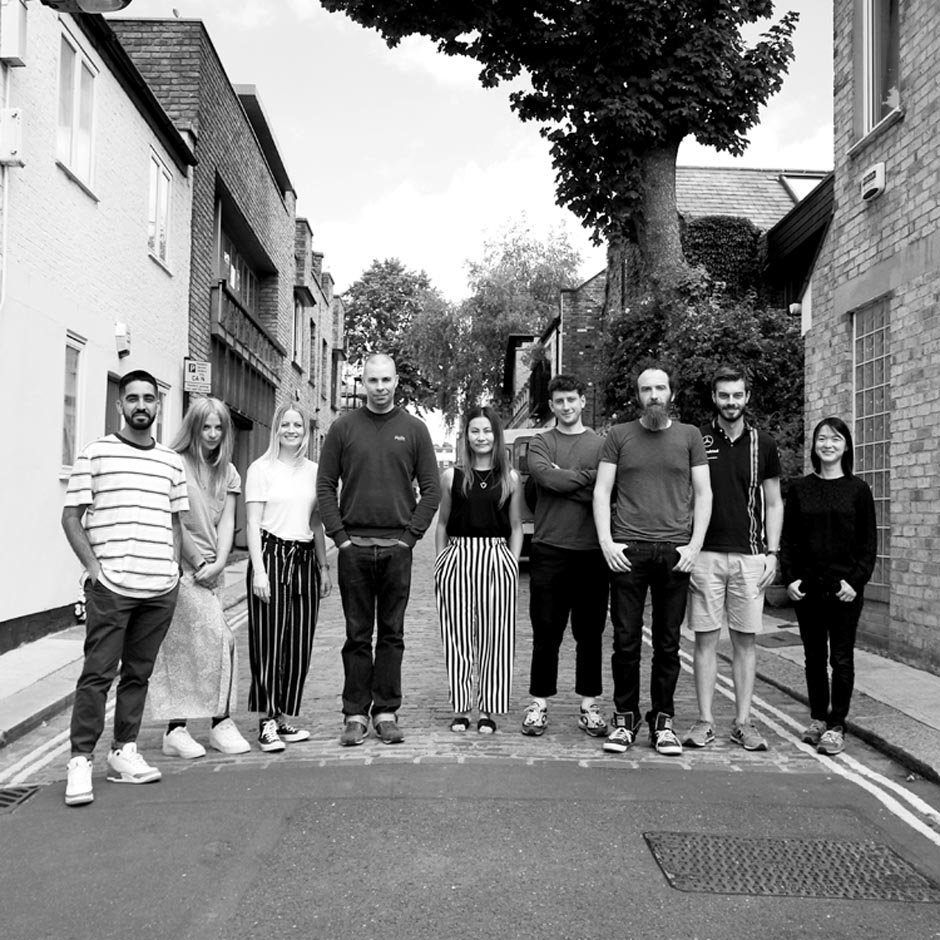 Suck UK Design Team
Mark E Smith once said "if it's me and your granny on bongos, it's the Fall". It's a lot like that here - if it's Sam & Jude and a revolving team of talented creatives, it's Suck UK. From the inception of the company in 1999 Sam & Jude have been the constant driving creative force, but none of that would be possible without a great team of designers and developers who turn these ideas into something great. Once a Sucker always a Sucker.