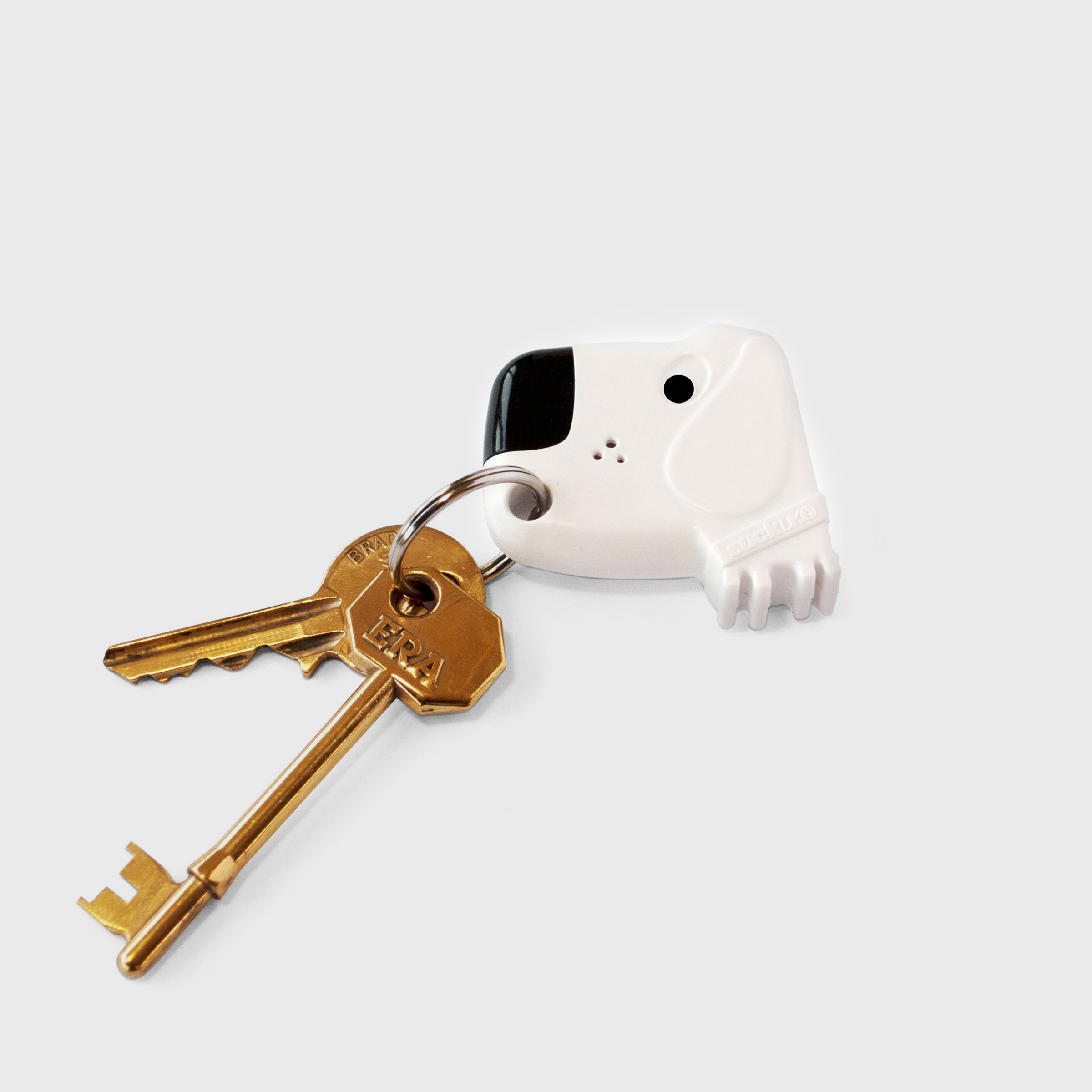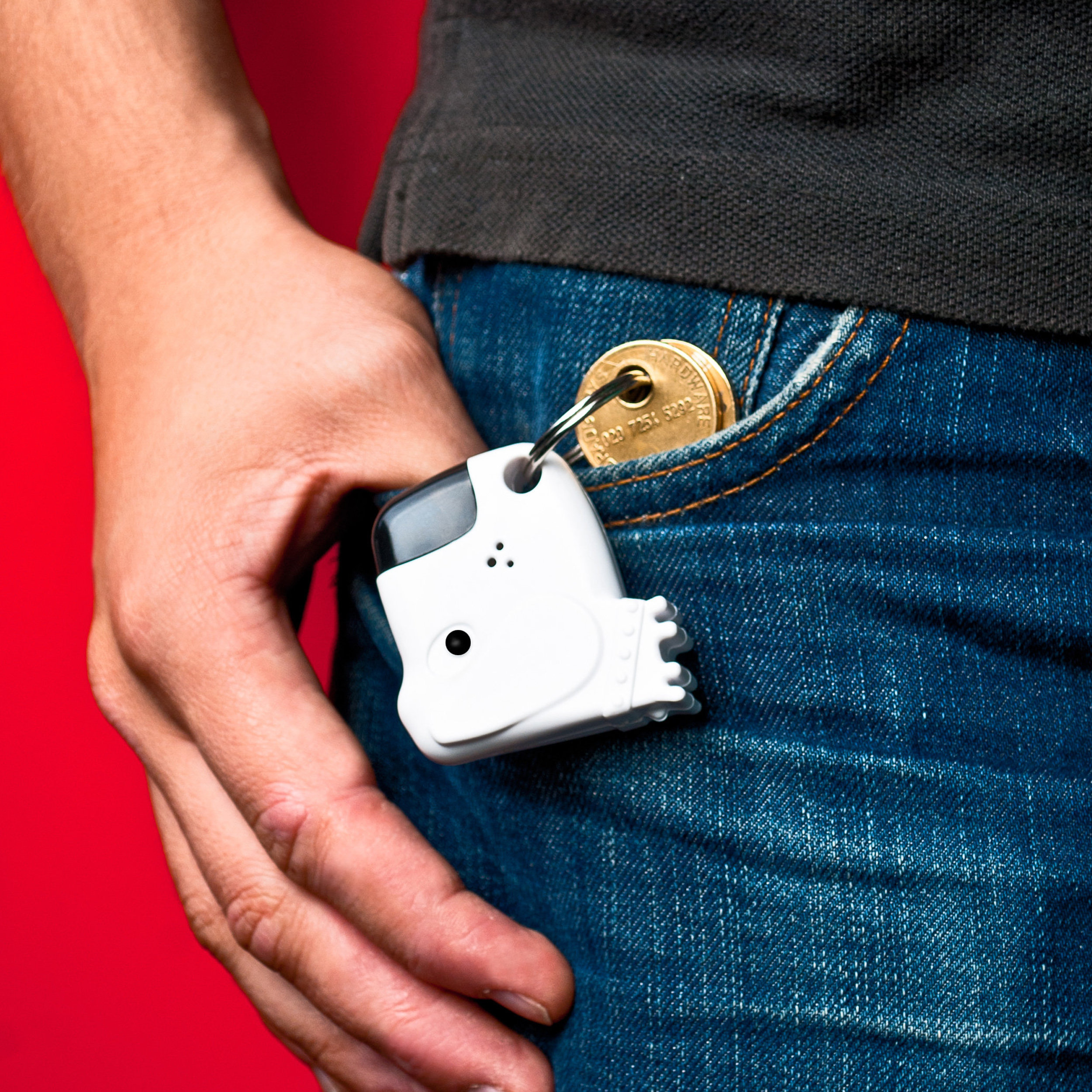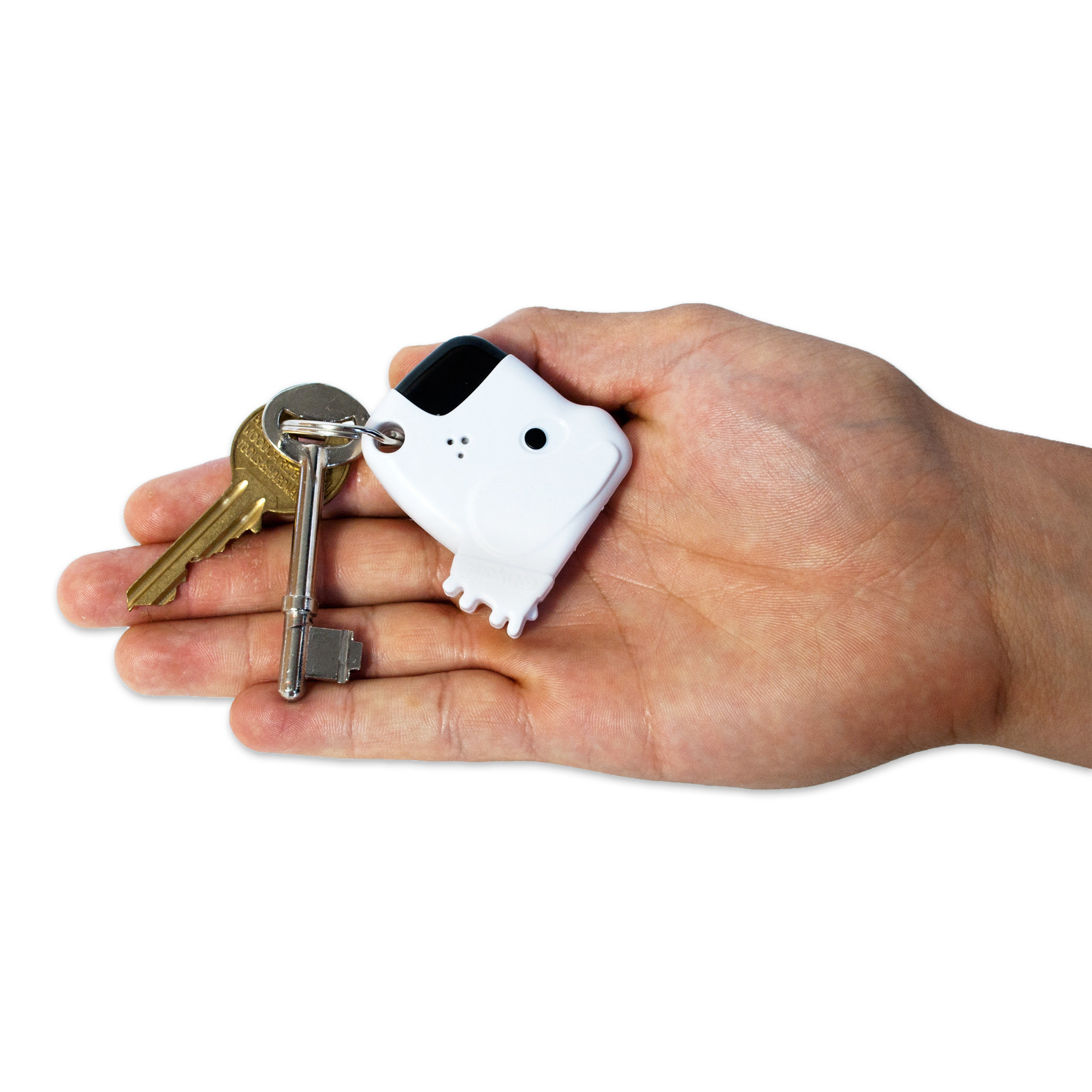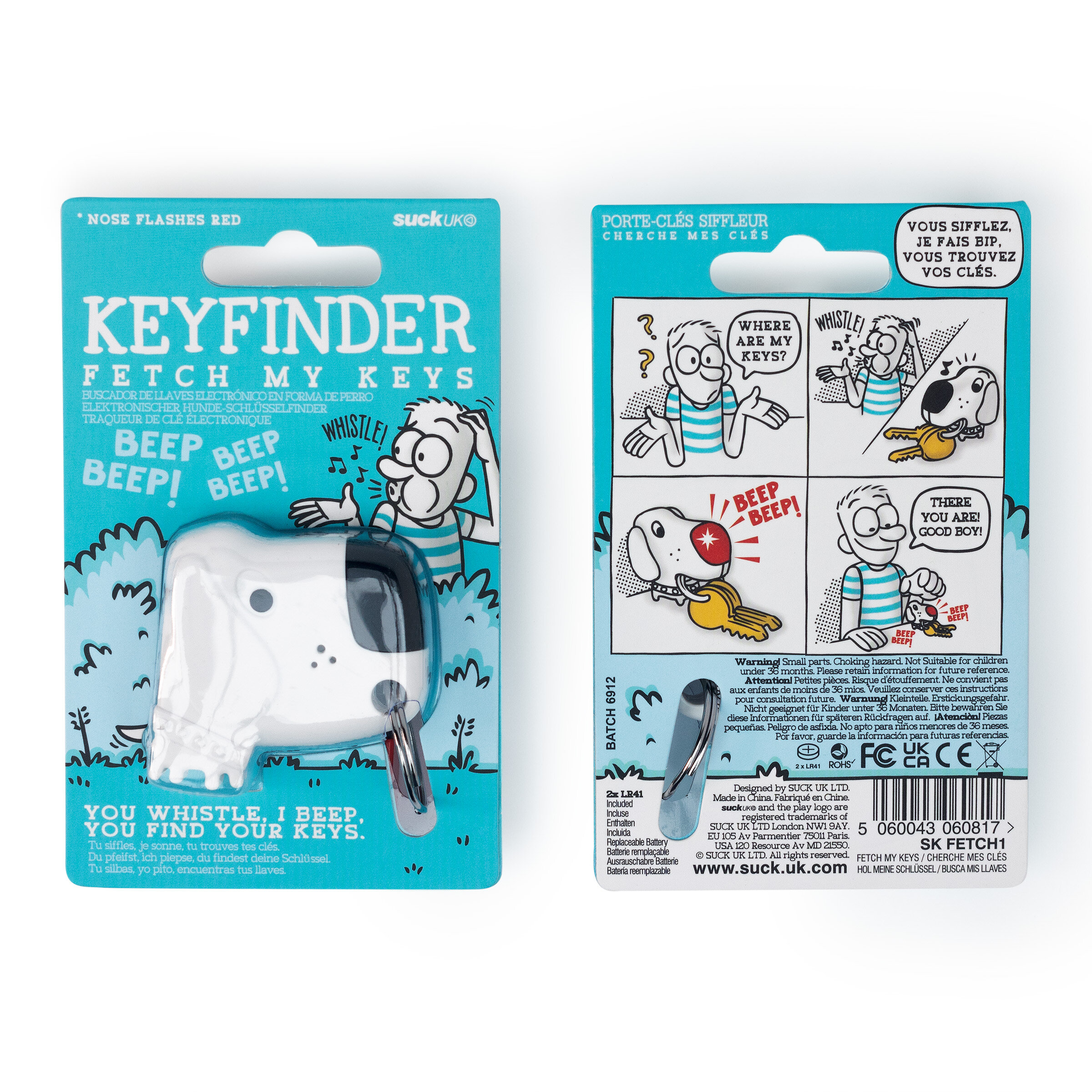 Fetch My Keys
Find your keys, whistle and they beep.
Dog shaped key ring designed to locate your keys
With an LED flashing nose light
Whistle activated beeper alerts you to their location
You know the way dogs get you your paper on a morning? Have you ever tried to train your spaniel to fetch your lost keys in the same way? Us neither - but we imagine it's difficult. So we've created Fetch My Keys, a dog shaped keyring that bleeps when you whistle.
Designed and made by Suck UK
45 x 45 x 12mm | 18g
The designer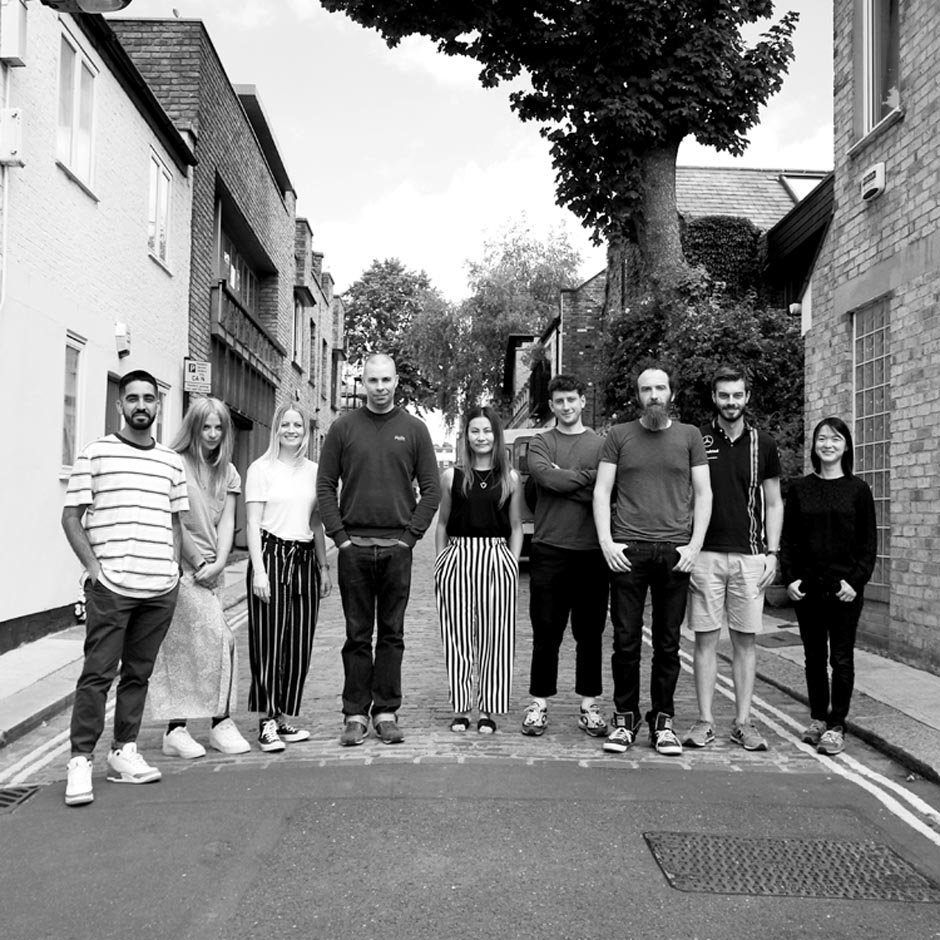 Suck UK Design Team
Mark E Smith once said "if it's me and your granny on bongos, it's the Fall". It's a lot like that here - if it's Sam & Jude and a revolving team of talented creatives, it's Suck UK. From the inception of the company in 1999 Sam & Jude have been the constant driving creative force, but none of that would be possible without a great team of designers and developers who turn these ideas into something great. Once a Sucker always a Sucker.