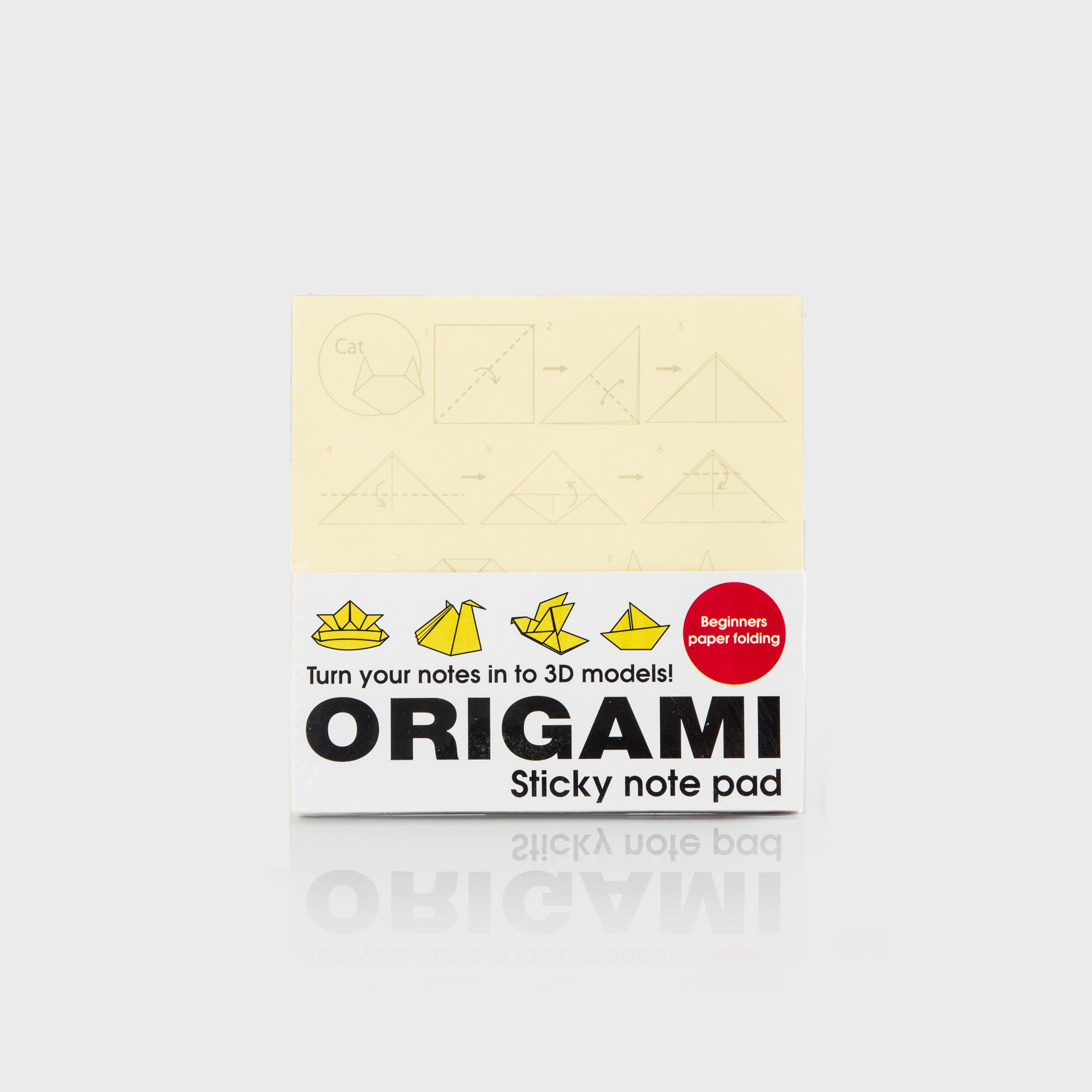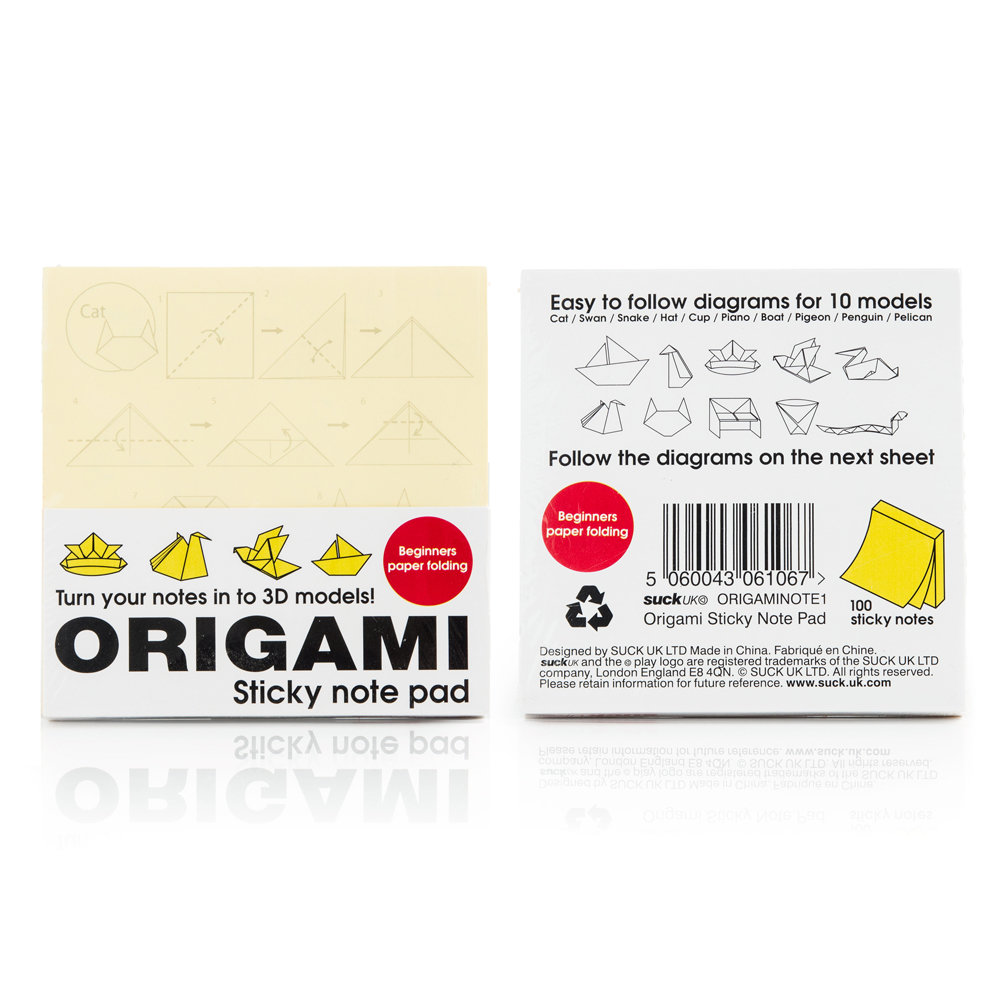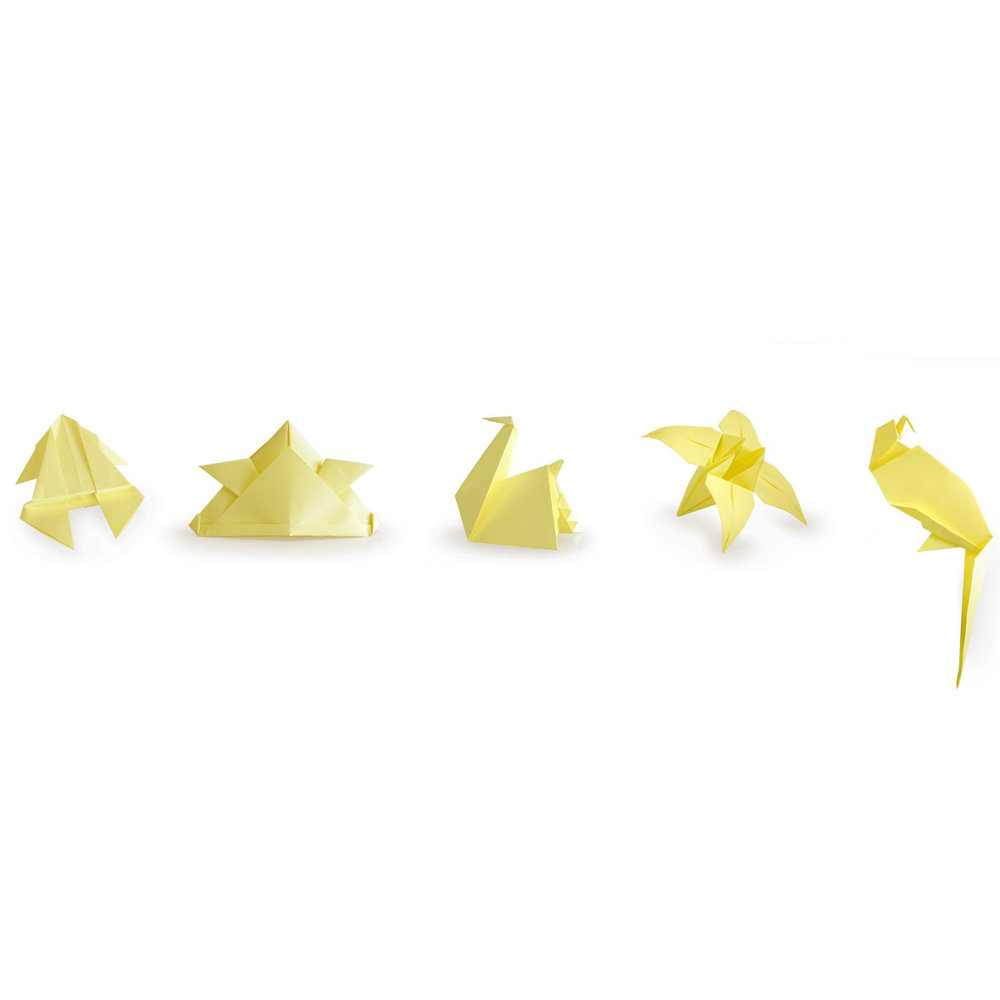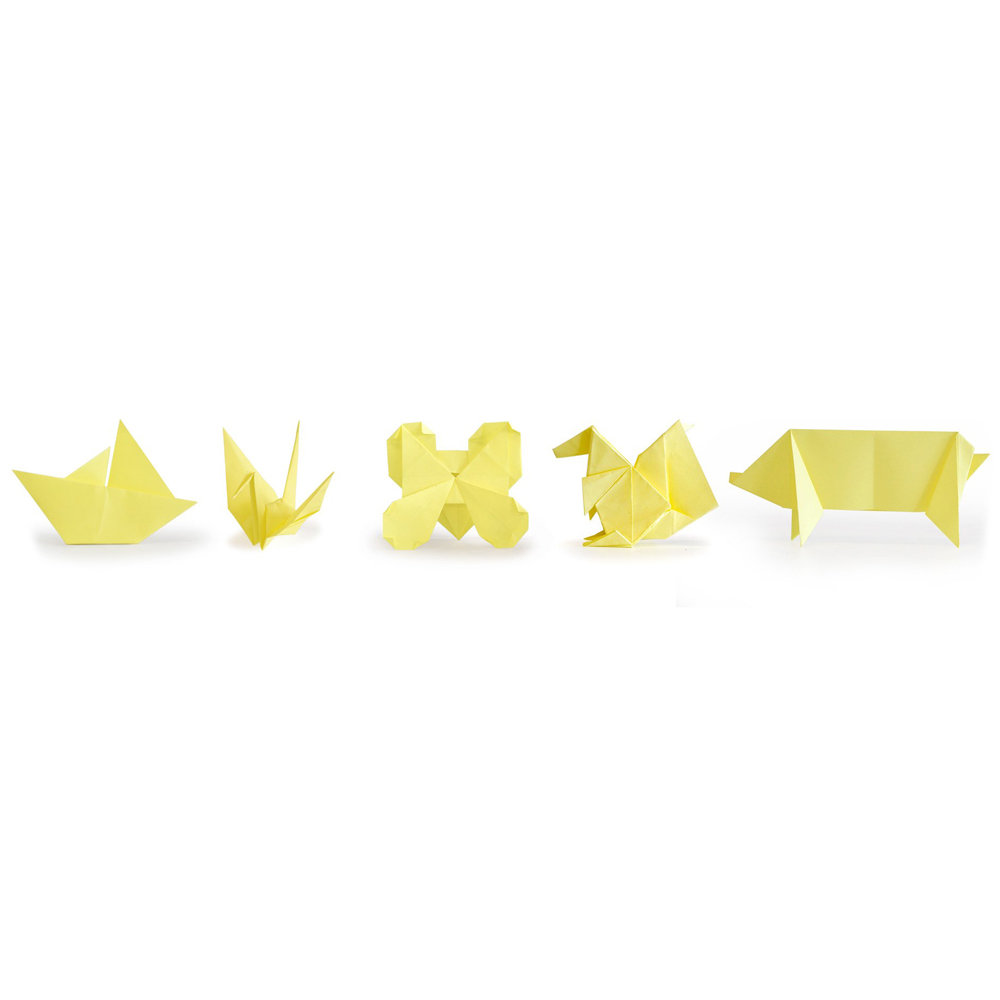 Origami Sticky Notes
Recycle your old notes into Origami.
Origami Sticky Note Pad is a little something for those dull moments at the office. Recycle your old sticky notes and turn them in to fun paper origami models. Each pad has instructions for 10 different shapes, including: pig; penguin; boat; crane; butterfly; squirrel; lily and water bomb.
Designed and made by Suck UK
75 x 75 x 0mm | 0.5g
The designer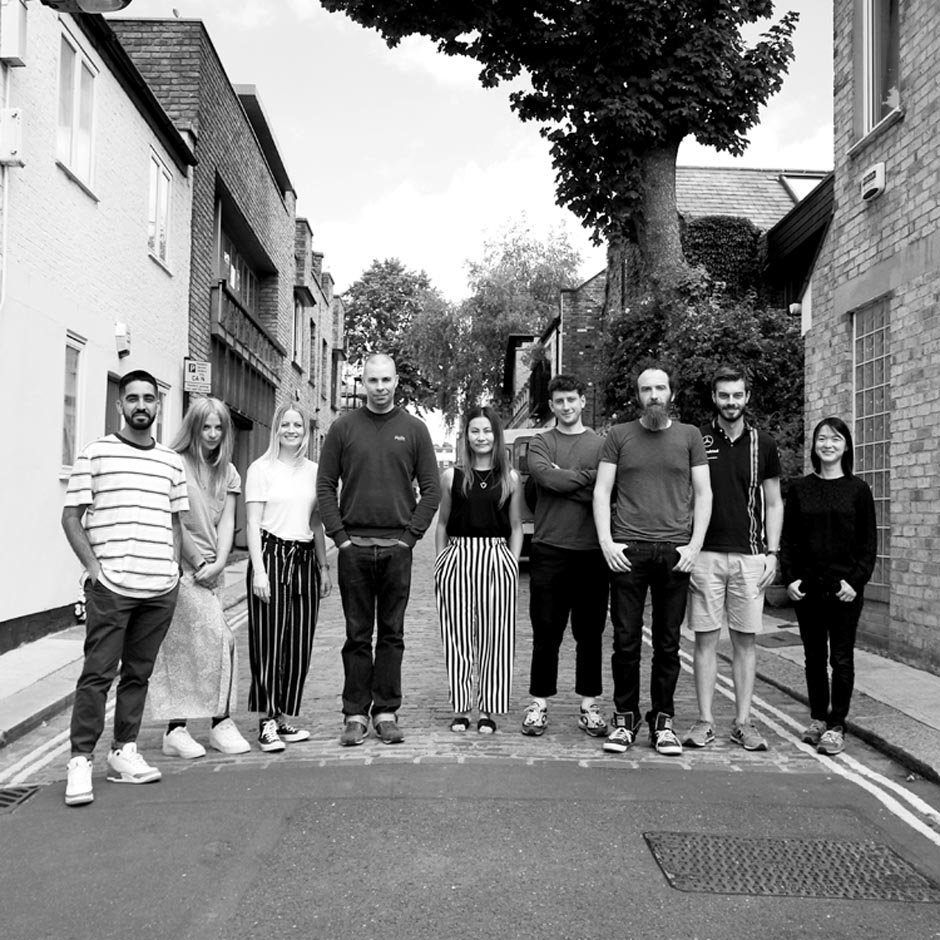 Products by Suck UK Design Team made by Suck UK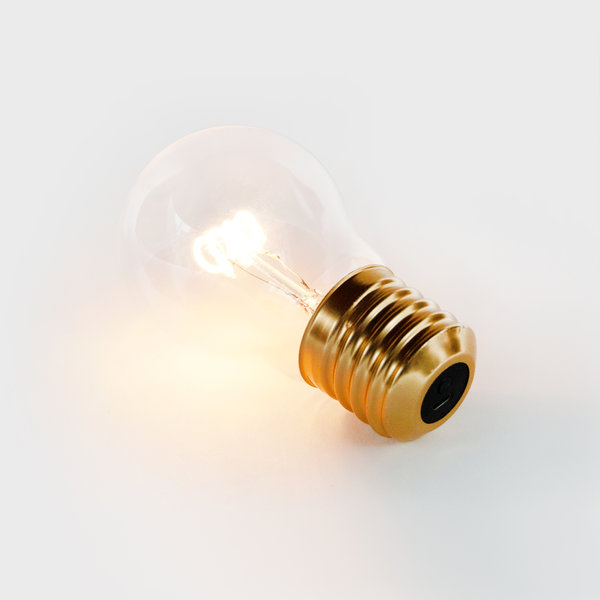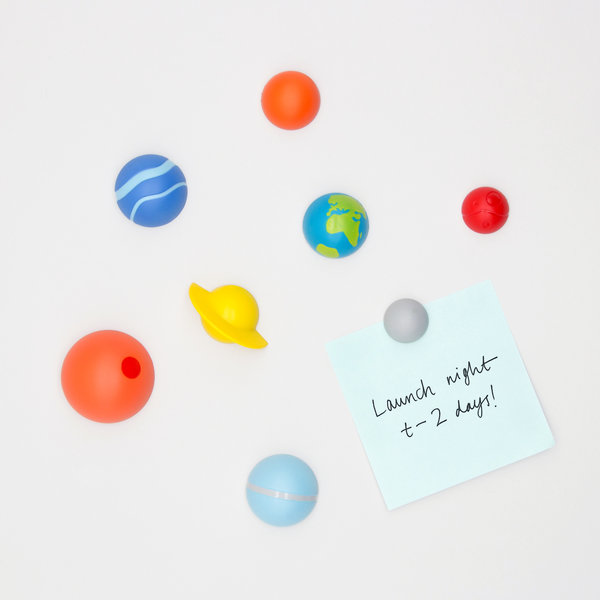 Solar System Fridge Magnets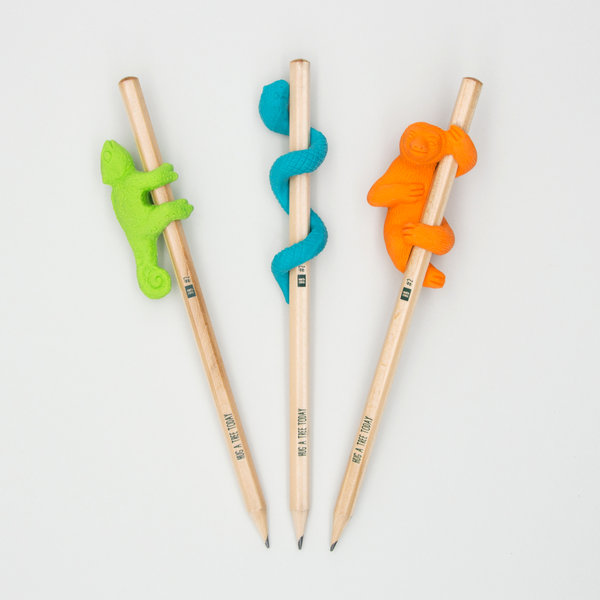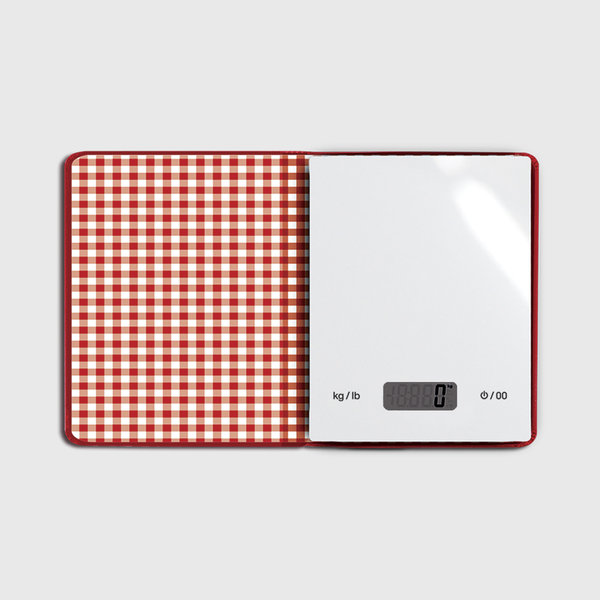 Cook's Book Kitchen Scales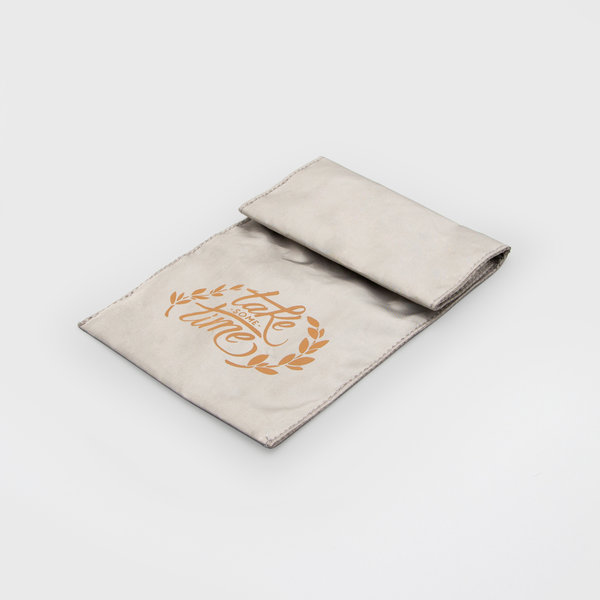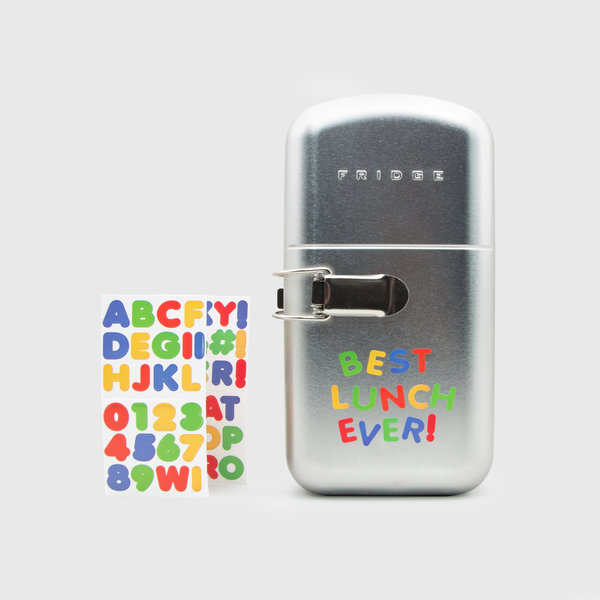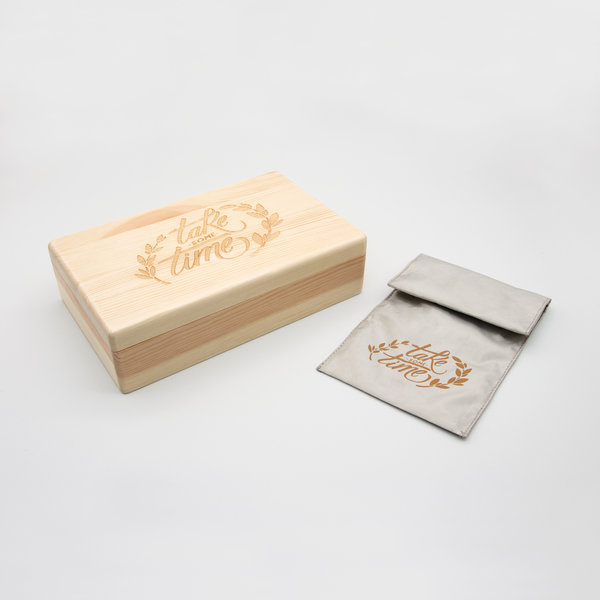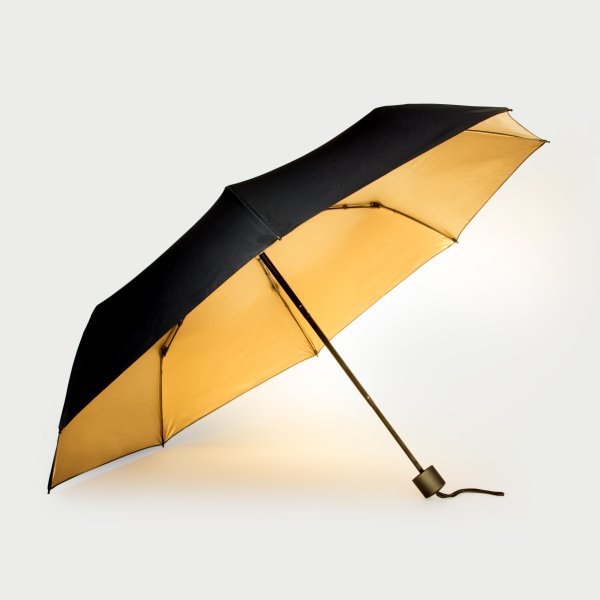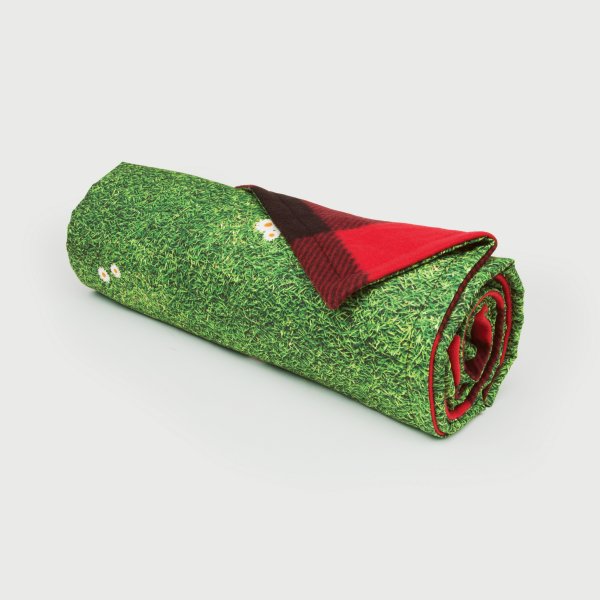 Indoor Picnic Blanket
$35.00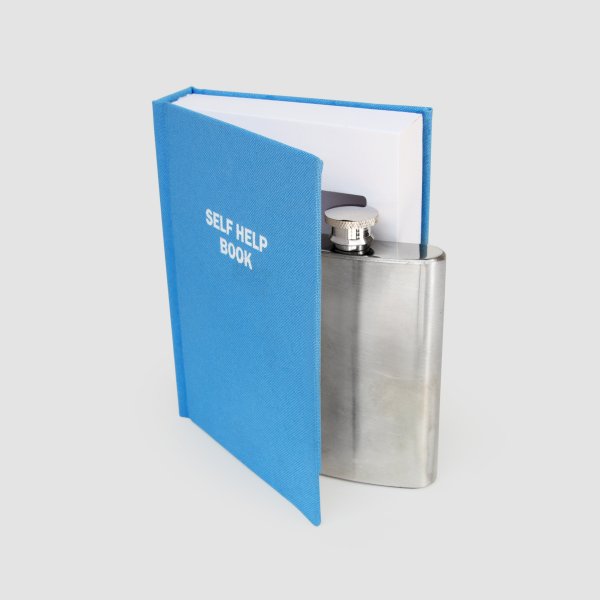 Self Help Flask In A Book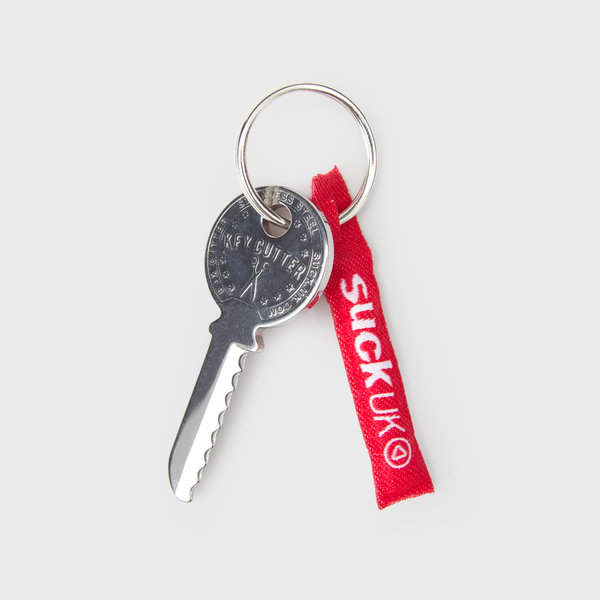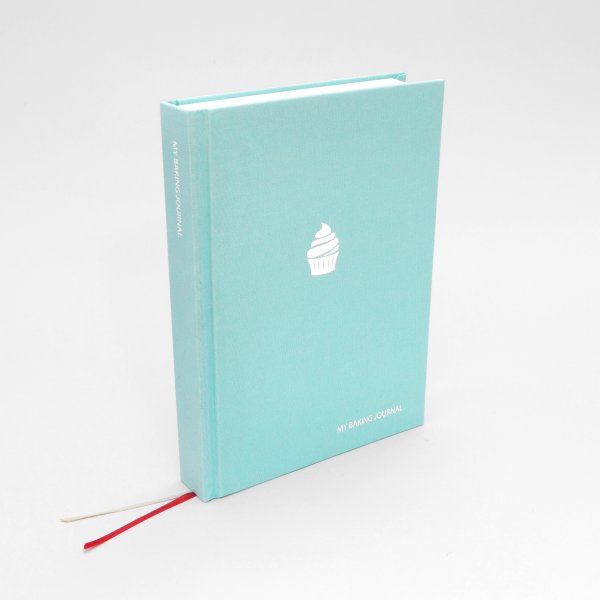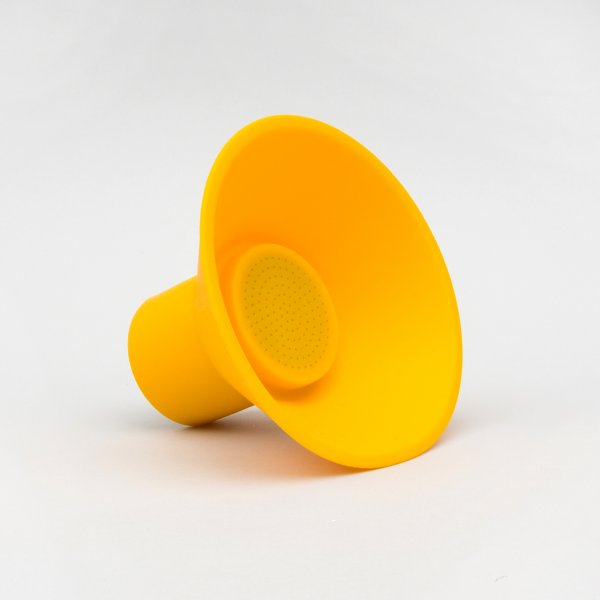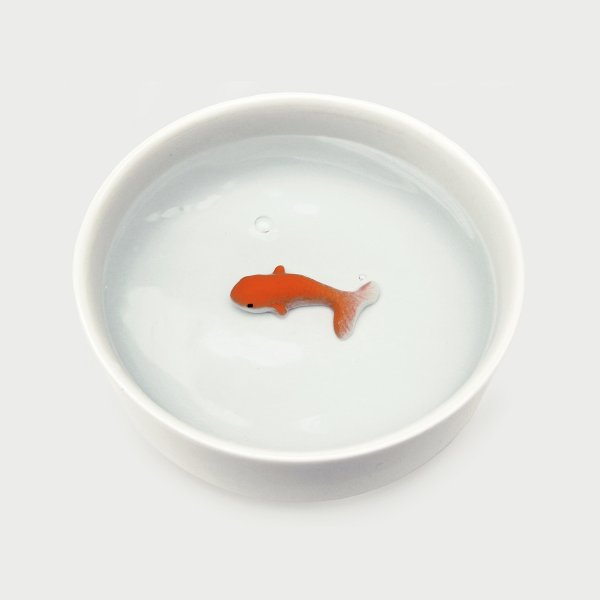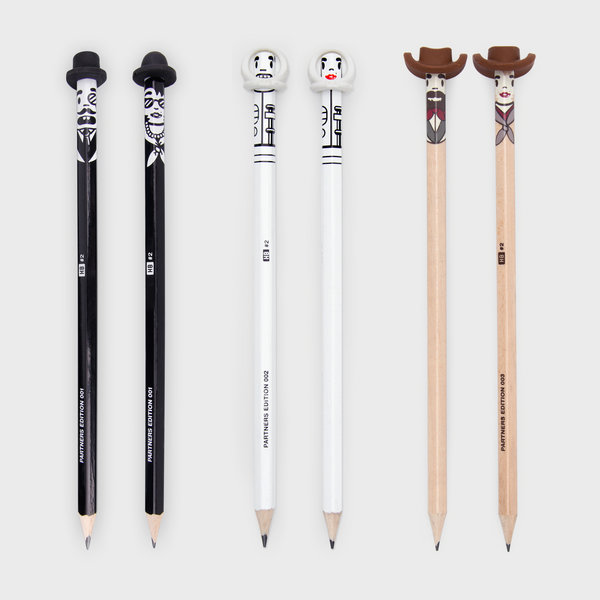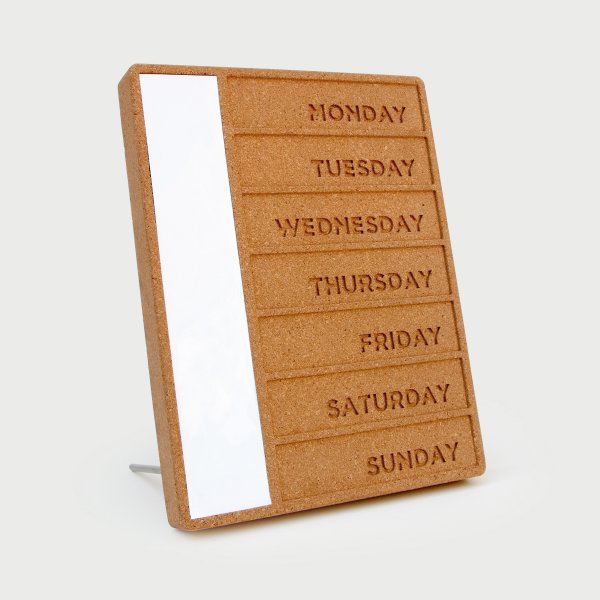 Cork Weekday Planner
$25.00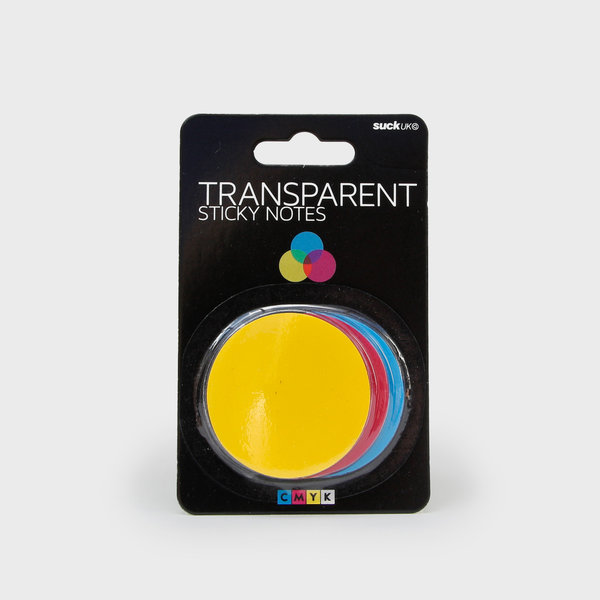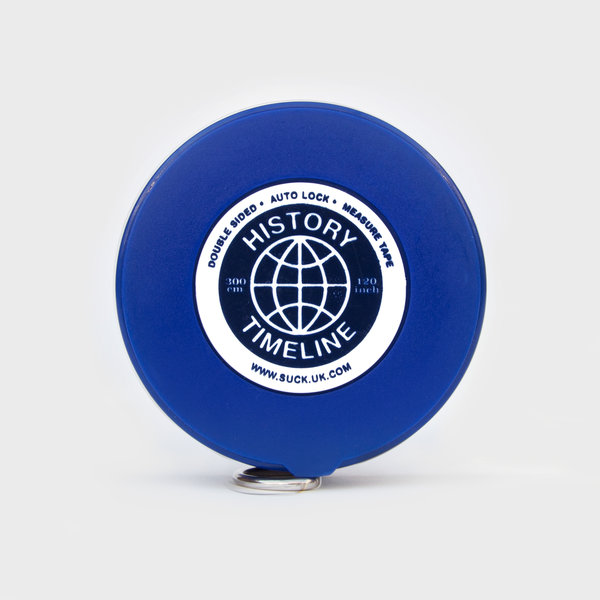 World Timeline Tape
$8.00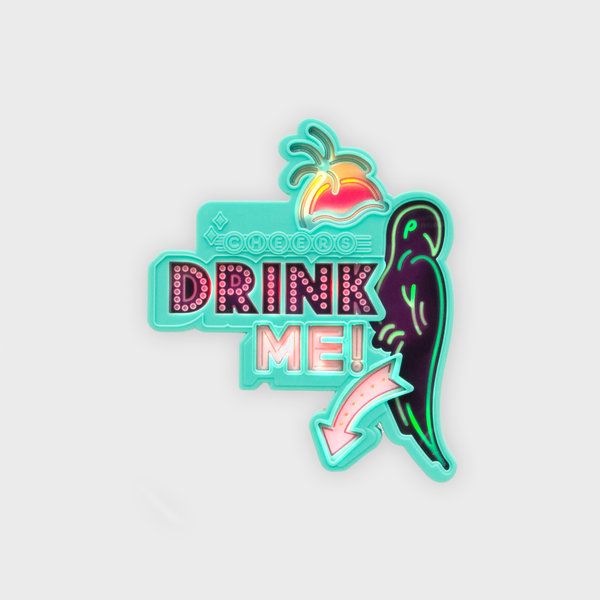 Flashing Drink Topper
$9.00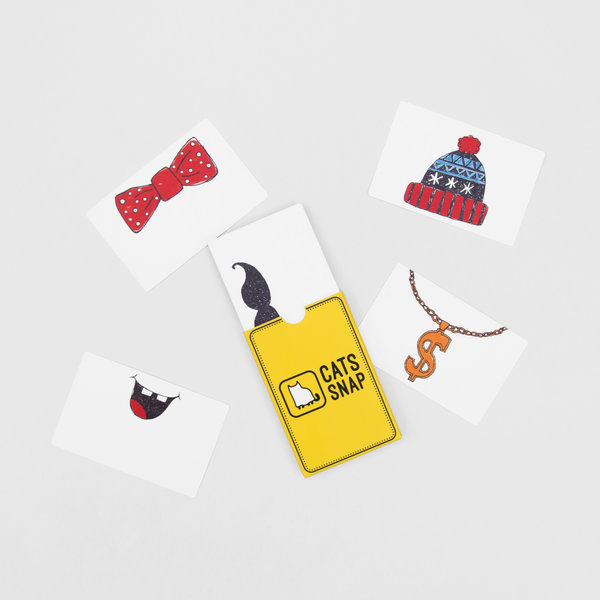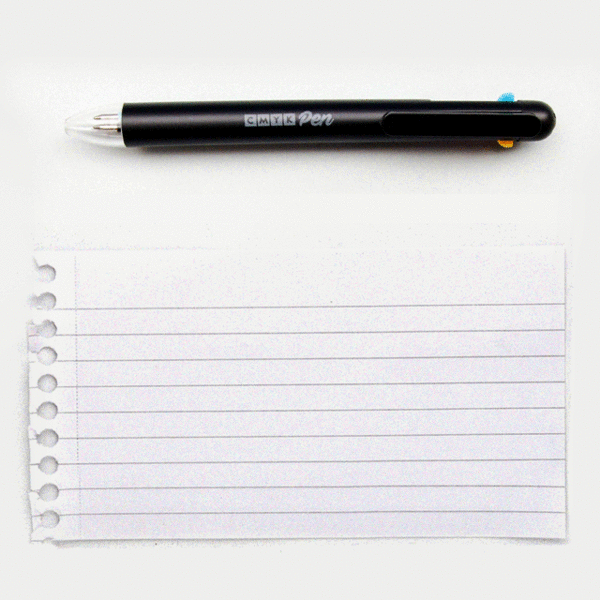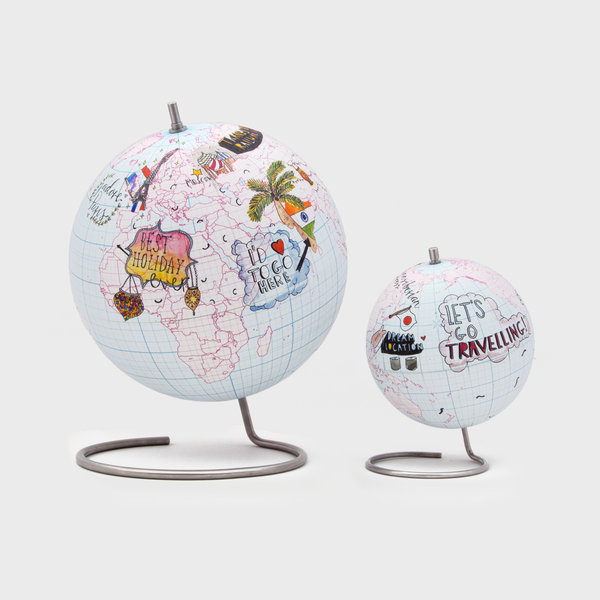 Globe Journal
$60.00 / $32.50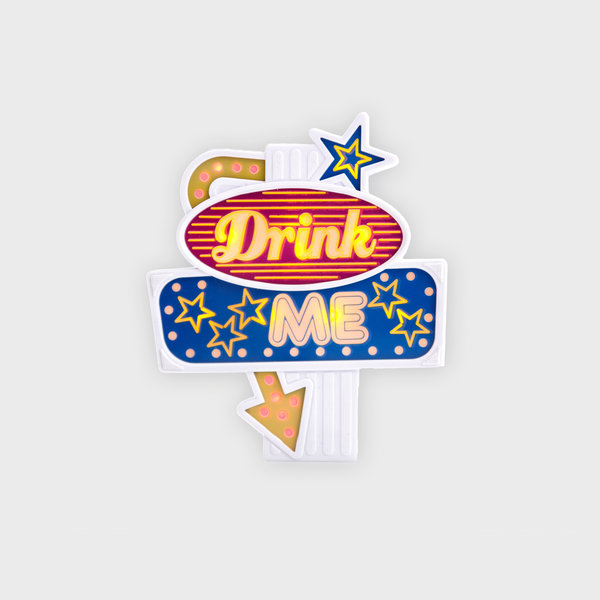 Flashing Bottle Topper
$4.50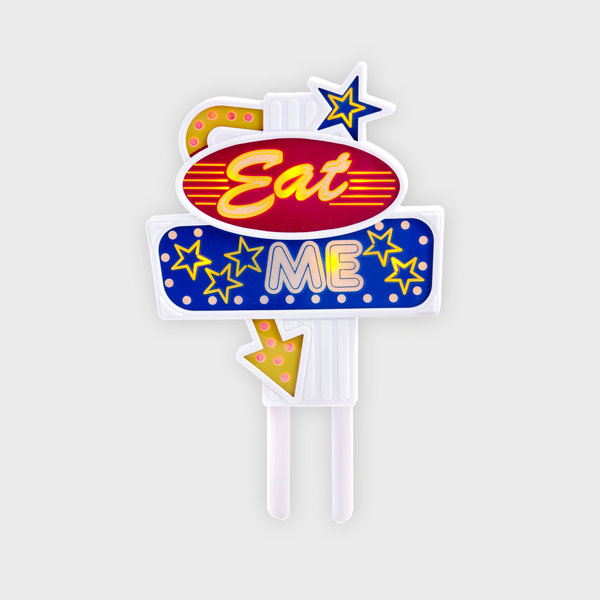 Flashing Food Topper
$4.50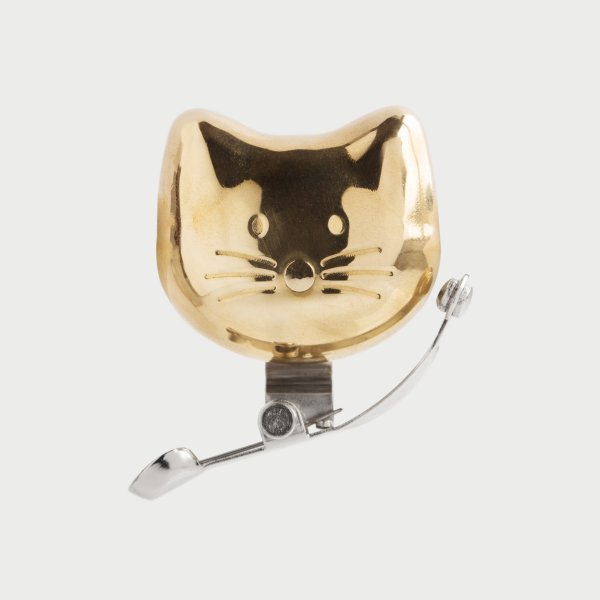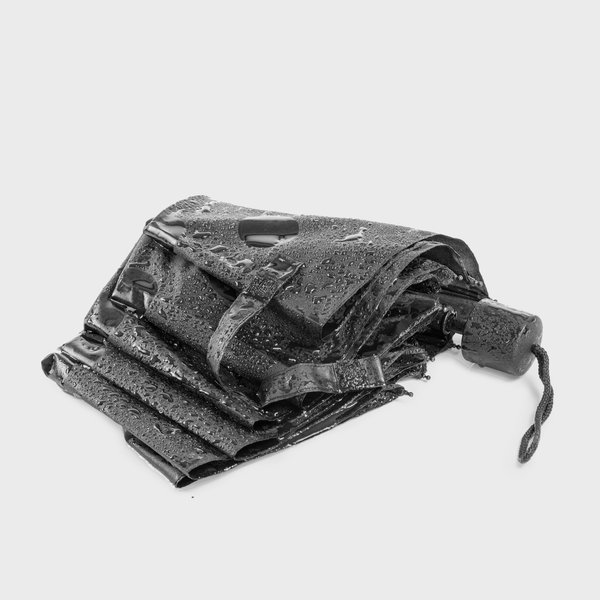 Magic Polka Dot Umbrella
$35.00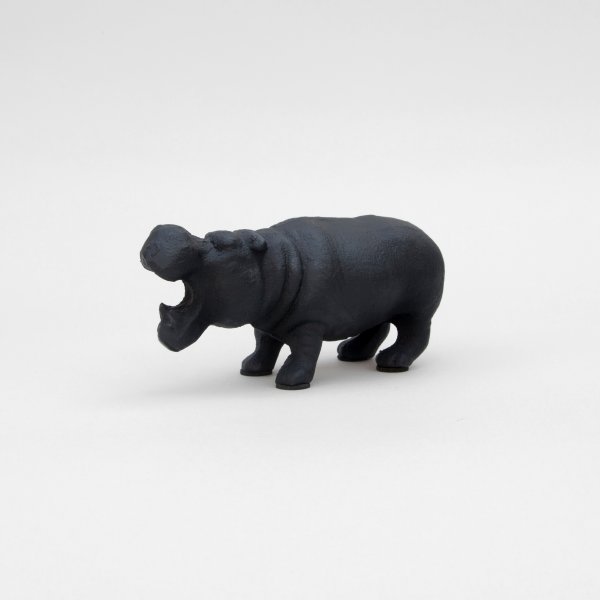 Hippo Bottle Opener
$35.00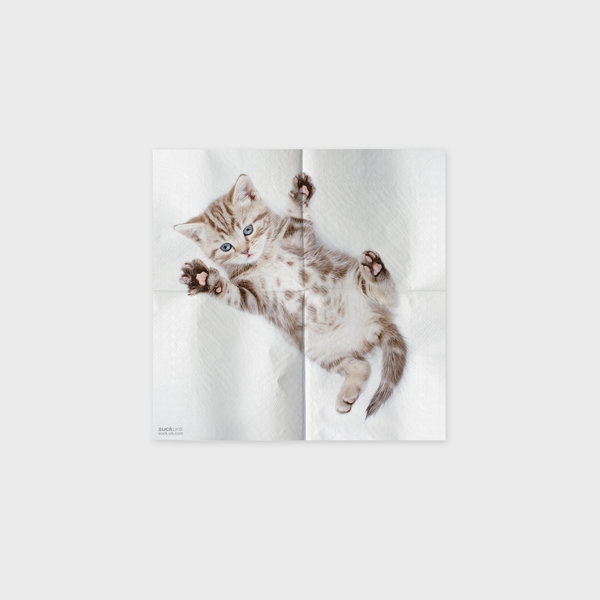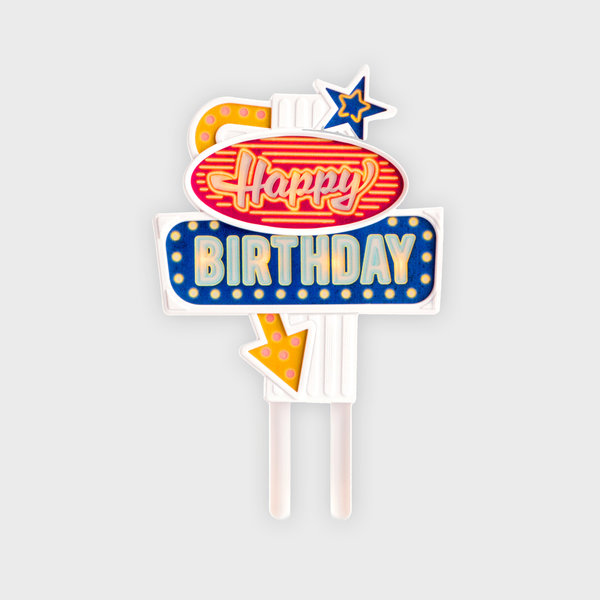 Flashing Cake Topper
$9.00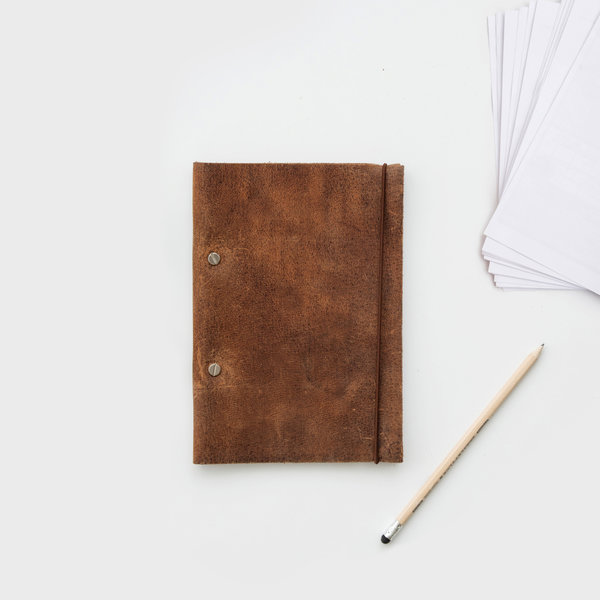 Create Your Own Notebook
$17.50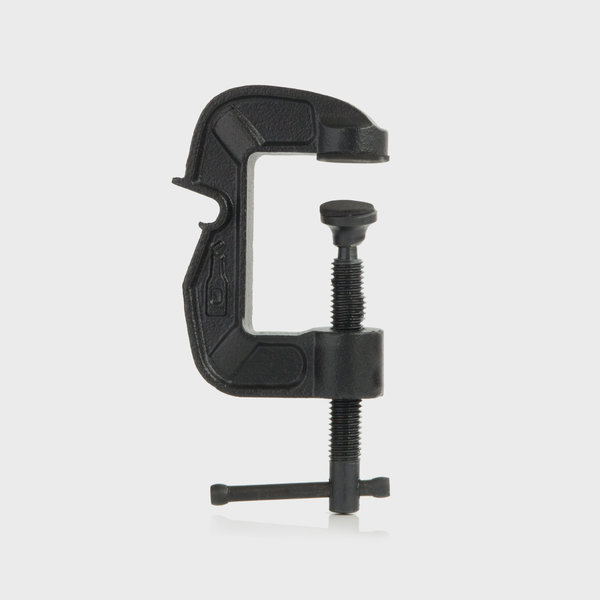 G-Clamp Bottle Opener
$12.00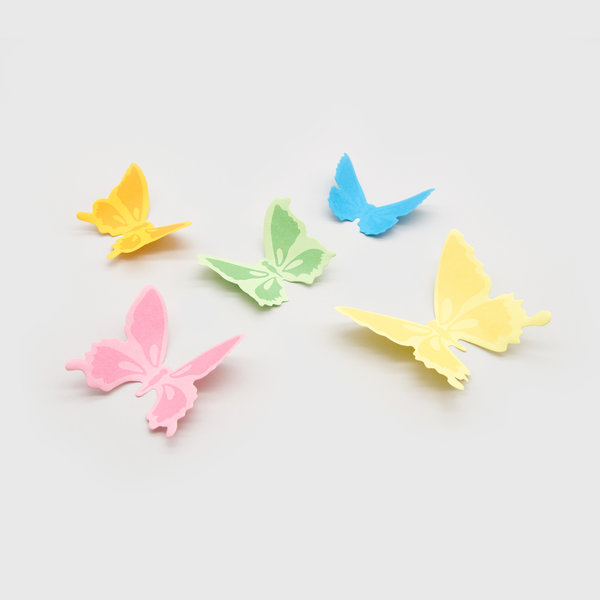 3D Sticky Note Specimen Box
$12.00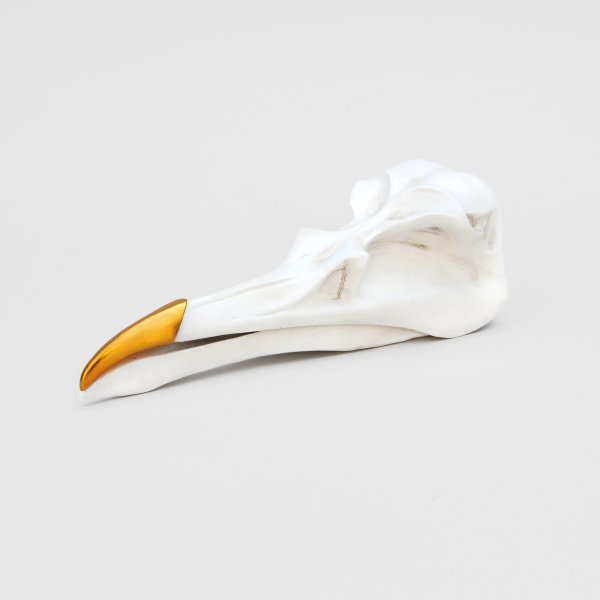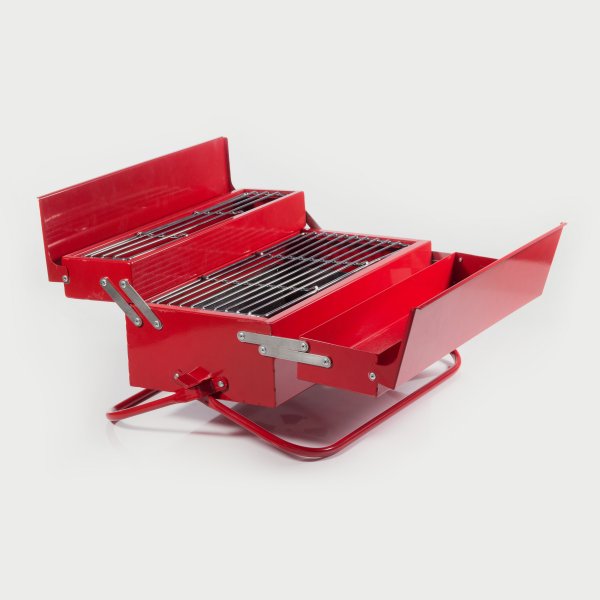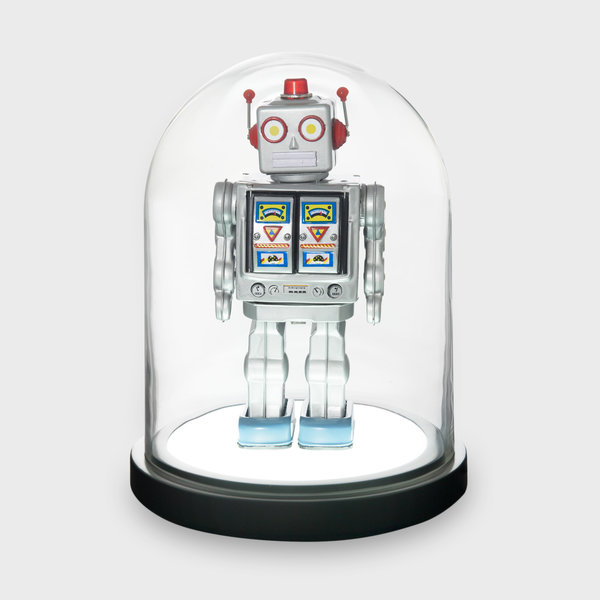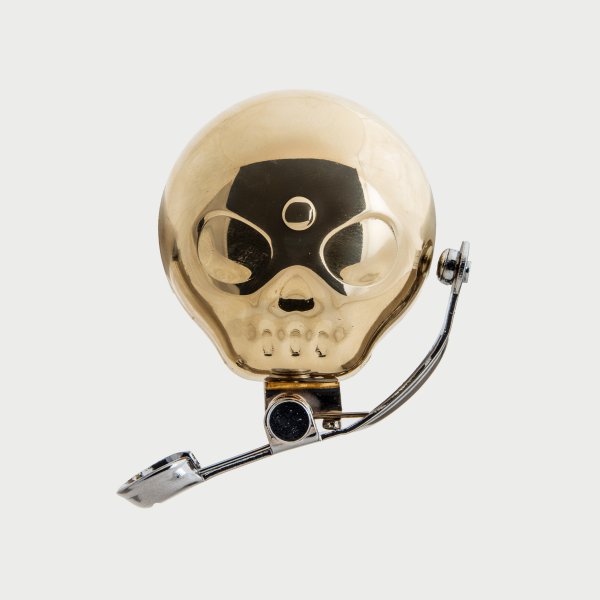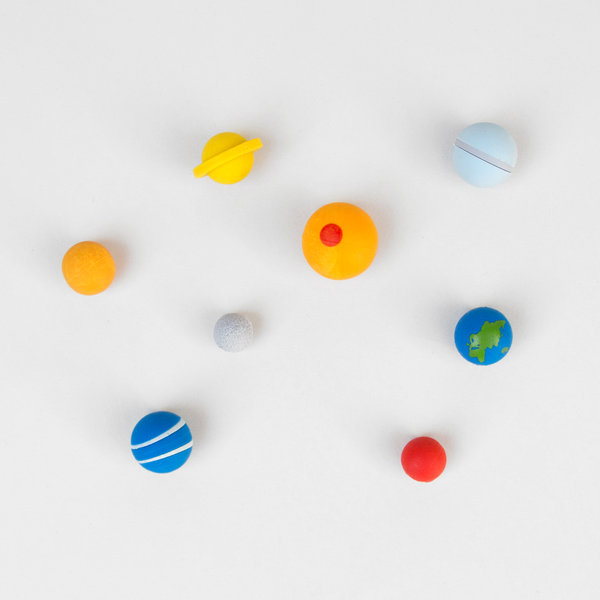 Solar System Erasers
$10.00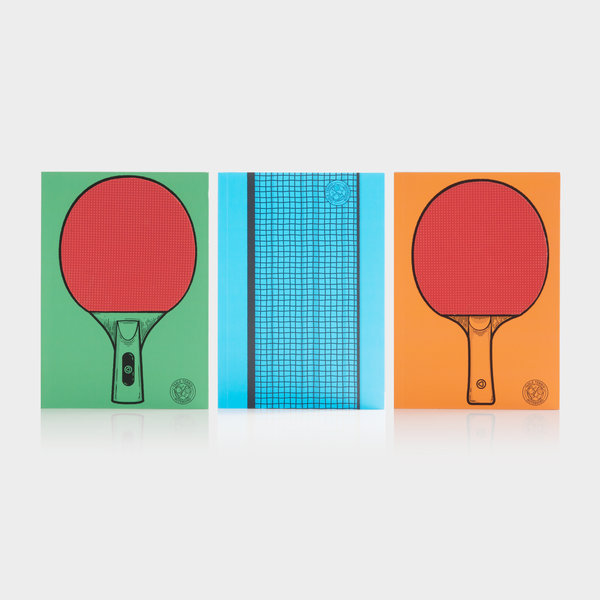 Table Tennis Notebooks
$20.00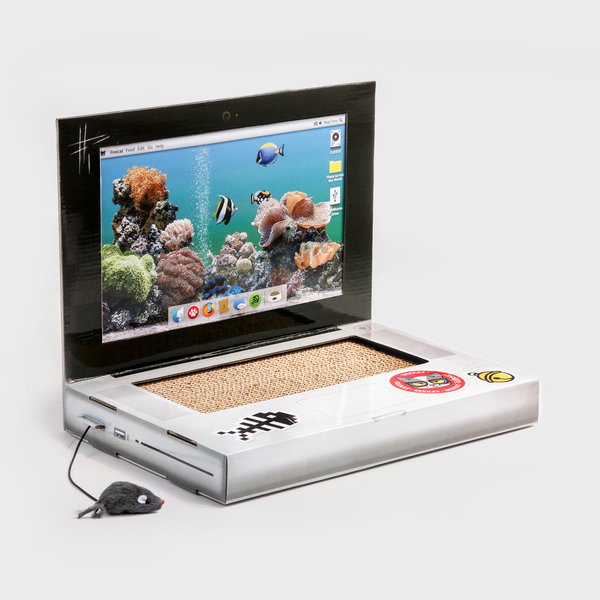 Cat Scratch Laptop
$35.00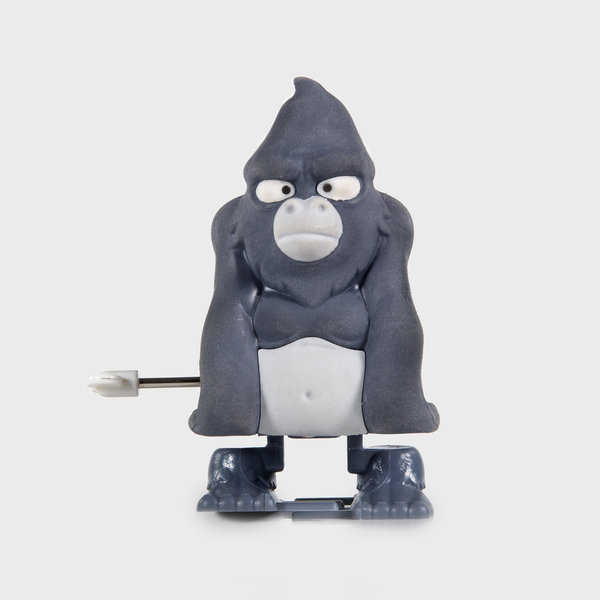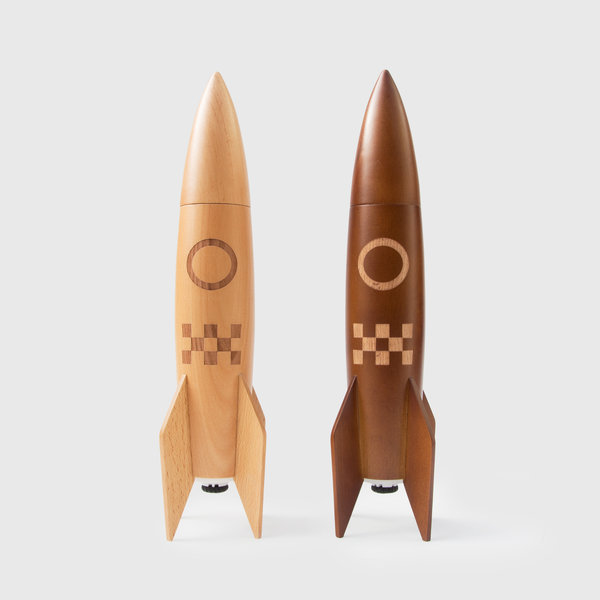 Rocket Salt & Pepper Mill
$100.00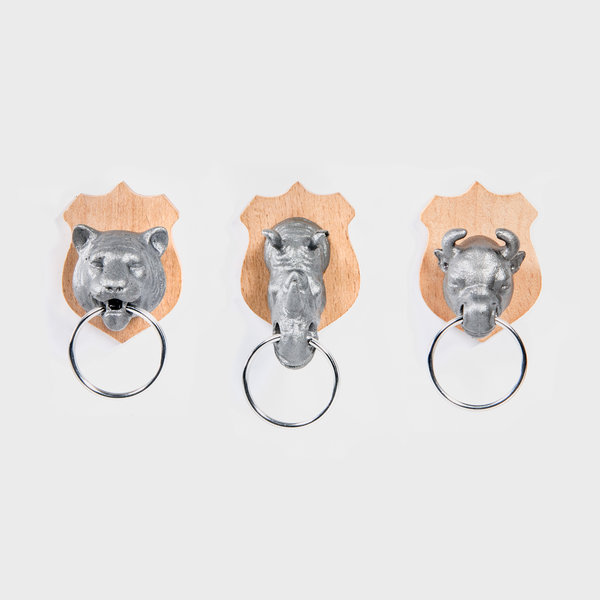 Animal Head Key Holder
$7.50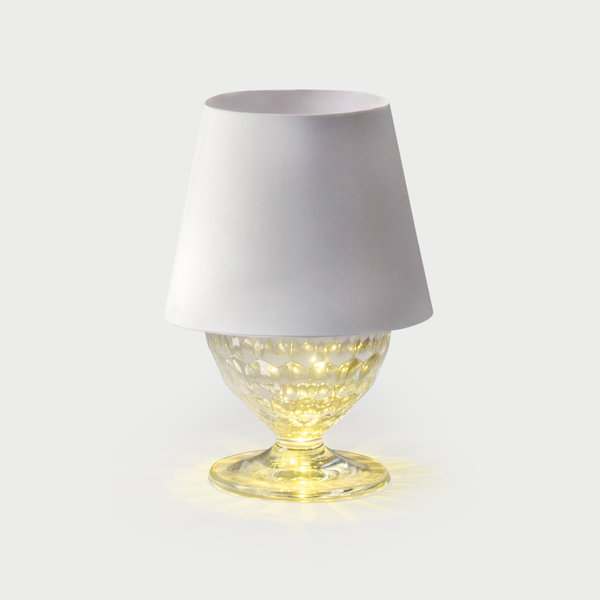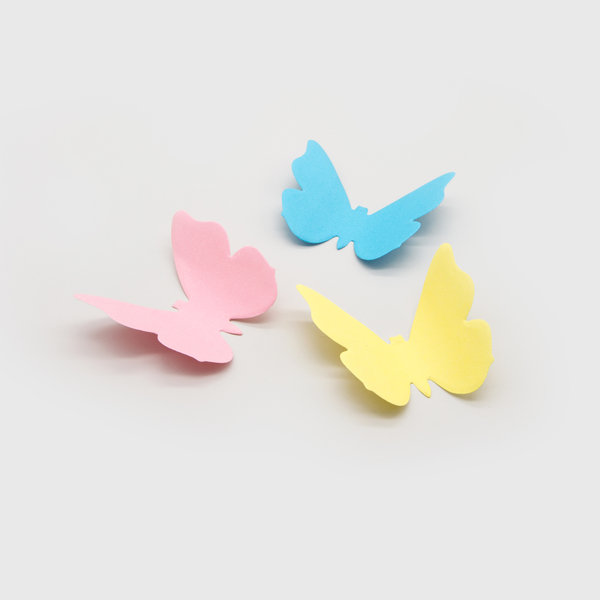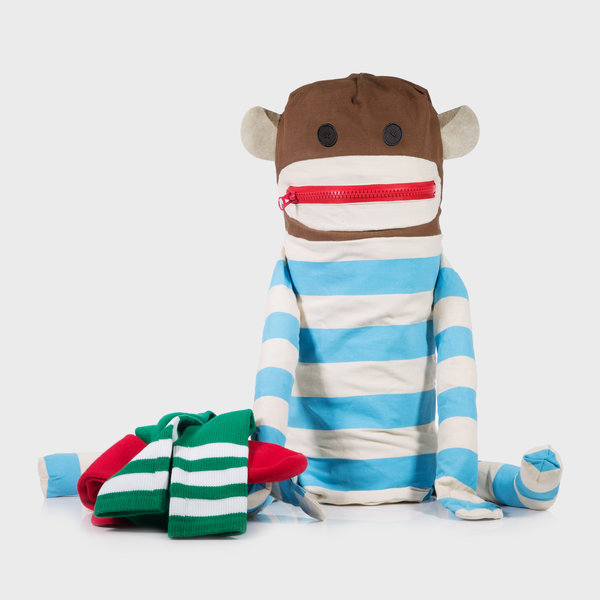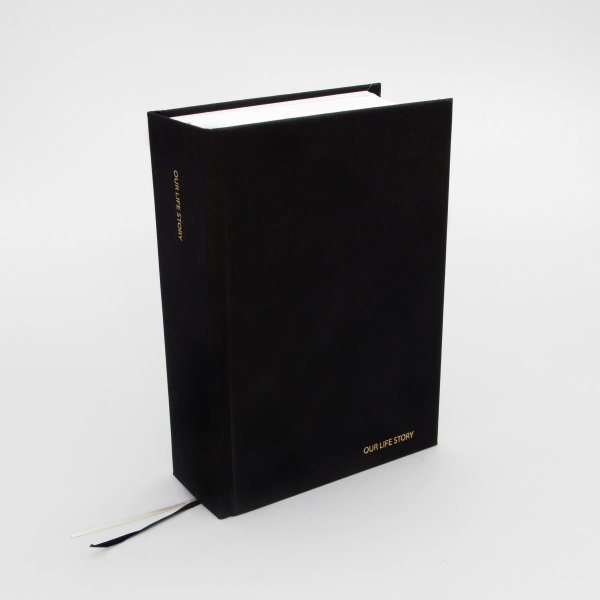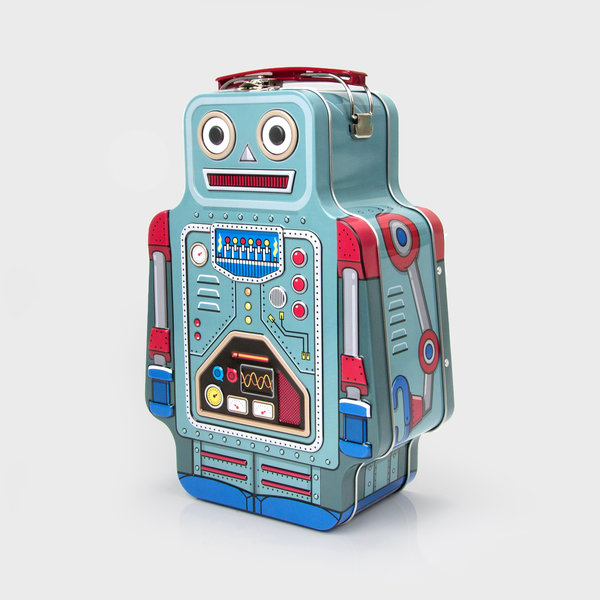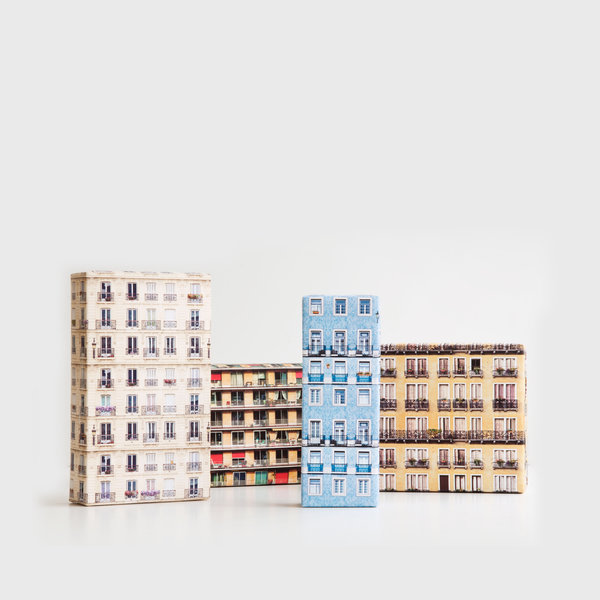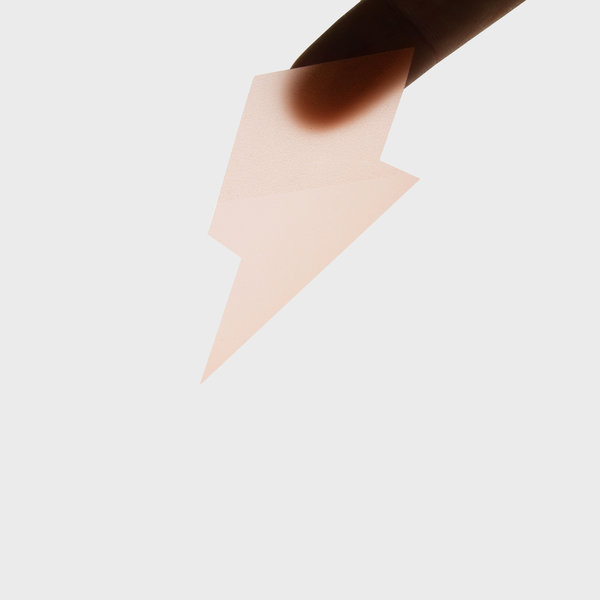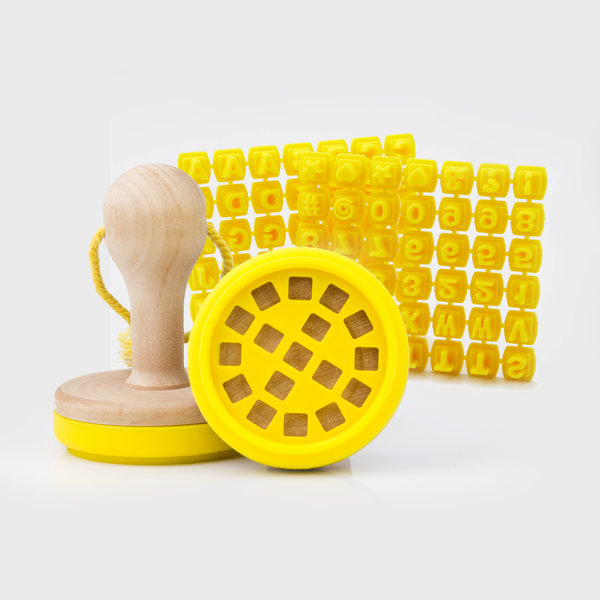 Custom Cookie Stamp
$15.00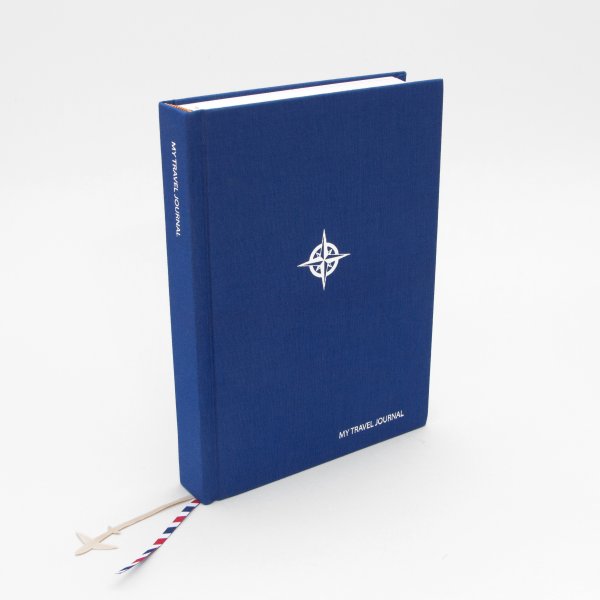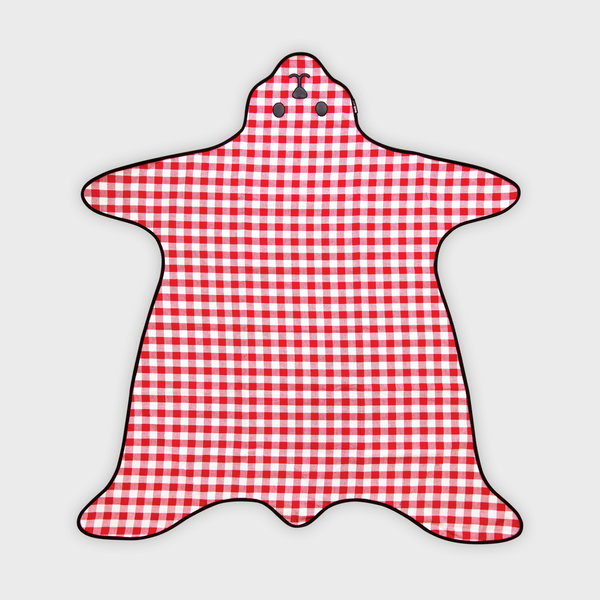 Bear Skin Picnic Blanket
$50.00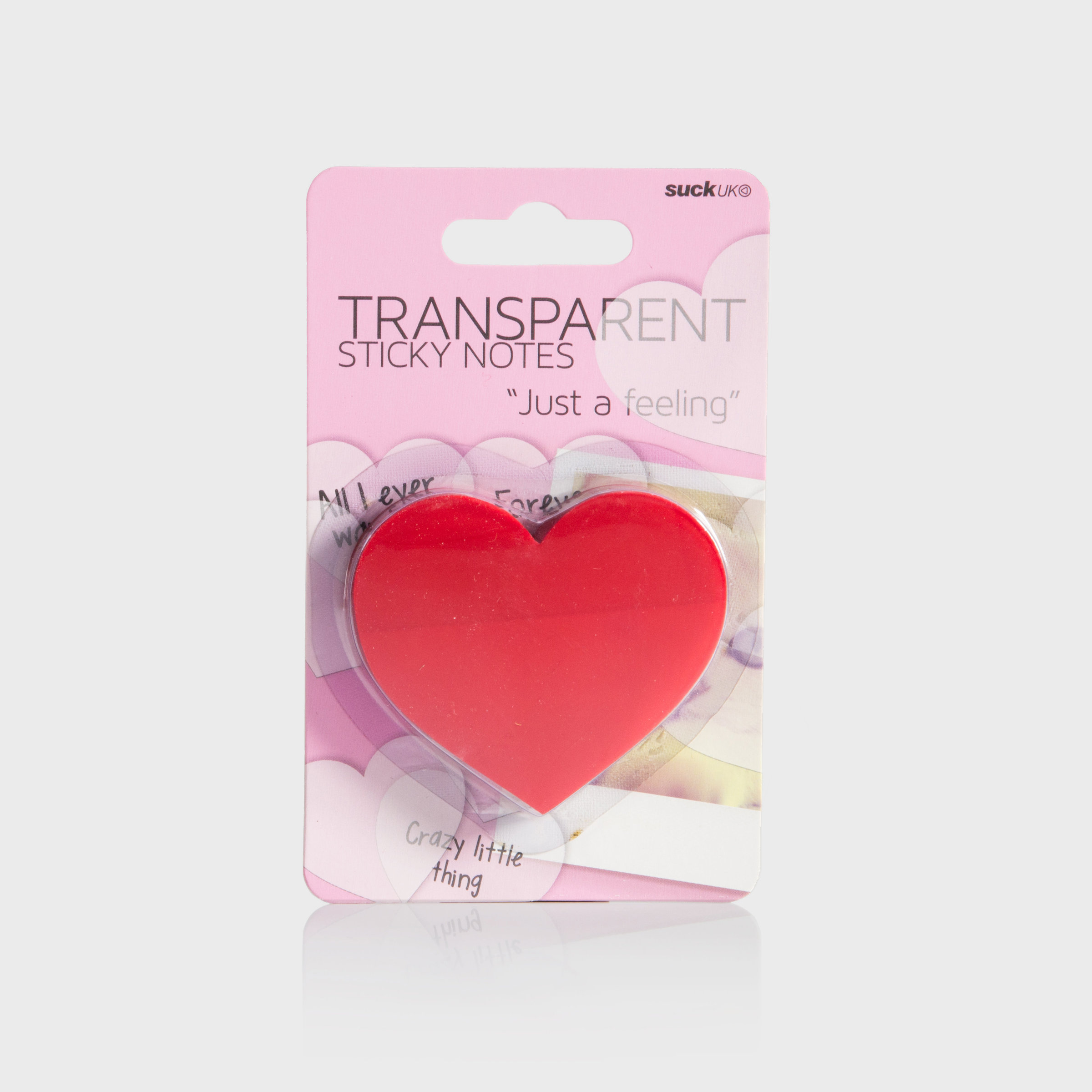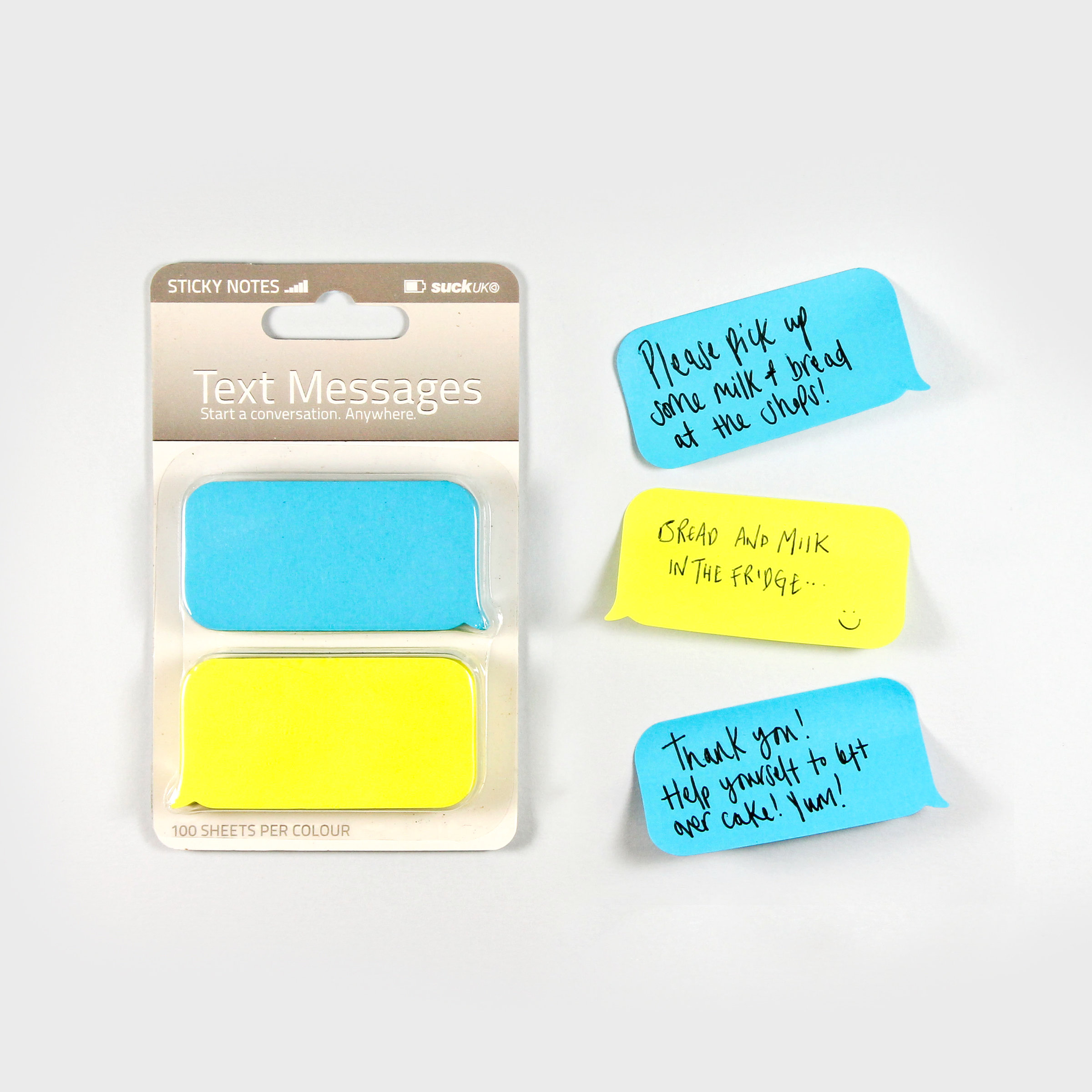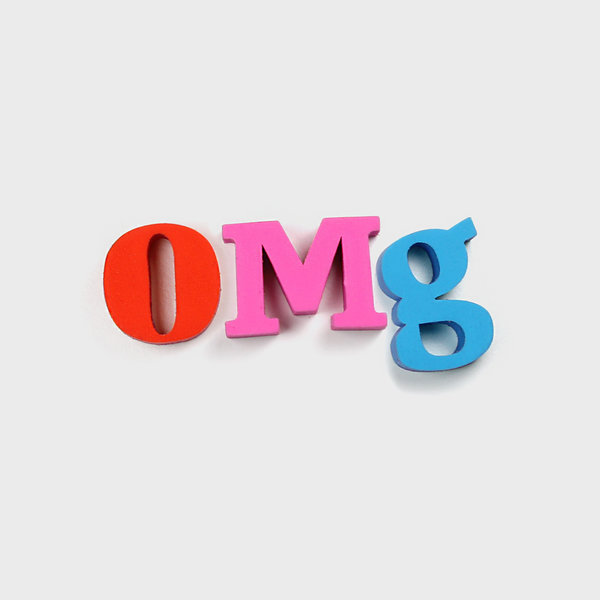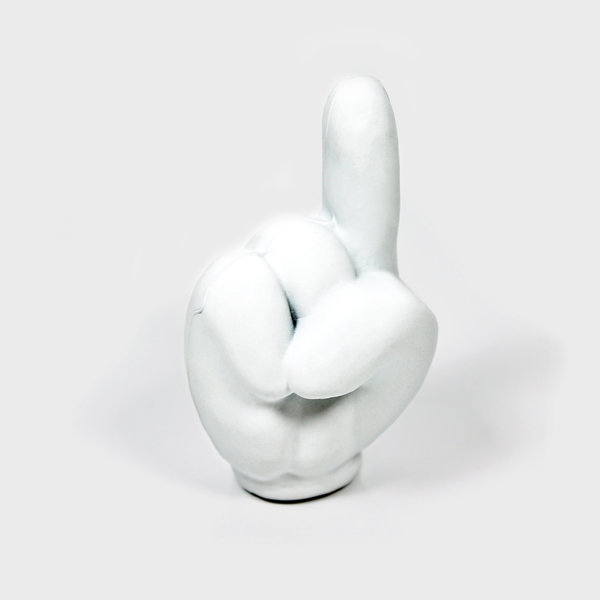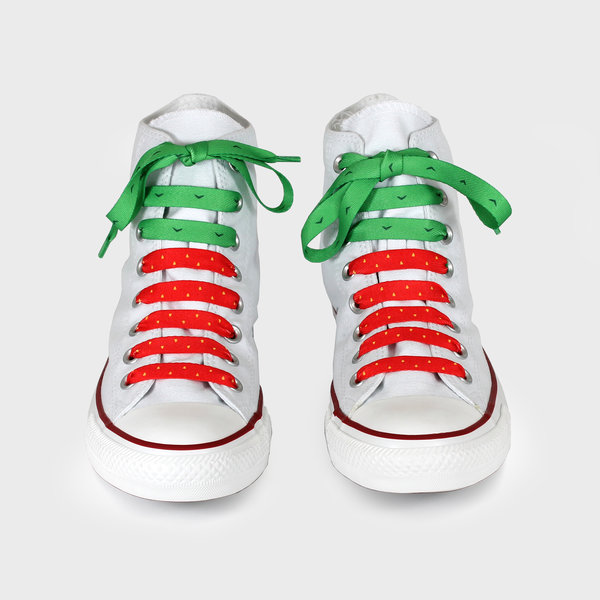 Crazy Laces
$4.00 / $8.00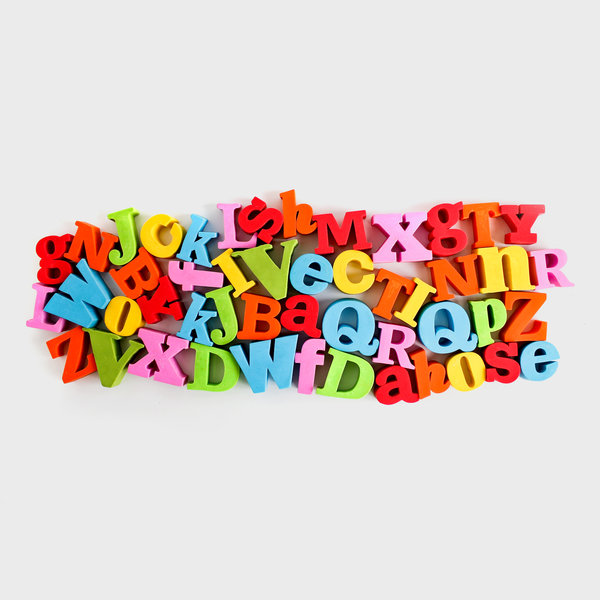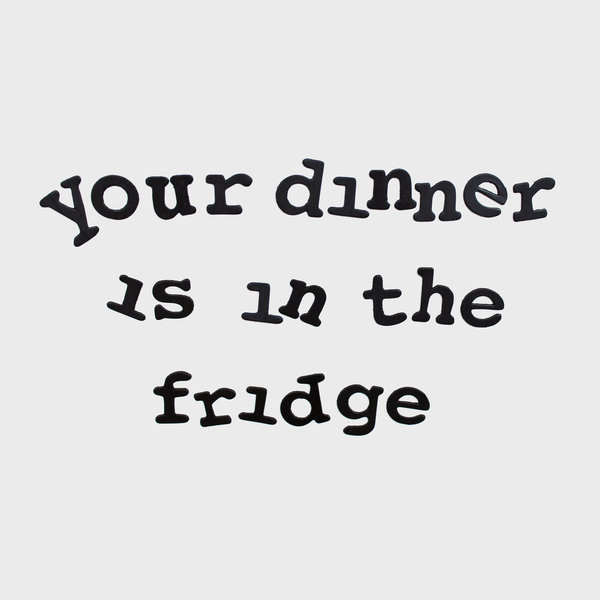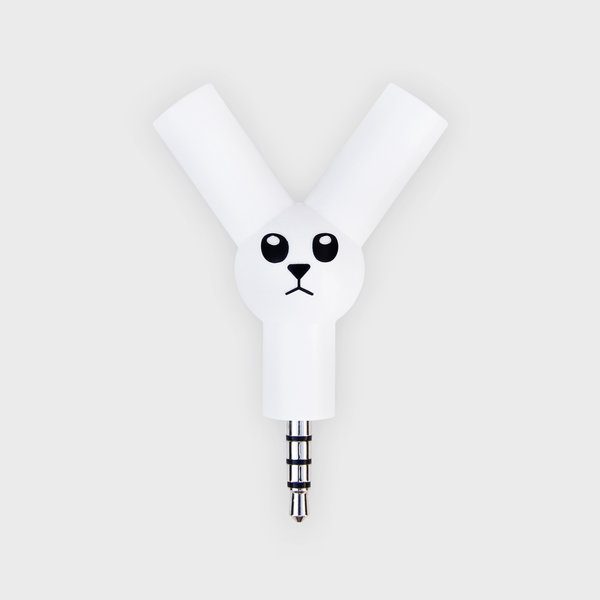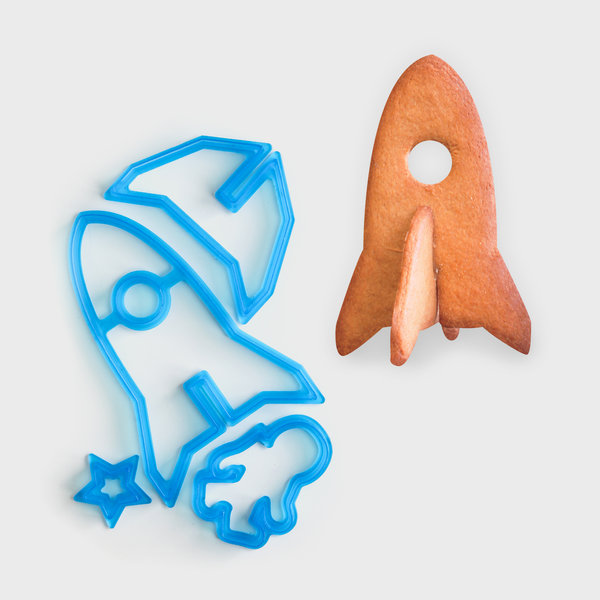 3D Space Cookie Cutters
$6.00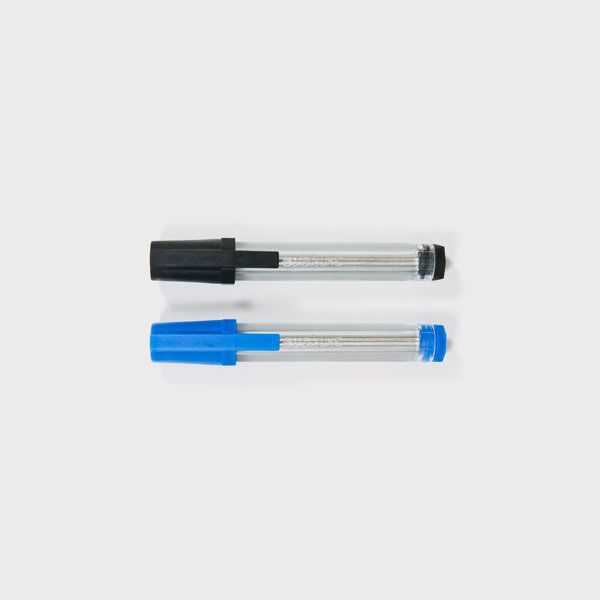 Touch Screen Stylus (Pen)
$12.00 / $6.00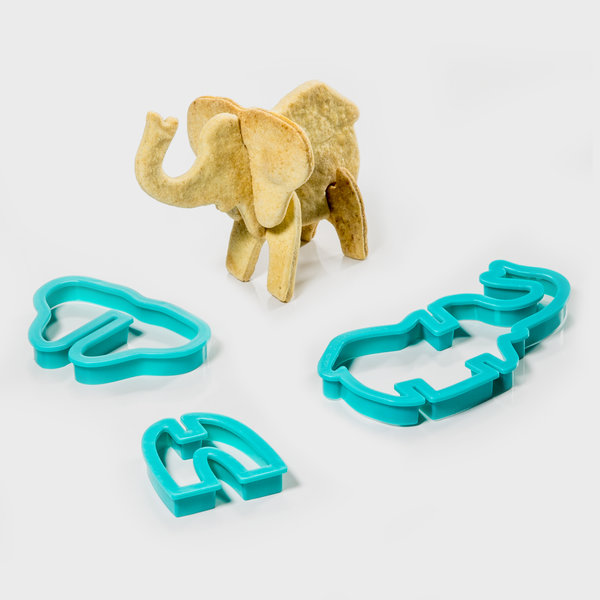 3D Safari Cookie Cutters
$6.00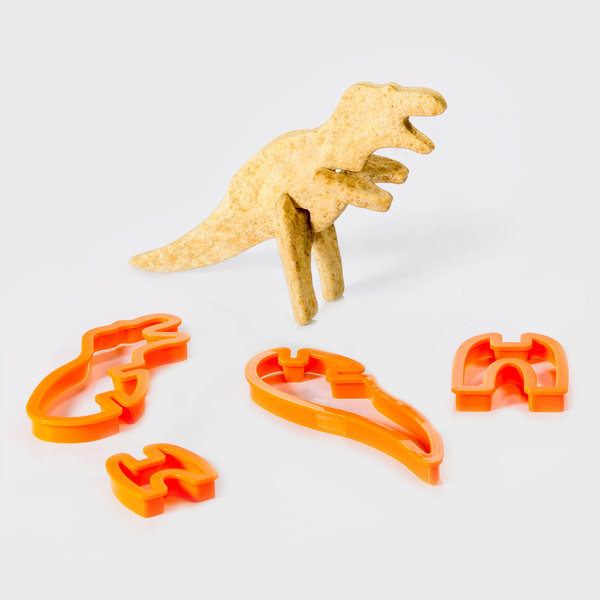 3D Dinosaur Cookie Cutters
$12.00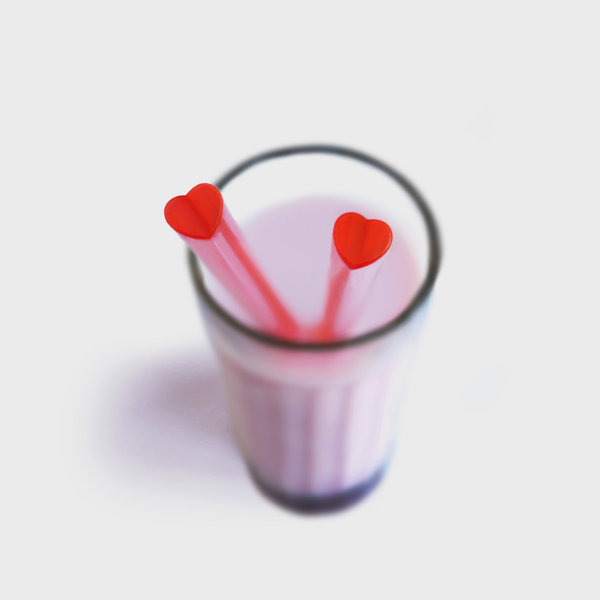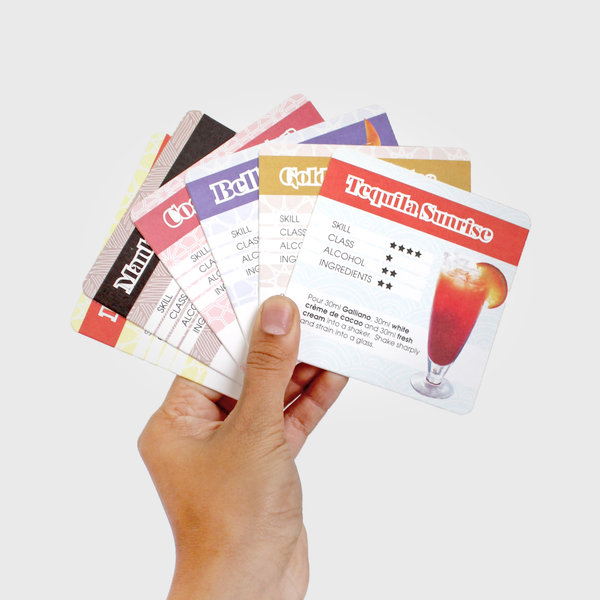 Cocktail Challenge
$12.00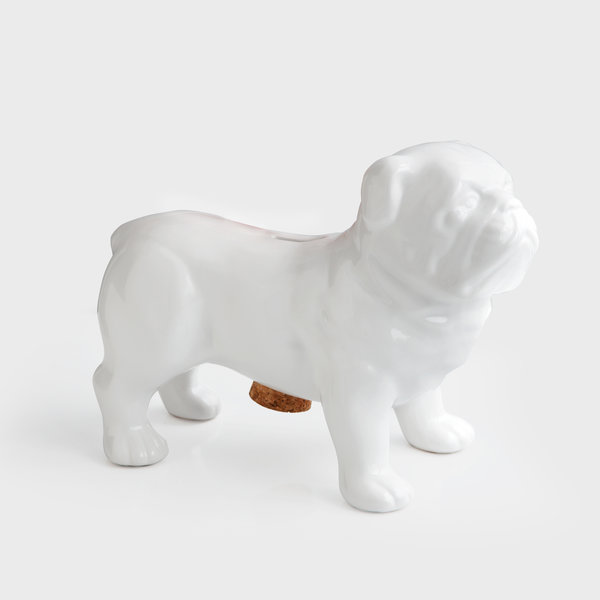 Guard Dog Money Box
$50.00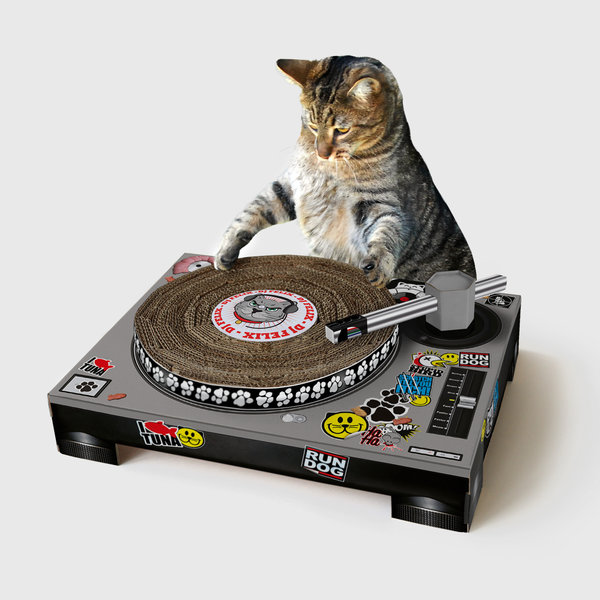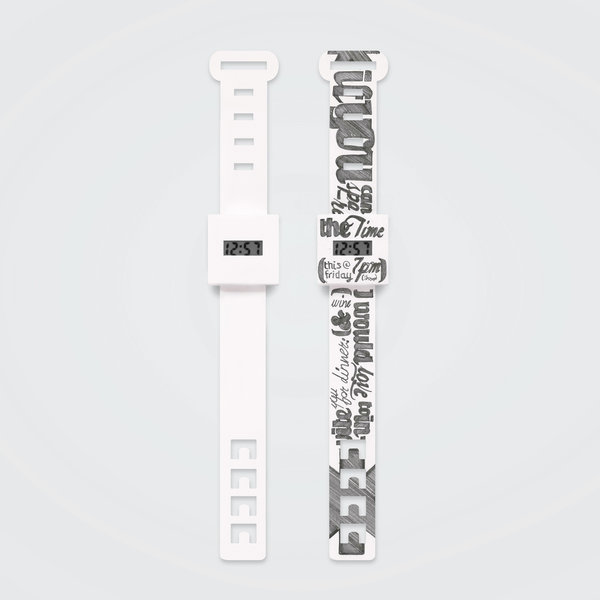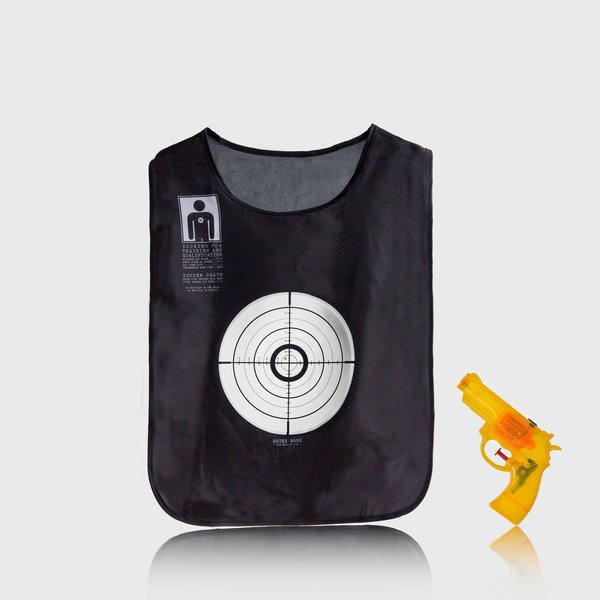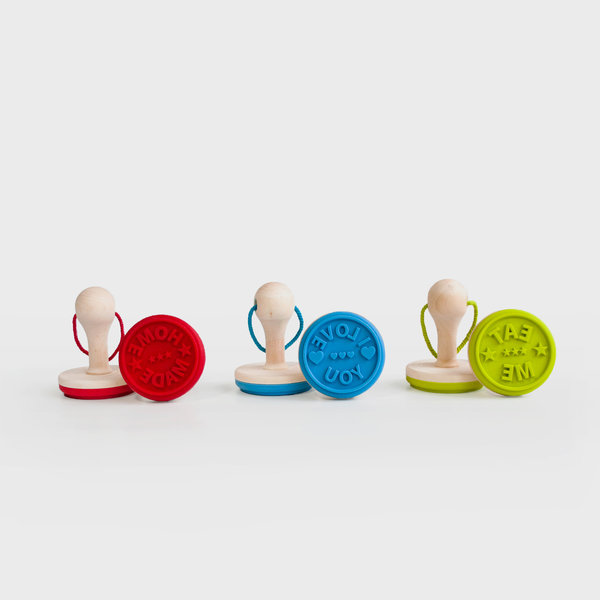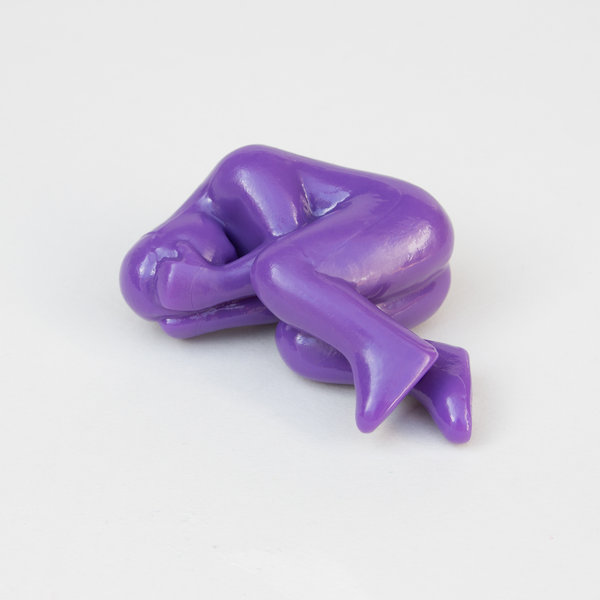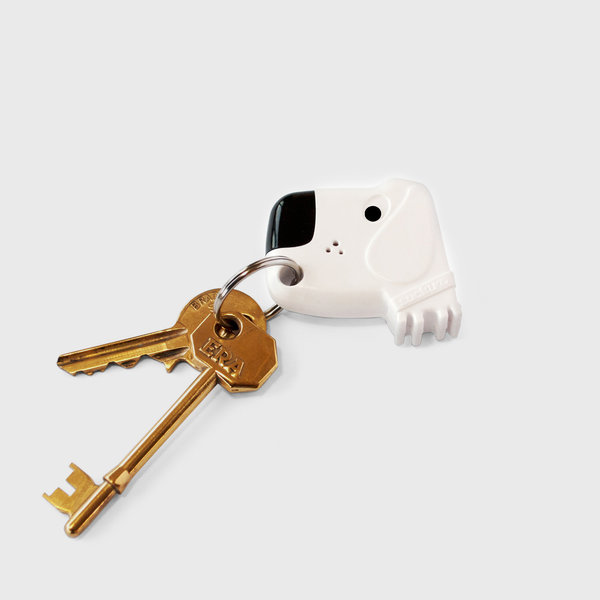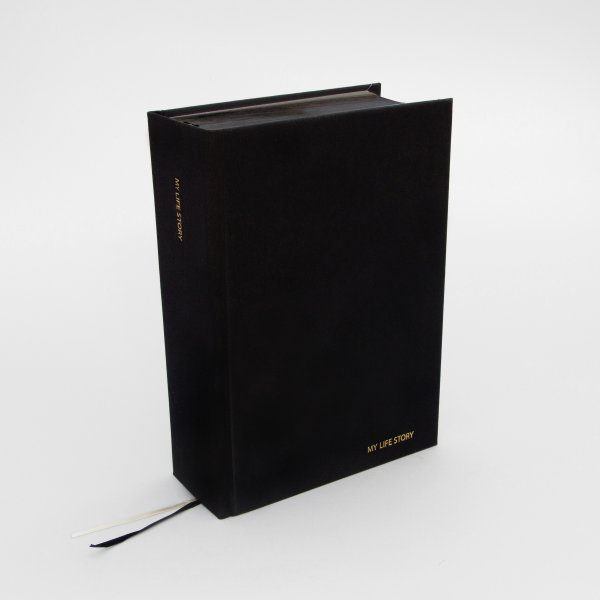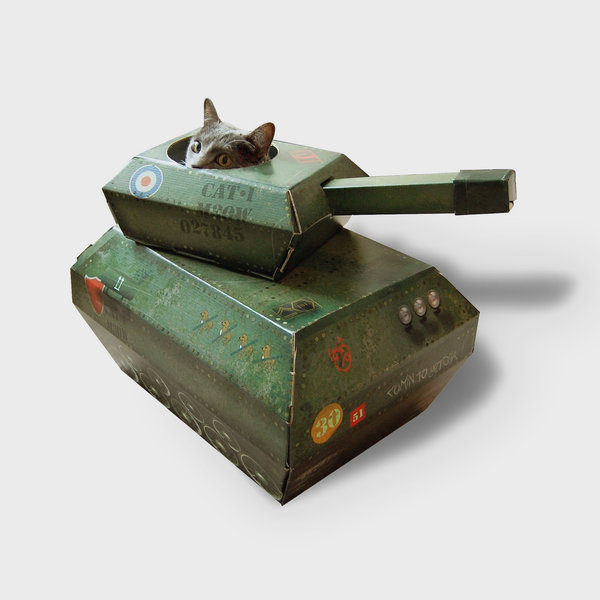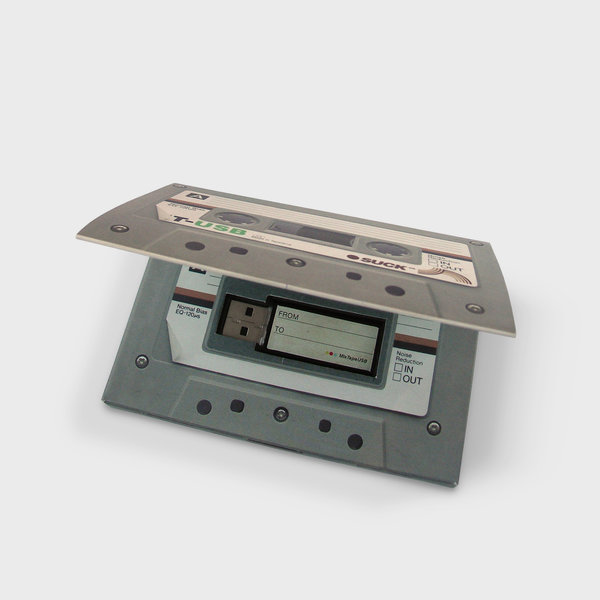 Mix Tape USB Stick
$30.00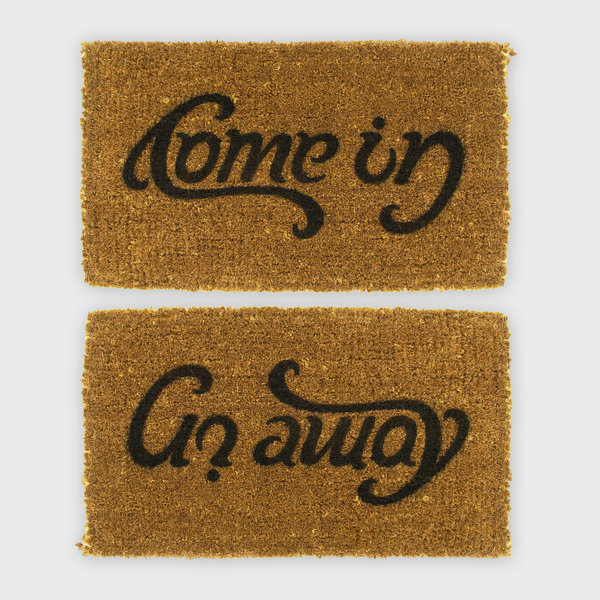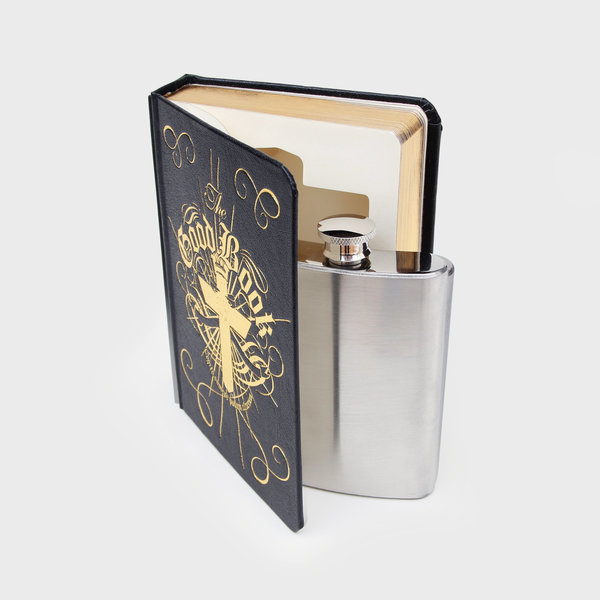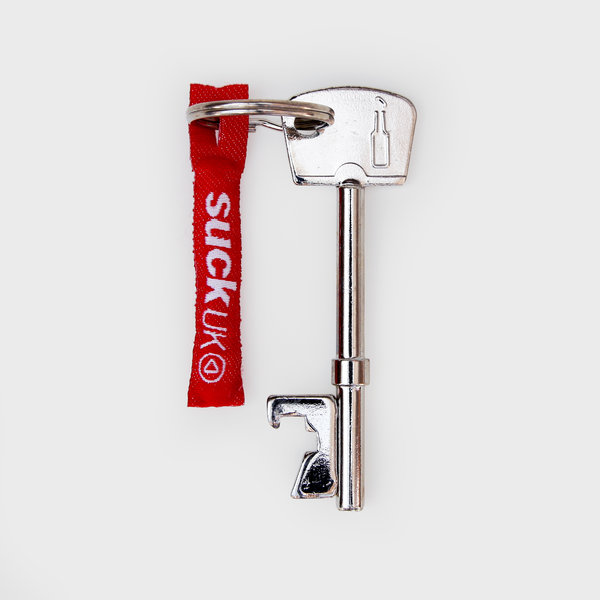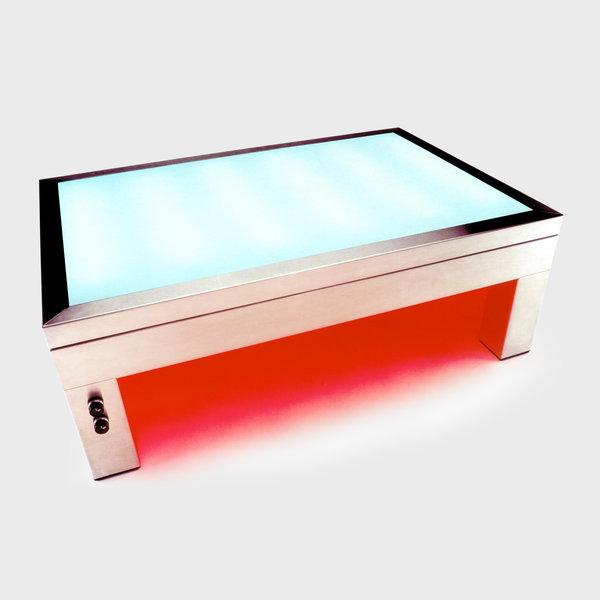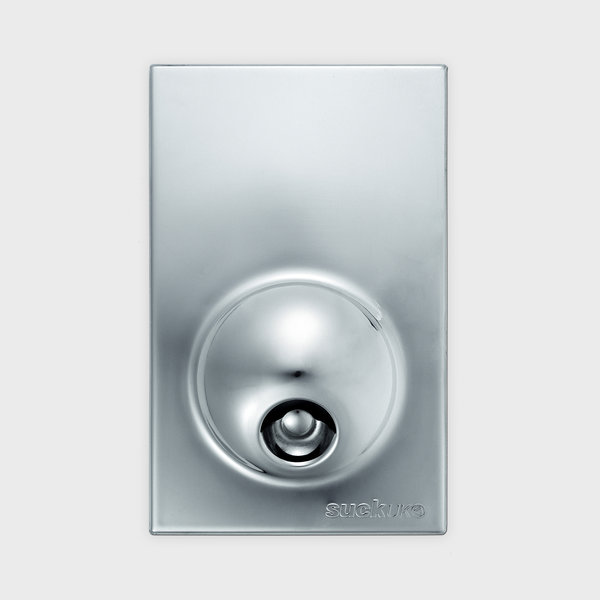 Magnetic Bottle Opener
$20.00