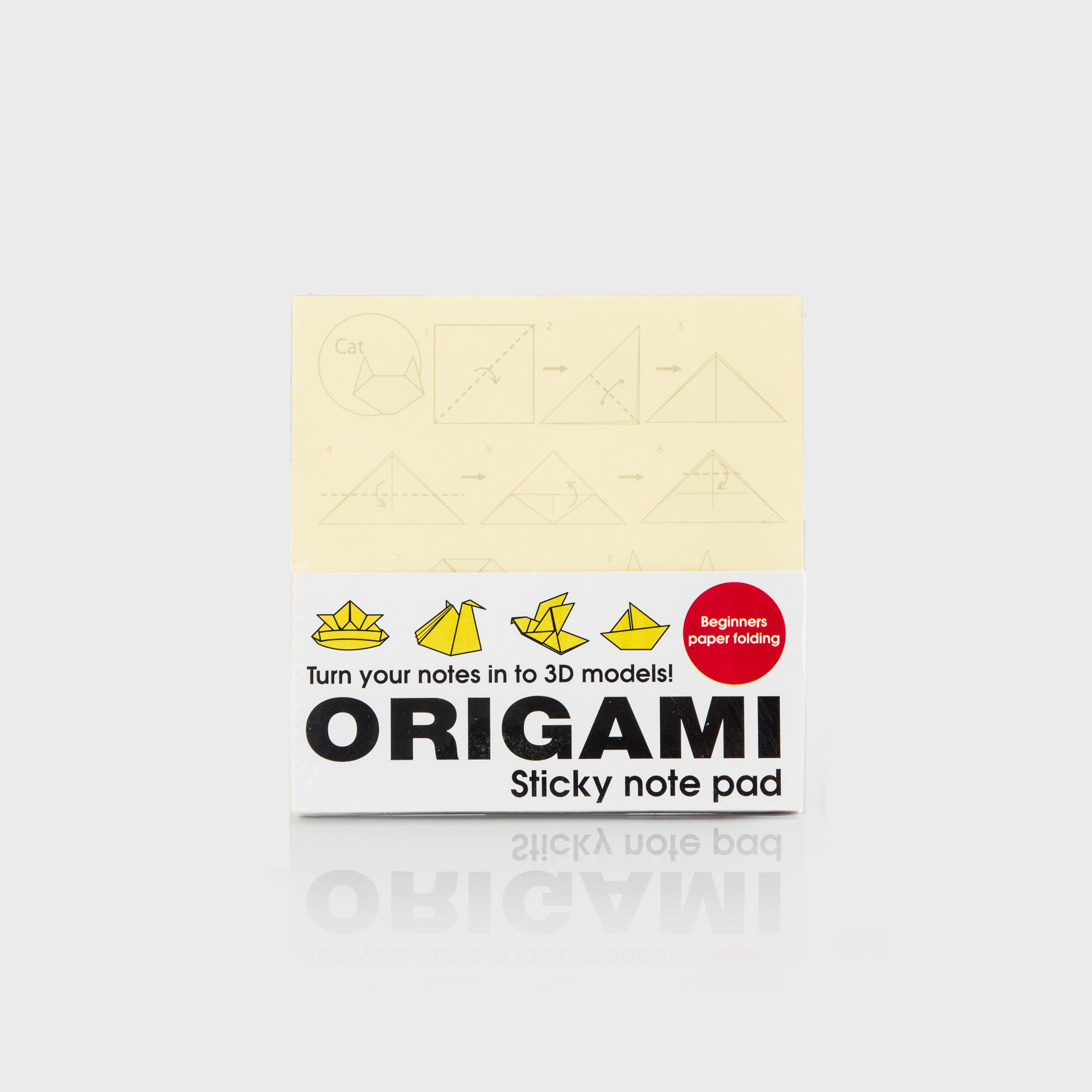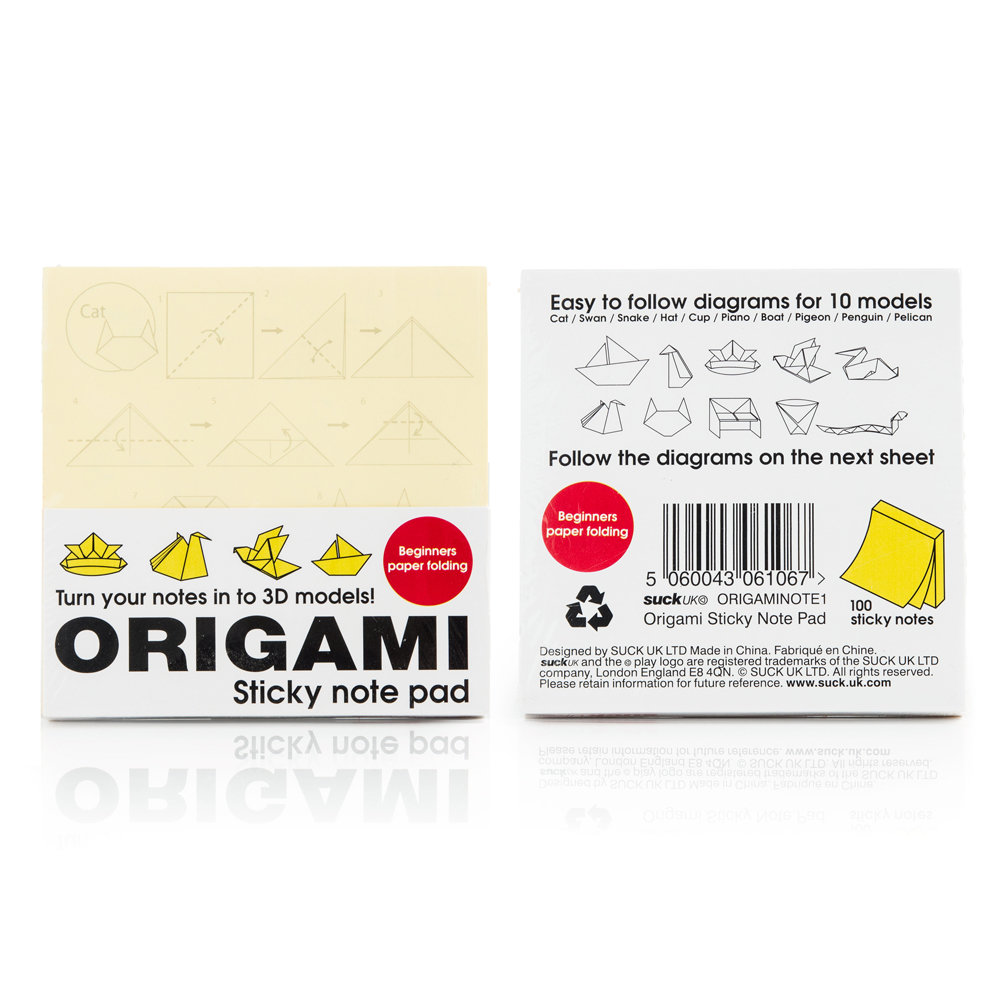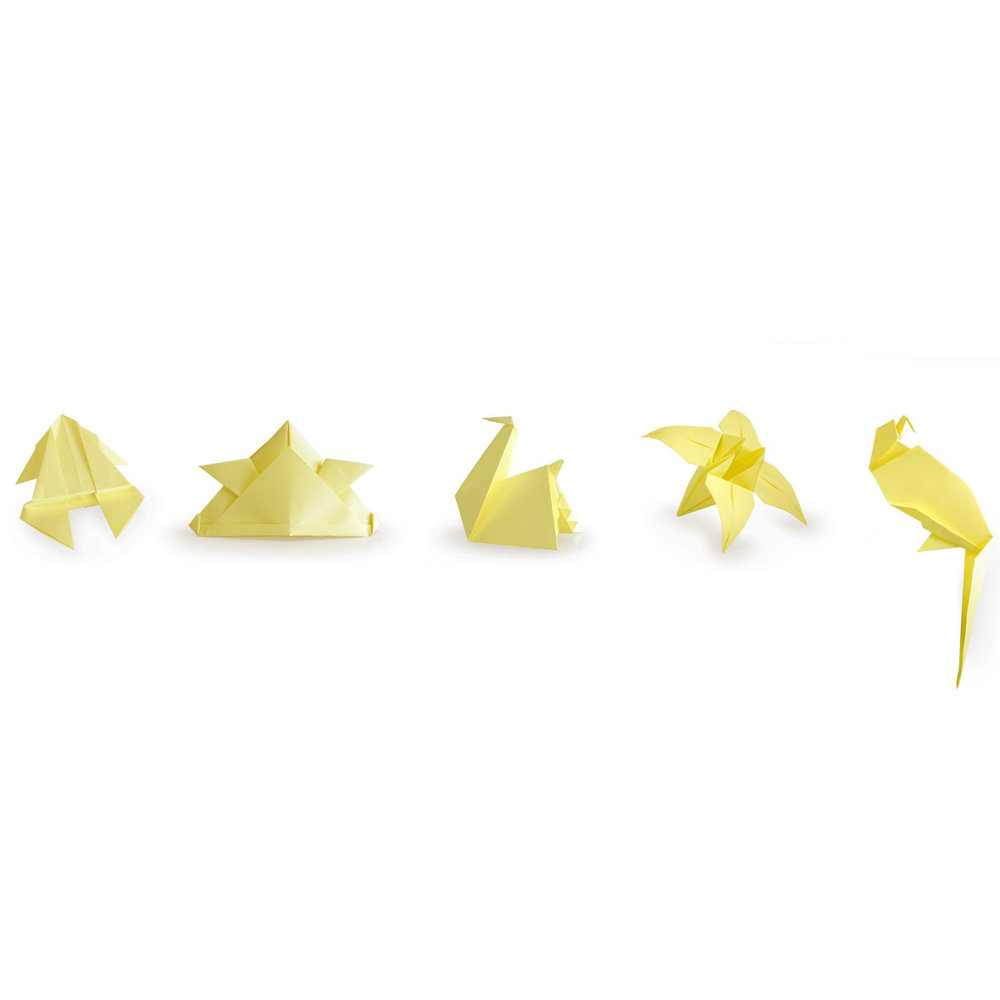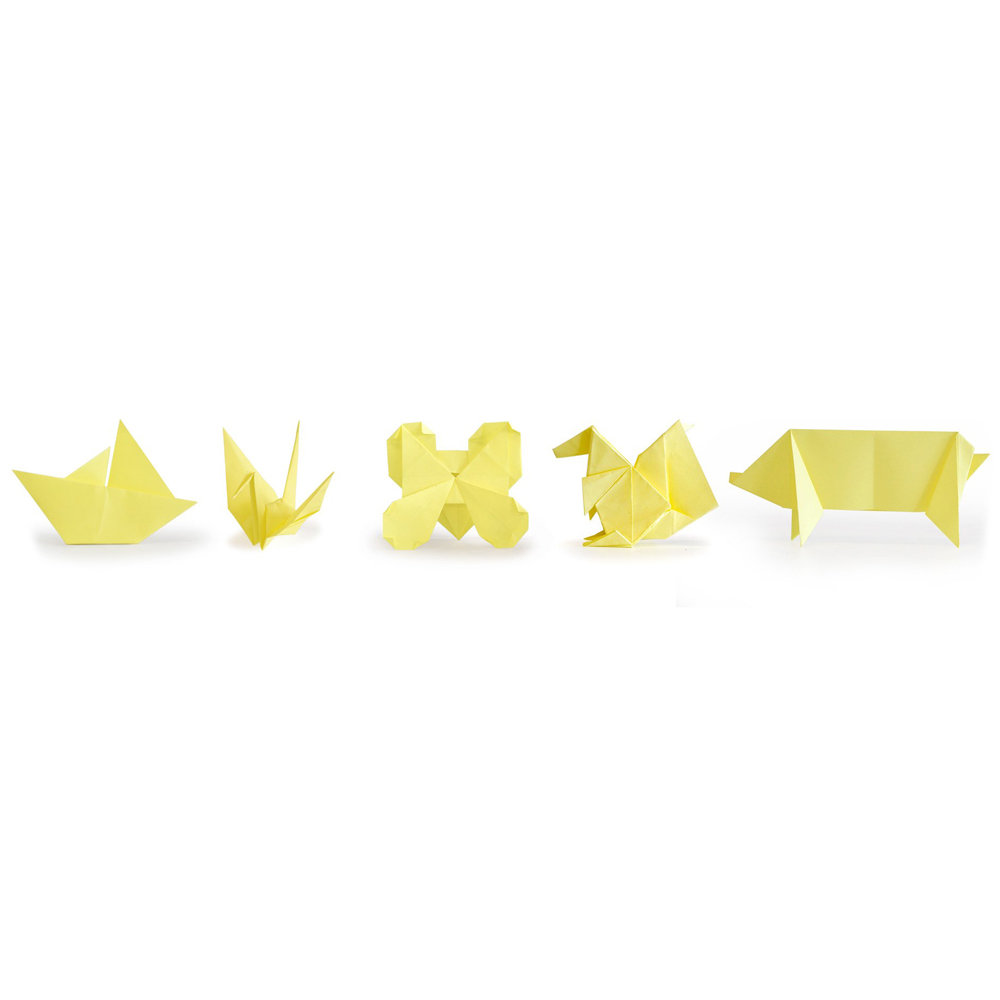 Origami Sticky Notes
Recycle your old notes into Origami.
Pack of 100 Useful sticky Notes.
Pack of 100 Origami challenges.
10 different models to challenge yourself with.
Origami Sticky Note Pad is a little something for those dull moments at the office. Recycle your old sticky notes and turn them in to fun paper origami models. Each pad has instructions for 10 different shapes, including: pig; penguin; boat; crane; butterfly; squirrel; lily and water bomb. Recycle old notes by following the instructions on the top most clean sheet.
Designed and made by Suck UK
75 x 75 x 0mm | 0.5g
The designer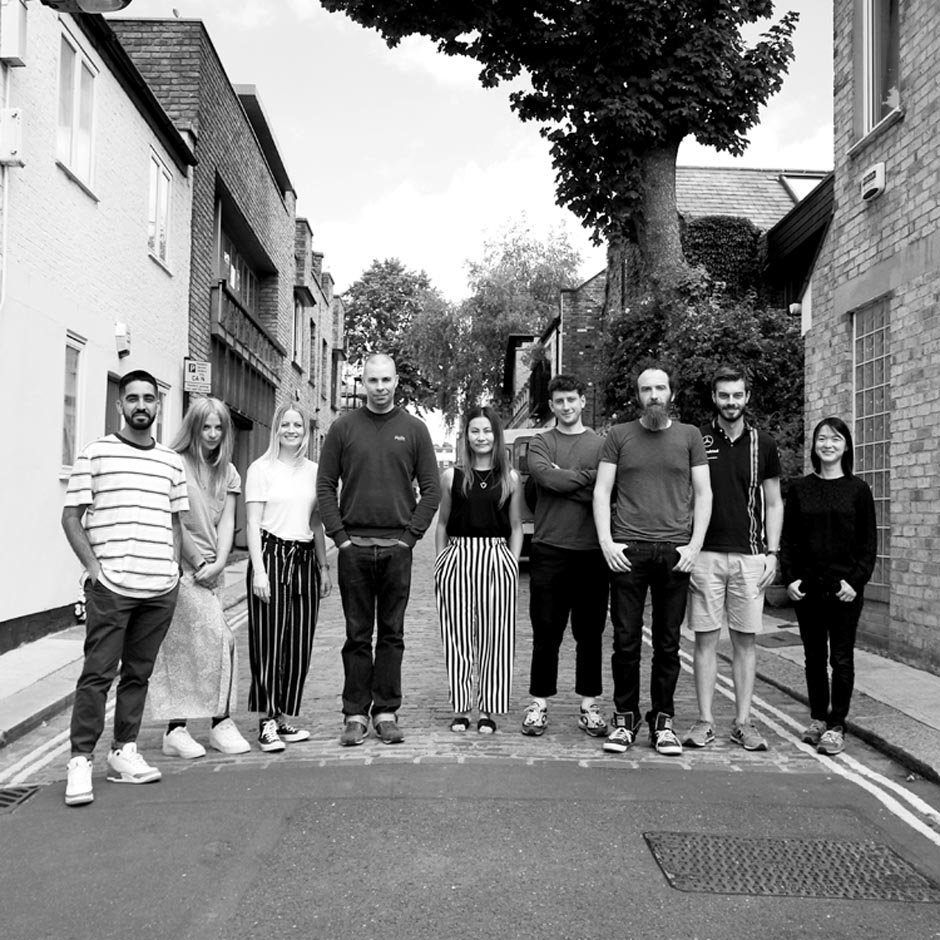 Suck UK Design Team
Mark E Smith once said "if it's me and your granny on bongos, it's the Fall". It's a lot like that here - if it's Sam & Jude and a revolving team of talented creatives, it's Suck UK. From the inception of the company in 1999 Sam & Jude have been the constant driving creative force, but none of that would be possible without a great team of designers and developers who turn these ideas into something great. Once a Sucker always a Sucker.