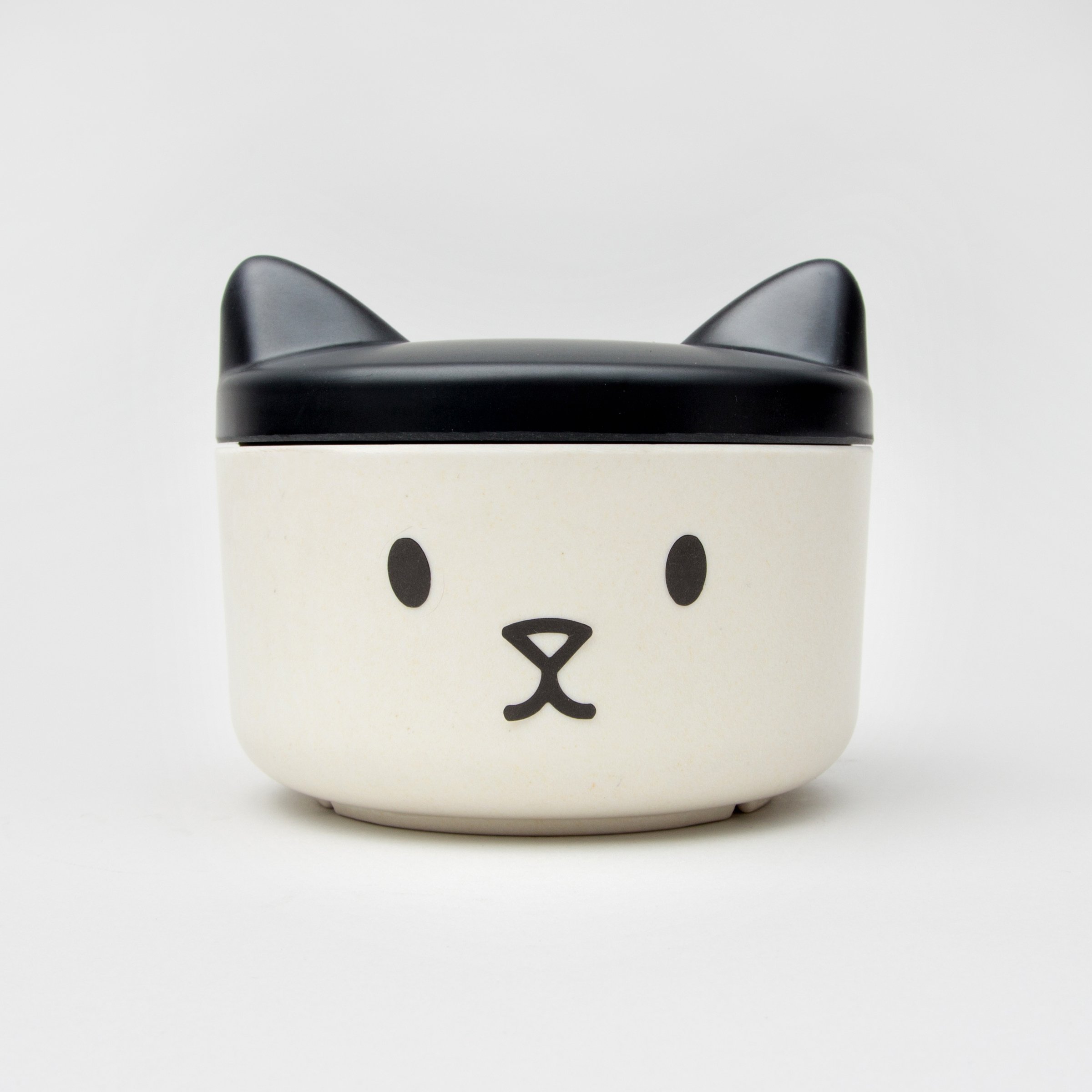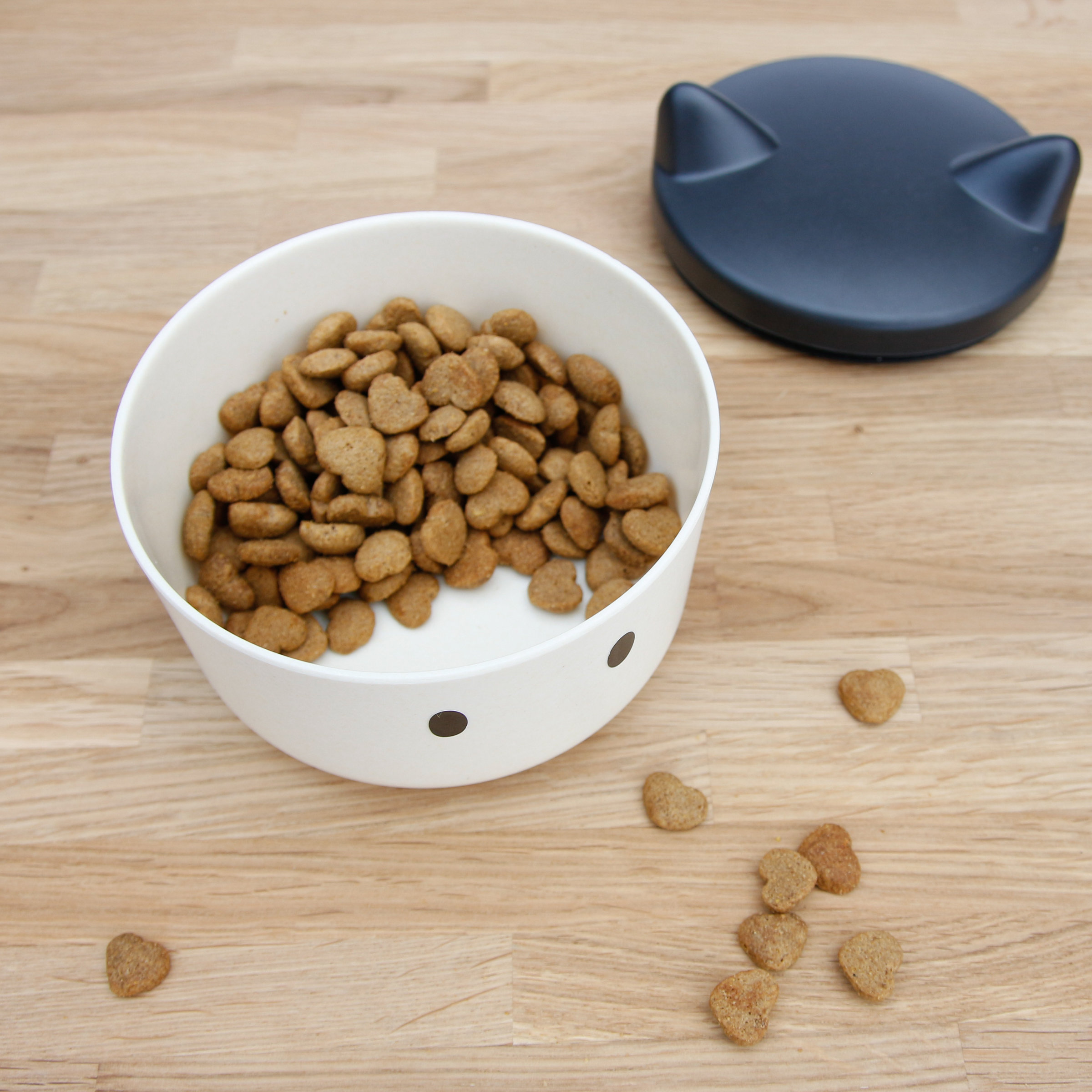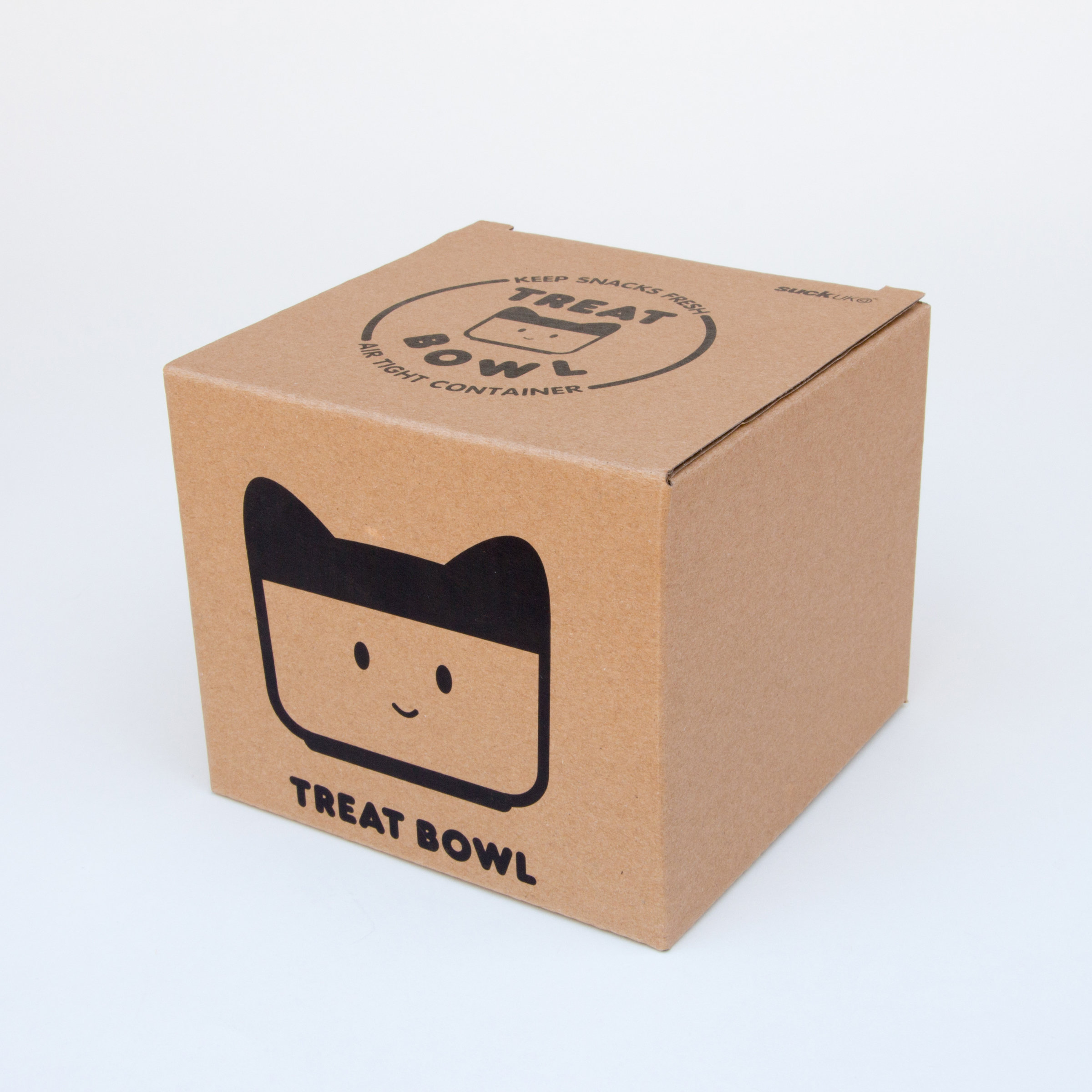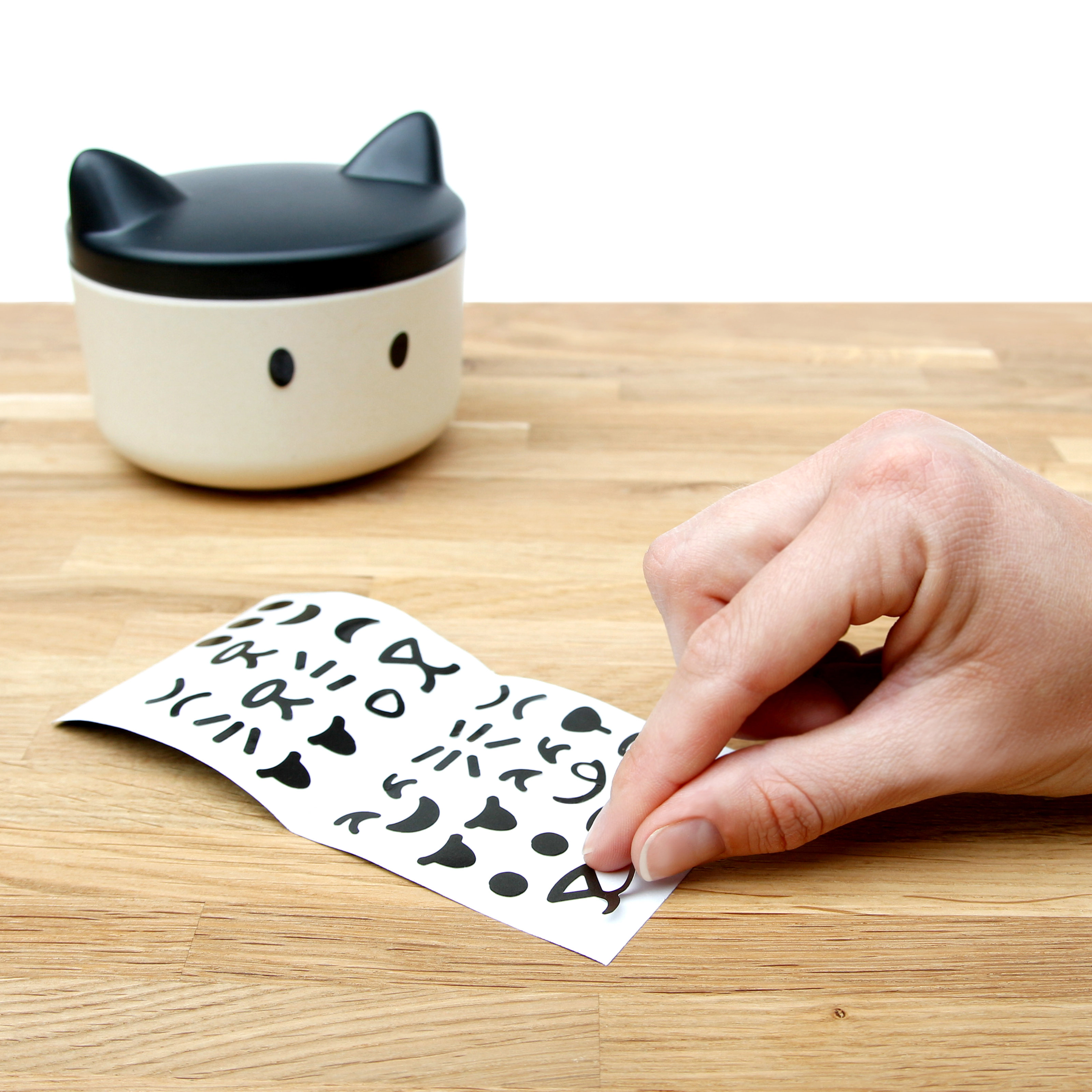 Pet Treats Container
Create your own storage characters.
A customisable pet treat container (Good for cats & dogs).
Includes a cute set of interchangeable stickers.
Air tight to ensure the contents stay fresh.
Made from biodegradable, eco-friendly, natural bamboo fibres.
Bamboo fibre. Durable, non-toxic, waterproof & heat resistant.
Keep pet treats fresh in this adorable, customisable container. Both fun and functional, the Treat Bowl has an air tight lid to ensure the contents stay fresh and comes with a cute set of stickers for creating your own animal characters. Better yet, the stickers can be easily removed once stuck so you can switch expressions as many times as you like! Made from hard wearing bamboo fibre – a more eco-friendly material than many alternatives. The perfect gift for creative animal lovers.
An idea by Yee-Ling Lau made by Suck UK
116 x 98 x 116mm | 0.2Kg
The designer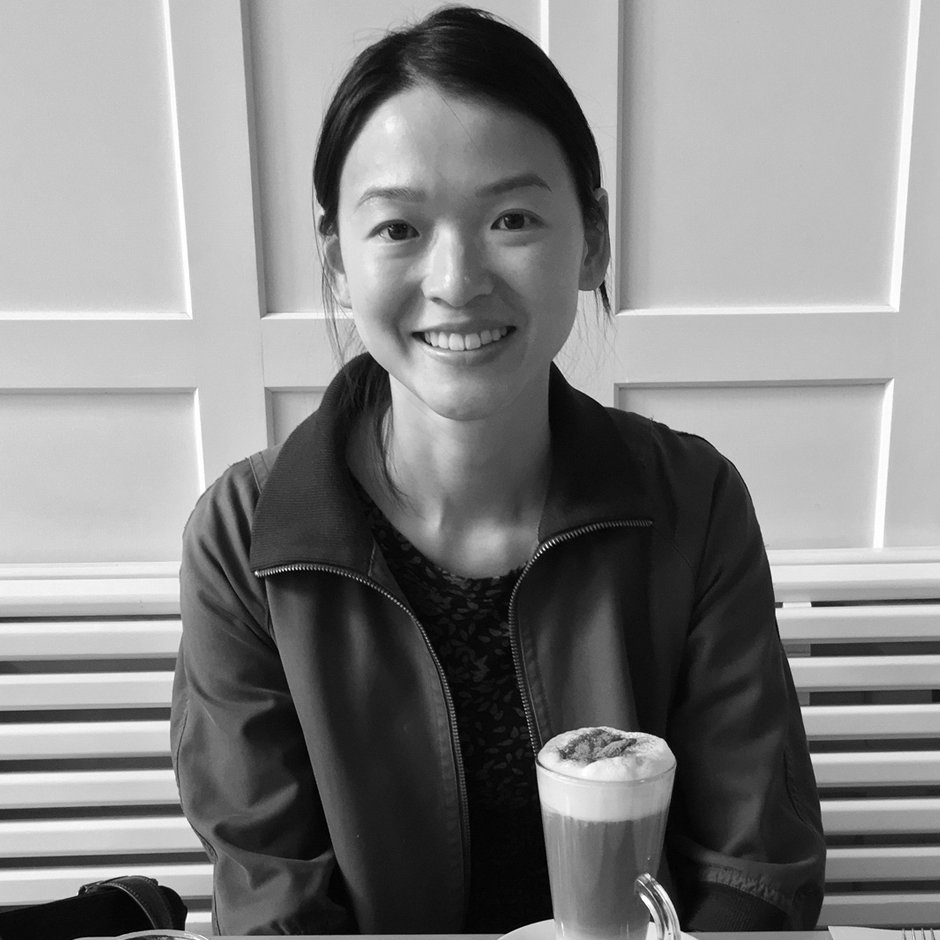 Yee-Ling Lau
After graduating from Central Saint Martins with a degree in Product Design, Yee-Ling boarded a plane to Hong Kong where she spent 7 happy years designing products for Milk Design and Innermost. Her weekly visits to manufacturers in China filled her head with a deep understanding of the development process - seeing amazing ideas batch made by hand, mass produced by machines and how these specialists solved issues on an industrial scale! Yee-Ling has been sharing her fun ideas with the Suck UK design team since 2011 where she is currently Senior Production & Design Manager.
Products by Yee-Ling Lau made by Suck UK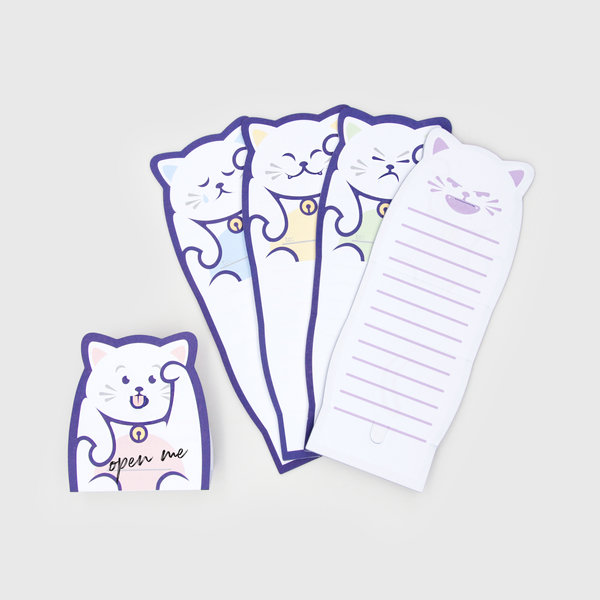 Lucky Cat Message Pads
$5.00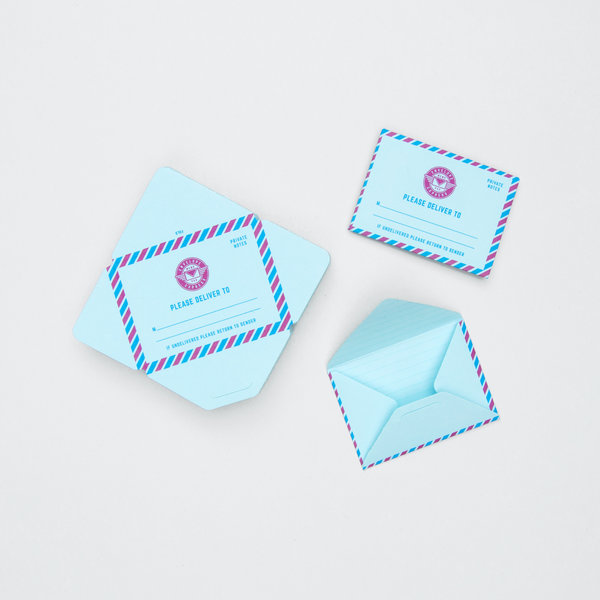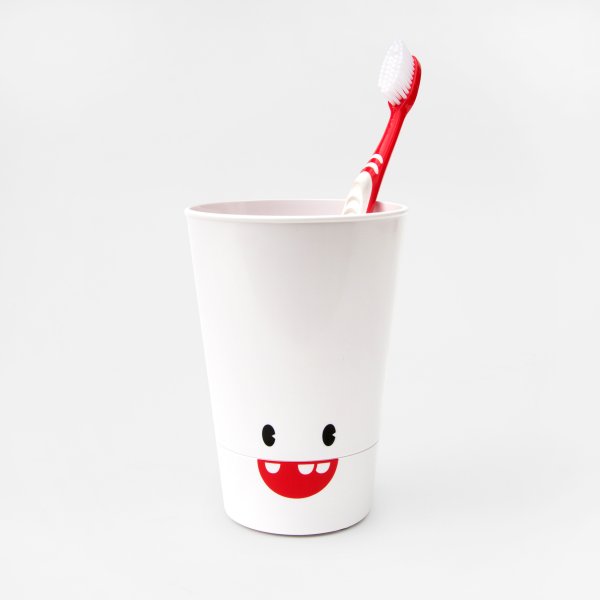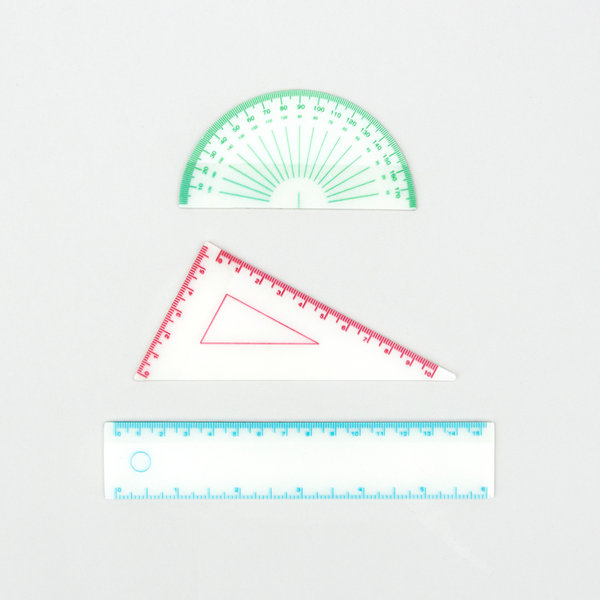 Transparent Measuring Stickers
$6.00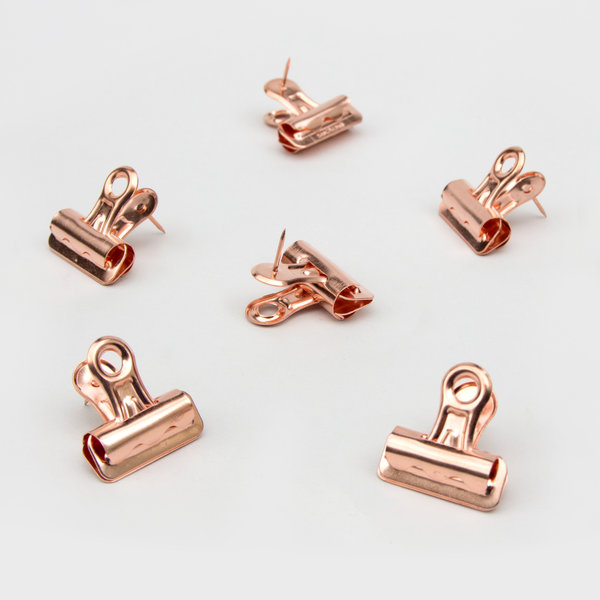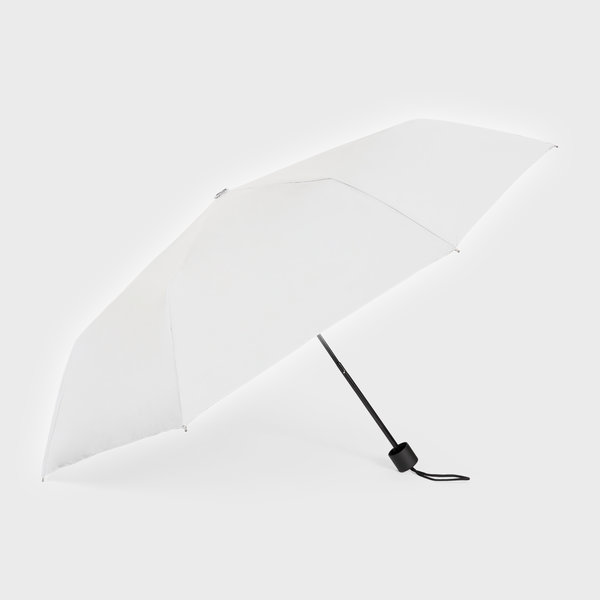 Reflective Umbrella
$35.00