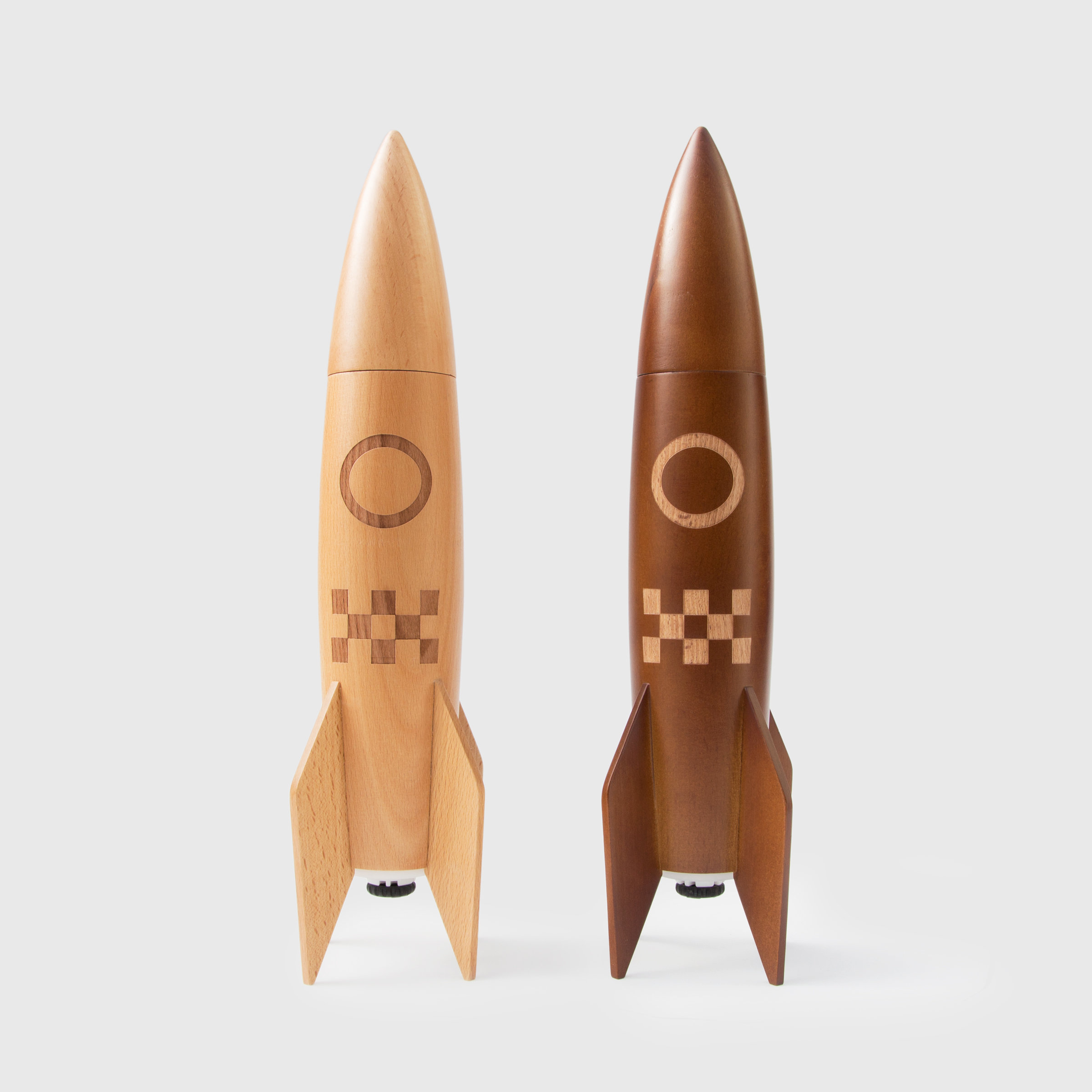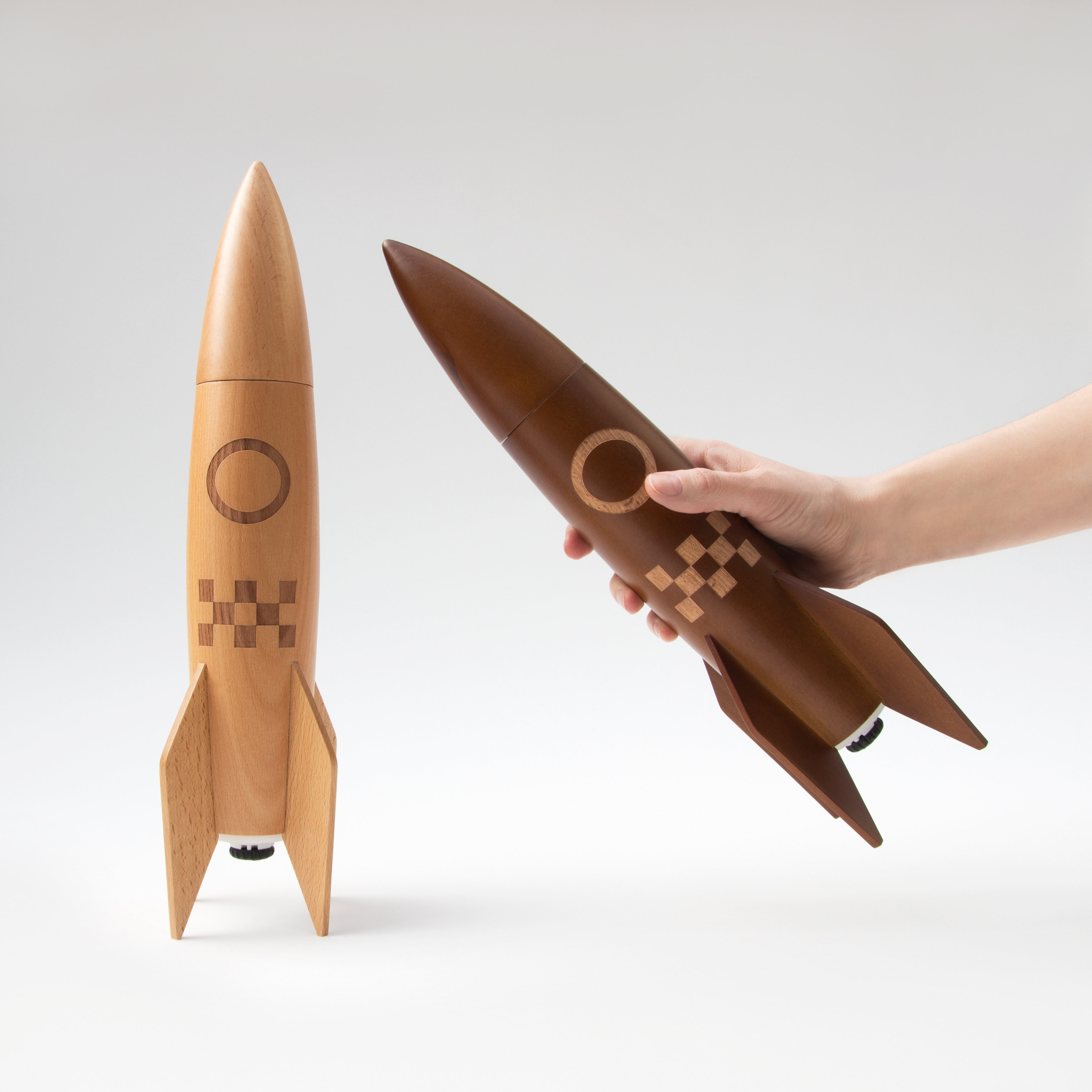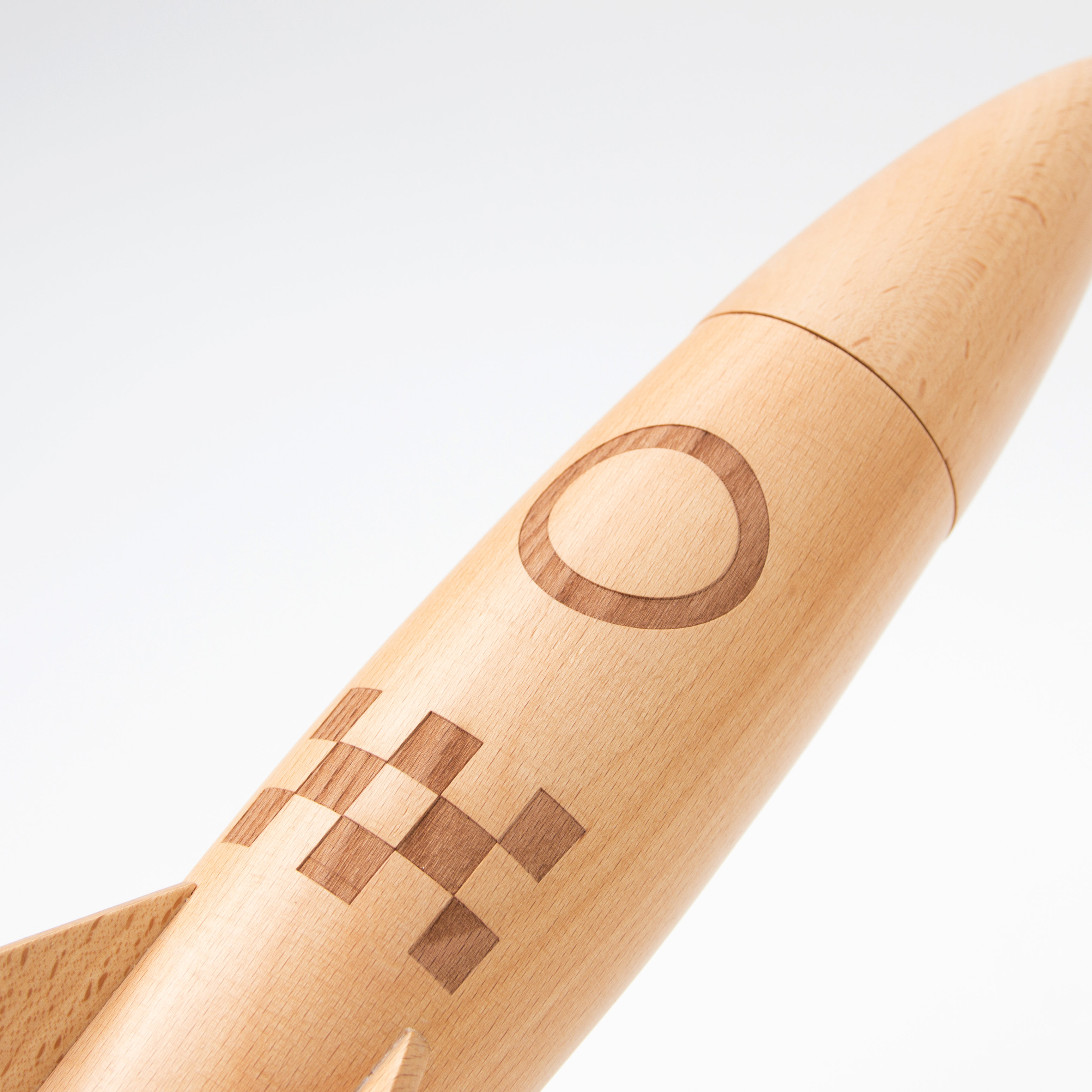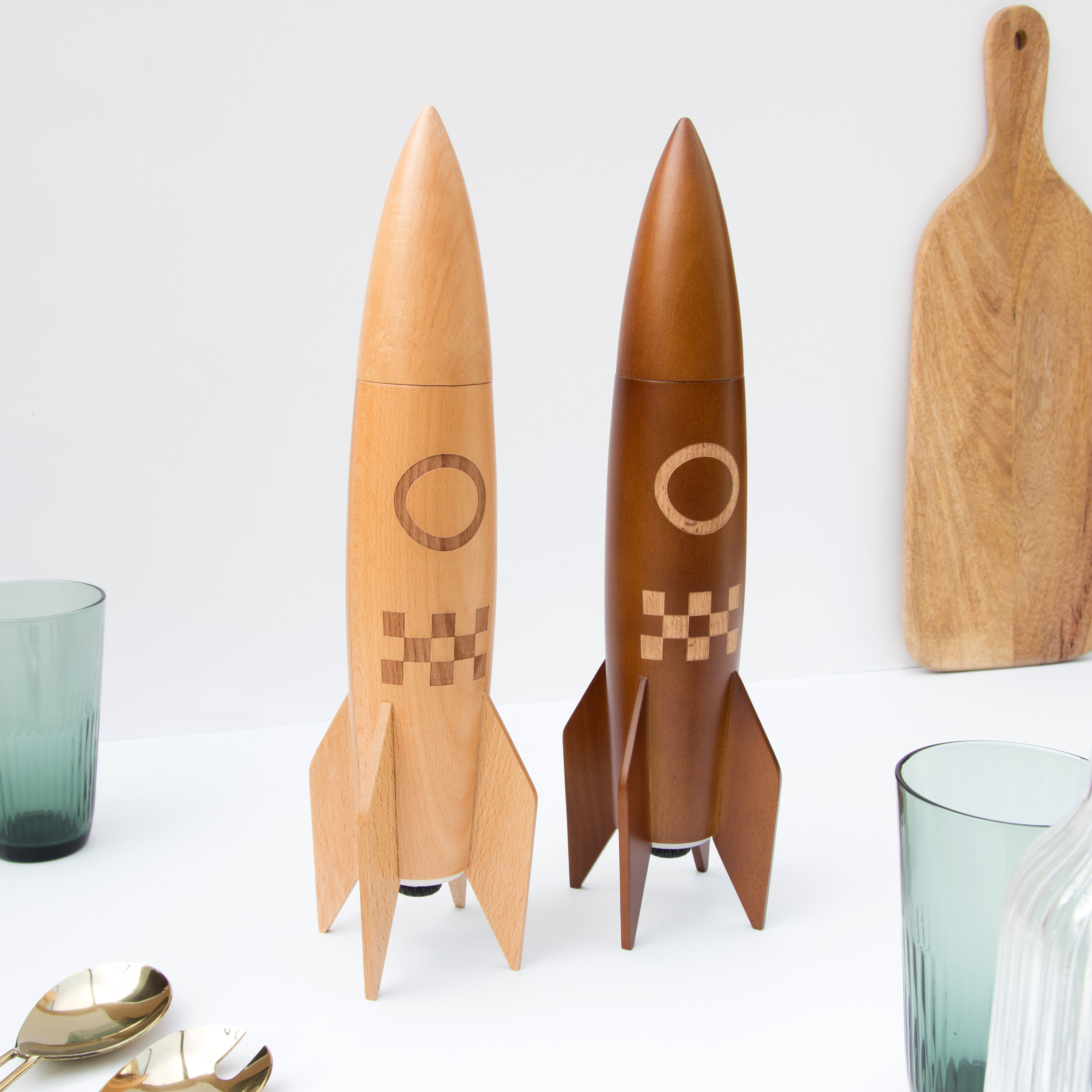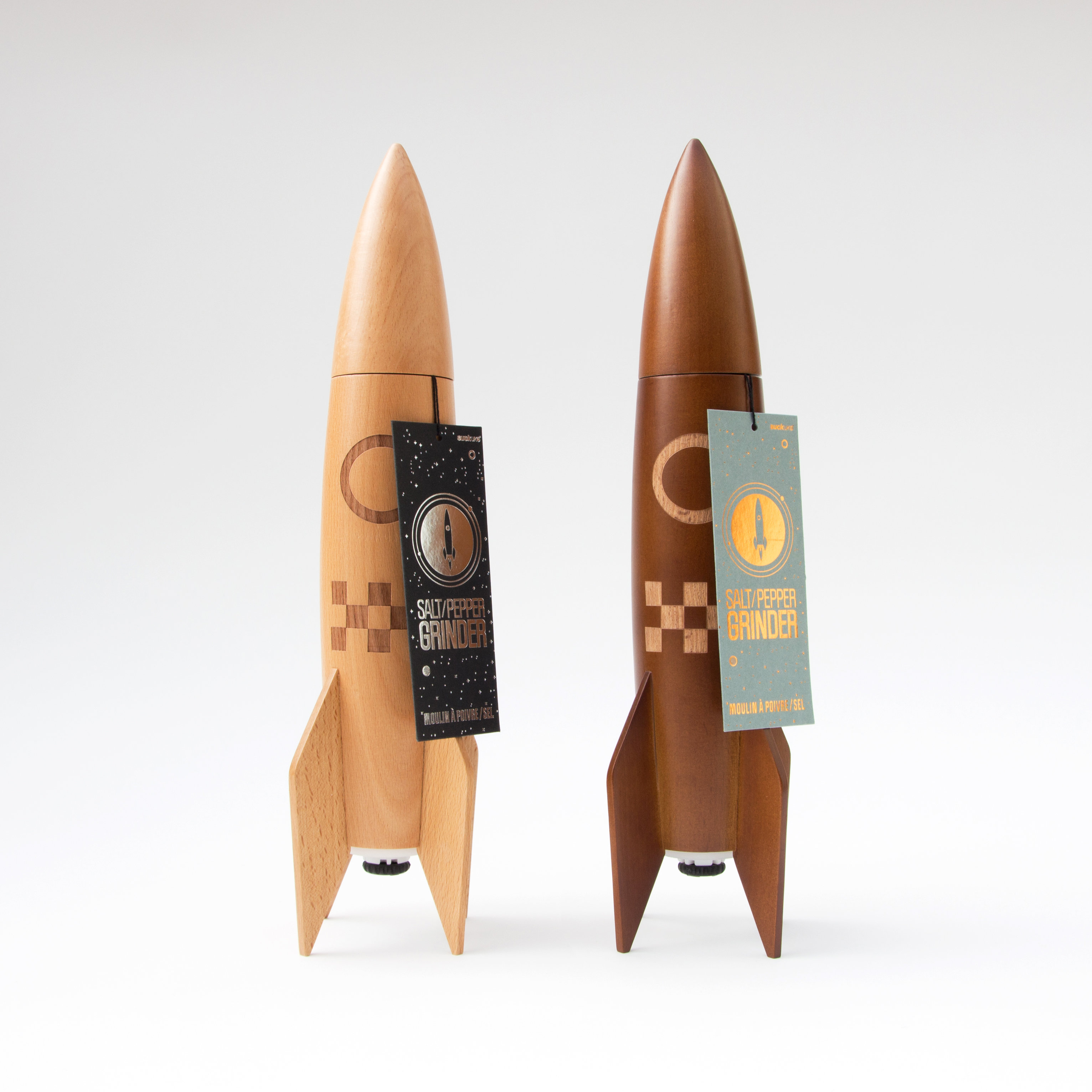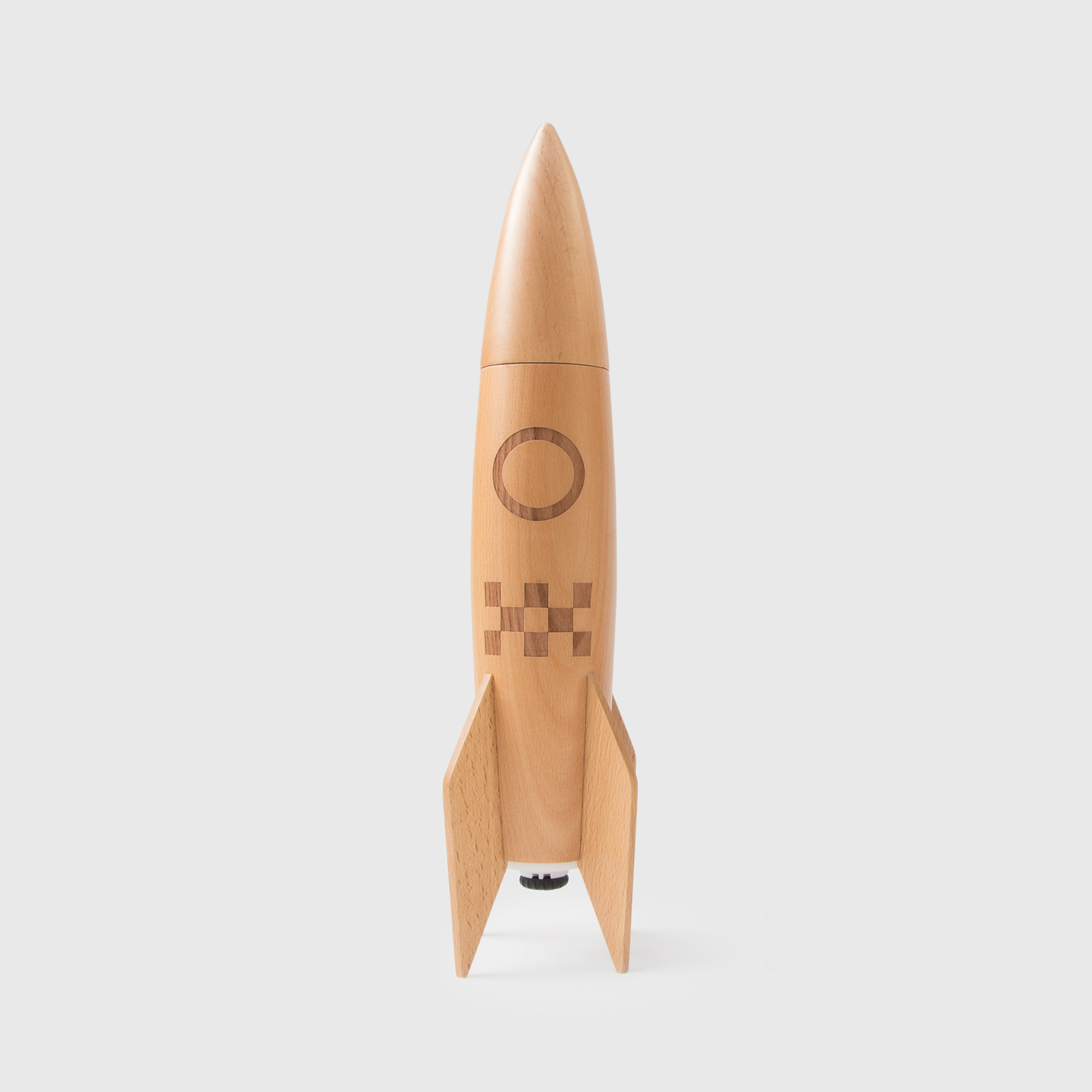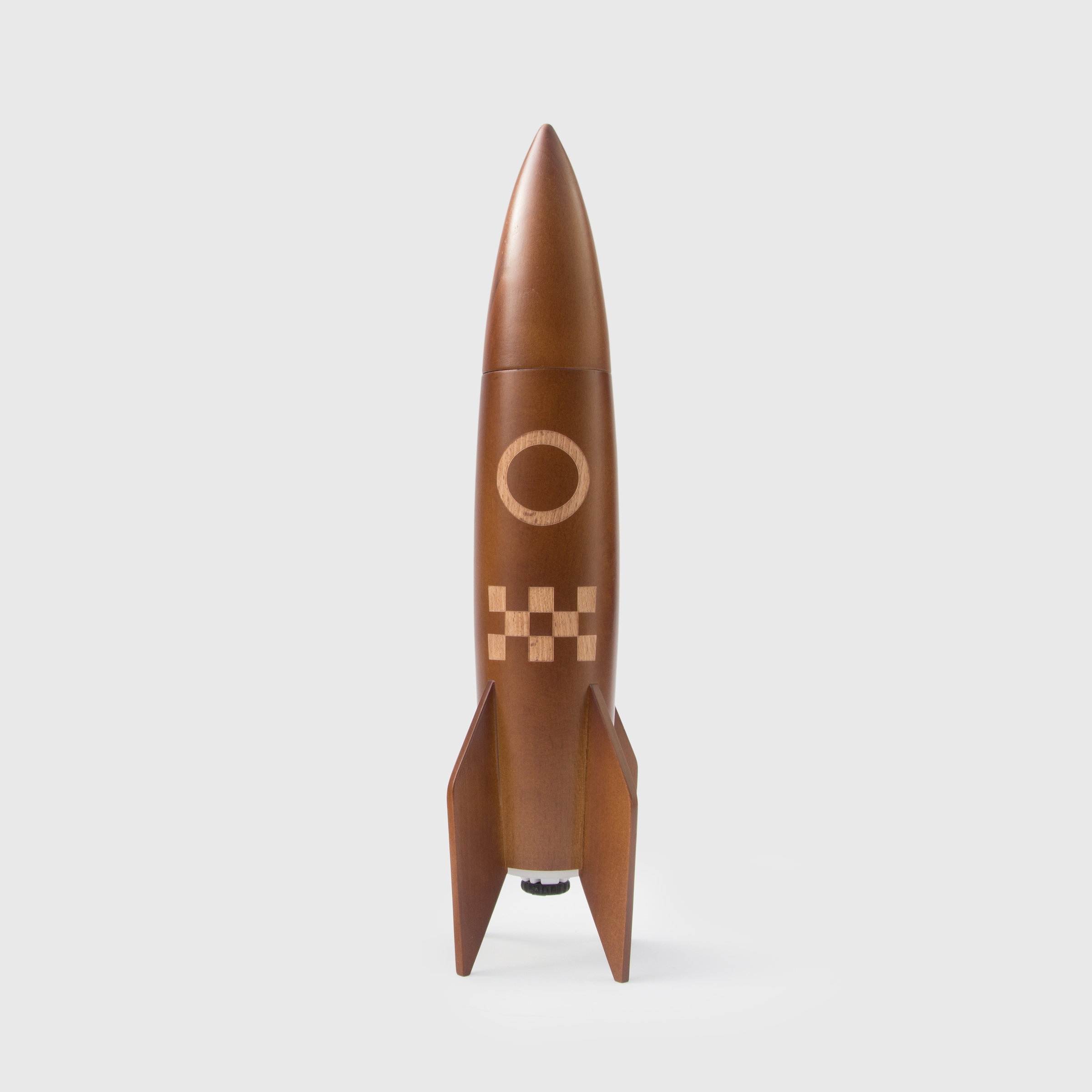 Rocket Salt & Pepper Mill
Really big wooden grinders.
100% beech wood salt & pepper grinder.
14" / 36cm tall
High quality ceramic mechanisms for a reliably great grind.
New engraved design for 2019
Adjustable, choose exactly how fine or course you want your grind.
Turn your kitchen table into Cape Canaveral. Salt & pepper mills in the form of classic, sculptural space rockets. 14" (36cm) tall and made from solid beech wood. Ceramic mechanisms provides the best performance and a simple twist adjustment sets the coarseness of your grind. Fresh ground condiments make your food taste out of this world. A great gift for seasoned space travellers and gastronomical adventurers.
Designed and made by Suck UK
105 x 360 x 105mm | 0.5Kg
The designer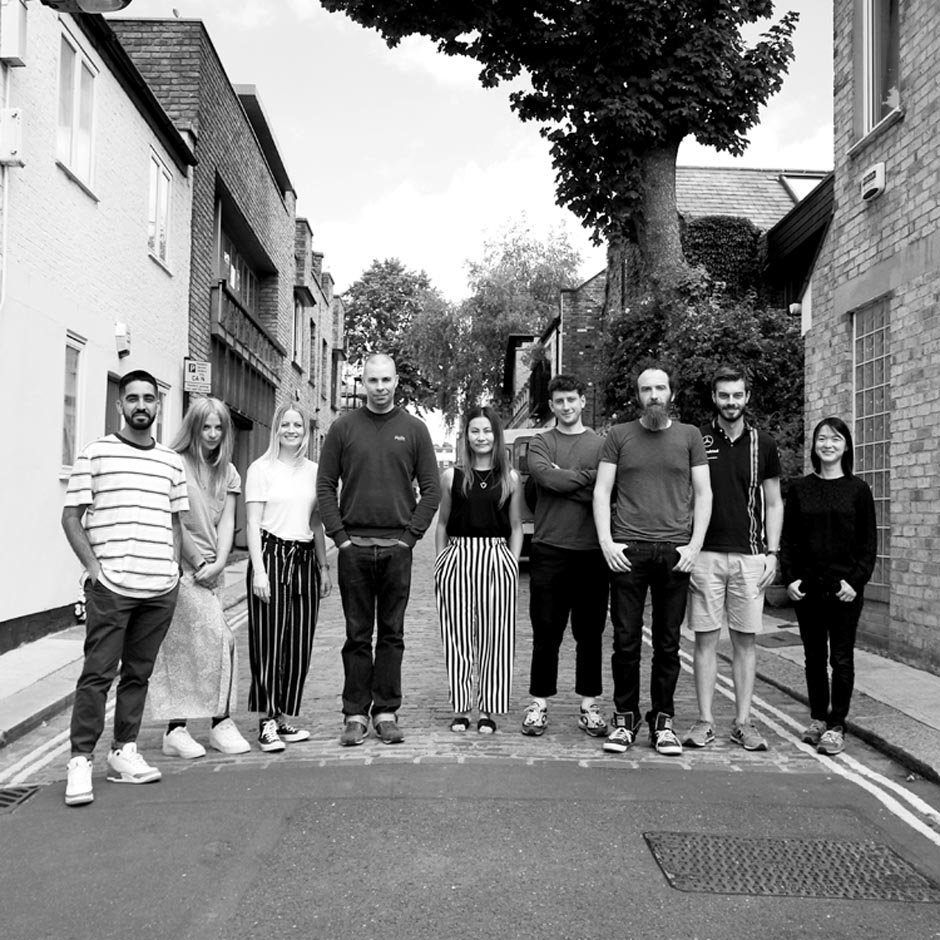 Suck UK Design Team
Mark E Smith once said "if it's me and your granny on bongos, it's the Fall". It's a lot like that here - if it's Sam & Jude and a revolving team of talented creatives, it's Suck UK. From the inception of the company in 1999 Sam & Jude have been the constant driving creative force, but none of that would be possible without a great team of designers and developers who turn these ideas into something great. Once a Sucker always a Sucker.