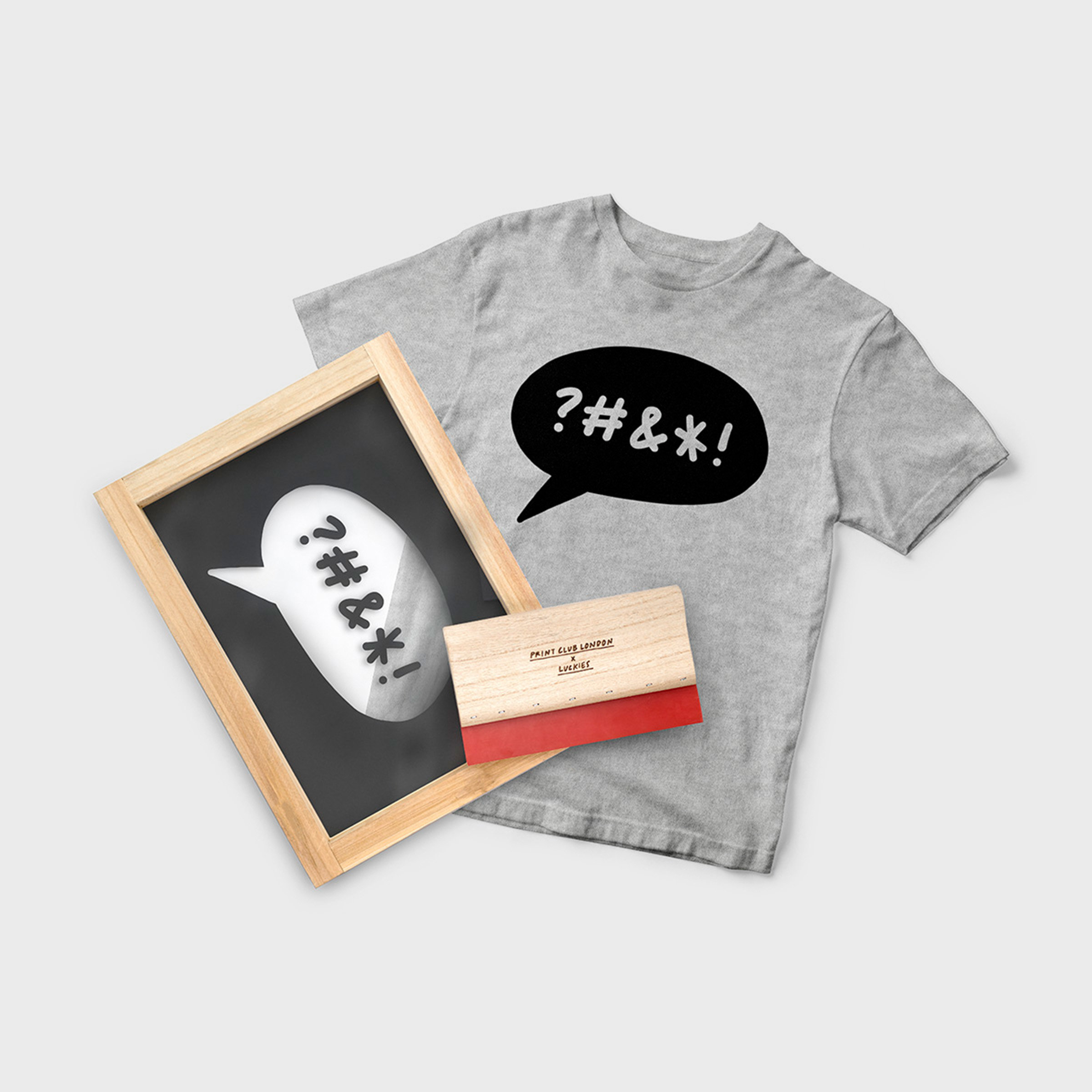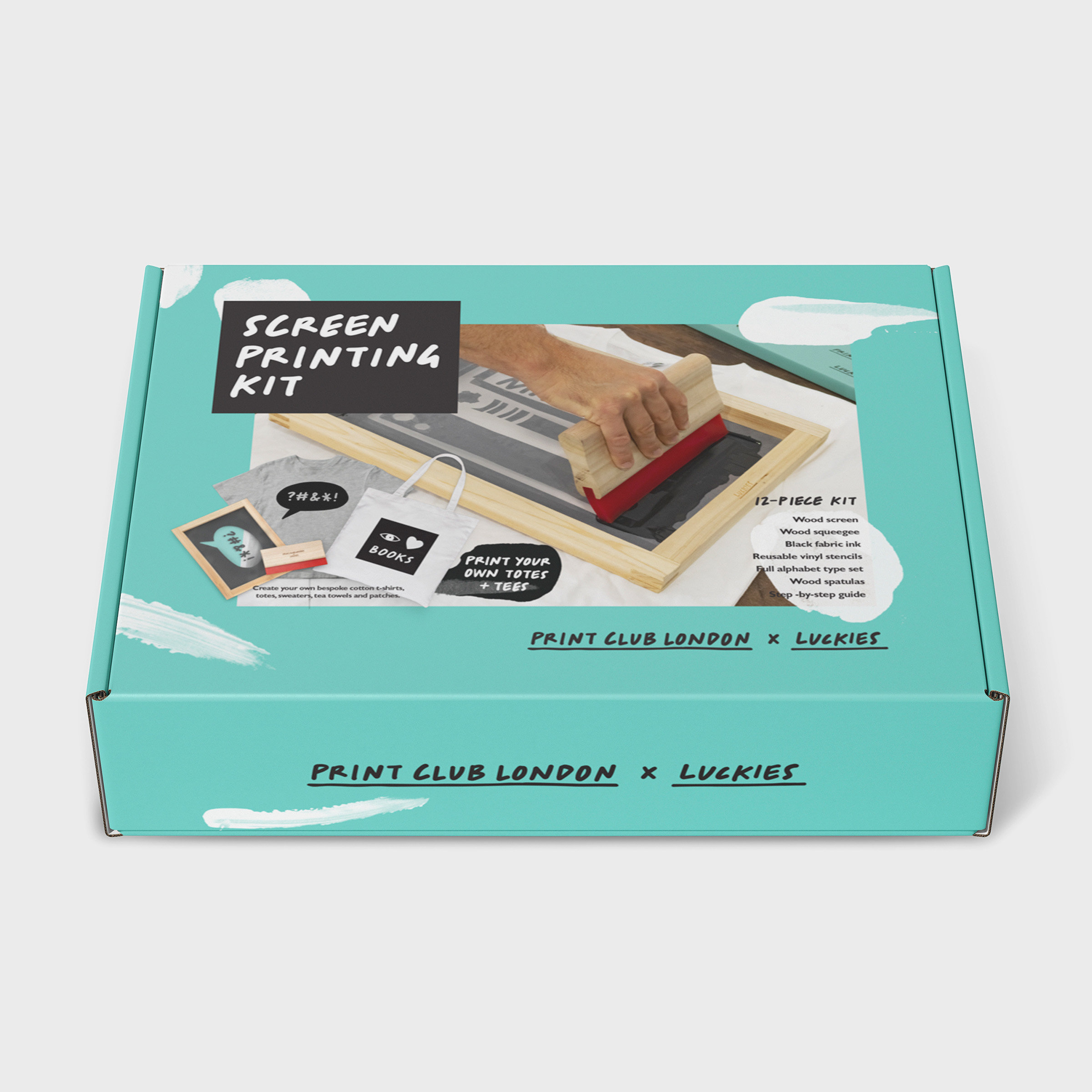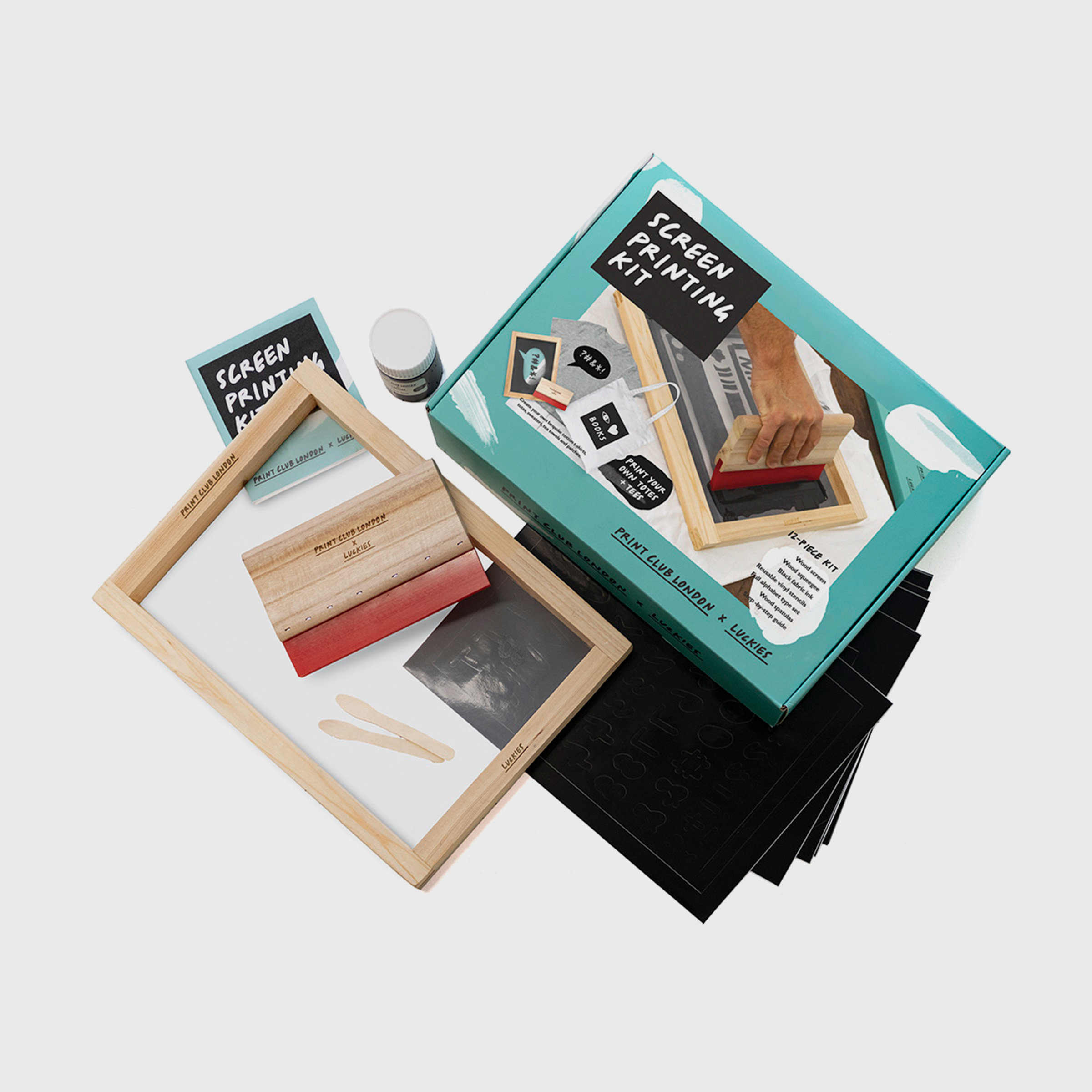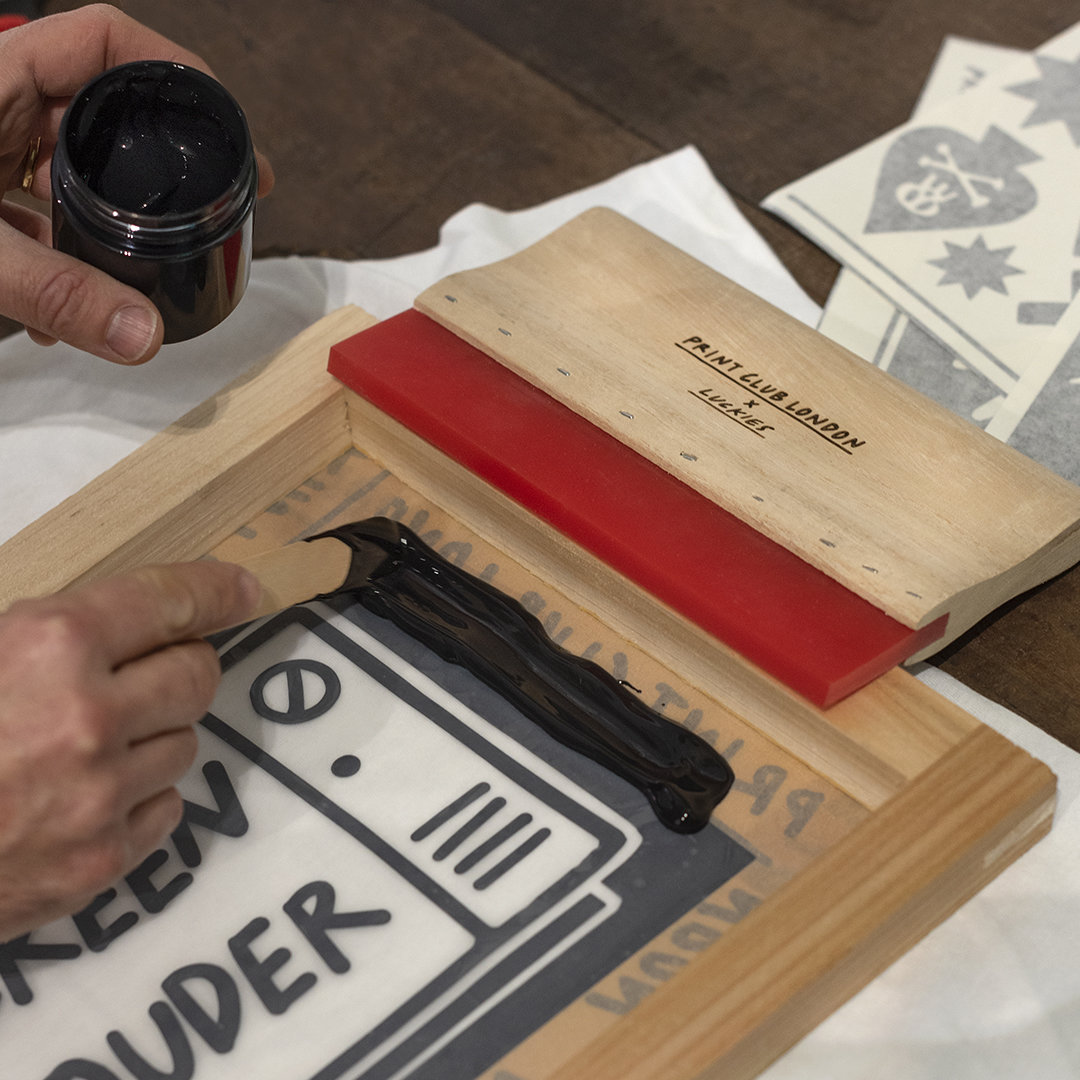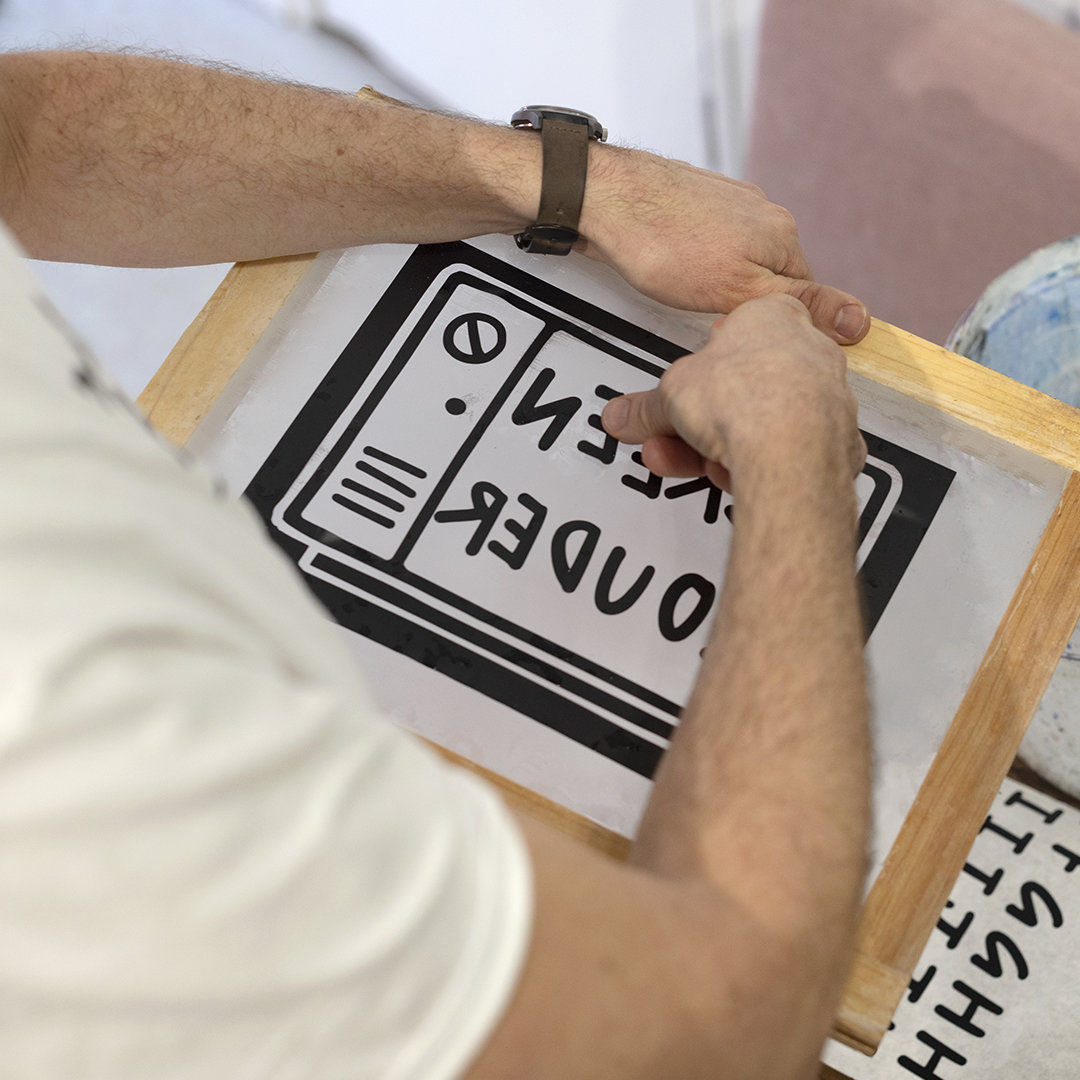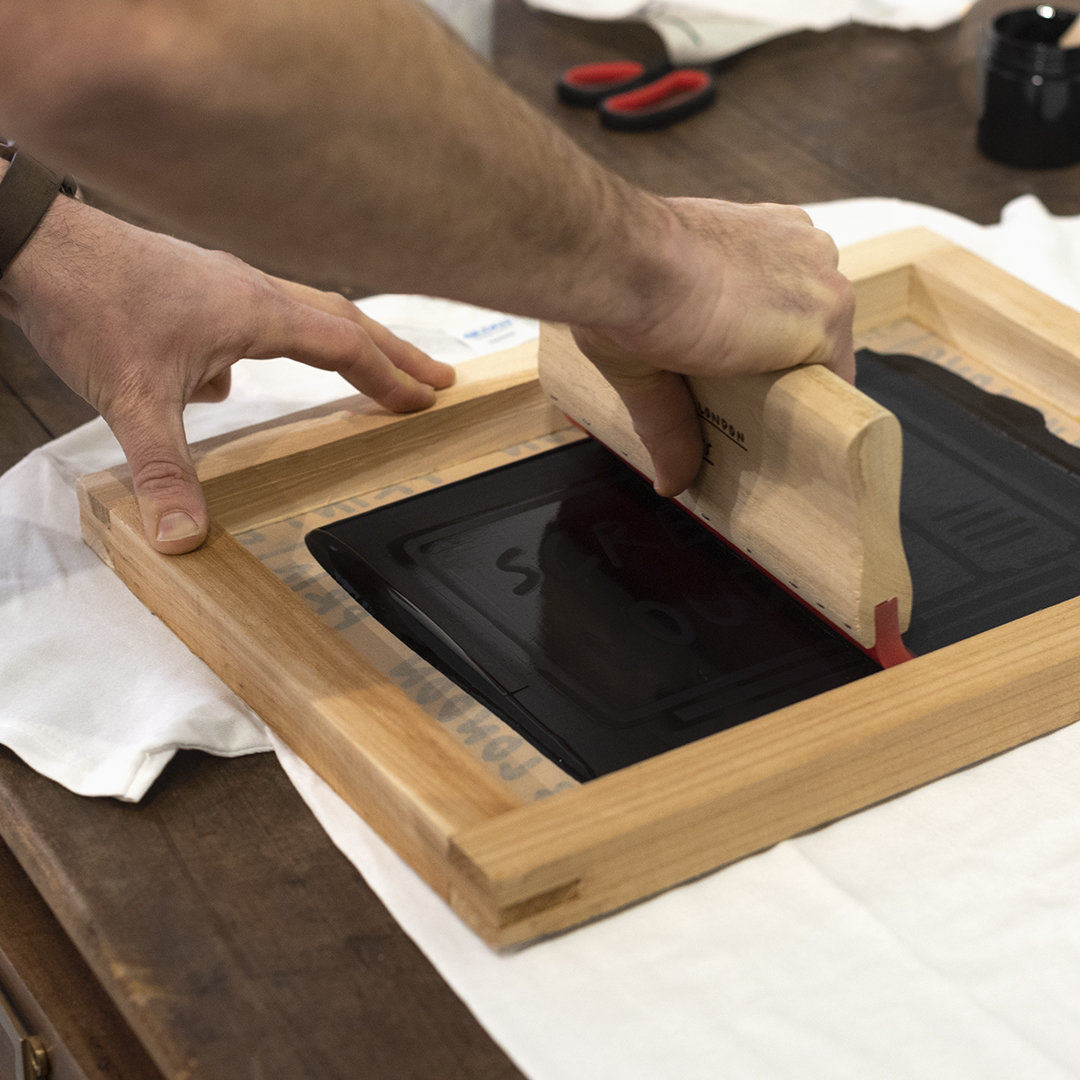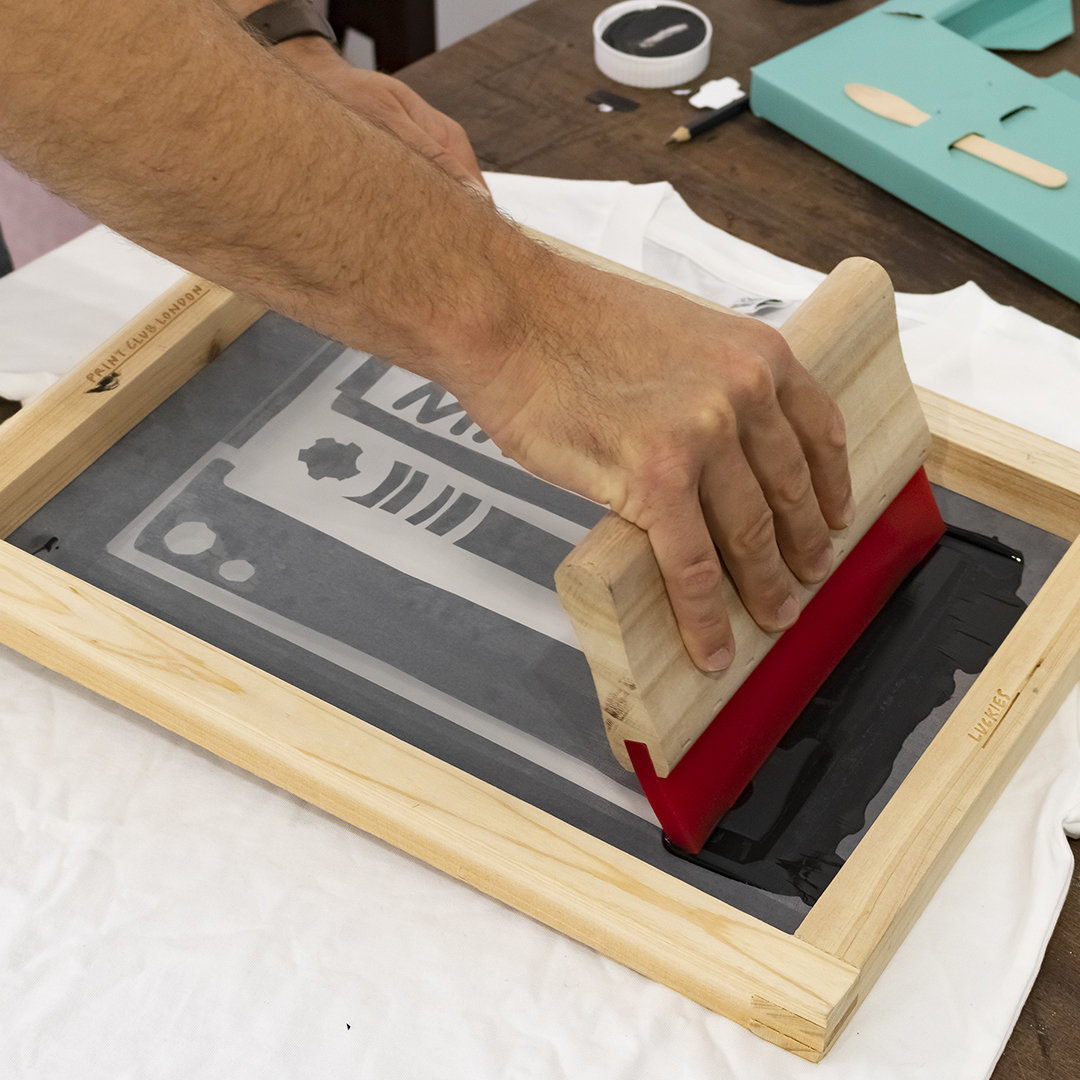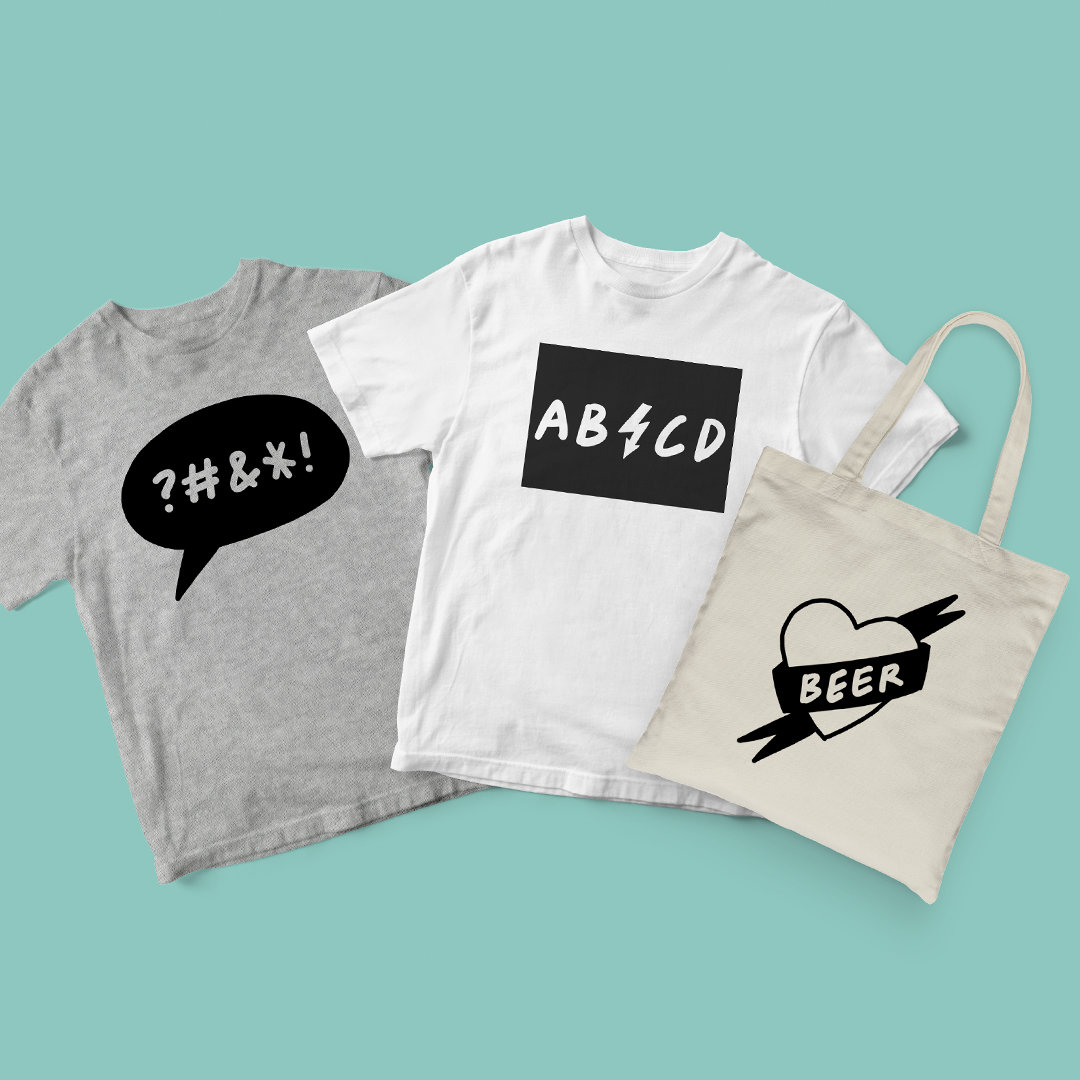 Screen Printing Kit
Design & print your own totes, t-shirts and more (Luckies)
Easy screen printing kit, made in collaboration with Print Club London.
Design and print your own totes, t-shirts, sweaters, patches and more.
Waterbased ink, screen, squeegee & reusable vinyl templates.
Includes step-by-step, how-to guide to screen printing.
The waterbased ink in this kit is suitable for most fabrics.
No experience necessary!
Your screen printing kit and step-by-step guide has been developed by Luckies with Print Club London so that anyone can design their own t-shirts, tea towels, bags and banners, whether or not they've printed before. Our reusable templates and water based inks mean no nasty chemicals or single use screens. Just print, rinse and repeat. All you need is water, tape and some fresh ideas!

What's in the box:
• Wood screen – pre-stretched
(25 x 35 cm / 10 x 14 in print area)
• Wood squeegee (20 cm / 8 in)
• Black fabric ink (100ml)
• Reusable vinyl templates (x5 sheets)
• Blank vinyl (x1 sheet – create your own design)
• Wood spatulas
• Step-by-step guide
An idea by Luckies of London made by Suck UK
300 x 400 x 25mm | 0.9Kg
The designer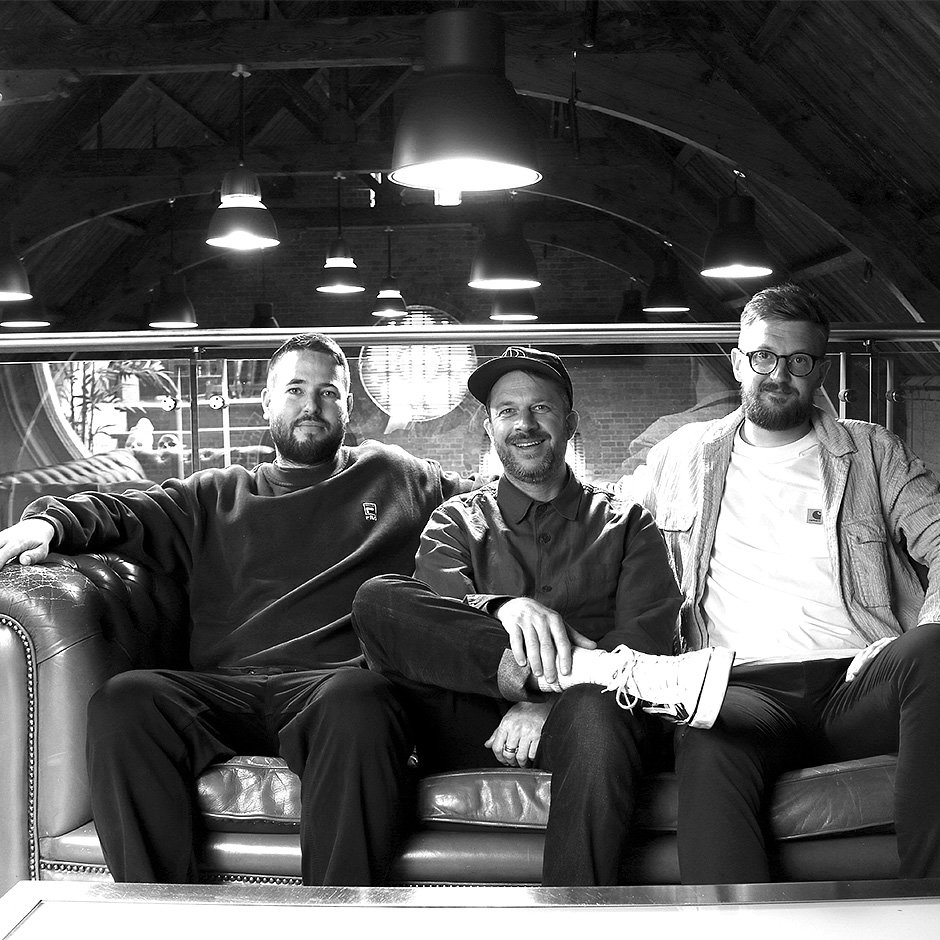 Luckies of London
Give someone an amazing gift, and you're telling them they mean something to you. That they're an important part of your life. That you care enough to bother finding something original that you know they'll love. And that puts a smile on their face. Finding that perfect gift feels amazing too. And that's what we're here for, to help you Give original.
www.luckies.co.uk