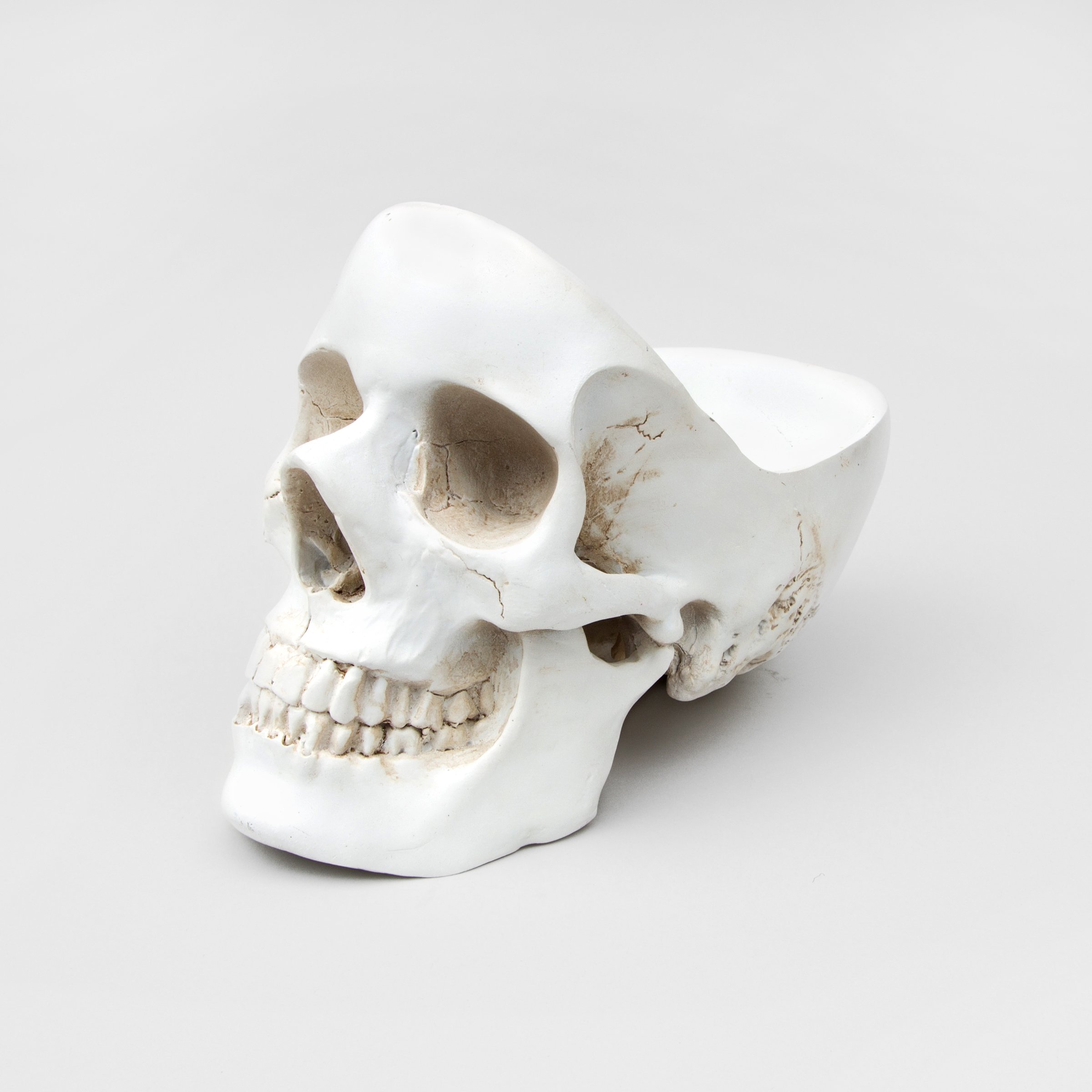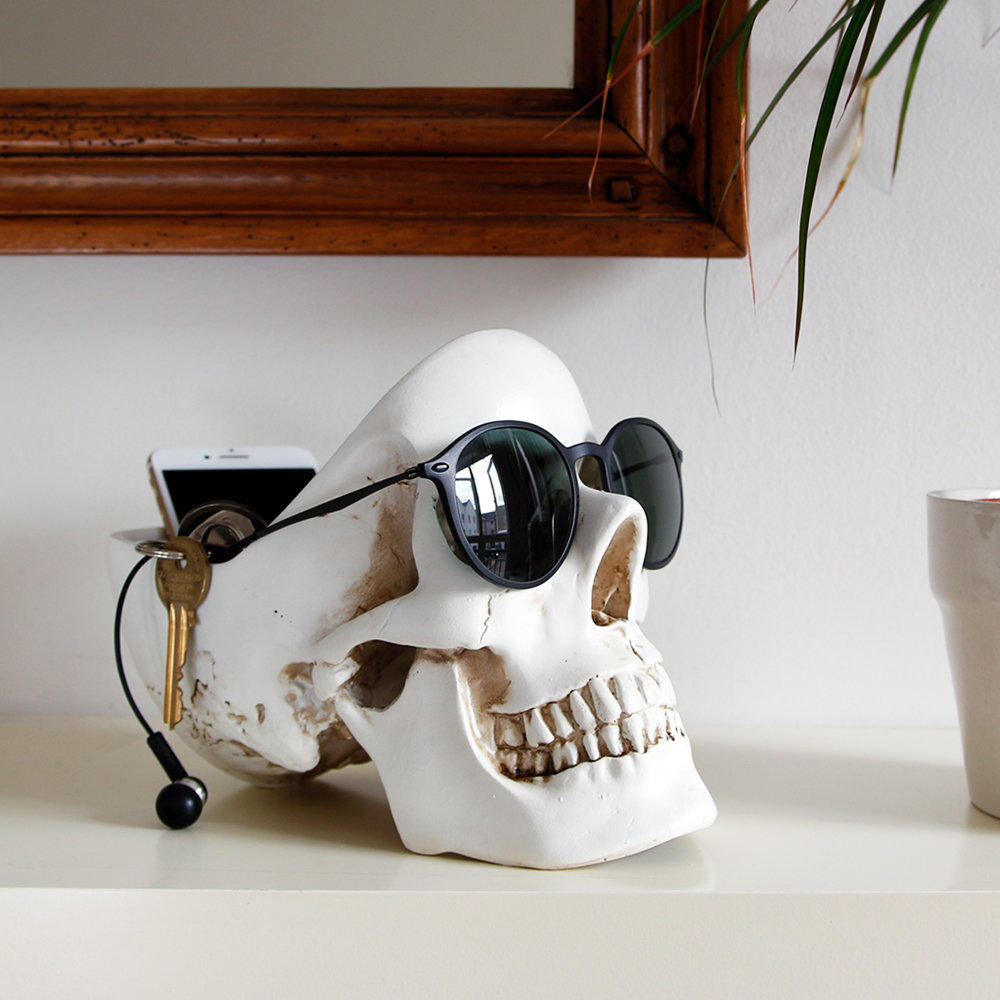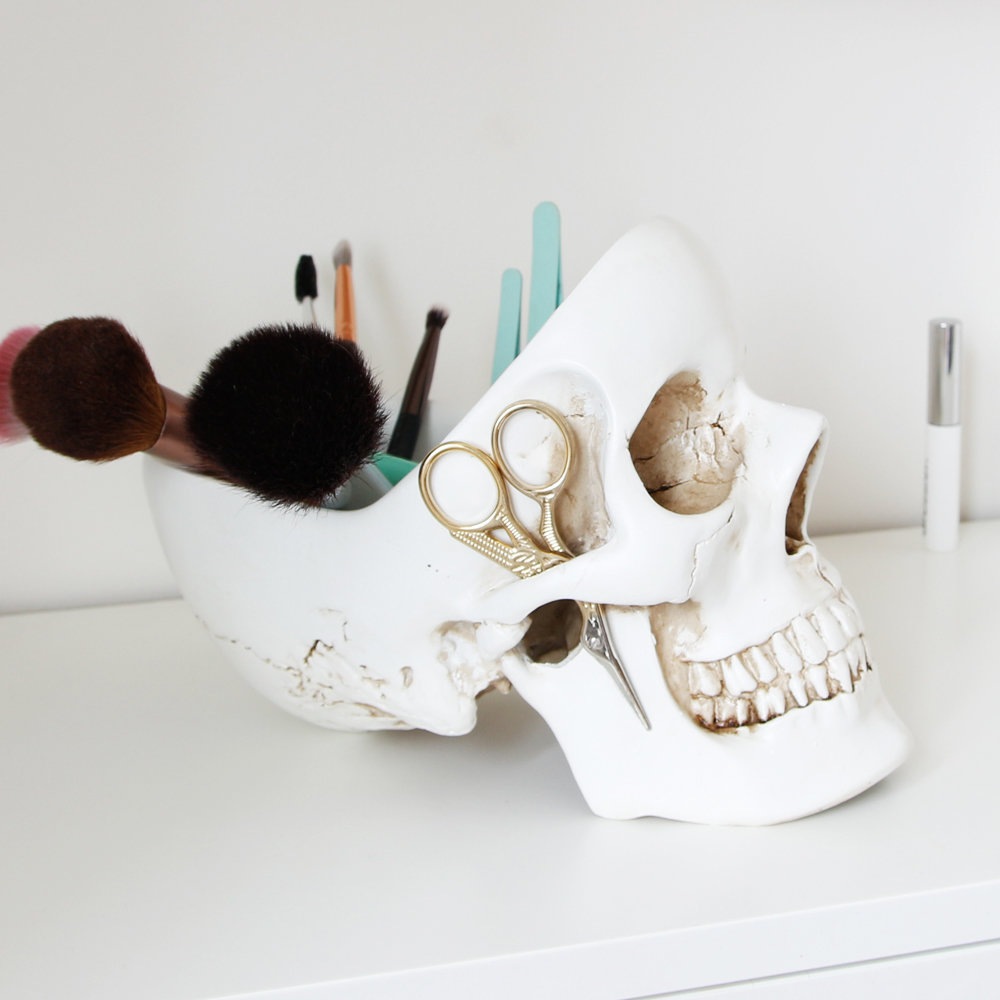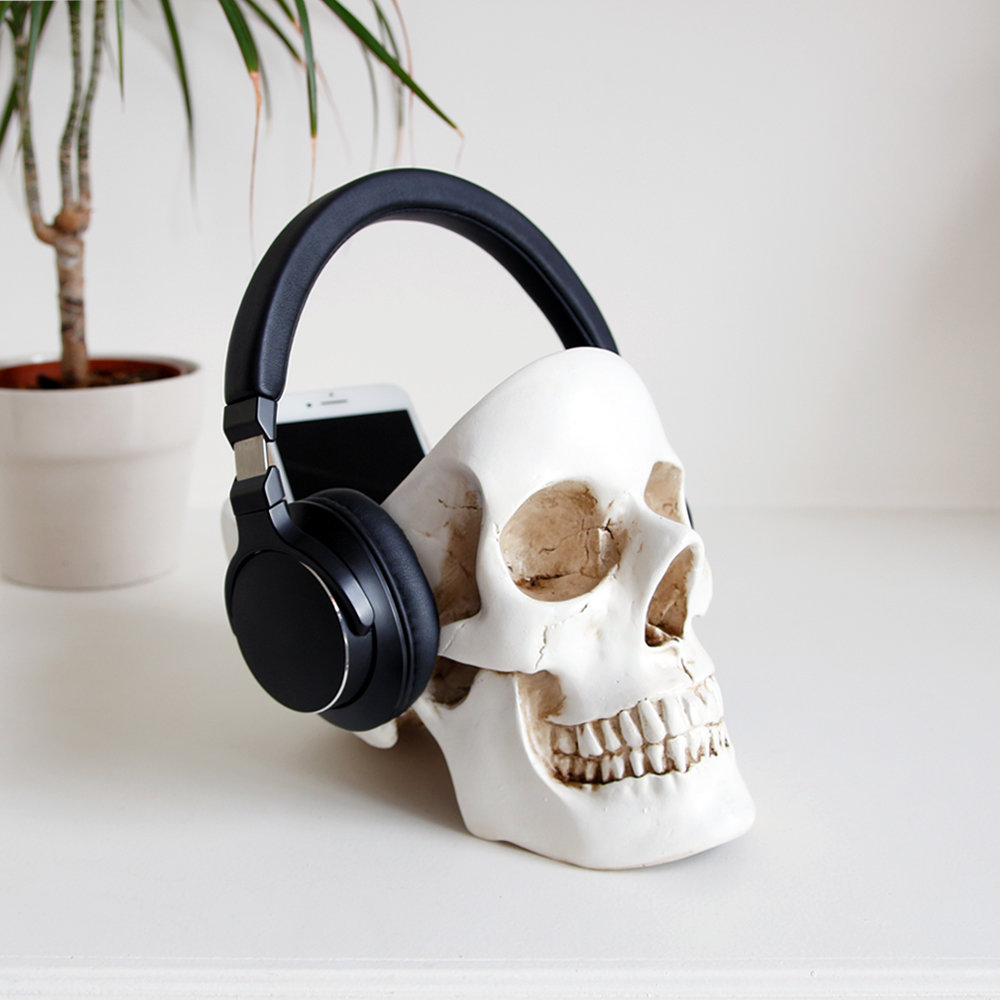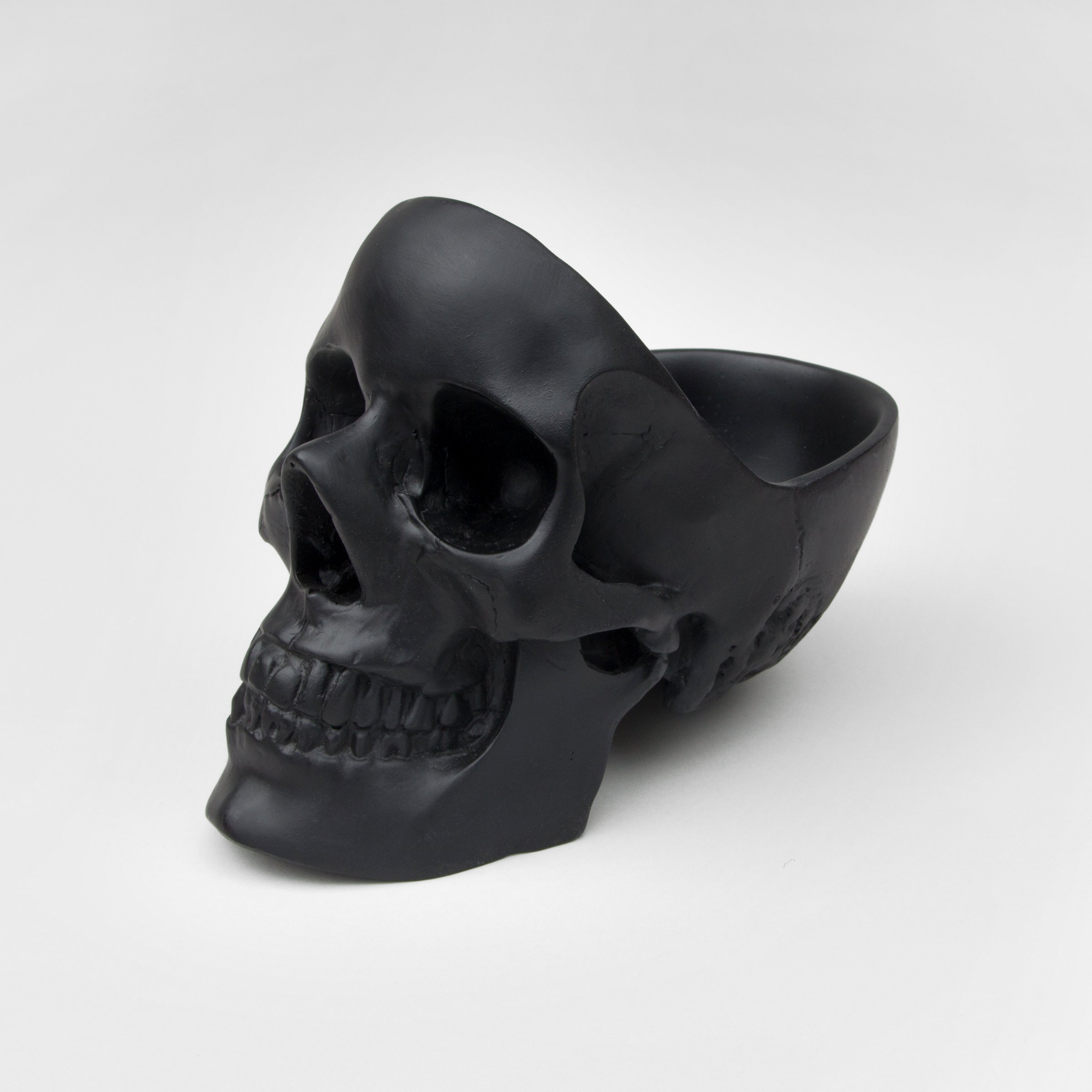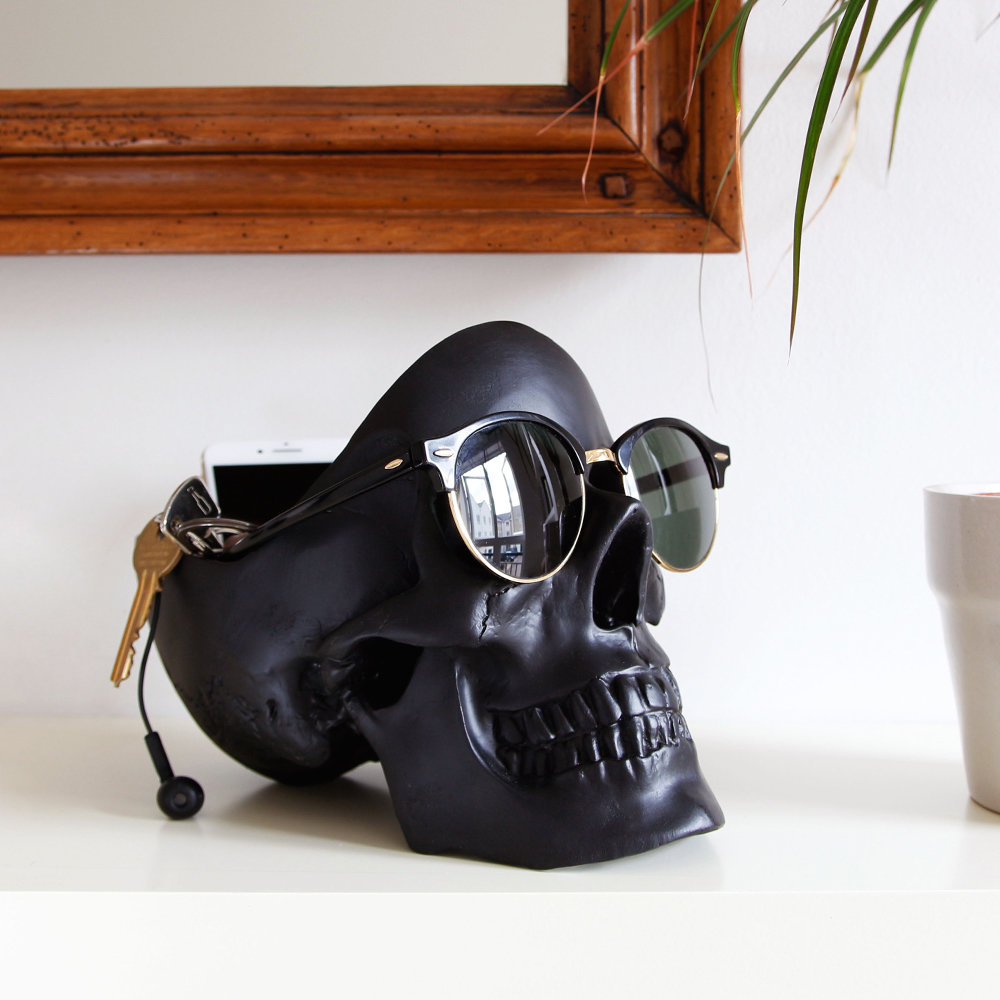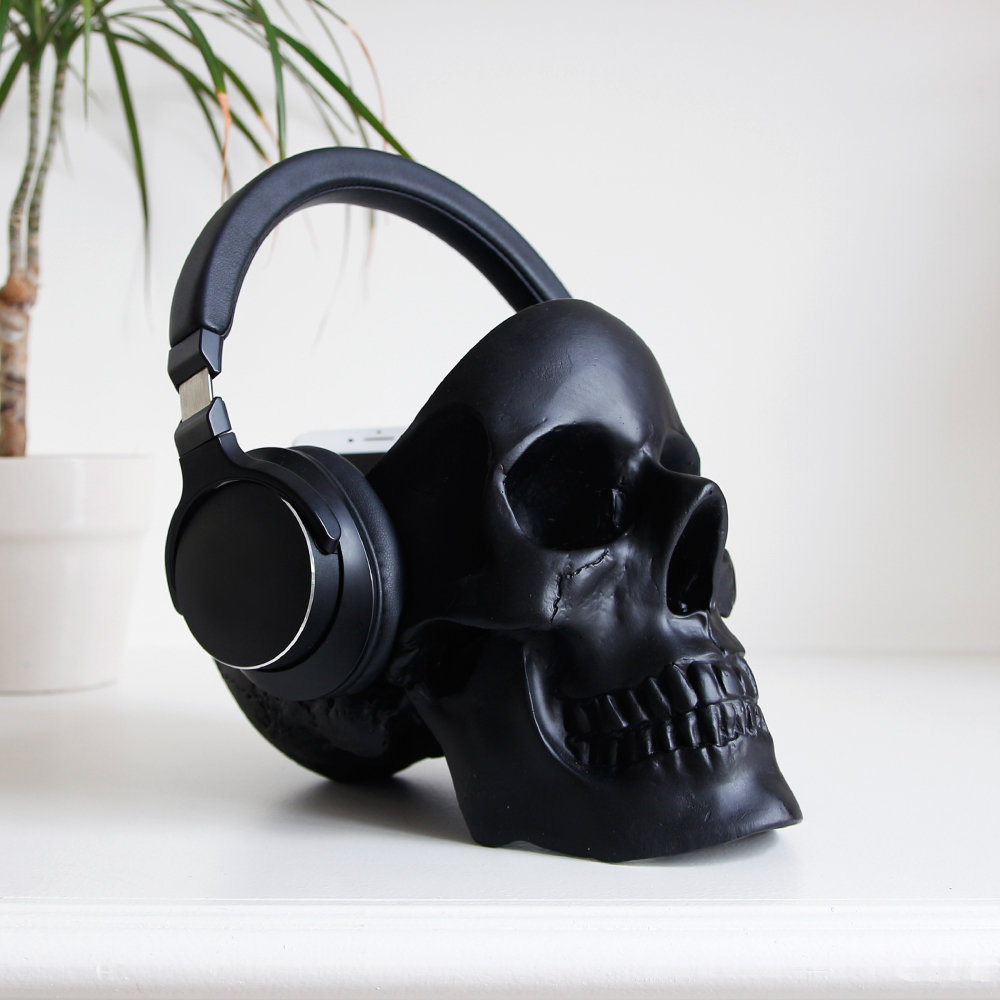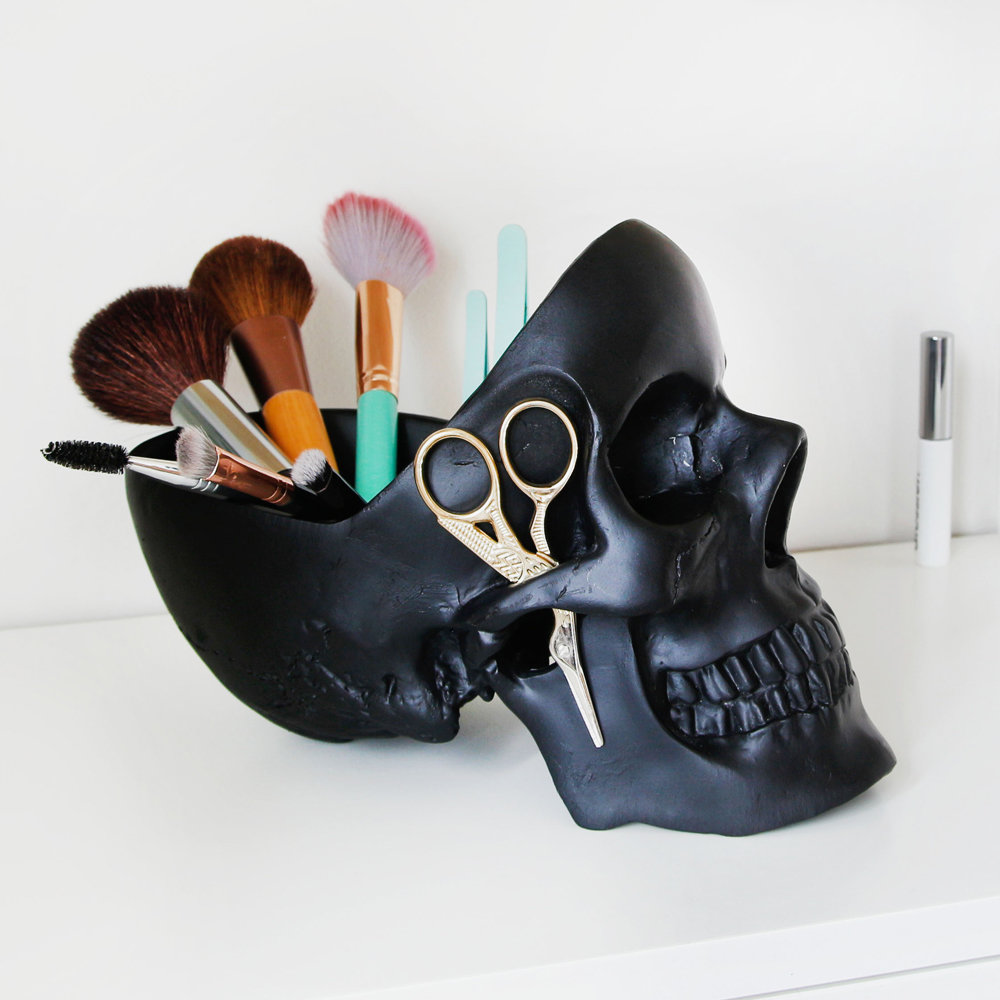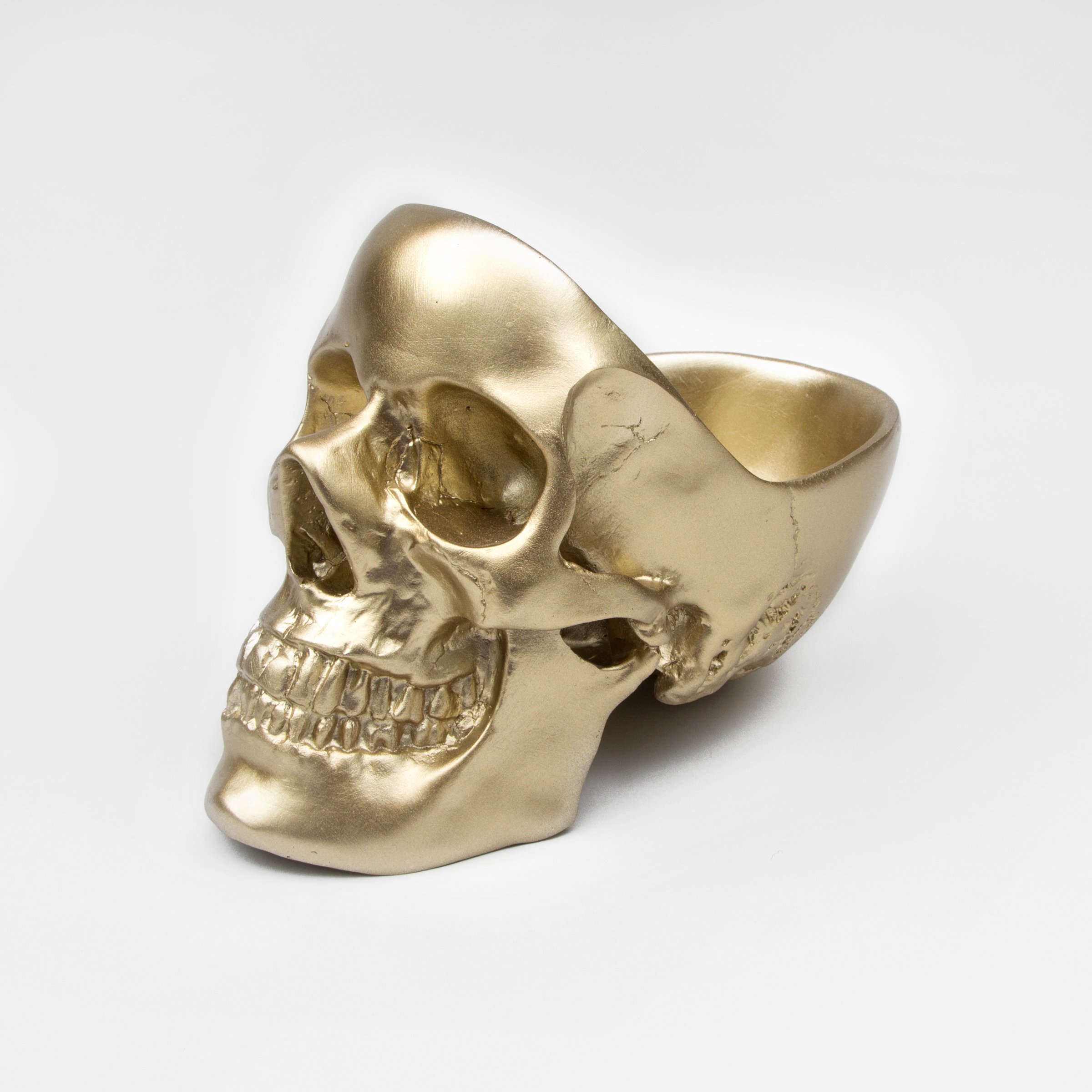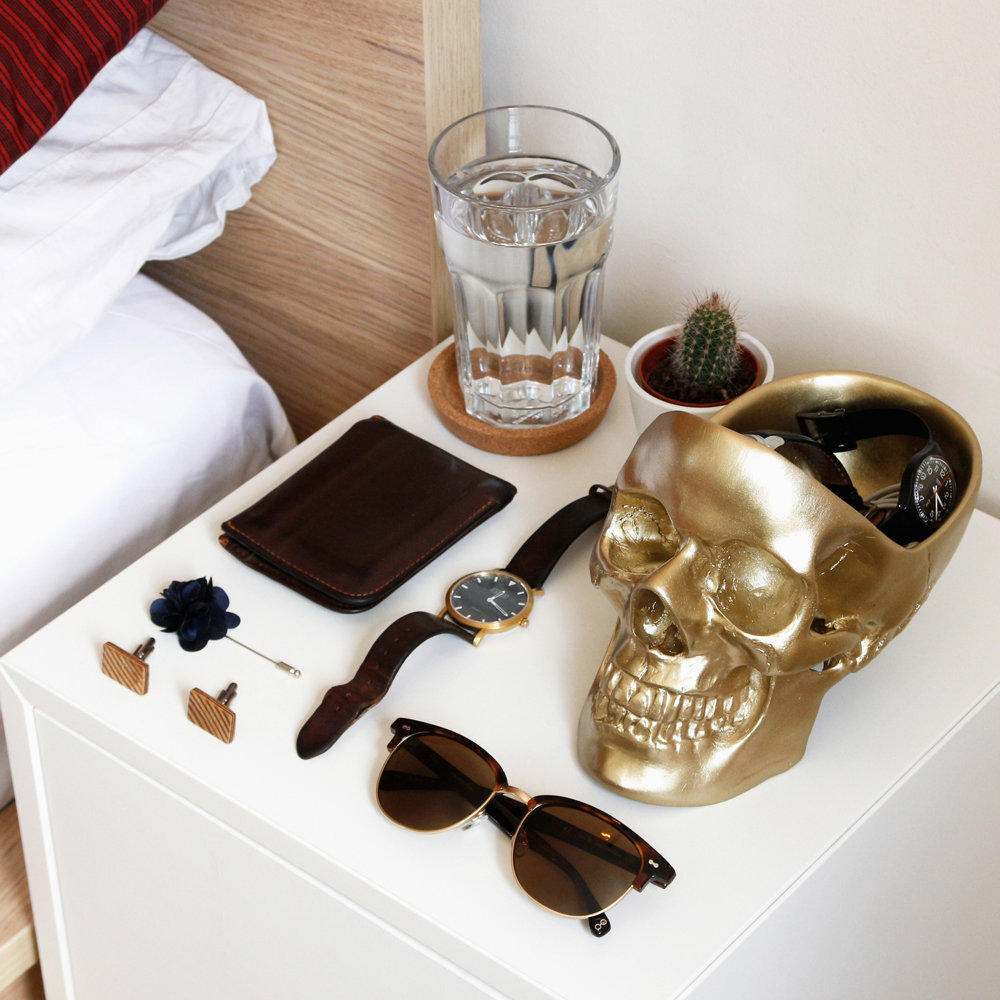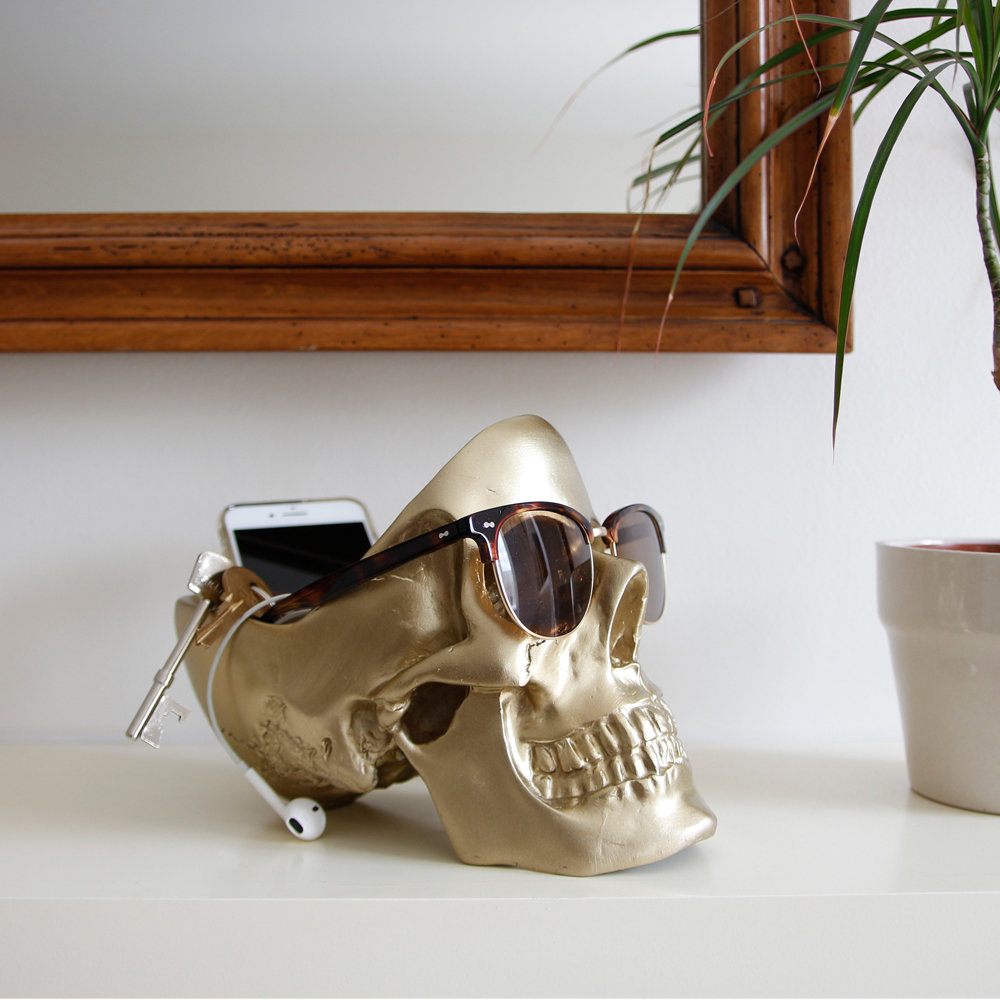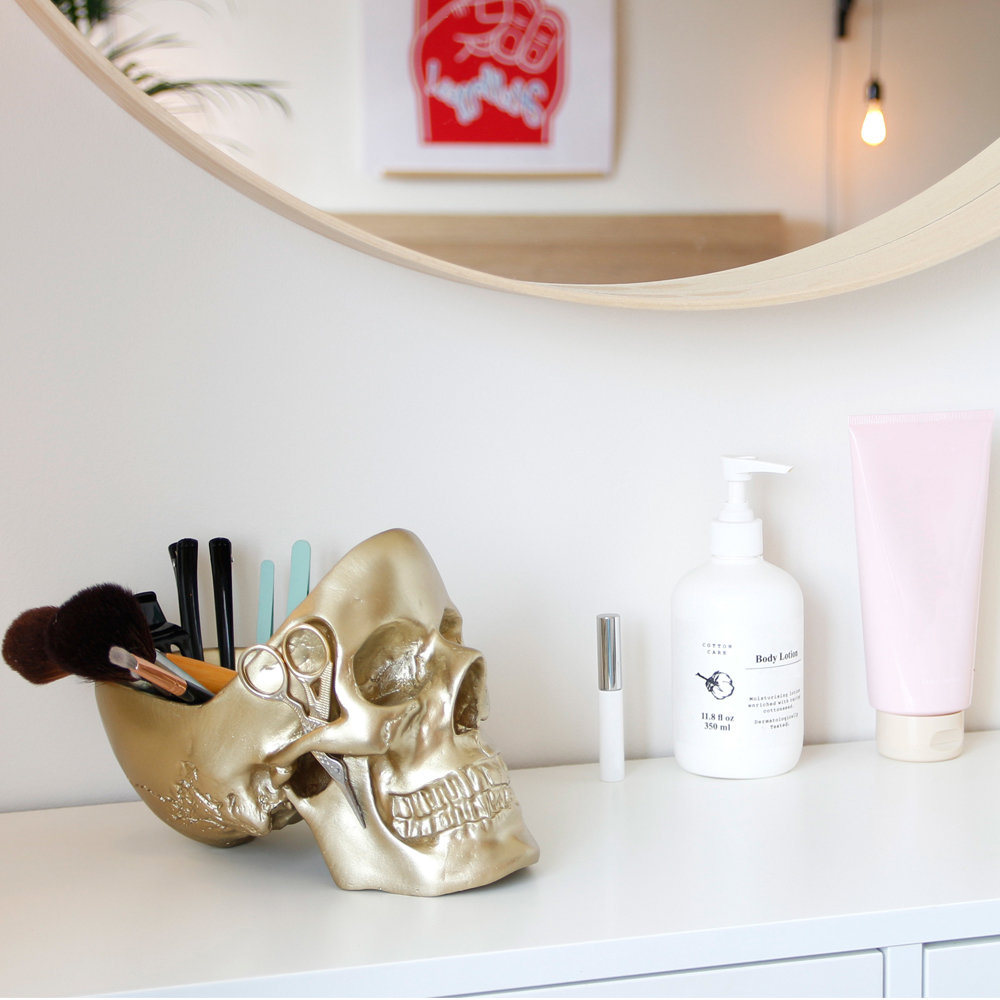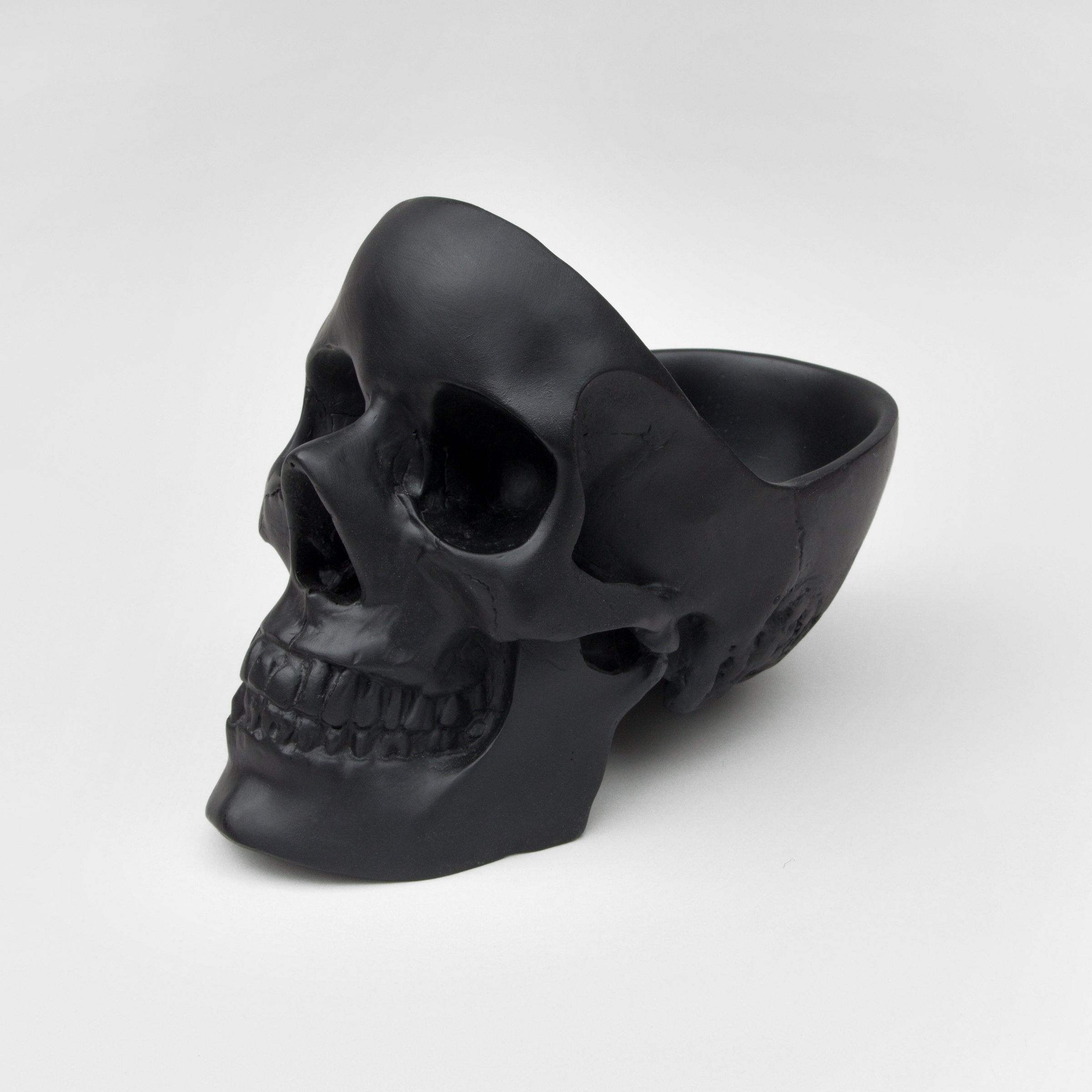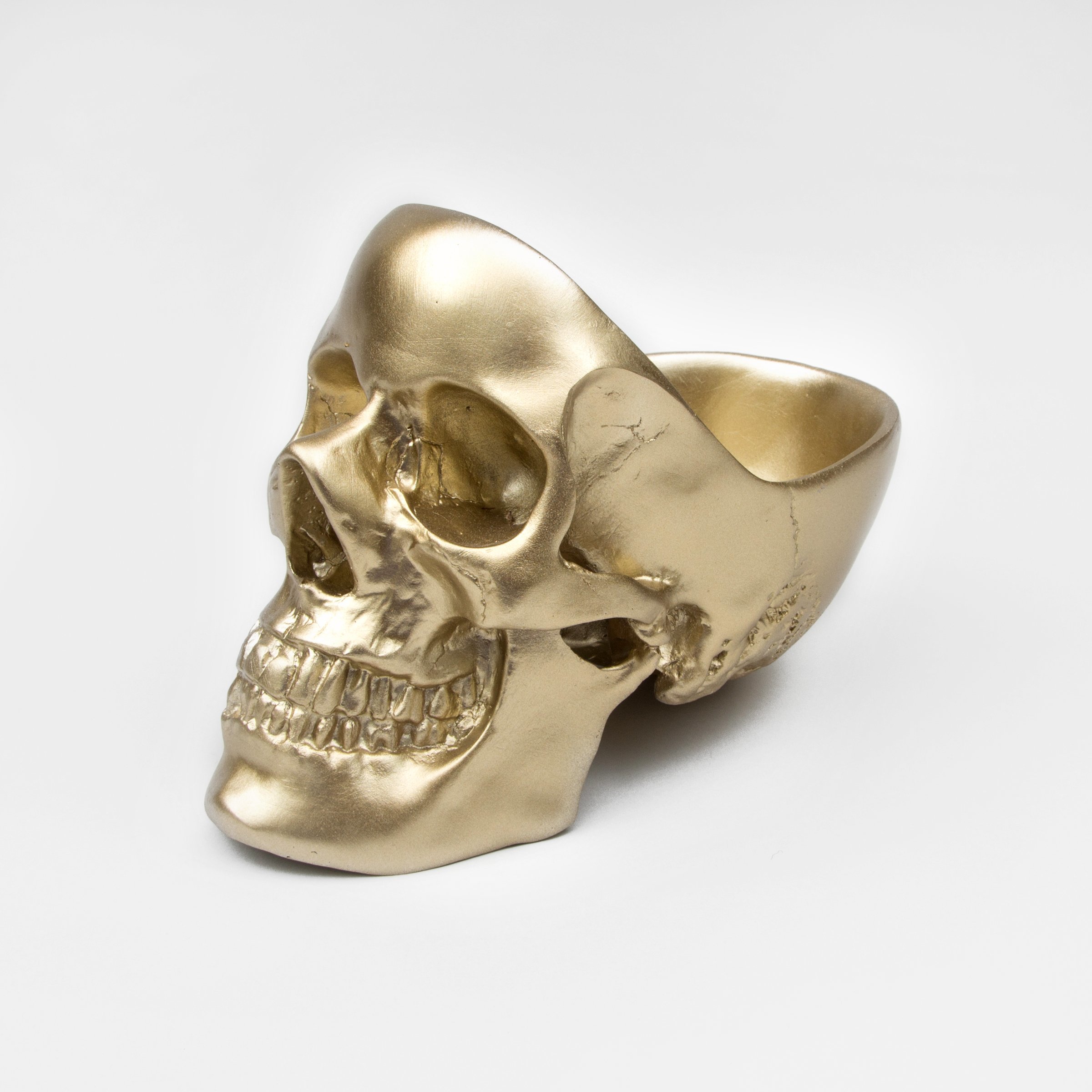 Skull Tidy
Organise your essentials in your head.
A storage skull for your essentials
Highly detailed surface and shape
Keep organised and stop loosing your stuff
wallet, keys, phone, jewellery or makeup...
Keys, glasses, phone, watch, loose change, and the contents of your pockets... it can be difficult keeping all these things in mind. Get organised, keep your paraphernalia in a skull, freeing up space in yours. The key to good organisation is to keep everything in one place, so stay tidy, fill your head with stuff before you lose it. Designed for holding the things you use every day. A great gift for the forgetful.
An idea by Rosie Upright made by Suck UK
125 x 160 x 215mm | 1.1Kg
The designer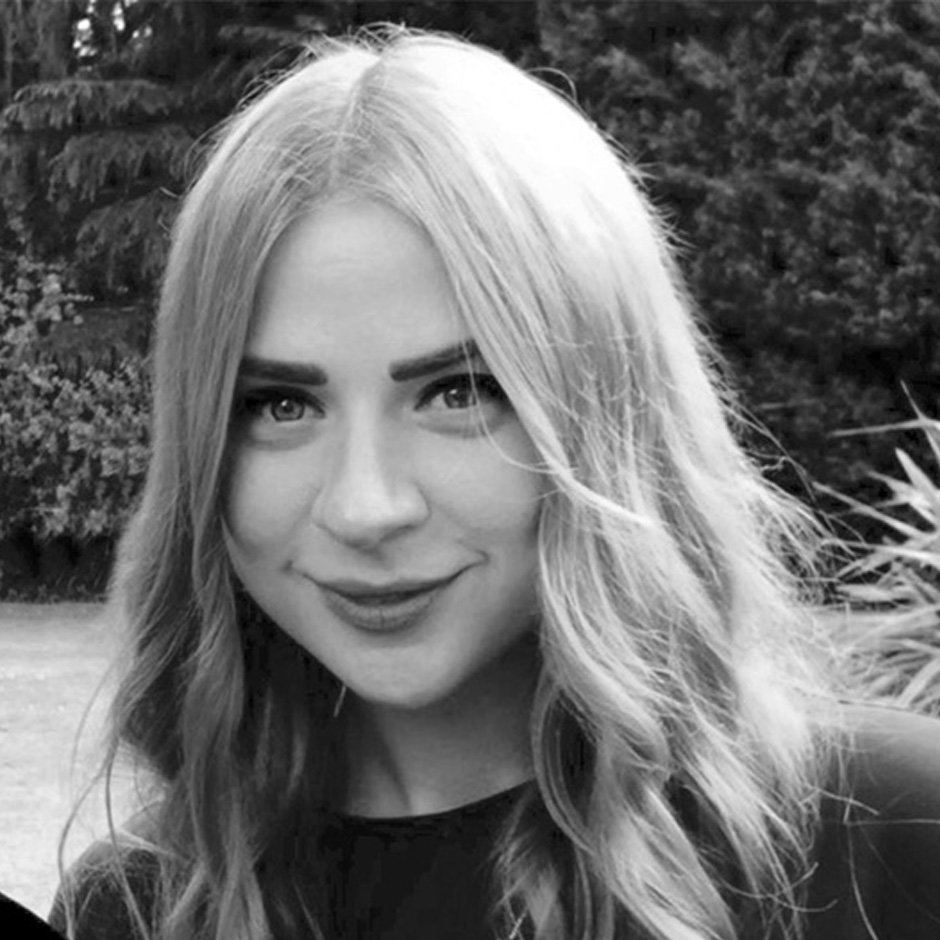 Rosie Upright
Rosie was born and raised in Sunderland but fled for the bright lights of London to study graphic design in 2006, having developed a strong interest of the subject after visiting a Peter Saville exhibition whilst at college. An obsession with all things print and ephemera followed – shunning the digital world for the hand rendered, which is still apparent today in her watercolour pet portraits and bespoke illustration business. When not working as a designer at Suck UK HQ, she can usually be found organising her stationery cupboard with her cat Biggie Smalls at home in East London.