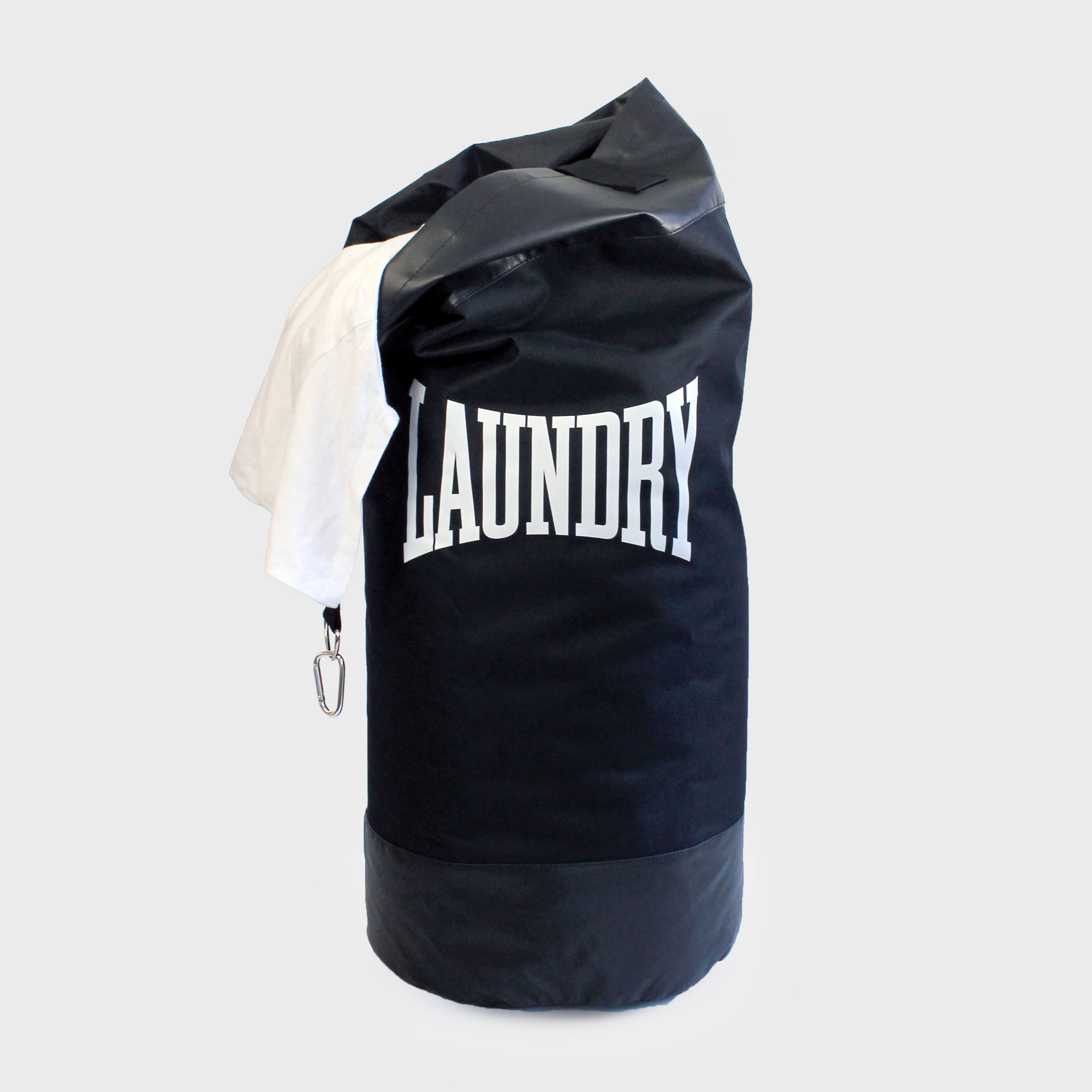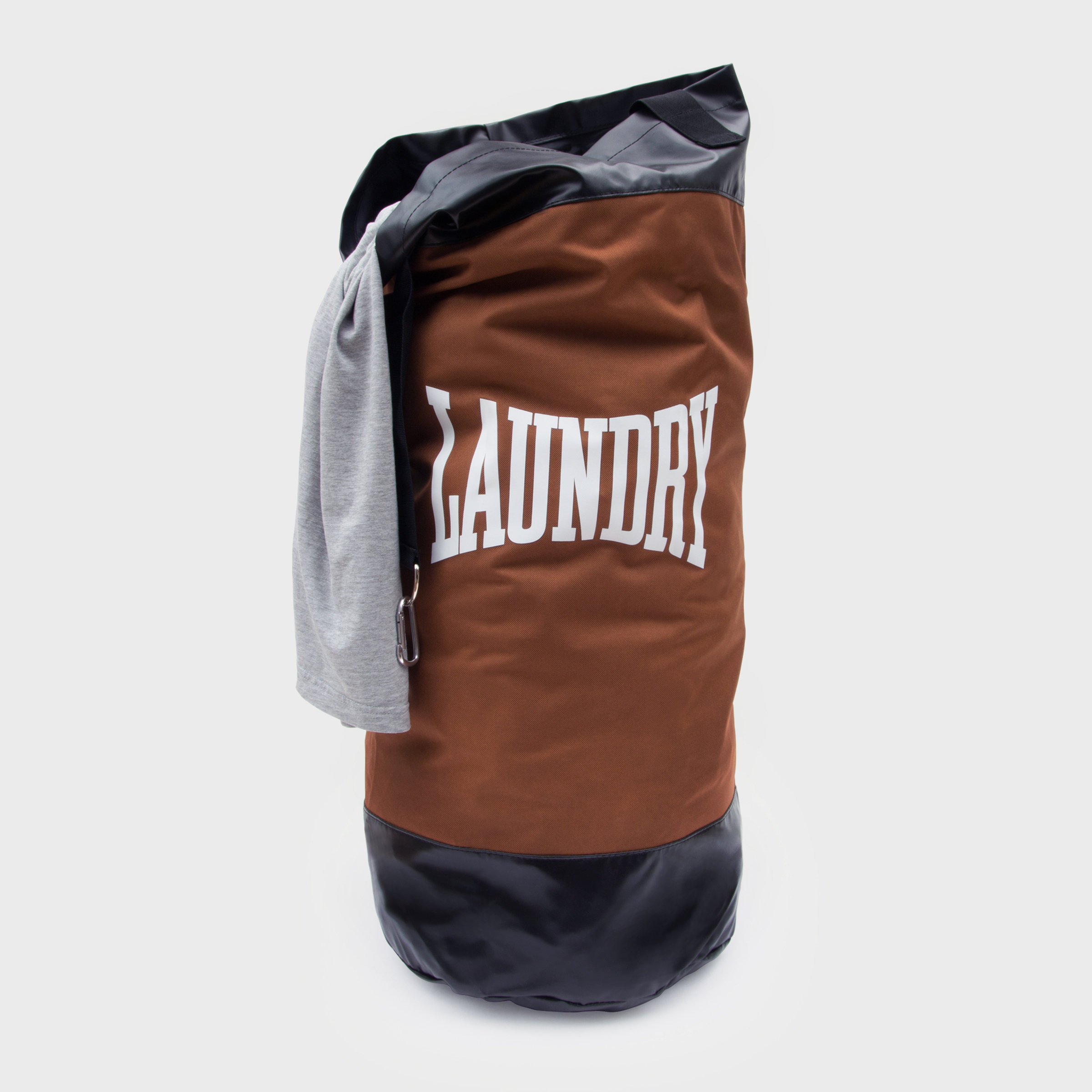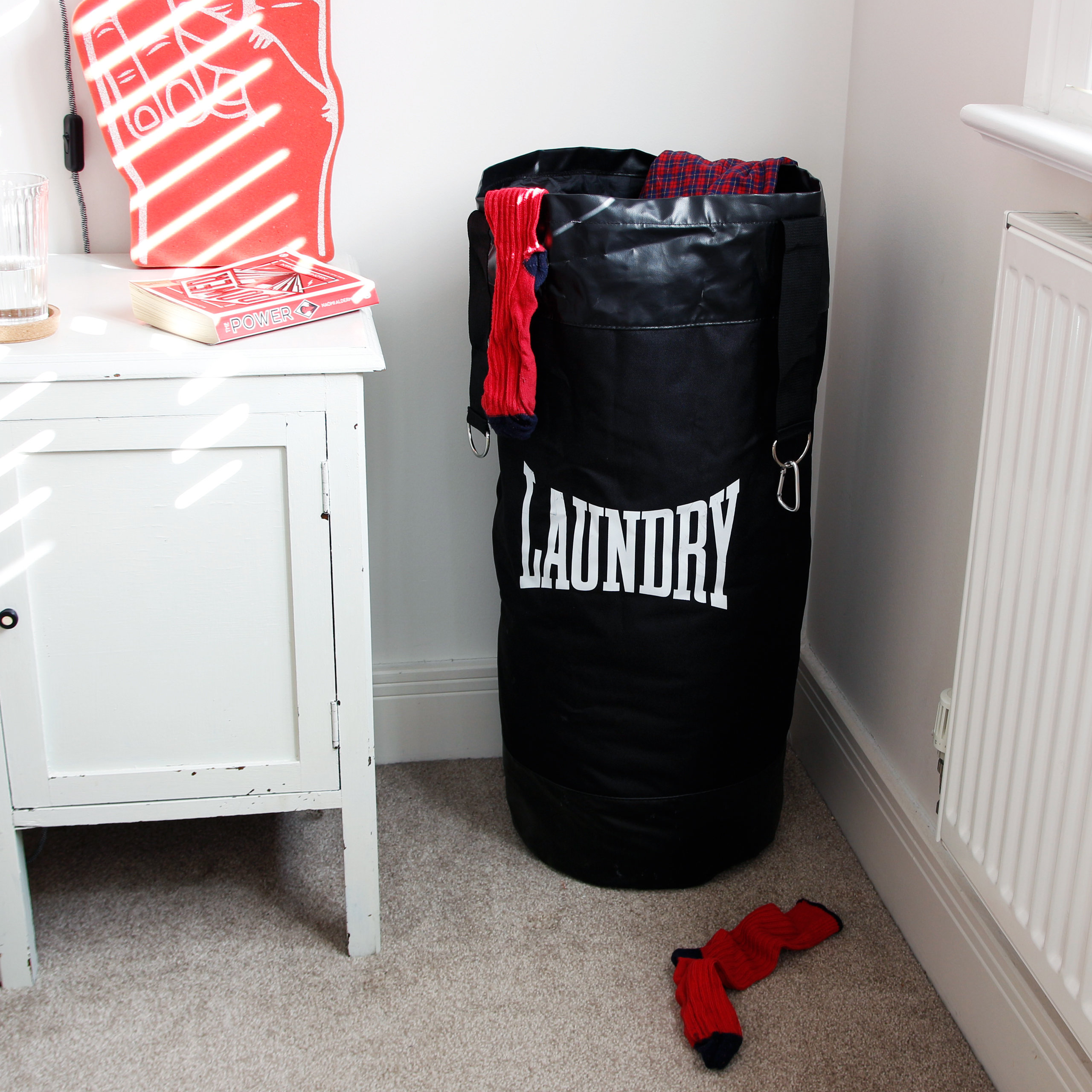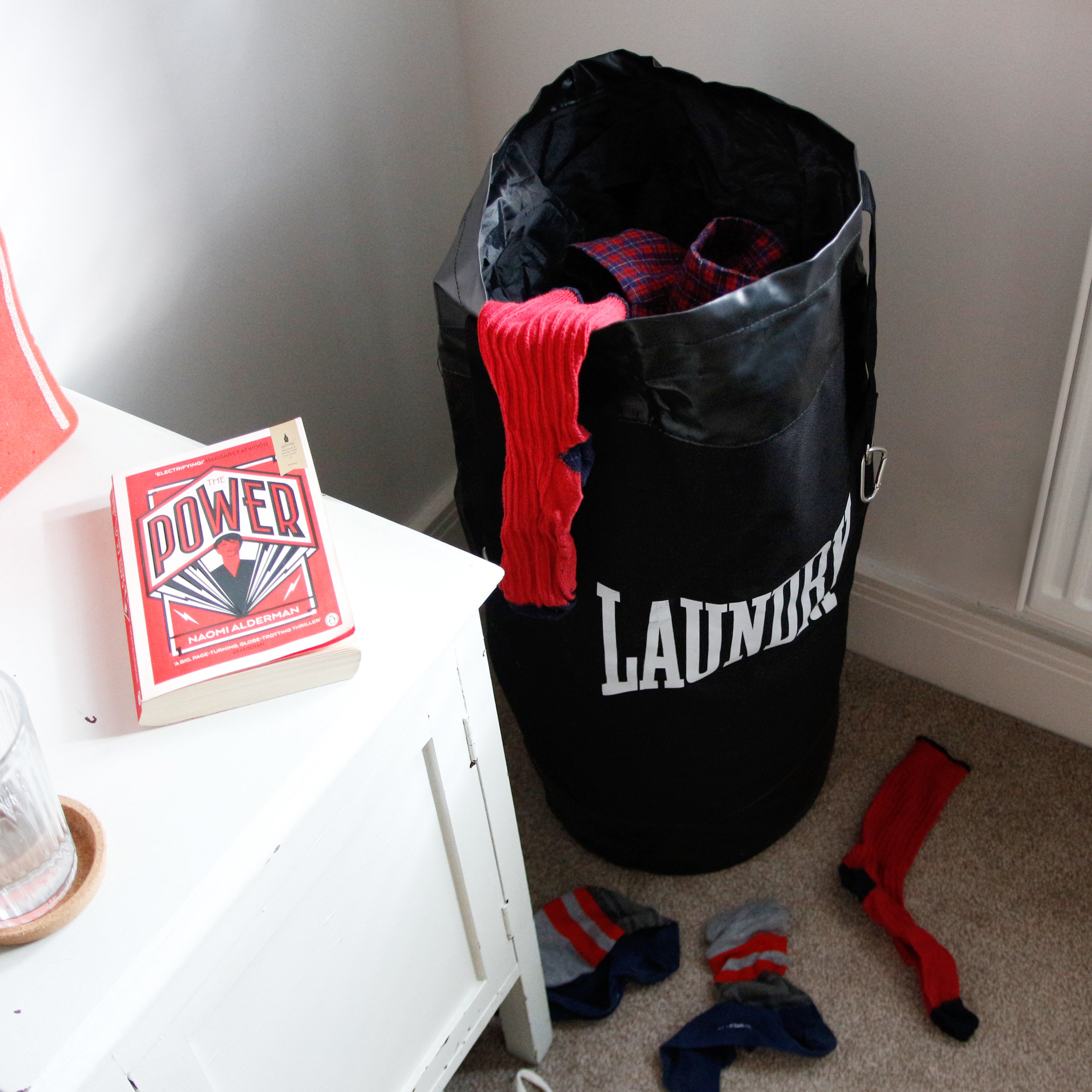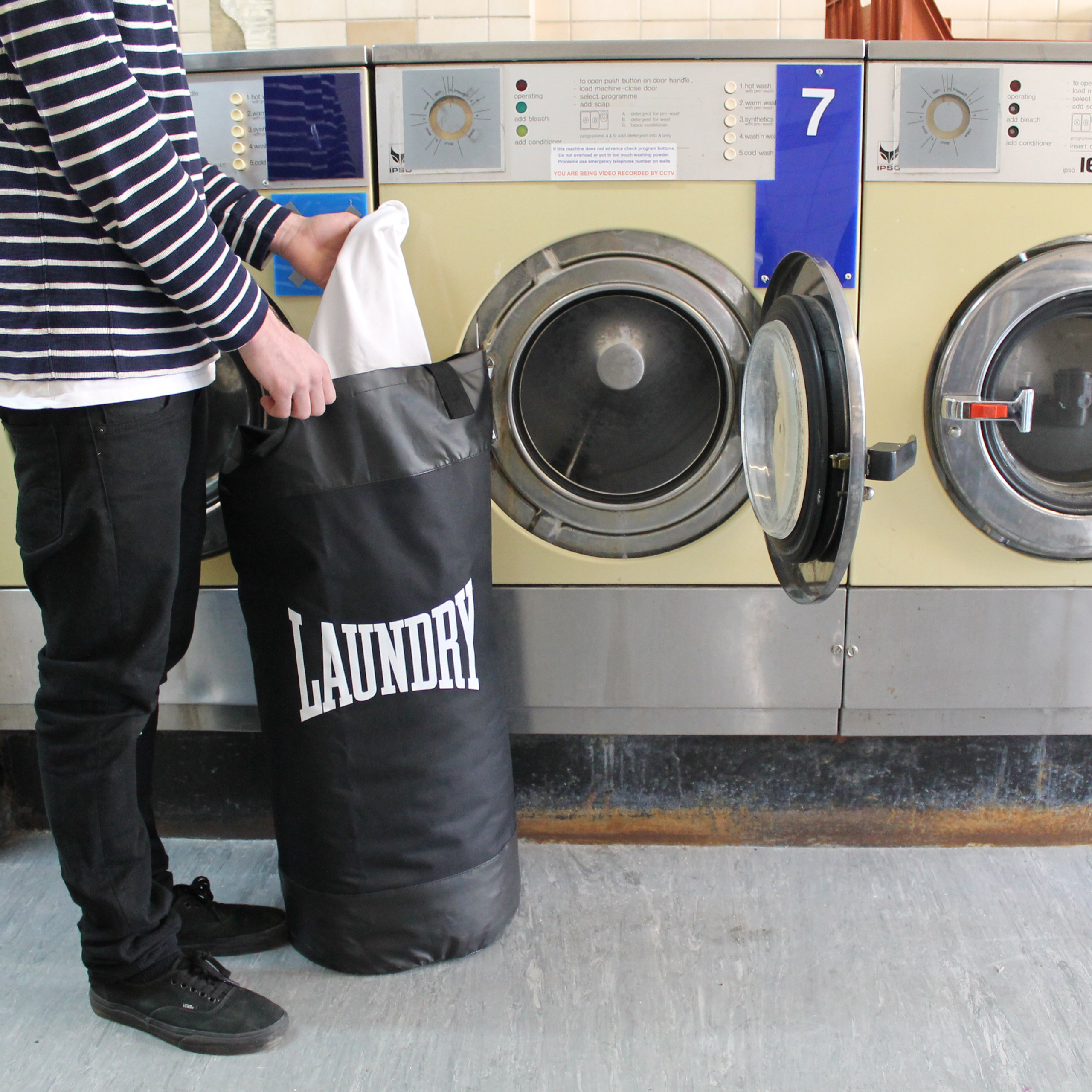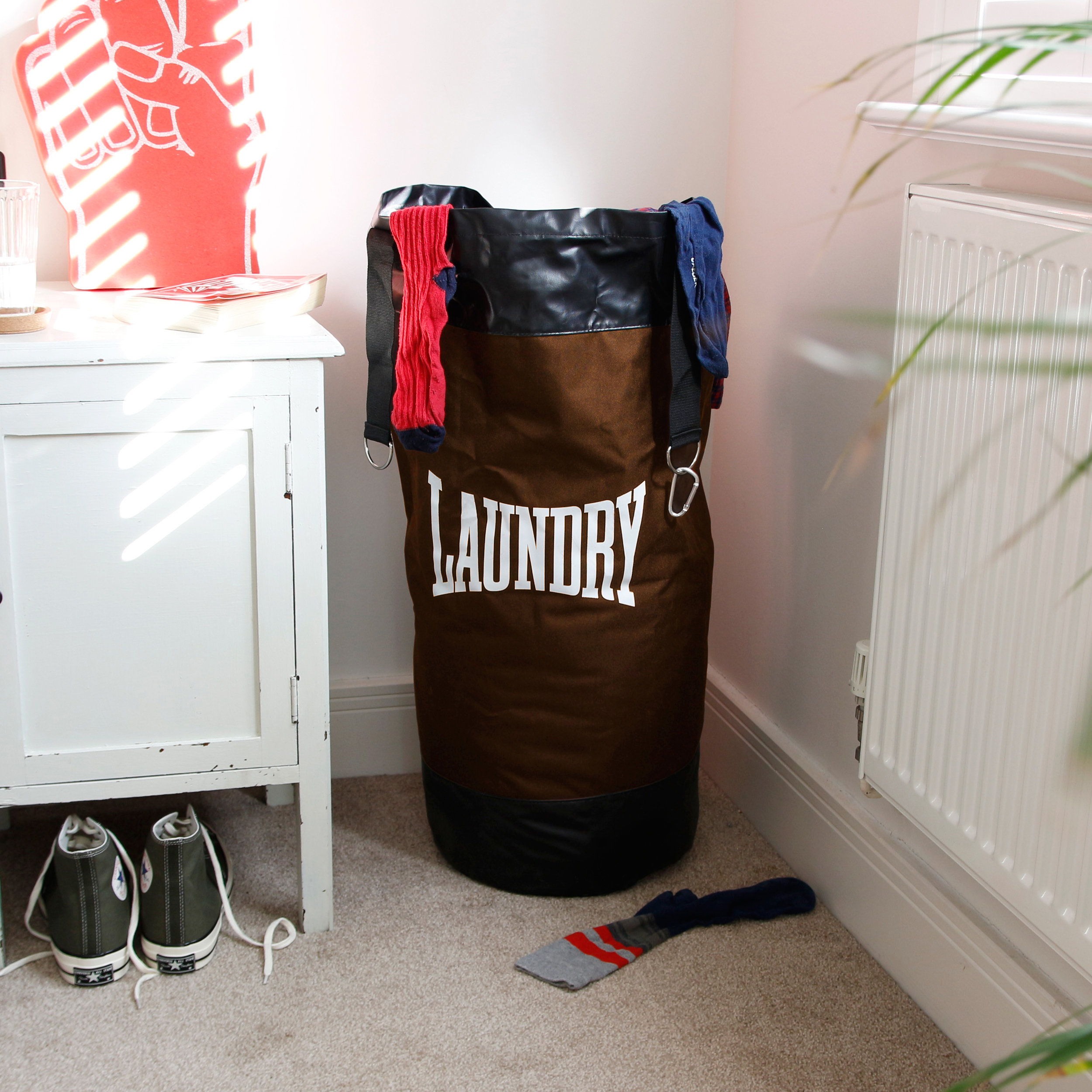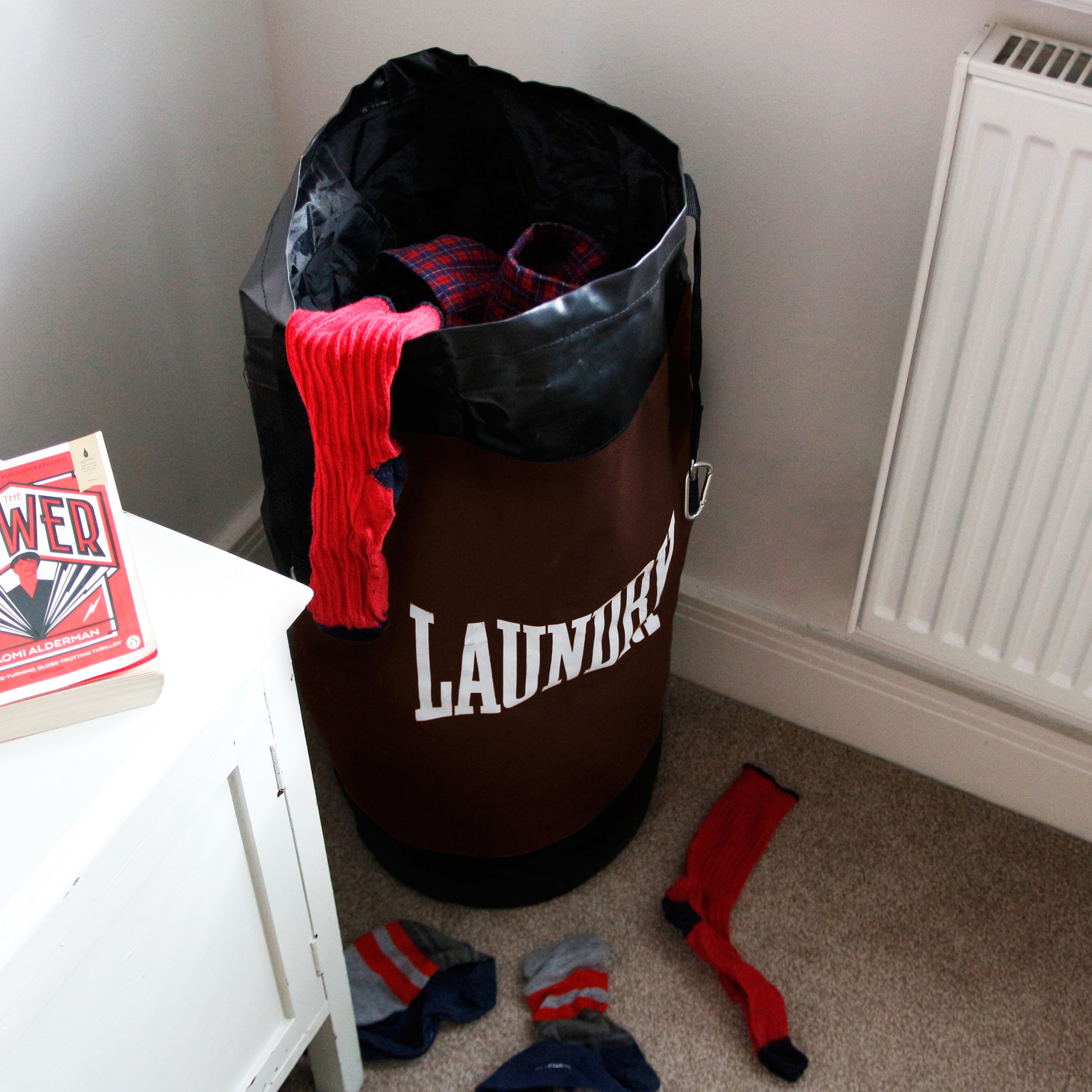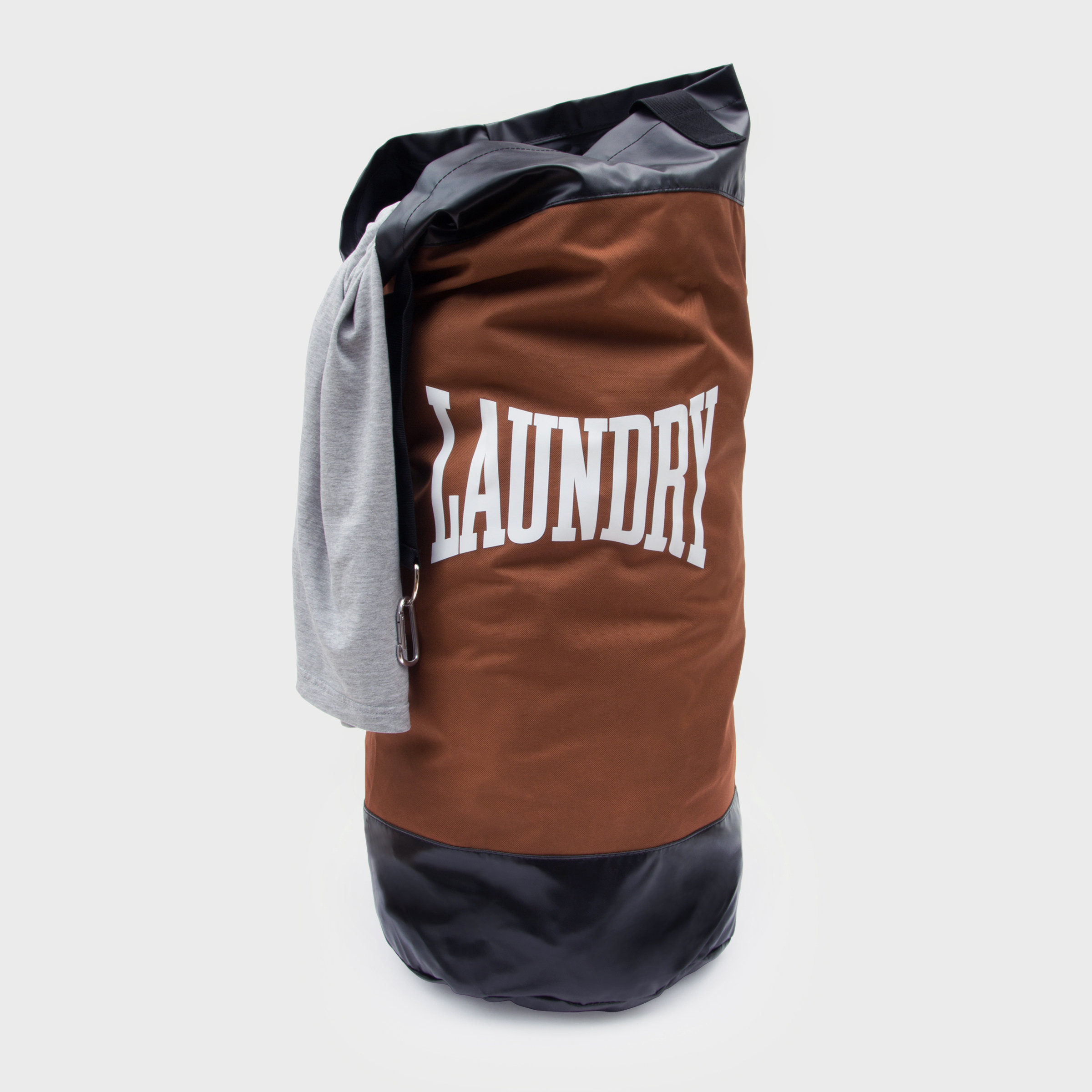 Punch Bag Laundry Bag
Turn a chore into a workout
Hanging laundry bag disguised as a classic punch bag
Highly durable and resilient – perfect for punching!
Measures 30cm(W) x 100cm(H) x 30cm(D)
Available in Black and Brown
Big enough to hold a heavyweight load of washing, ideal for boxers, trousers and shirts, there's even enough room to throw in the towel (no pun intended). A great back to school gift.
An idea by Jason Lempieri made by Suck UK
300 x 1,000 x 300mm | 0.6Kg
The designer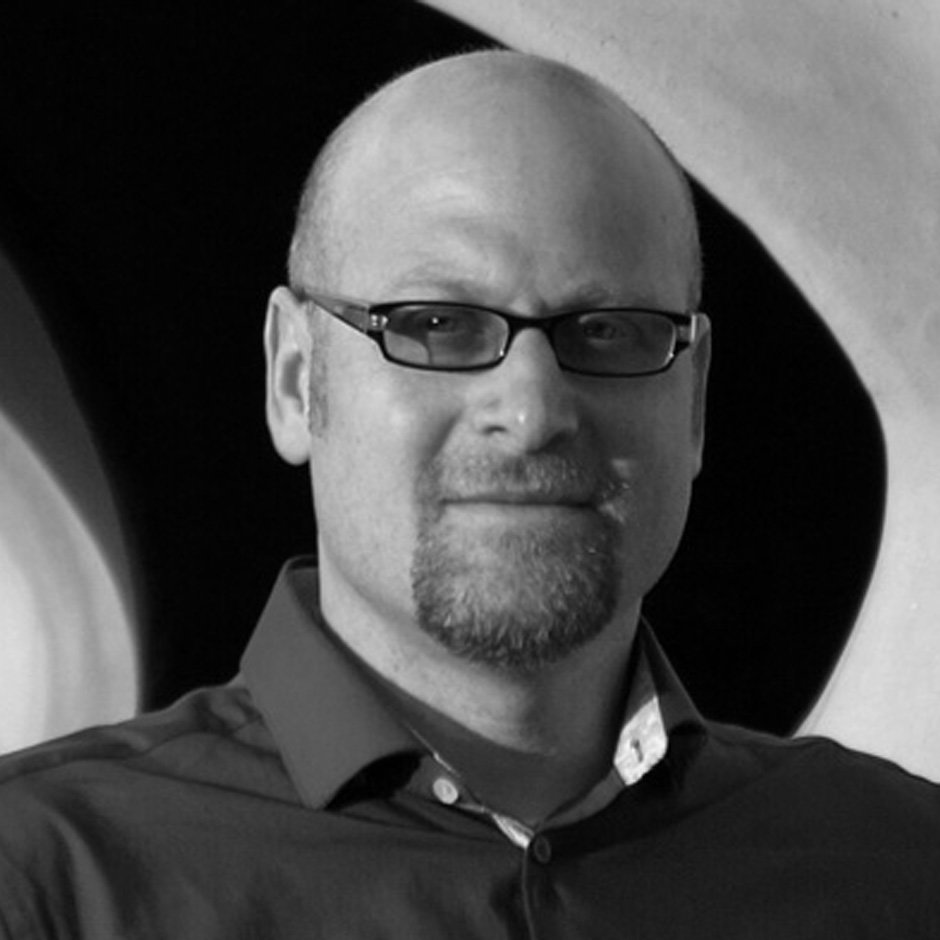 Jason Lempieri
A self-described catalyst, Jason Lempieri investigates subversion, history, and collective memory in his work. He designs from the perspective that form follows meaning. He is the founder of RethinkTANKllc, a multi-disciplinary design and research studio that takes a macro approach to "post-industrial" design issues. Lempieri holds a B. Arch. from Pratt Institute and an M.I.D. from the University of the Arts.
www.rethinktankdesign.com