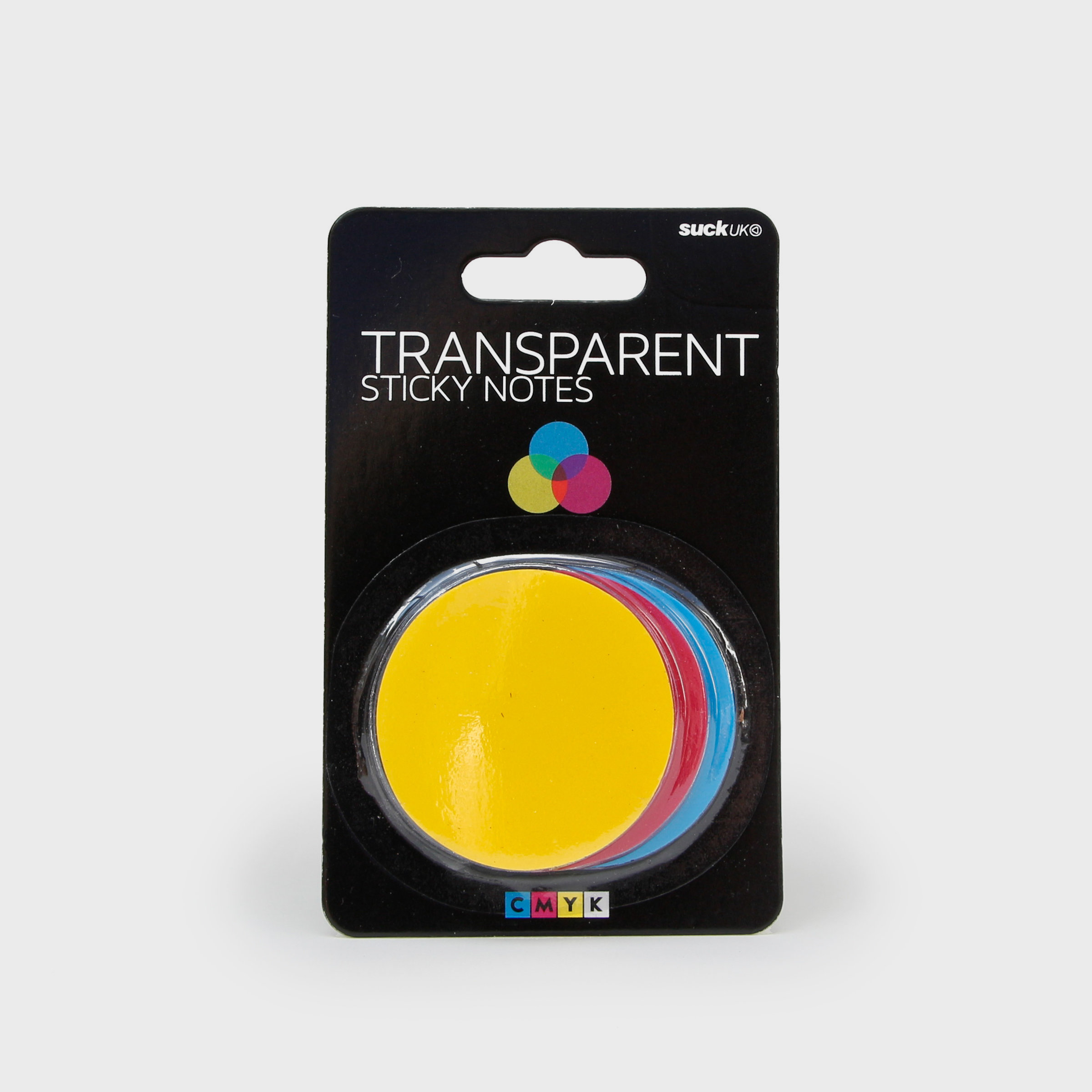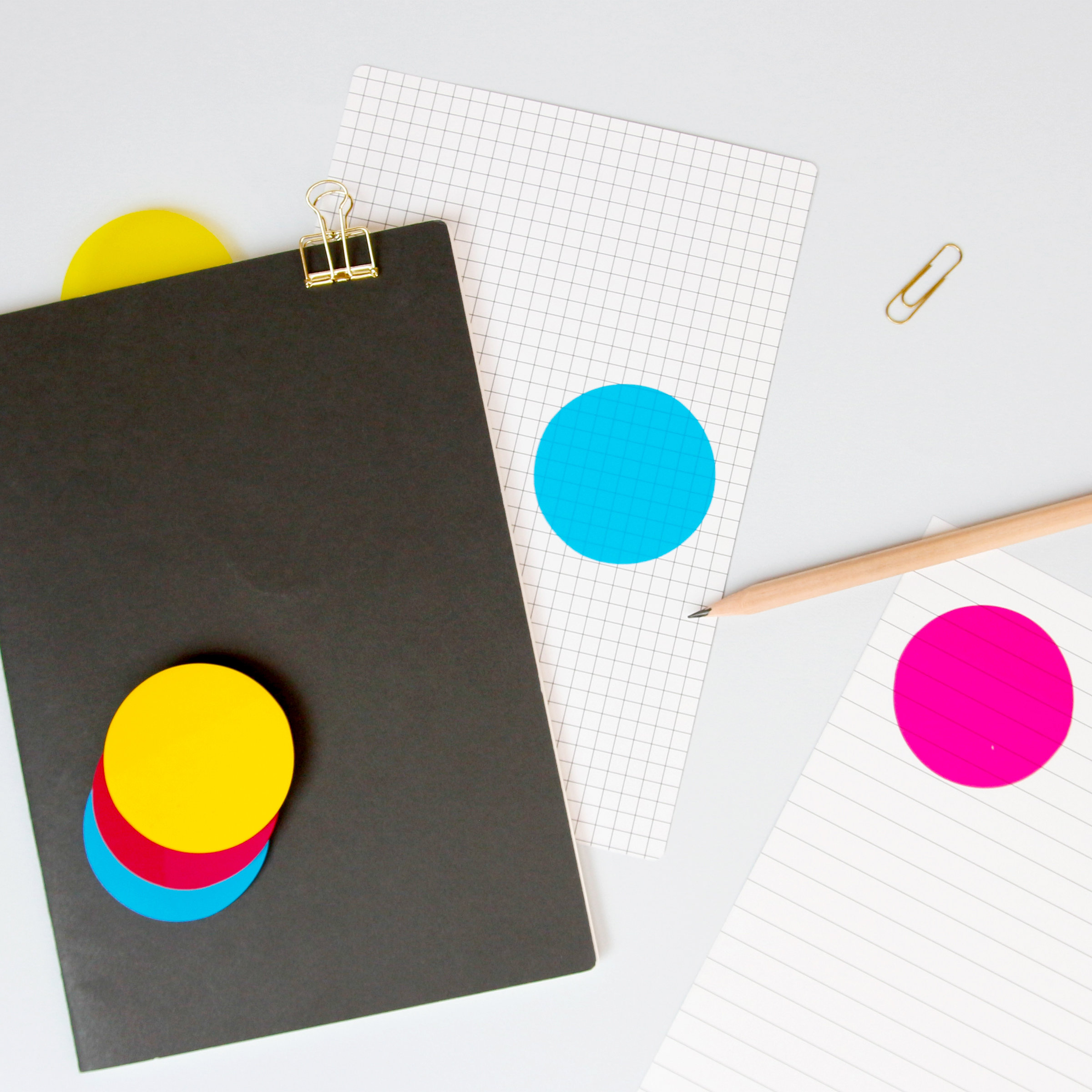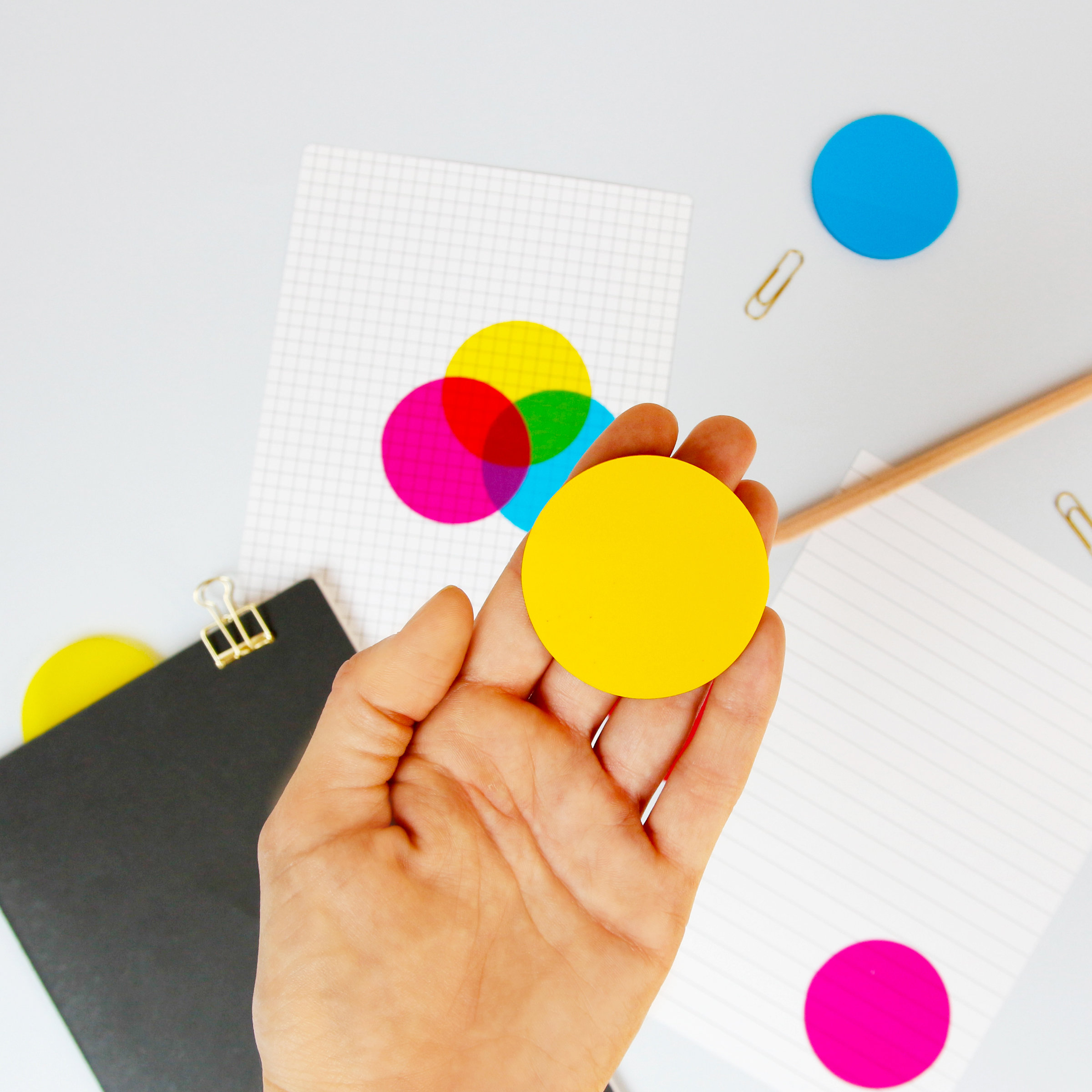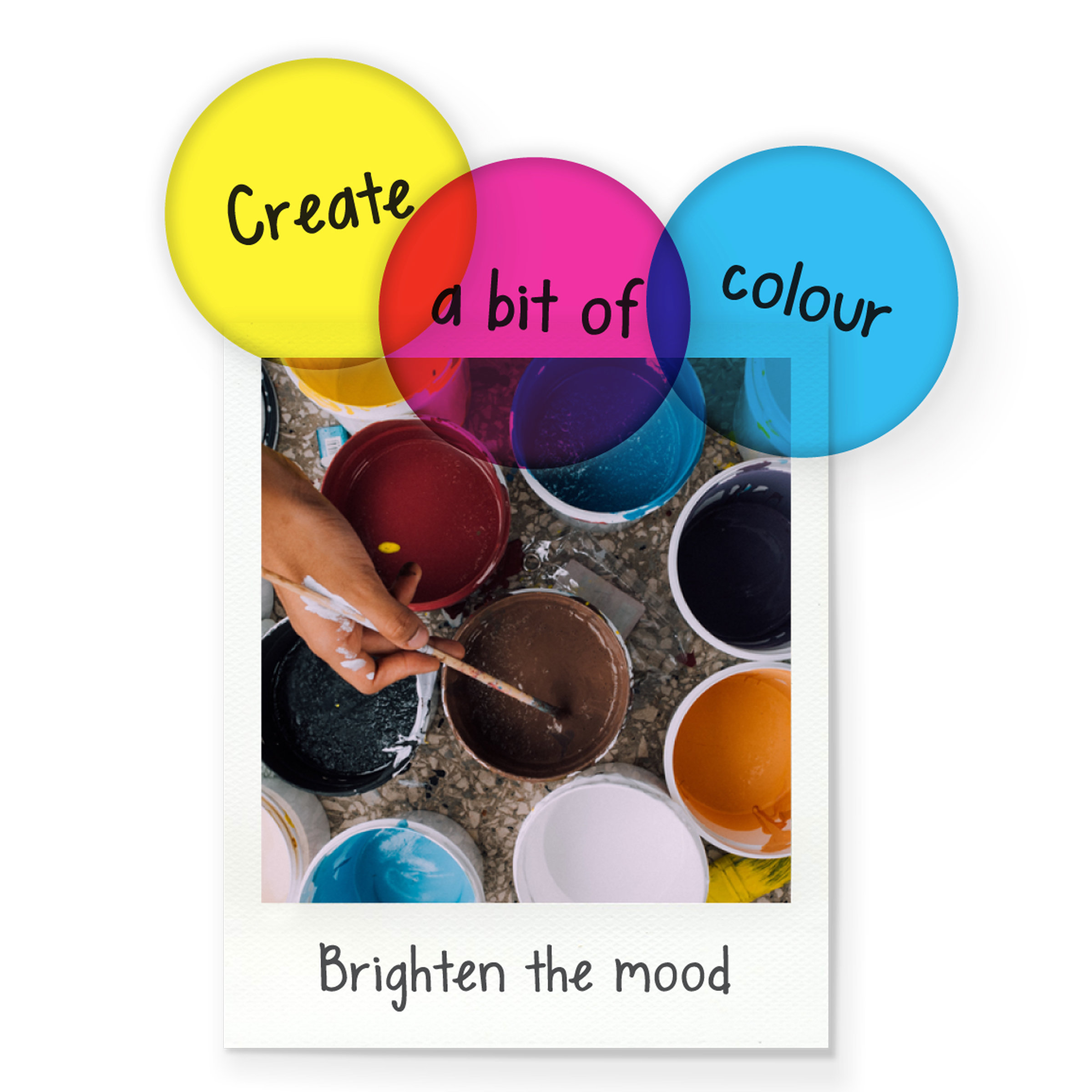 CMYK Sticky Notes
Transparent colourful memos.
Pack of 3 x 50 transparent paper sticky notes.
Use individually layered for mixed colour fun.
Includes cyan (blue), magenta (pink) & yellow (yellow!)
Each note measures 5cm / 2 inces in diameter.
Bring some colour to your working day with these super simple CMYK Sticky Notes. Each pack contains 150 clear, coloured stickers with repositionable glue. Designed to be written on and allow text to show through. Striking and useful!
Designed and made by Suck UK
50 x 50 x 3mm | 7.12g
The designer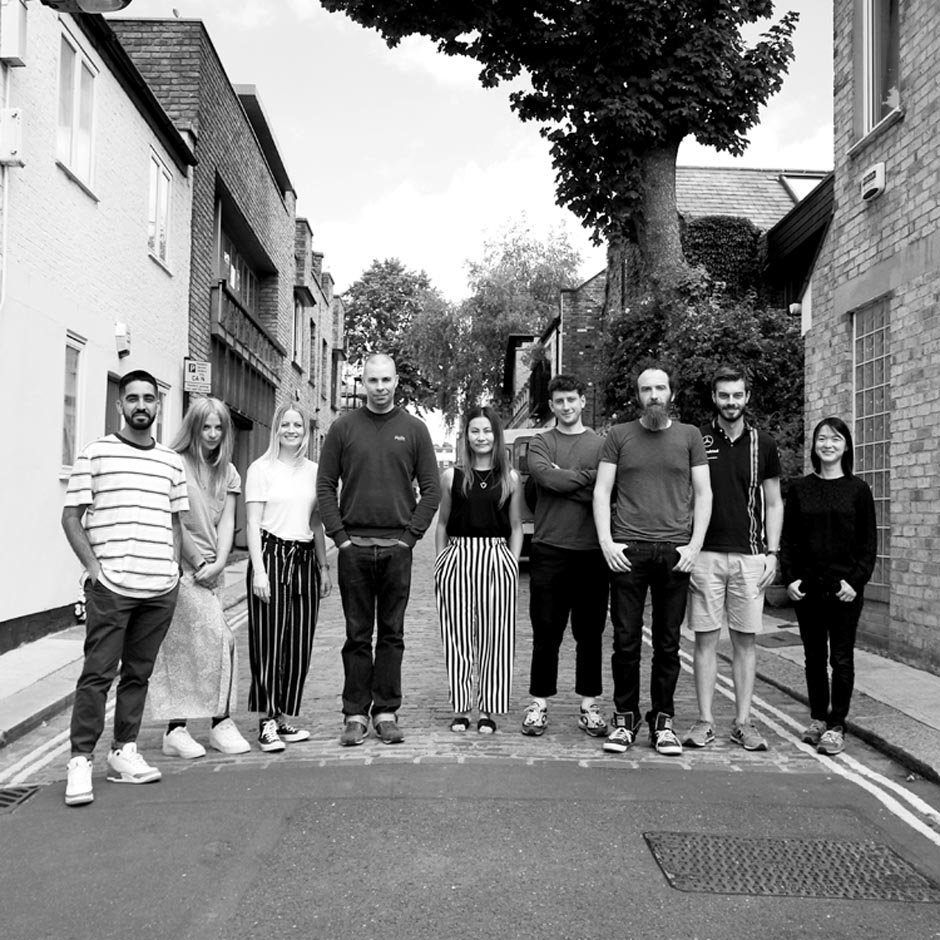 Suck UK Design Team
Mark E Smith once said "if it's me and your granny on bongos, it's the Fall". It's a lot like that here - if it's Sam & Jude and a revolving team of talented creatives, it's Suck UK. From the inception of the company in 1999 Sam & Jude have been the constant driving creative force, but none of that would be possible without a great team of designers and developers who turn these ideas into something great. Once a Sucker always a Sucker.