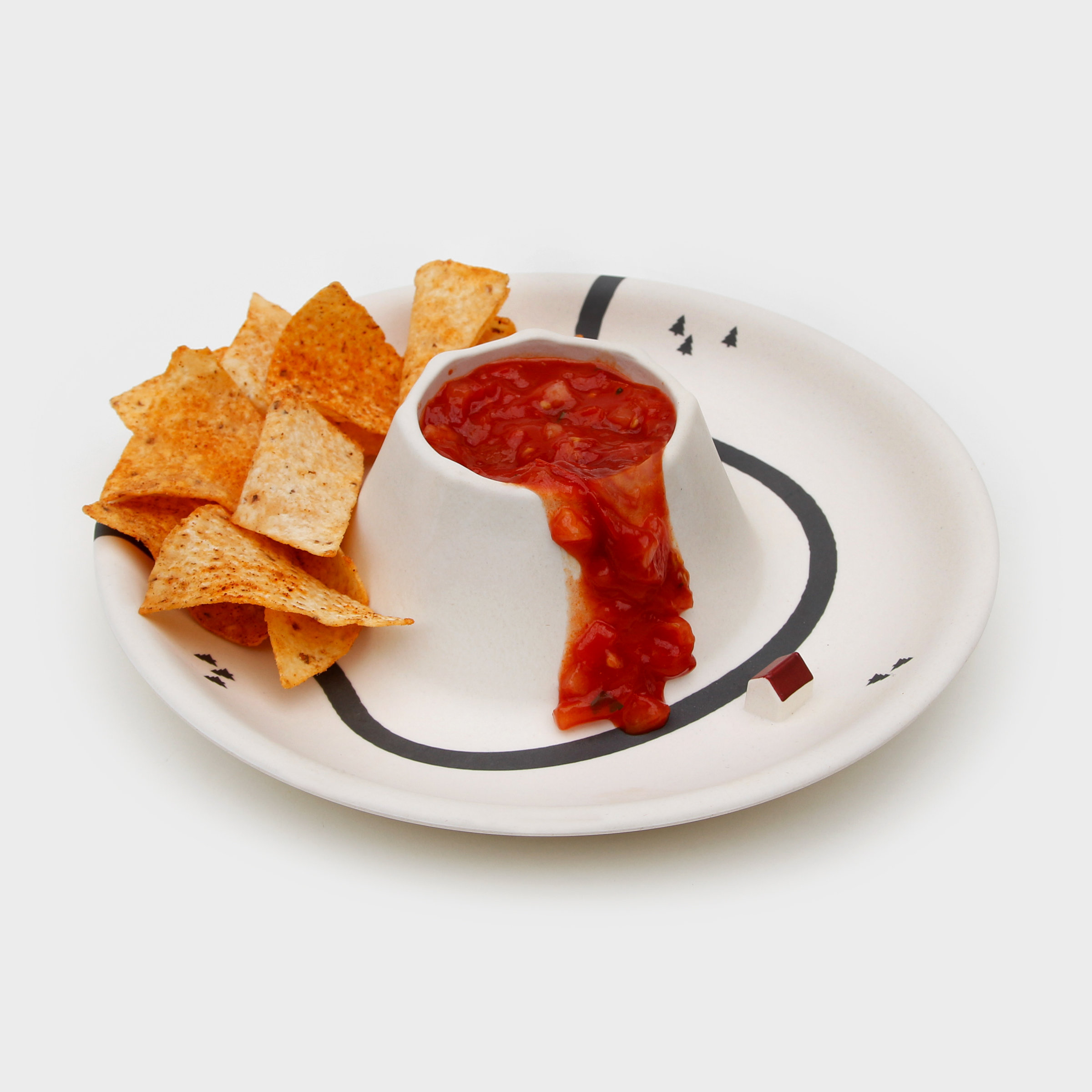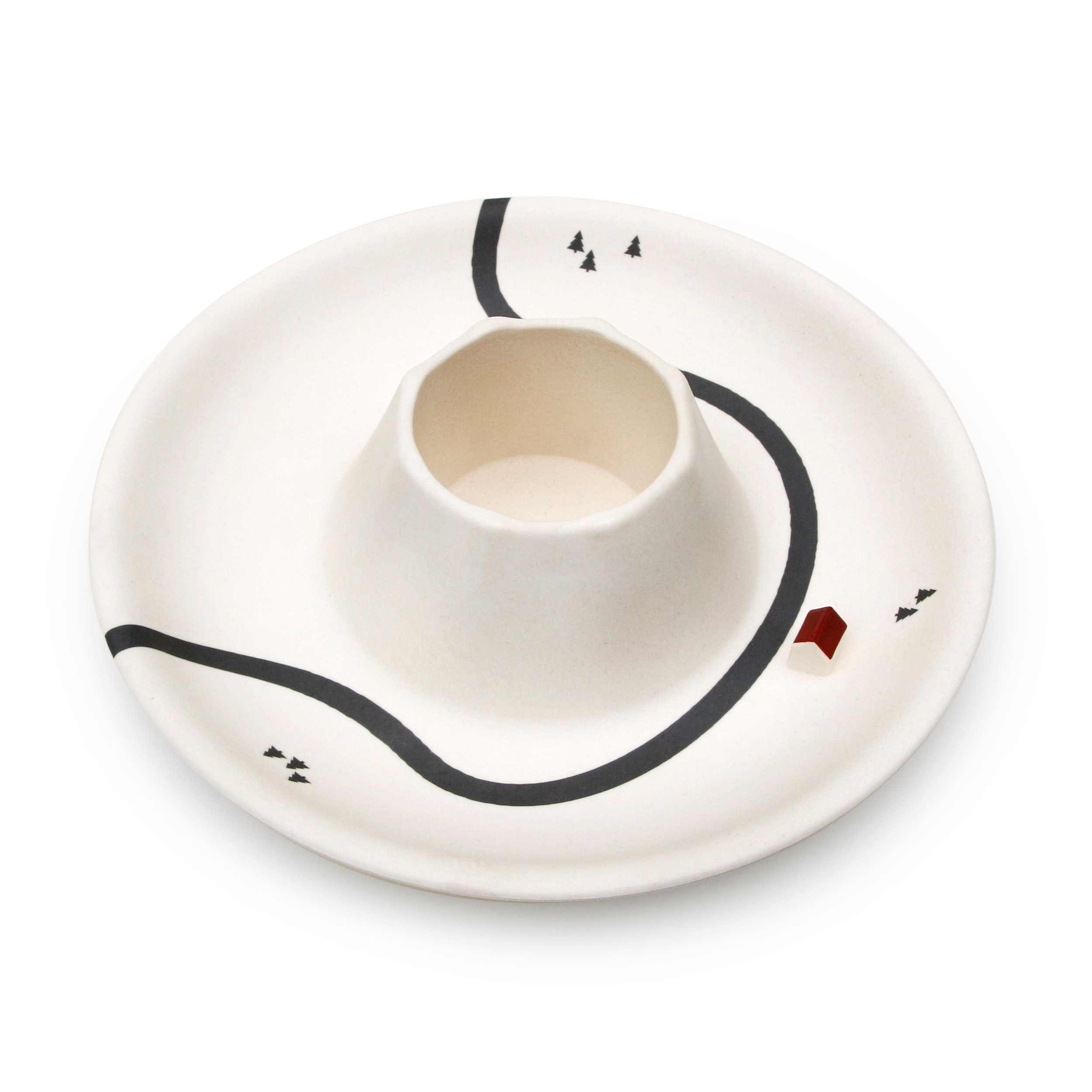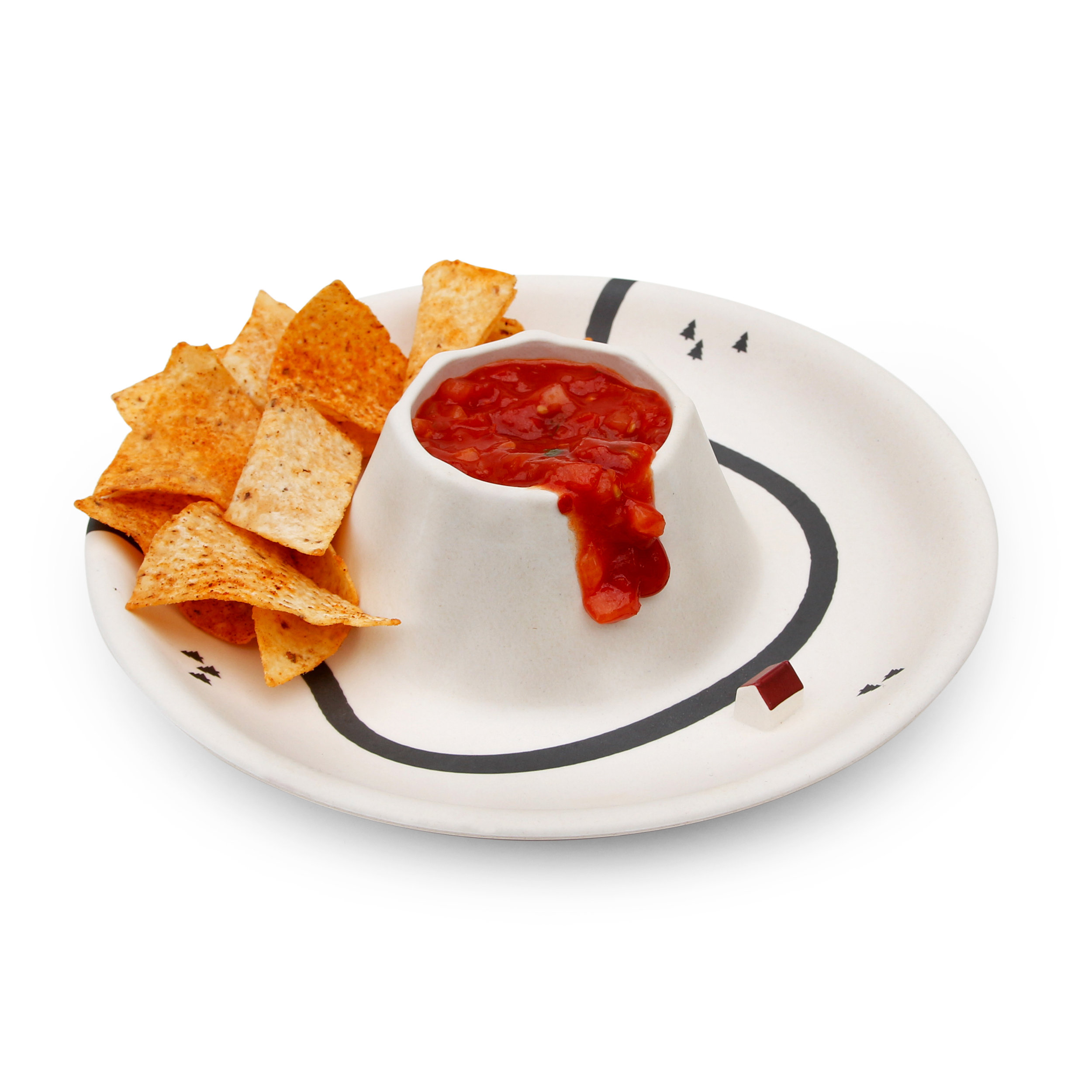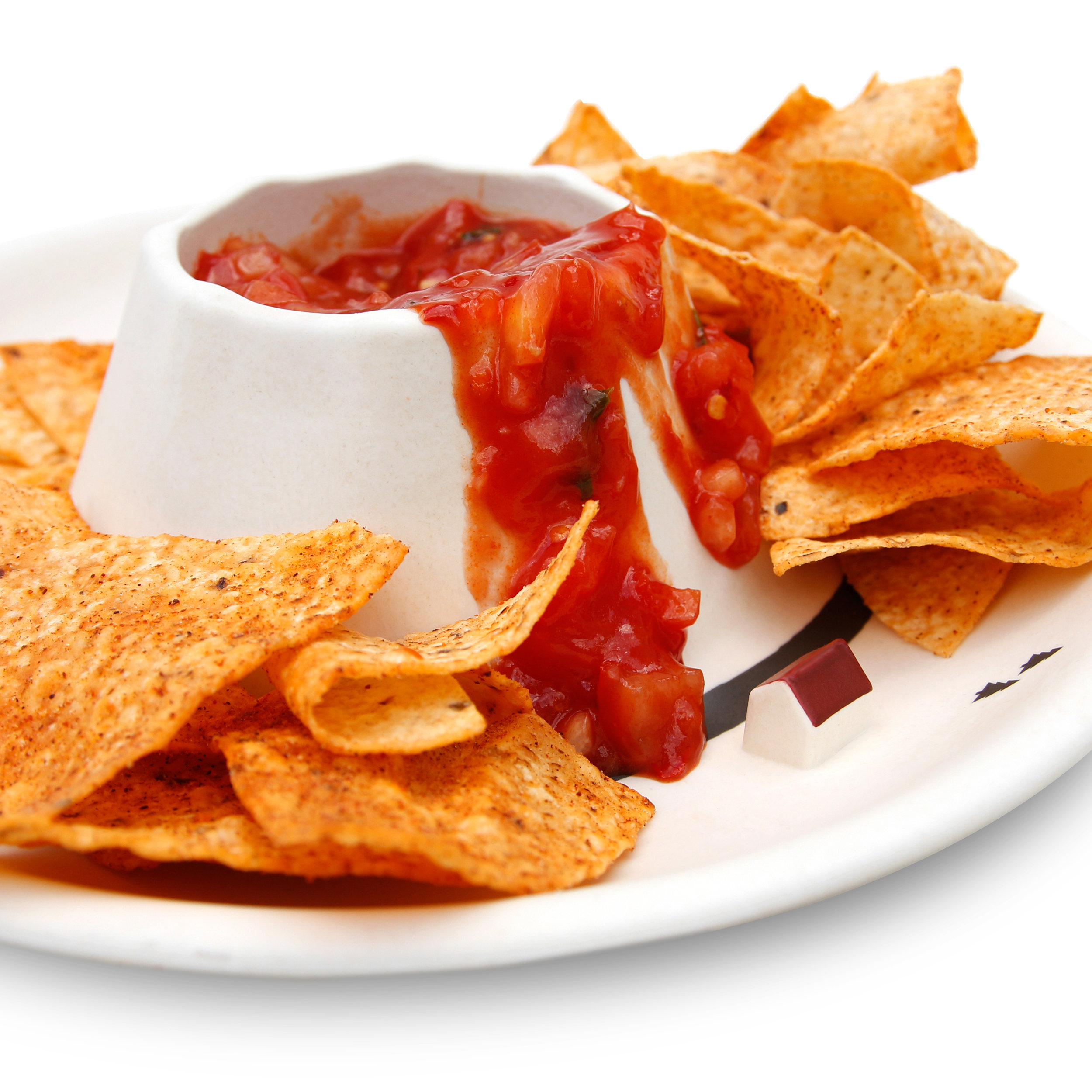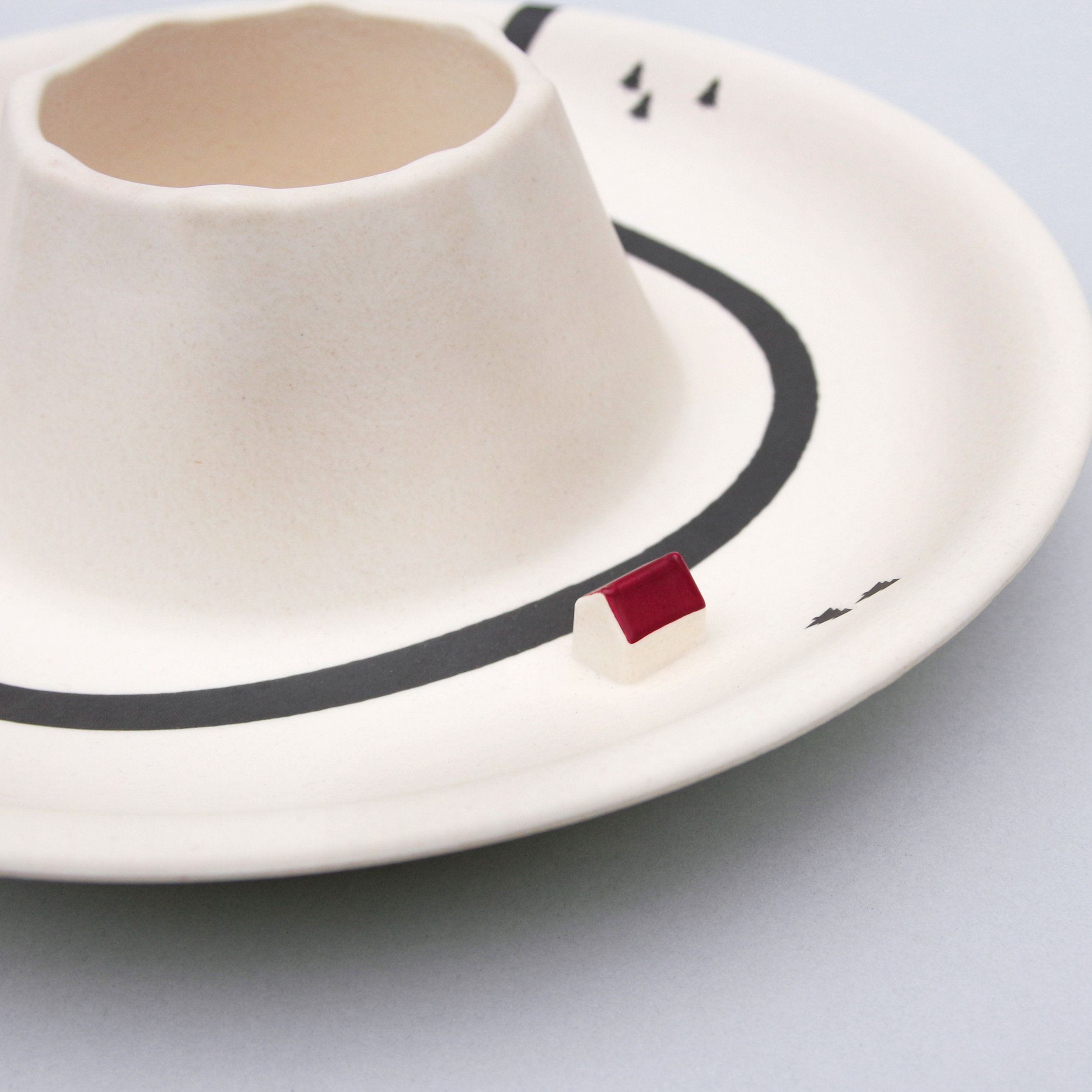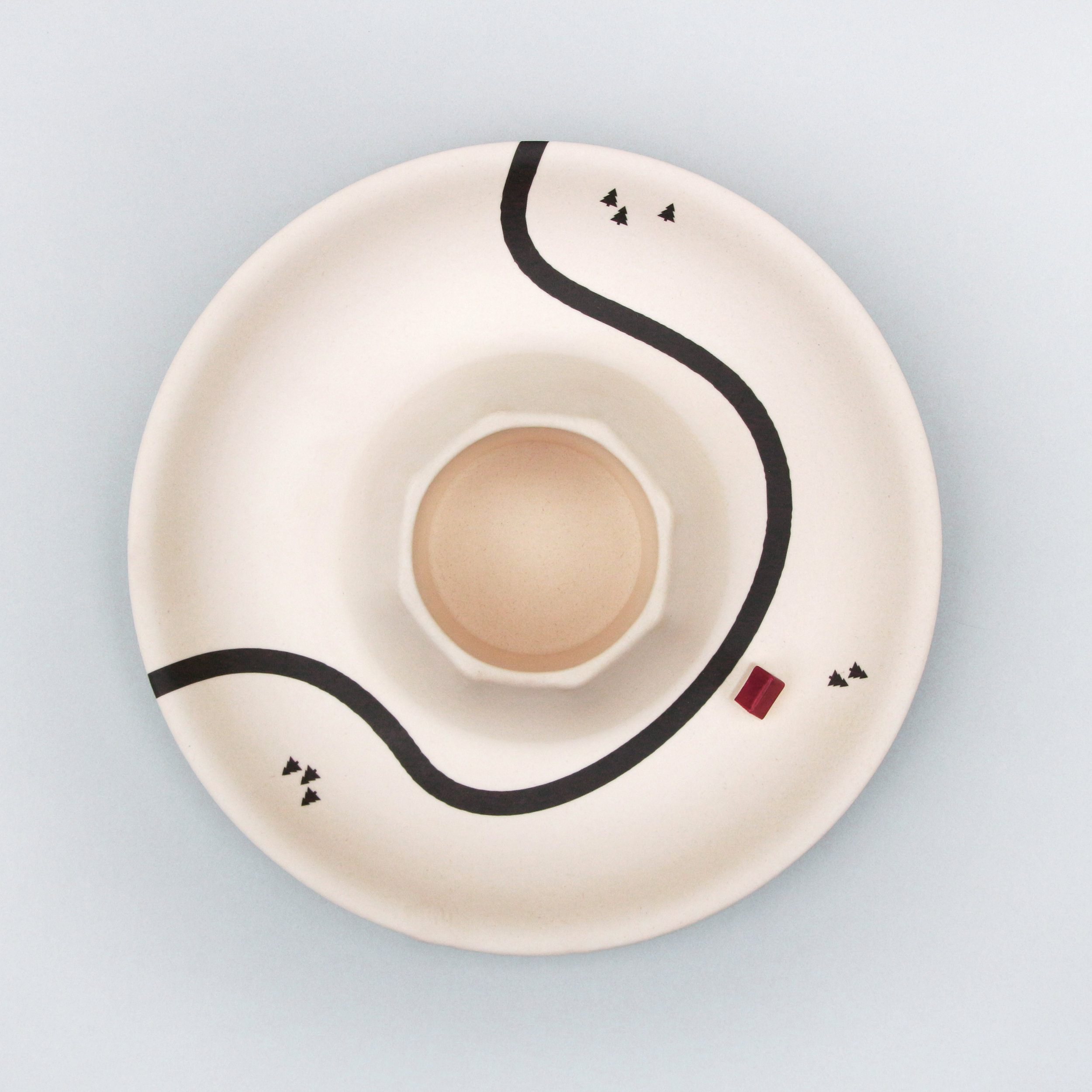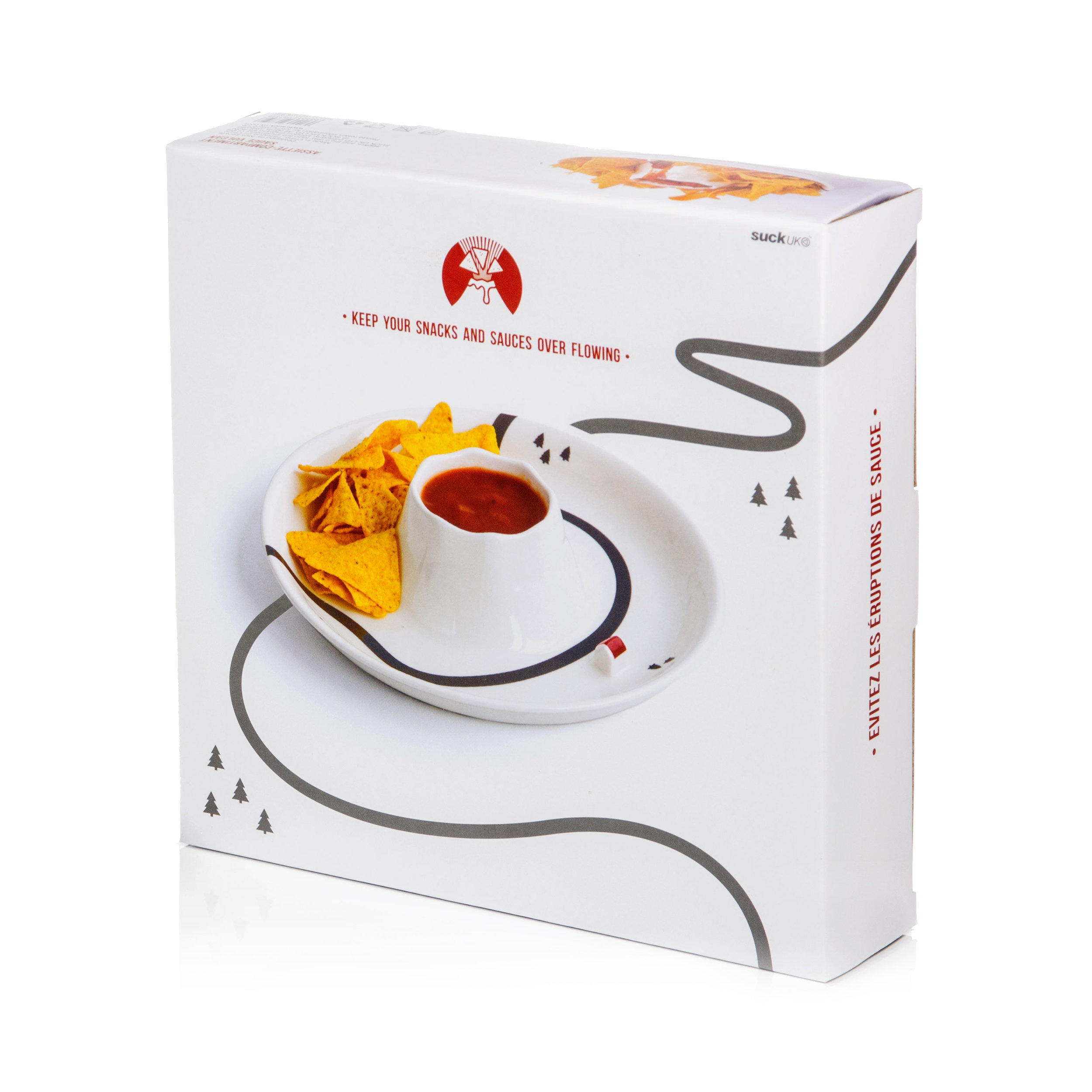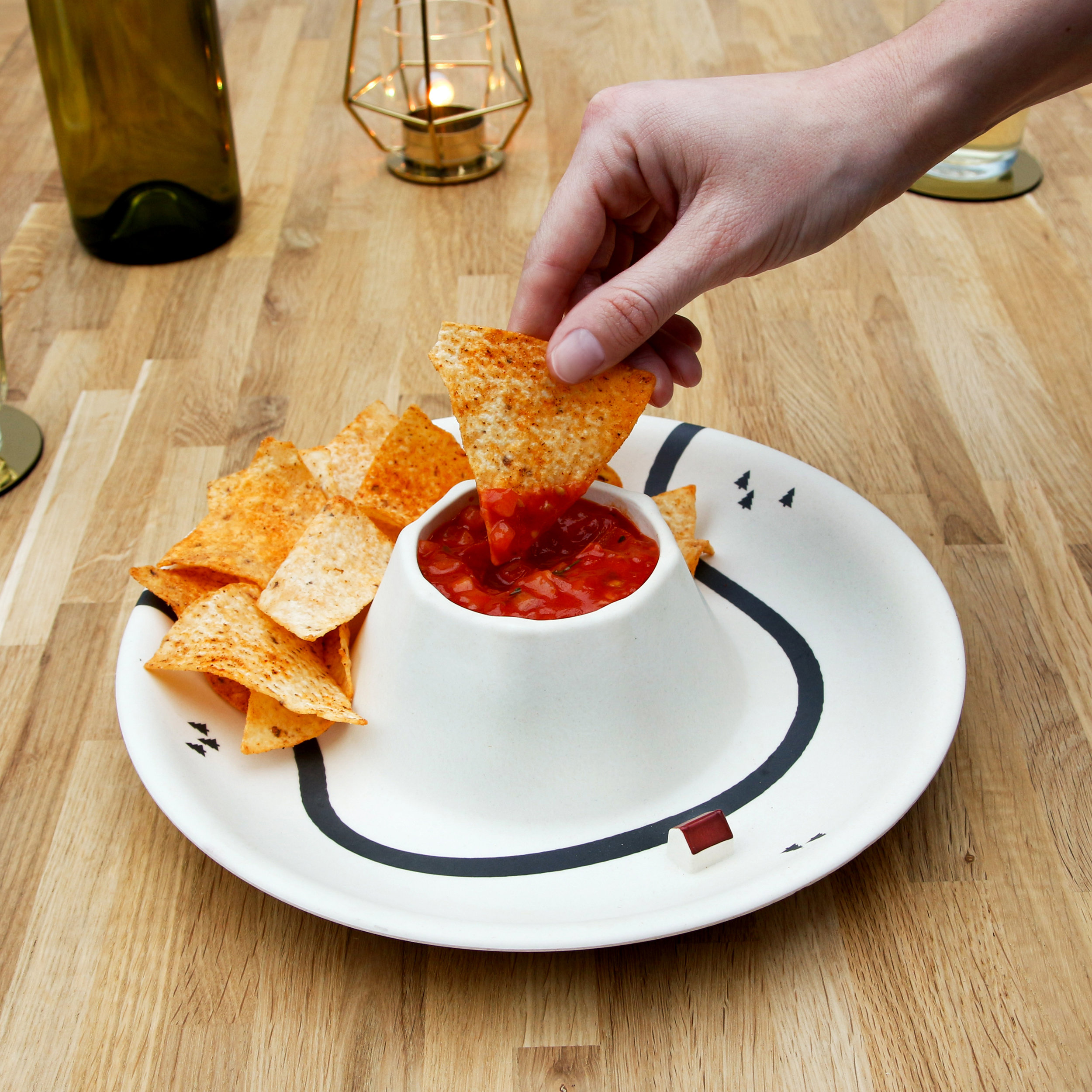 Volcano Dip Bowl
No longer available - Sorry.
Keep your snacks and sauces over flowing.
Chips & Dips Party Bowl.
Pour your dipping sauce into the volcano crater.
Your dip creates the lava as it spills down into the valley.
Made from biodegradable, eco-friendly, natural bamboo fibres.
Bamboo fibre. Food grade, waterproof, tough & heat resistant.
Fill up the dish with your favourite sauce and chips and get dipping. The messier the better, any spilt sauce looks like lava flowing down the volcano's slopes toward the lone house in the valley. Terrifying stuff indeed. Get ready for the party to erupt. A great gift for all the friends and family to enjoy. Made from bamboo fibre (a great new eco-alternative to melamine).
An idea by Nick Lerwill made by Suck UK
The designer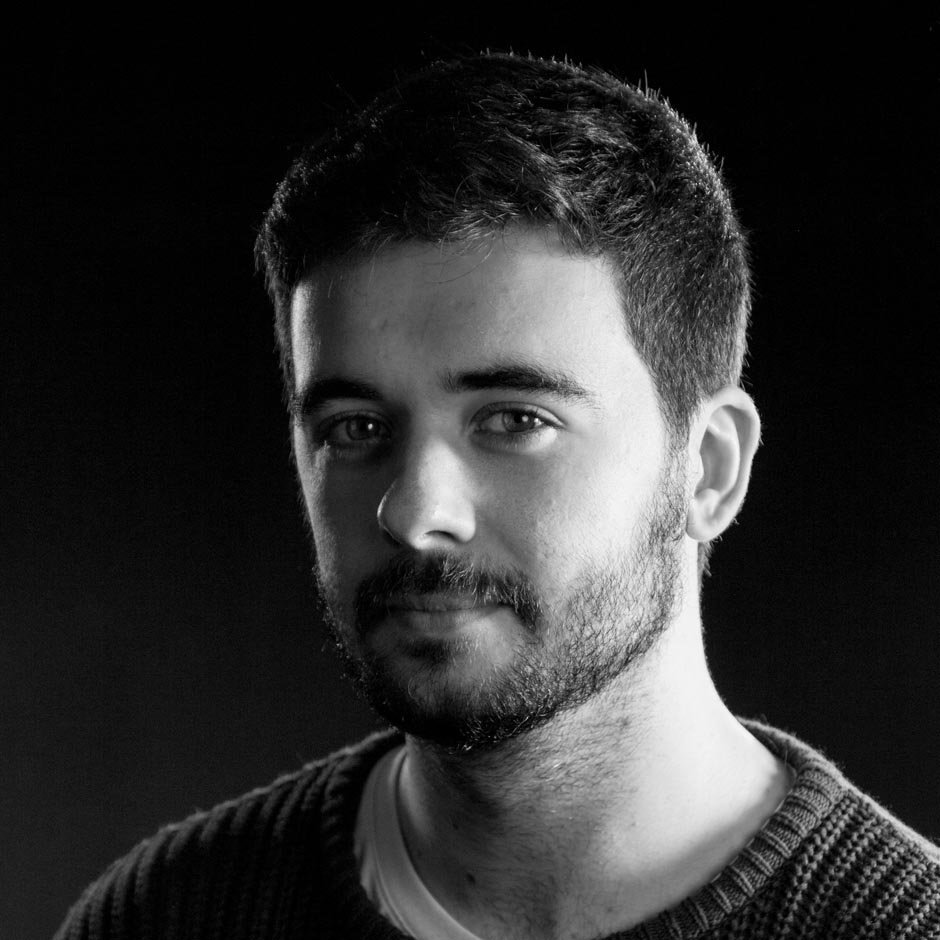 Nick Lerwill
Nick Lerwill is an Irish product designer based in London. He started out his career as an intern for Suck UK back in 2011 while studying Product Design at Northumbria University. After graduating he returned to Suck, this time sticking around for another 5 years where he designed a huge range of products (the best ones!), trade show stands and stores. Since then Nick has gone on to work for MOO, an online digital print company where he continues to design new products and delve into a world new materials. For Suck, Nick has designed; Pirate Bottle Opener, Cork Cactus, Cork Tape Dispenser, Chemistry Terrarium, Volcano Dip Bowl, Neon Bird, Space Shuttle Stationery, Day & Night Clock.
nicklerwill.com