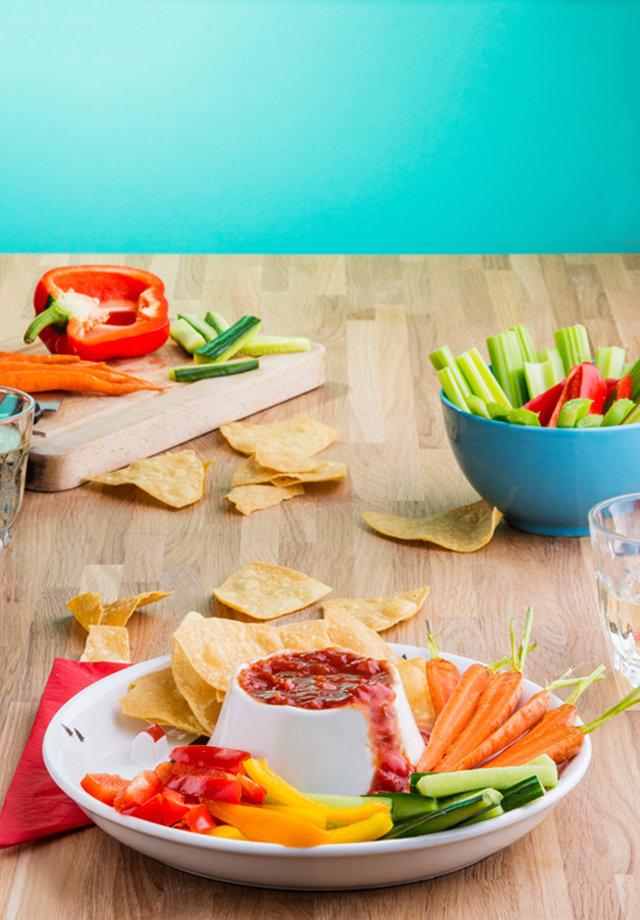 Volcano Dip Bowl
Keep your snacks and sauces over flowing.
Dishwasher safe
Microwavable to heat up contents
Available in Bamboo Fibre or Ceramic
Fill up the dish with your favourite sauce and nibbles. Handmade from porcelain and finished with a clear glaze means this can be cleaned easily by hand or in the dishwasher. Simply place the bowl in the microwave to turn your dips or cheese molten hot. So whether it's nachos and salsa, or chocolate and marshmallows, just make sure the chamber is full of flavour, ready for the party to erupt. A great gift for all the friends and family to enjoy. A hot design by Nick Lerwill.
The designer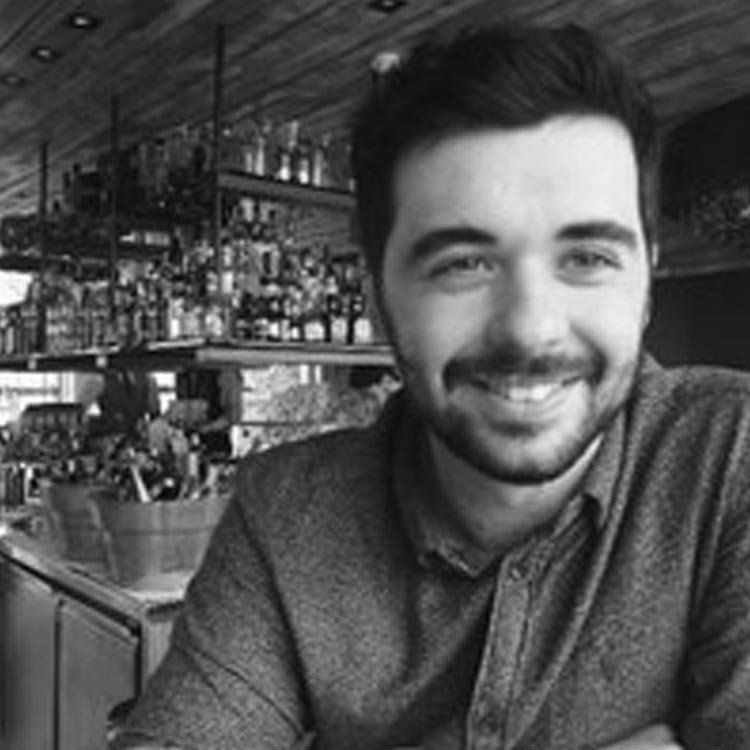 Nick Lerwill
Nick Lerwill is an Irish product designer based in London. He started out his career as an intern for Suck UK back in 2011 while studying Product Design at Northumbria University. After graduating he returned to Suck, this time sticking around for another 5 years where he designed a huge range of products (the best ones!), trade show stands and stores. Since then Nick has gone on to work for MOO, an online digital print company where he continues to design new products and delve into a world new materials. For Suck, Nick has designed; Pirate Bottle Opener, Cork Cactus, Cork Tape Dispenser, Chemistry Terrarium, Volcano Dip Bowl, Neon Bird, Space Shuttle Stationery, Day & Night Clock.
nicklerwill.com