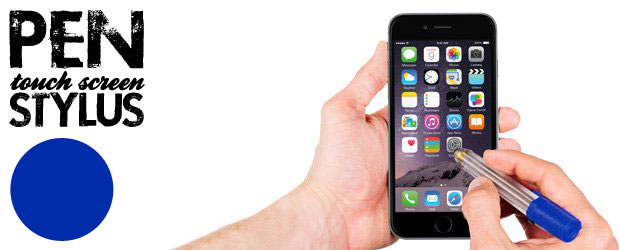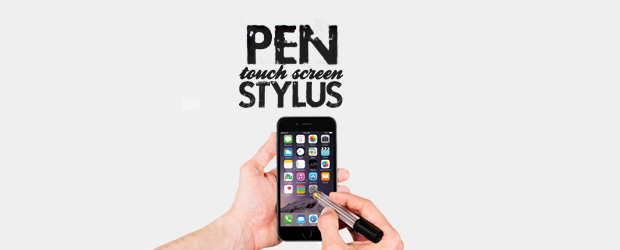 Touch Screen Stylus (Pen) PDFs and Marketing Materials
SALE! HALF PRICE
Perfect stylus for iPad & iPhone.
Designed like a simple pen for accurate operation. The chunky shape makes it easy to hold. Most people find it way more accurate to draw and write with a pen than their finger, it's just what we are all used to. Made for iPad, iPhone, smartphones and other touchscreen devices.