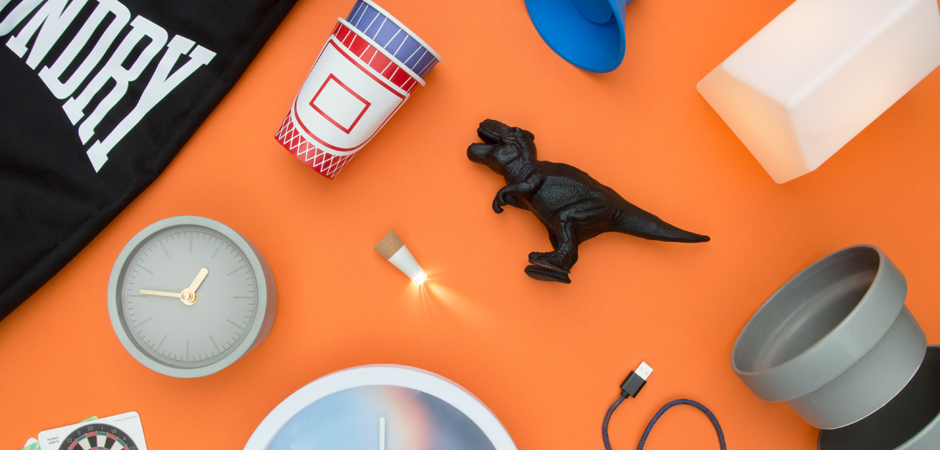 BACK TO COLLEGE
Before heading back to the dorm room or student accommodation, stock up on all the fun essentials to make your room a home away from home. From planners to ensure you meet all the deadlines to unique bottle openers for the parties, we have you covered!
21 Products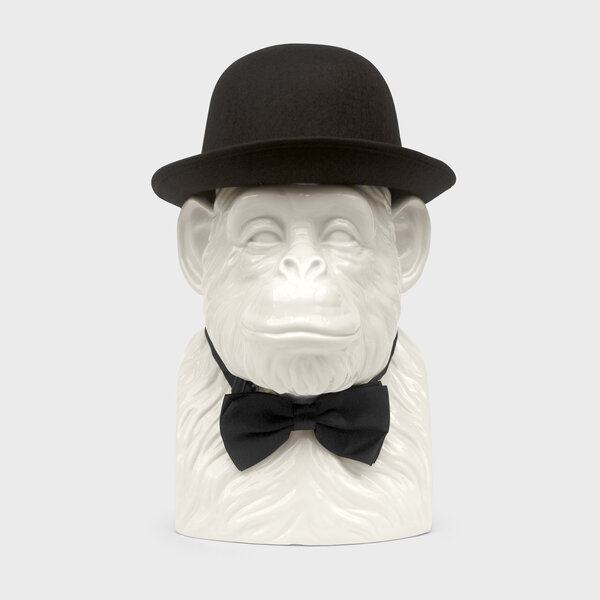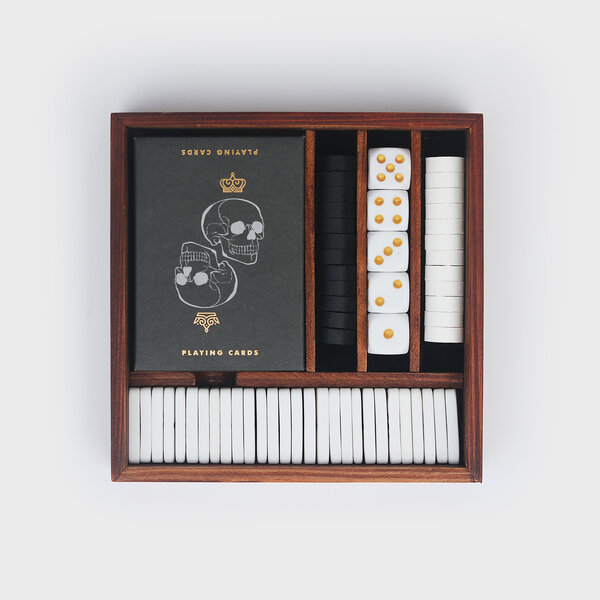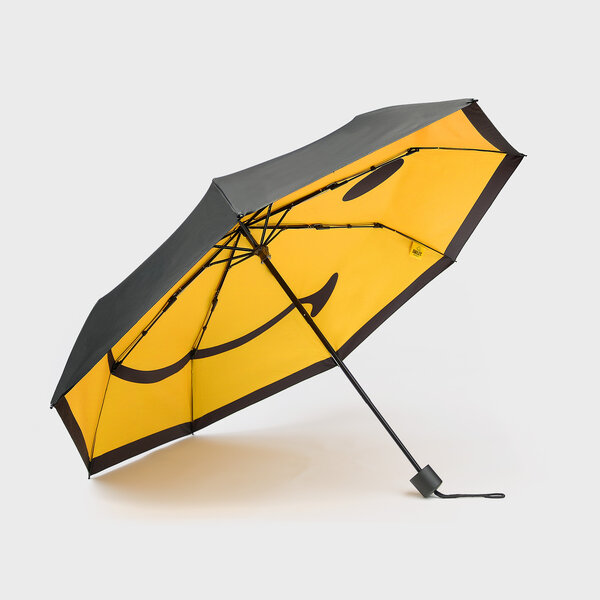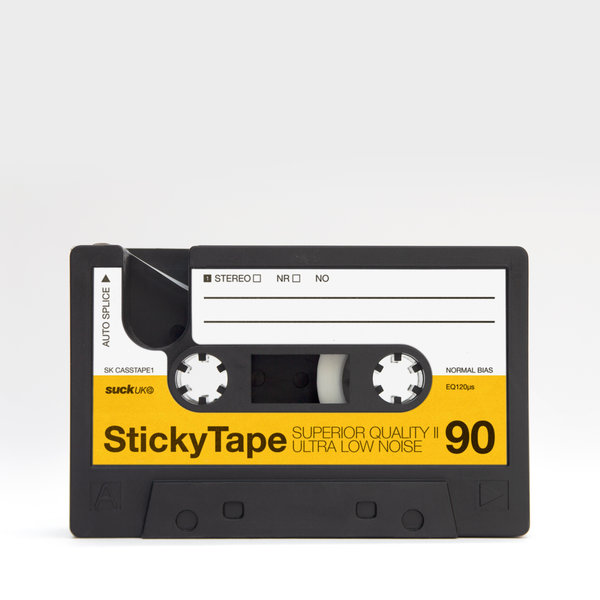 Tape Dispenser Cassette
$20.00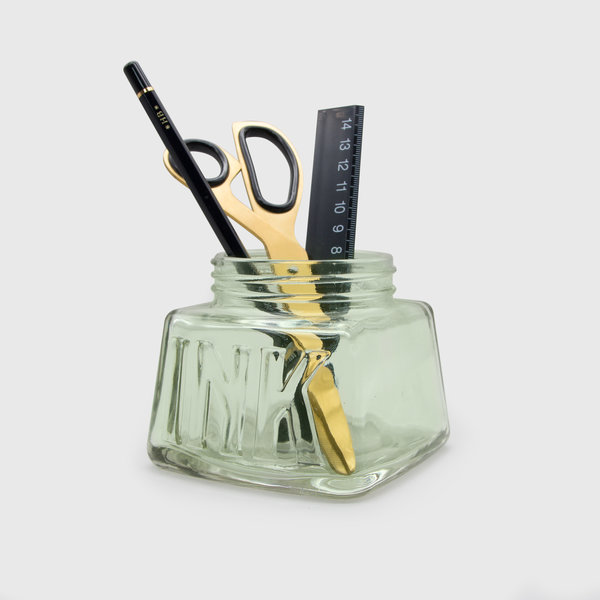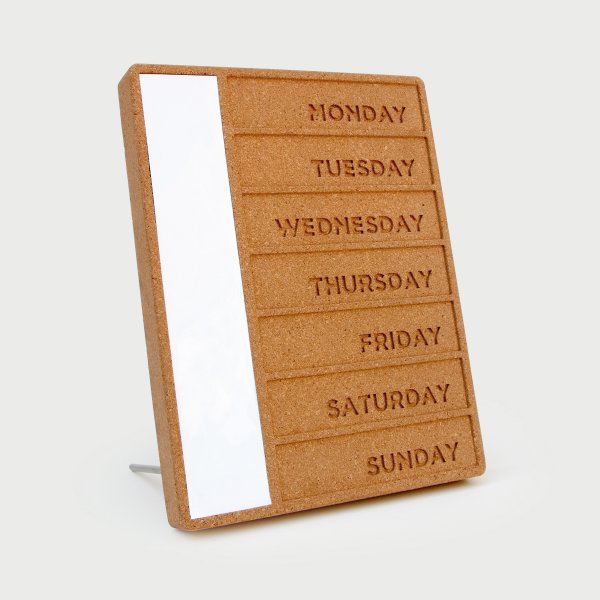 Cork Weekday Planner
$12.50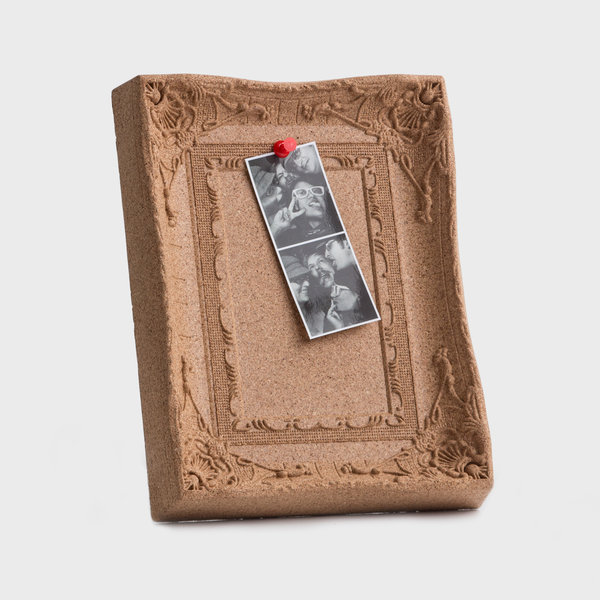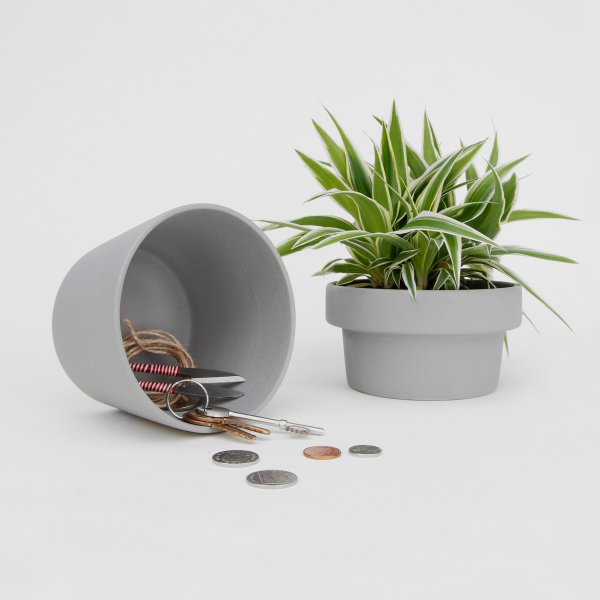 Plant Pot Hideaway
$35.00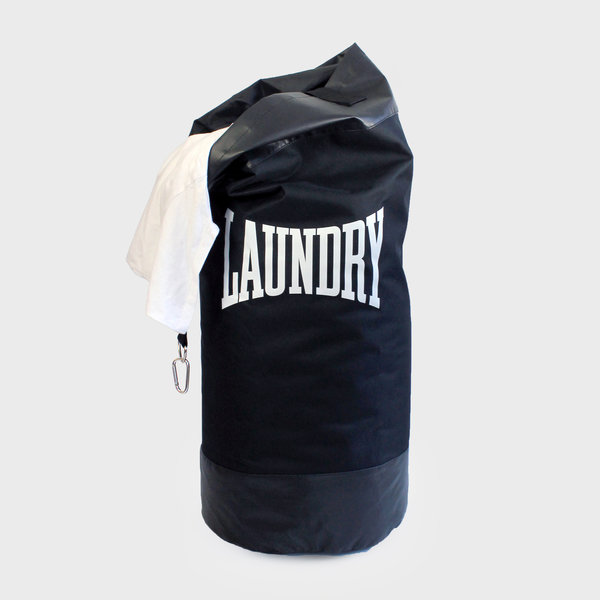 Punch Bag Laundry Bag
$35.00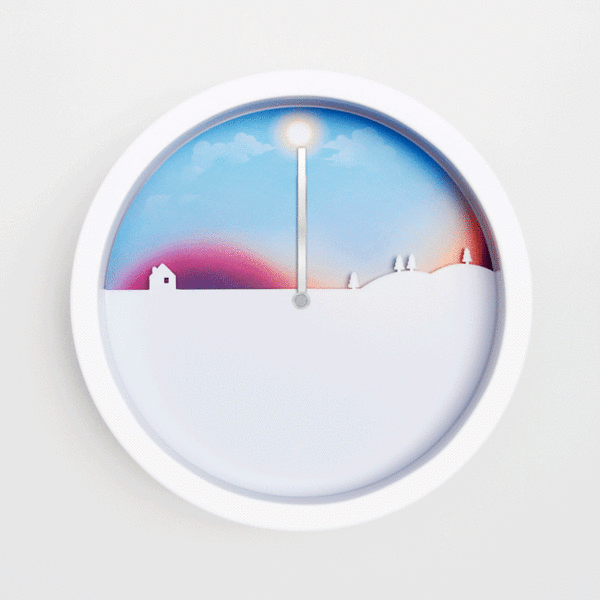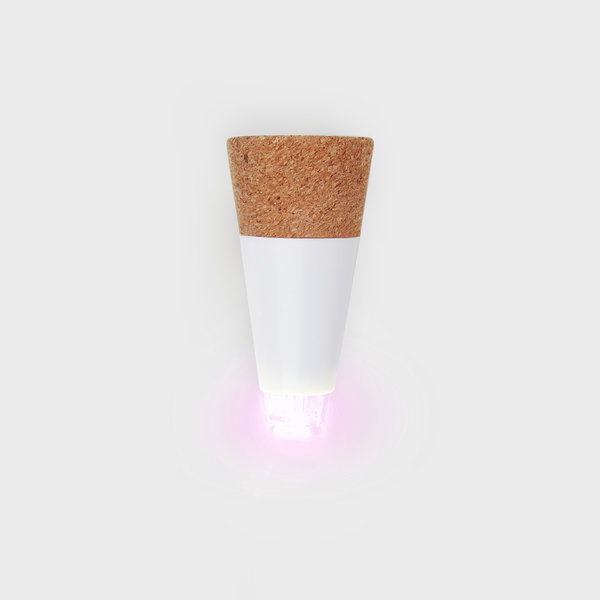 Multicolour Bottle Light
$20.00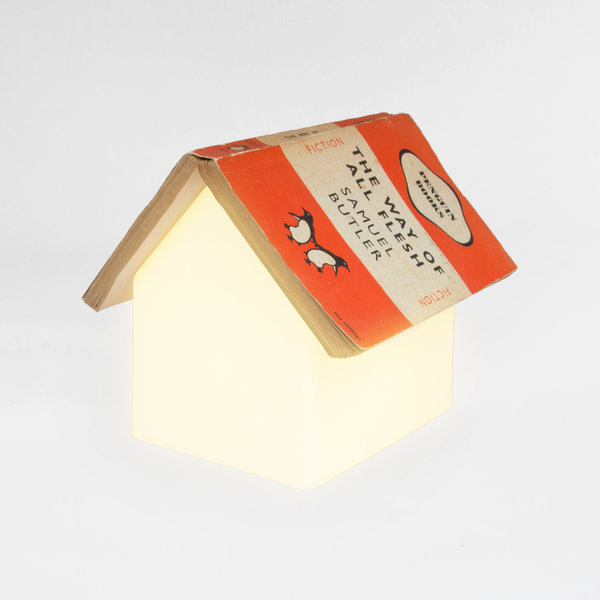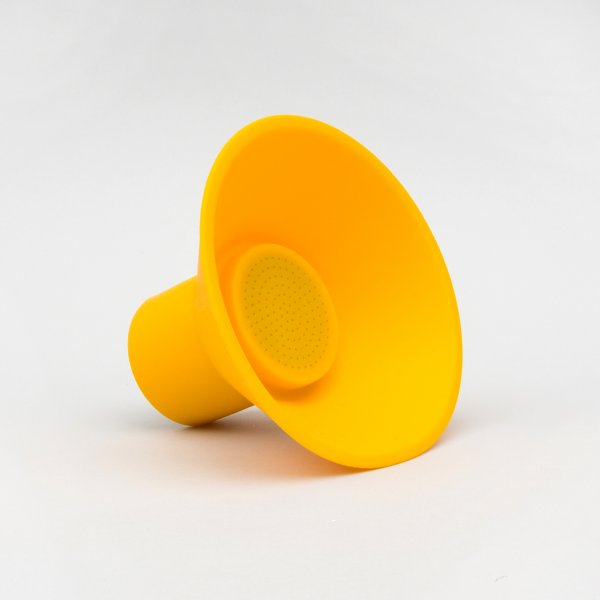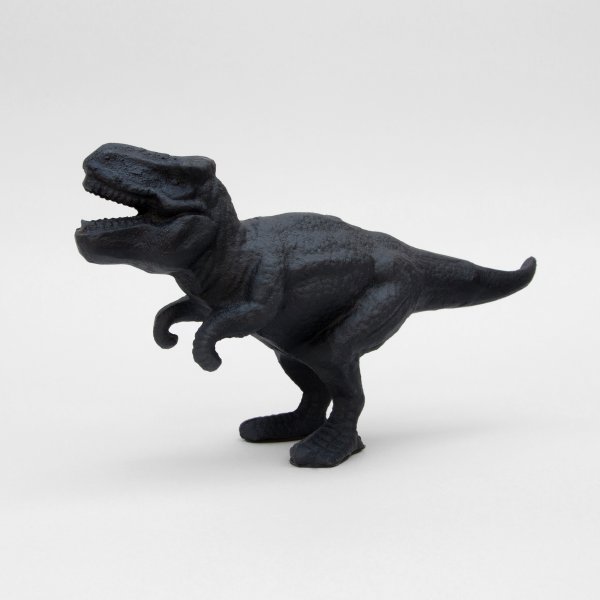 Dinosaur Bottle Opener
$40.00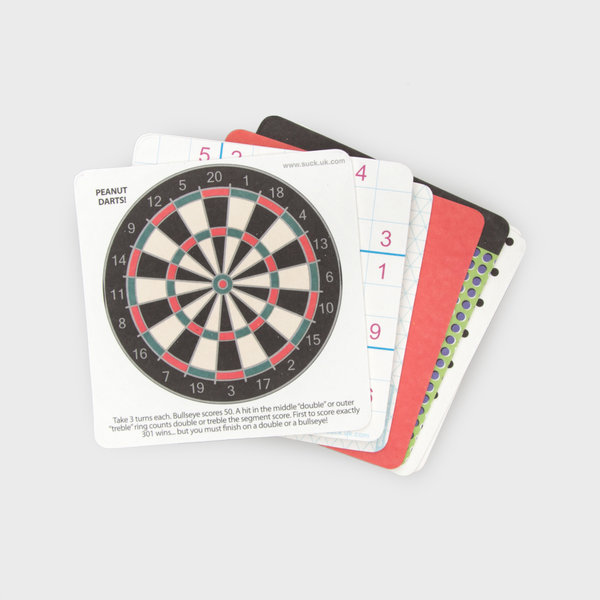 Bar Games Beer Mats
$12.00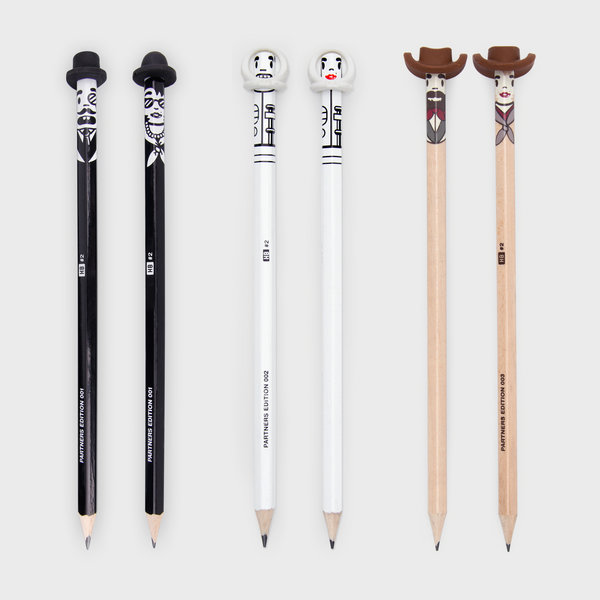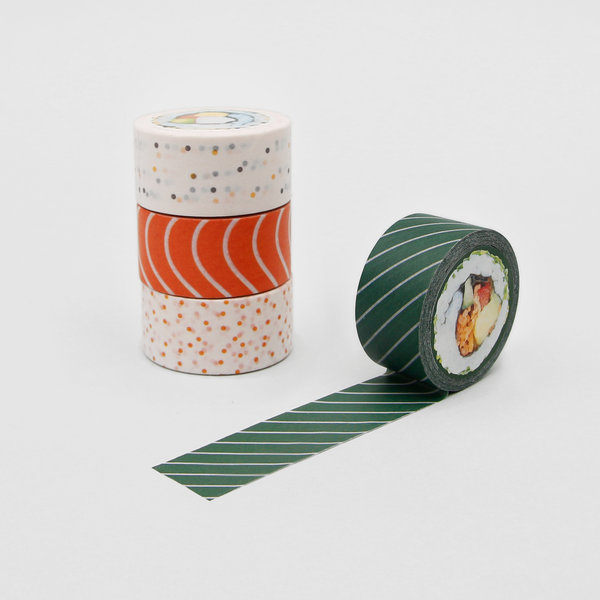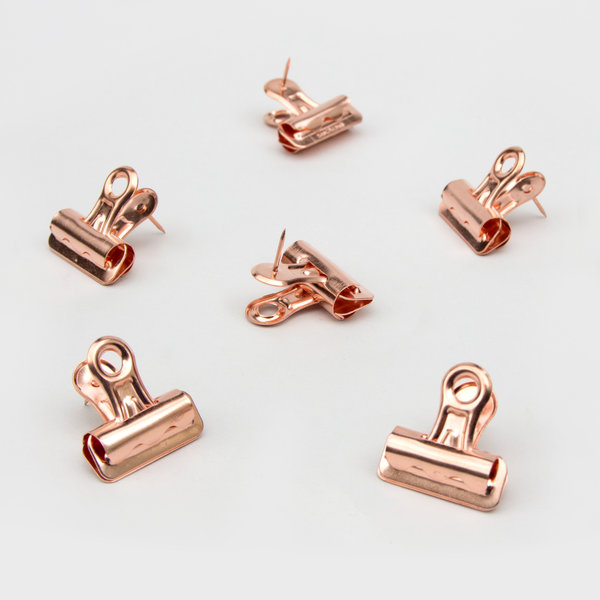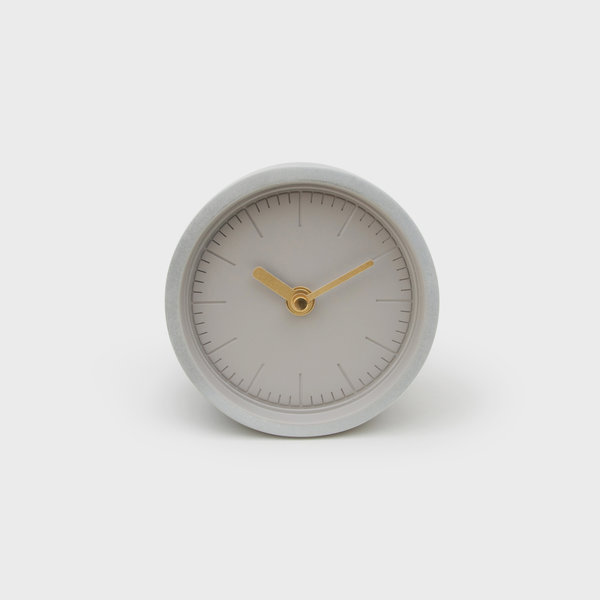 Concrete Clock
$40.00 / $20.00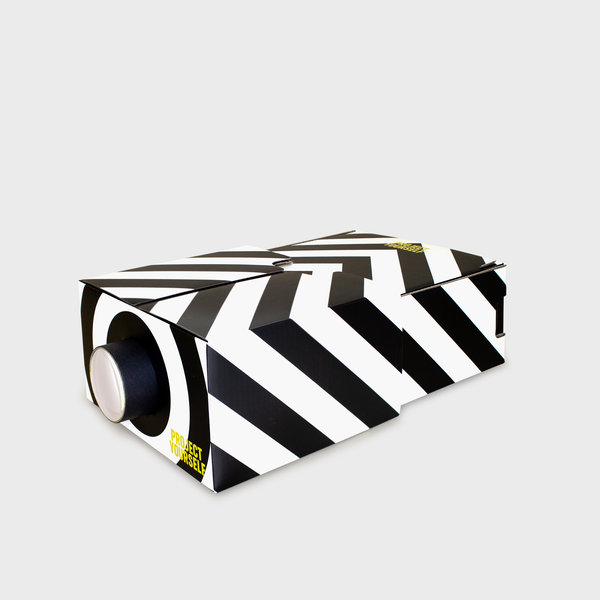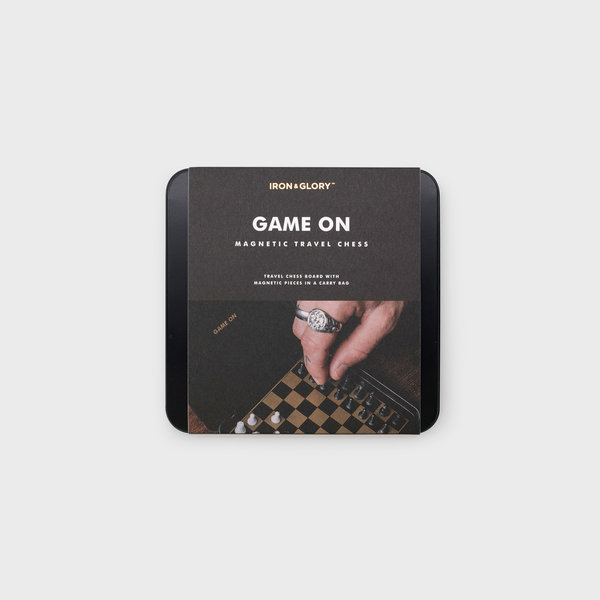 Brighten up any workspace with our cleverly designed stationery gifts. There is no better present for a co-worker or stationery lover. Here you will find everything from the practical with a hint of fun, to the truly unique. Give any desk a makeover and be sure to make it your own.
Gifts so good your kids will be wishing away the holidays. From the coolest lunchboxes to the most fun stationery imaginable, we have everything any child would dream of for those back to school essentials. Welcome the new term with a load of new cool things.