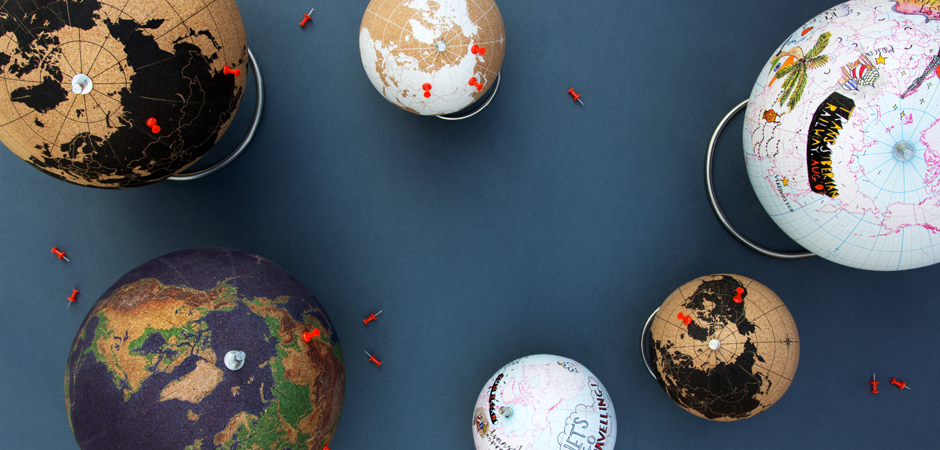 GLOBES
Pinpoint your travels or plan your next adventure with these eye catching, beautifully hand designed globes. These globes are the perfect addition for the home or office, coming in Small or Large and multiple colours to fit with any décor.
8 Products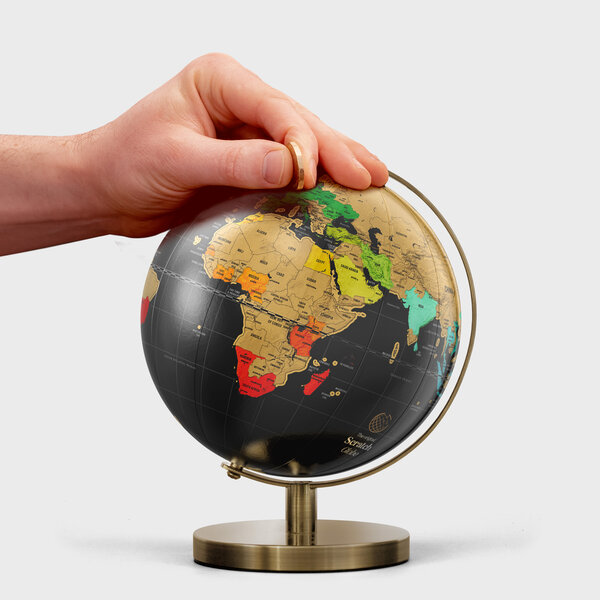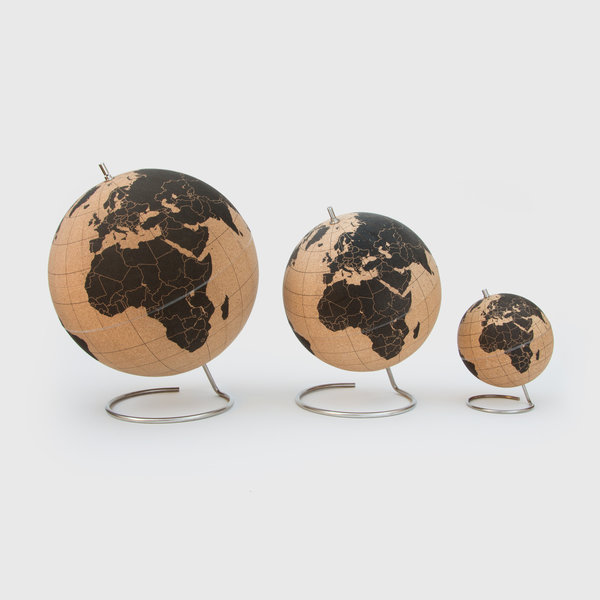 Cork Globe
$160.00 / $80.00 / $200.00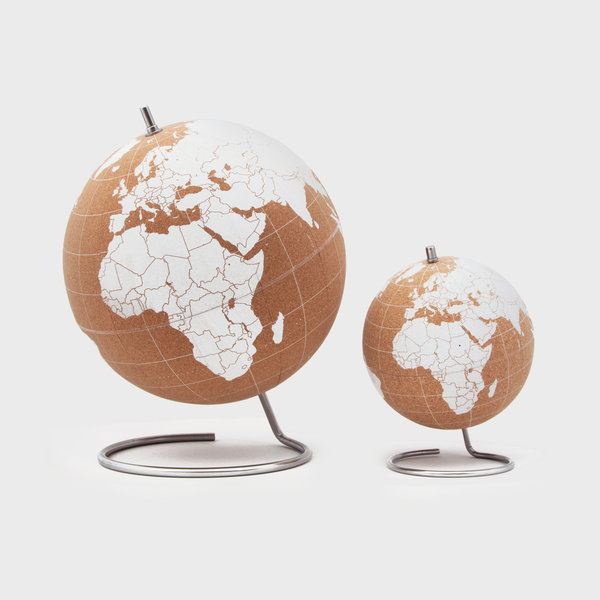 White Cork Globe
$160.00 / $80.00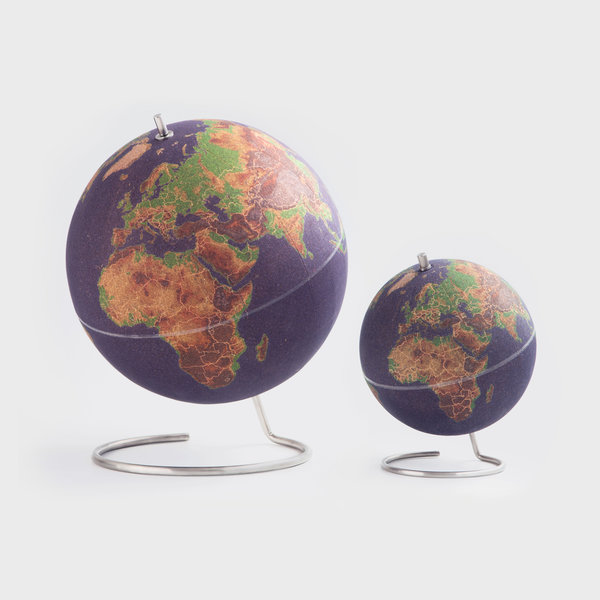 Colour Cork Globe
$160.00 / $80.00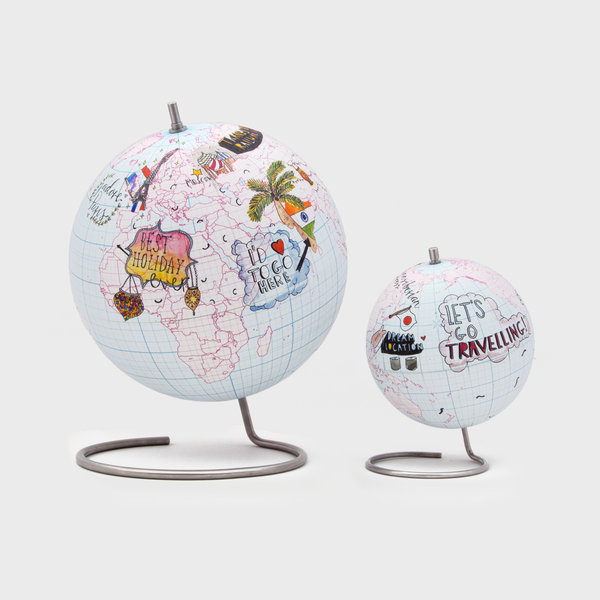 Globe Journal
$120.00 / $65.00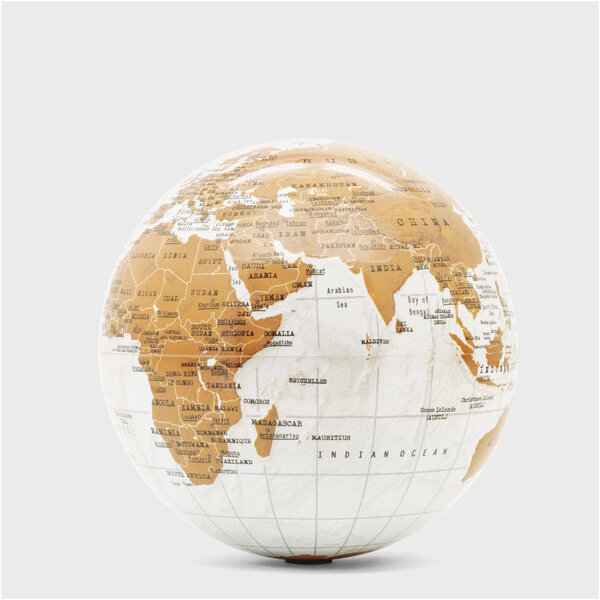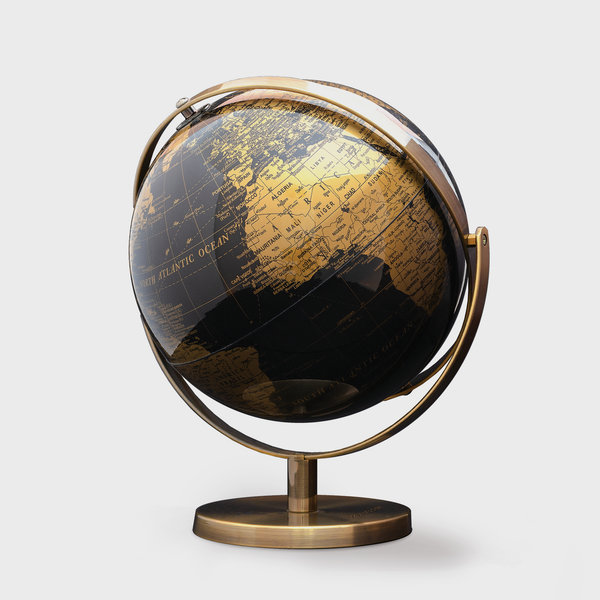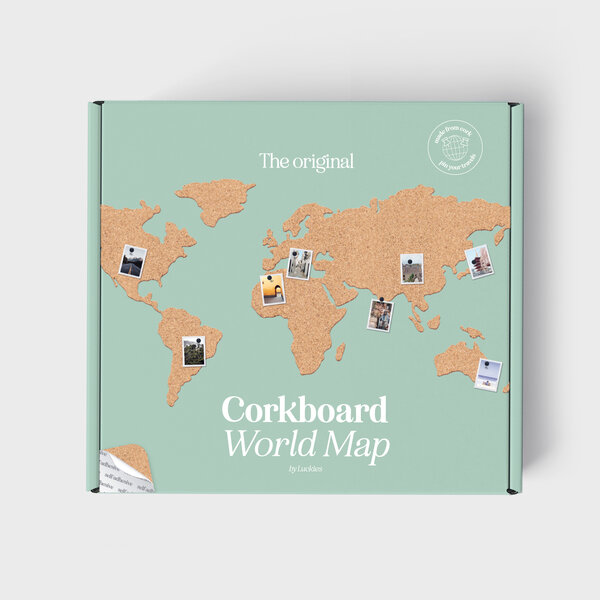 Brighten and add some personality to any room with our playful take on home décor. Uniquely designed to inject some character and make your house a home. Transform your living space with our curated range for the bedroom, kitchen and lounge.
Never forget those memorable moments and never stop dreaming of the next place to explore. We have created these travel gifts and essentials for those who dream of seeing the world. From globes, to passport covers and luggage tags, we have taken care of the essentials so you can plan your next escape.