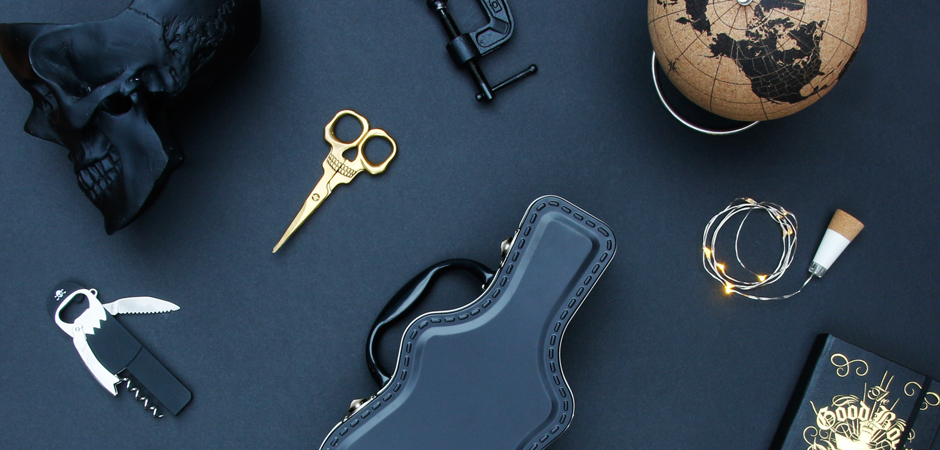 HALLOWEEN
For the lovers of all things dark, scary and gothic, we have the ideal range for you. From spooky skulls to creepy skeleton hands, we have everything you need to help decorate a terrifying scene for you and your home this Halloween.
22 Products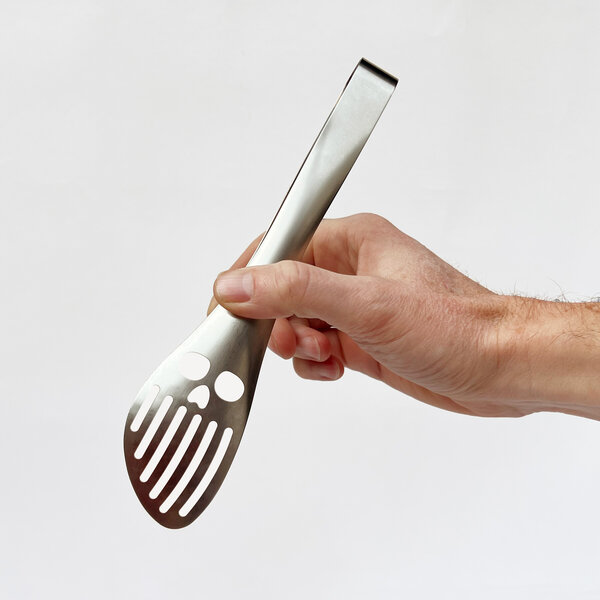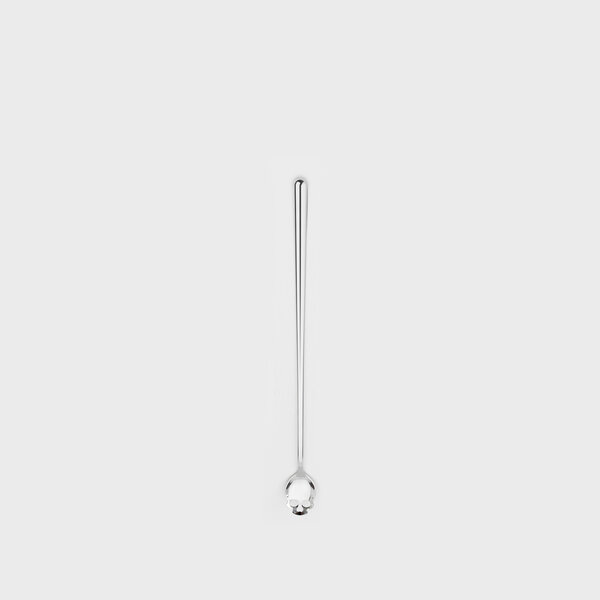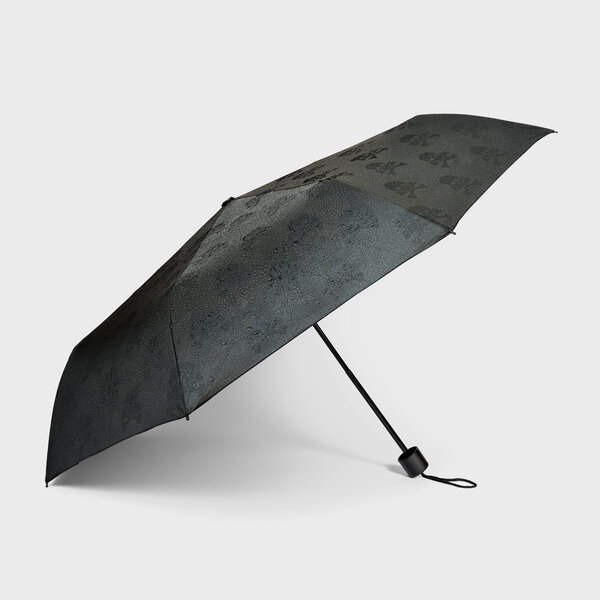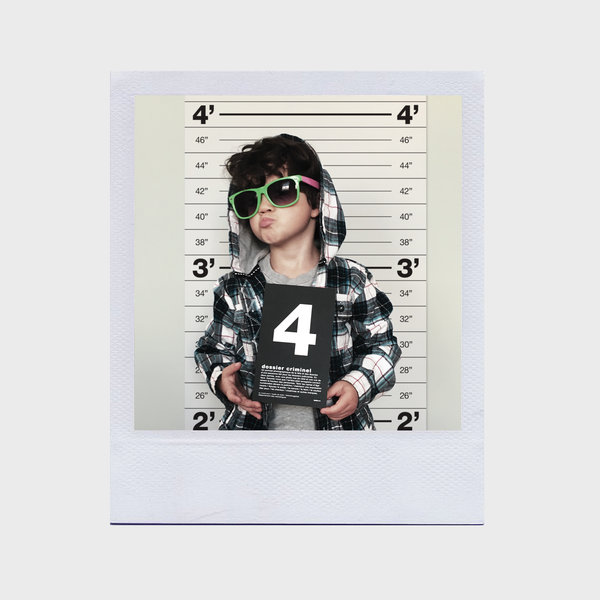 Mugshot Height Chart
$12.00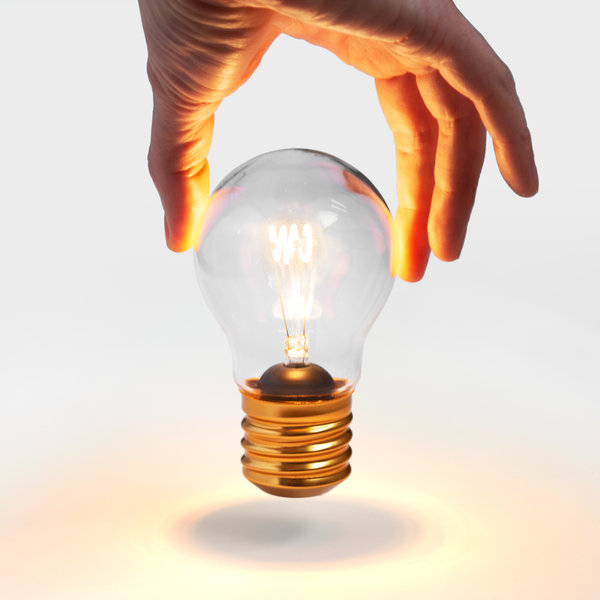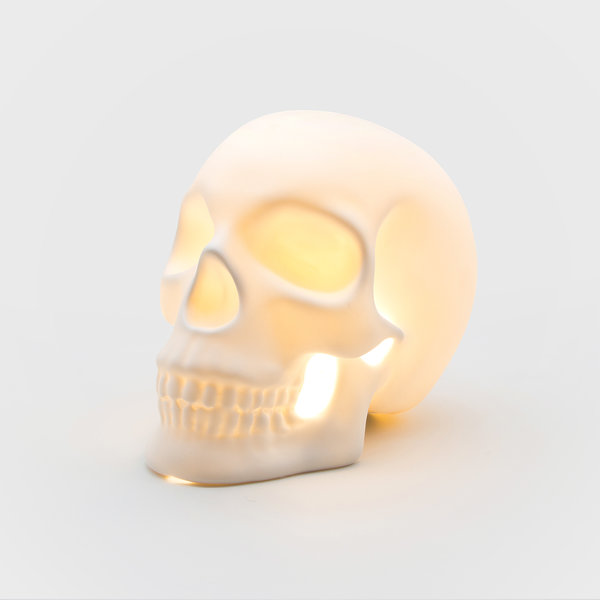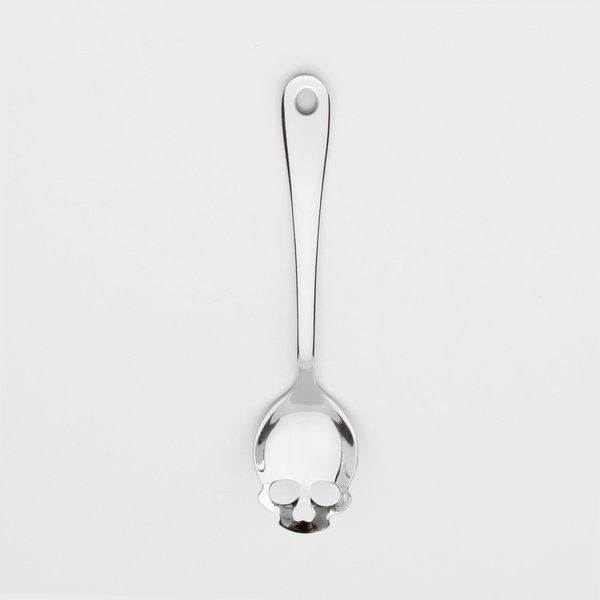 Skull Serving Spoon
$15.00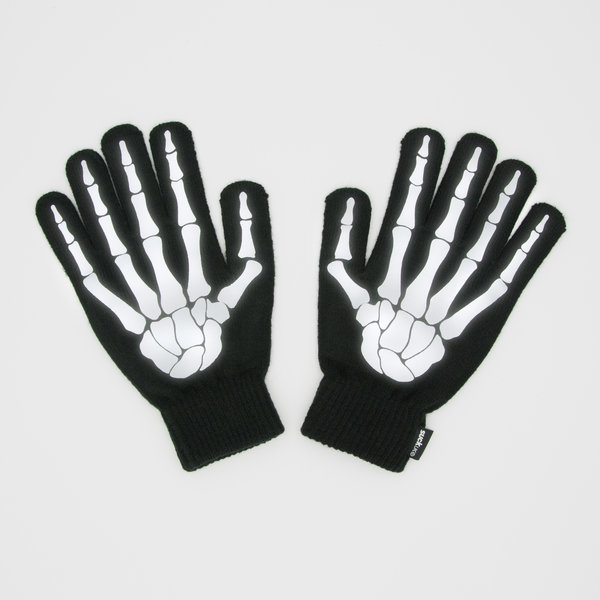 Reflective Skeleton Gloves
$15.00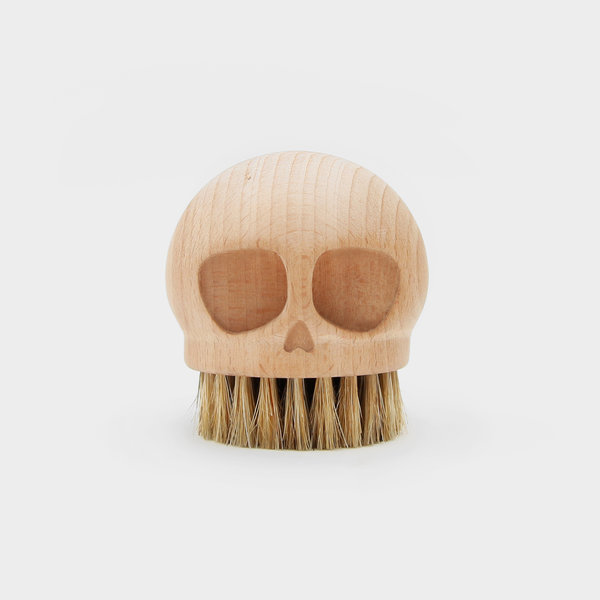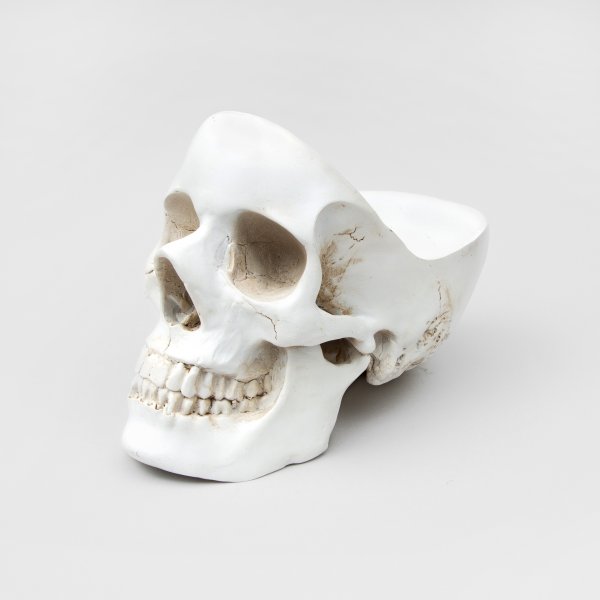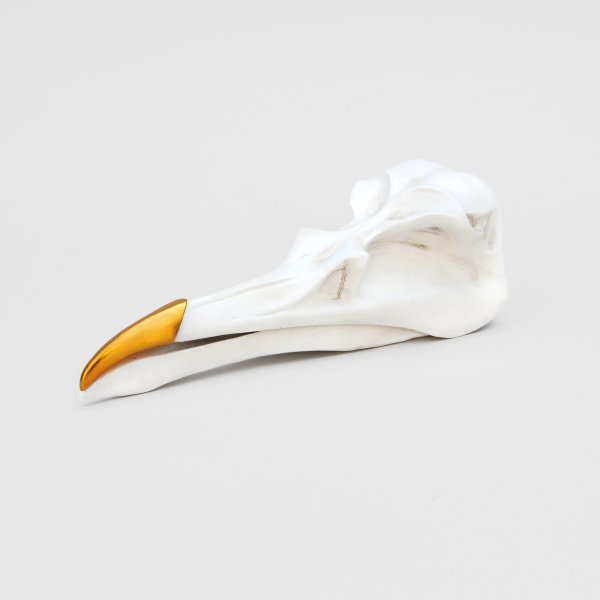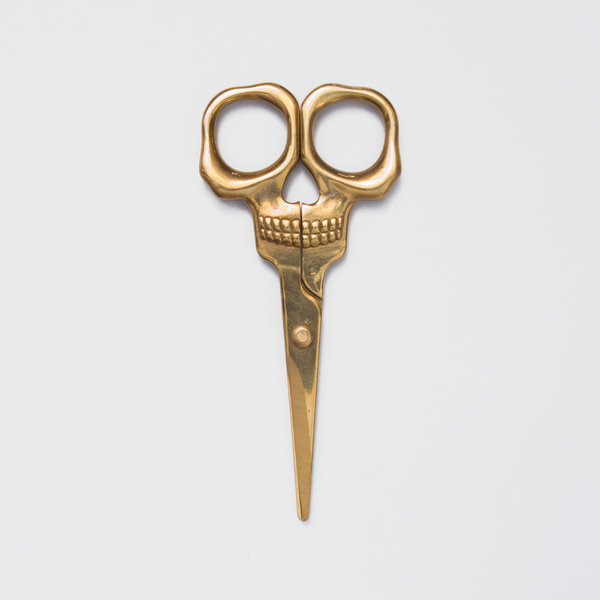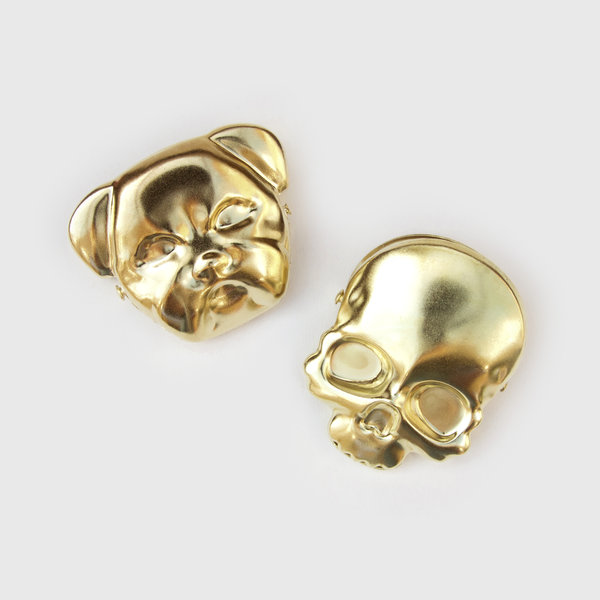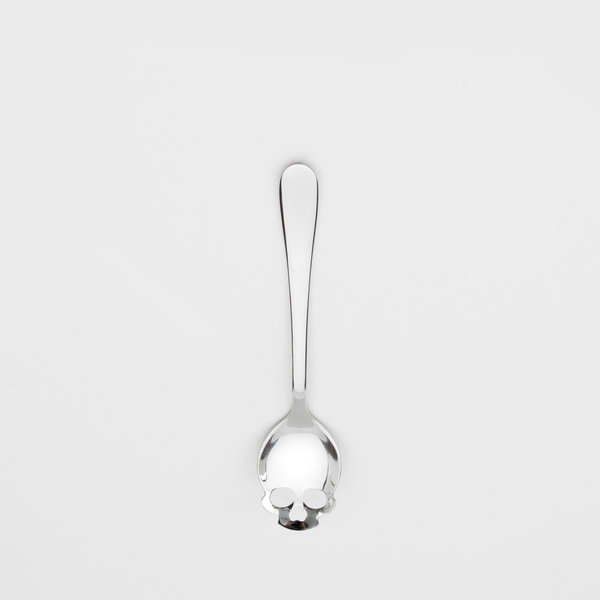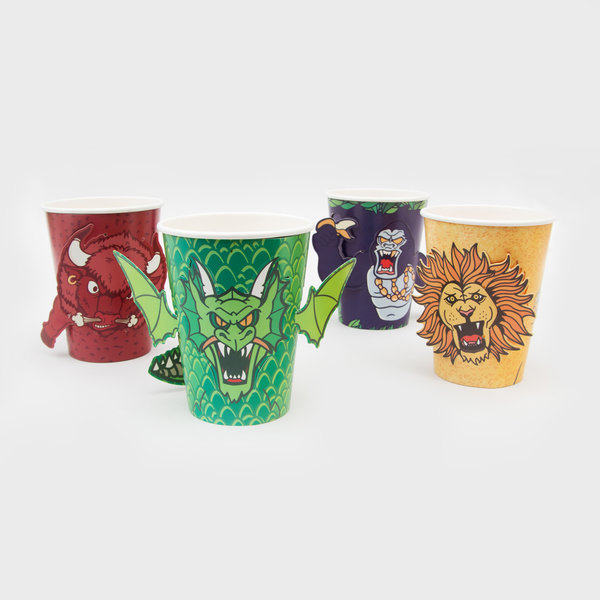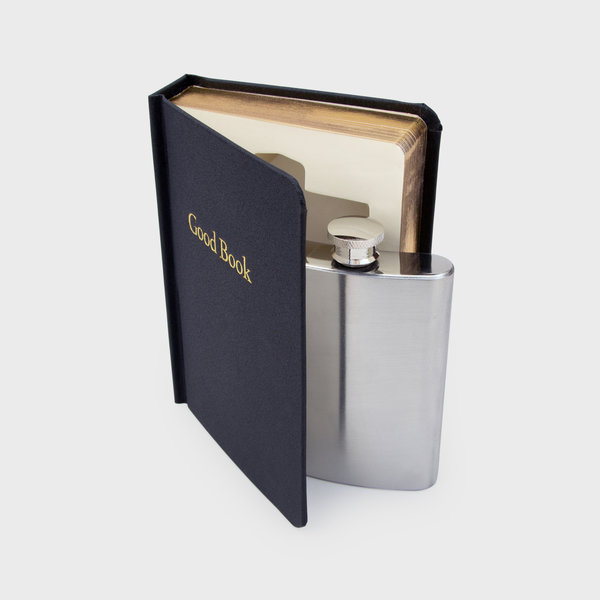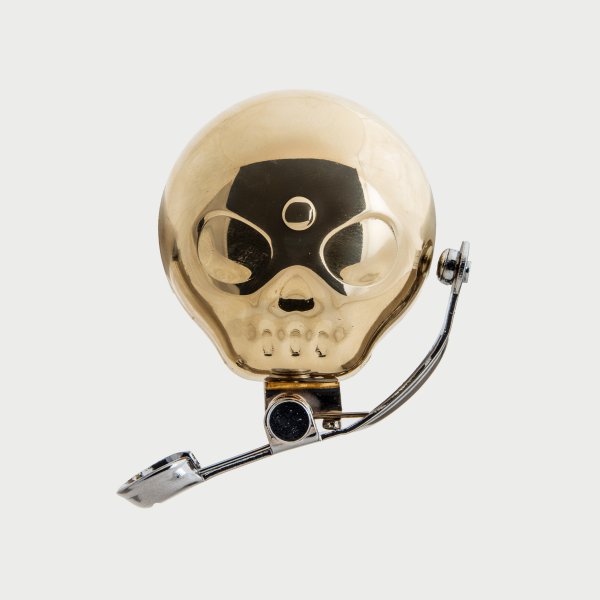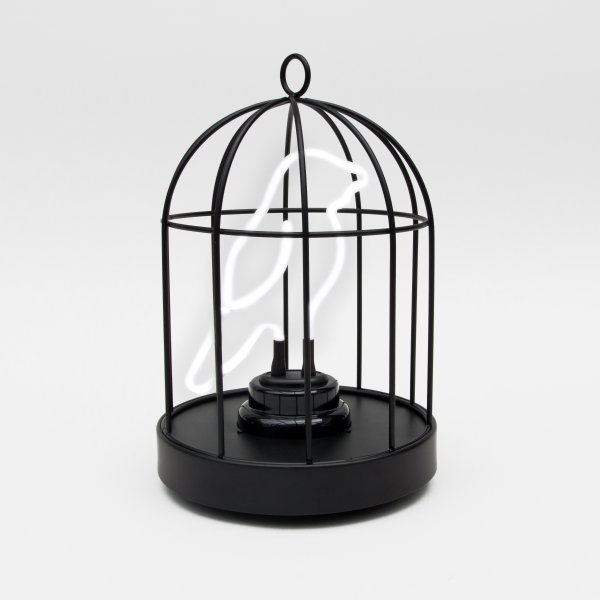 Neon Bird in a Cage
$40.00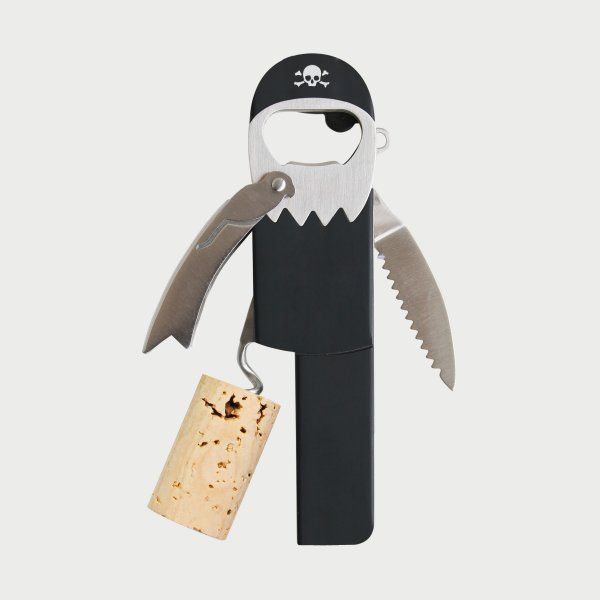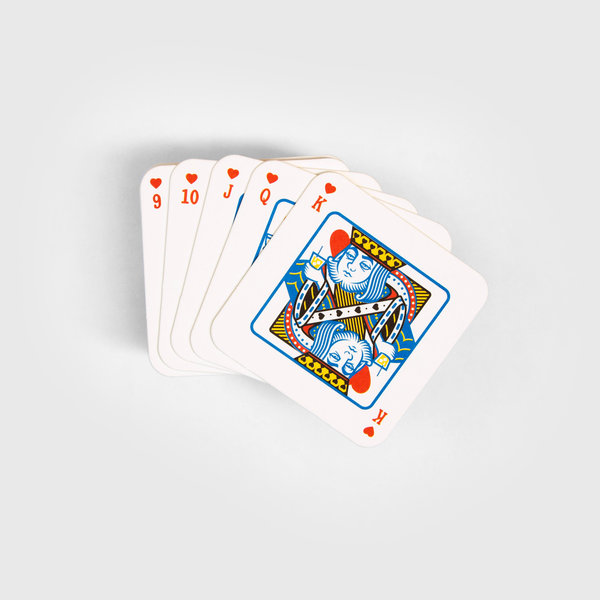 Playing Card Drink Mats
$12.00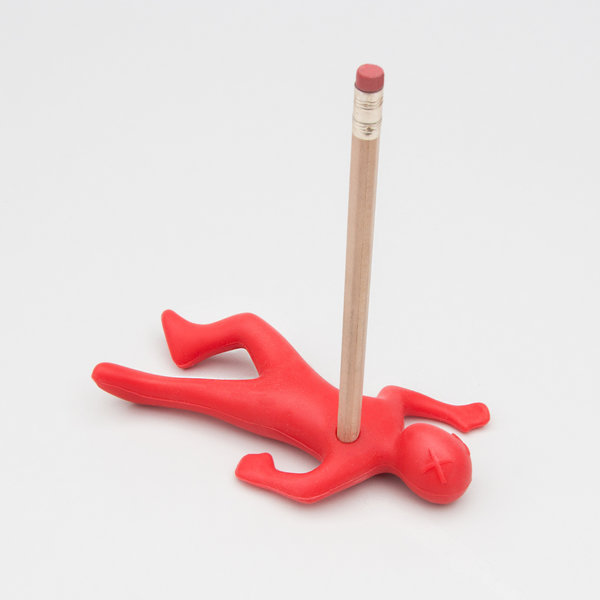 Dead Fred Pen Holder
$12.00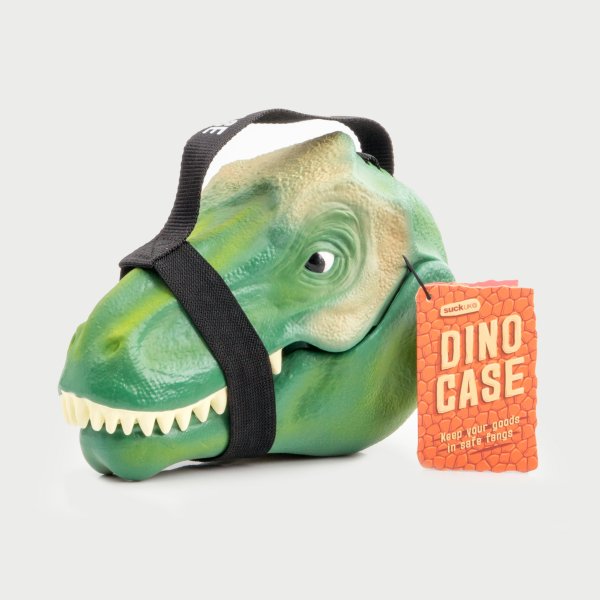 Dinosaur Lunch Box
$35.00
A collection of skull themed creations brought to life by our designers. For lovers of all things dark and gothic we have dead good gifts. For those of you waiting all year for the day of the dead now you can celebrate all year round.
Get the party started and prepare to celebrate with our fiesta themed favourites. Make sure your bar is stocked with our eclectic range of bottle openers, bottle lights and bar games! Be the host with the most, and have everyone revelling in your social prowess.