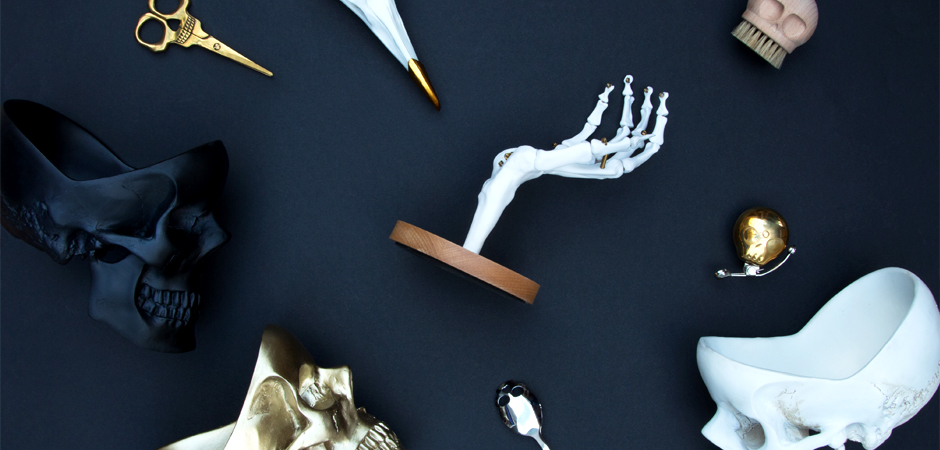 SKULLS
A collection of skull themed creations brought to life by our designers. For lovers of all things dark and gothic we have dead good gifts. For those of you waiting all year for the day of the dead now you can celebrate all year round.
23 Products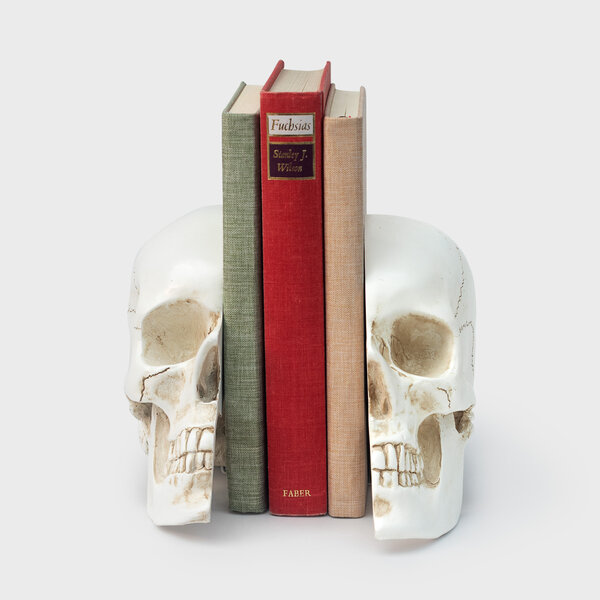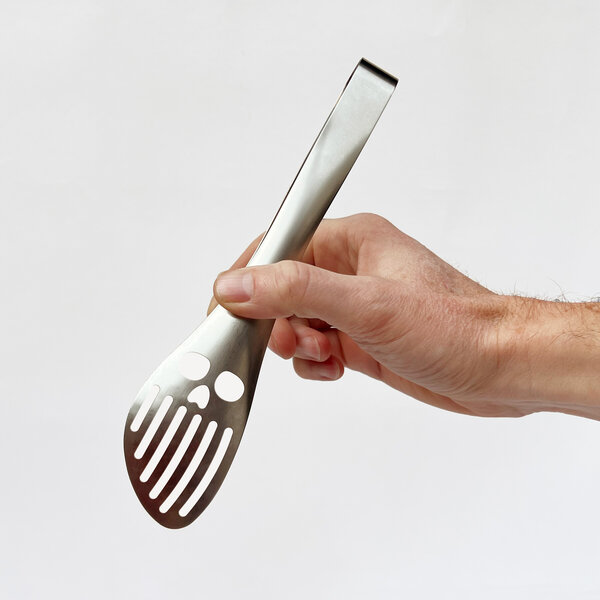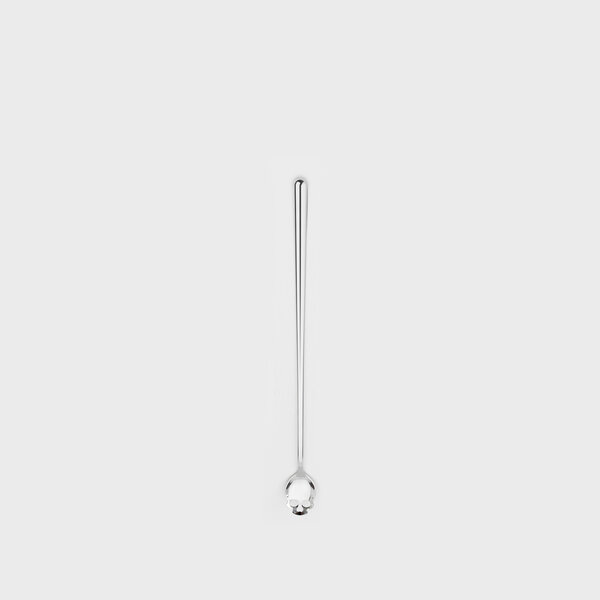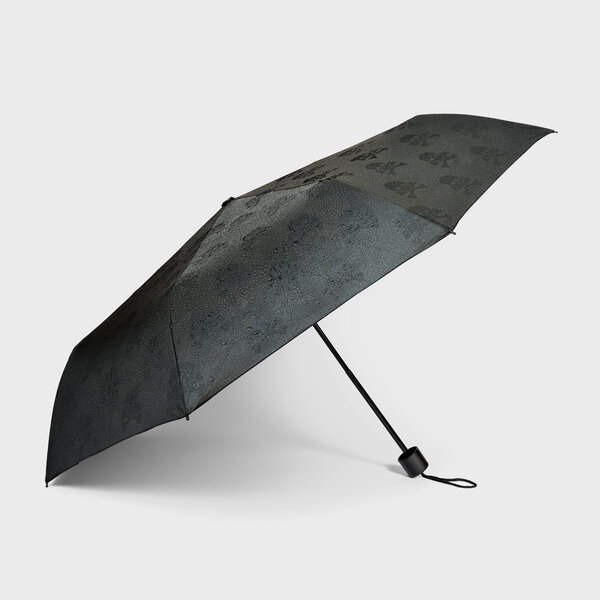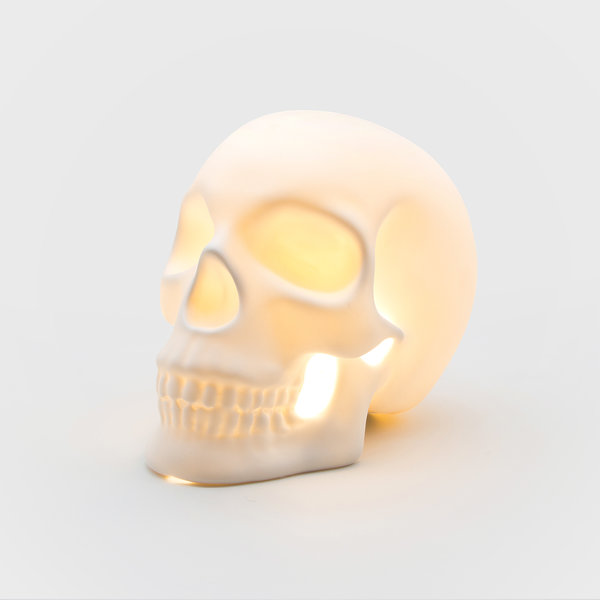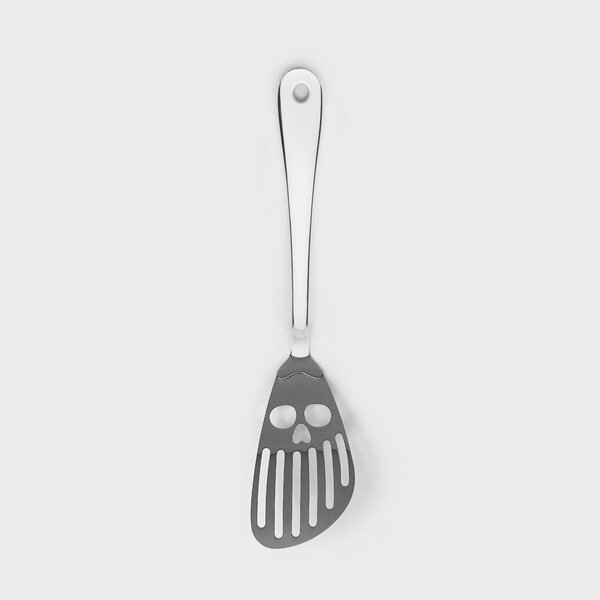 Skull Kitchen Spatula
$15.00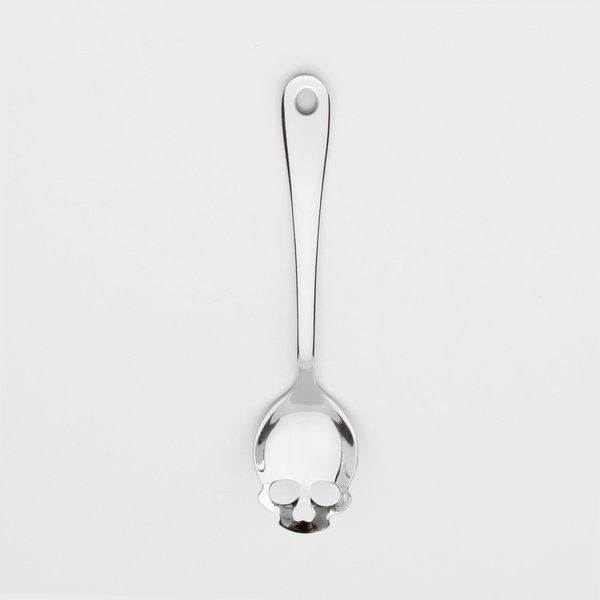 Skull Serving Spoon
$15.00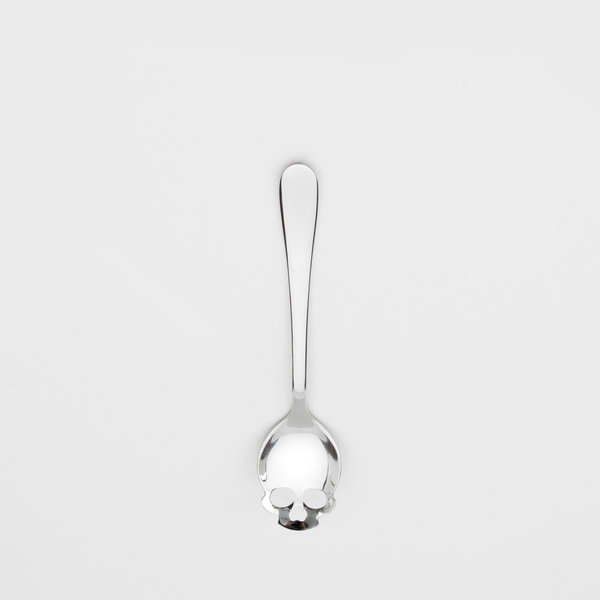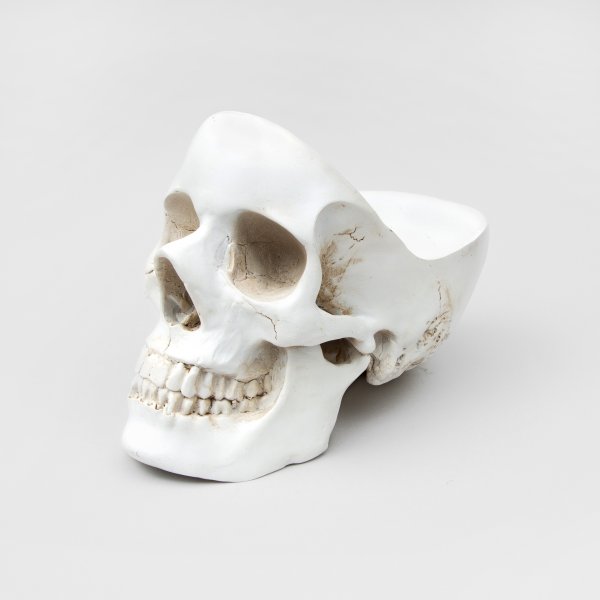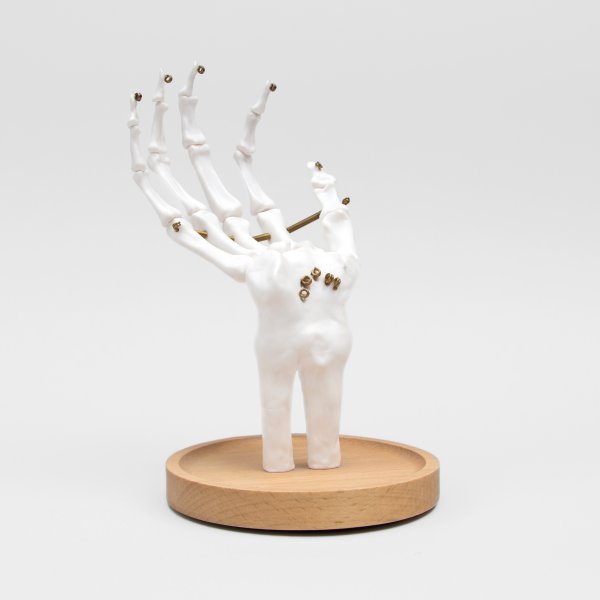 Skeleton Jewellery Tidy
$45.00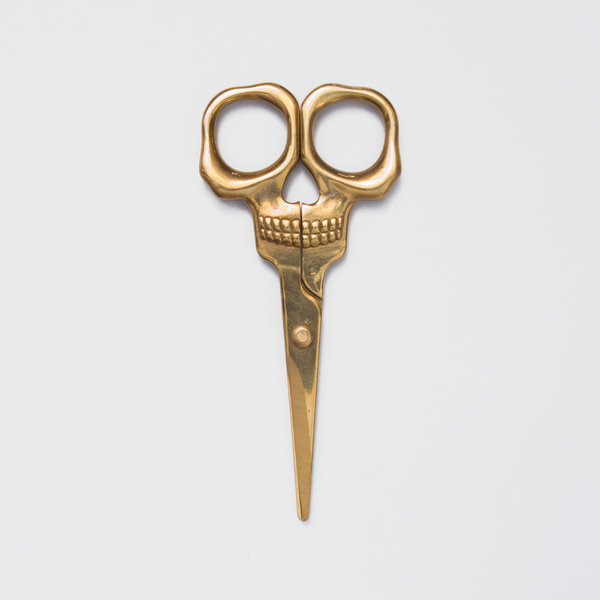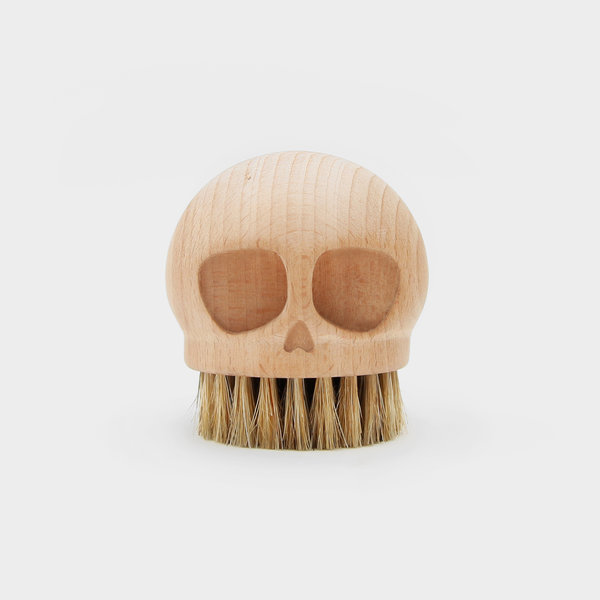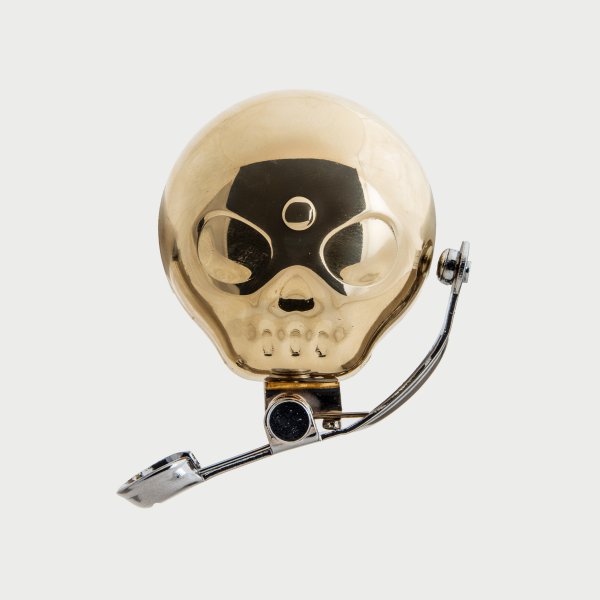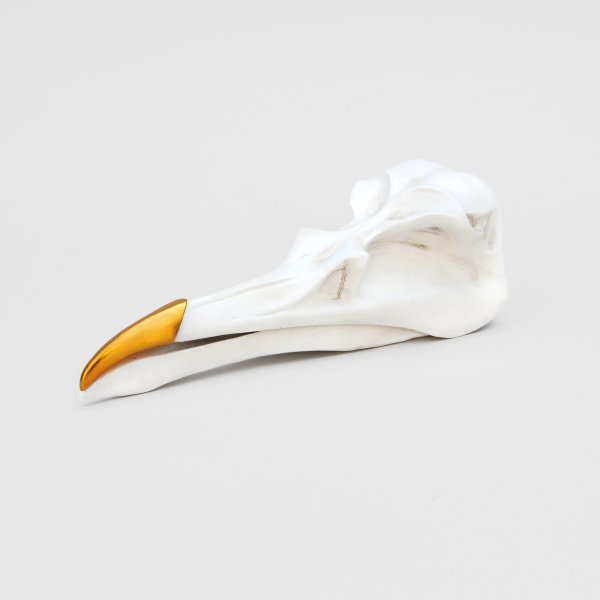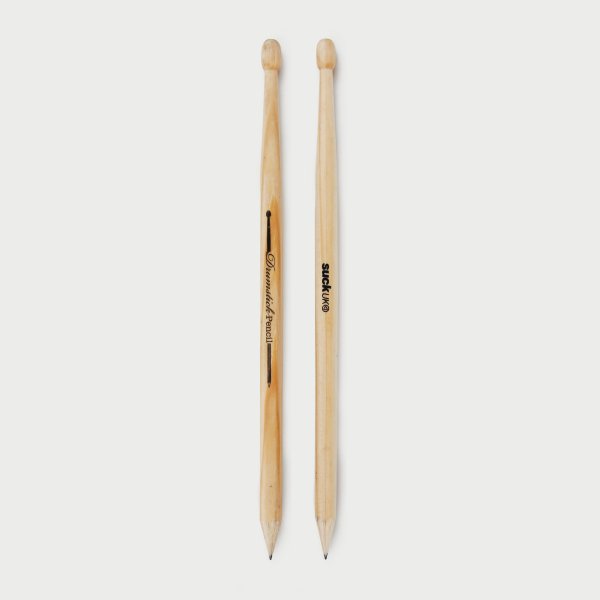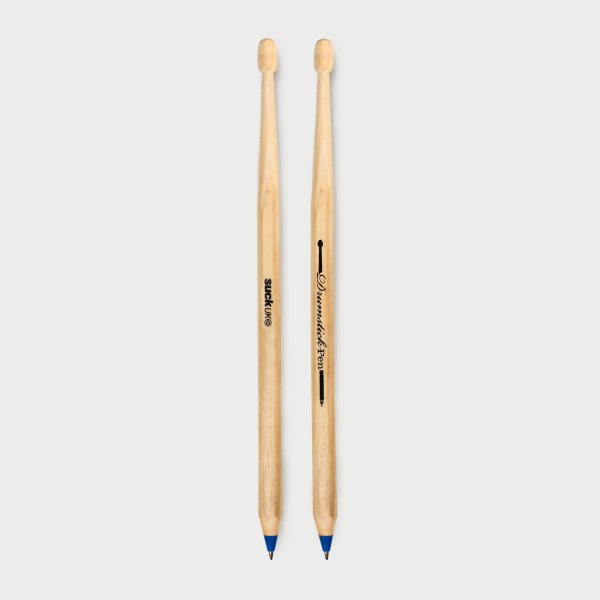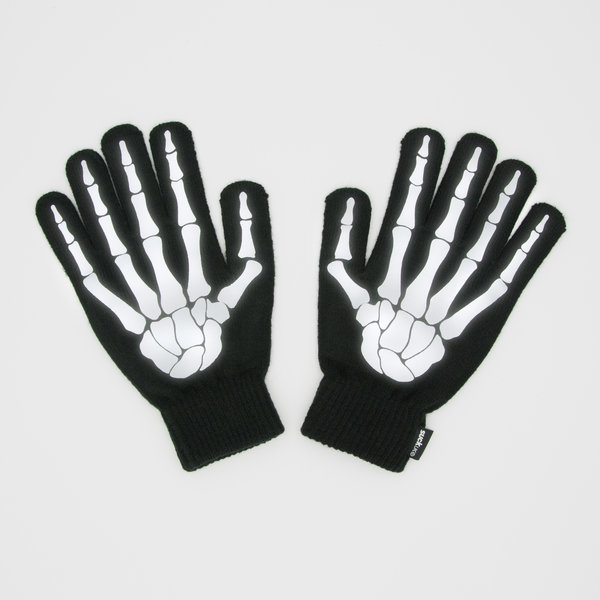 Reflective Skeleton Gloves
$15.00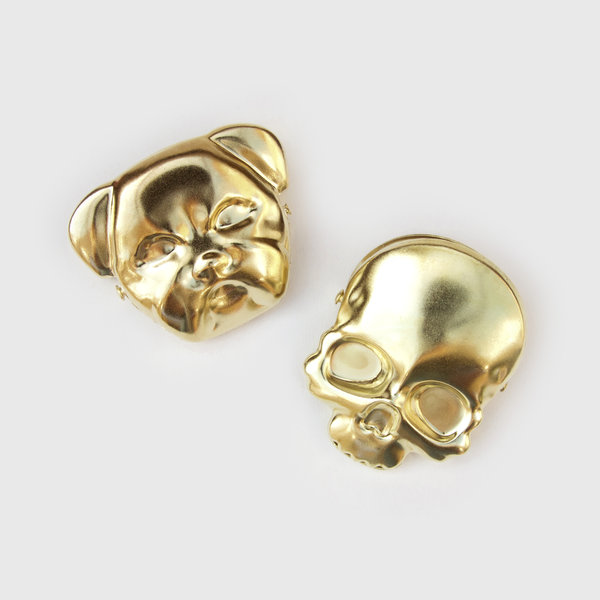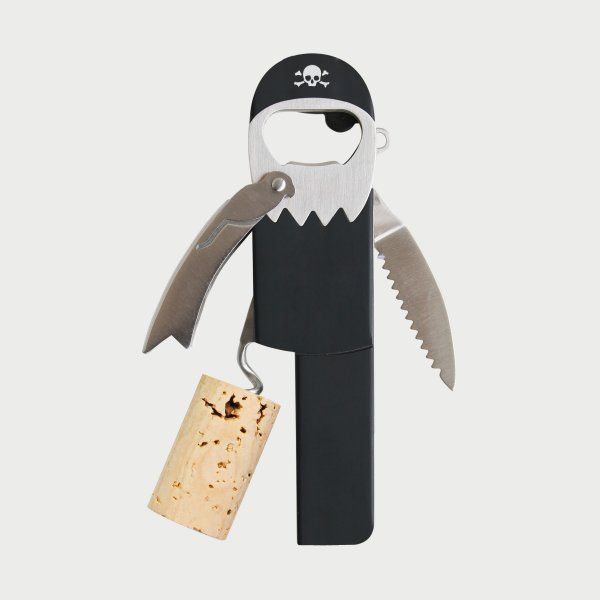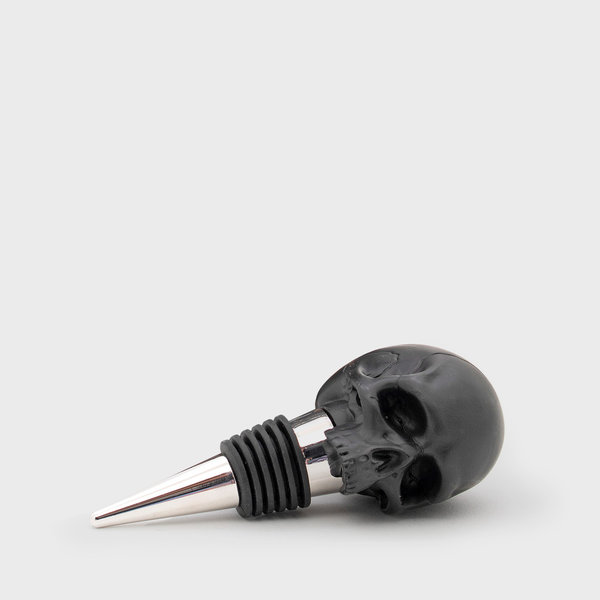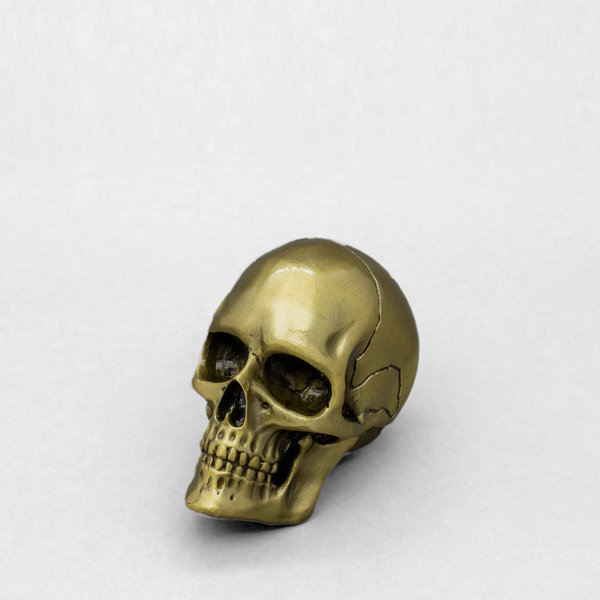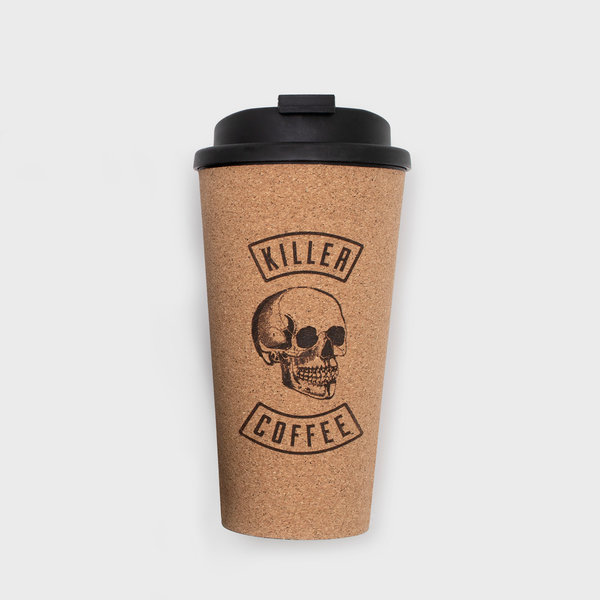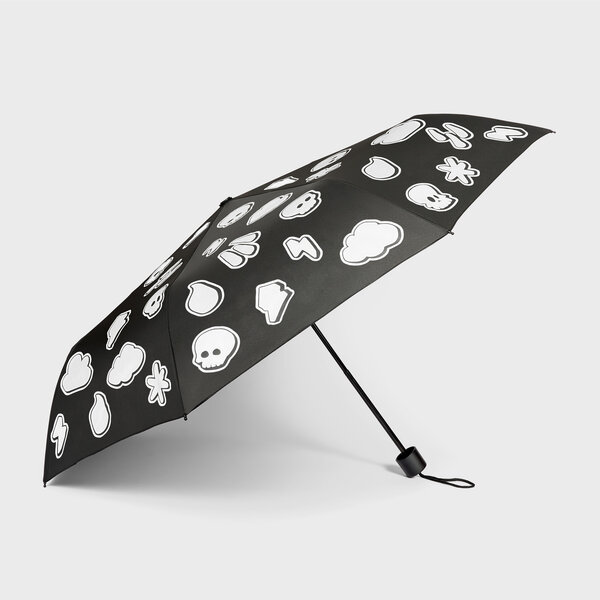 Unleash your inner Rockstar with our Rock 'N' Roll inspired gifts, designed with the most rebellious in mind. Never conform to the norm. Find something to impress even the most rebellious rocker with a gift from our range. From stationery to kitchenware, we've got everything you need to up the tempo.
Tools for uncommon living. Iron & Glory was born in the streets and workshops of Brooklyn, NYC. The values and aesthetics of its origin remain, creating products that add style and curiosity in spades. Seeking simplicity in the modern day, Iron & Glory promotes an analogue lifestyle that is reflective of forgotten crafts. Perfect for: artistry admirers, skull fanatics, curiosity collectors, adventurers