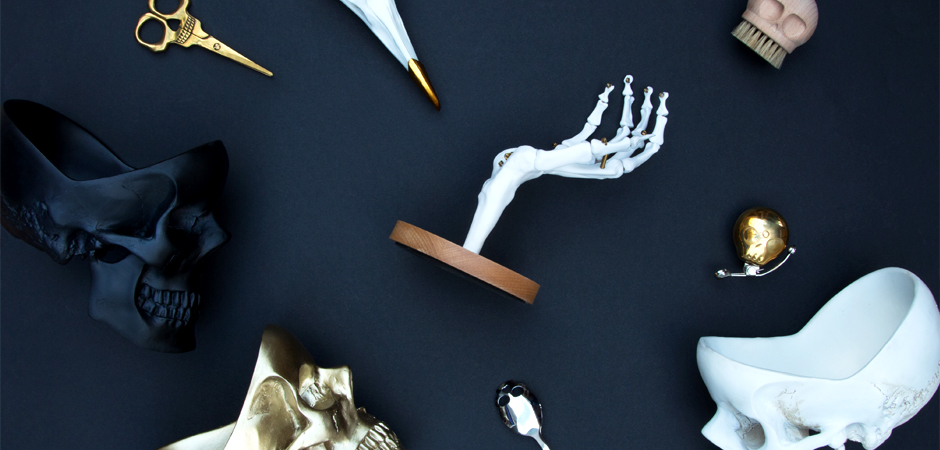 SKULLS
A collection of skull themed creations brought to life by our designers. For lovers of all things dark and gothic we have dead good gifts. For those of you waiting all year for the day of the dead now you can celebrate all year round.
12 Products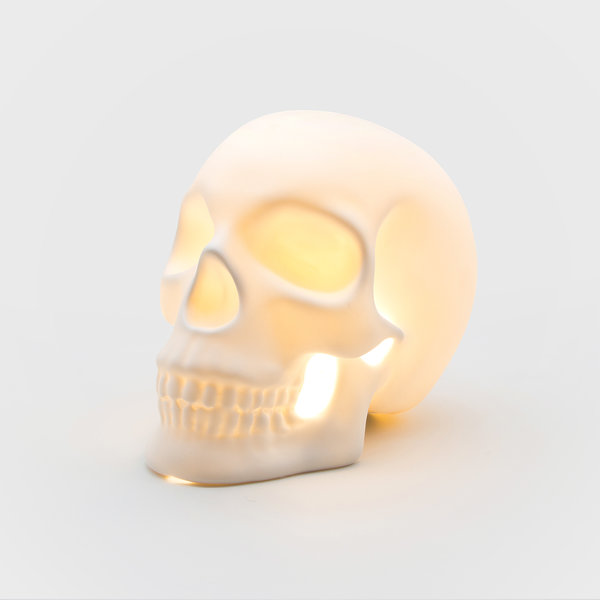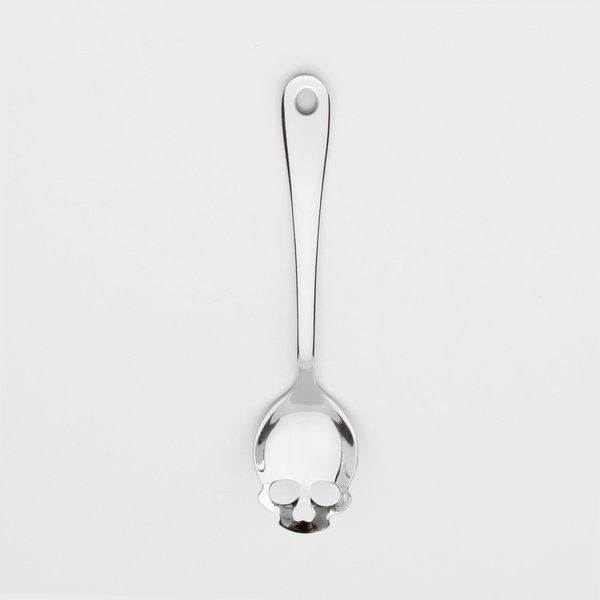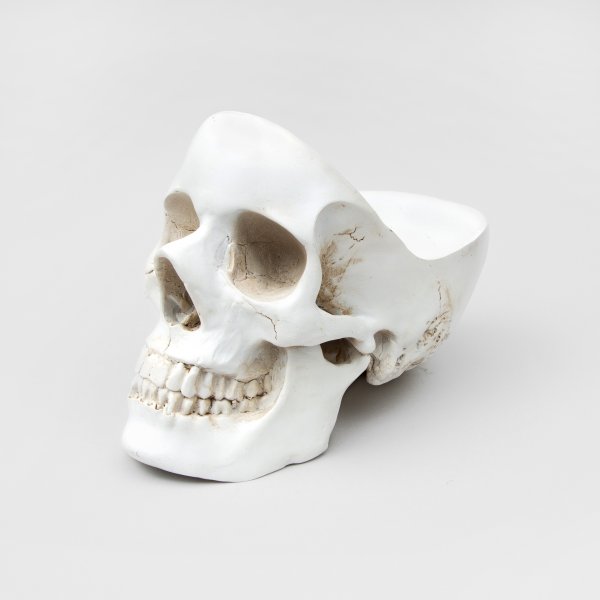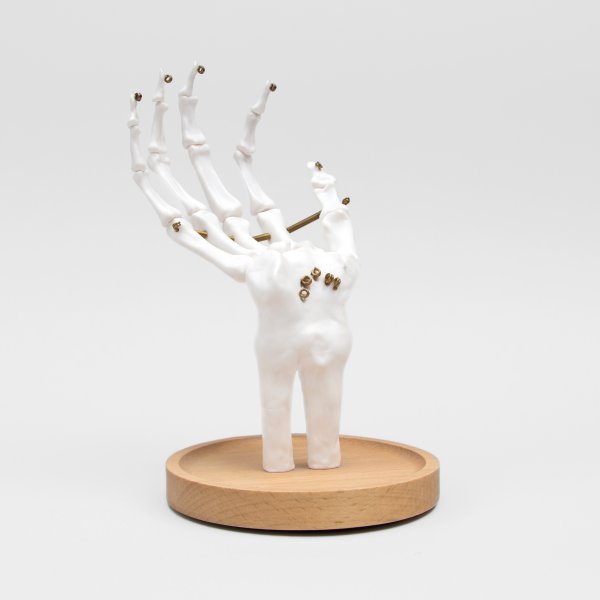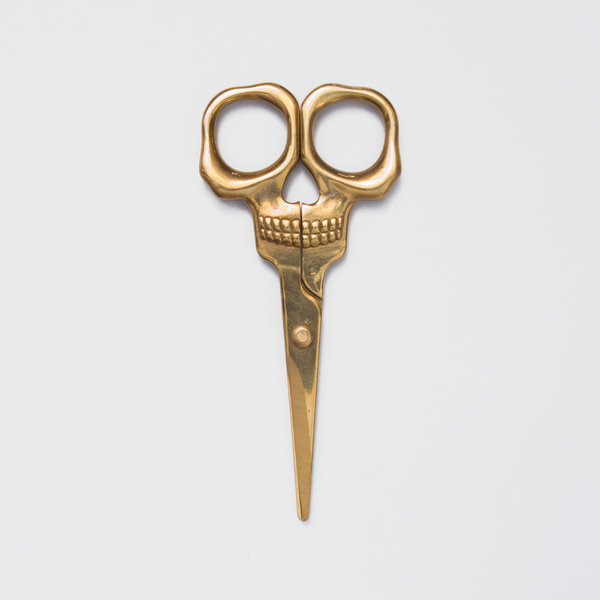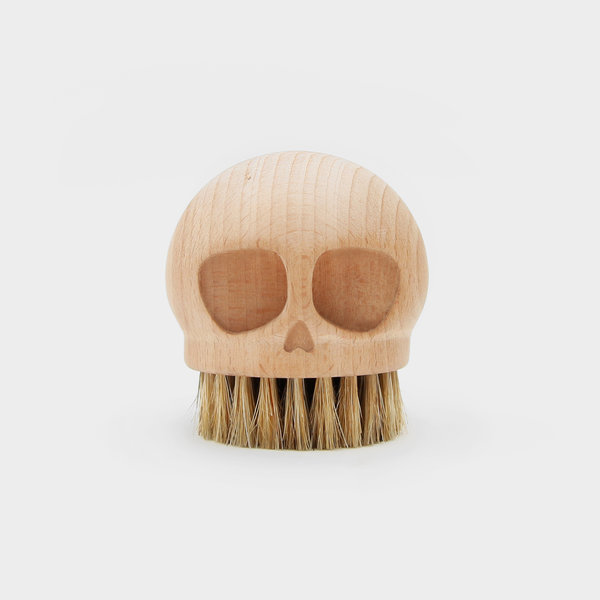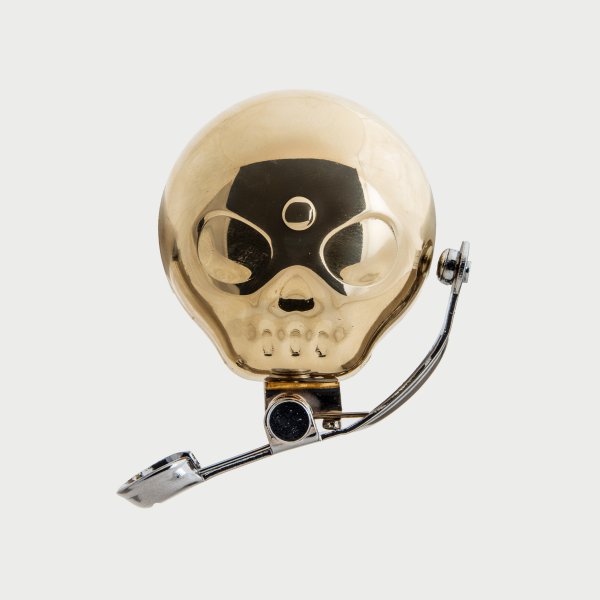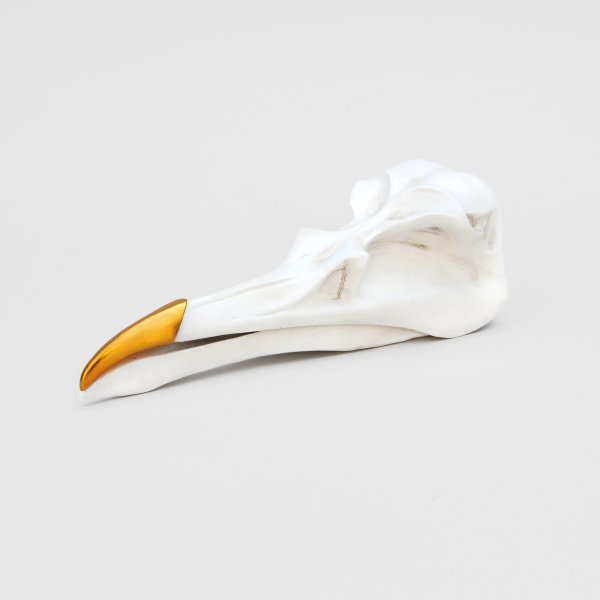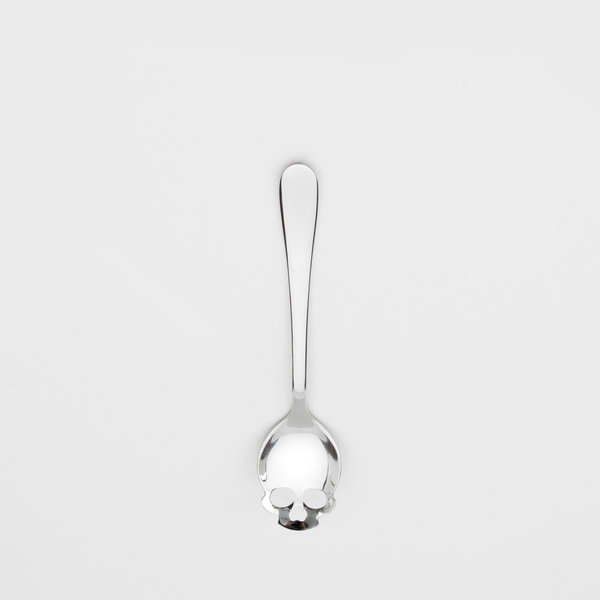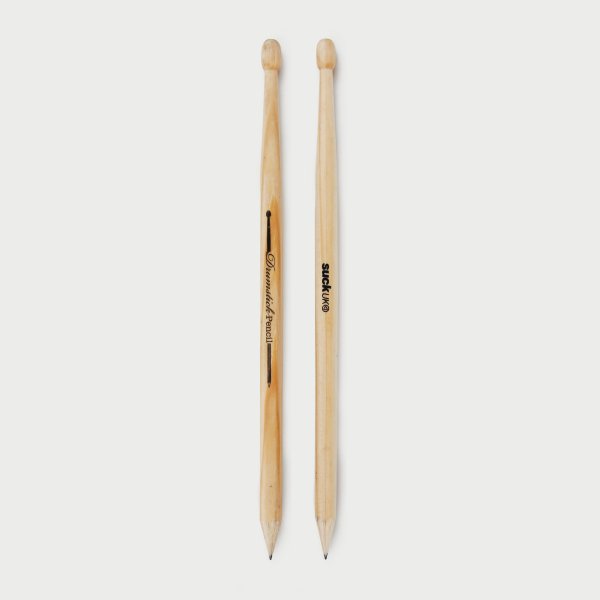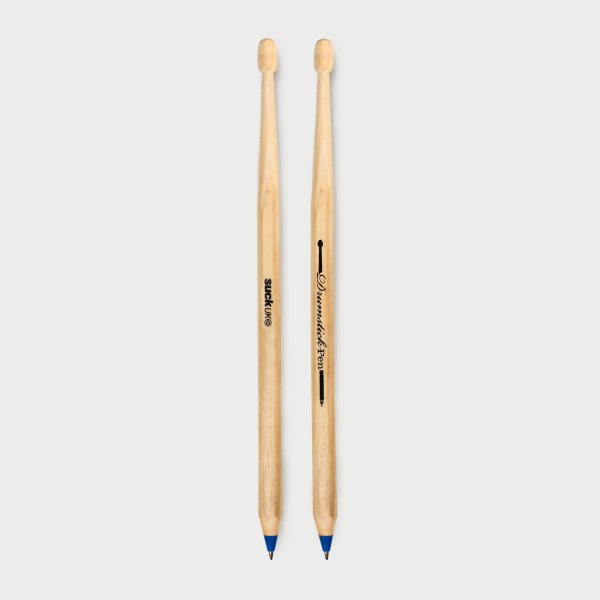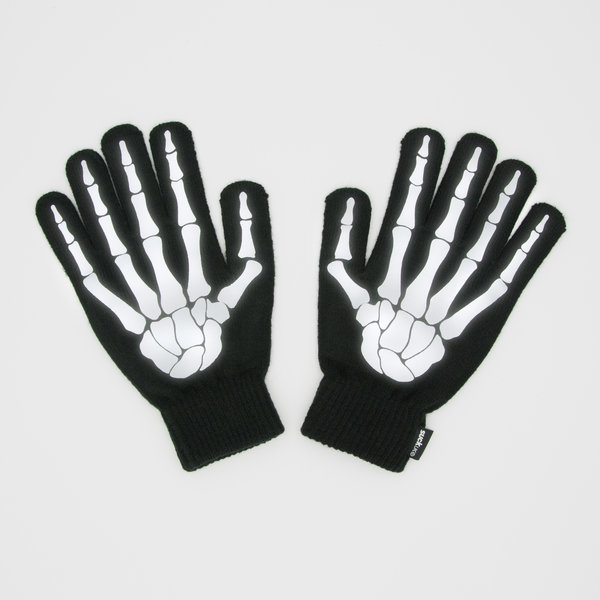 Reflective Skeleton Gloves
$15.00
Brighten and add some personality to any room with our playful take on home décor. Uniquely designed to inject some character and make your house a home. Transform your living space with our curated range for the bedroom, kitchen and lounge.
Unleash your inner Rockstar with our Rock 'N' Roll inspired gifts, designed with the most rebellious in mind. Never conform to the norm. Find something to impress even the most rebellious rocker with a gift from our range. From stationery to kitchenware, we've got everything you need to up the tempo.