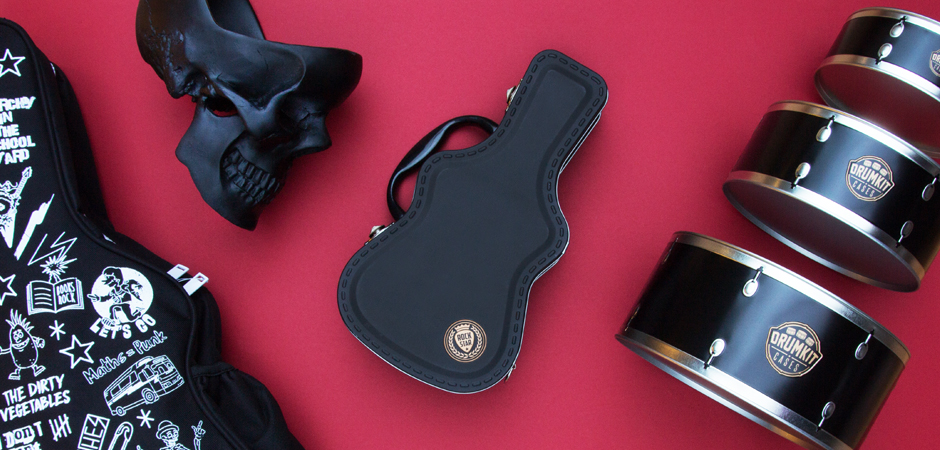 ROCK N ROLL
Unleash your inner Rockstar with our Rock 'N' Roll inspired gifts, designed with the most rebellious in mind. Never conform to the norm. Find something to impress even the most rebellious rocker with a gift from our range. From stationery to kitchenware, we've got everything you need to up the tempo.
24 Products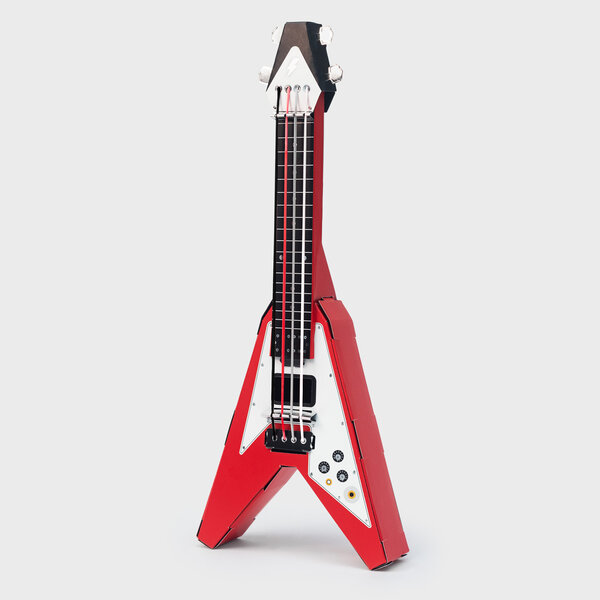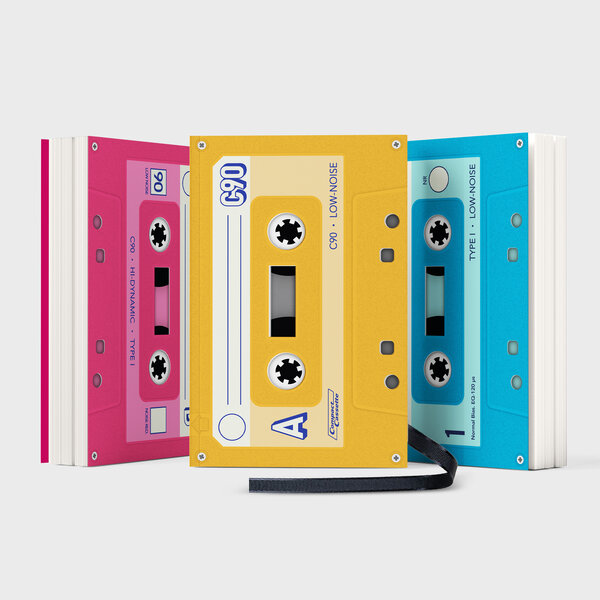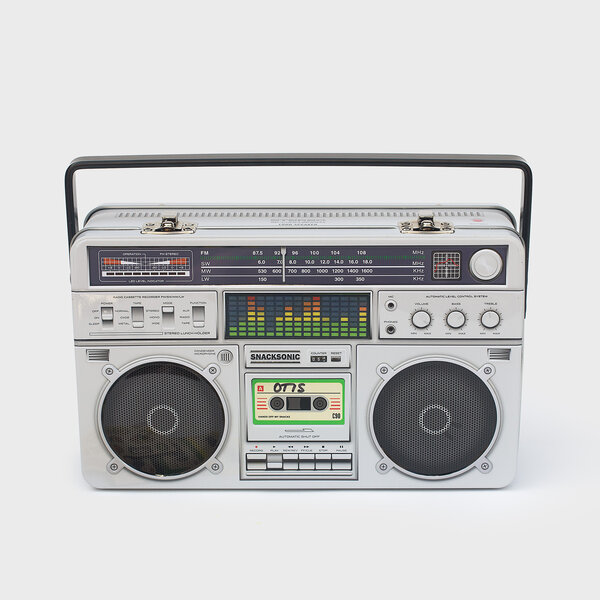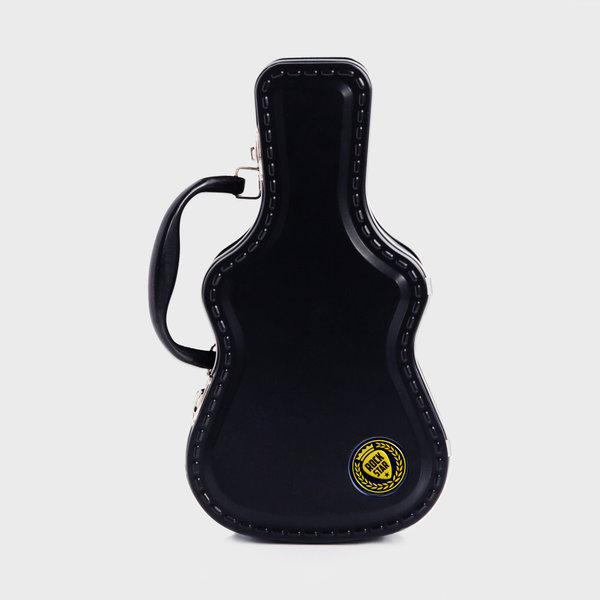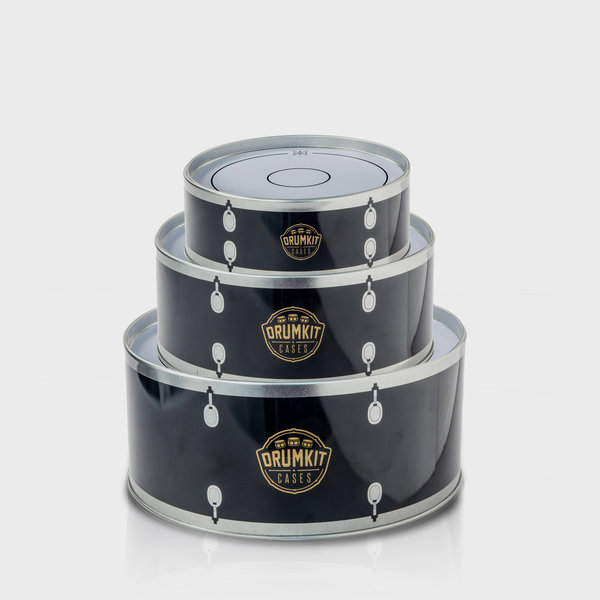 Drum Kit Storage Tins
$25.00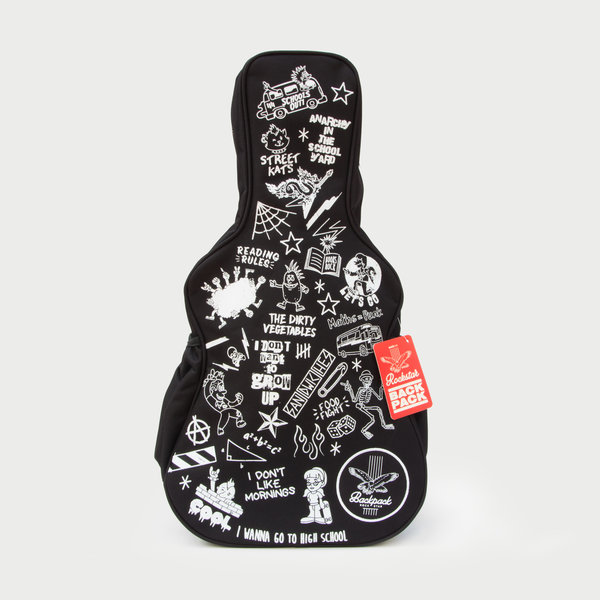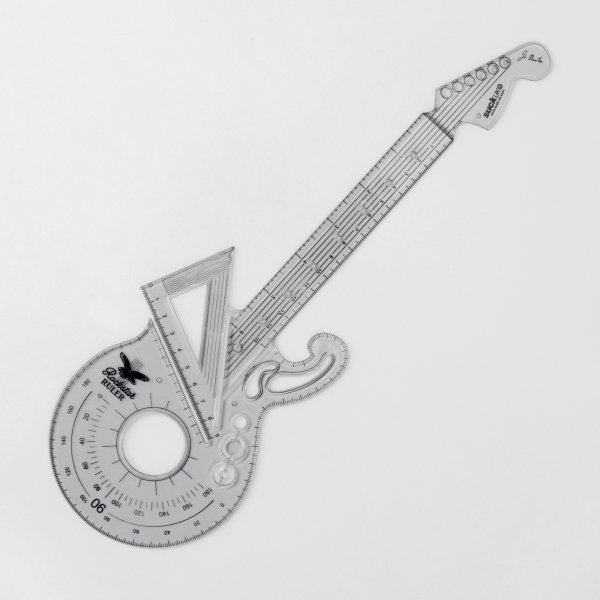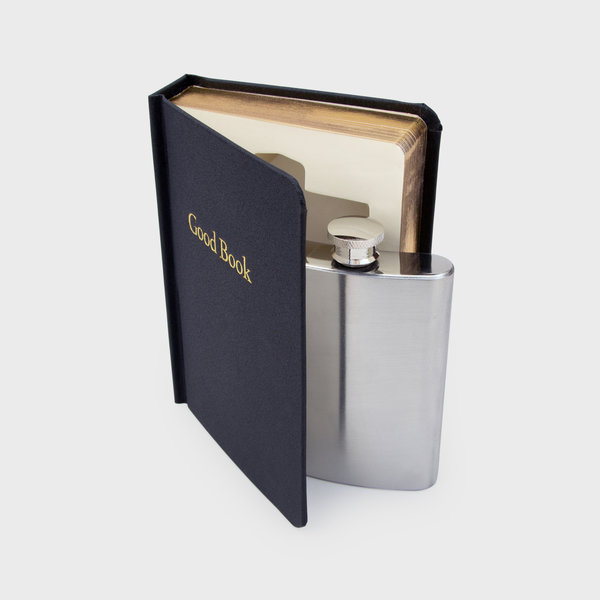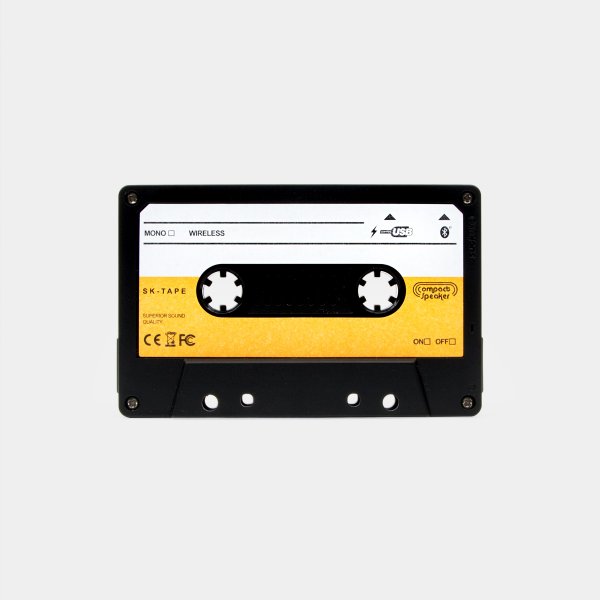 Wireless Cassette Speaker
$35.00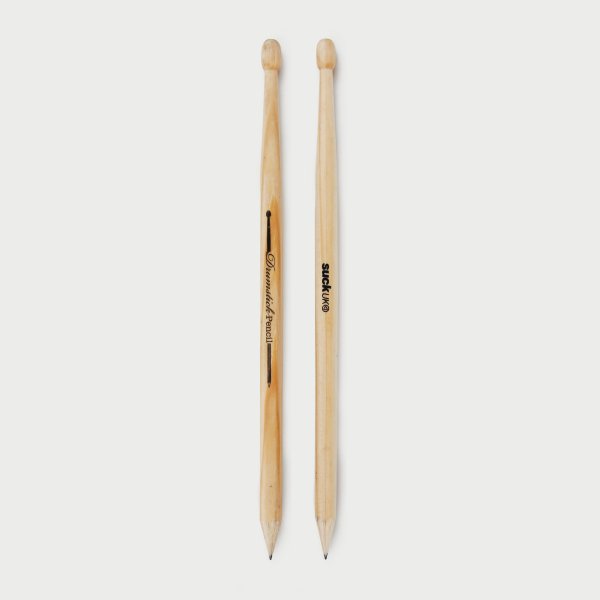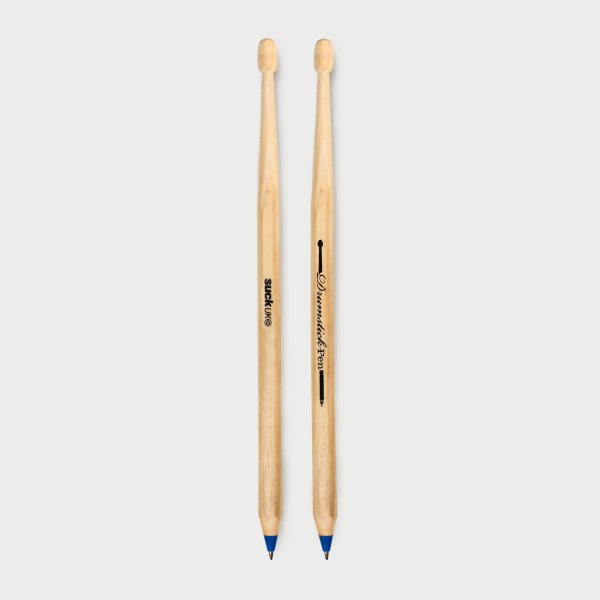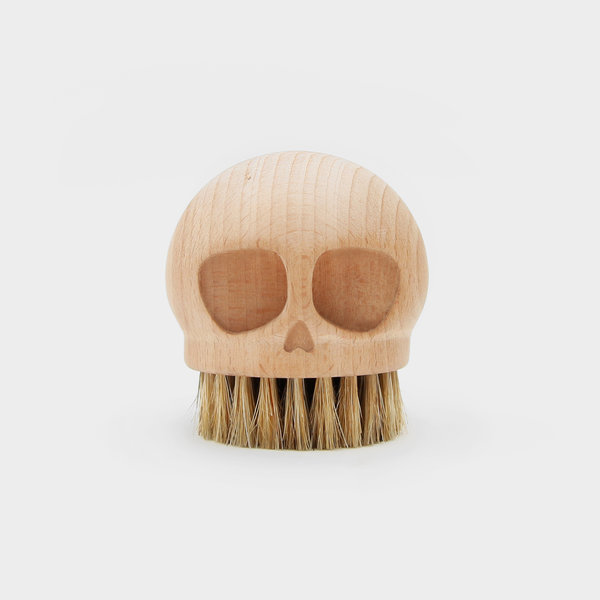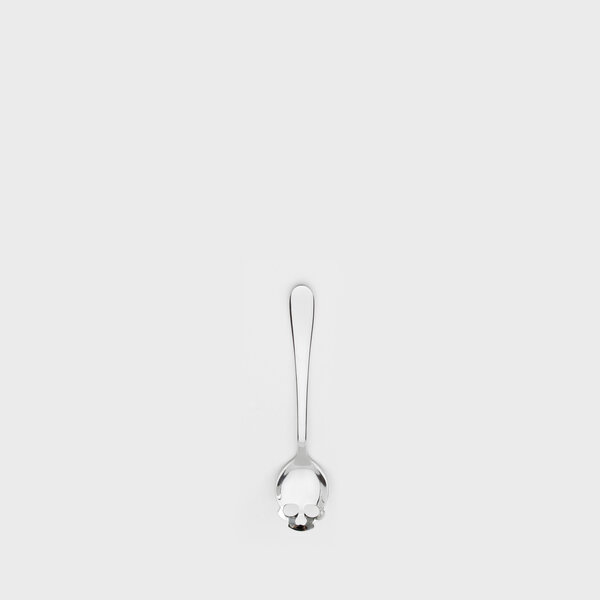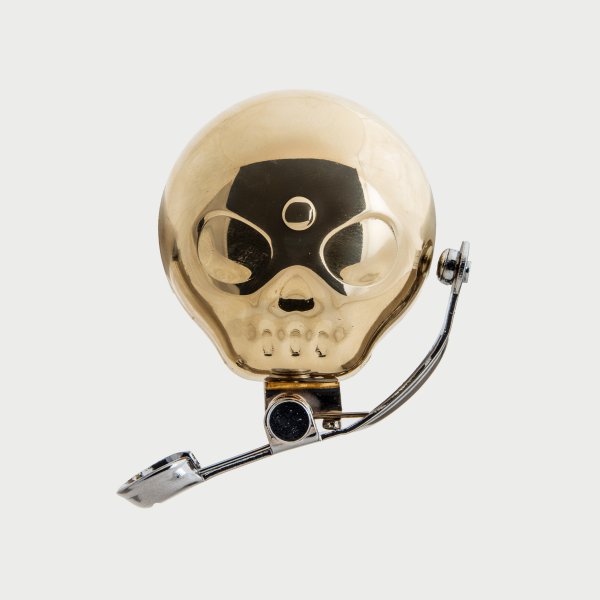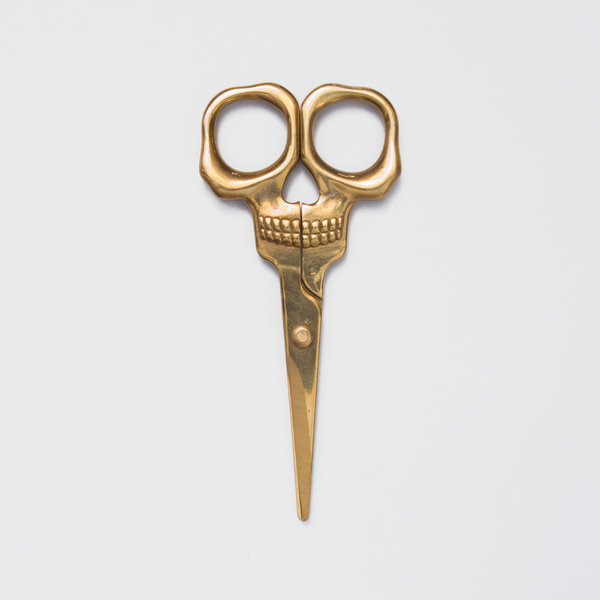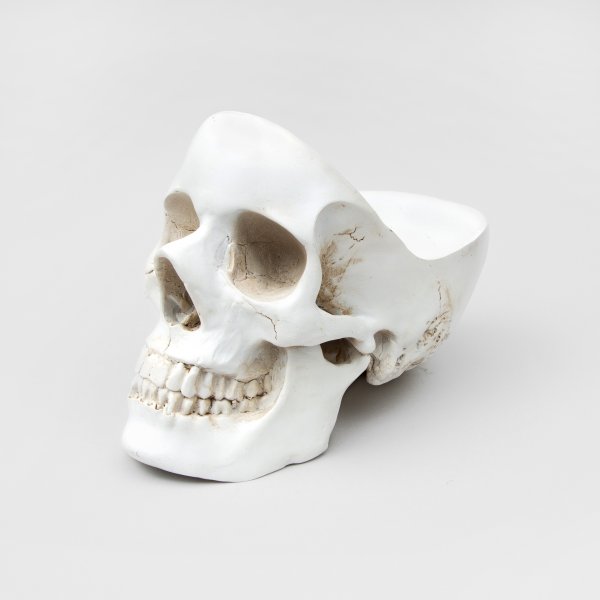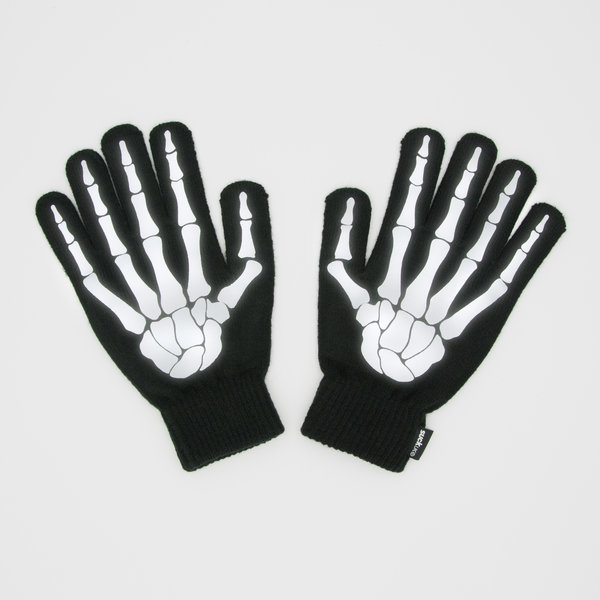 Reflective Skeleton Gloves
$15.00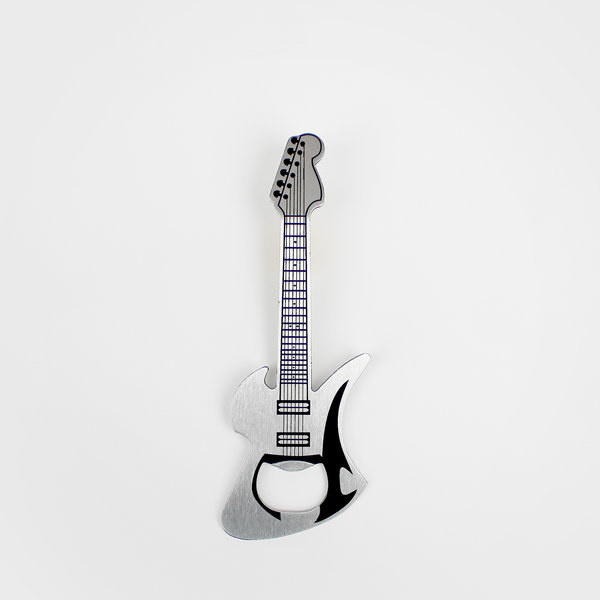 Guitar Bottle Opener
$10.00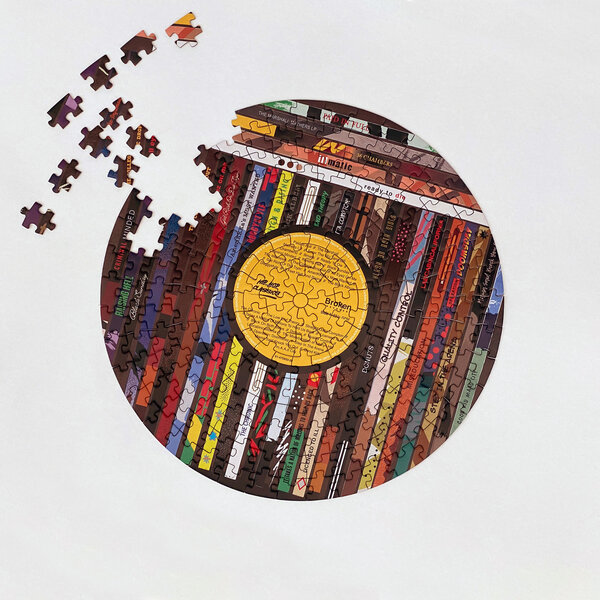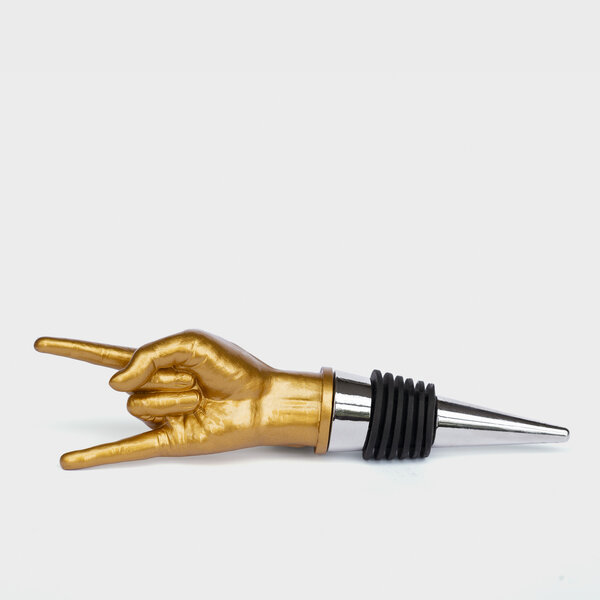 Rock On Bottle Stopper
$20.00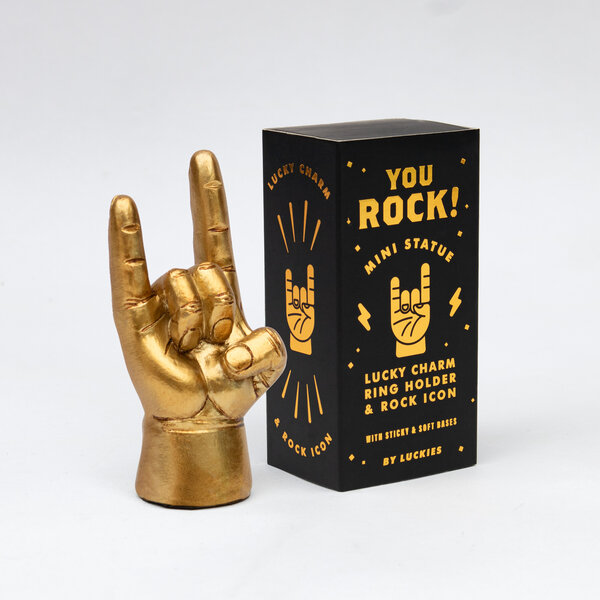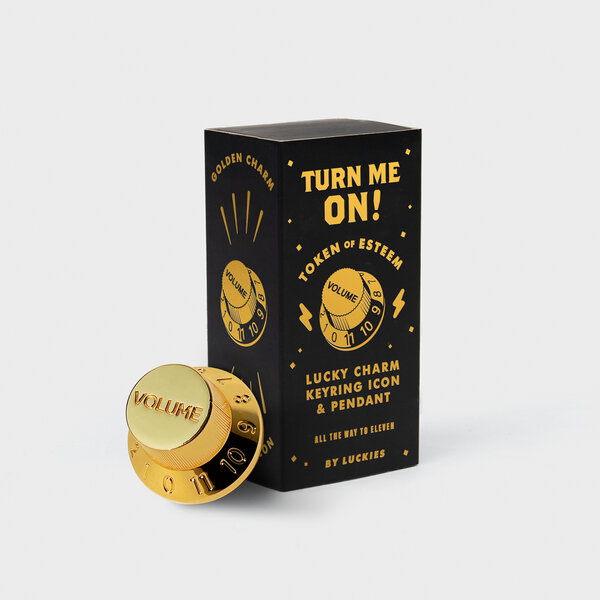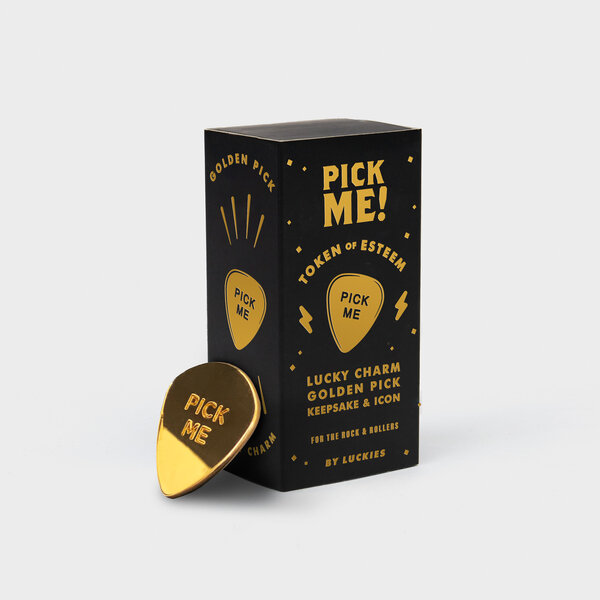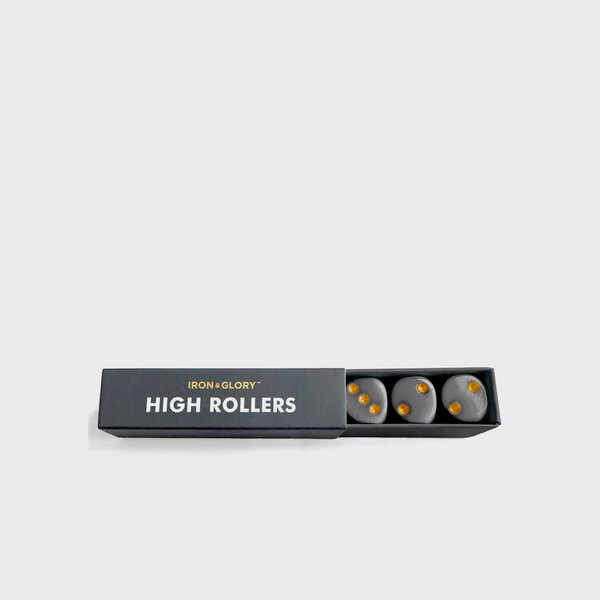 A collection of skull themed creations brought to life by our designers. For lovers of all things dark and gothic we have dead good gifts. For those of you waiting all year for the day of the dead now you can celebrate all year round.
Novelty giftware is what we do, we love special and unique gifts that bring a smile to your friends and families faces. From tape that looks like sushi, to skateboard mirrors, we have designed and created a wide range of novelty gifts that definitely won't suck. Whether it's a birthday present, Christmas gift or a little something just for you, you'll be spoilt for choice with this fun gift range.