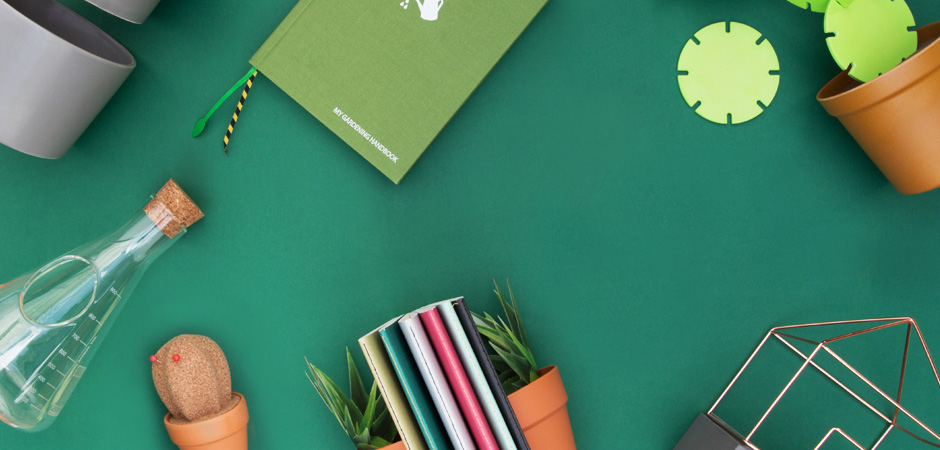 INDOOR GARDEN
Don't let the lack of outdoor space get your green fingers down. We have designed a range of products to bring some life to any room in your home. From hideaway plant pots to cactus shaped coasters, we have something to make every room that little bit greener.
8 Products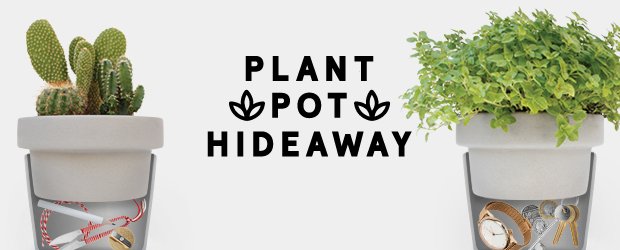 Plant Pot Hideaway
$35.00
Keep your stuff safe and organised.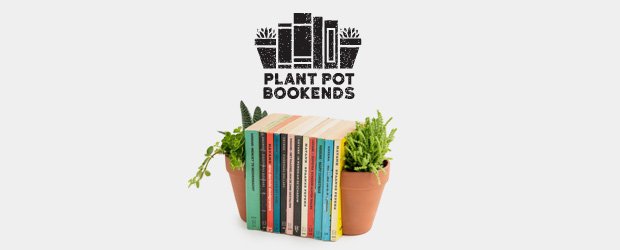 Plant Pot Bookends
$25.00
A plant pot split in half.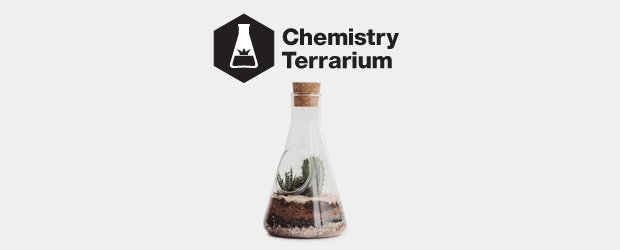 Chemistry Terrarium Kit
$45.00
Custom lab-flask to home a mini indoor garden.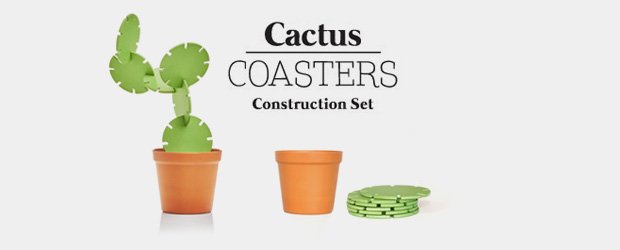 Interlocking Cactus Coasters
$20.00
Construct cacti out of drinks mats.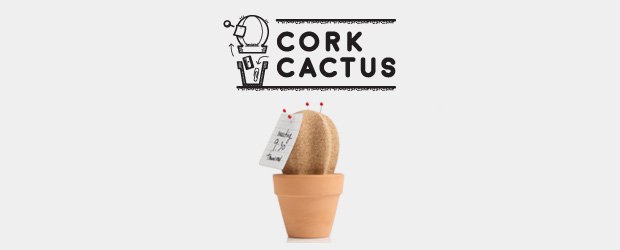 Cork Cactus
$15.00
Prickly desktop organiser.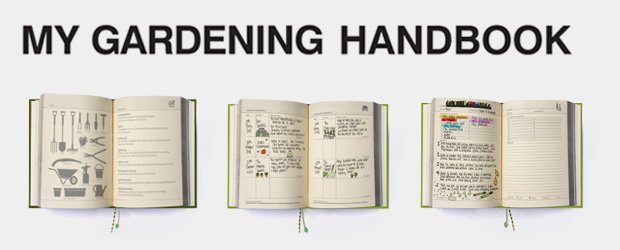 My Gardening Handbook
$35.00
Create a personal horticultural reference book.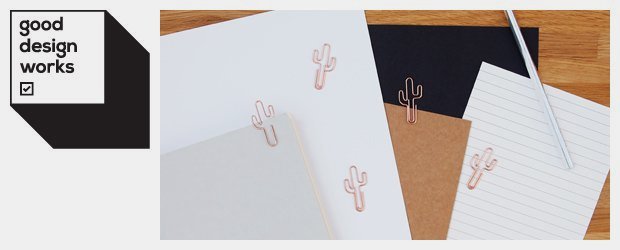 Fun Paper Clips
$8.00
Cacti & envelope paper clips.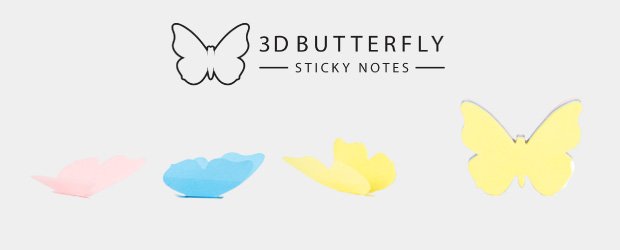 3D Sticky Notes
$5.00
Paper butterfly wall decorations & notes
Brighten and add some personality to any room with our playful take on home décor. Uniquely designed to inject some character and make your house a home. Transform your living space with our curated range for the bedroom, kitchen and lounge.
Time to help make a house a home with the perfect housewarming present. For those that love to nest, whether they love contemporary design or a something truly unique we have something for everyone's new pad!