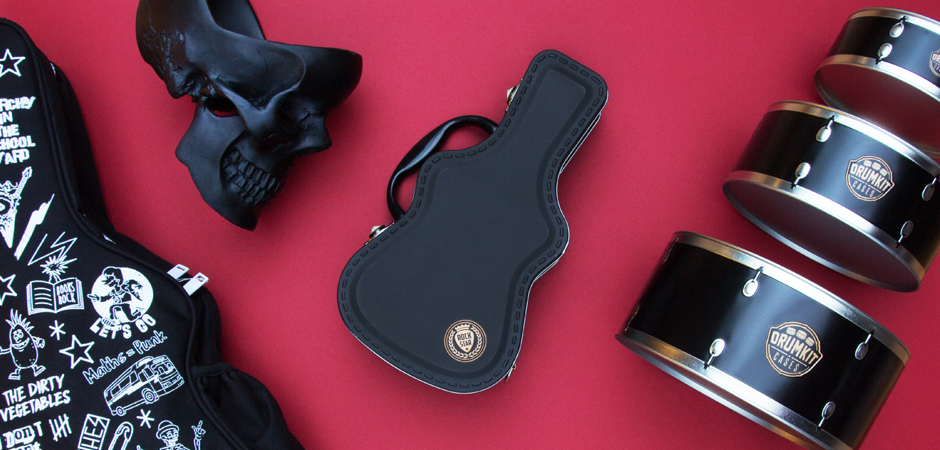 MUSIC
Give them something to sing and dance about whatever the occasion. No matter what genre they're into, we've got the perfect selection of gifts for the music lover in your life. From portable speakers, to drumstick stationery, give your favourite audiophile a gift that'll be like music to their ears!
20 Products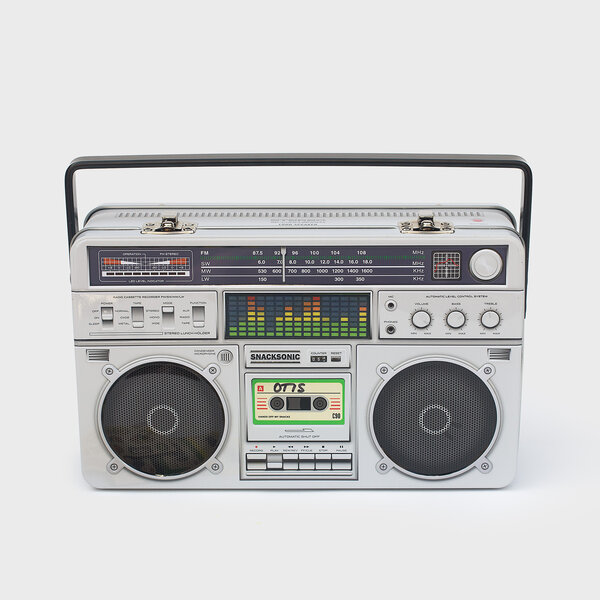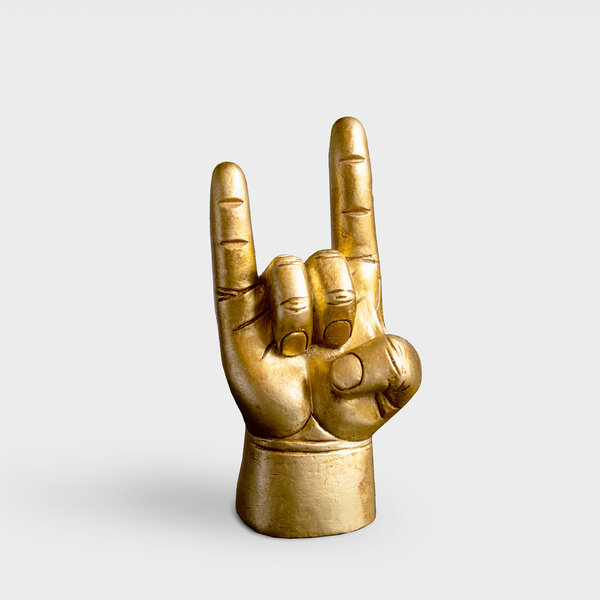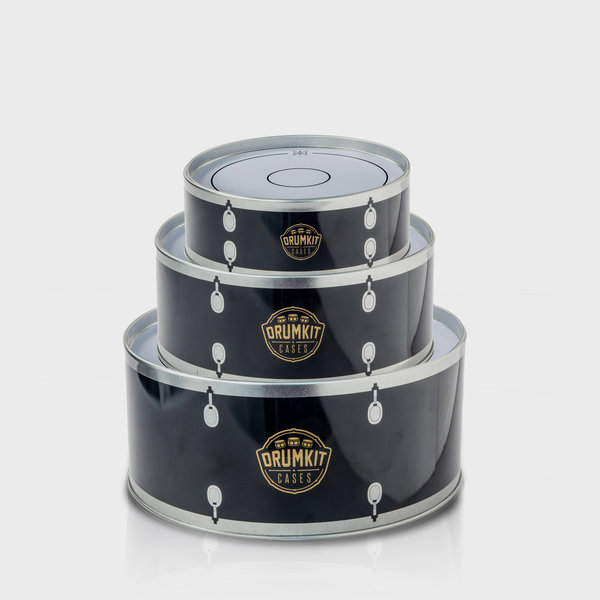 Drum Kit Storage Tins
$25.00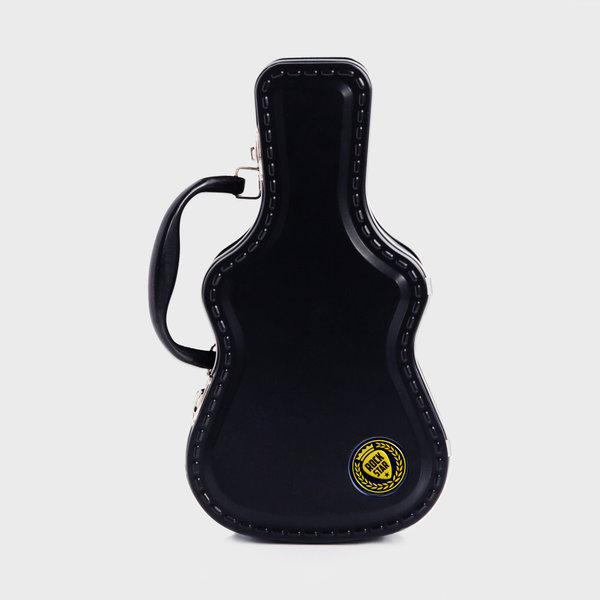 Rockstar Lunch Box
$20.00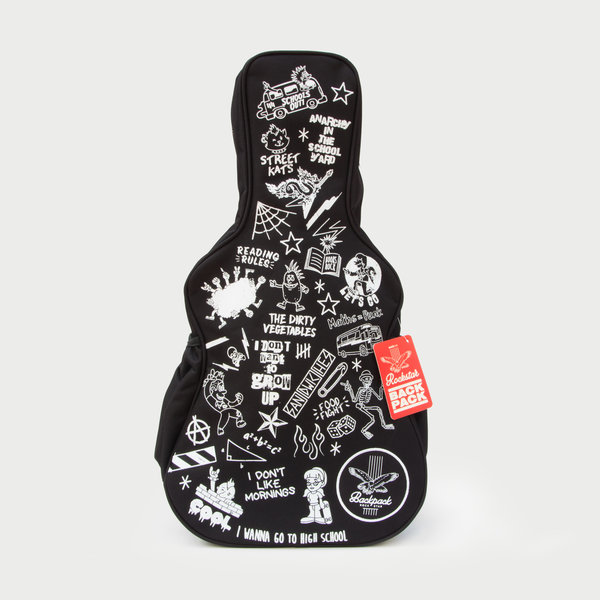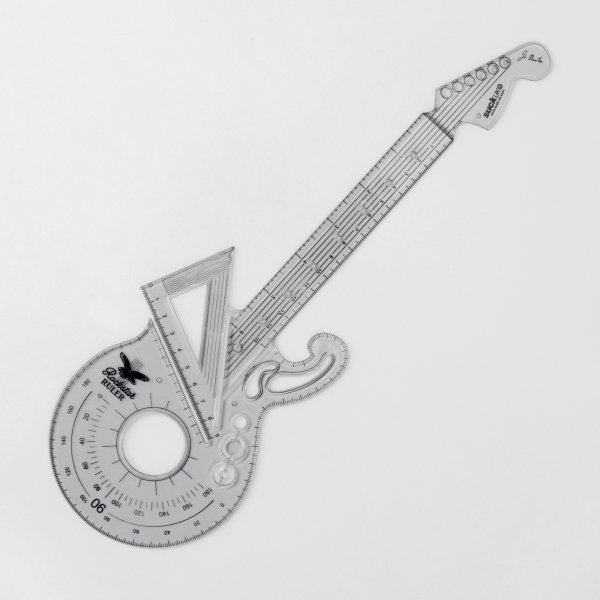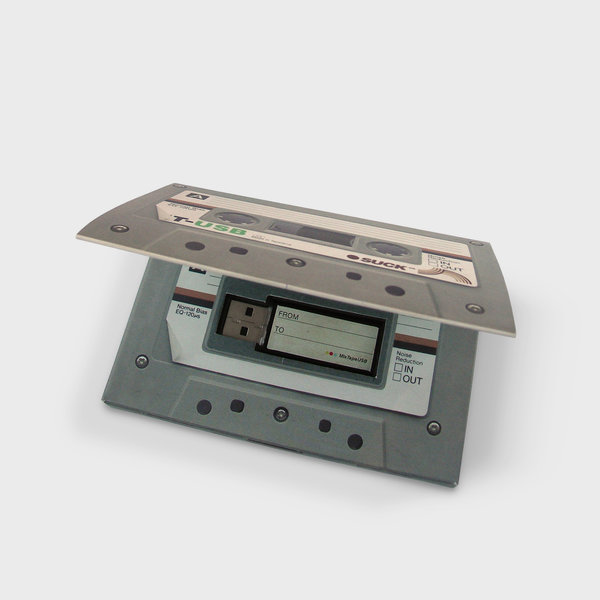 Mix Tape USB Stick
$30.00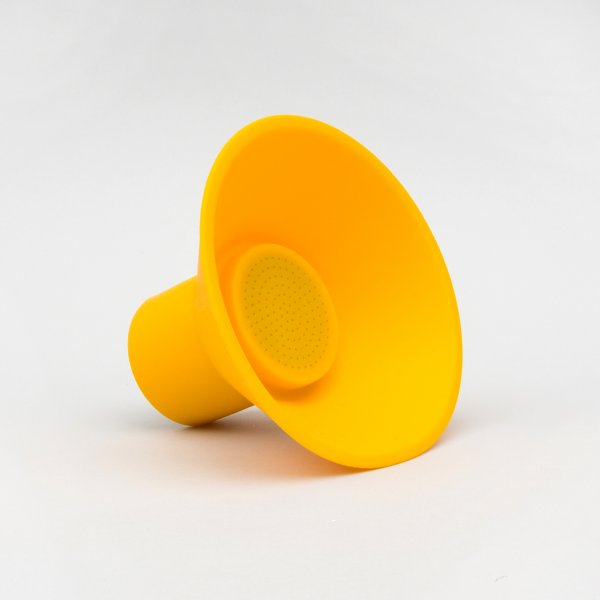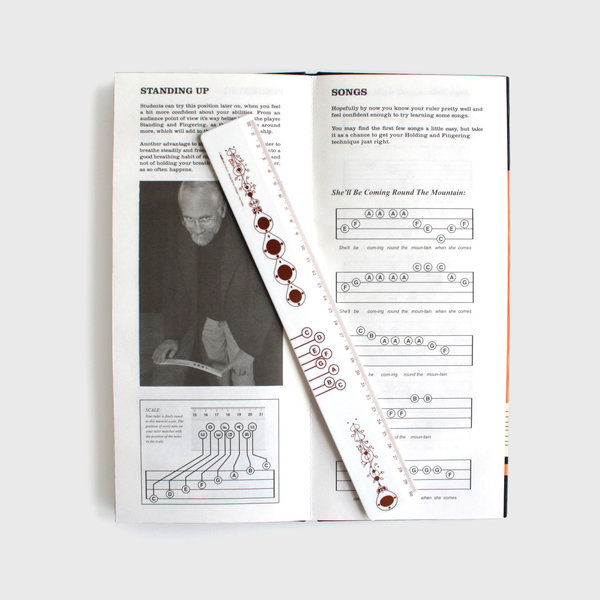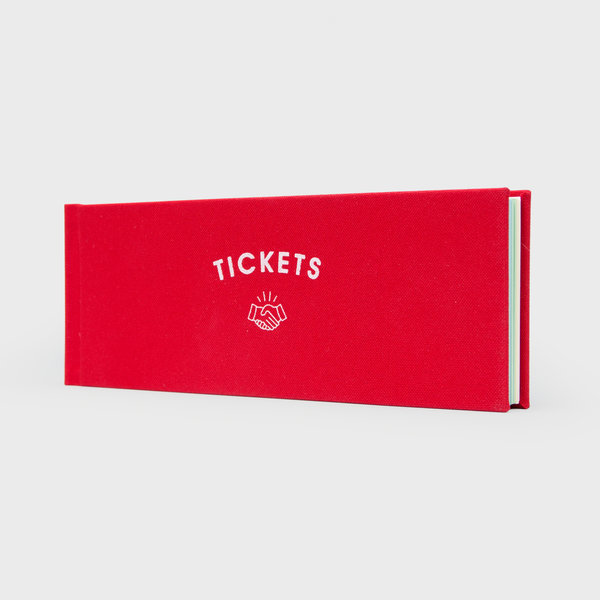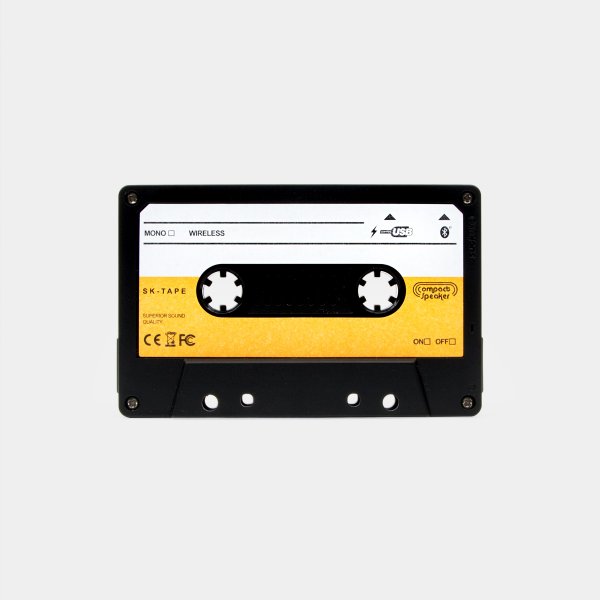 Wireless Cassette Speaker
$35.00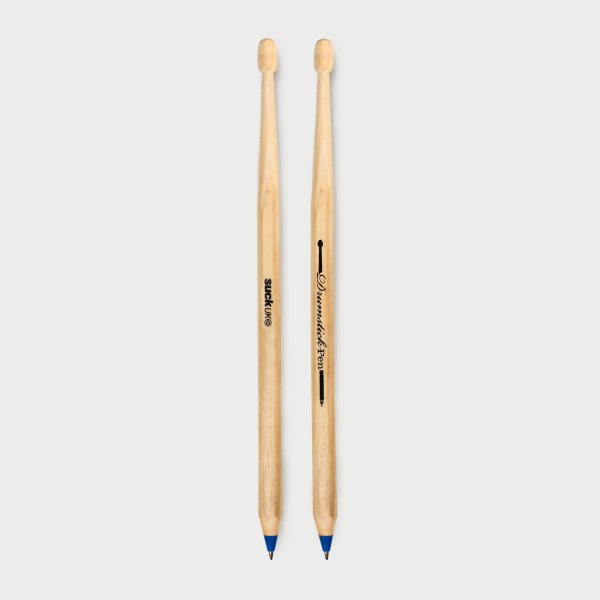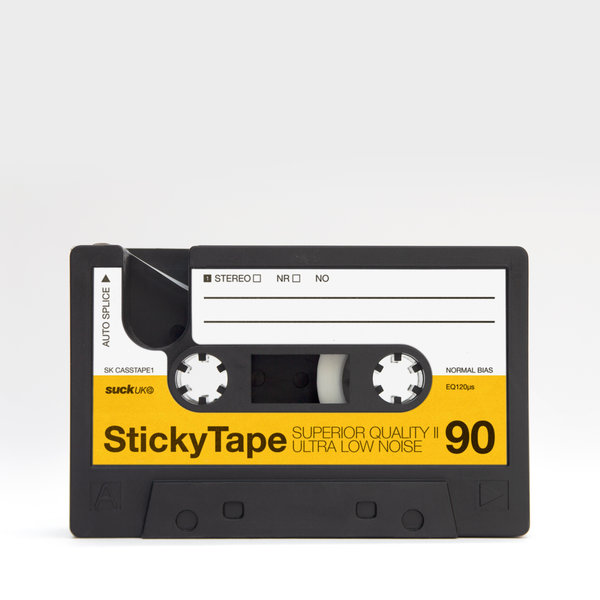 Tape Dispenser Cassette
$20.00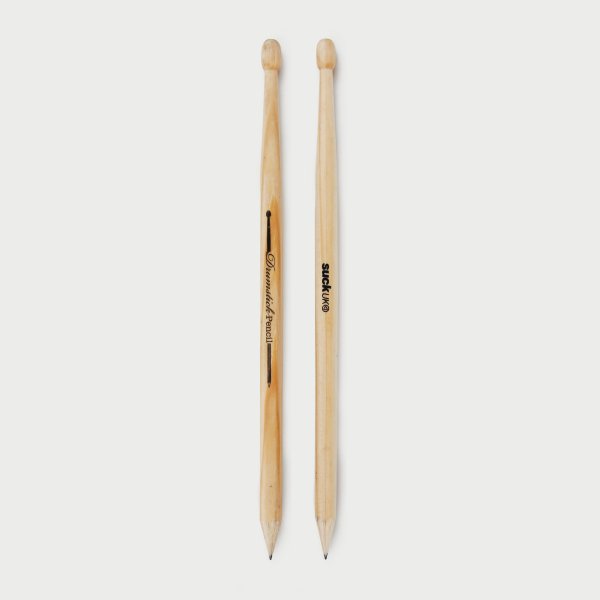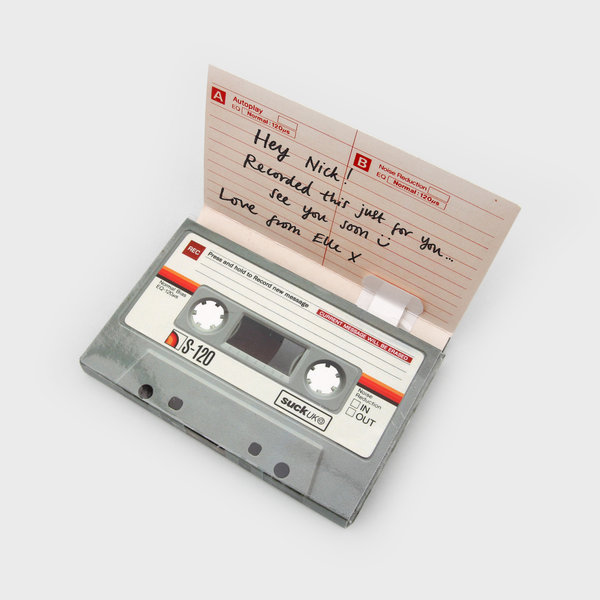 Send a Sound Message
$15.00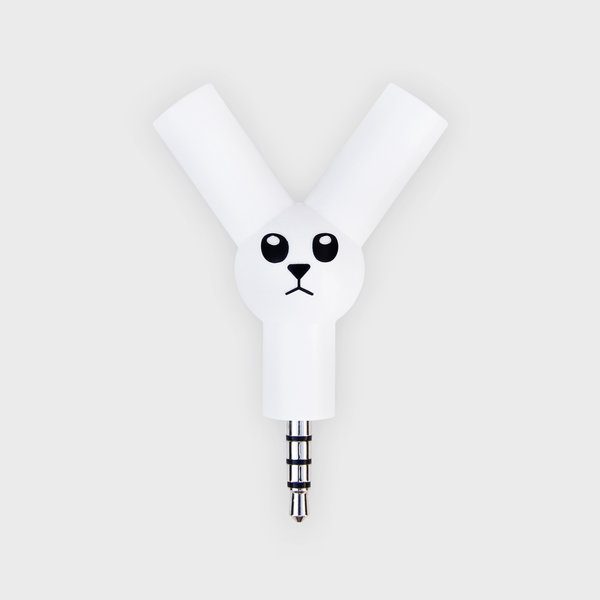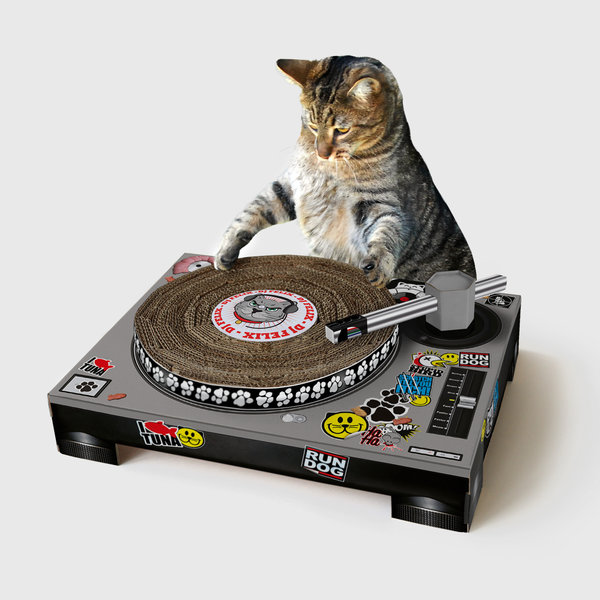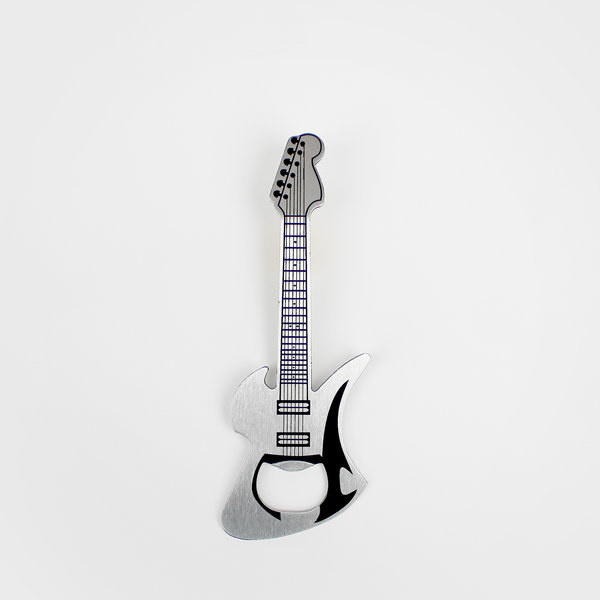 Guitar Bottle Opener
$10.00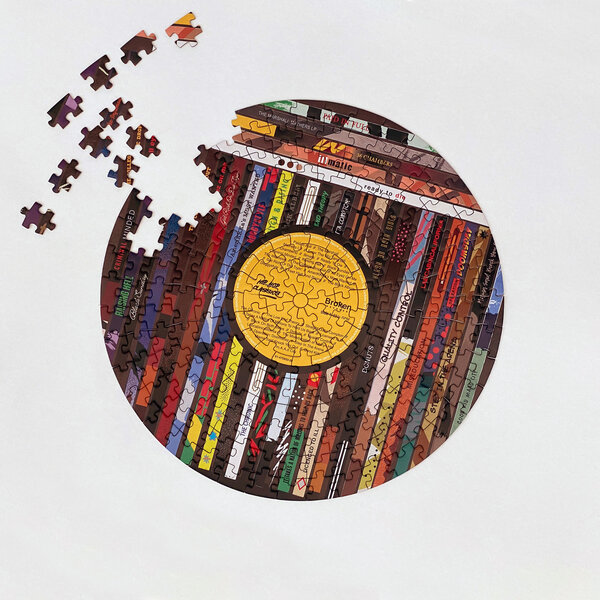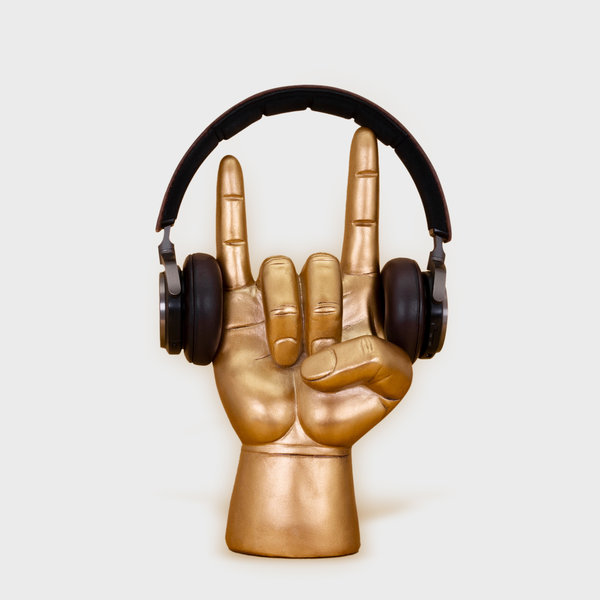 Rock On Headphone Stand
$35.00 / $25.00
Best Seller
Make a work of art. Focused on crafting and guided by artists, this collaboration with Print Club London is a feast for the eyes, Print Club is an online gallery at the vanguard of vibrant East London creativity. Perfect for: budding artists, creatives, art appreciators, colour lovers, print fans.
From umbrellas, to keyrings and beyond, accessories are essential for any journey in your day to day life. Make sure you are fully equipped for any situation with the best and most fun add-ons possible with our range of cool accessories.