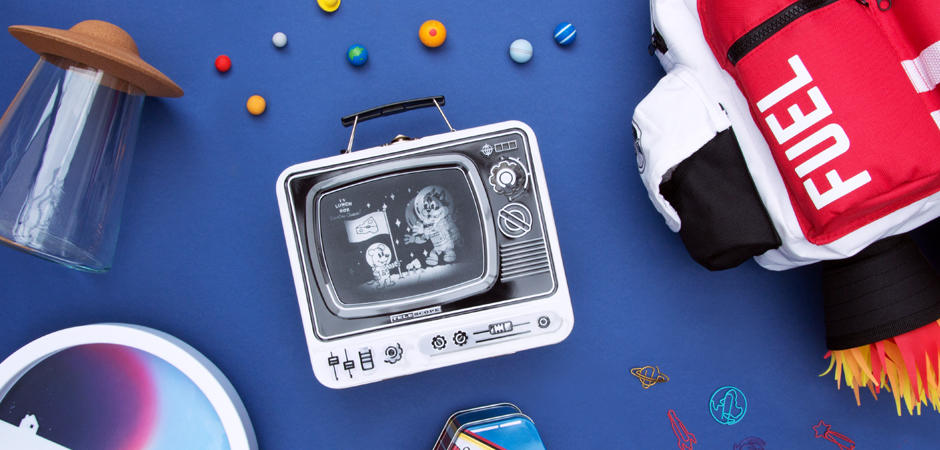 SPACE
The sky is no longer the limit with these astronautically themed products. Our designers have created these out of this world designs to fill your home and imagination. From stellar stationery to intergalactic interiors, you'll find everything you need to create the perfect atmosphere.
17 Products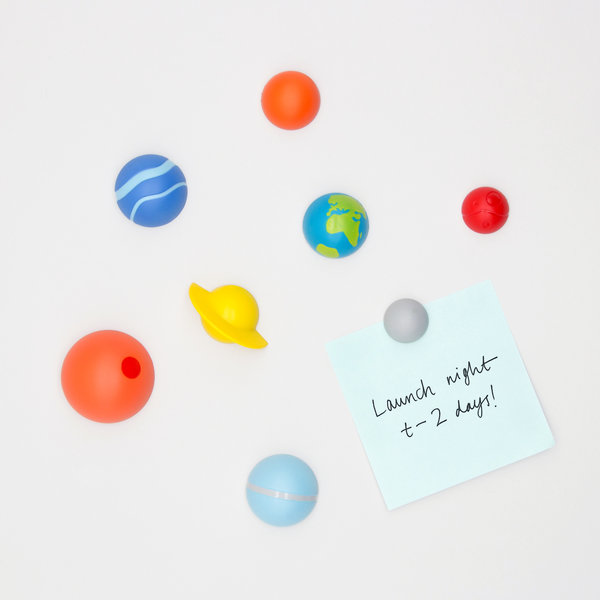 Solar System Fridge Magnets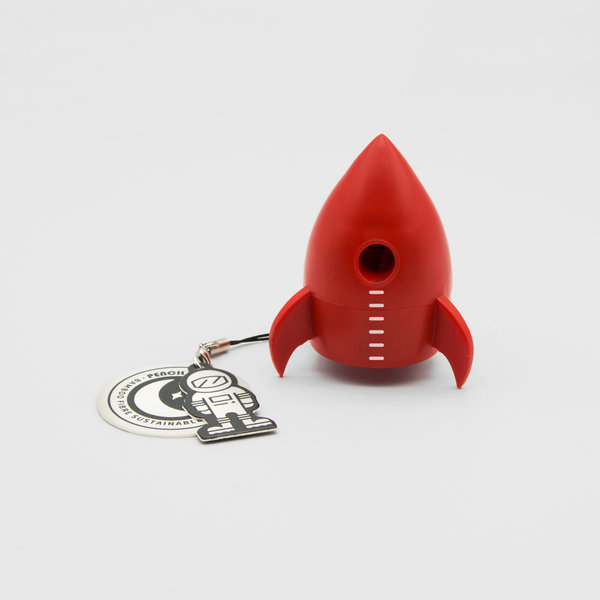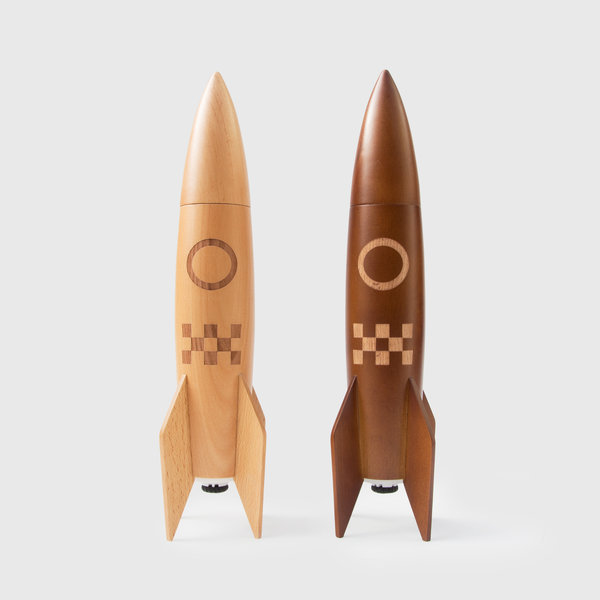 Rocket Salt & Pepper Mill
$100.00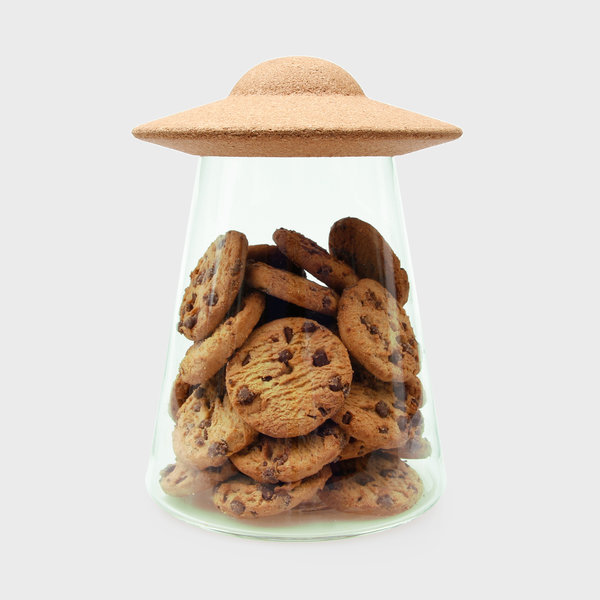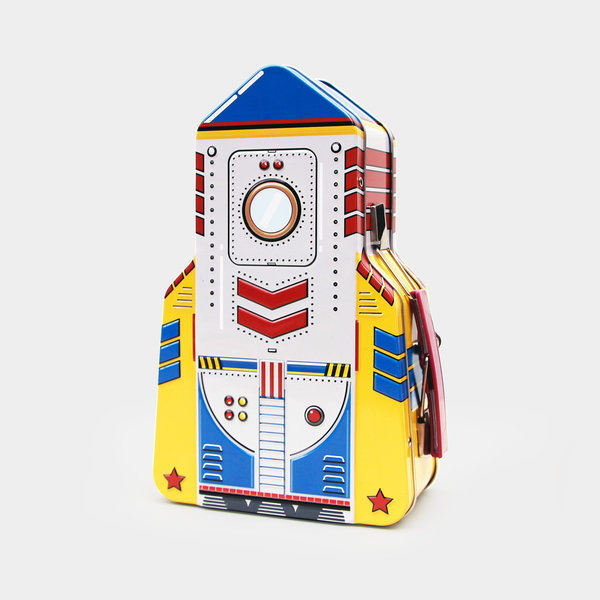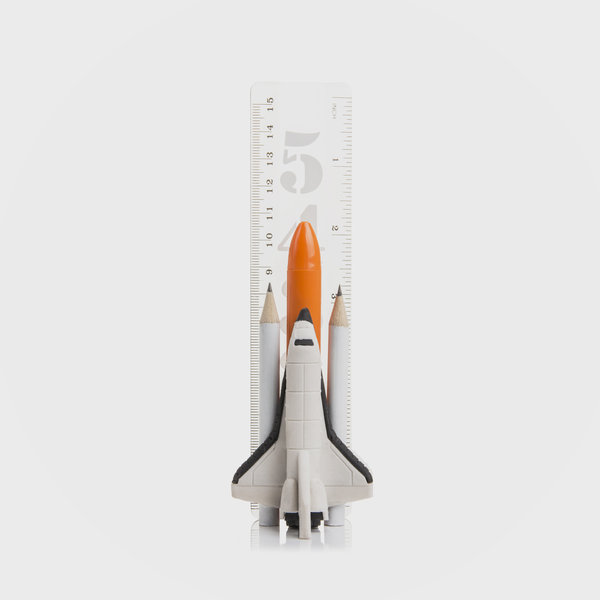 Space Shuttle Stationery
$10.00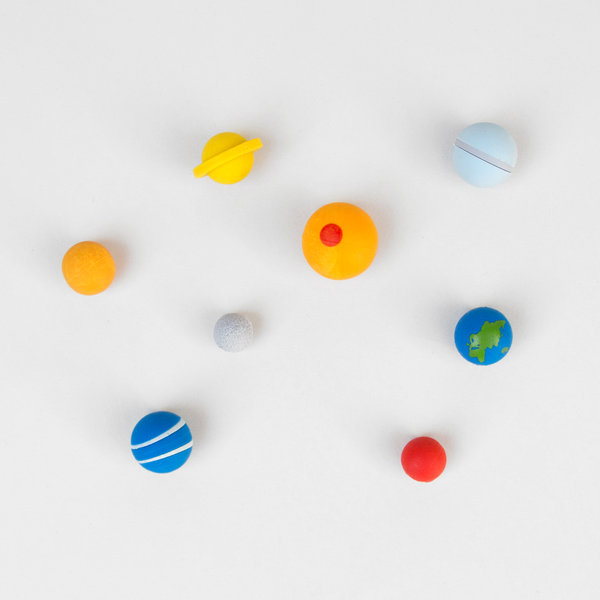 Solar System Erasers
$10.00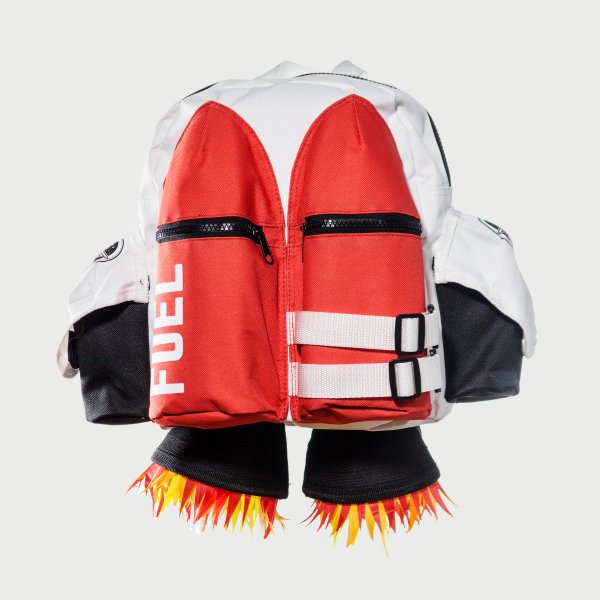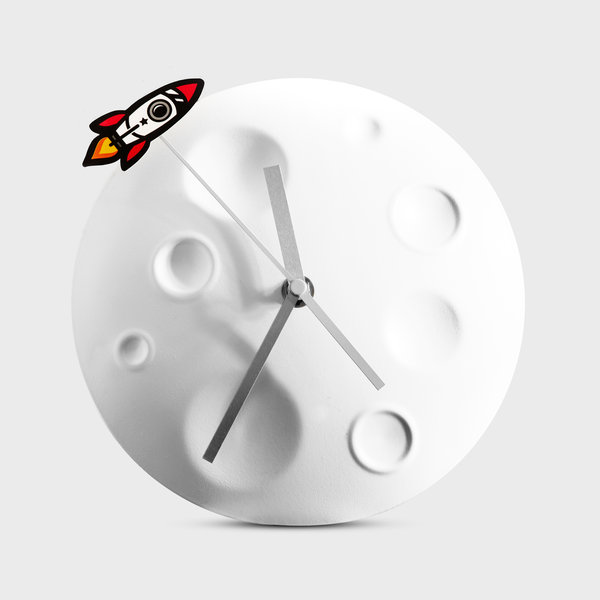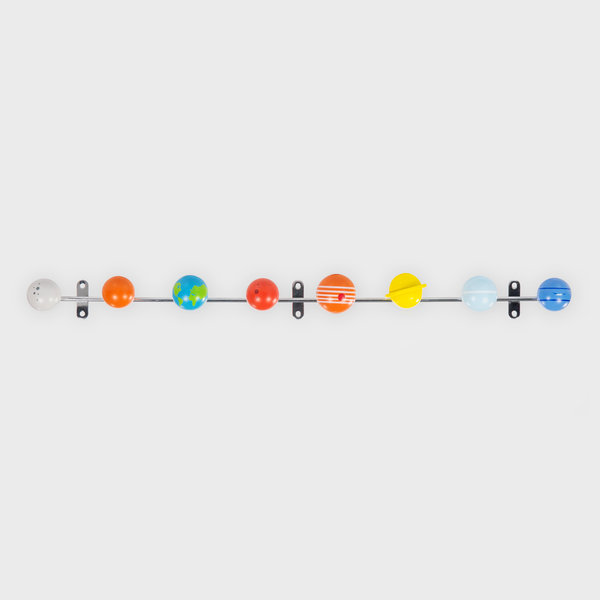 Solar System Hooks
$45.00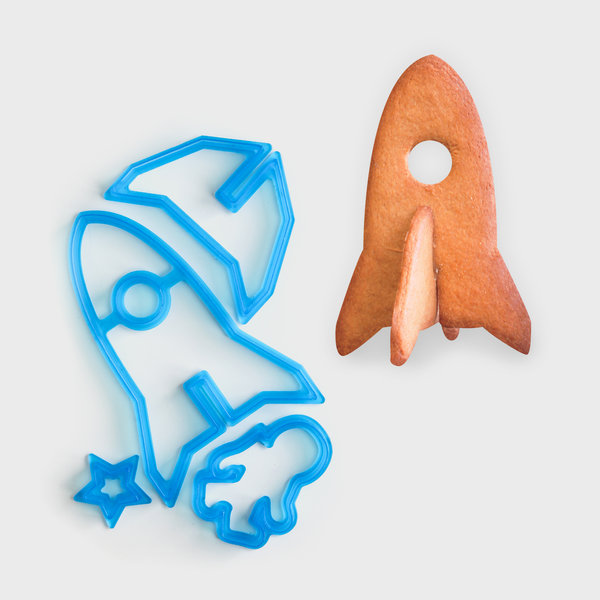 3D Space Cookie Cutters
$6.00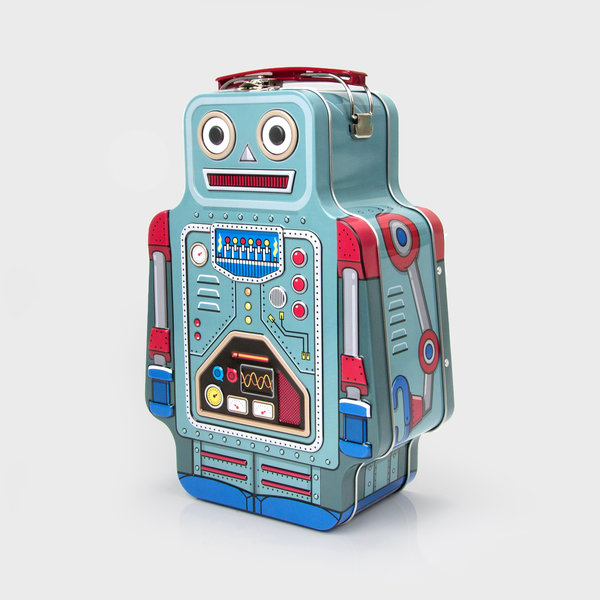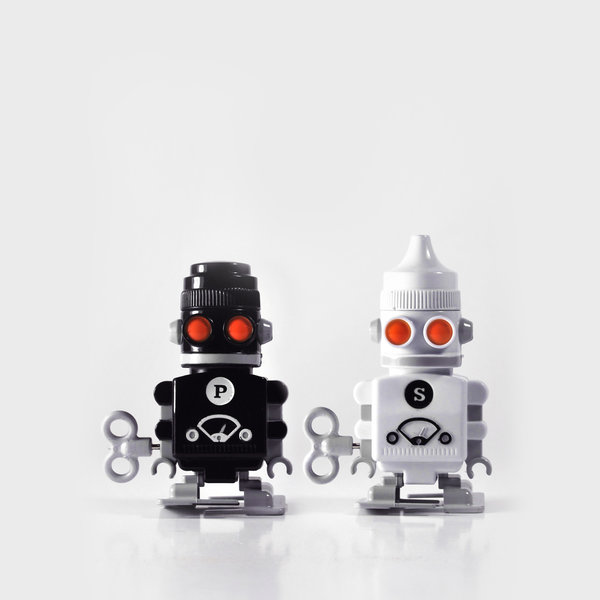 Salt & Pepper 'Bots
$20.00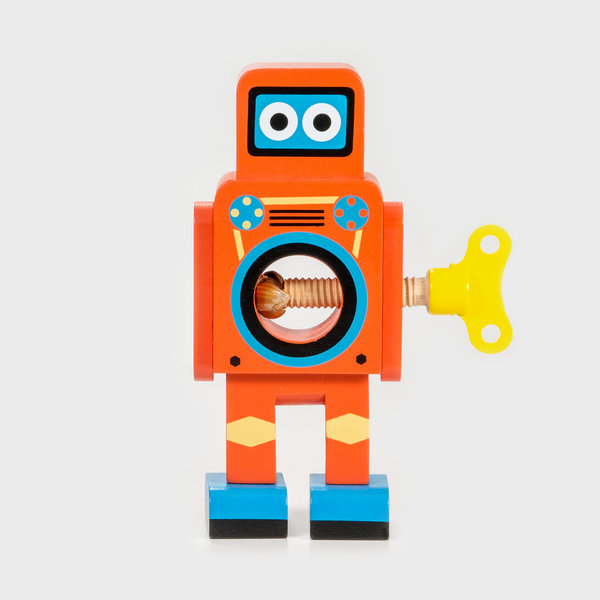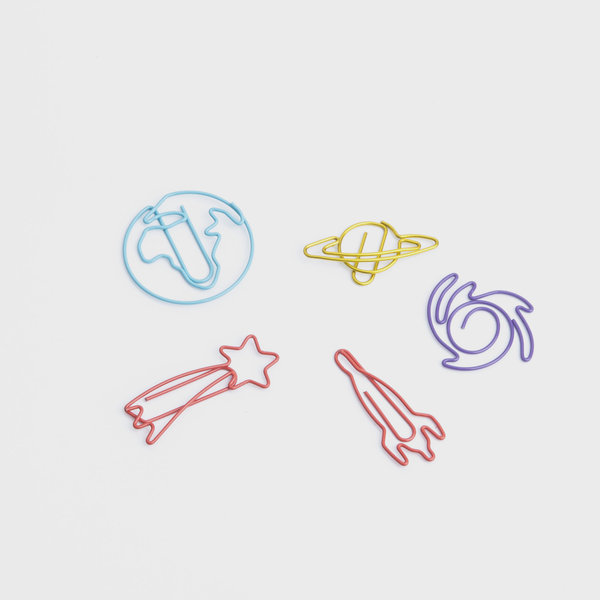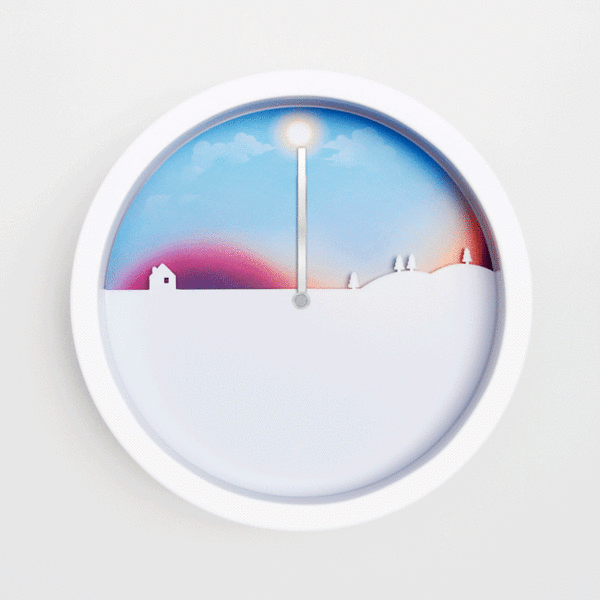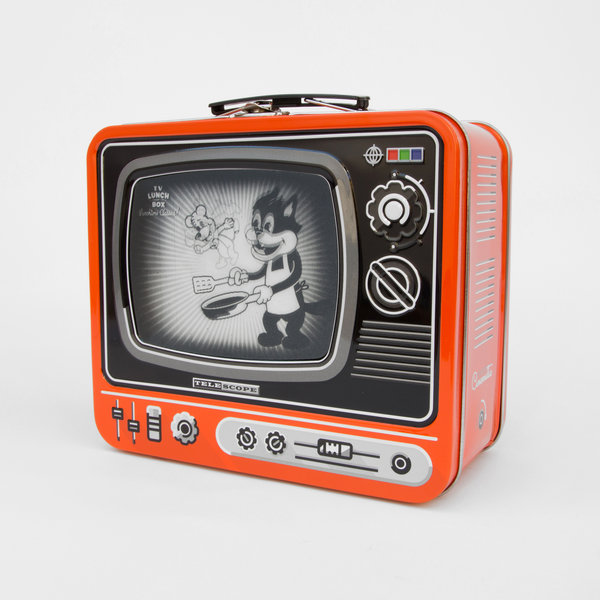 Inspire their imagination with these unique and specially designed products for your kids! Whether they dream of jetting off into space or becoming the next big rock star, we have practical and fun gifts that your children will fall in love with.
Brighten and add some personality to any room with our playful take on home décor. Uniquely designed to inject some character and make your house a home. Transform your living space with our curated range for the bedroom, kitchen and lounge.