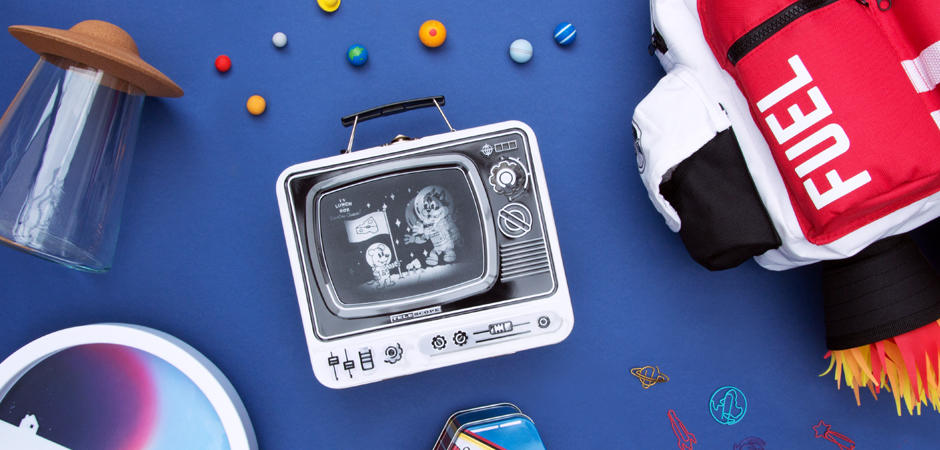 SPACE
The sky is no longer the limit with these astronautically themed products. Our designers have created these out of this world designs to fill your home and imagination. From stellar stationery to intergalactic interiors, you'll find everything you need to create the perfect atmosphere.
19 Products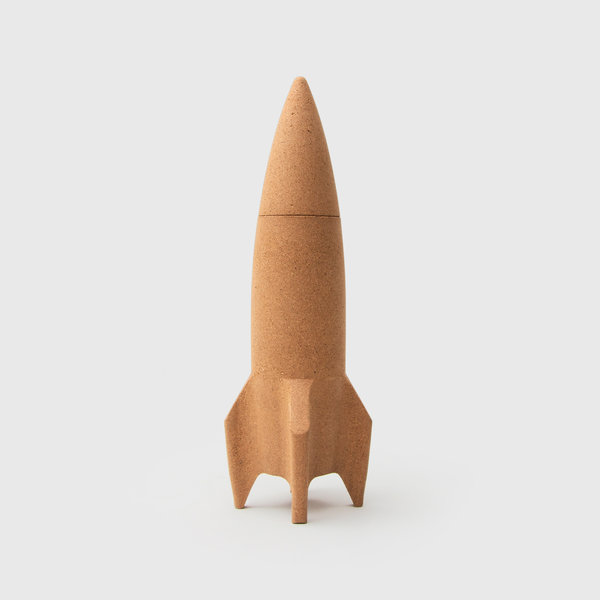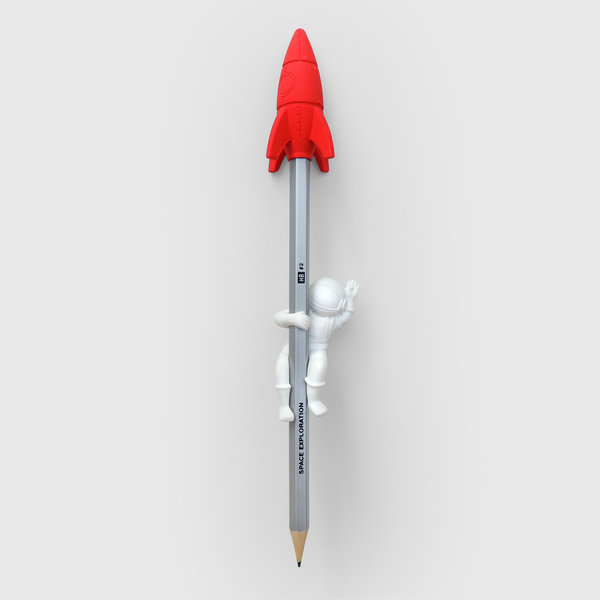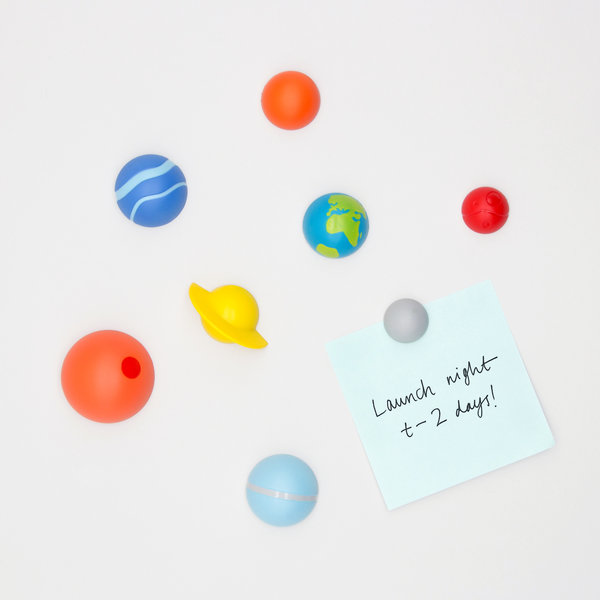 Solar System Fridge Magnets
$10.00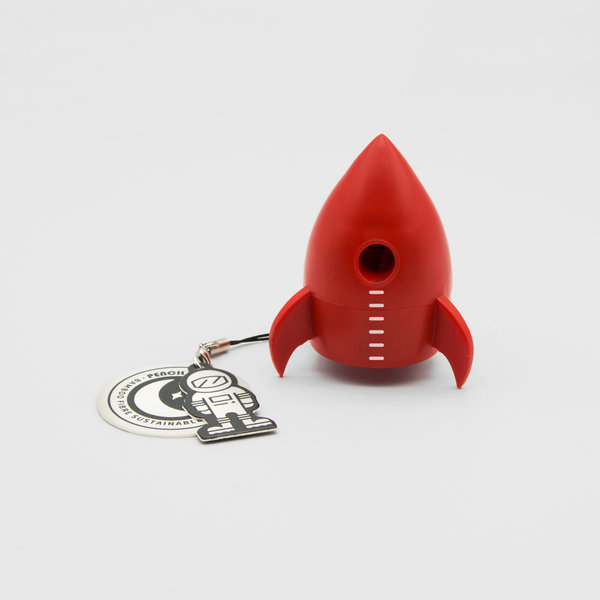 Rocket Pencil Sharpener
$8.00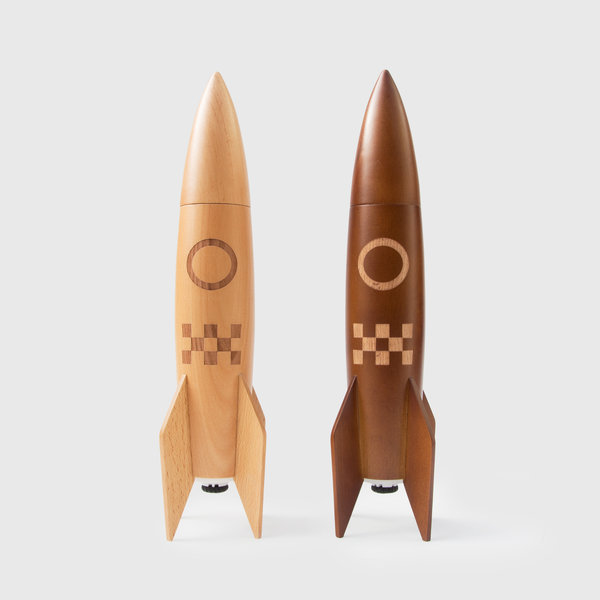 Rocket Salt & Pepper Mill
$100.00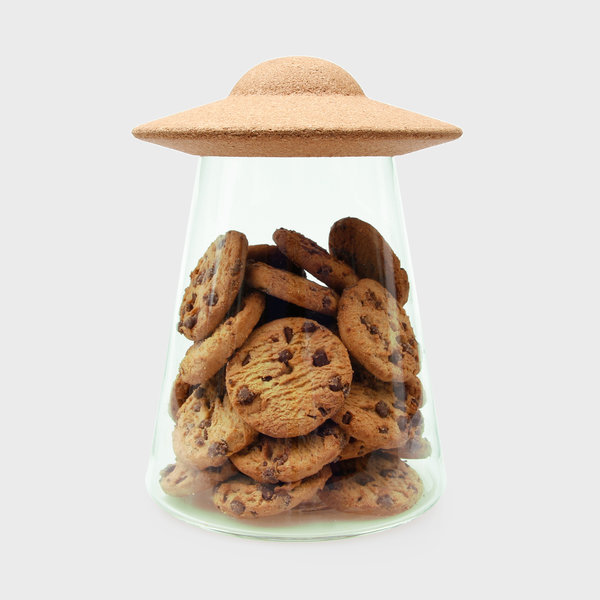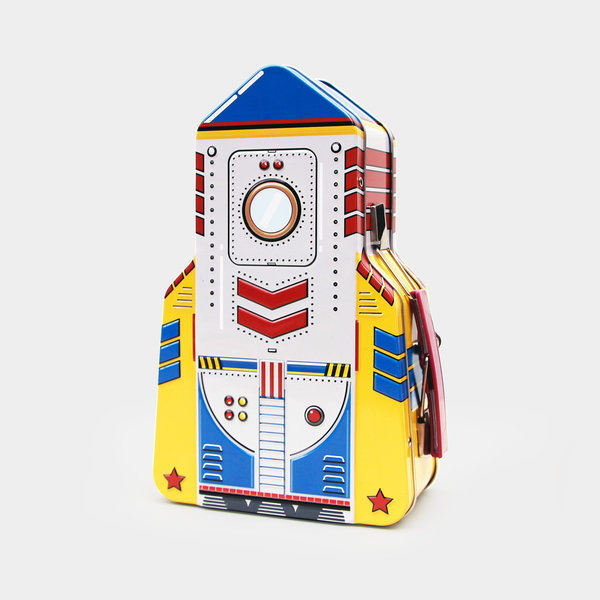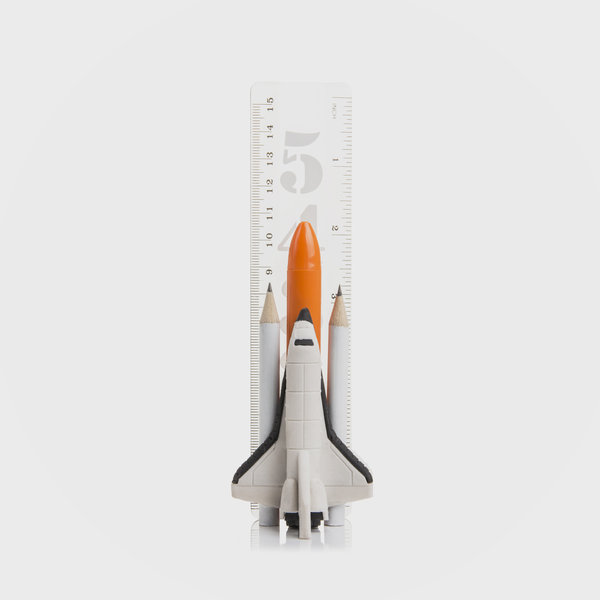 Space Shuttle Stationery
$10.00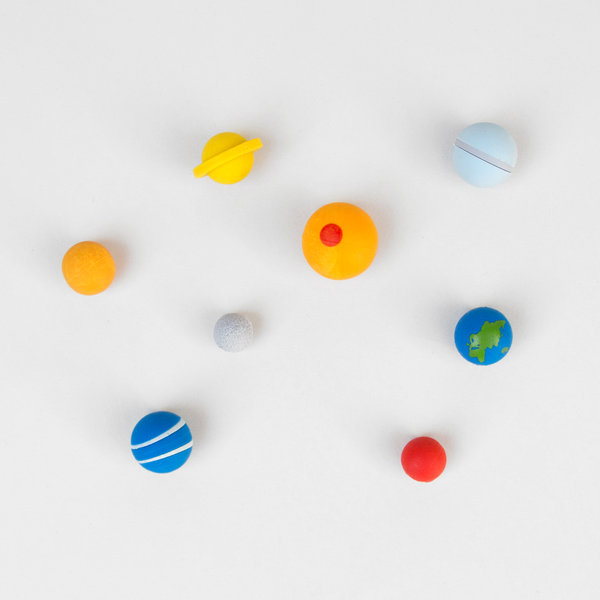 Solar System Erasers
$10.00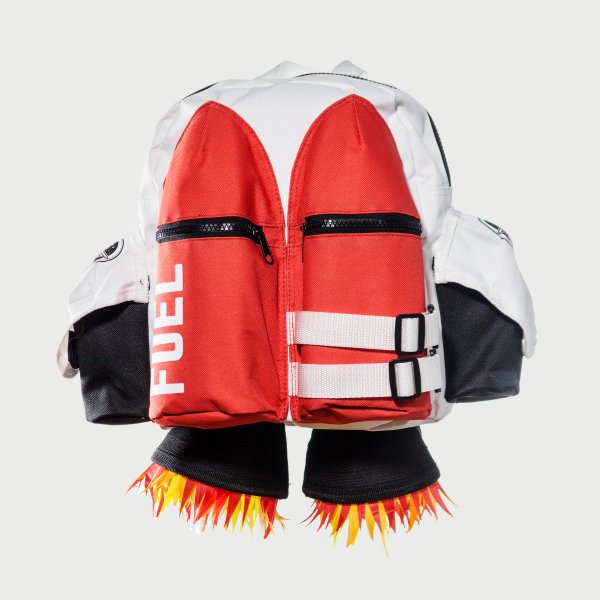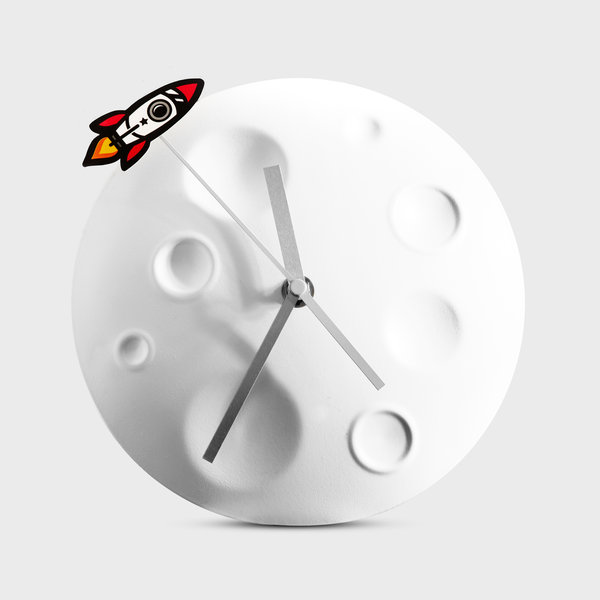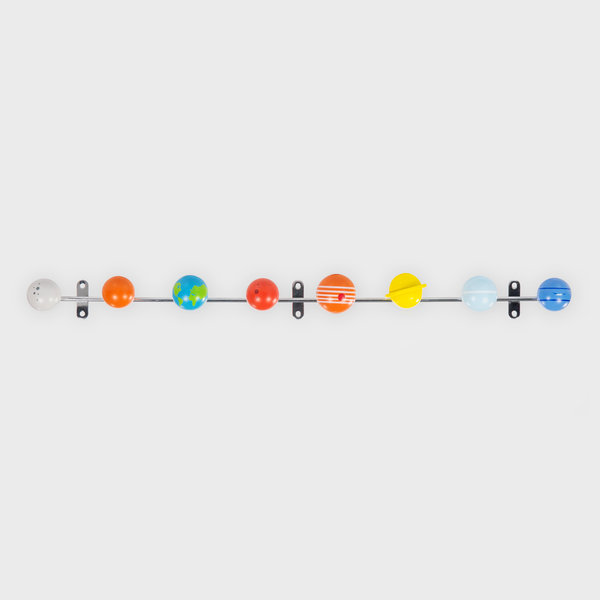 Solar System Hooks
$45.00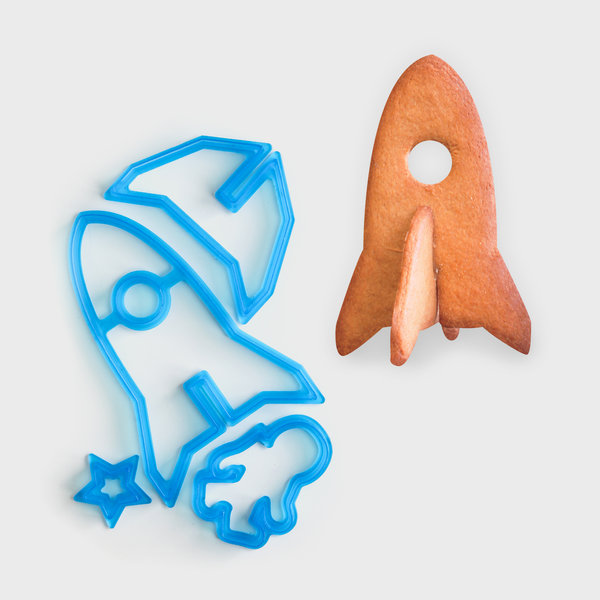 3D Space Cookie Cutters
$6.00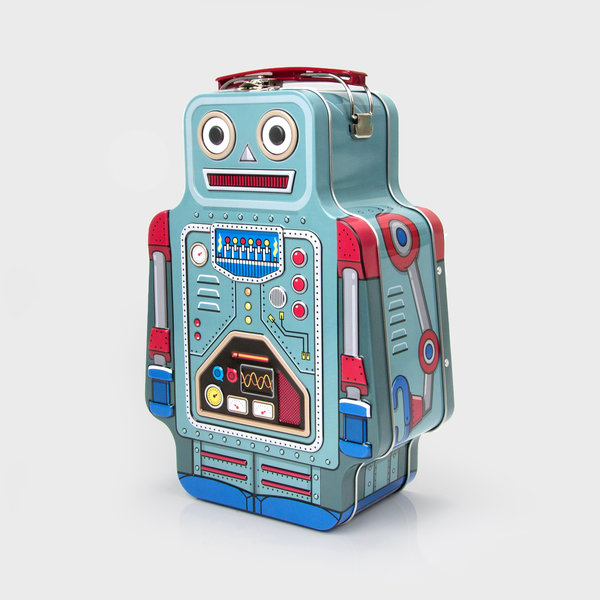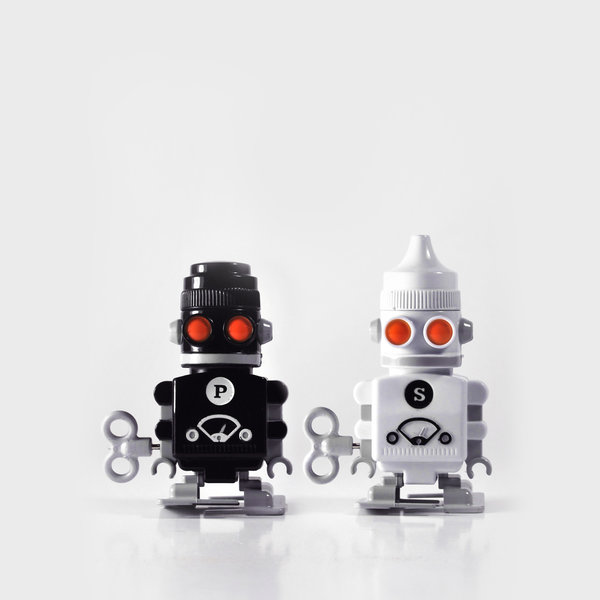 Salt & Pepper 'Bots
$20.00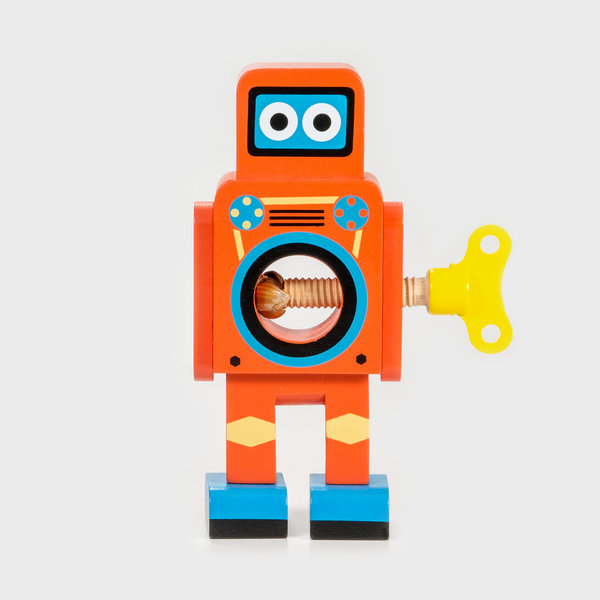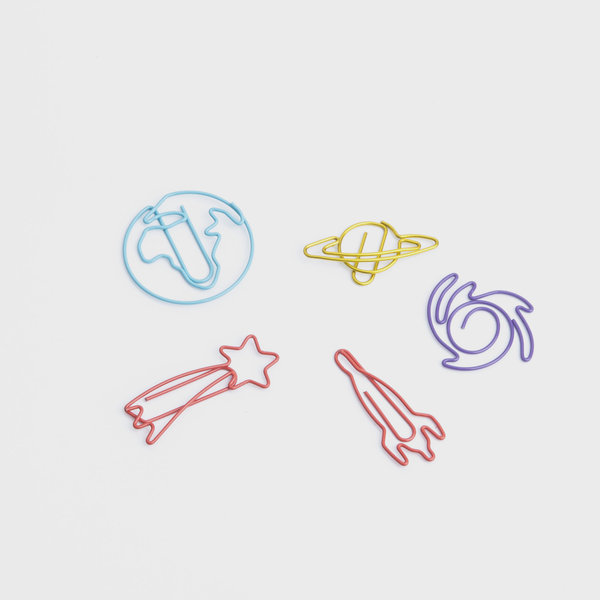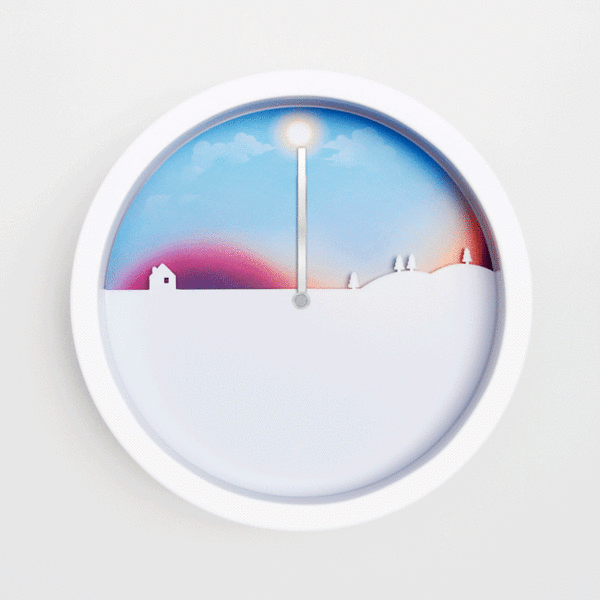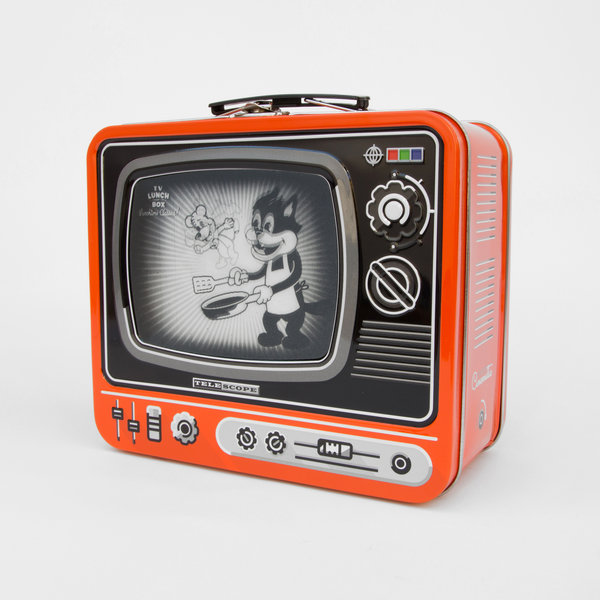 Inspire their imagination with these unique and specially designed products for your kids! Whether they dream of jetting off into space or becoming the next big rock star, we have practical and fun gifts that your children will fall in love with.
Beautiful and interactive, illustrated wall art. A series of interactive wall art covering curiosities and interests, from trees to transport and landmarks to lunar phases. Featuring original illustrations from collaborating artists, each print also includes interactive elements which let you record the things you have seen, owned or experienced. Perfect for art lovers, list-makers, collectors and the curious.