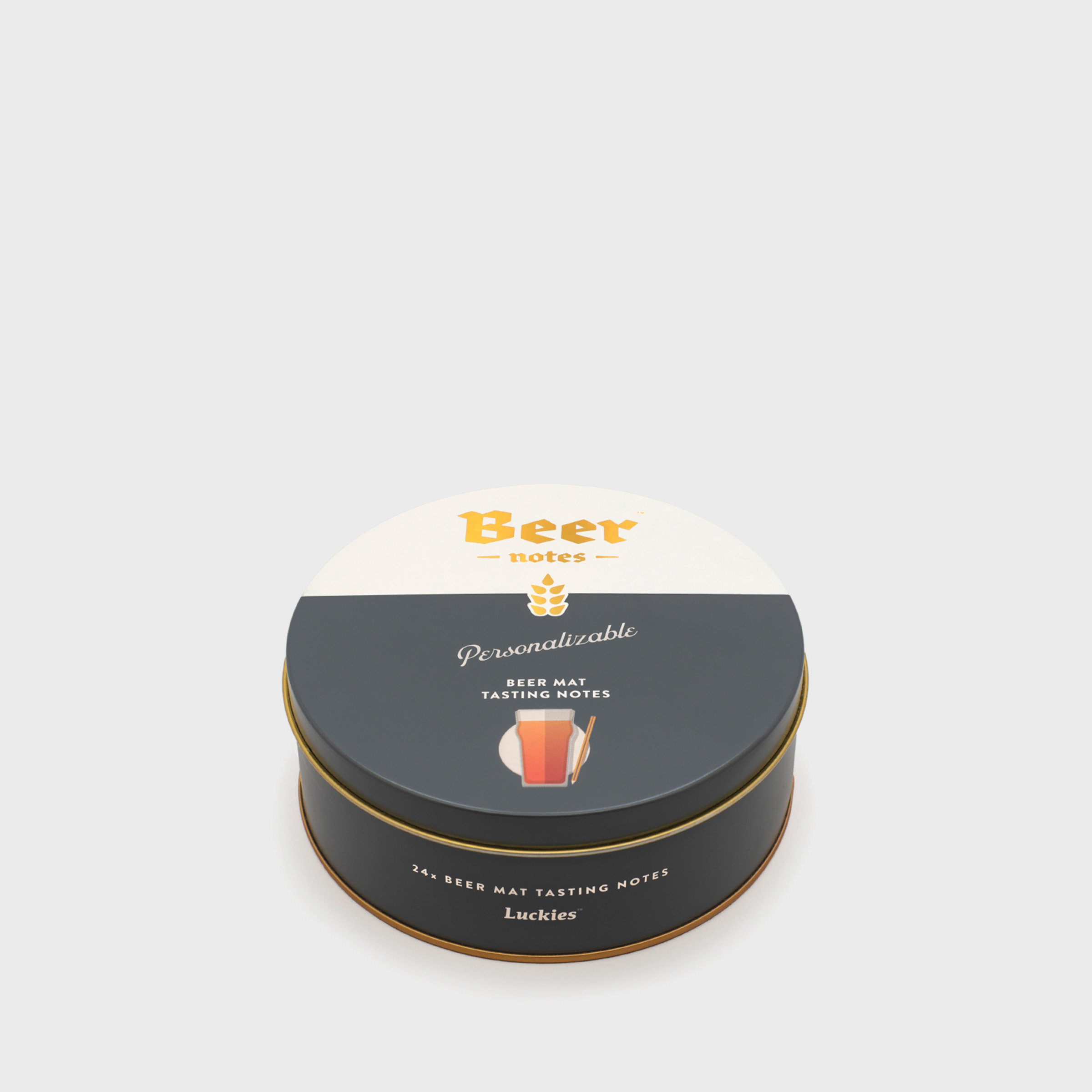 Beer Notes
Personalisable beer mat tasting notes (Luckies)
24 beer mats
Gold foil
Matte finish
Metal tin
Use these handy coasters to record your favourite beers, from hue of your brew to its flavour profile and ABV. Beer Notes provide a quick, personalized record of your favourite tipples, making your next beer choice a simple decision.
An idea by Luckies of London made by Suck UK
115 x 115 x 42mm | 0.3Kg
The designer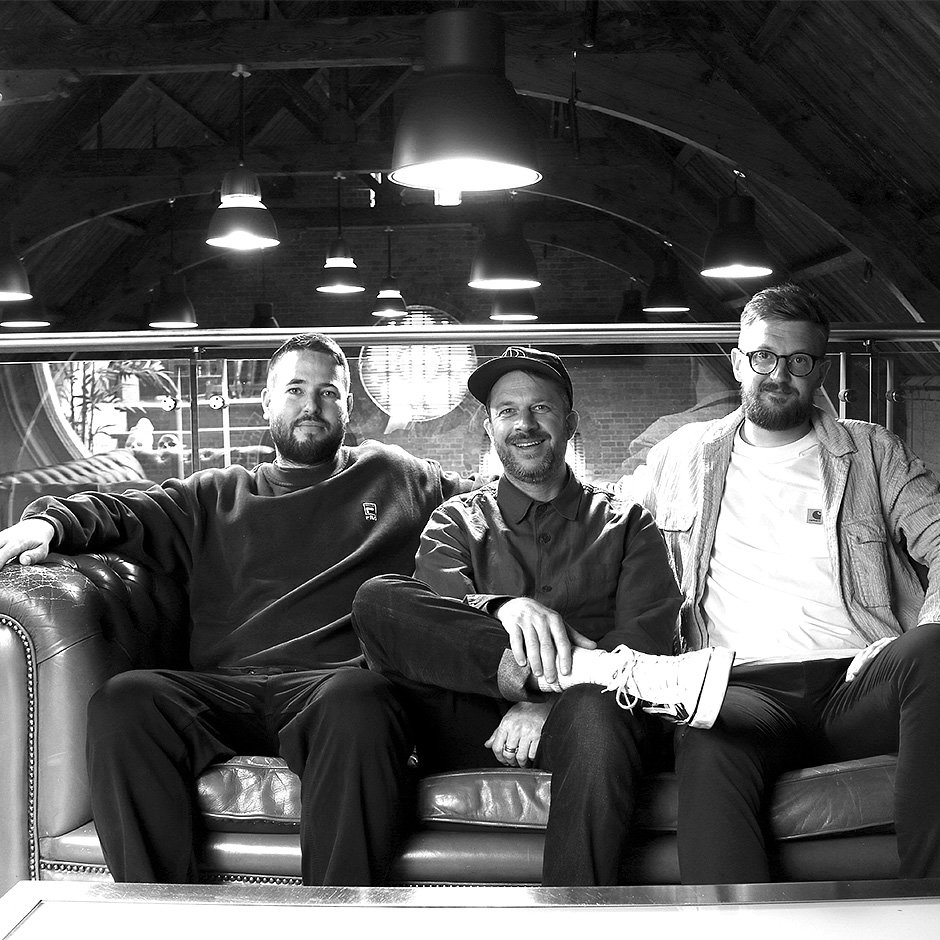 Luckies of London
Give someone an amazing gift, and you're telling them they mean something to you. That they're an important part of your life. That you care enough to bother finding something original that you know they'll love. And that puts a smile on their face. Finding that perfect gift feels amazing too. And that's what we're here for, to help you Give original.
www.luckies.co.uk