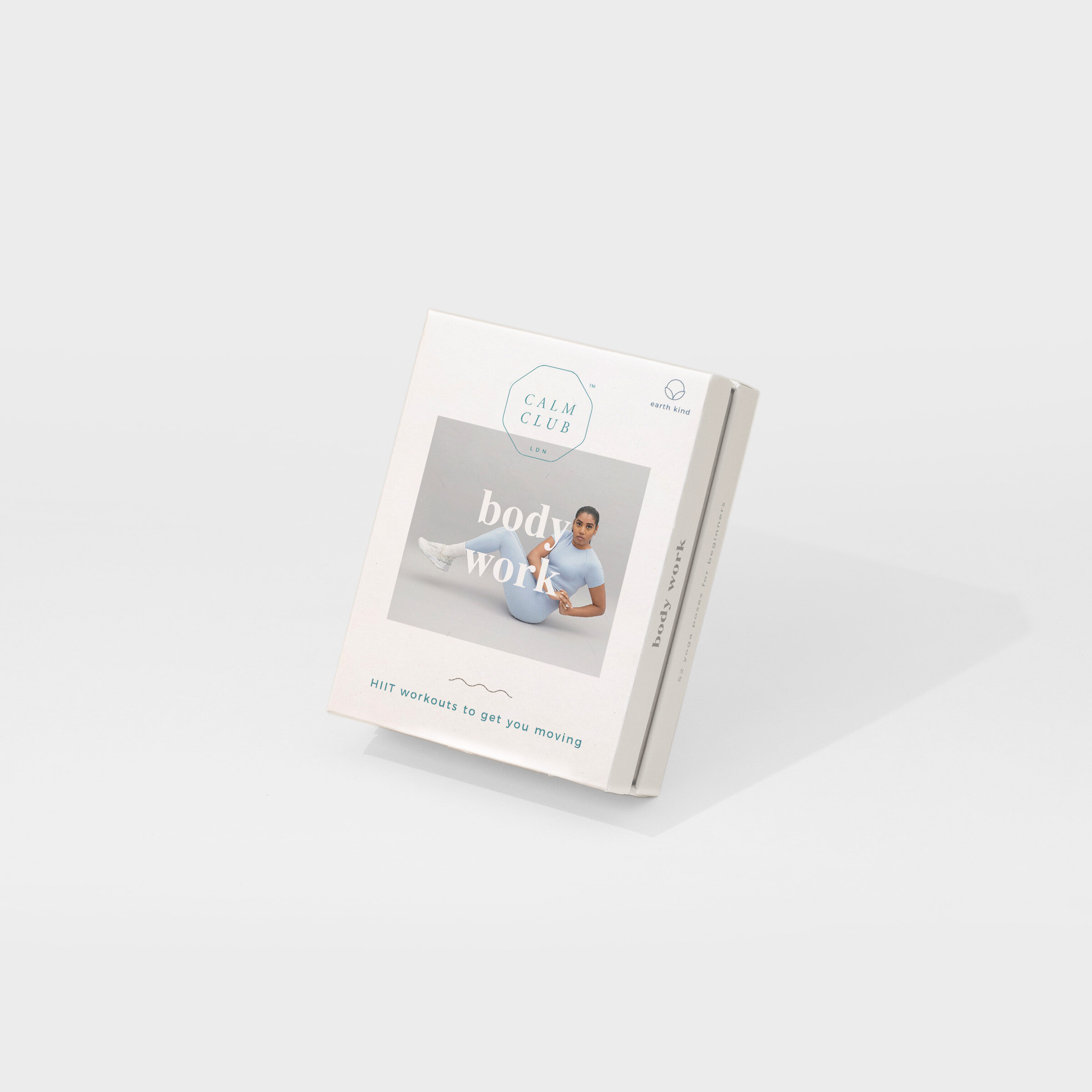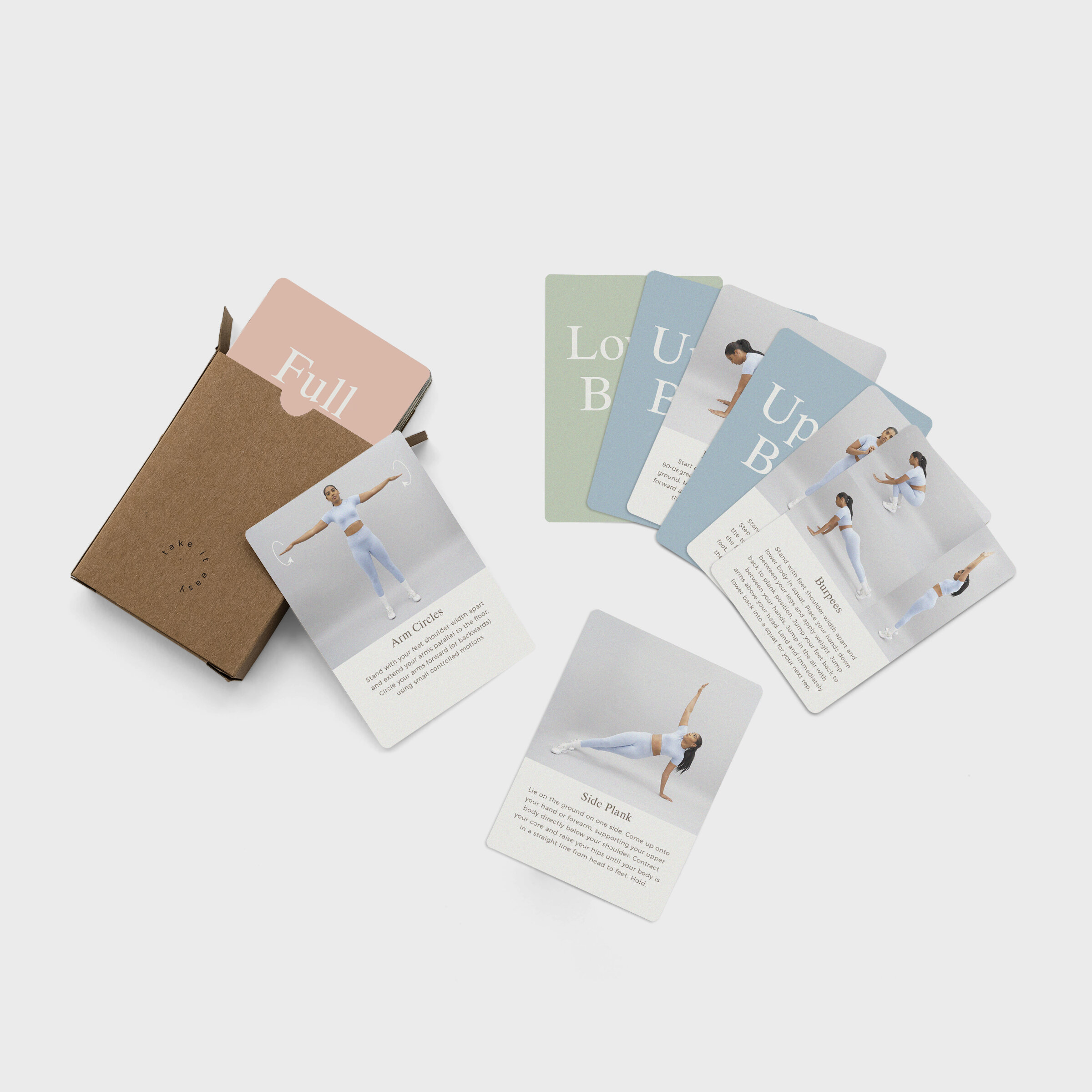 Body Work
Calm Club 52 cards of HIIT Workout moves (Luckies)
Instructional workout cards.
52 unique cards in a pack.
100% recyclable and plastic-free product.
Perfect your workout (and your body) with 'Body Work'. 52 card deck, 52 weeks in a year. Try one new exercise each week, for a year of High Intensity Interval Training, that you wont get bored of. Beautiful photography clearly details the moves, along with some accompanying information, to ensure that you are getting the full benefit every time you slip into your leopard-skin onesie. Easy to follow - not easy to do! See all of Calm Club
An idea by Luckies of London made by Suck UK
95 x 125 x 40mm | 0.2Kg
The designer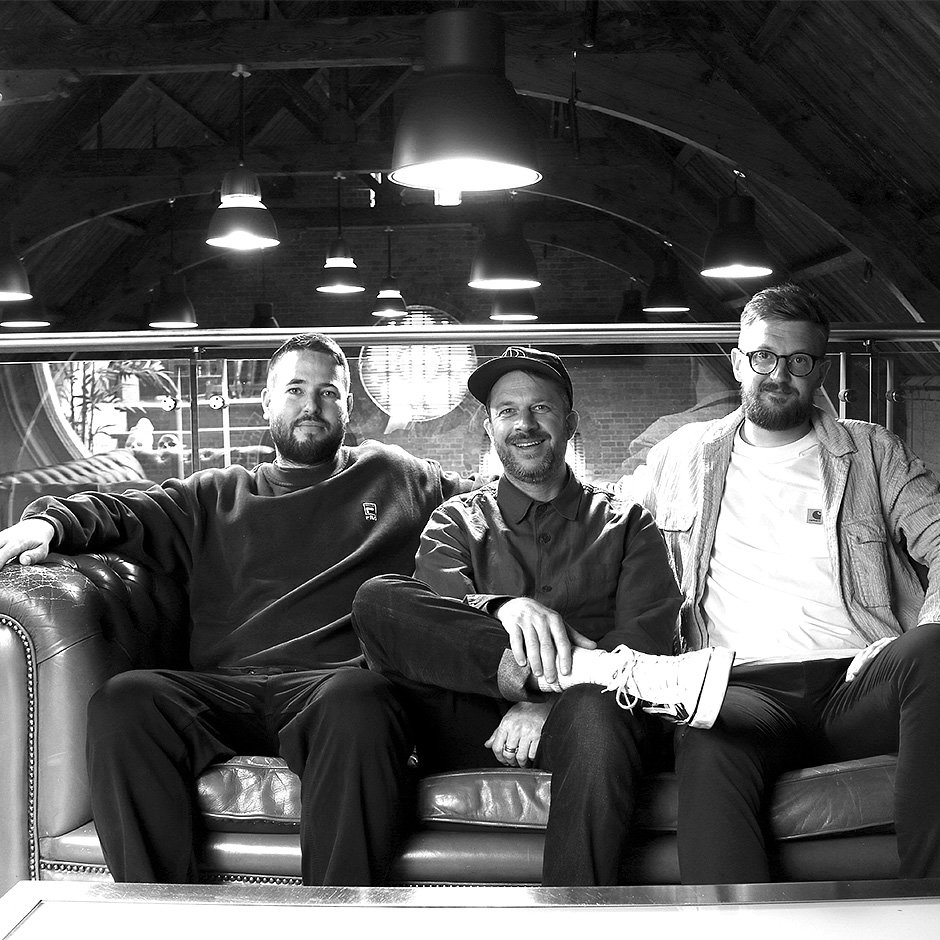 Luckies of London
Give someone an amazing gift, and you're telling them they mean something to you. That they're an important part of your life. That you care enough to bother finding something original that you know they'll love. And that puts a smile on their face. Finding that perfect gift feels amazing too. And that's what we're here for, to help you Give original.
www.luckies.co.uk