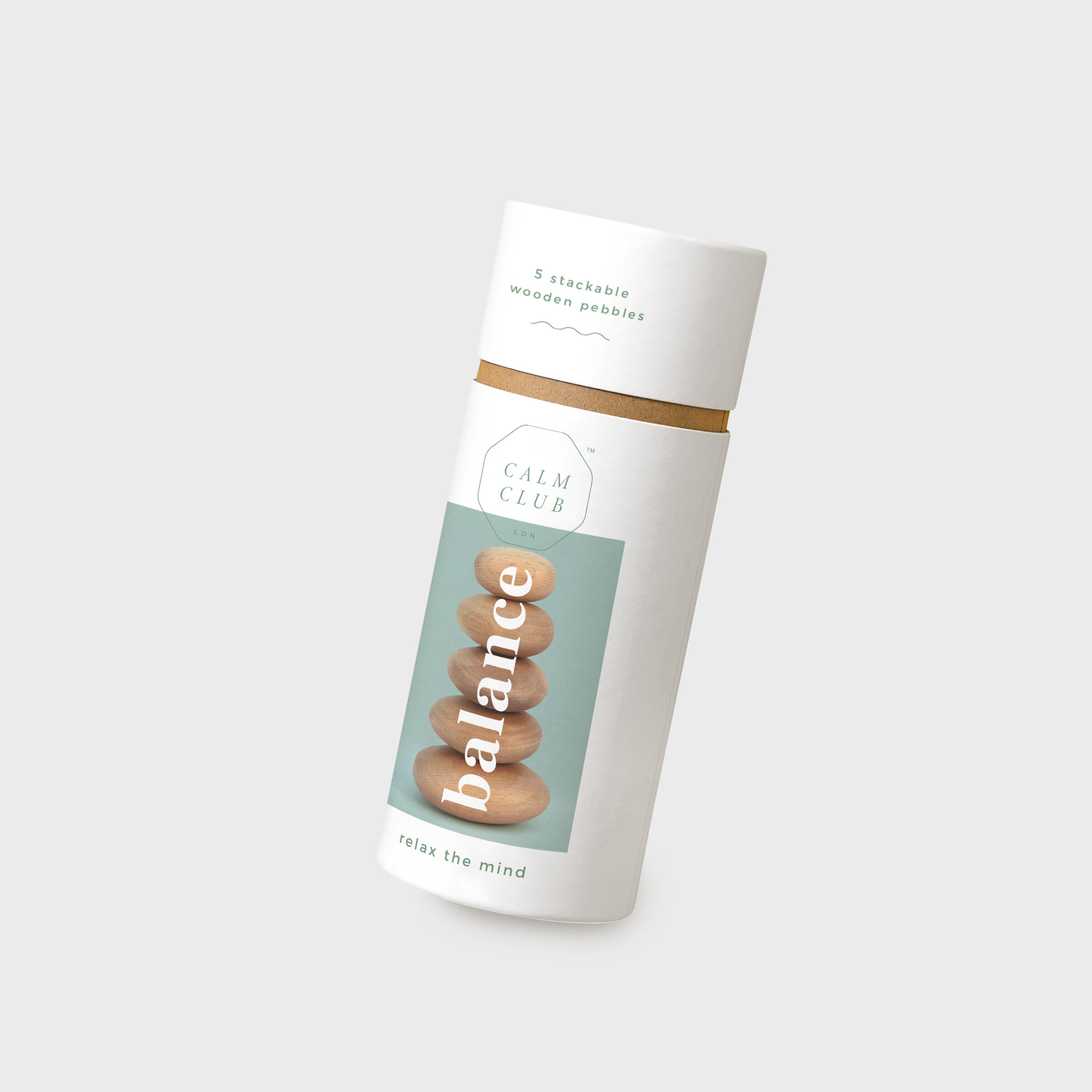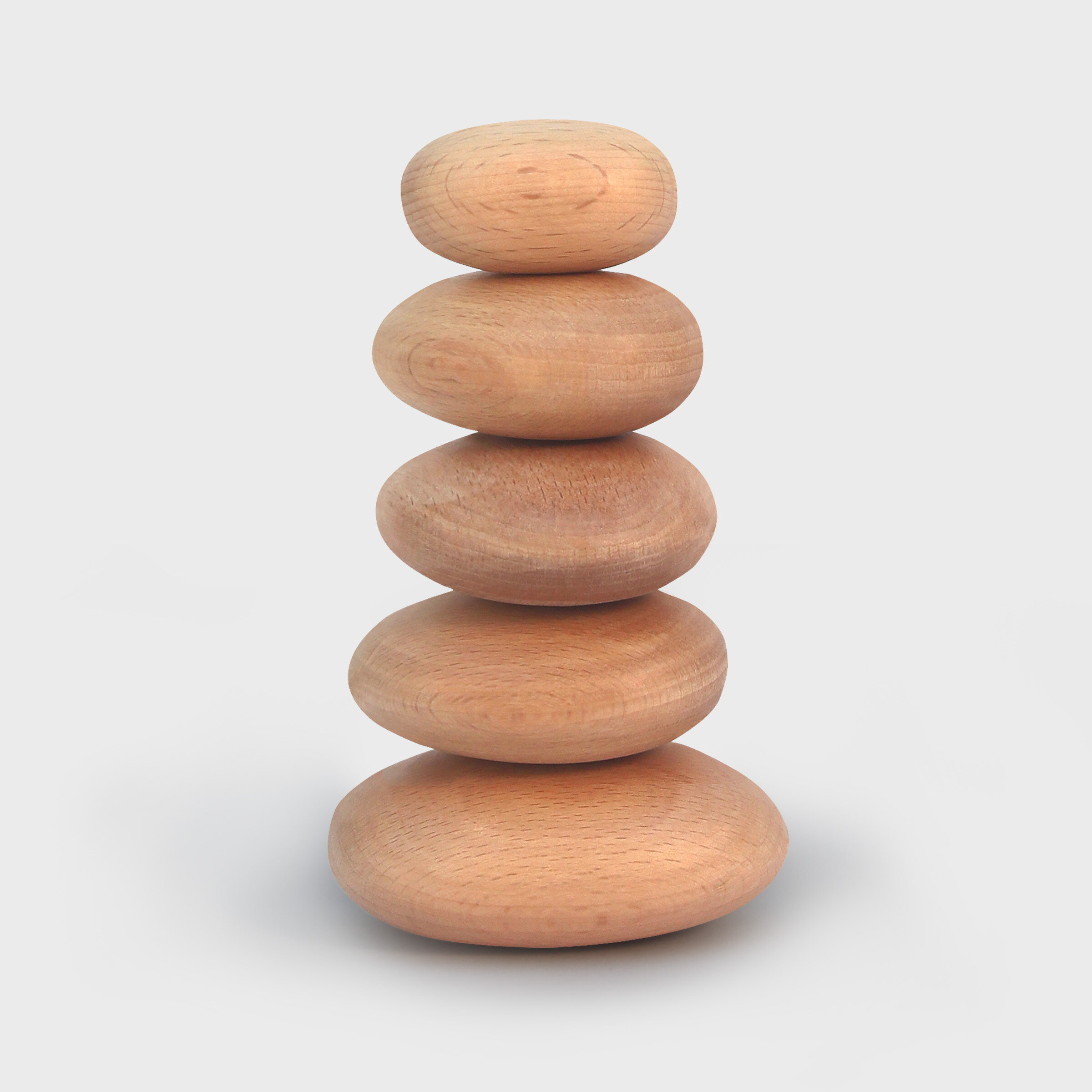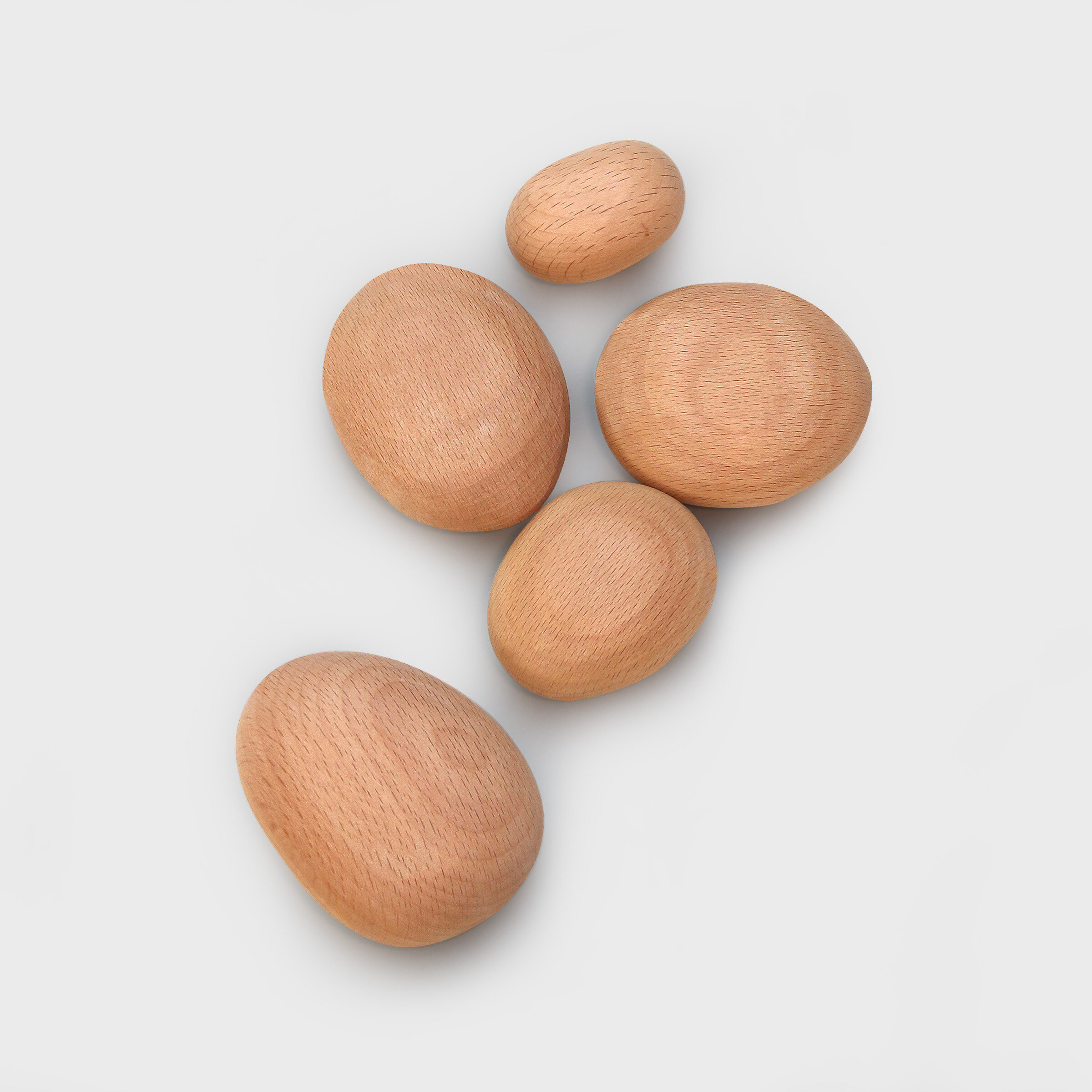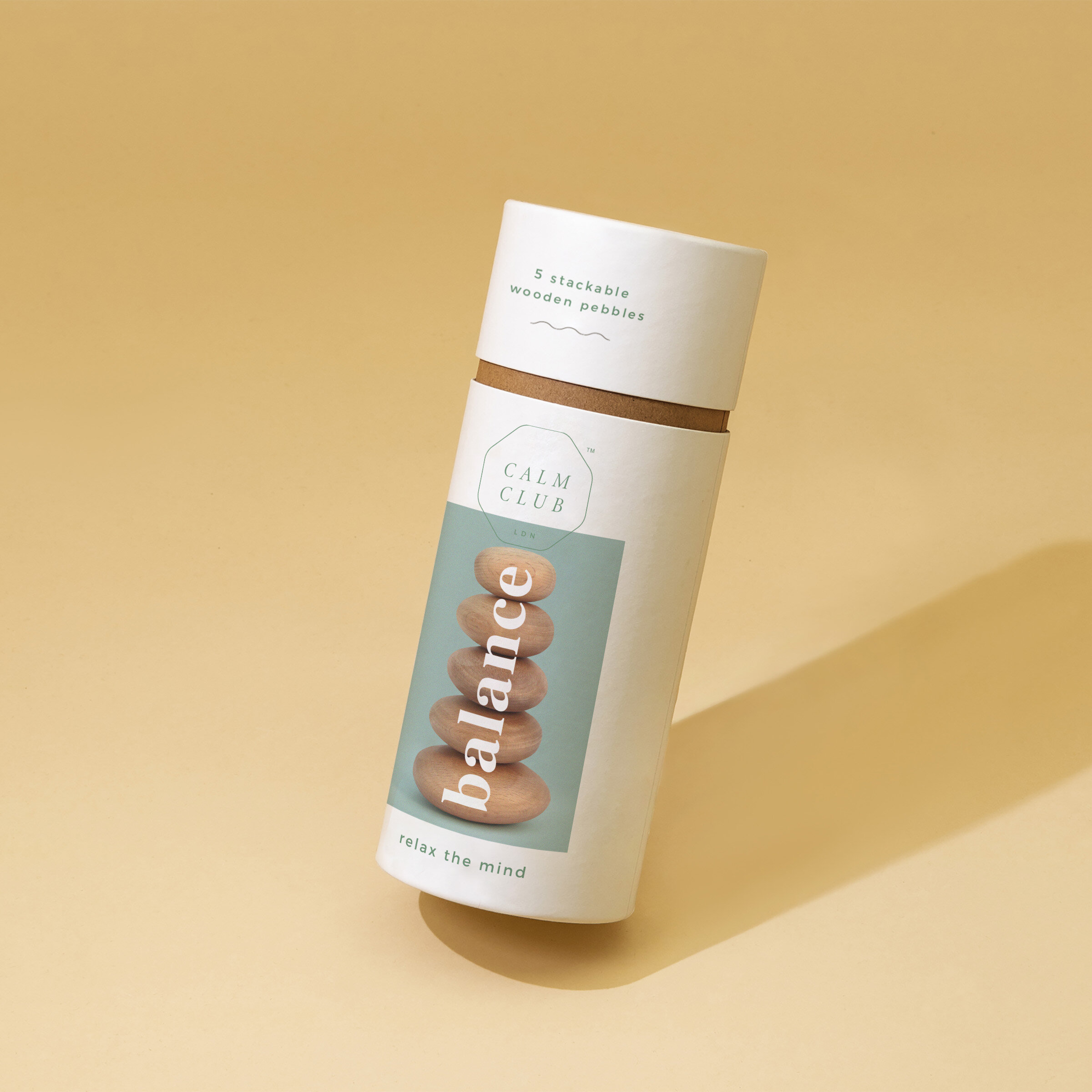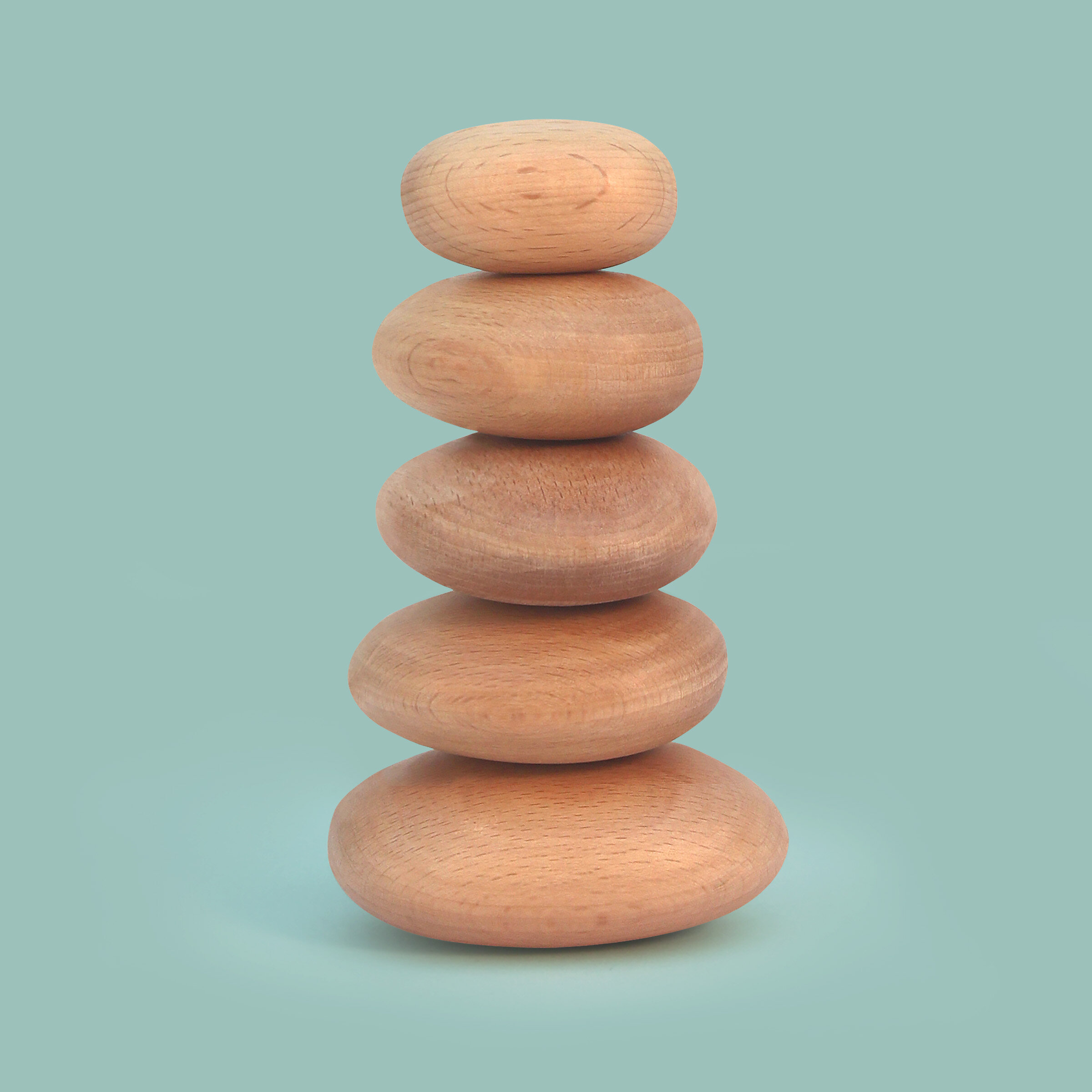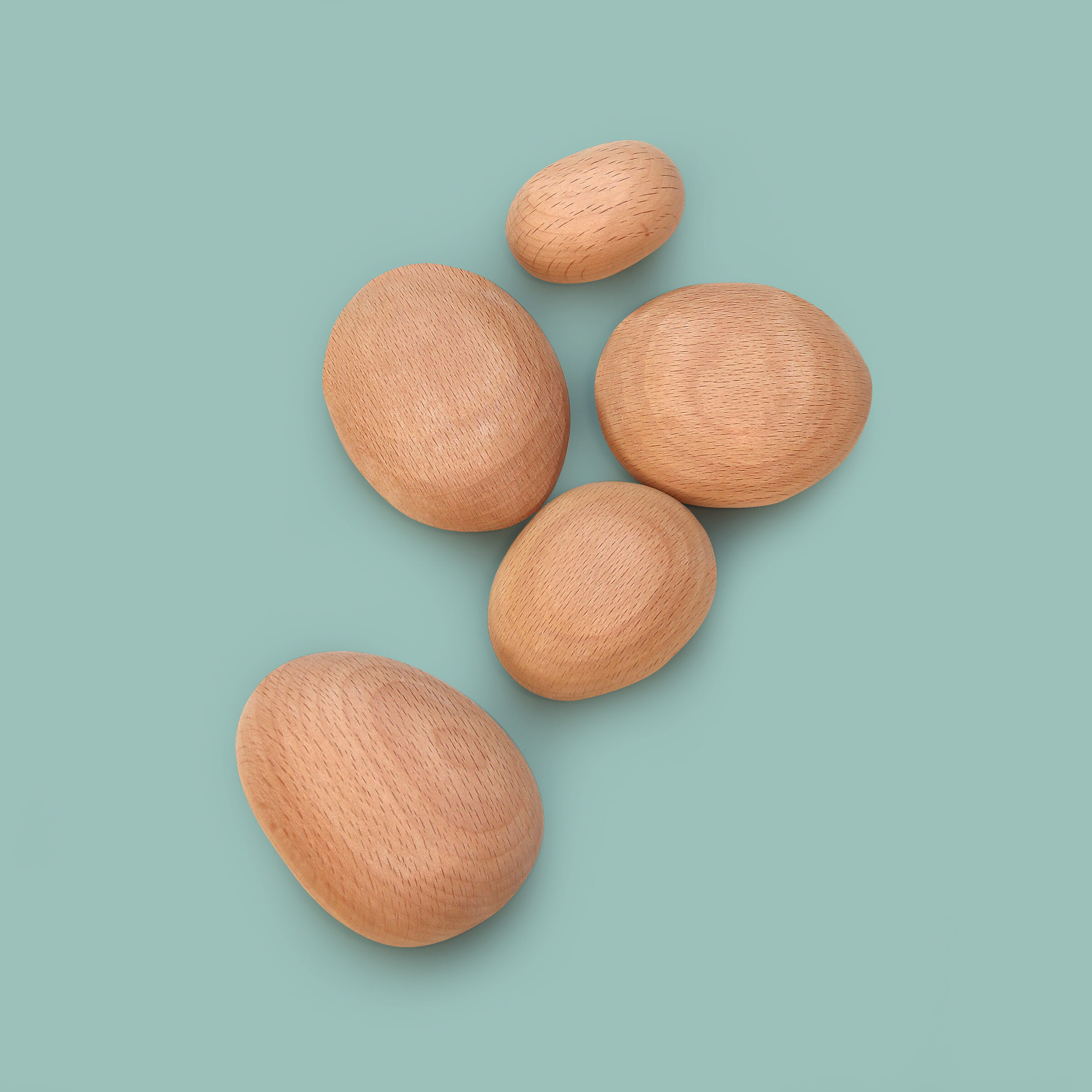 Balance
Calm Club Relaxing wooden stacking stones (Luckies)
Look like beach pebbles - Made from wood.
Extremely tactile rounded and polished.
100% recyclable packaging.
Achieve mindfulness through the ritual of stacking stones in perfect balance. A beautiful display piece for any home that can be balanced over and over as a medium for calm and focus. See all of Calm Club
An idea by Luckies of London made by Suck UK
80 x 170 x 80mm | 0.2Kg
The designer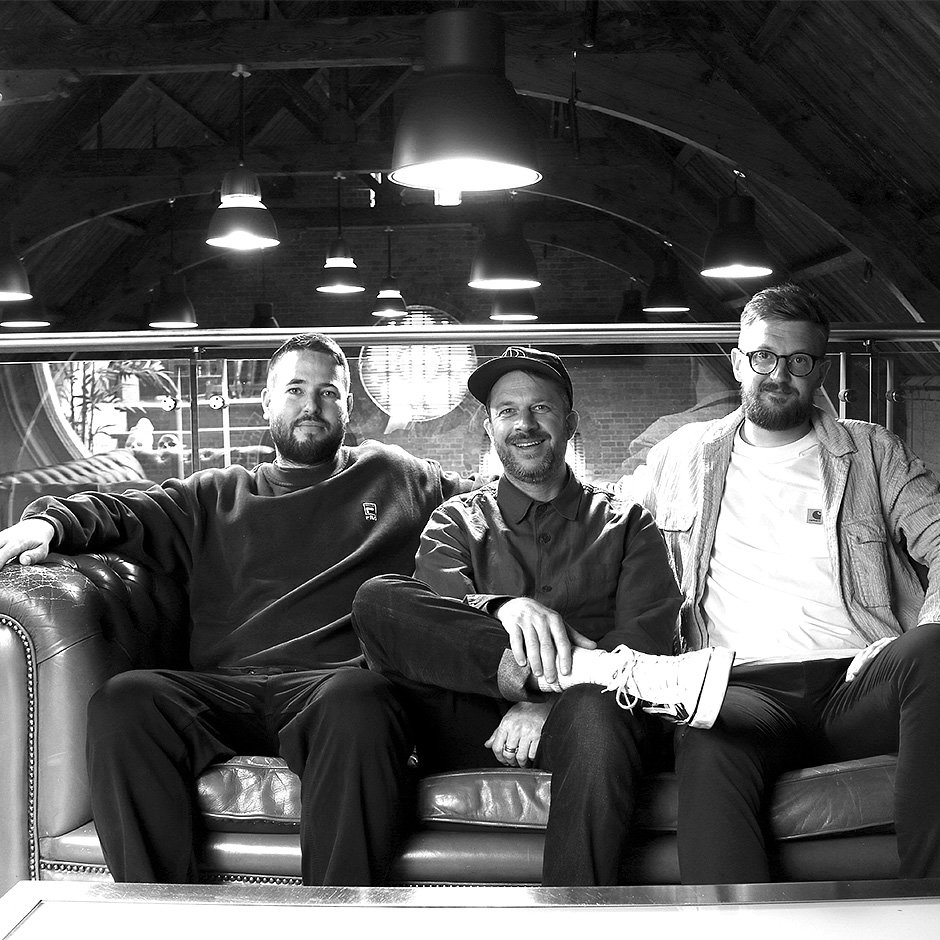 Luckies of London
Give someone an amazing gift, and you're telling them they mean something to you. That they're an important part of your life. That you care enough to bother finding something original that you know they'll love. And that puts a smile on their face. Finding that perfect gift feels amazing too. And that's what we're here for, to help you Give original.
www.luckies.co.uk