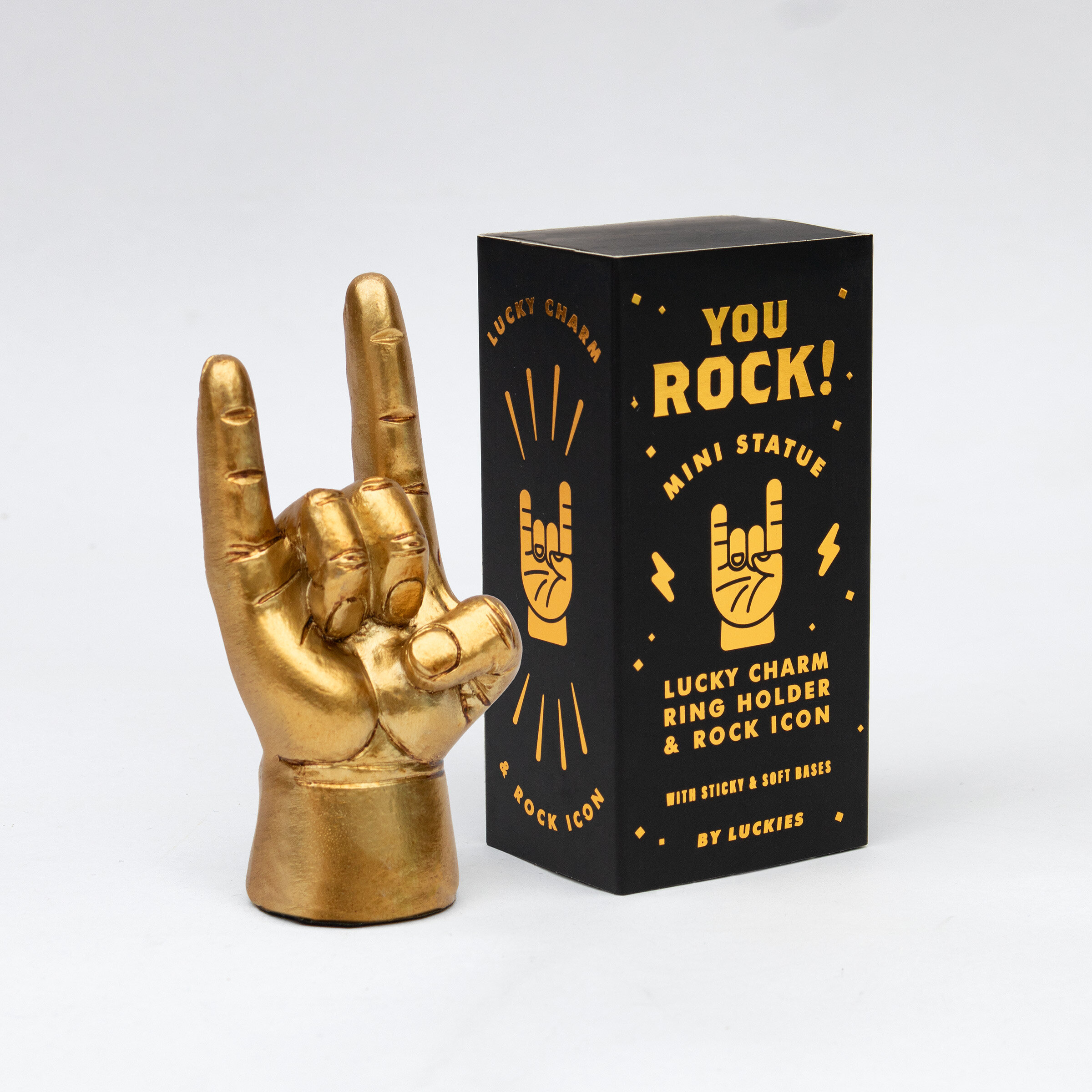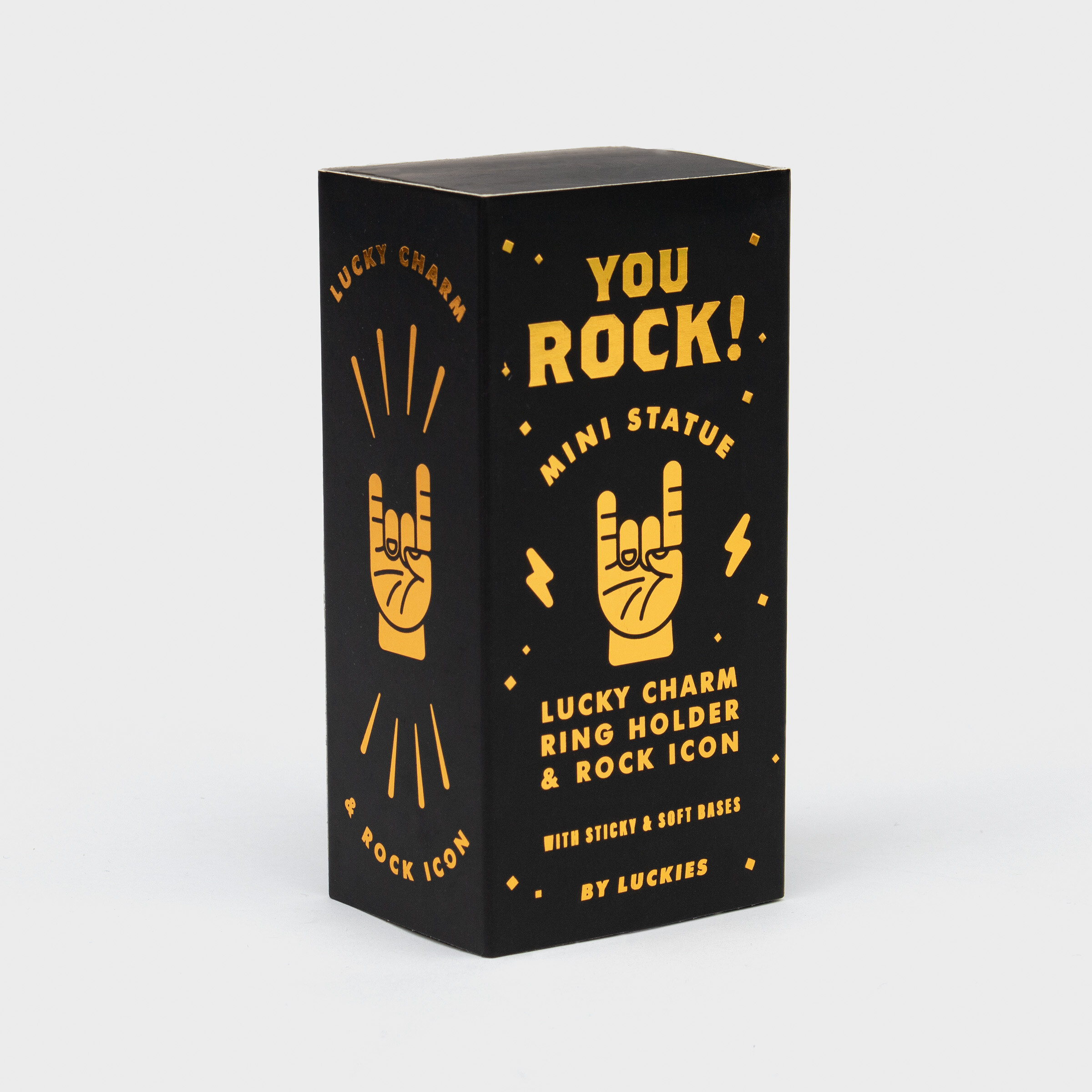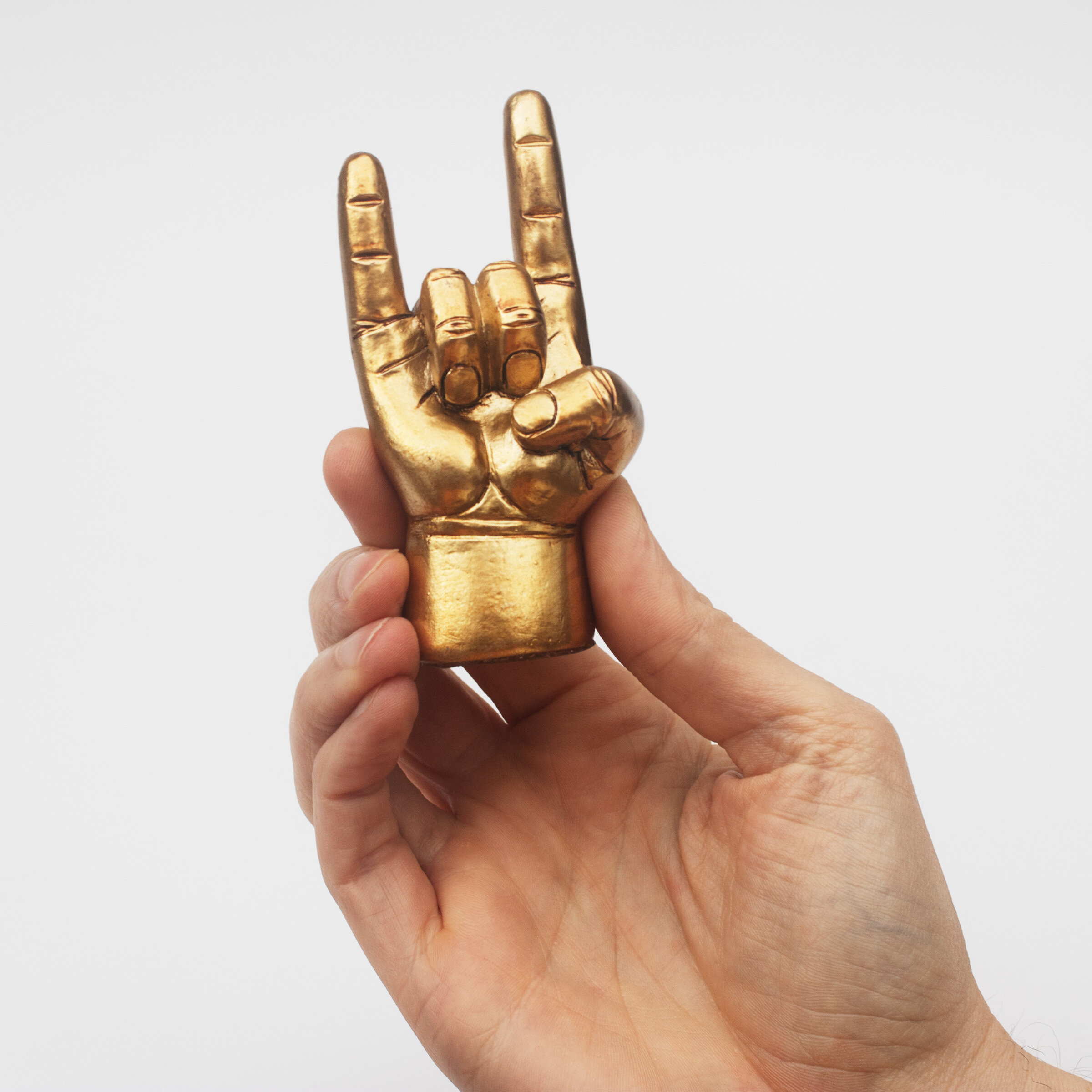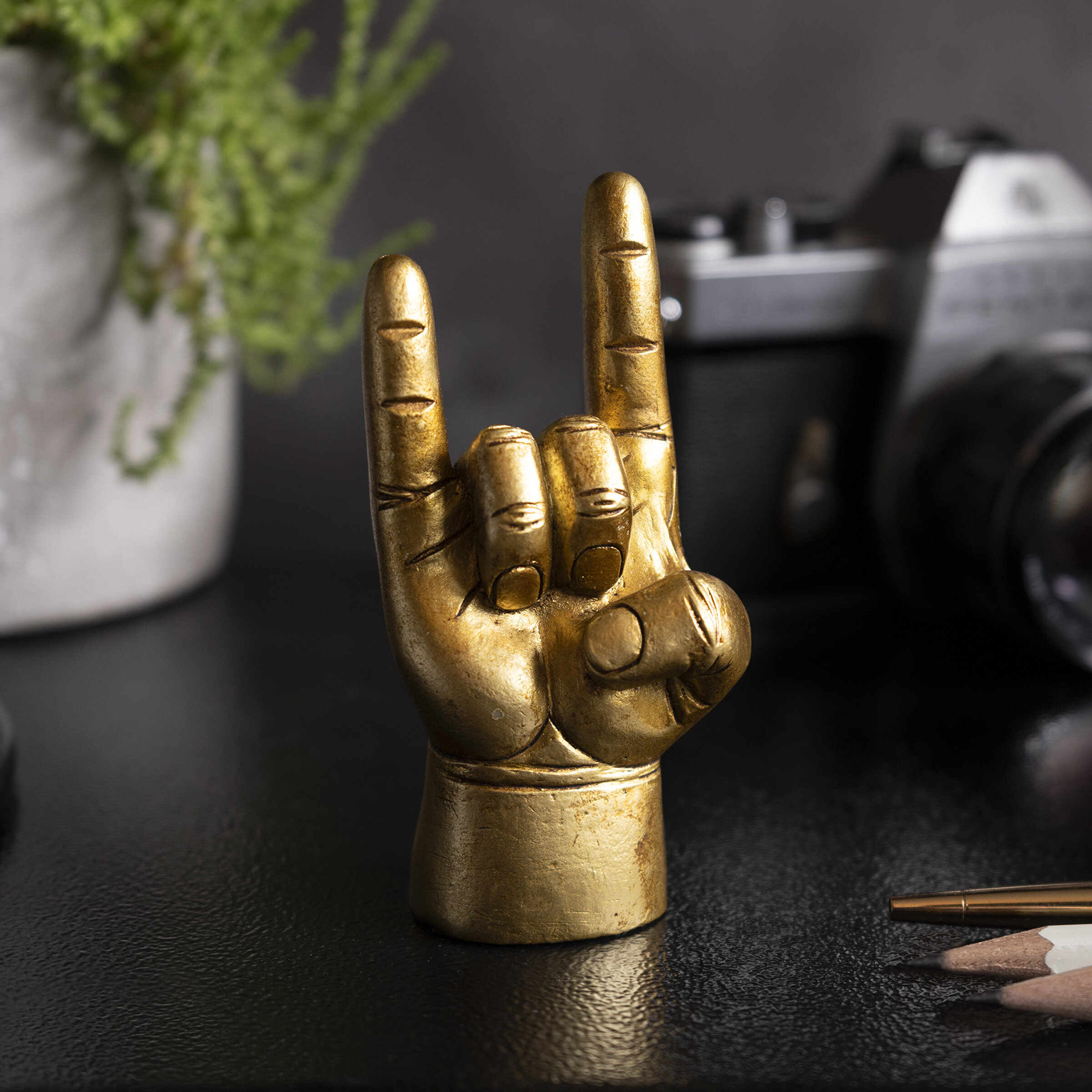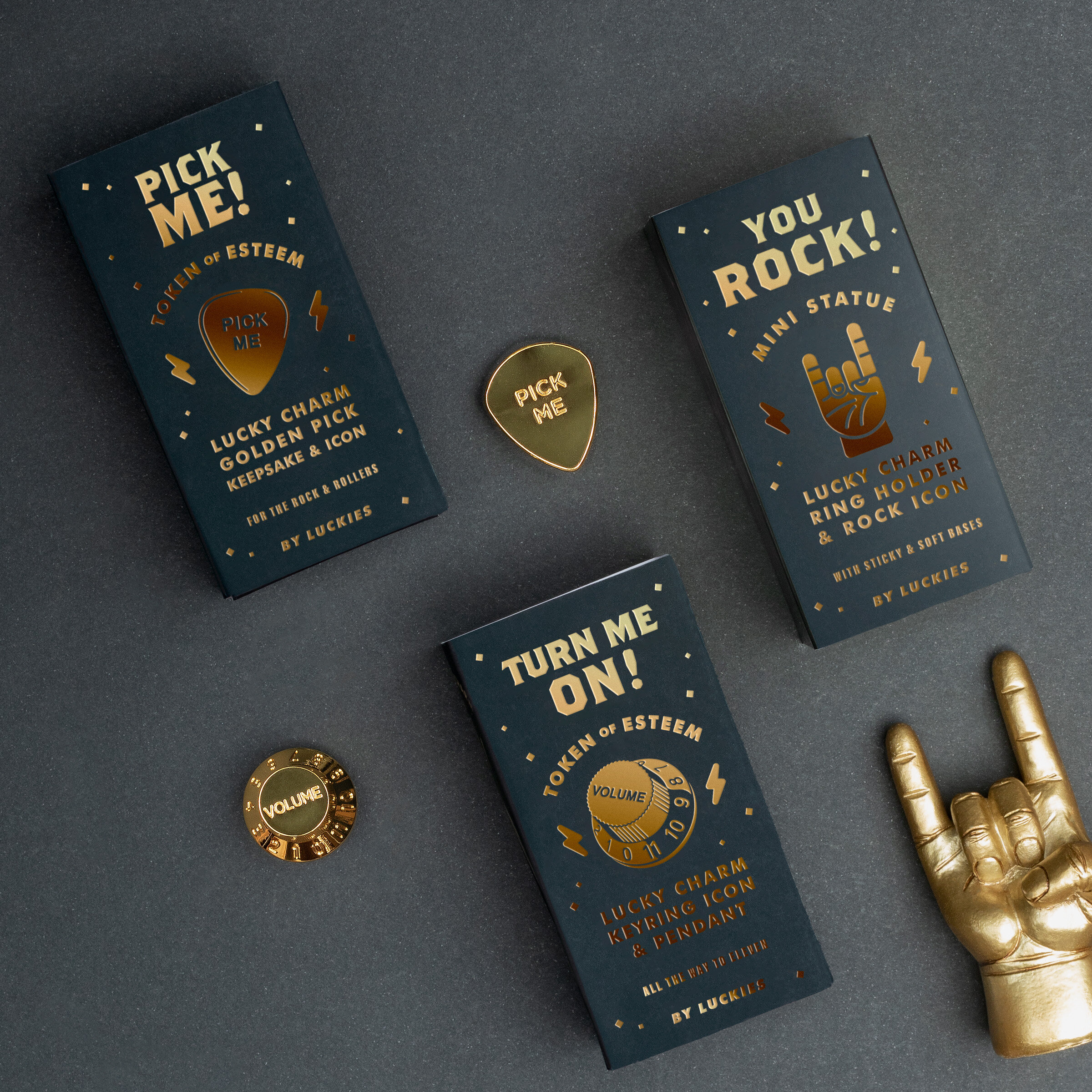 You Rock
Lucky charm, desk accessory & rock icon (Luckies)
Pocket sized golden rock salute lucky charm.
Show your friends how rockin' cool they are.
Solid resin mini statue with soft felt base.
Removable & repositionable sticky pad included.
Makes a great holder for your favourite rings.
Great black and gold gift box.
Sometimes you really need to let someone know just how bad-ass, hard rocking and downright cool they really are. Why not just come right out and say it... "YOU ROCK!" Even better say it in gold and in 3D and in a cute black box with little gold stars all over it. Now you're talking.
An idea by Luckies of London made by Suck UK
42 x 100 x 30mm | 0.1Kg
The designer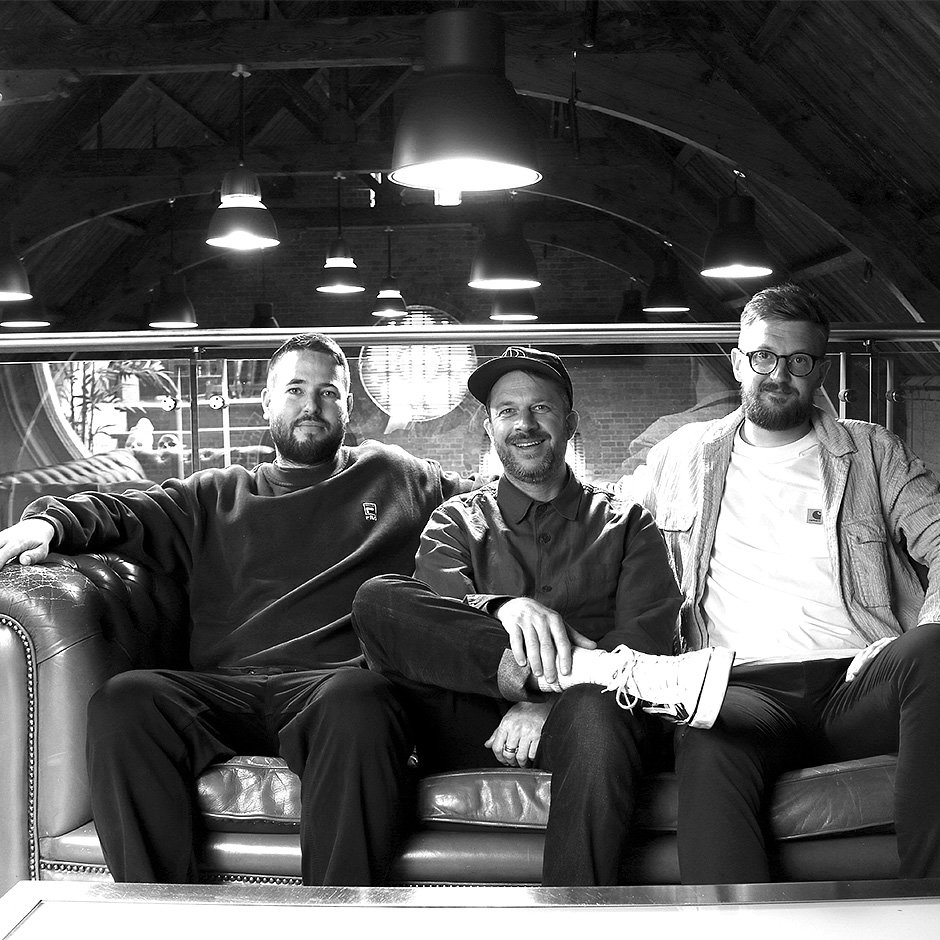 Luckies of London
Give someone an amazing gift, and you're telling them they mean something to you. That they're an important part of your life. That you care enough to bother finding something original that you know they'll love. And that puts a smile on their face. Finding that perfect gift feels amazing too. And that's what we're here for, to help you Give original.
www.luckies.co.uk