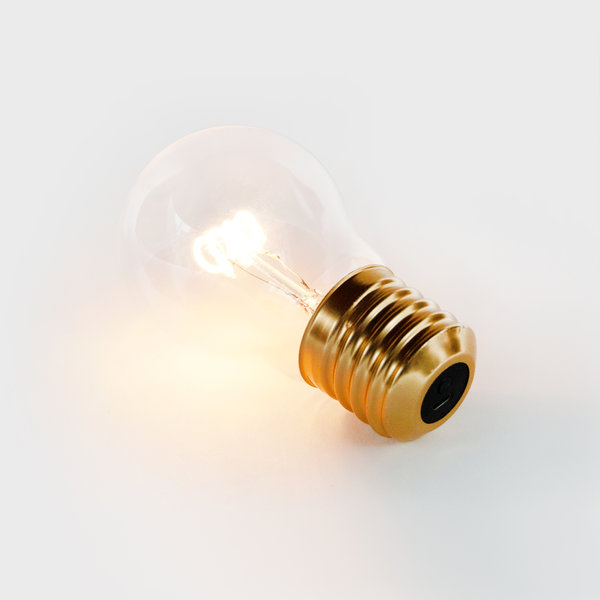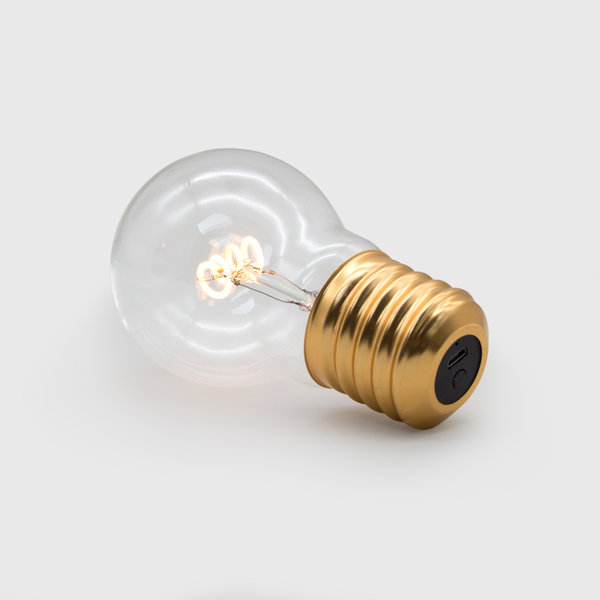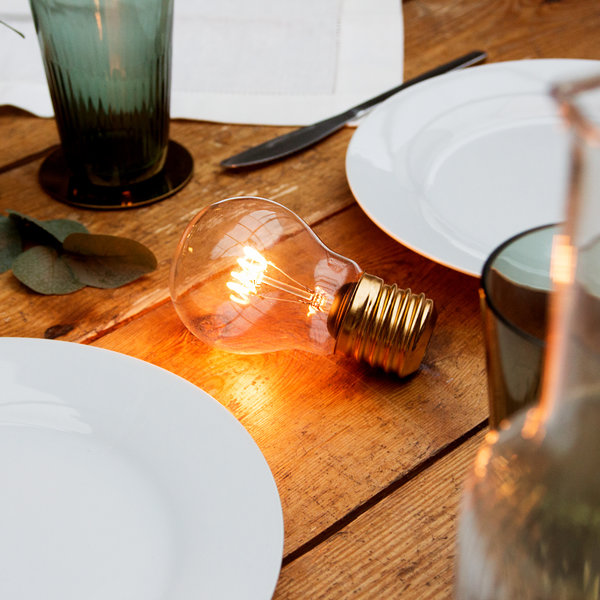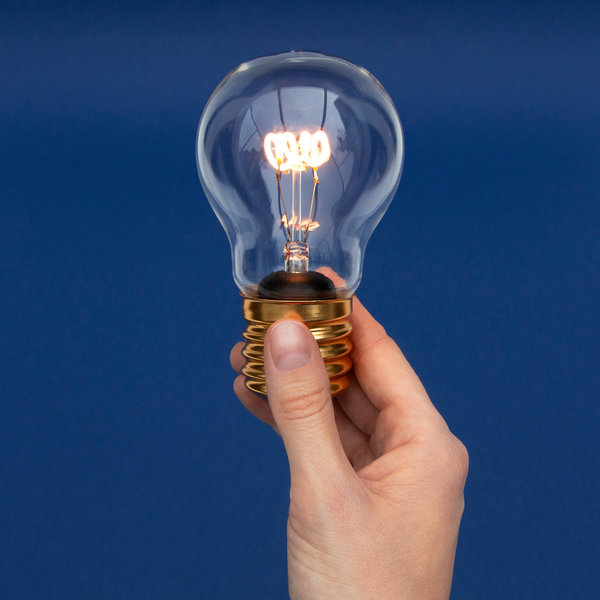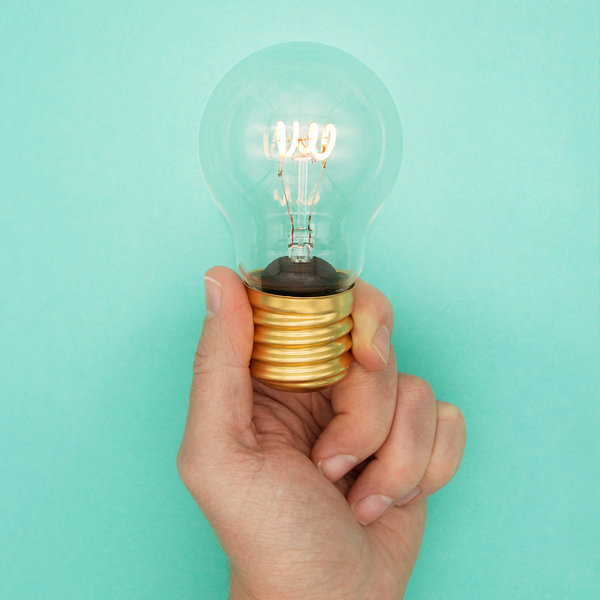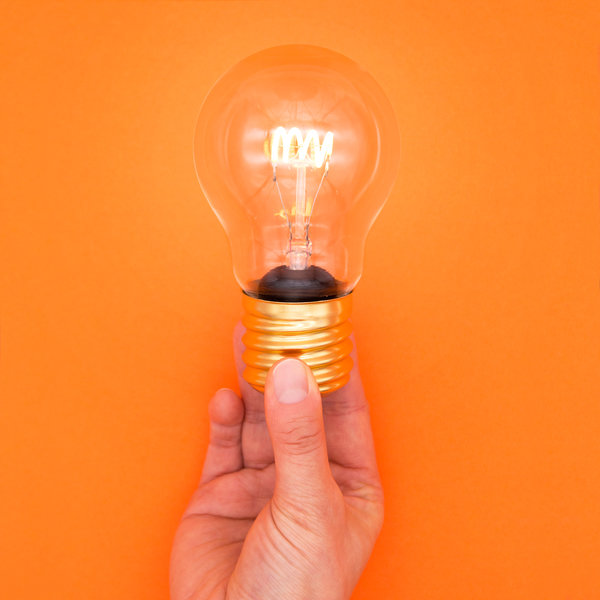 Cordless Filament Light
Cable-free rechargeable night-light.
Night light, table decoration, cool thing!
Hold a lit lightbulb in your hands.
Classic filament lamp powered by an internal battery.
No witchcraft involved, just modern technology.
No heat / No electric shocks.
Stand alone light bulb – does not need to be attached to a lamp! Looks and feels identical to the iconic filament light bulb, but does not require plugging in. Power-cord free, rechargeable and portable. Timeless and beautiful homage to the humble light bulb.
Designed and made by Suck UK
65 x 120 x 65mm | 83g
The designer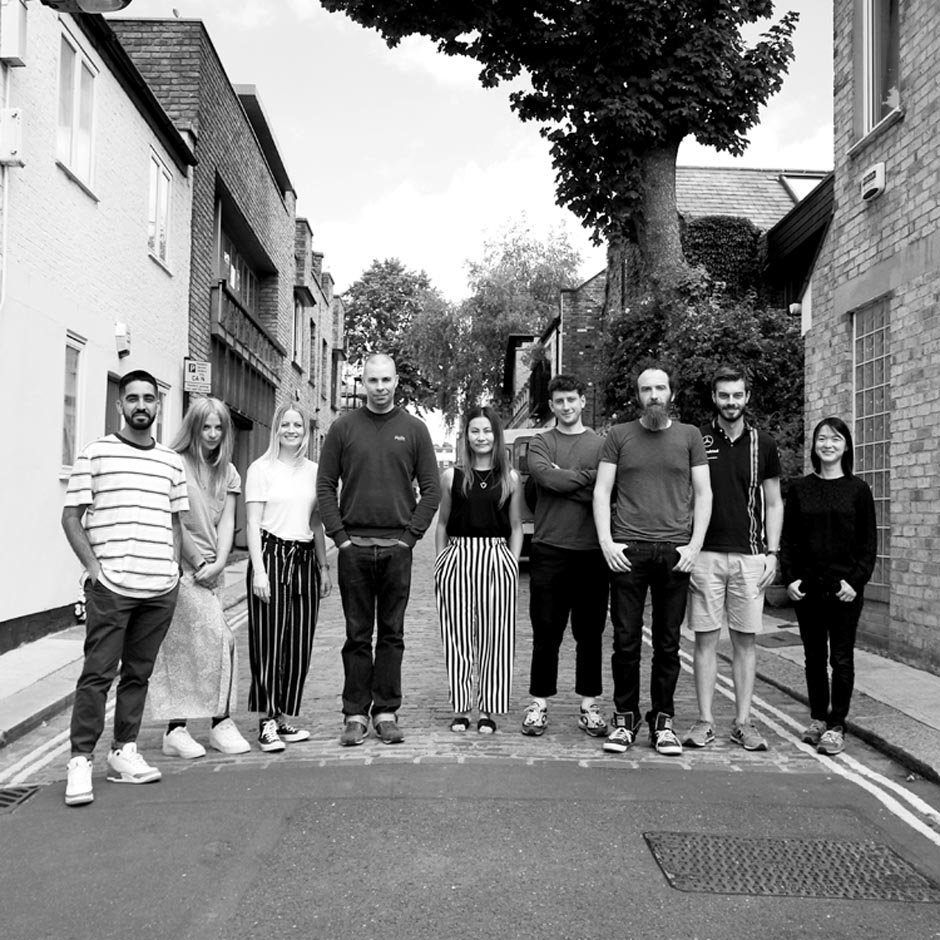 Products by Suck UK Design Team made by Suck UK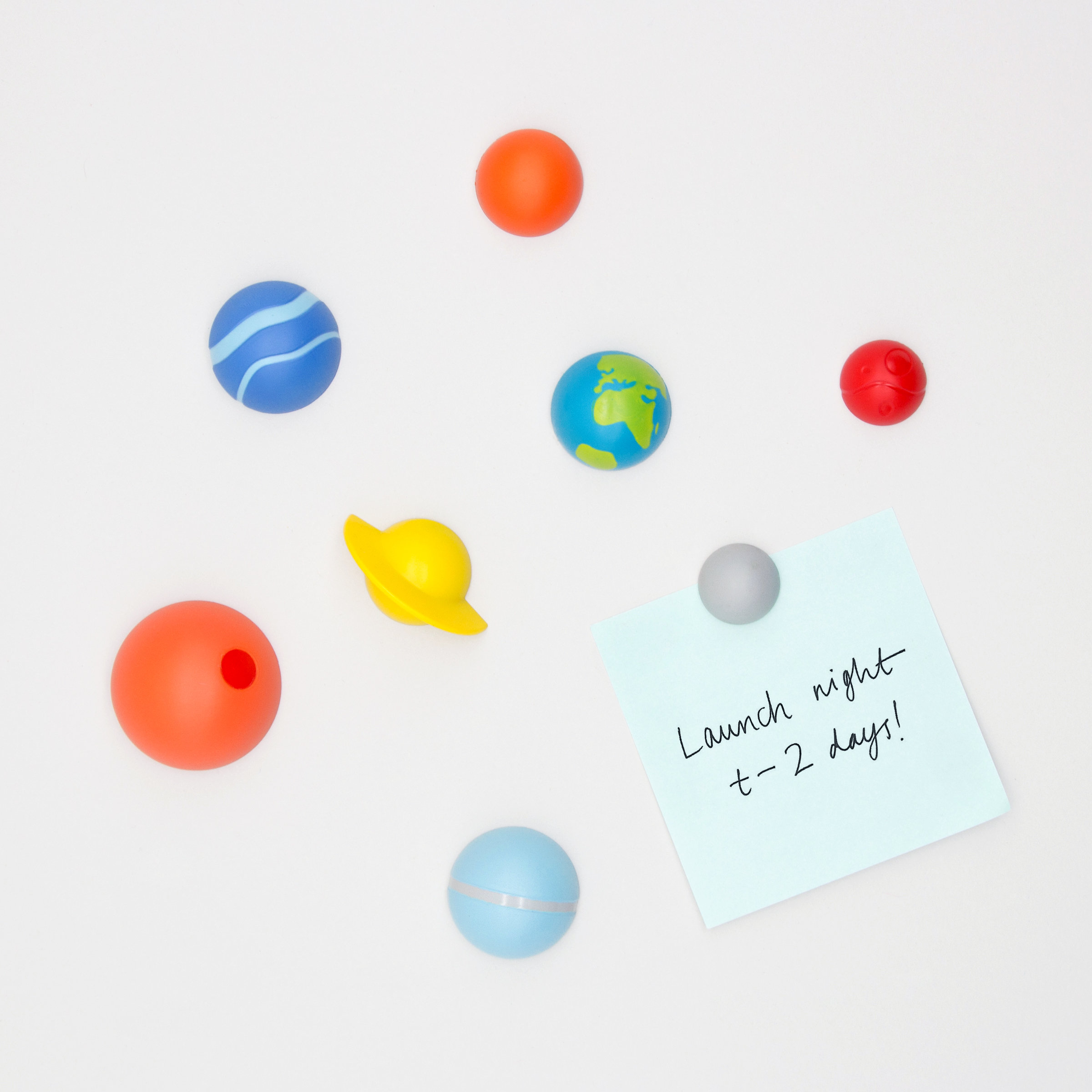 Solar System Fridge Magnets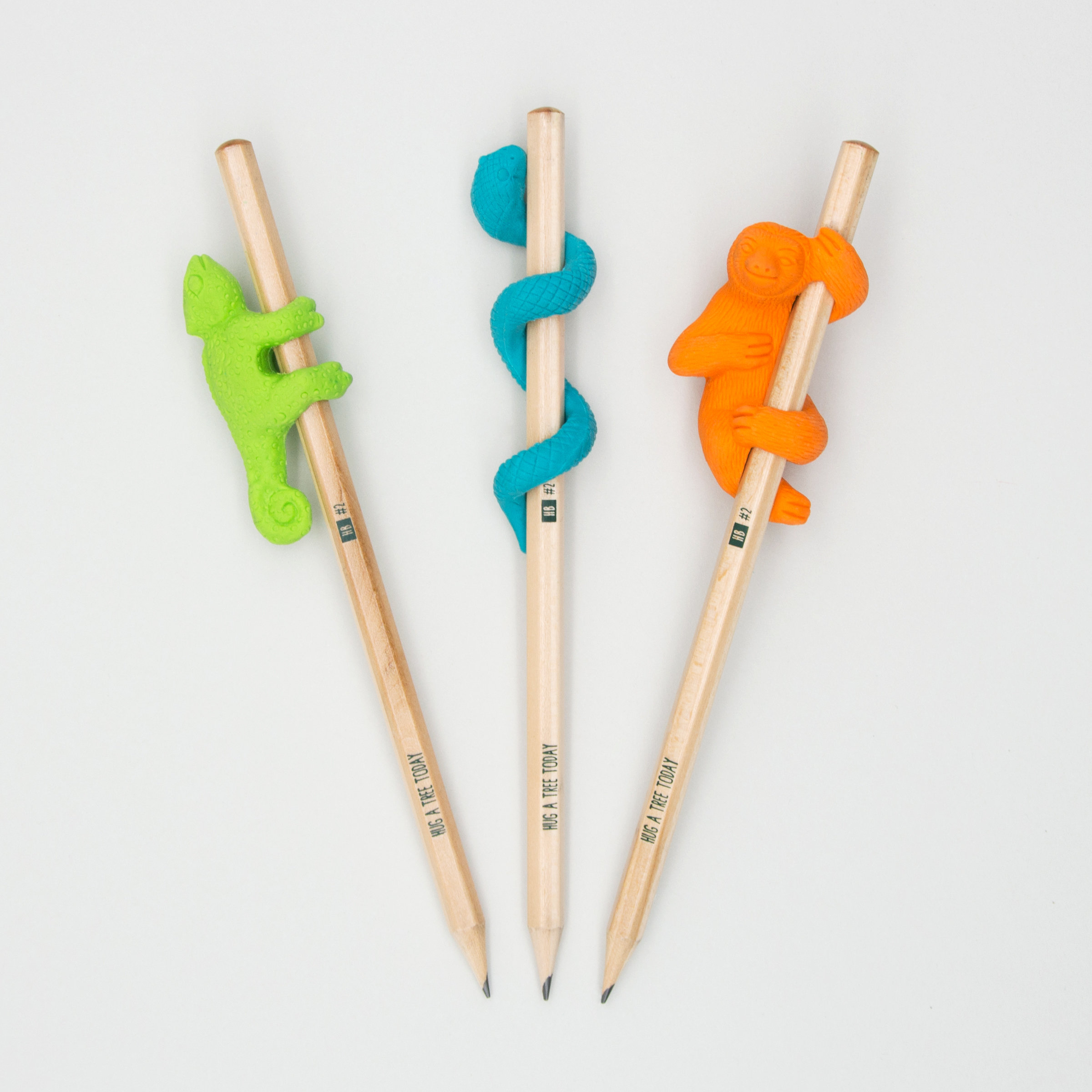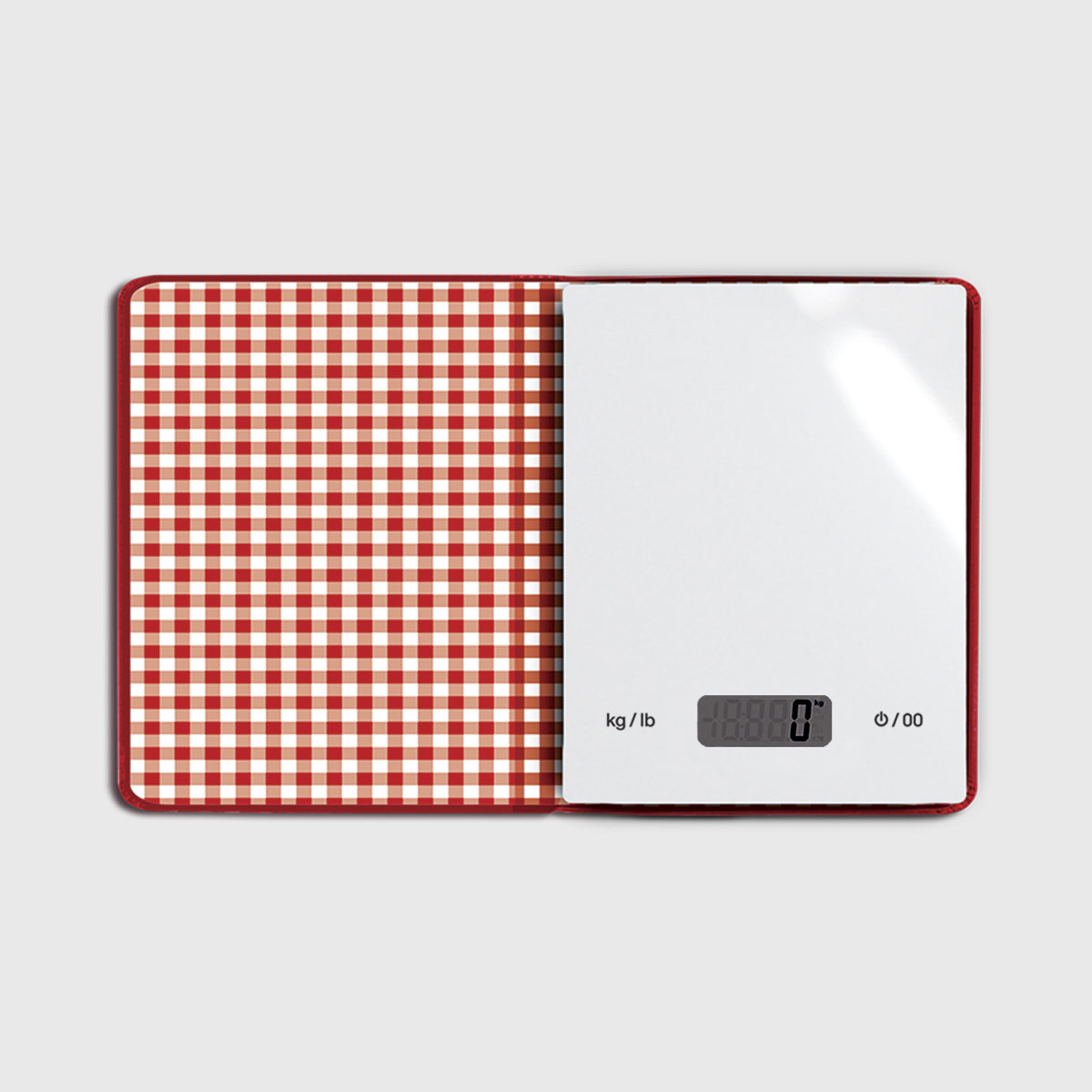 Cook's Book Kitchen Scales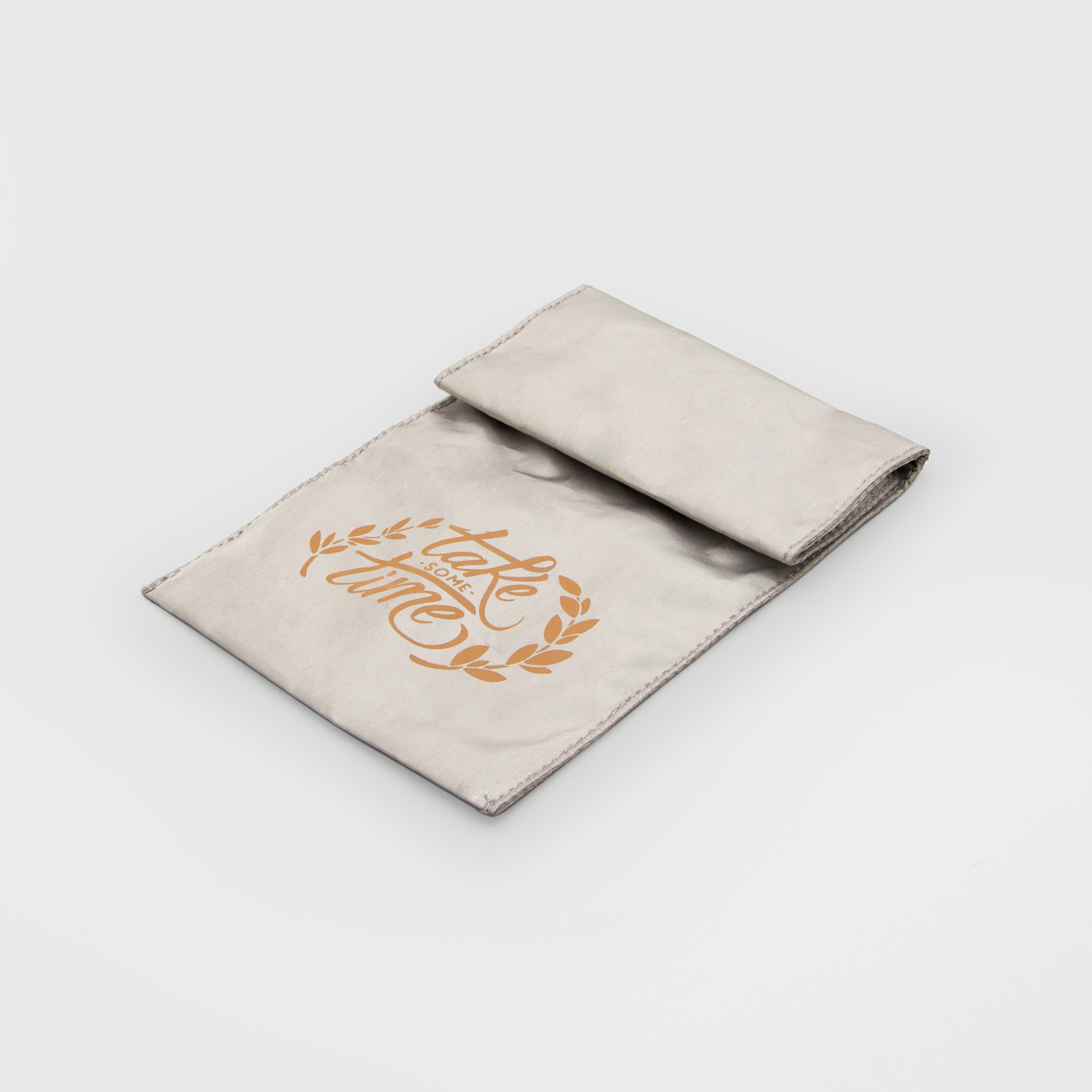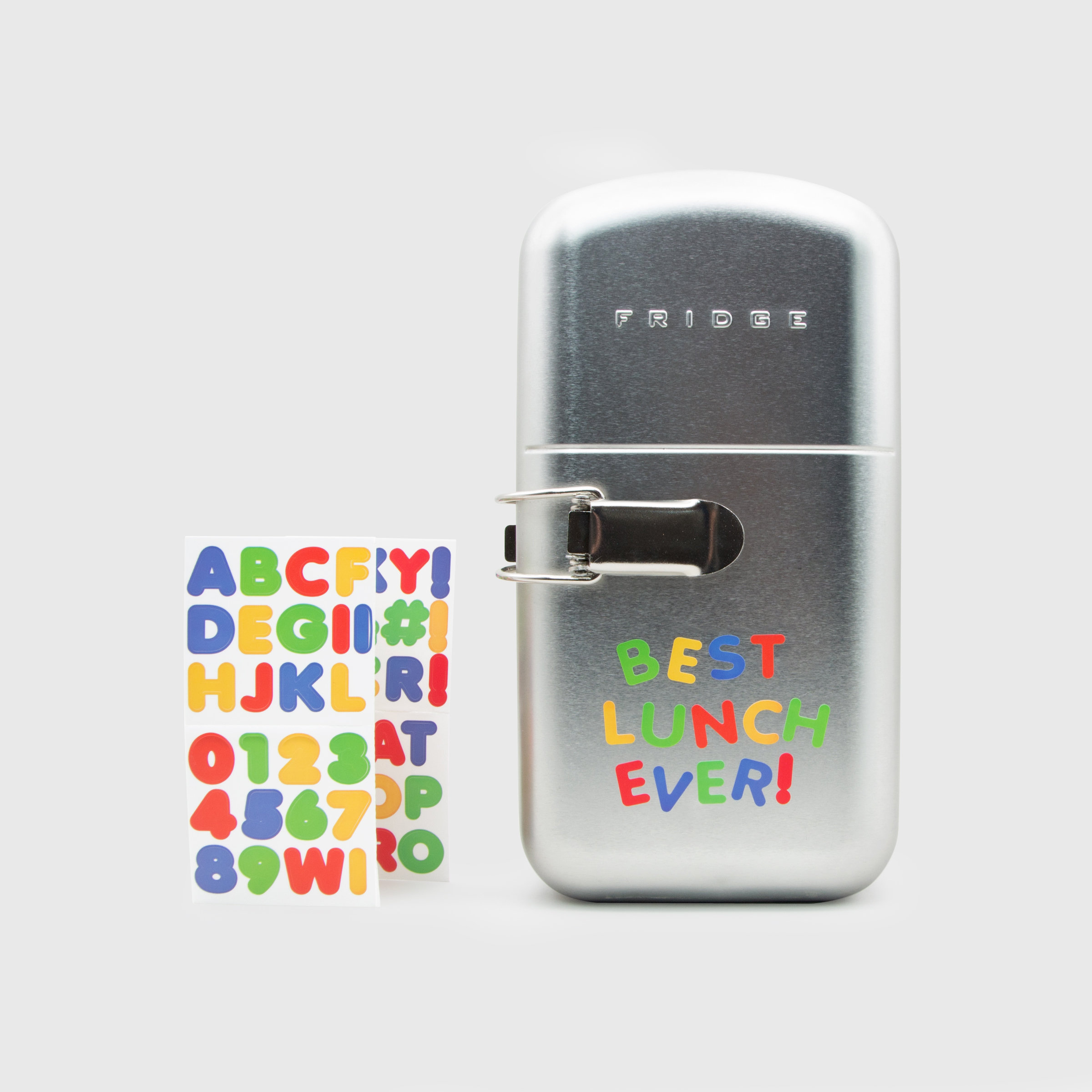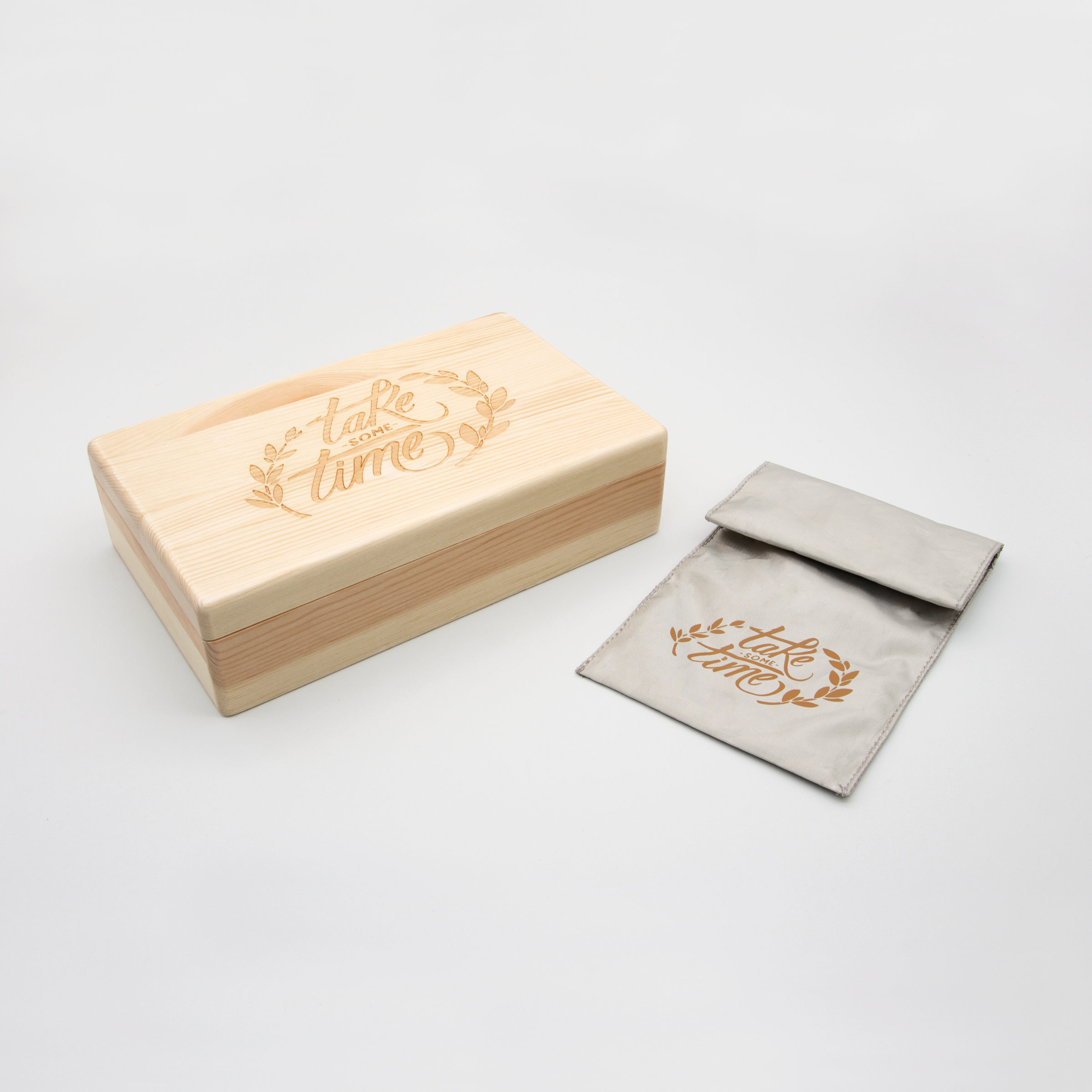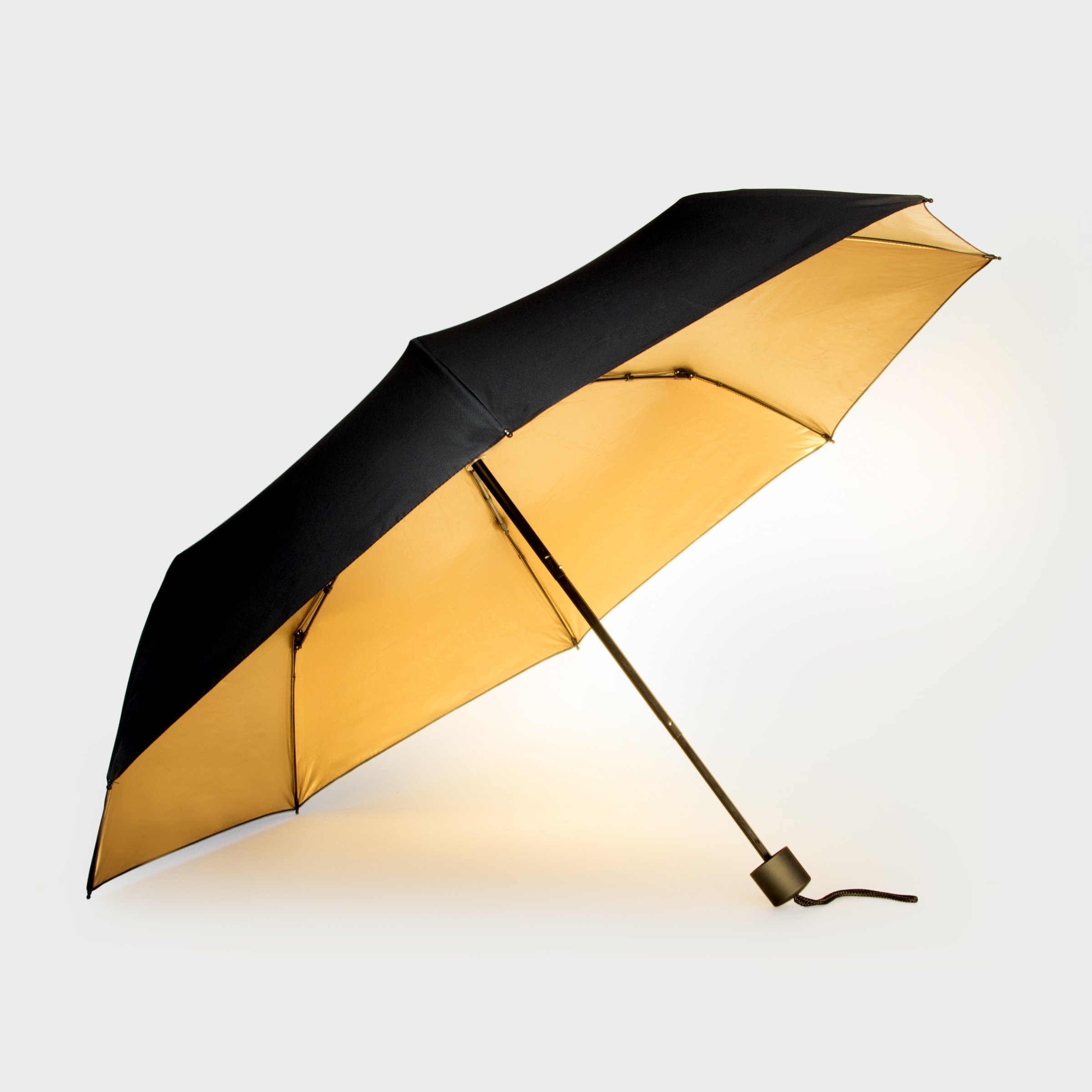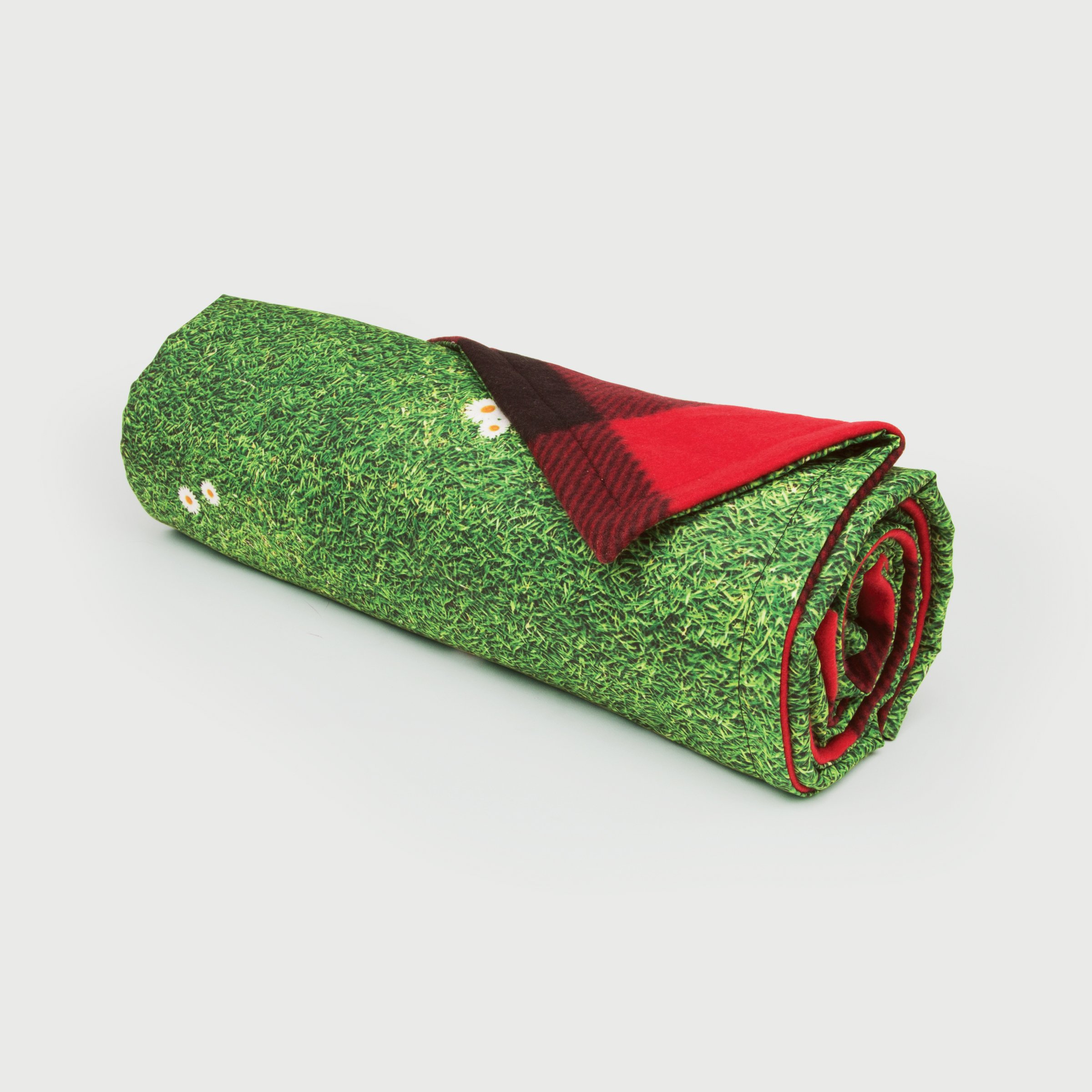 Indoor Picnic Blanket
$35.00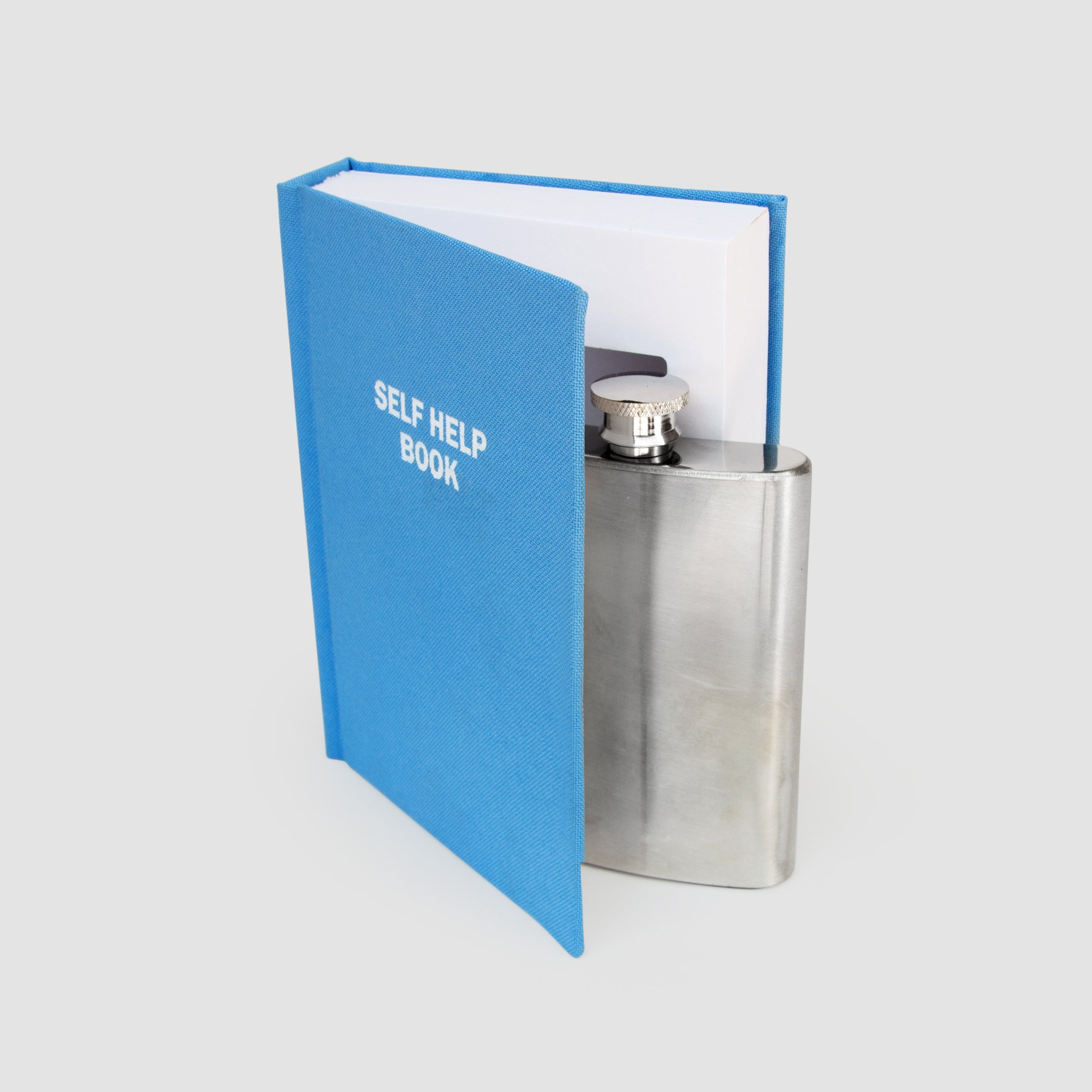 Self Help Flask In A Book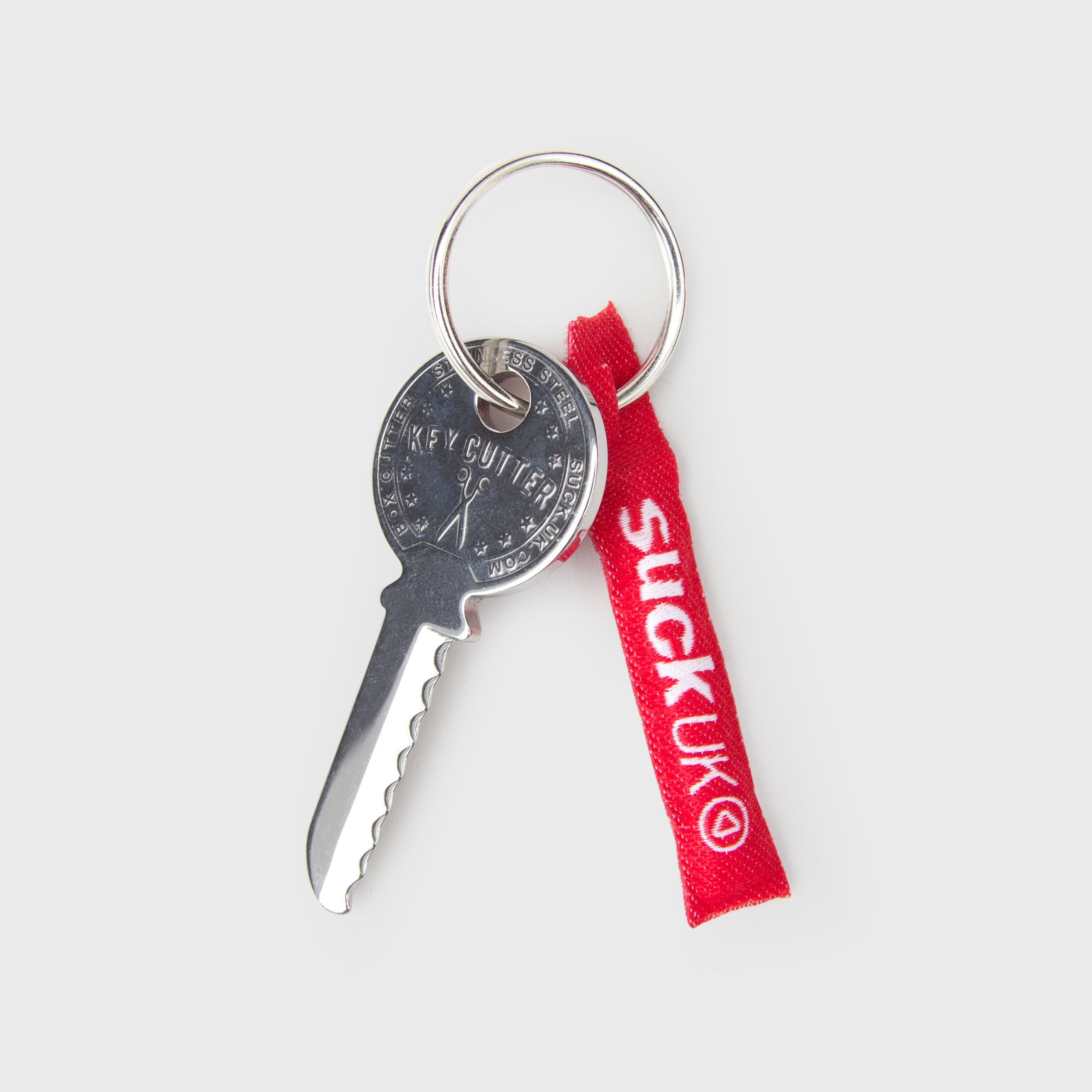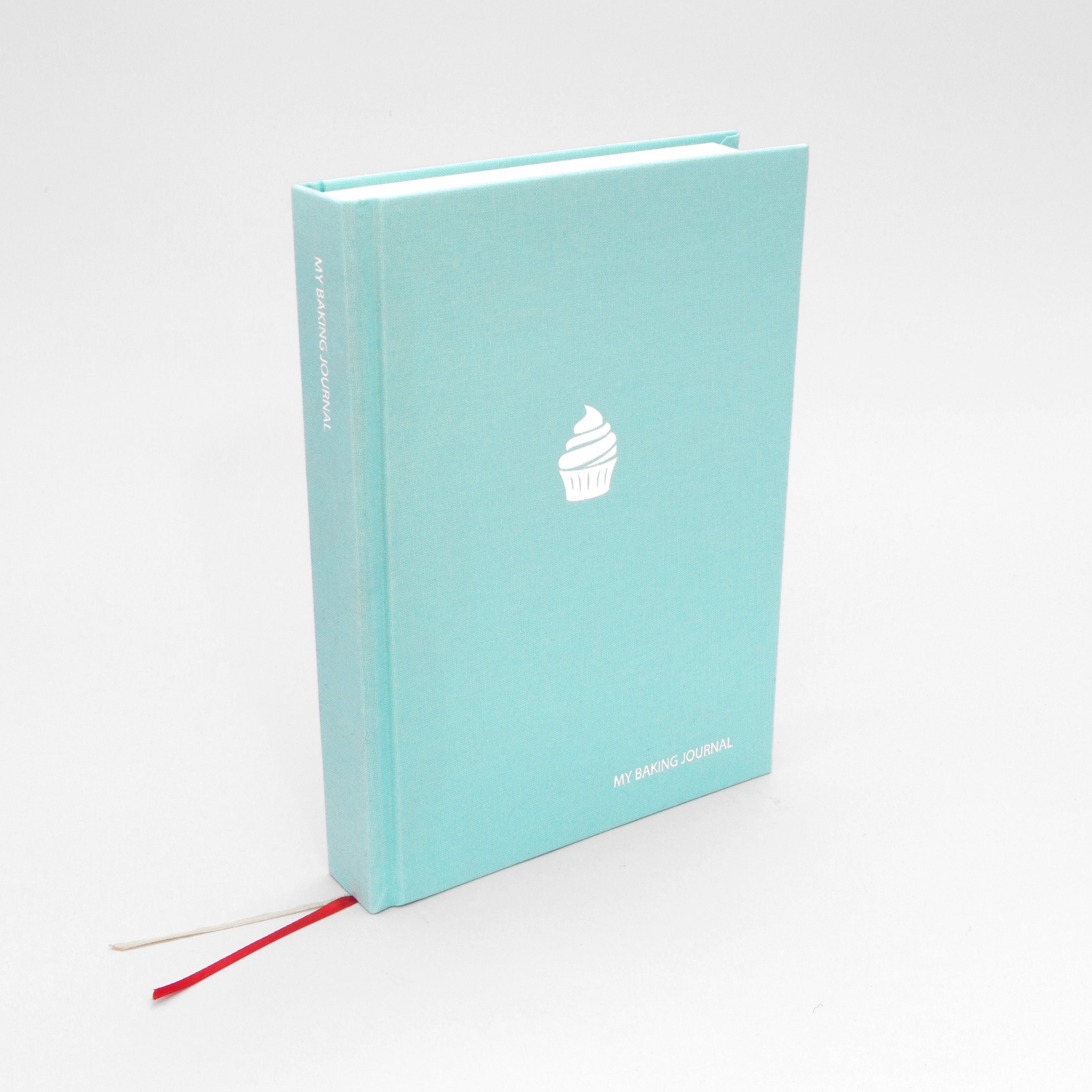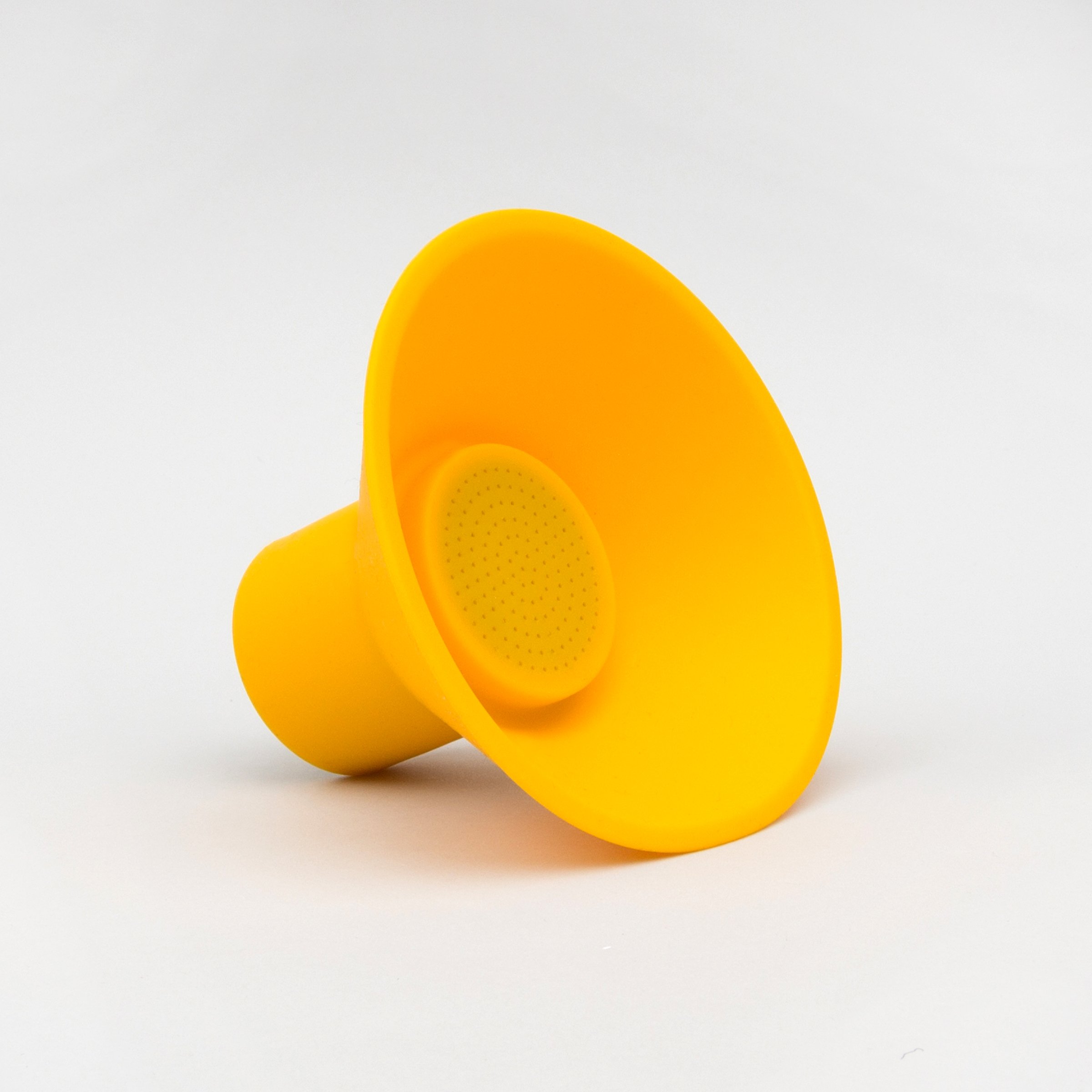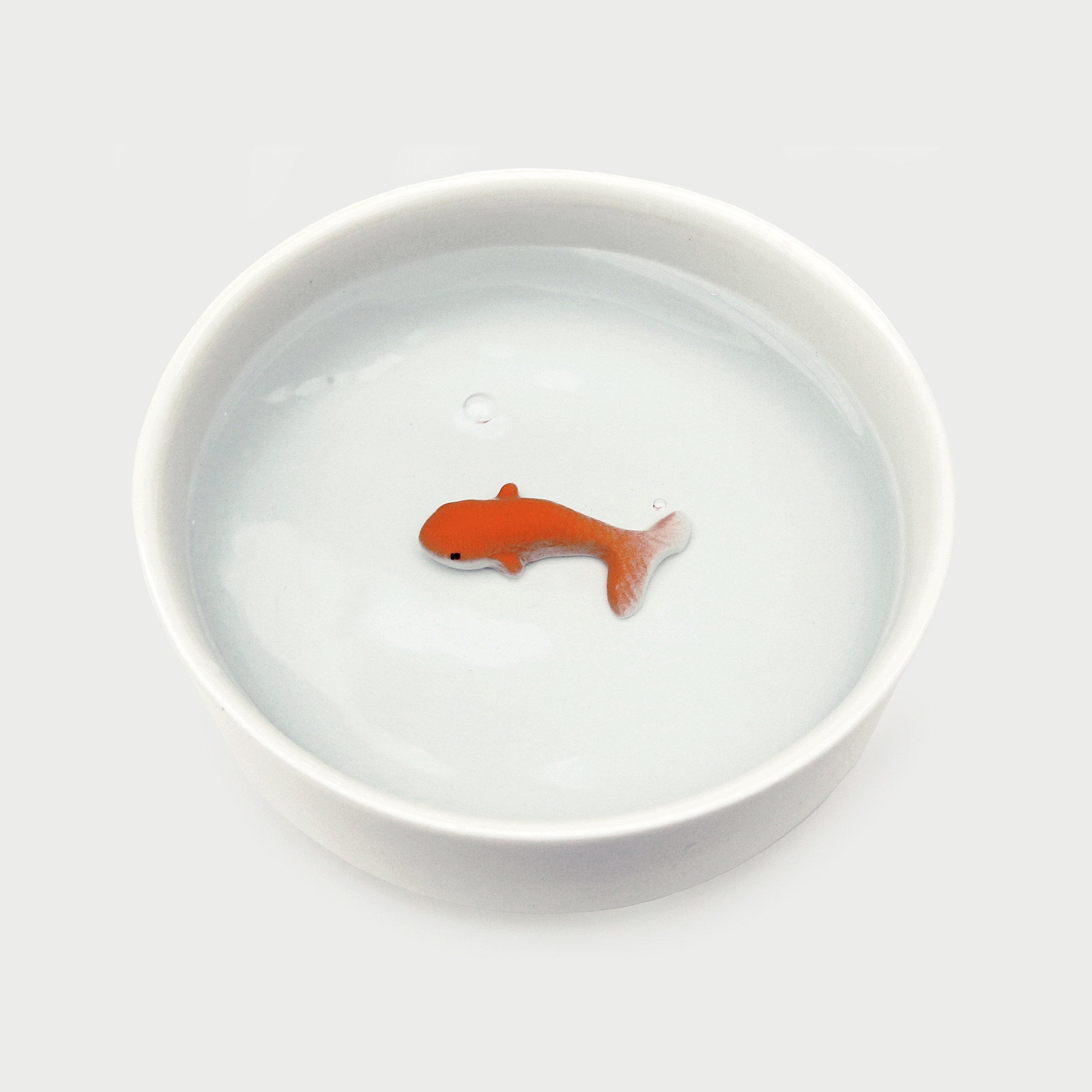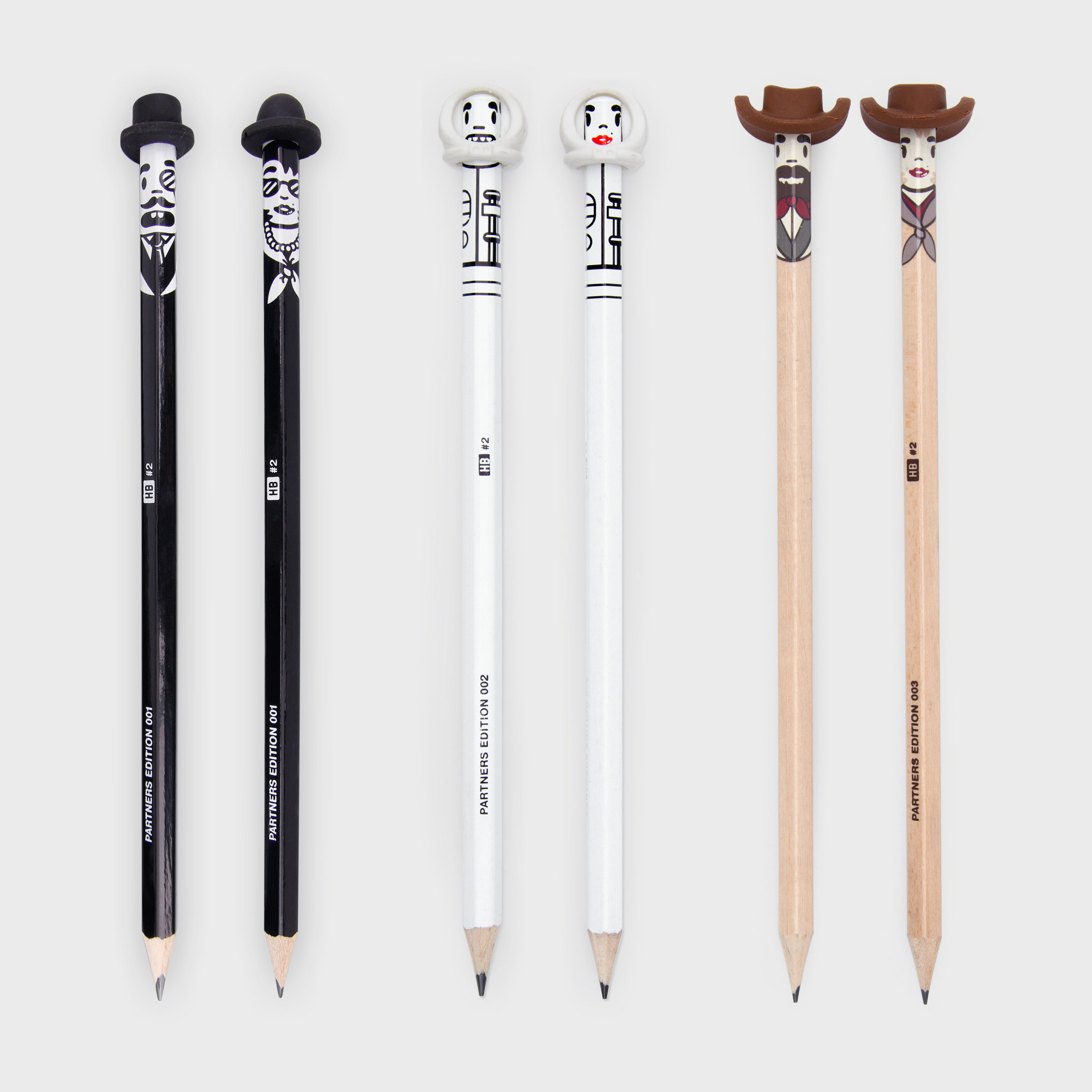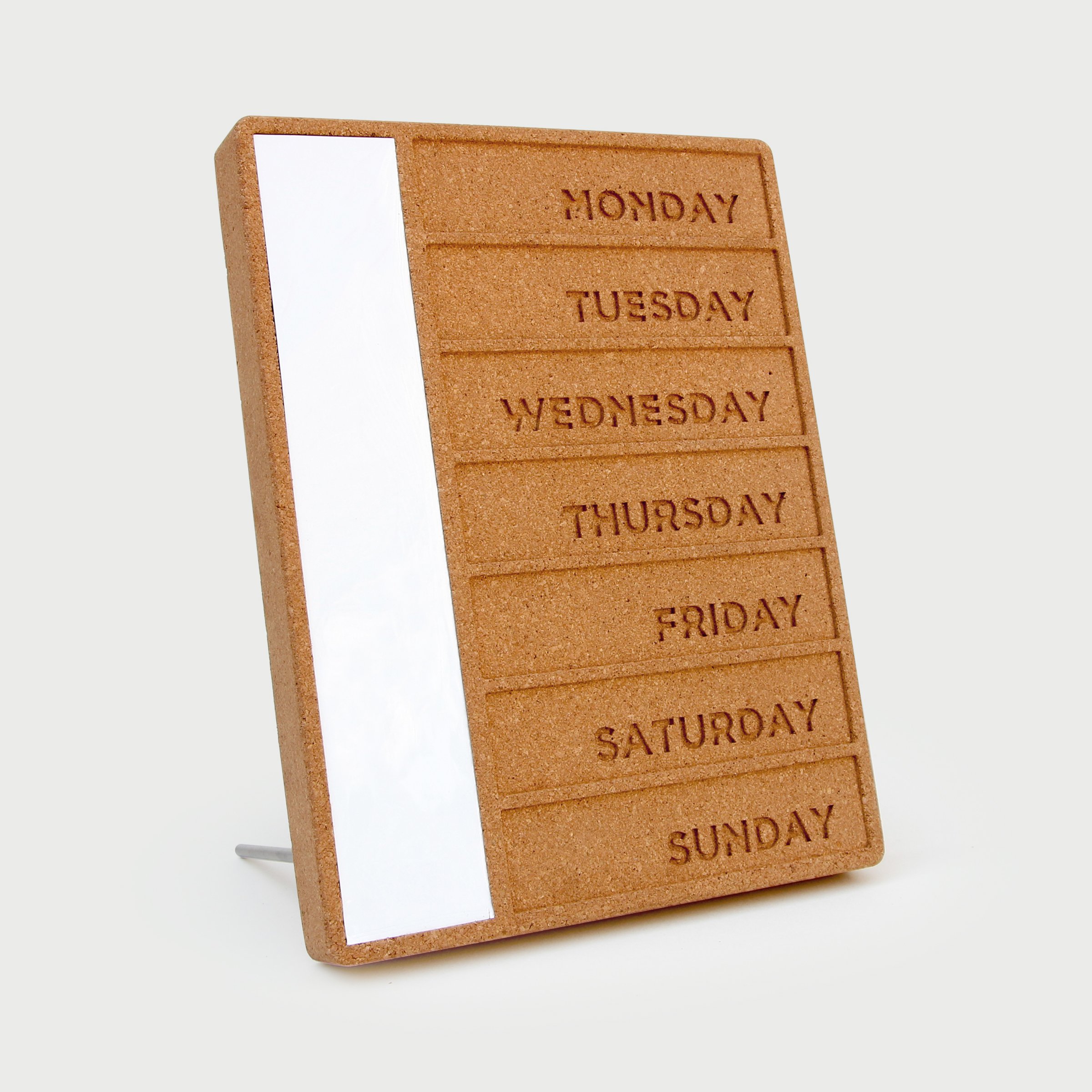 Cork Weekday Planner
$25.00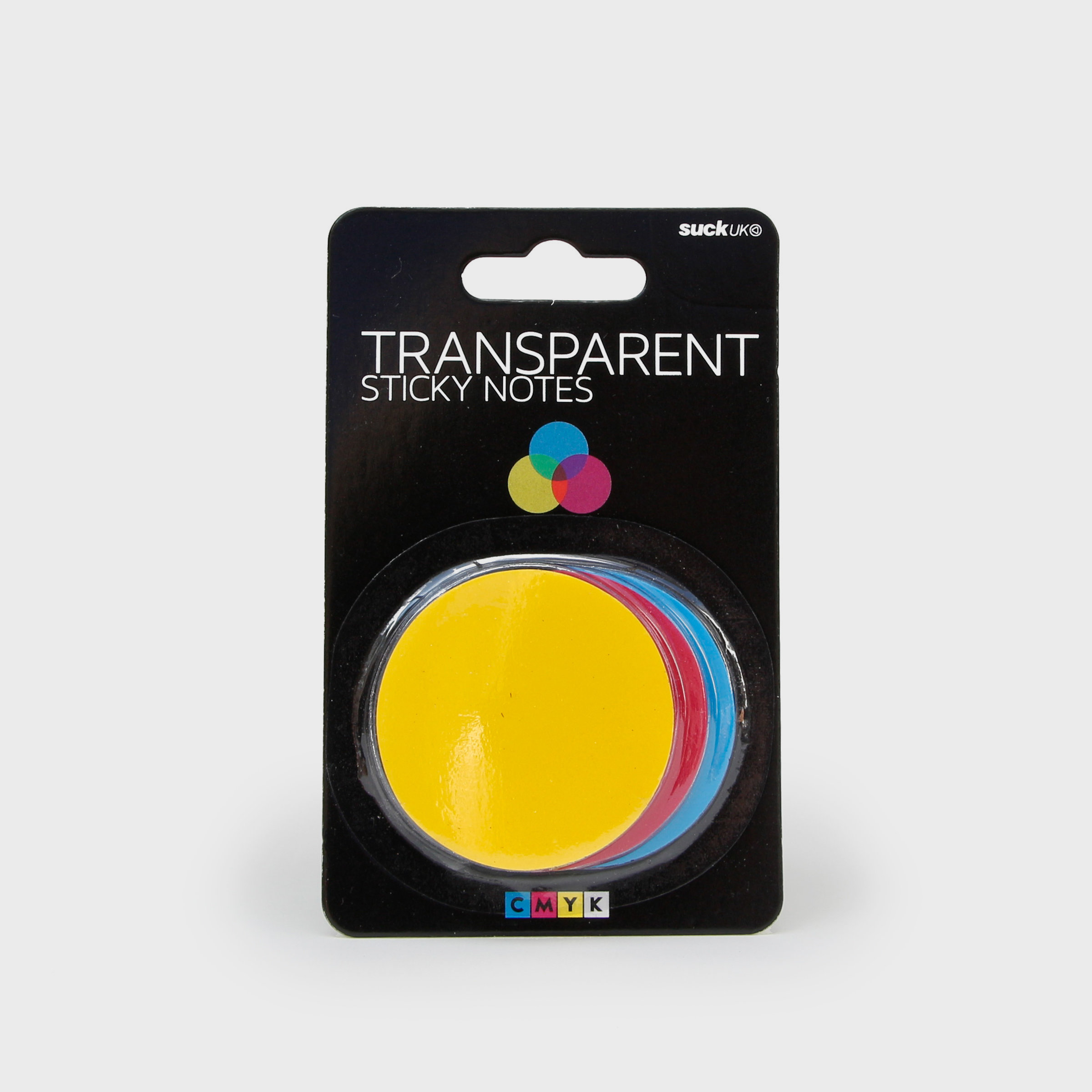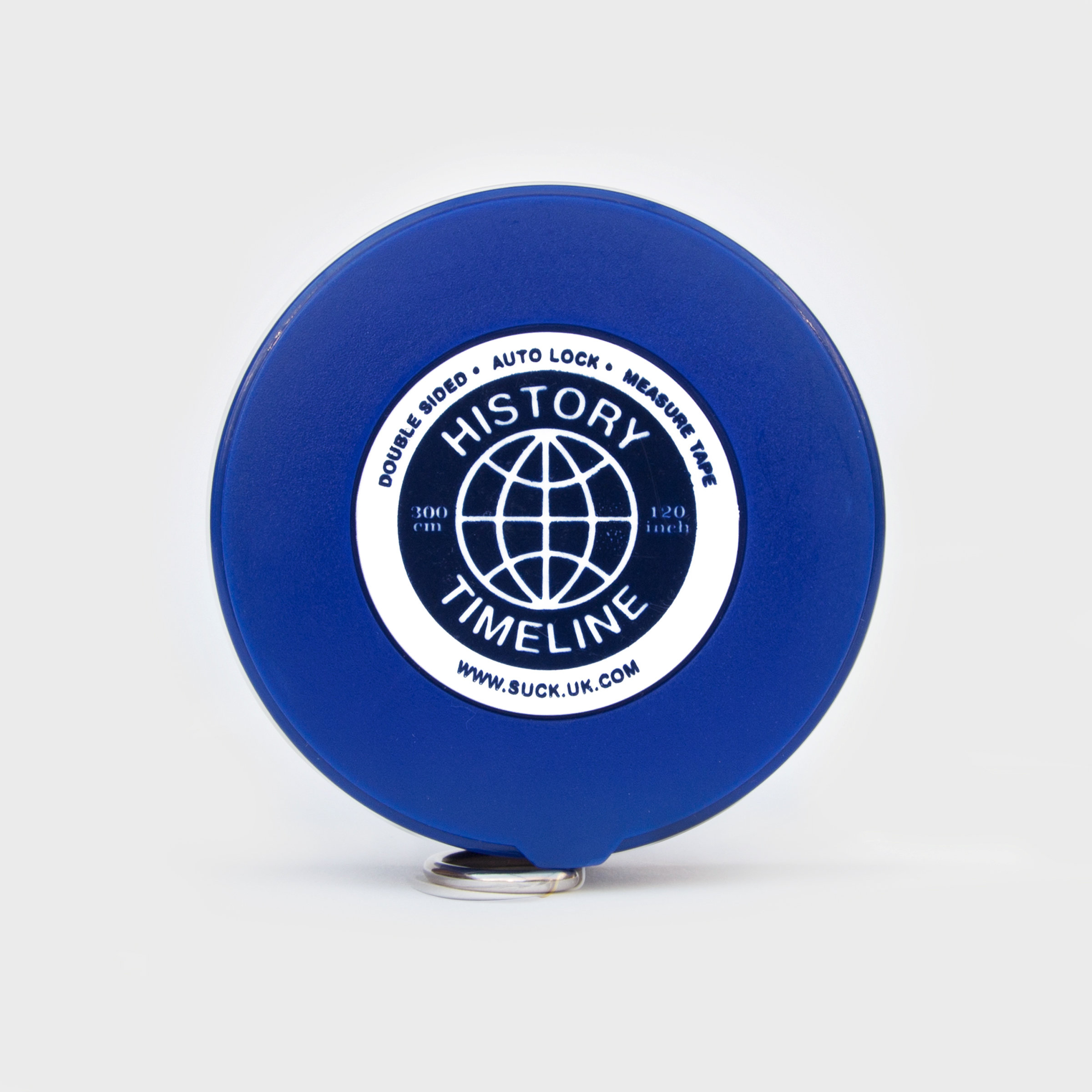 World Timeline Tape
$8.00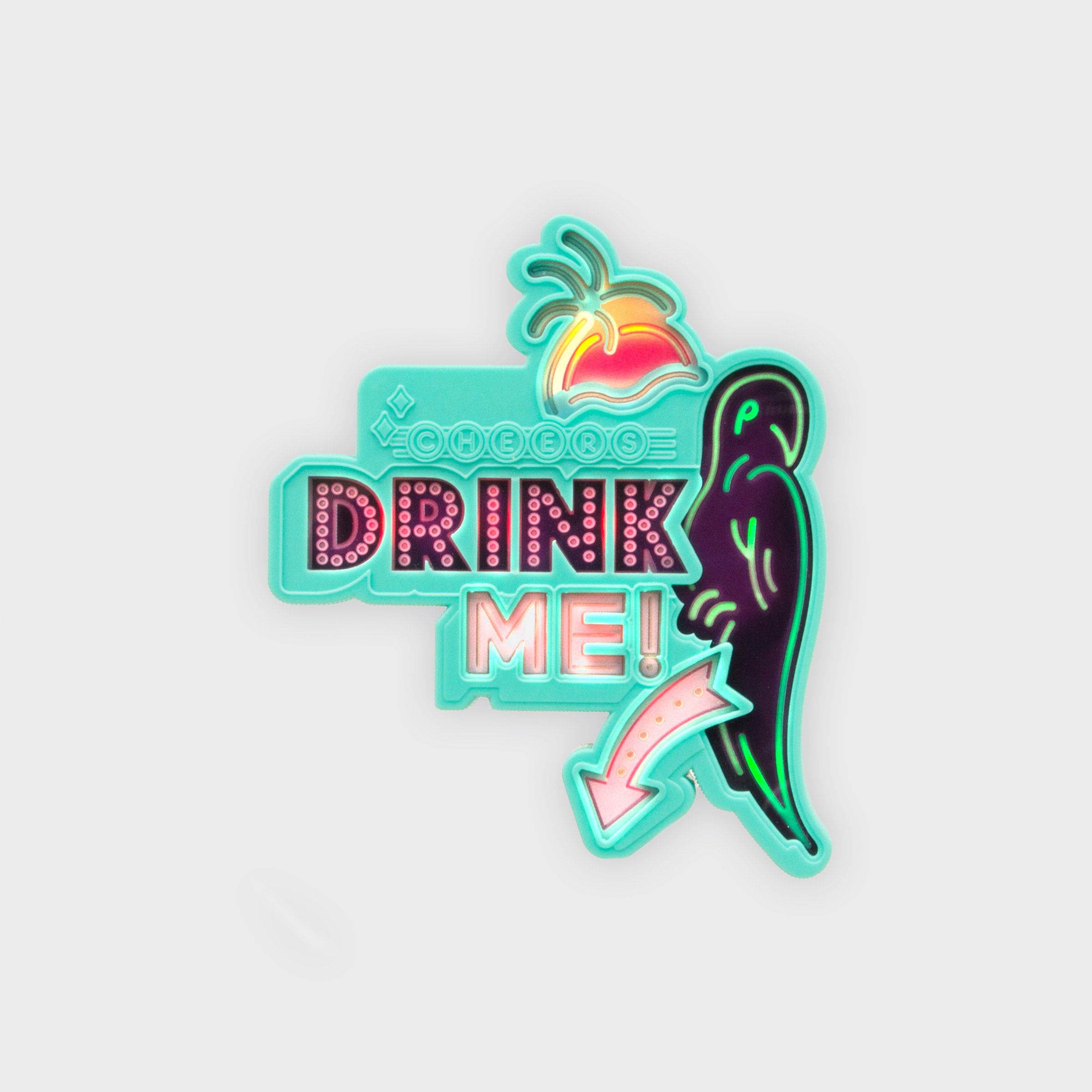 Flashing Drink Topper
$9.00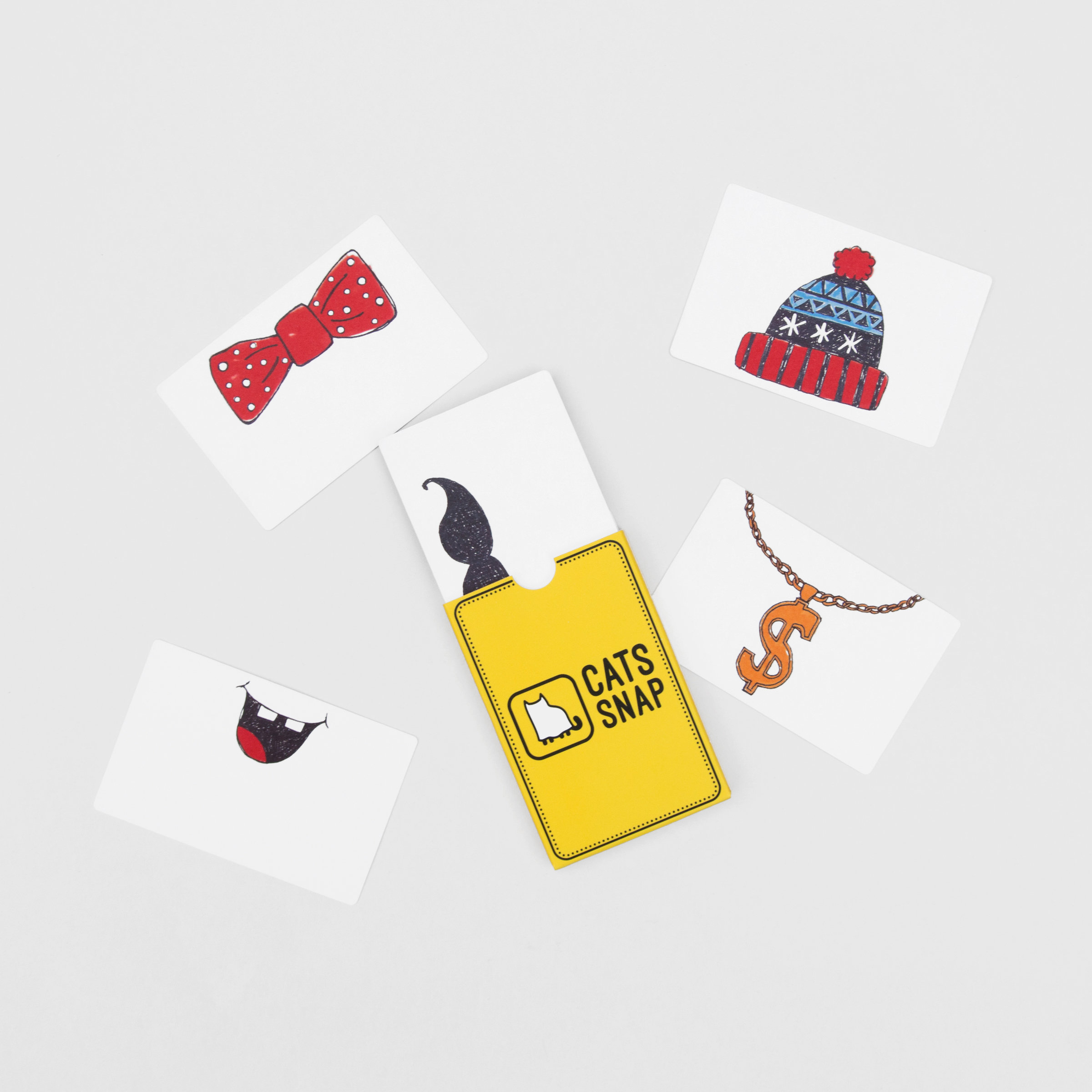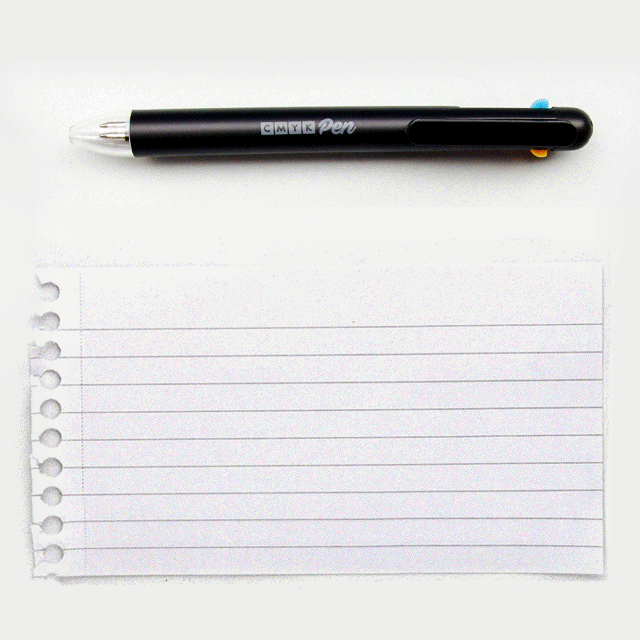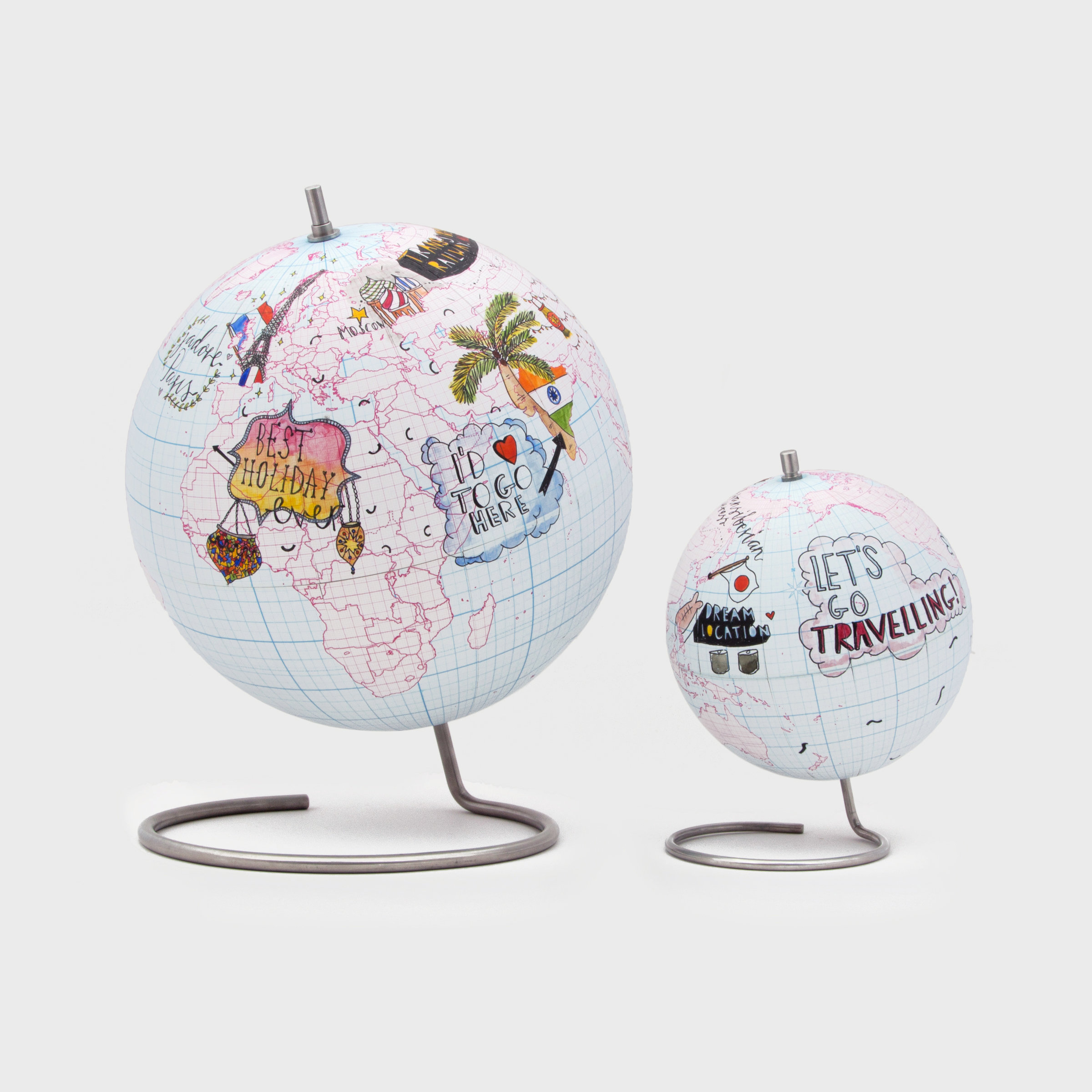 Globe Journal
$60.00 / $32.50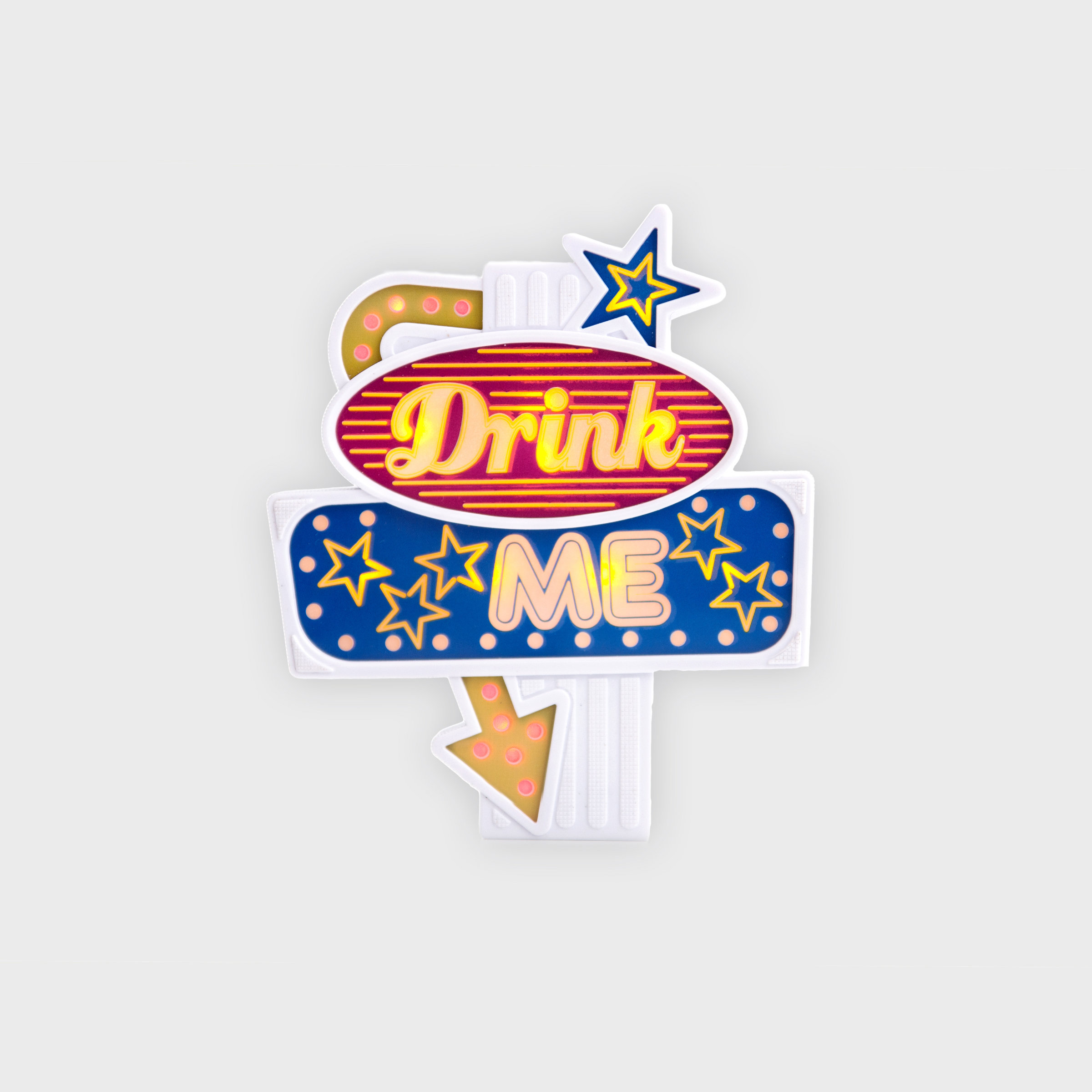 Flashing Bottle Topper
$4.50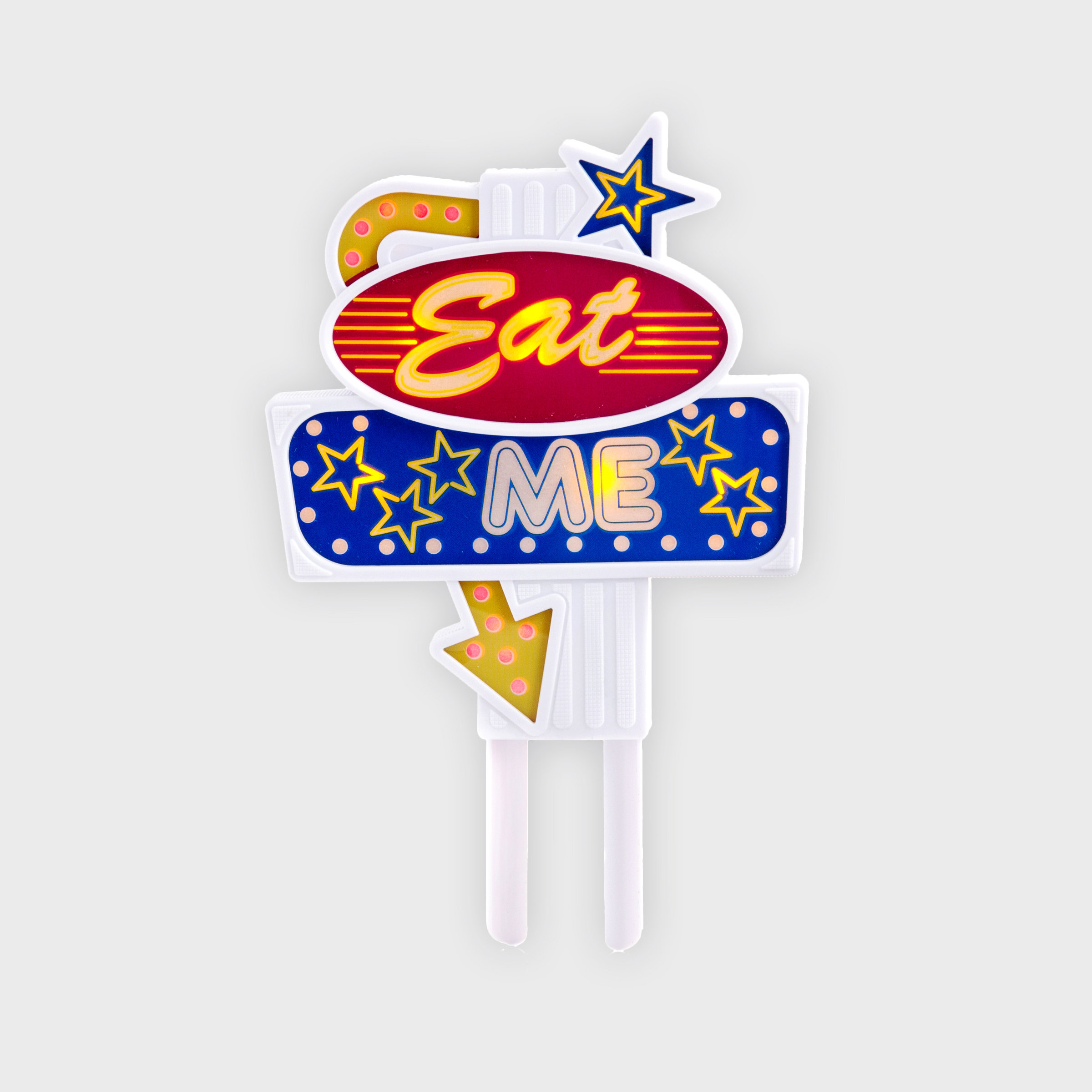 Flashing Food Topper
$4.50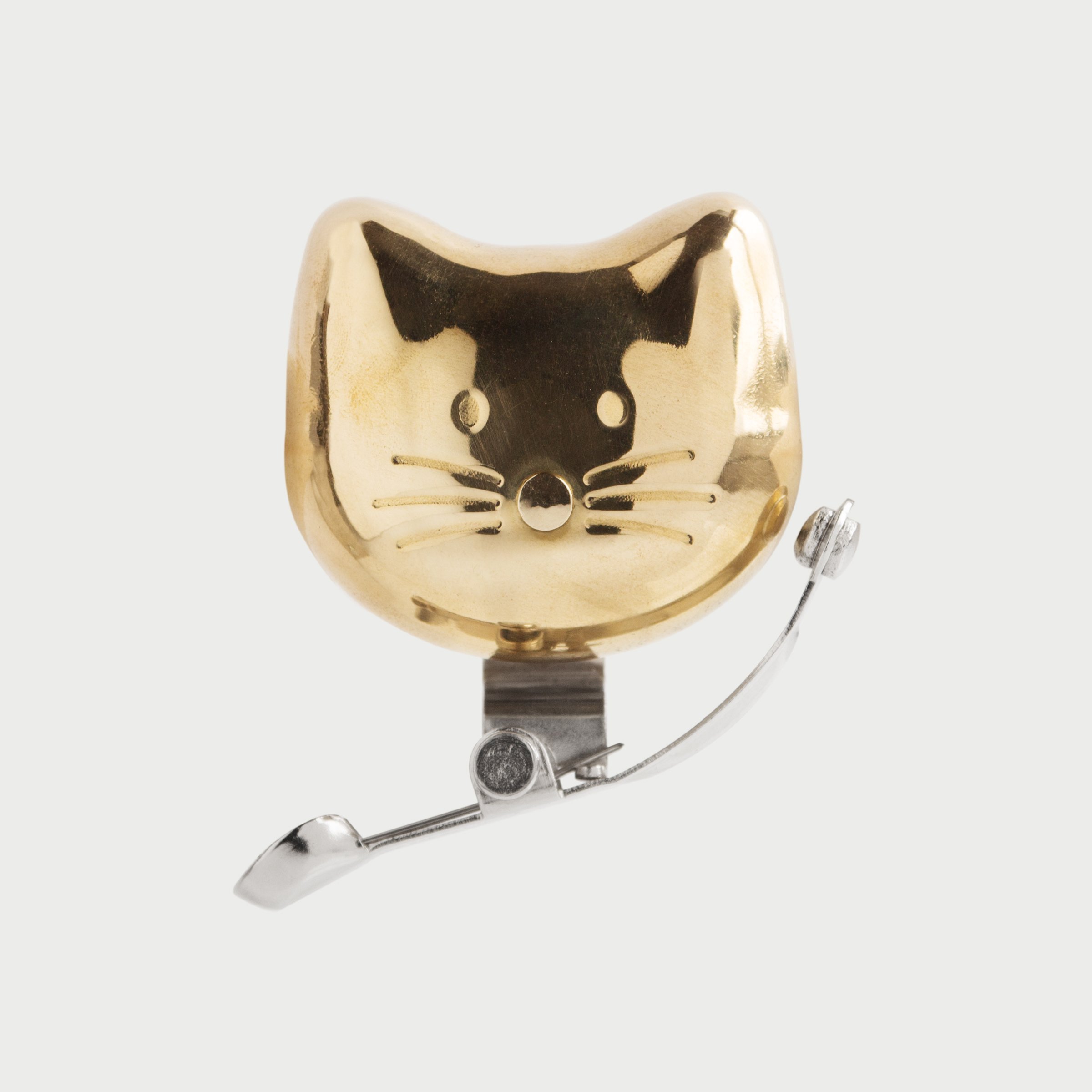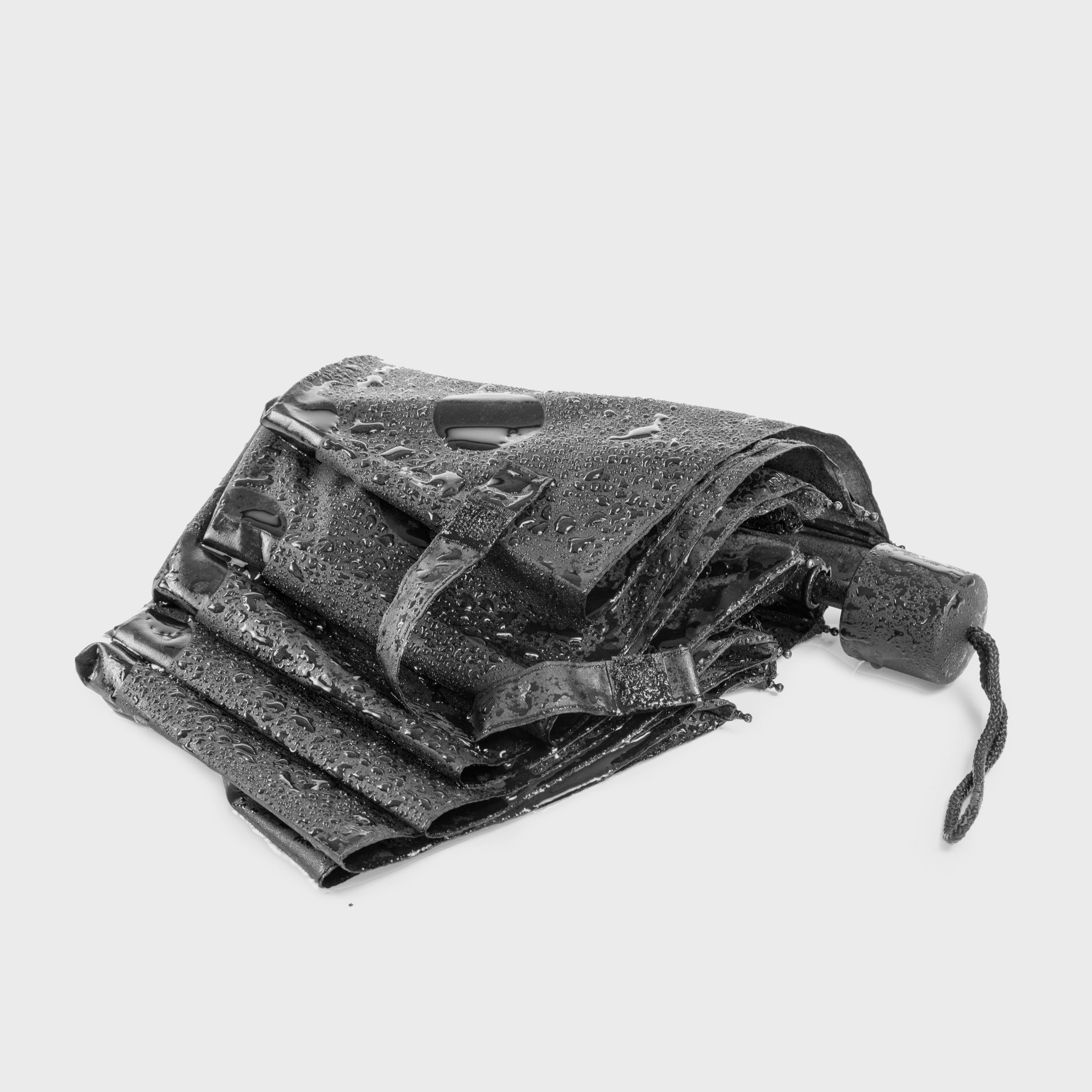 Magic Polka Dot Umbrella
$35.00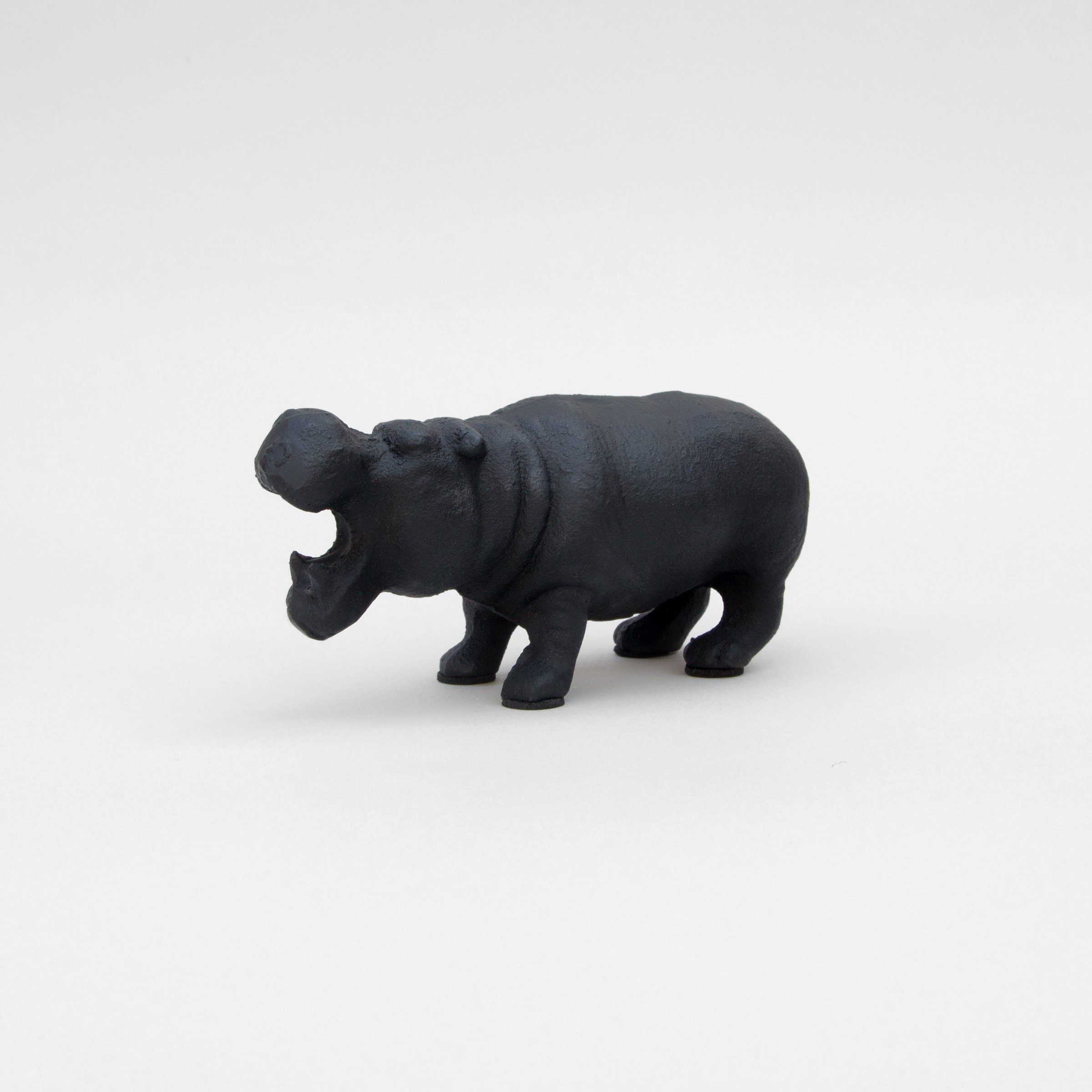 Hippo Bottle Opener
$35.00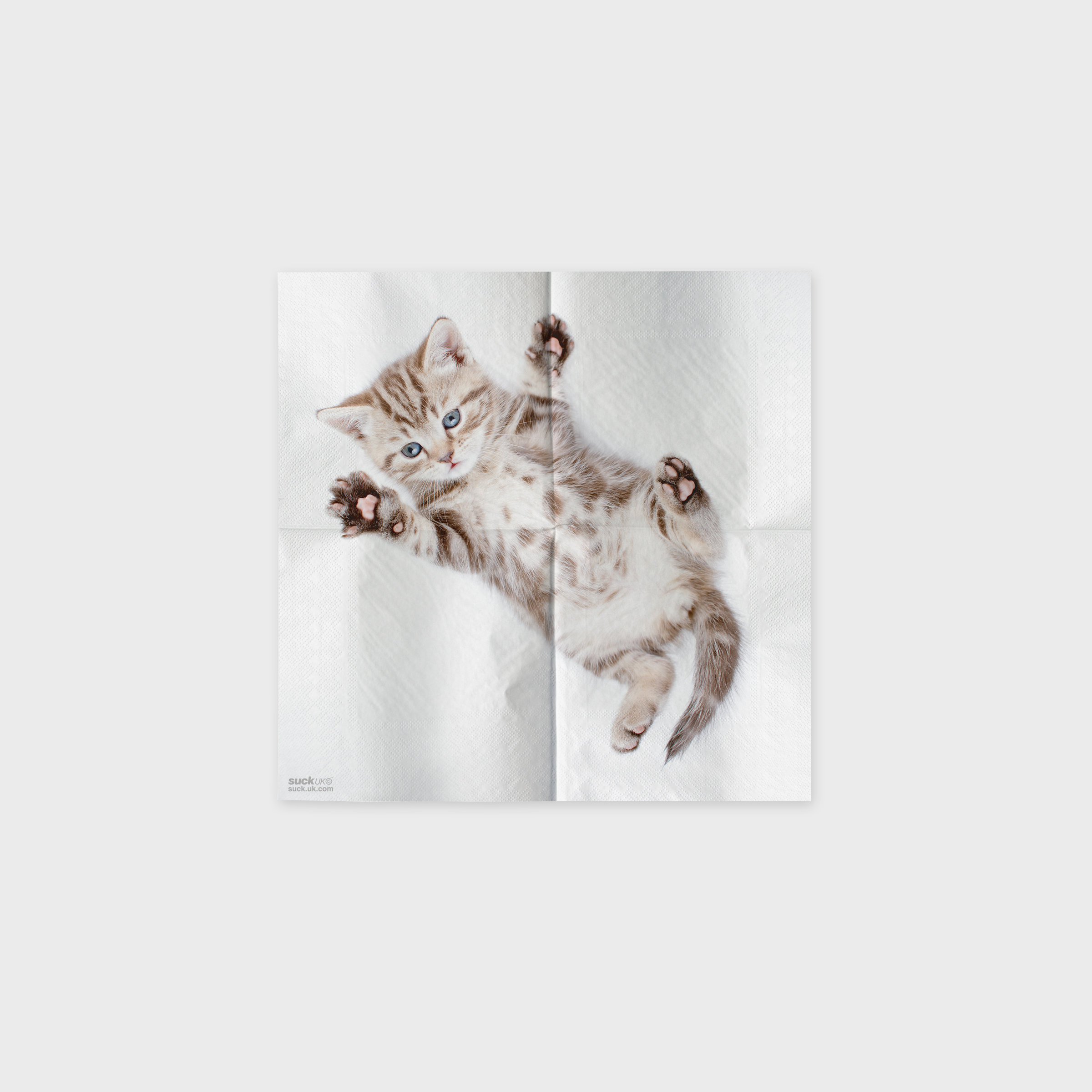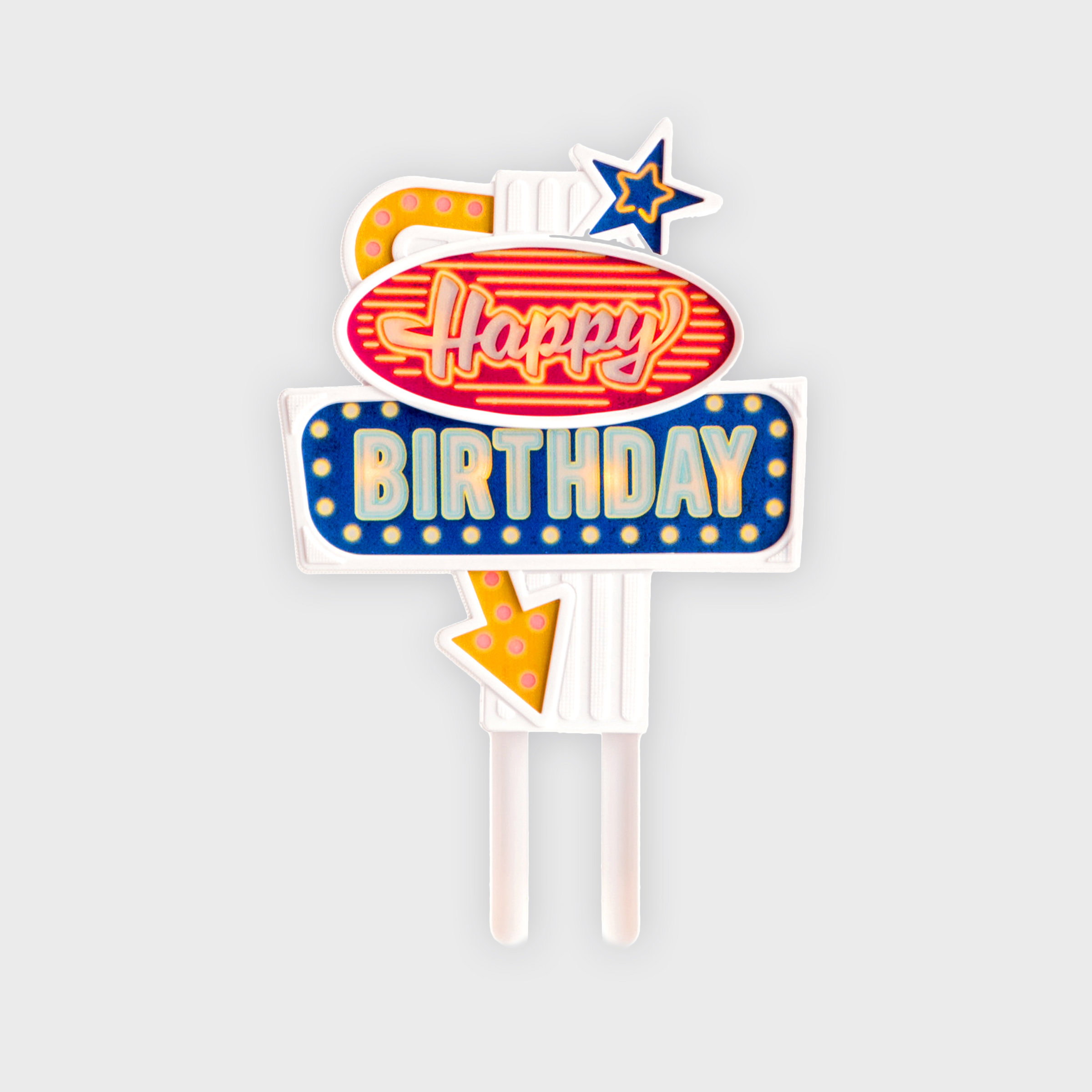 Flashing Cake Topper
$9.00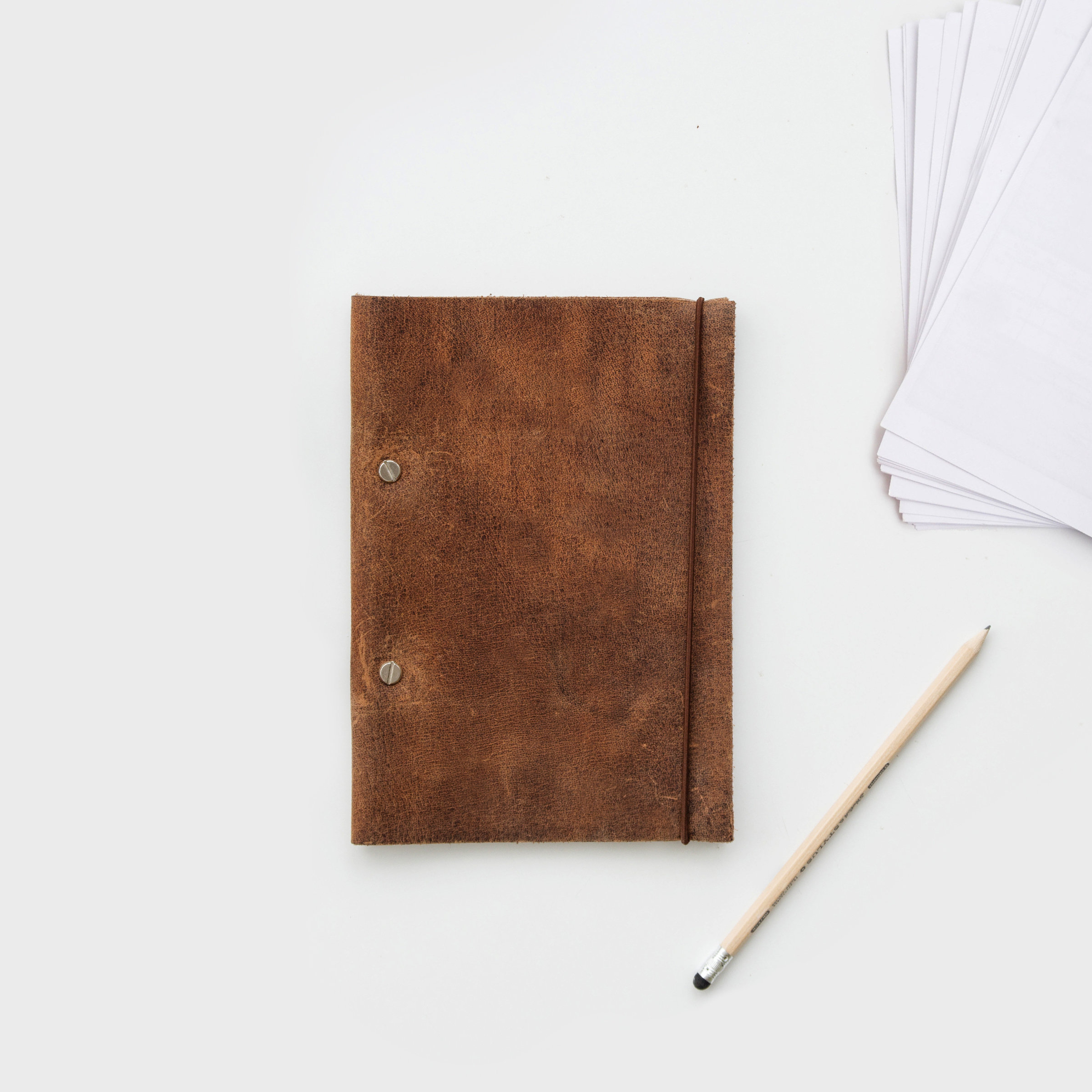 Create Your Own Notebook
$17.50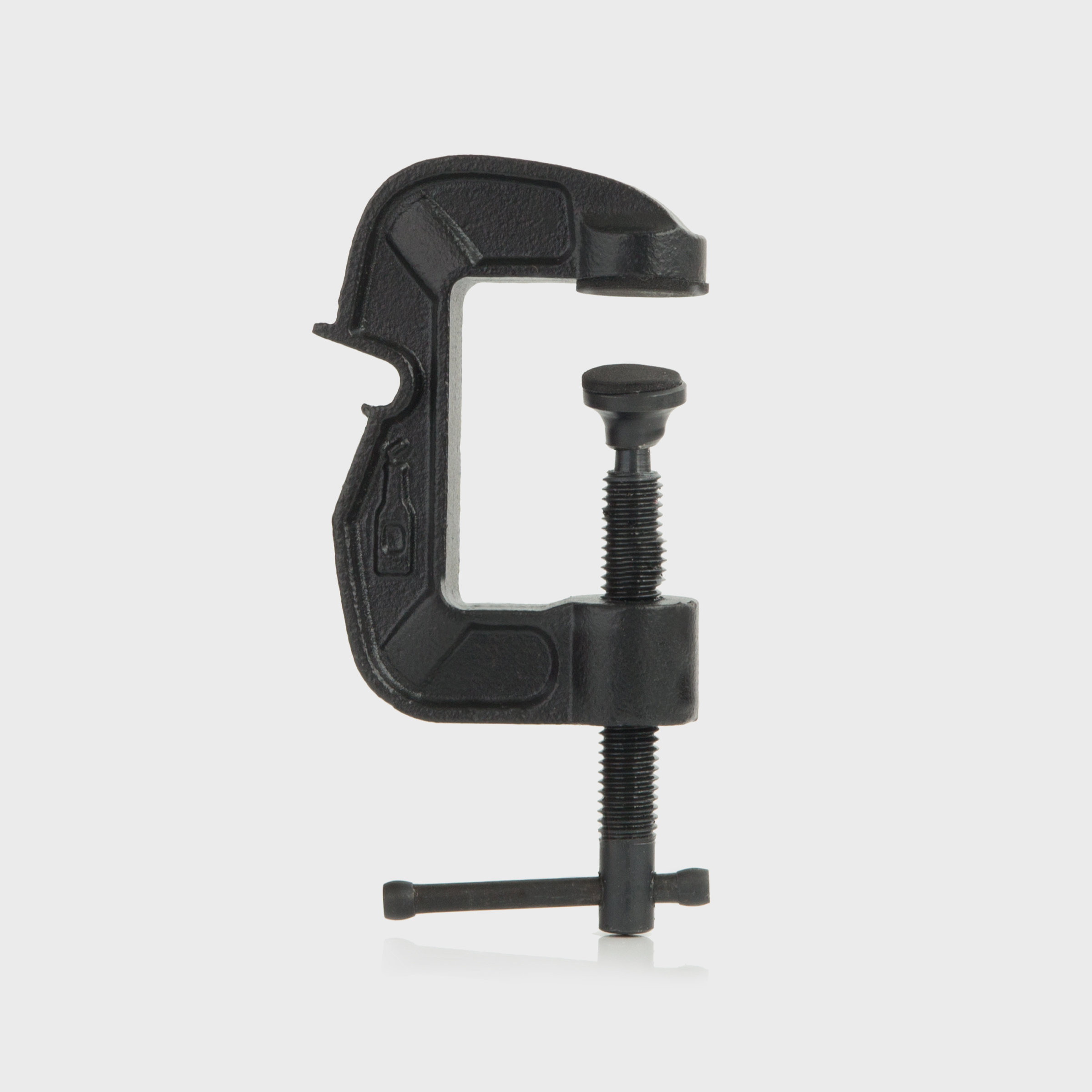 G-Clamp Bottle Opener
$12.00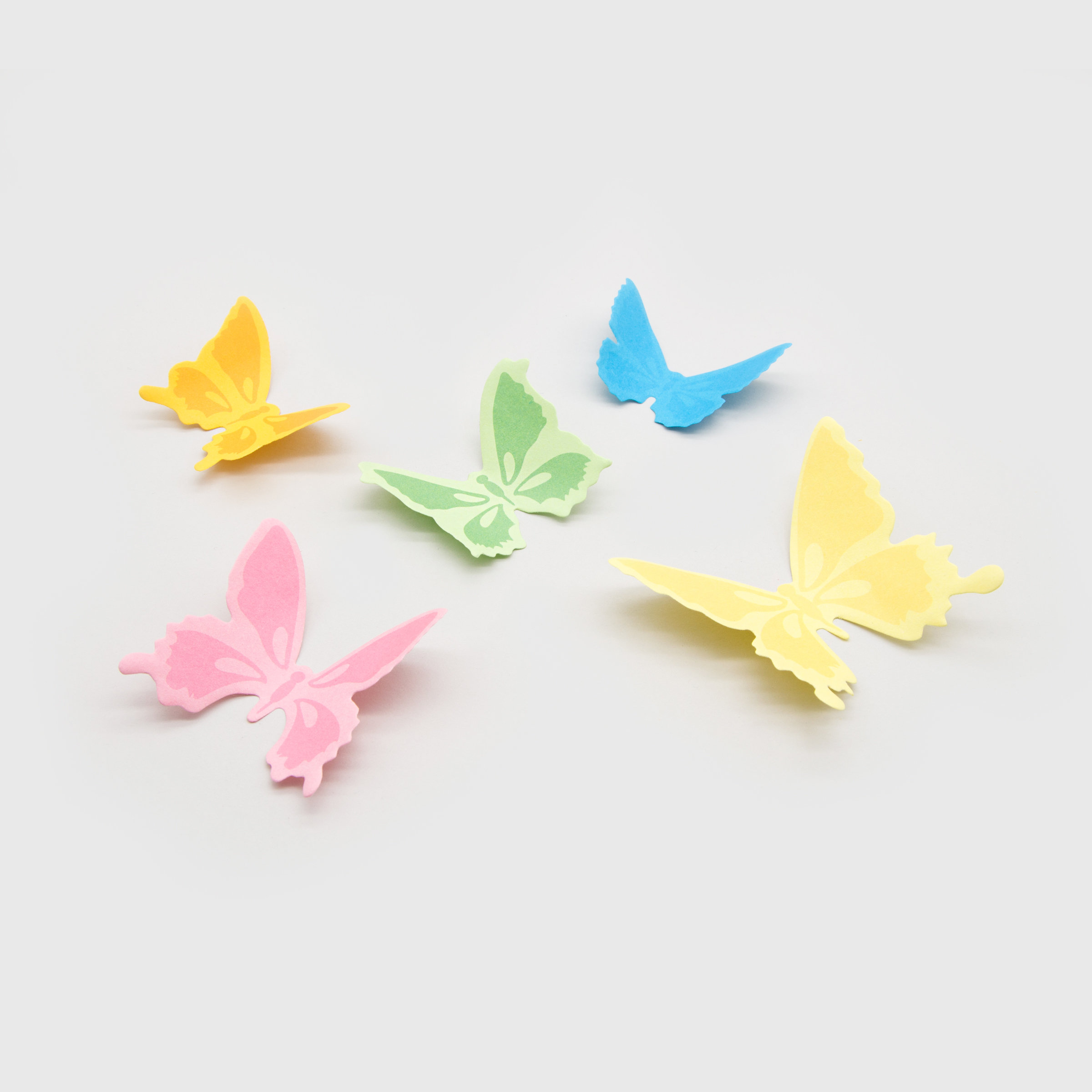 3D Sticky Note Specimen Box
$12.00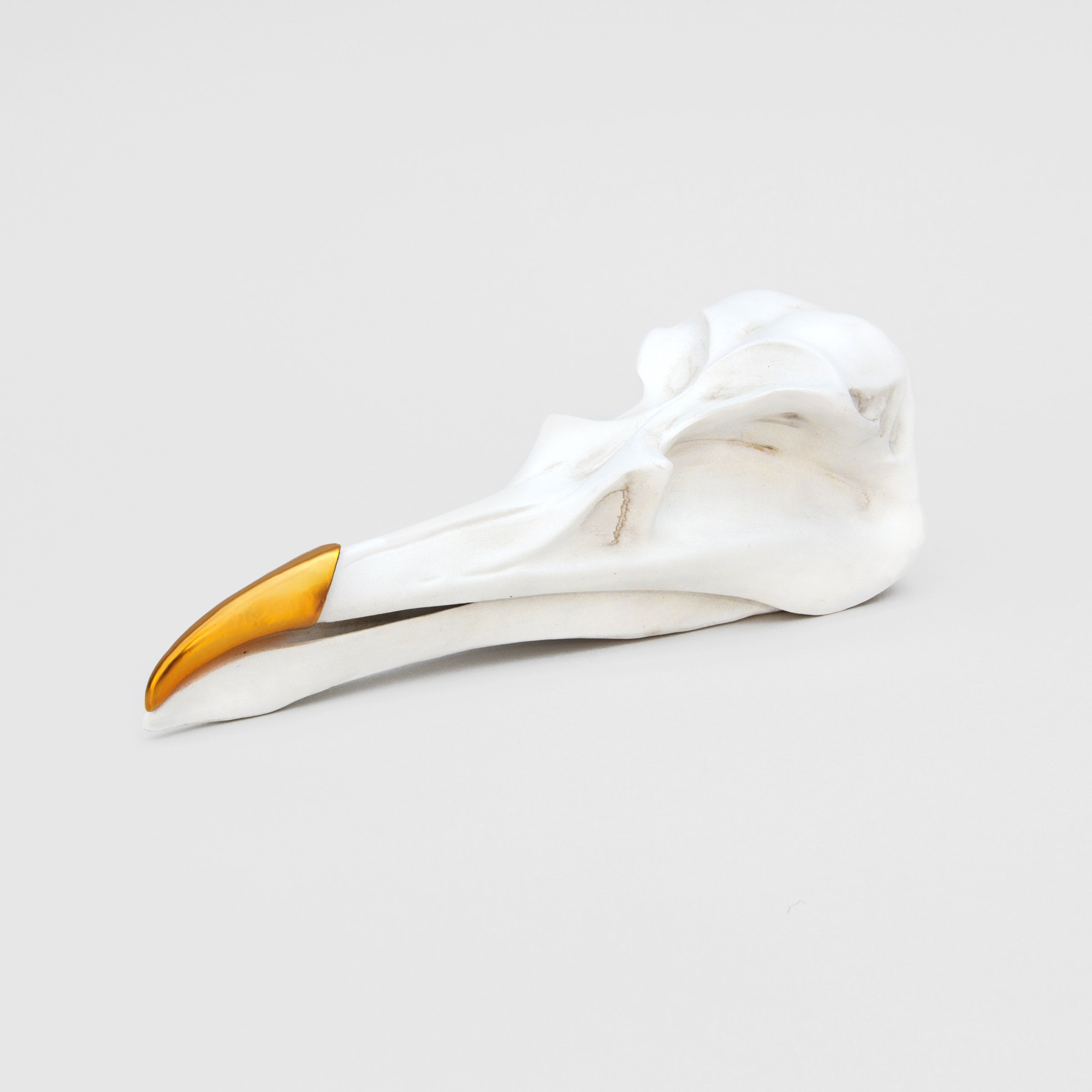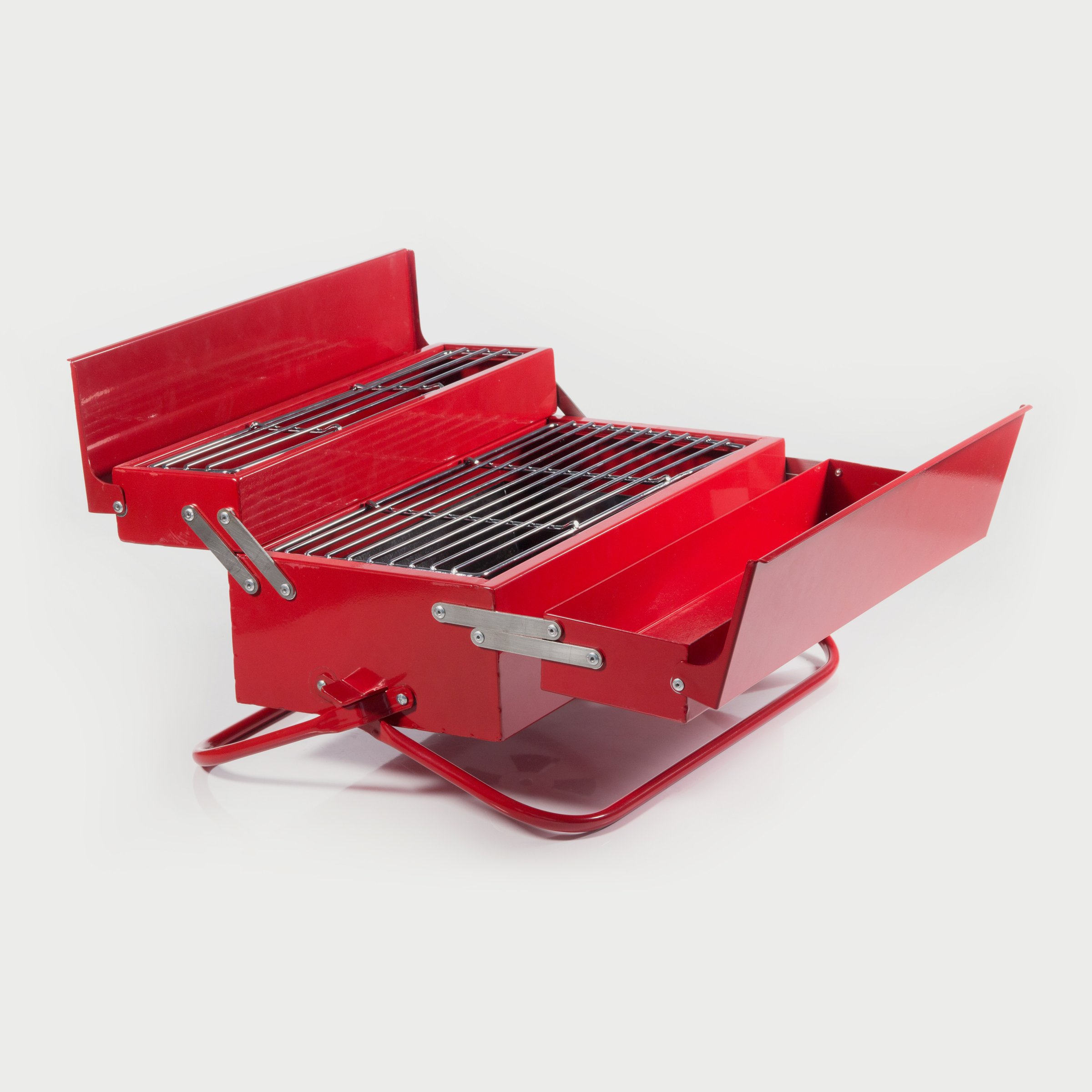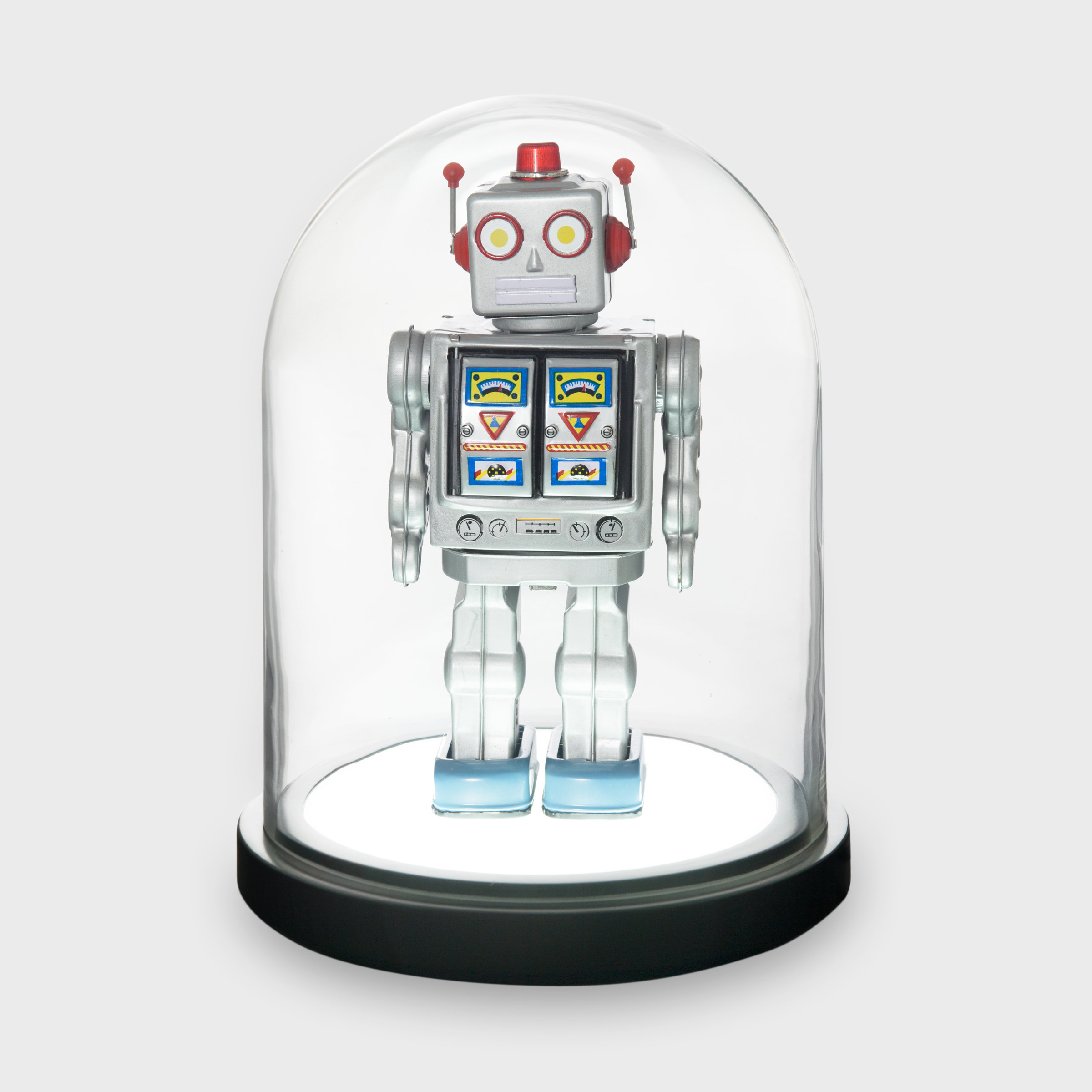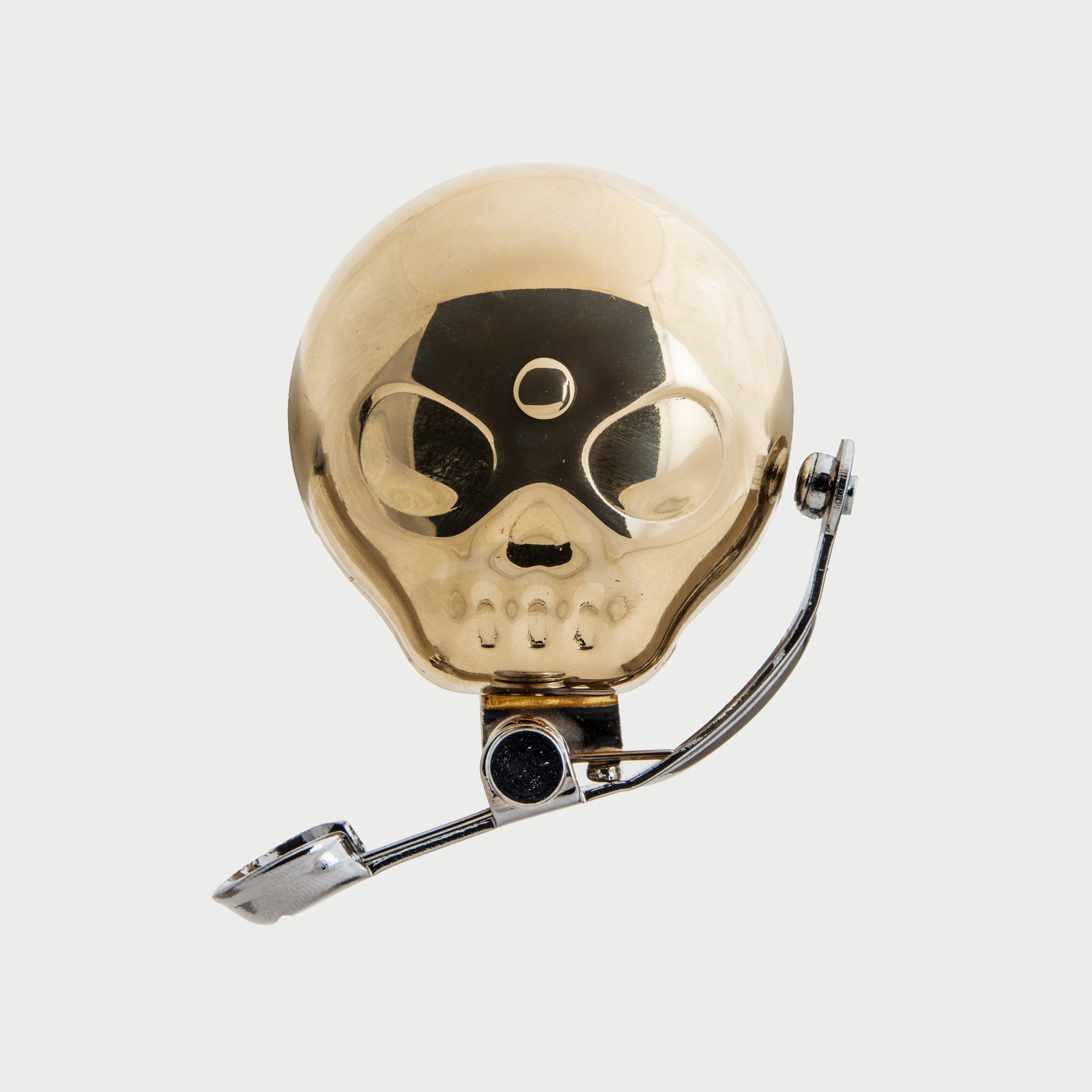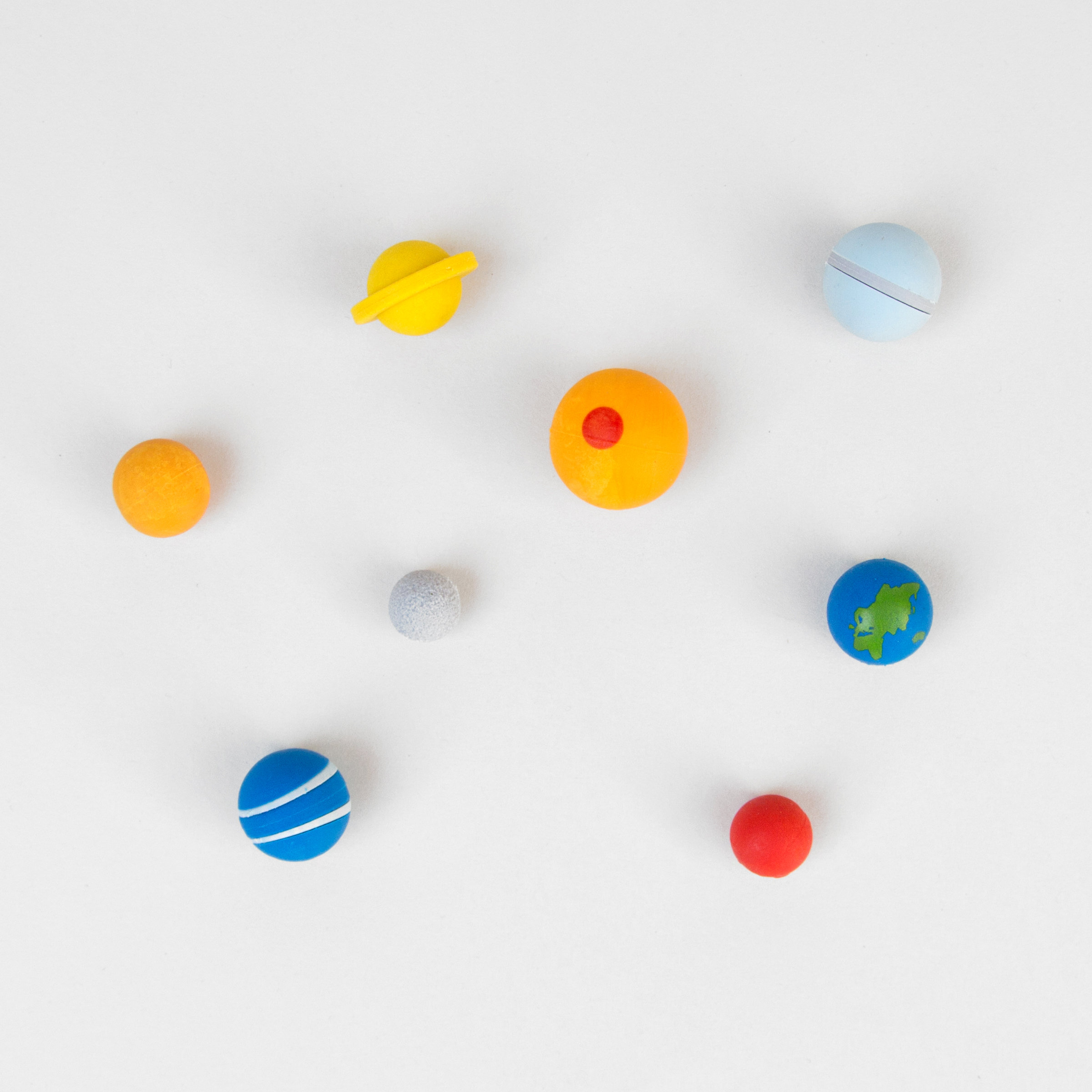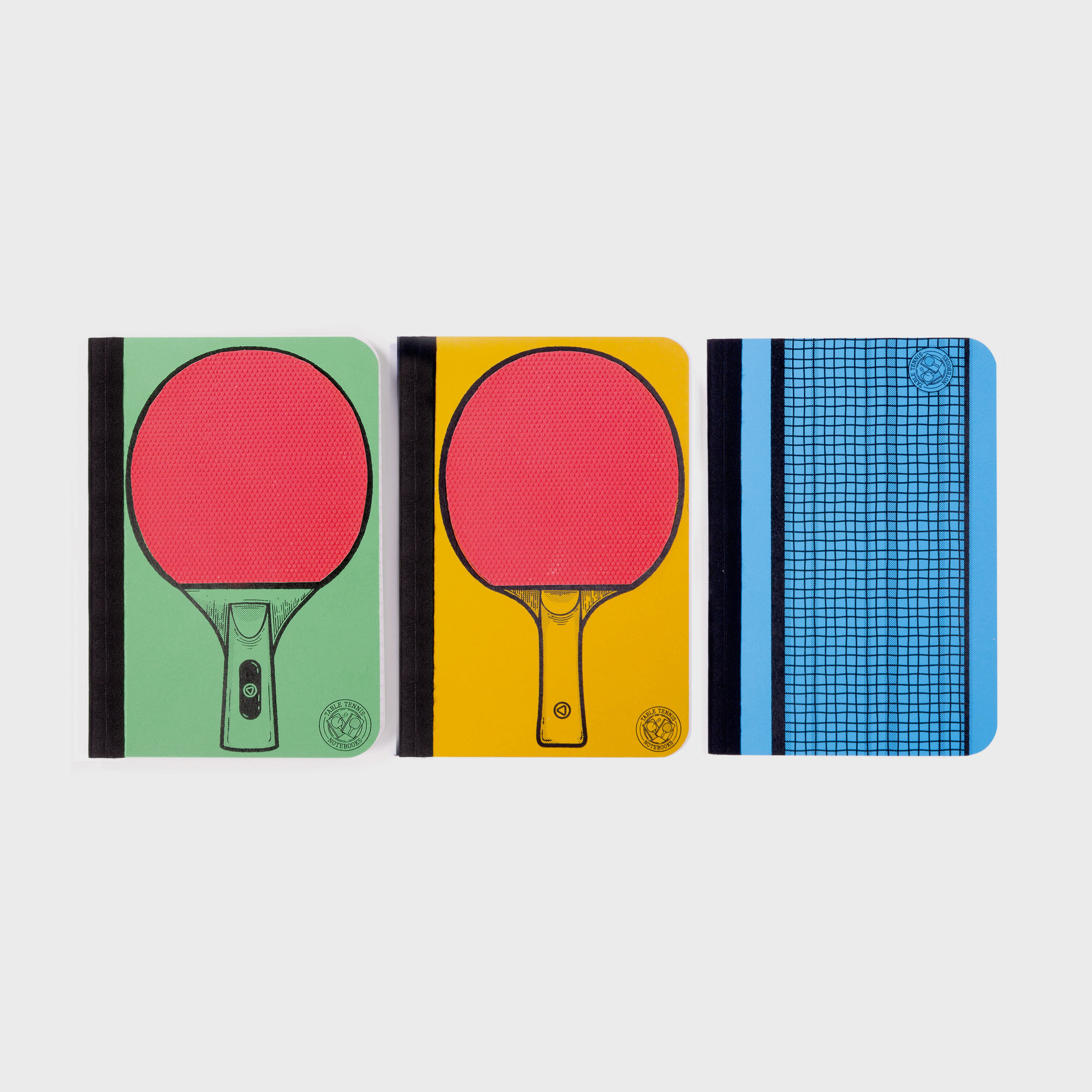 Table Tennis Notebooks
$20.00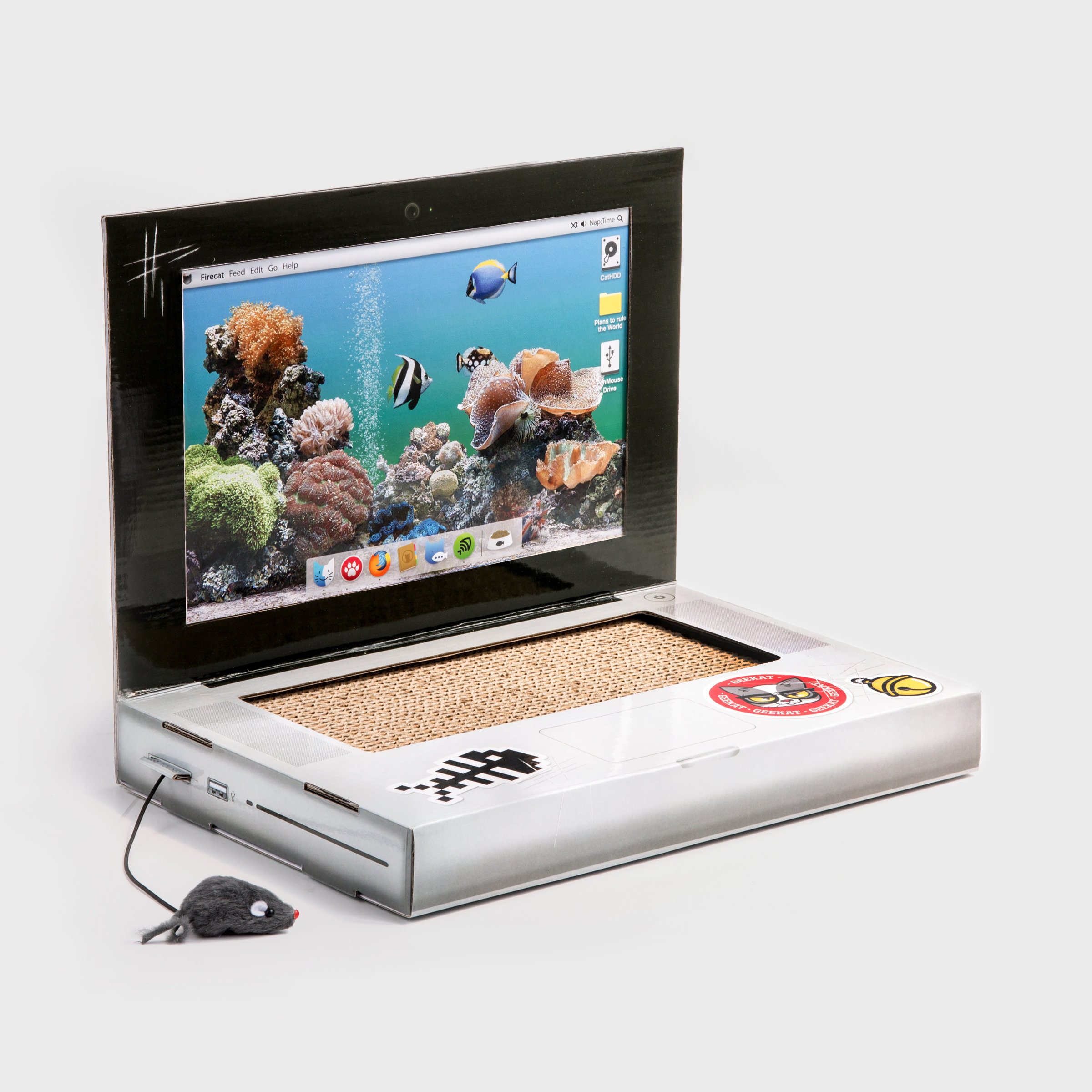 Cat Scratch Laptop
$35.00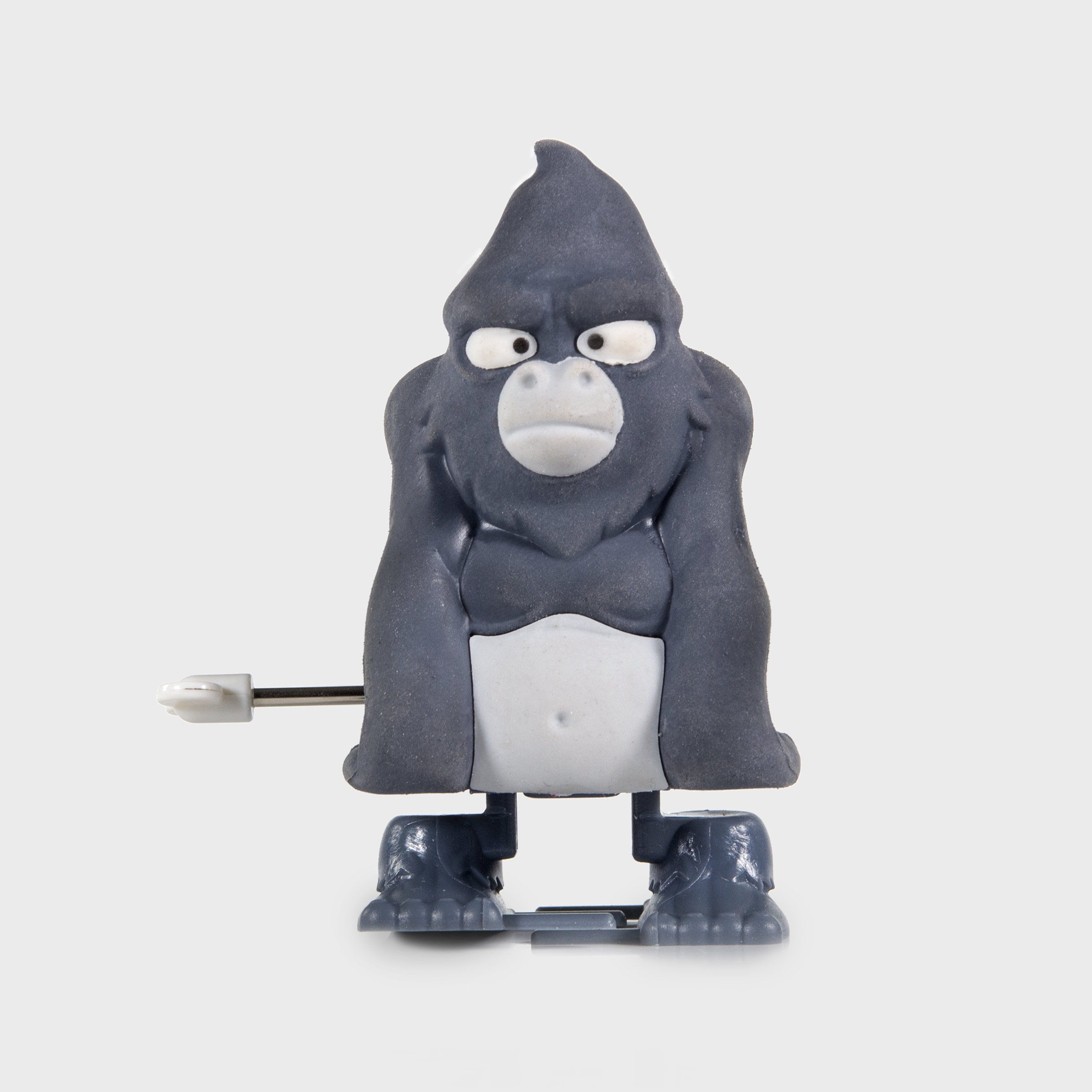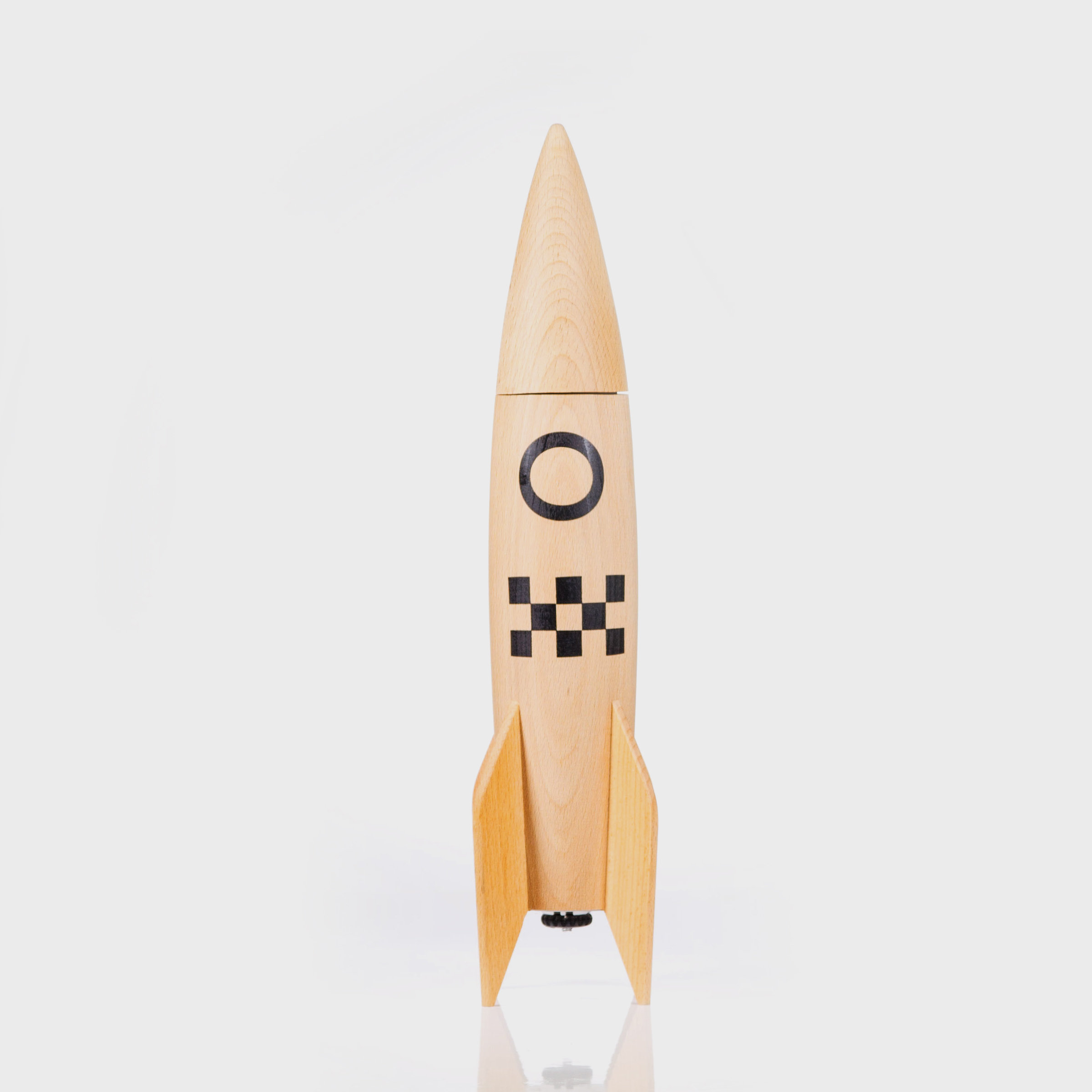 Rocket Salt & Pepper Mill
$100.00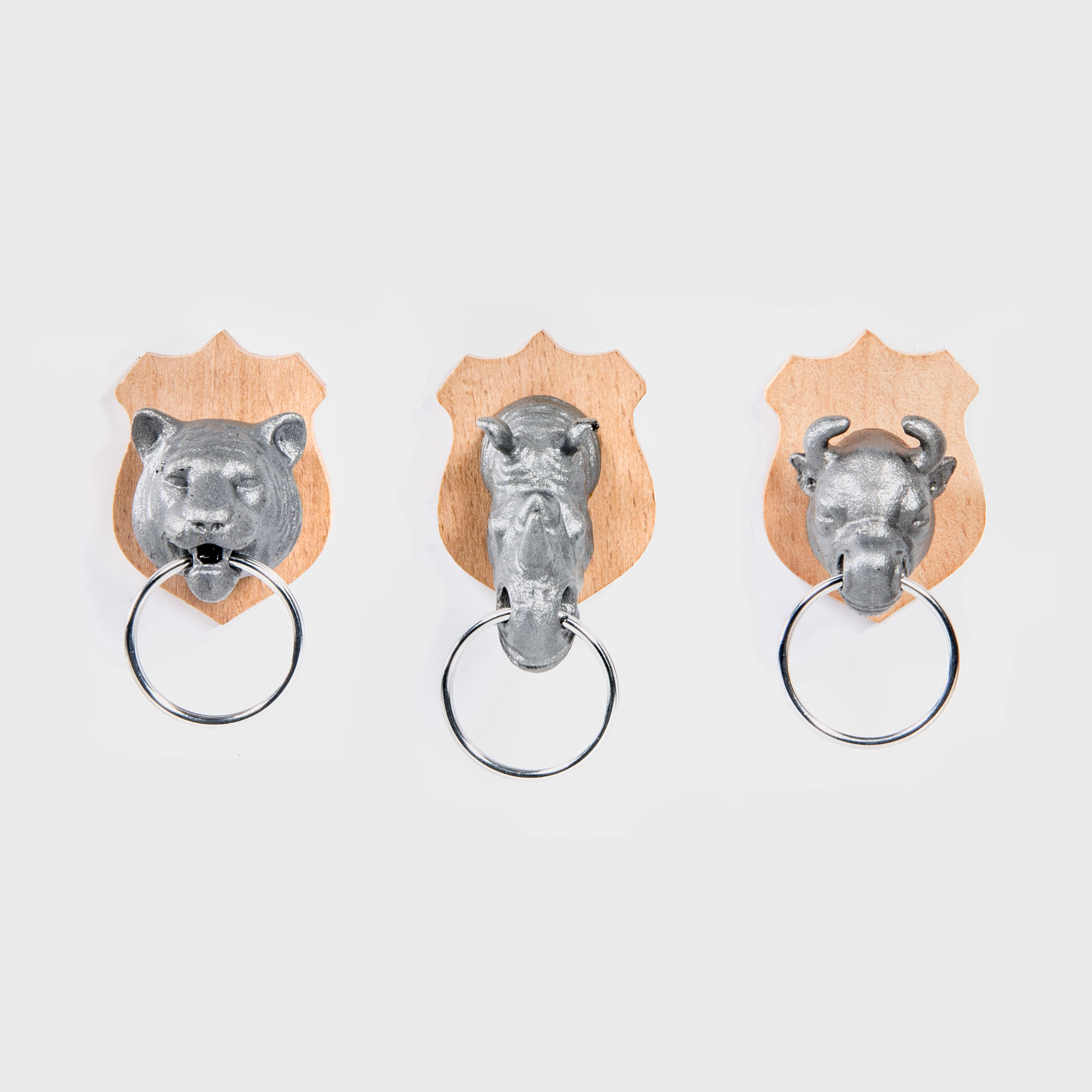 Animal Head Key Holder
$7.50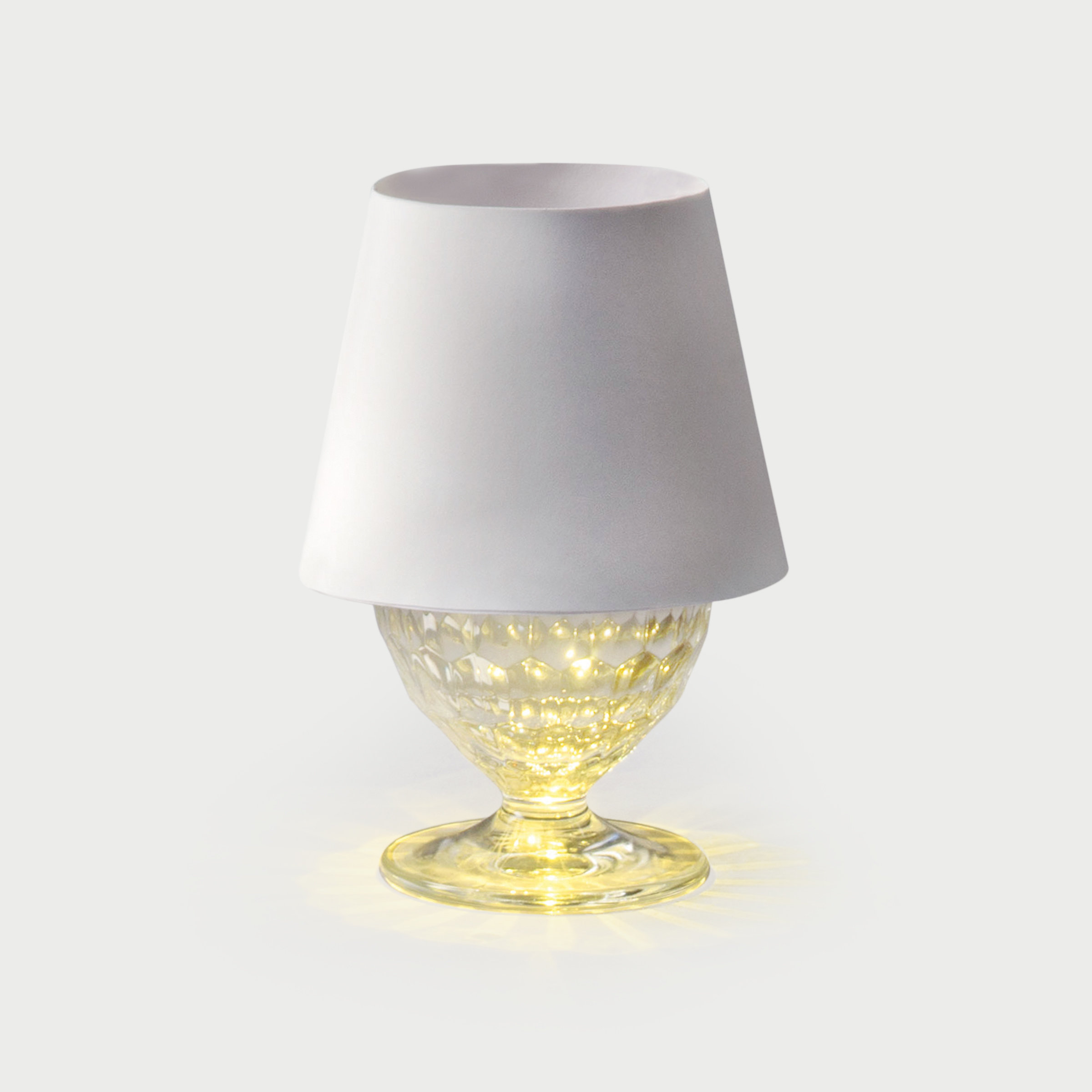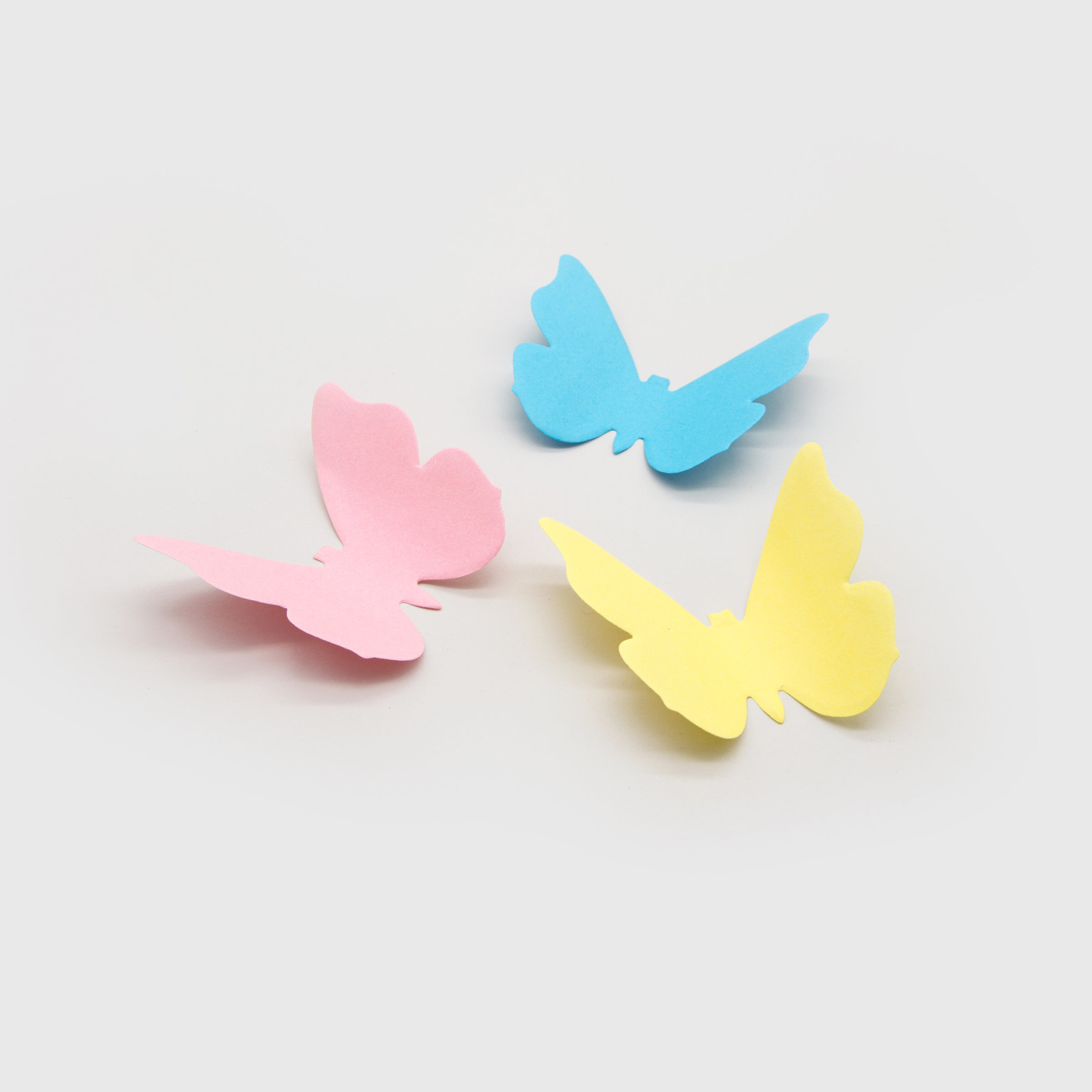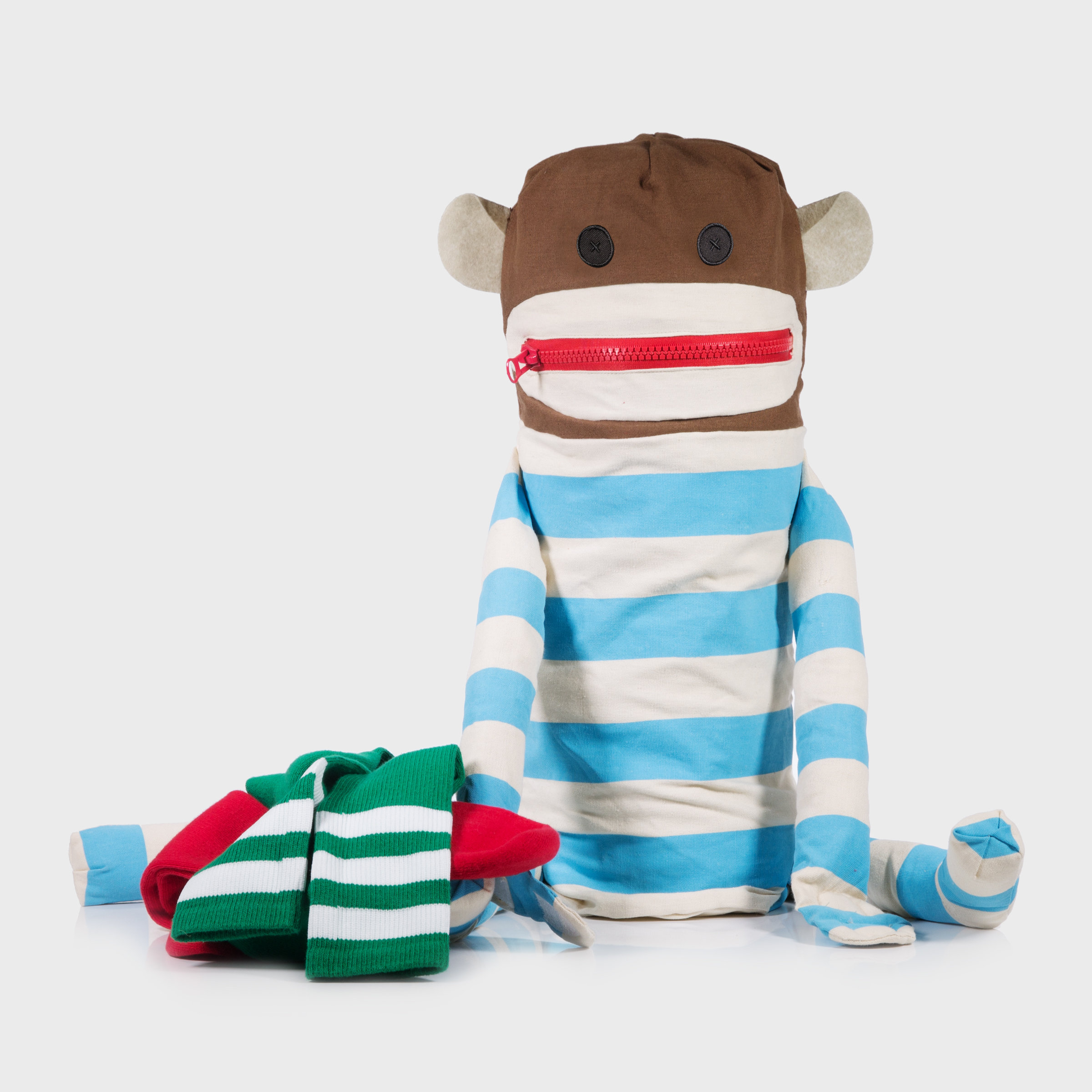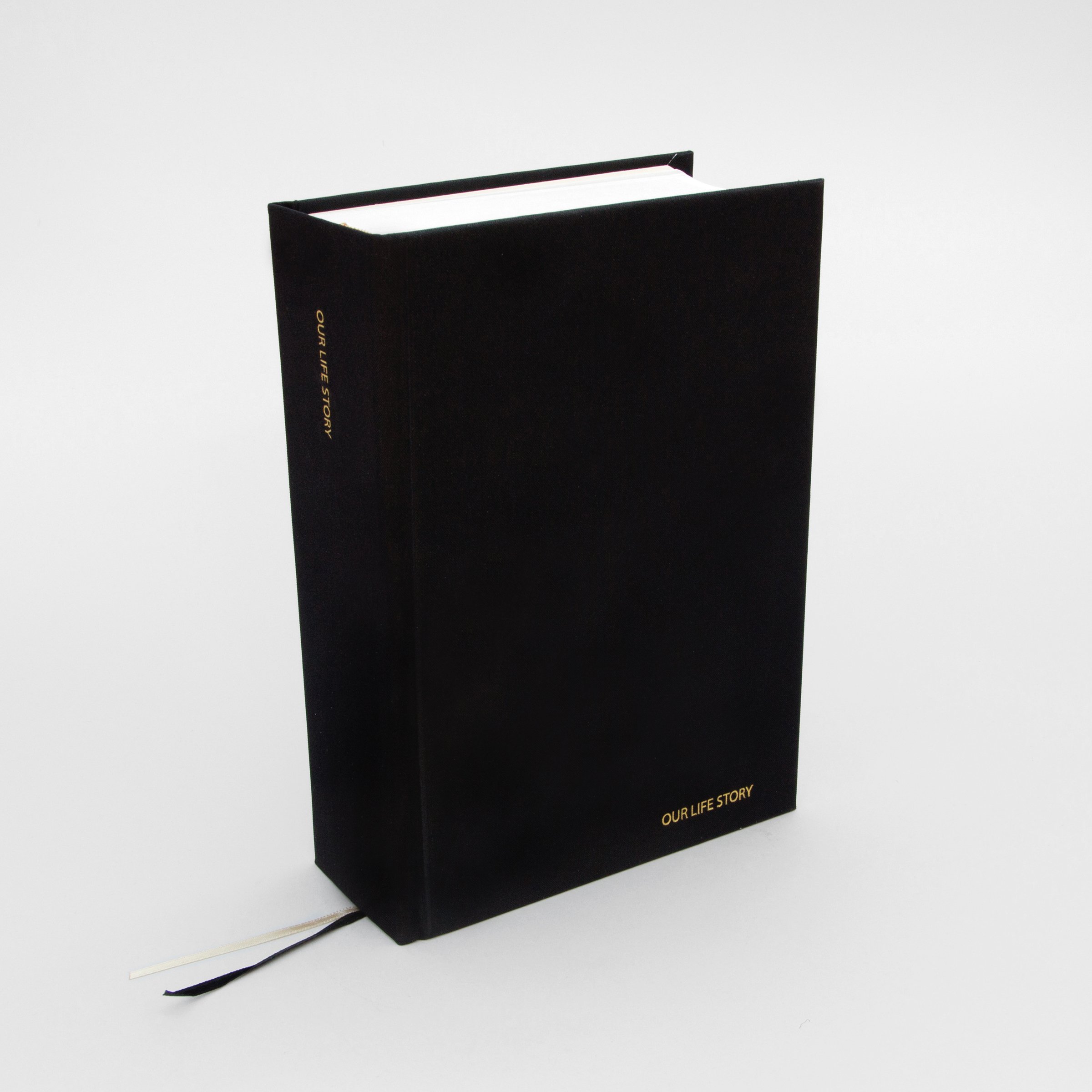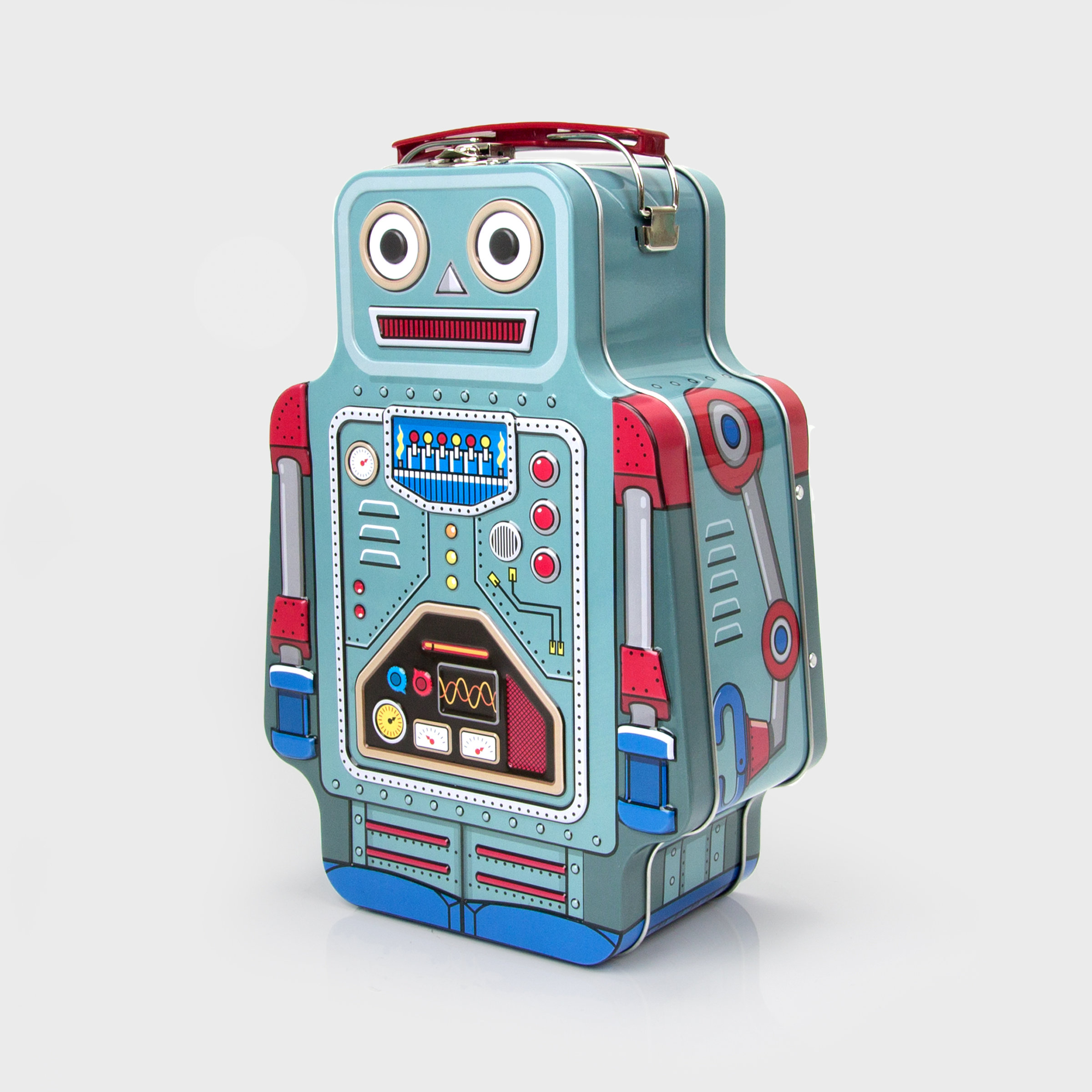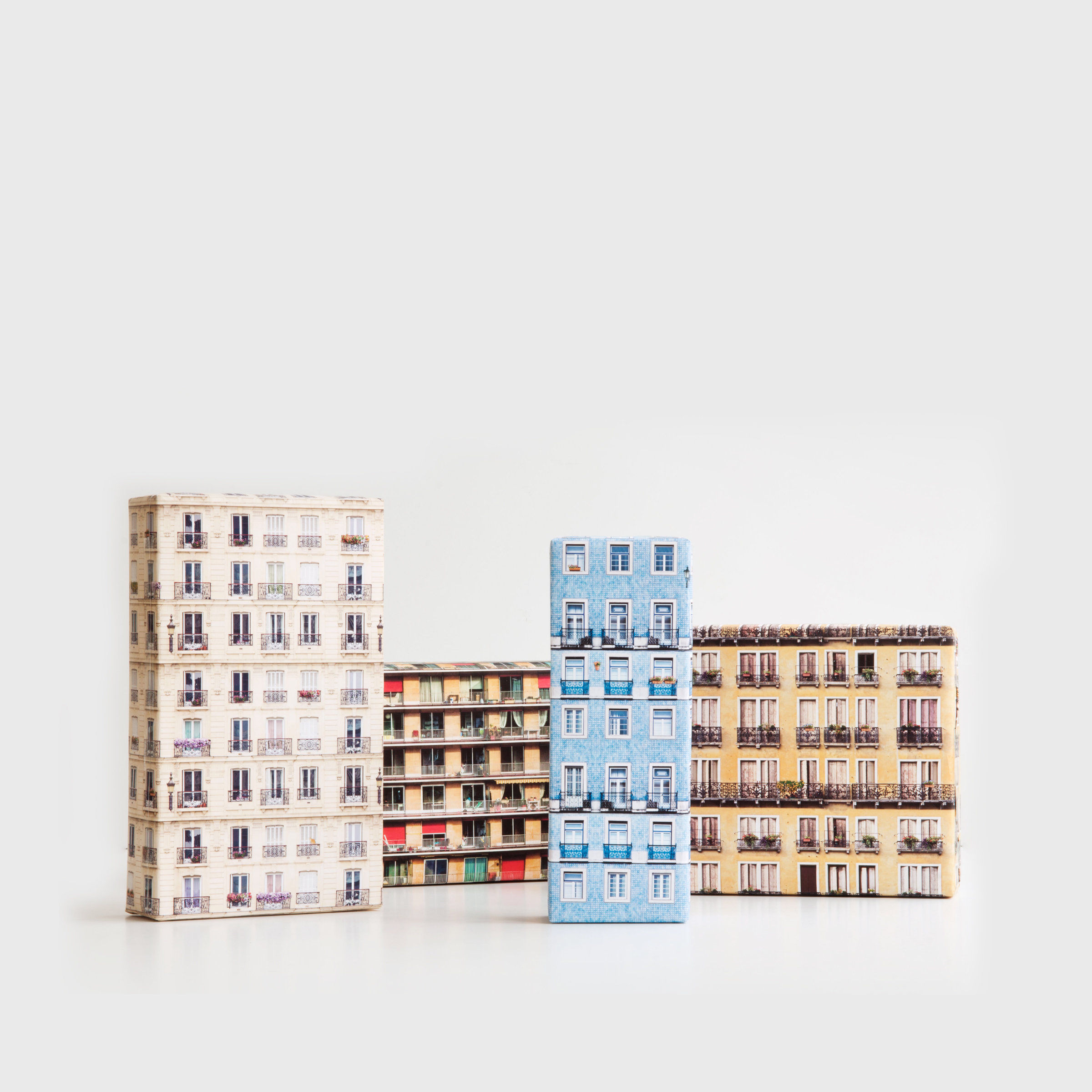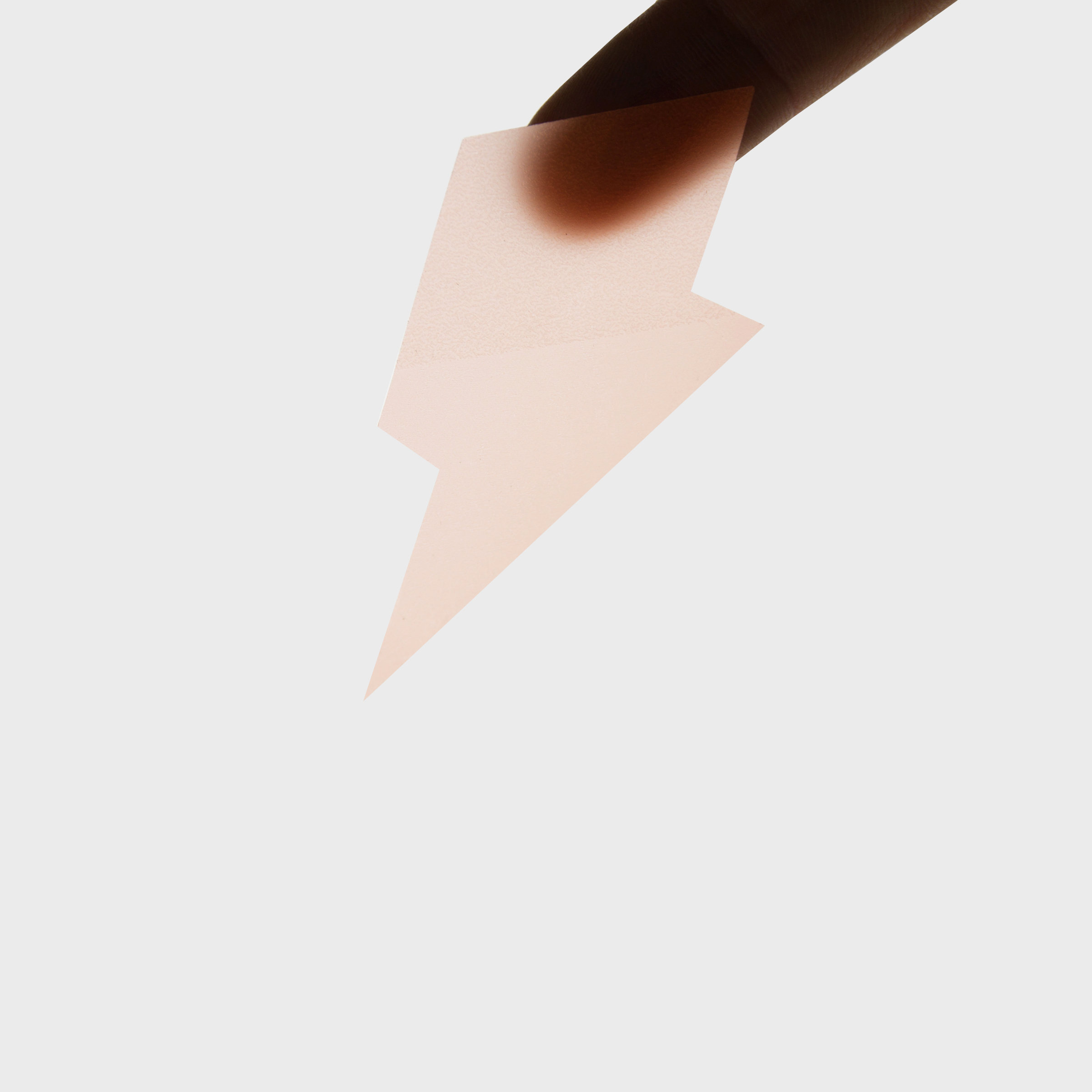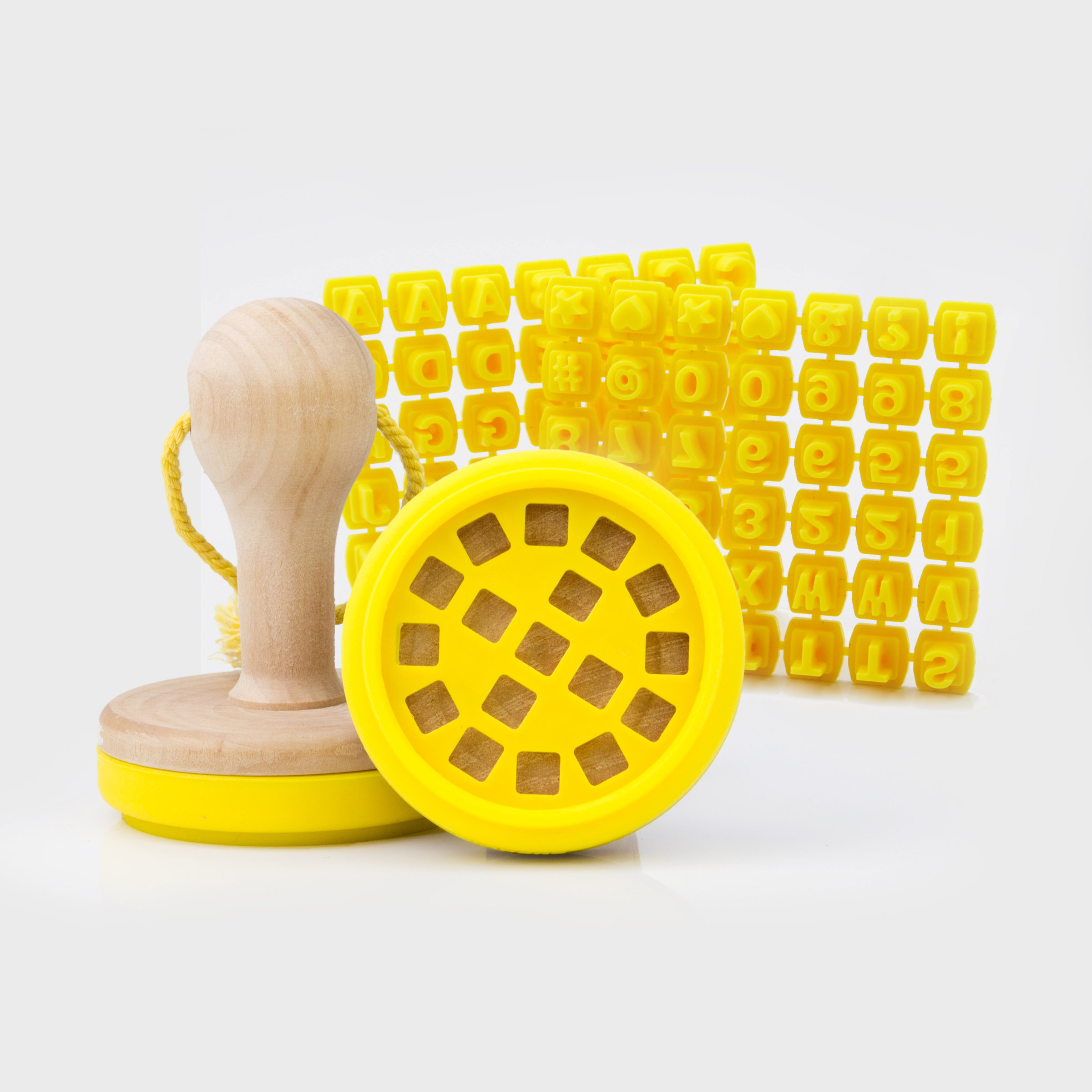 Custom Cookie Stamp
$15.00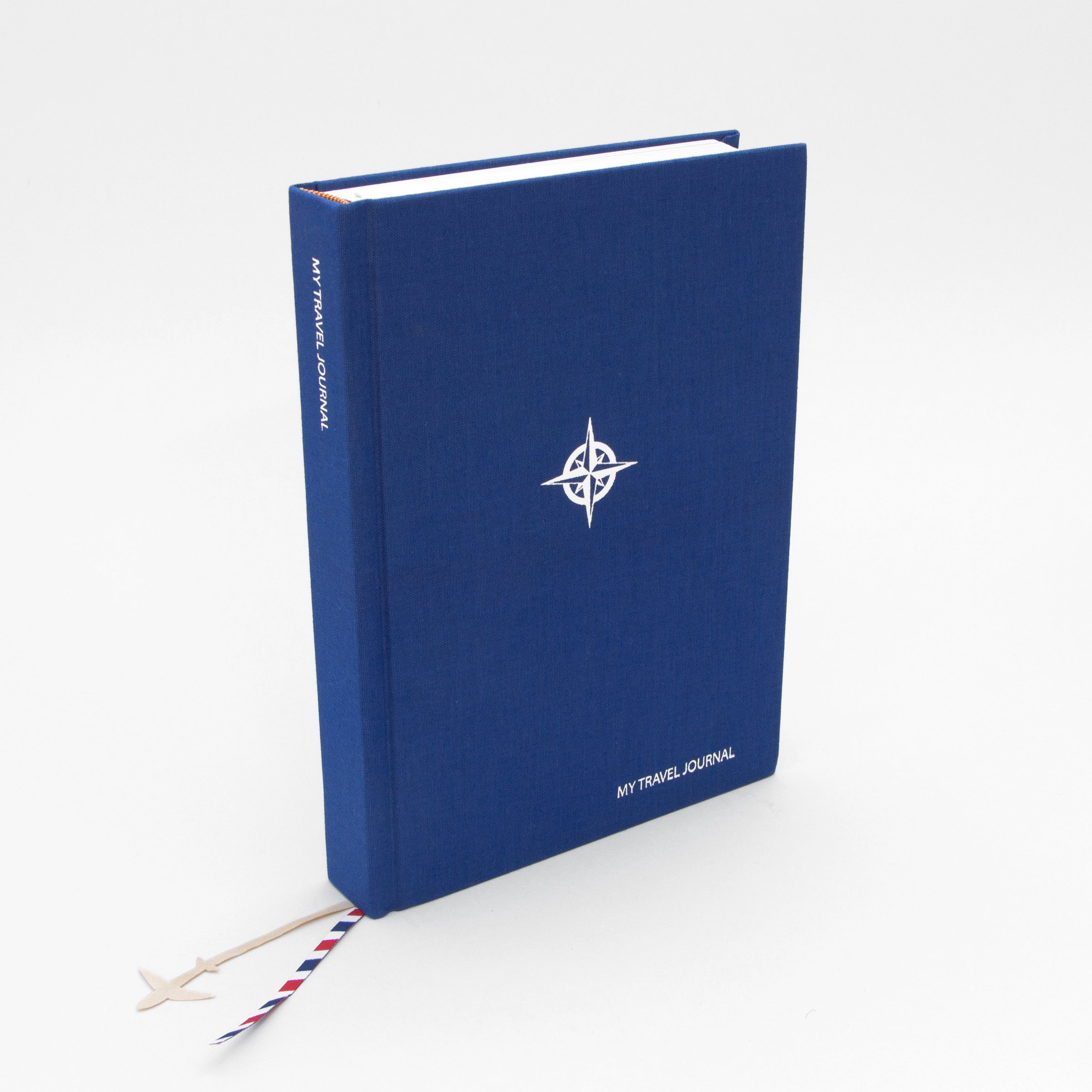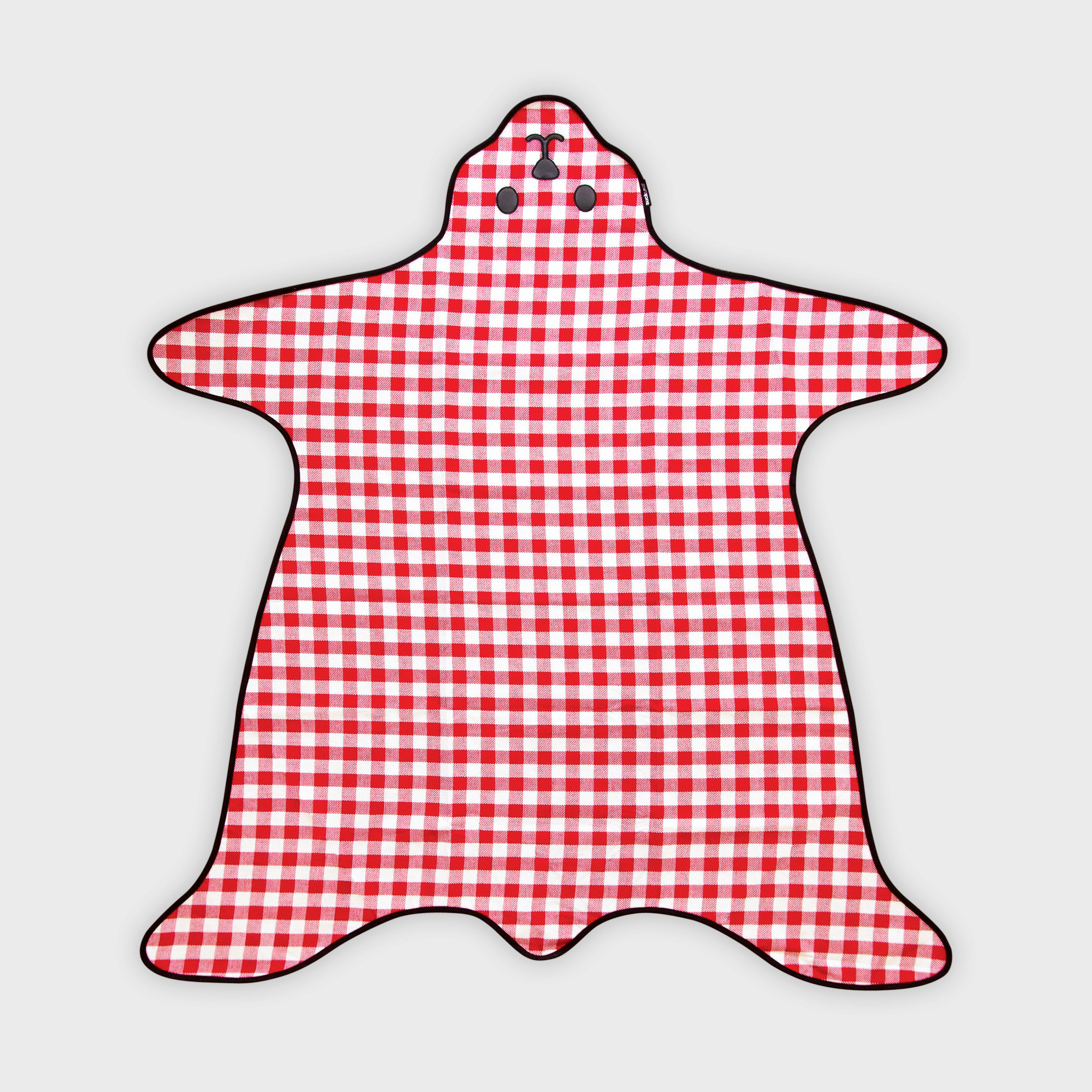 Bear Skin Picnic Blanket
$50.00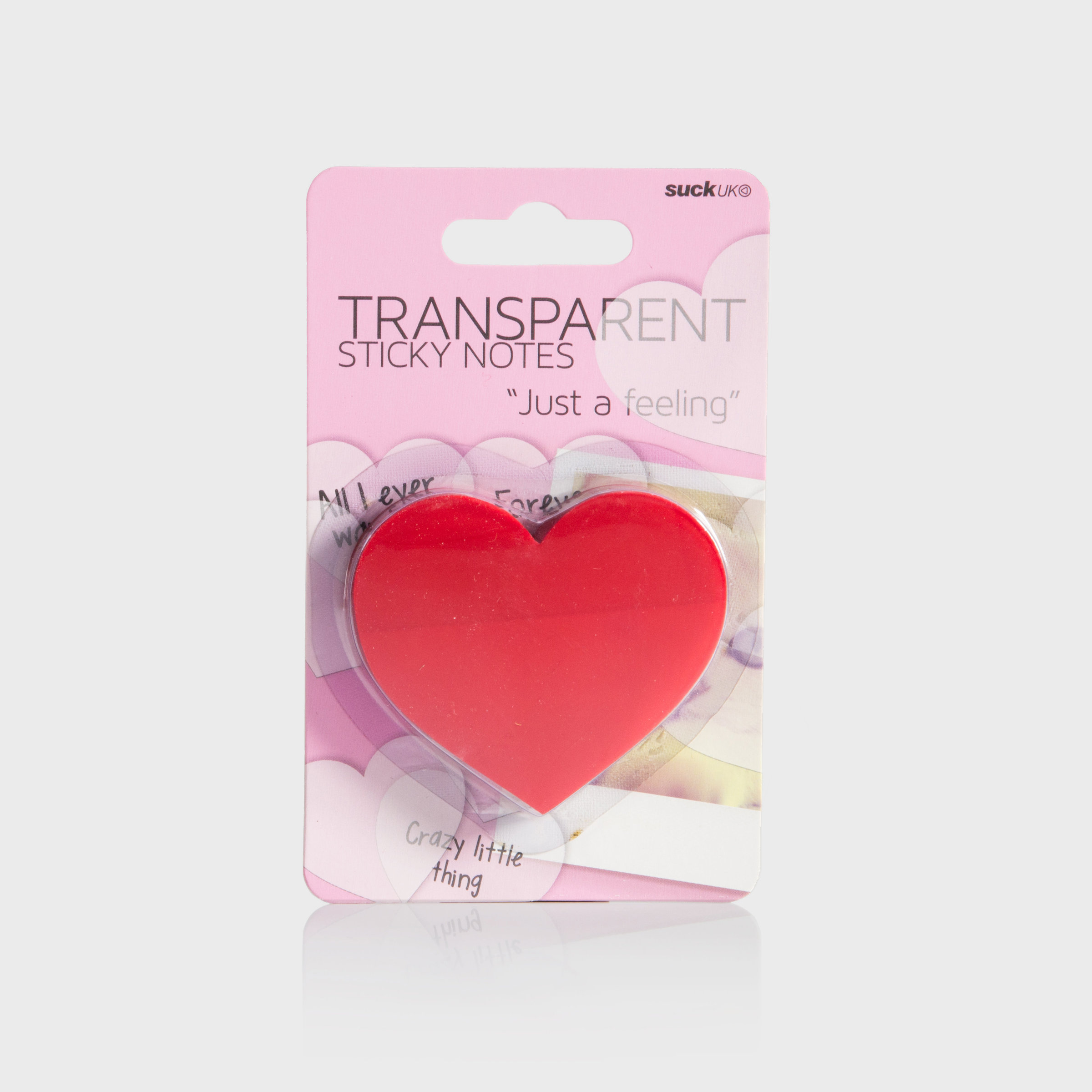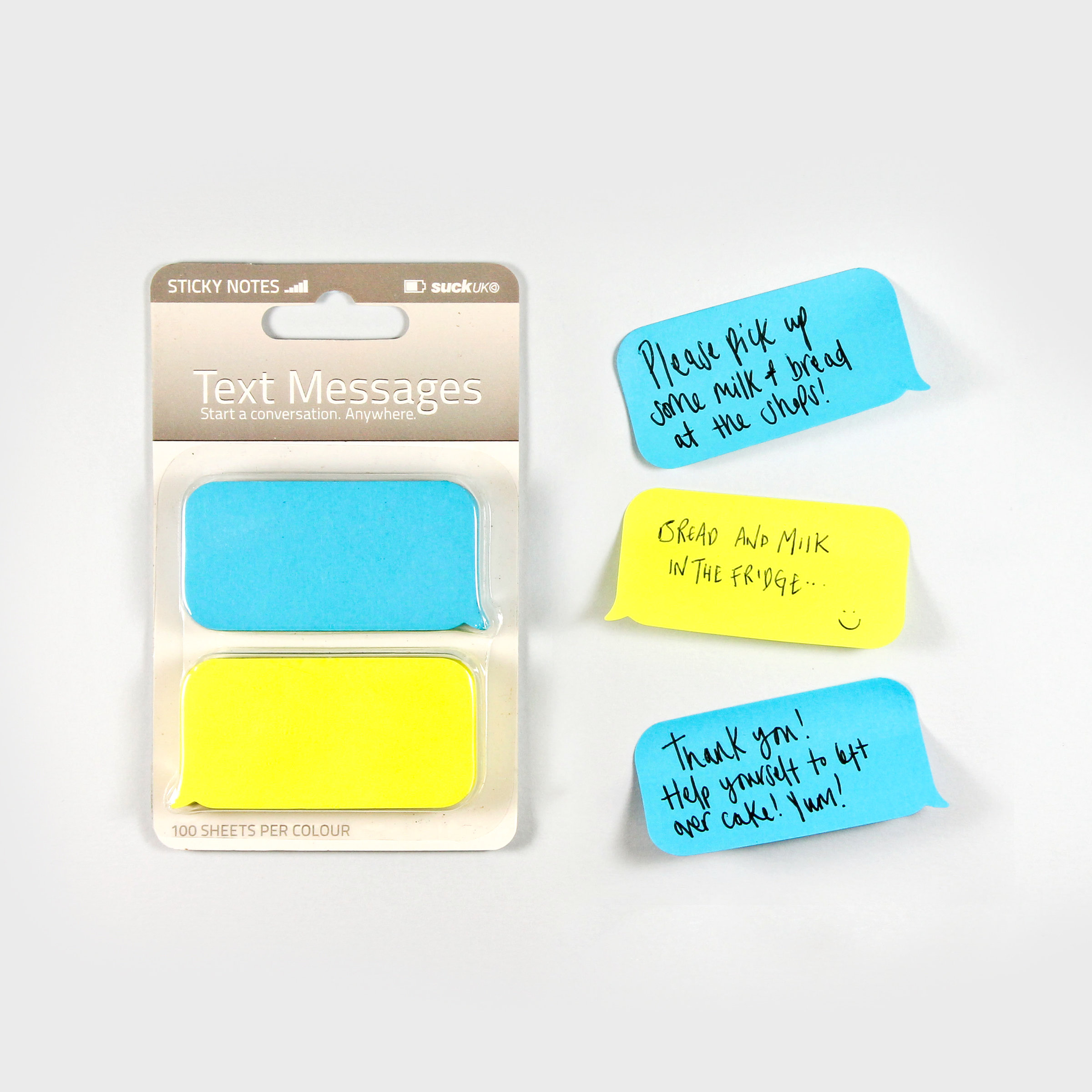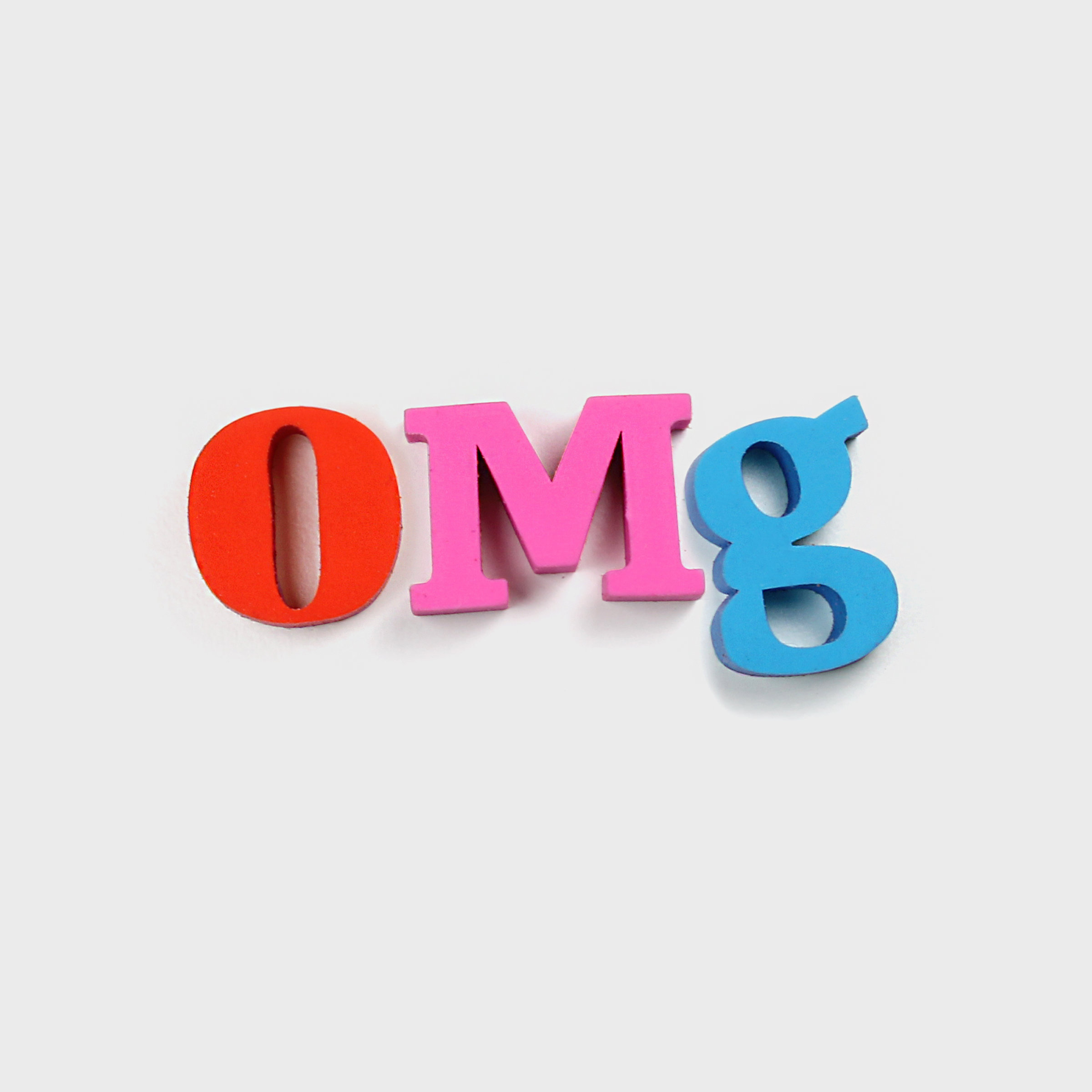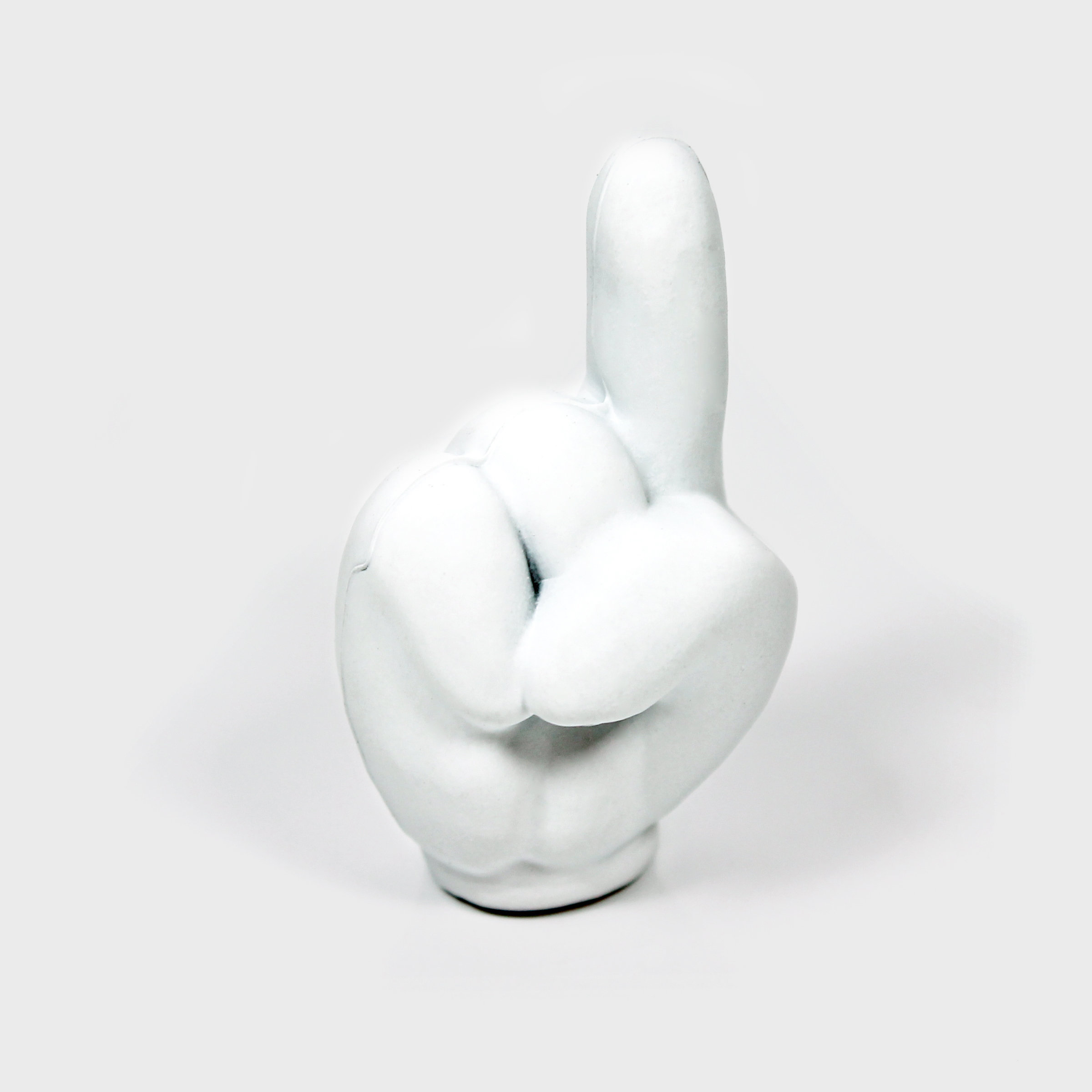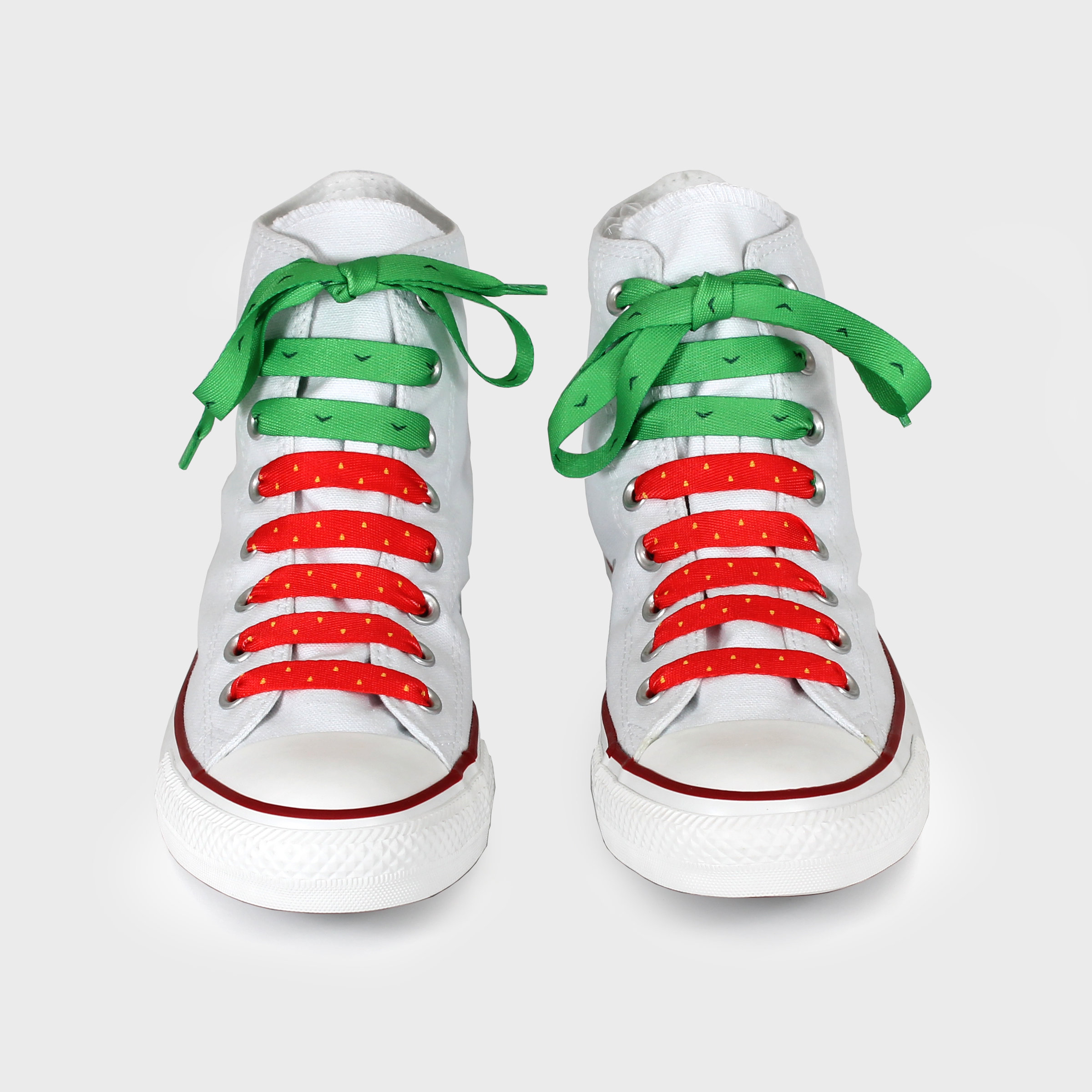 Crazy Laces
$4.00 / $8.00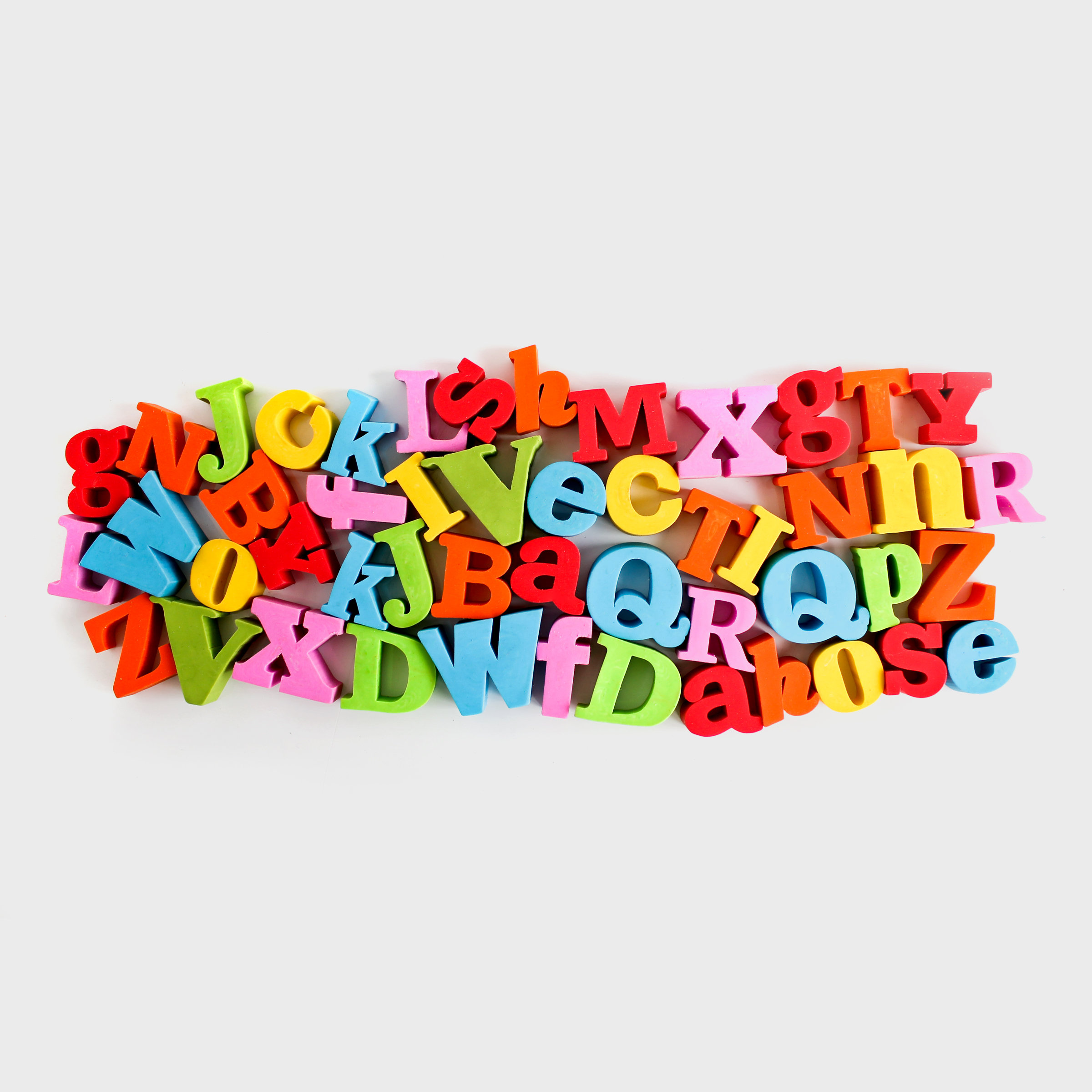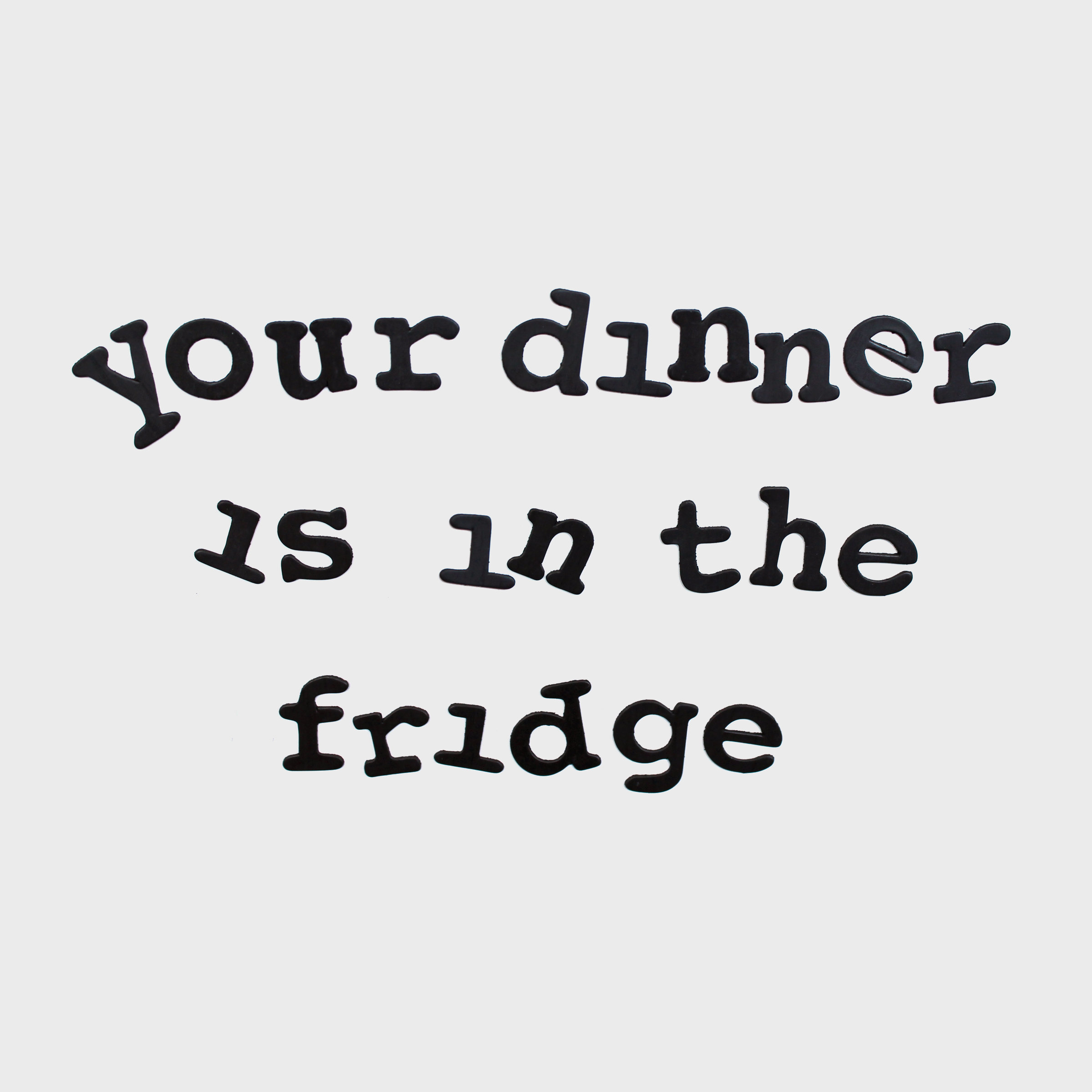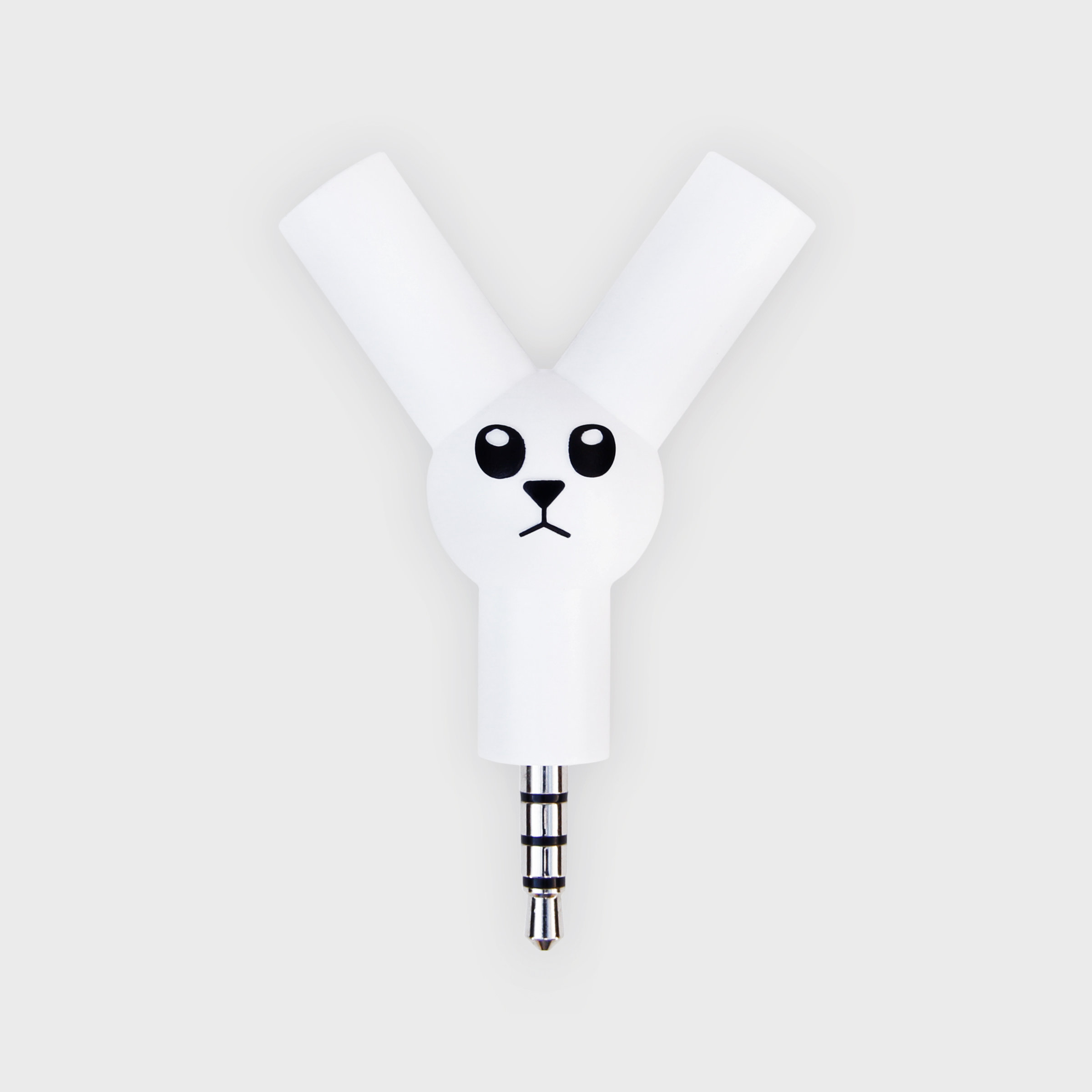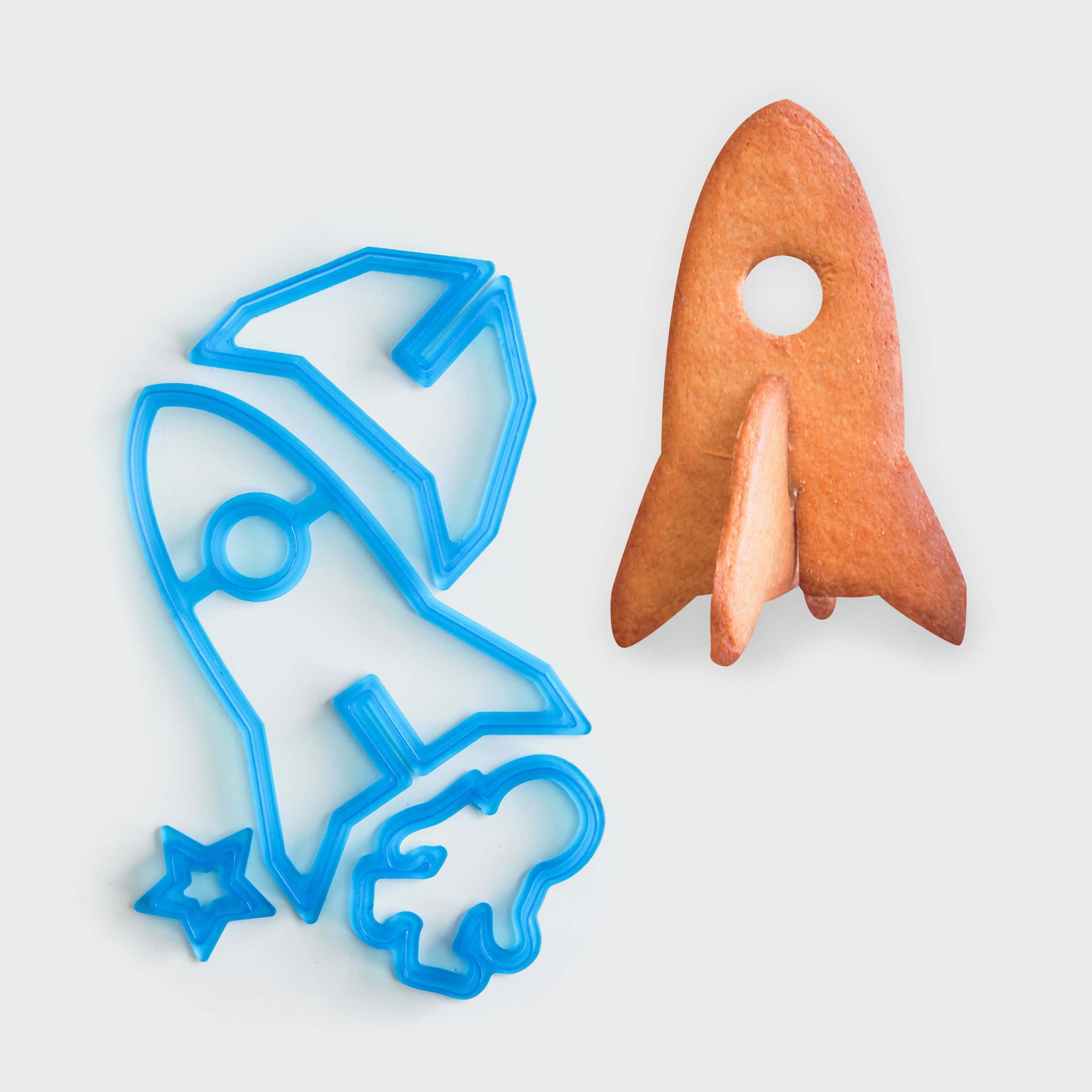 3D Space Cookie Cutters
$6.00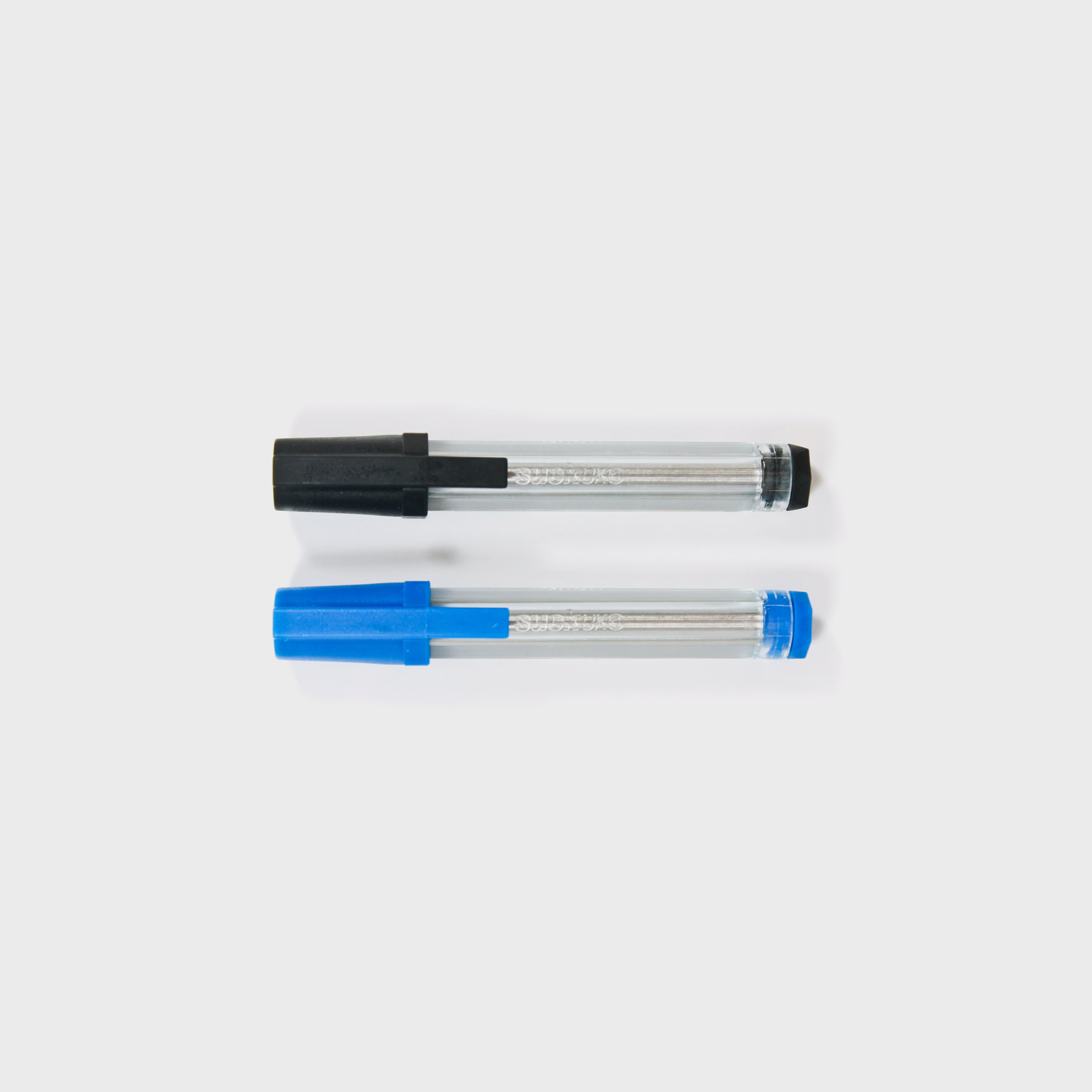 Touch Screen Stylus (Pen)
$12.00 / $6.00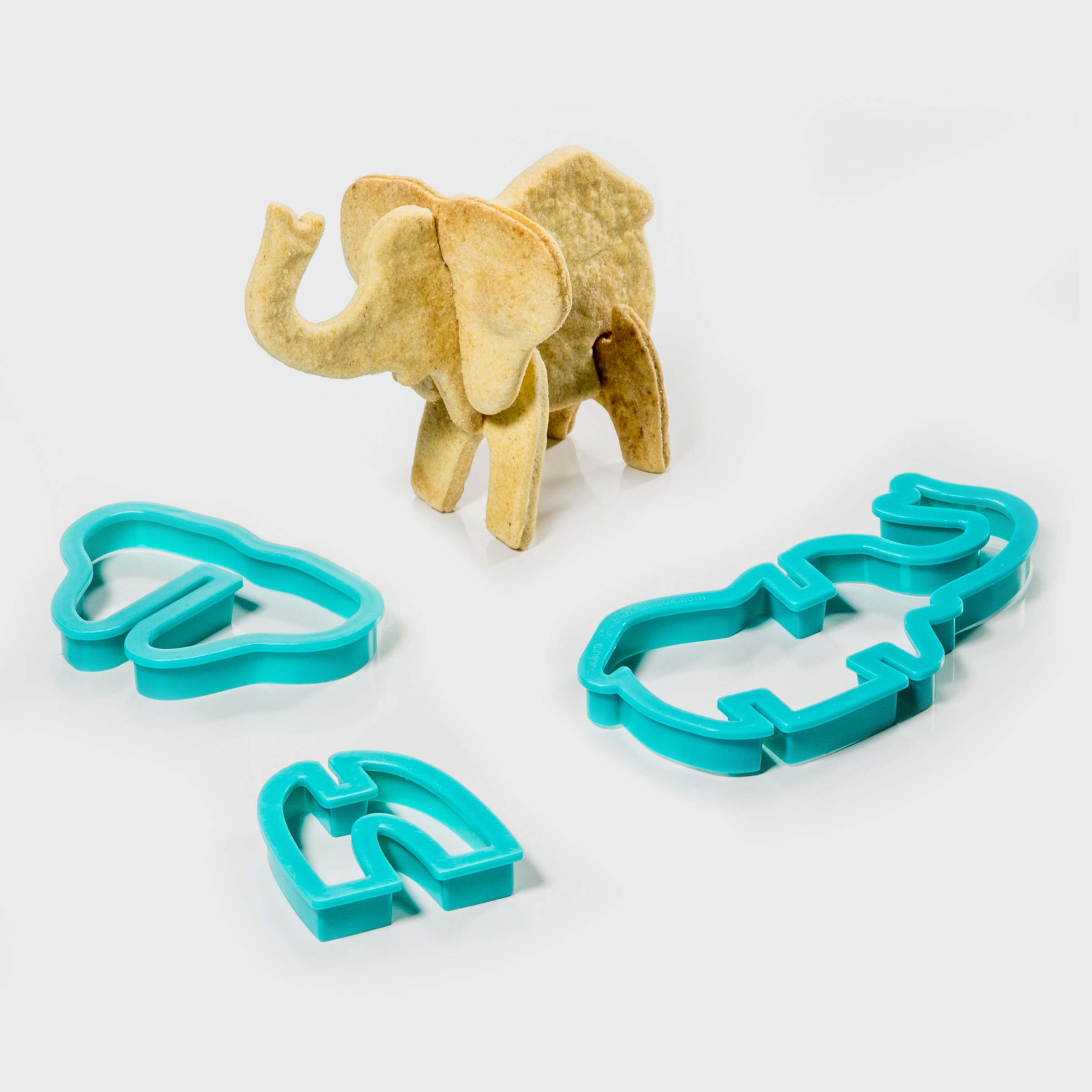 3D Safari Cookie Cutters
$6.00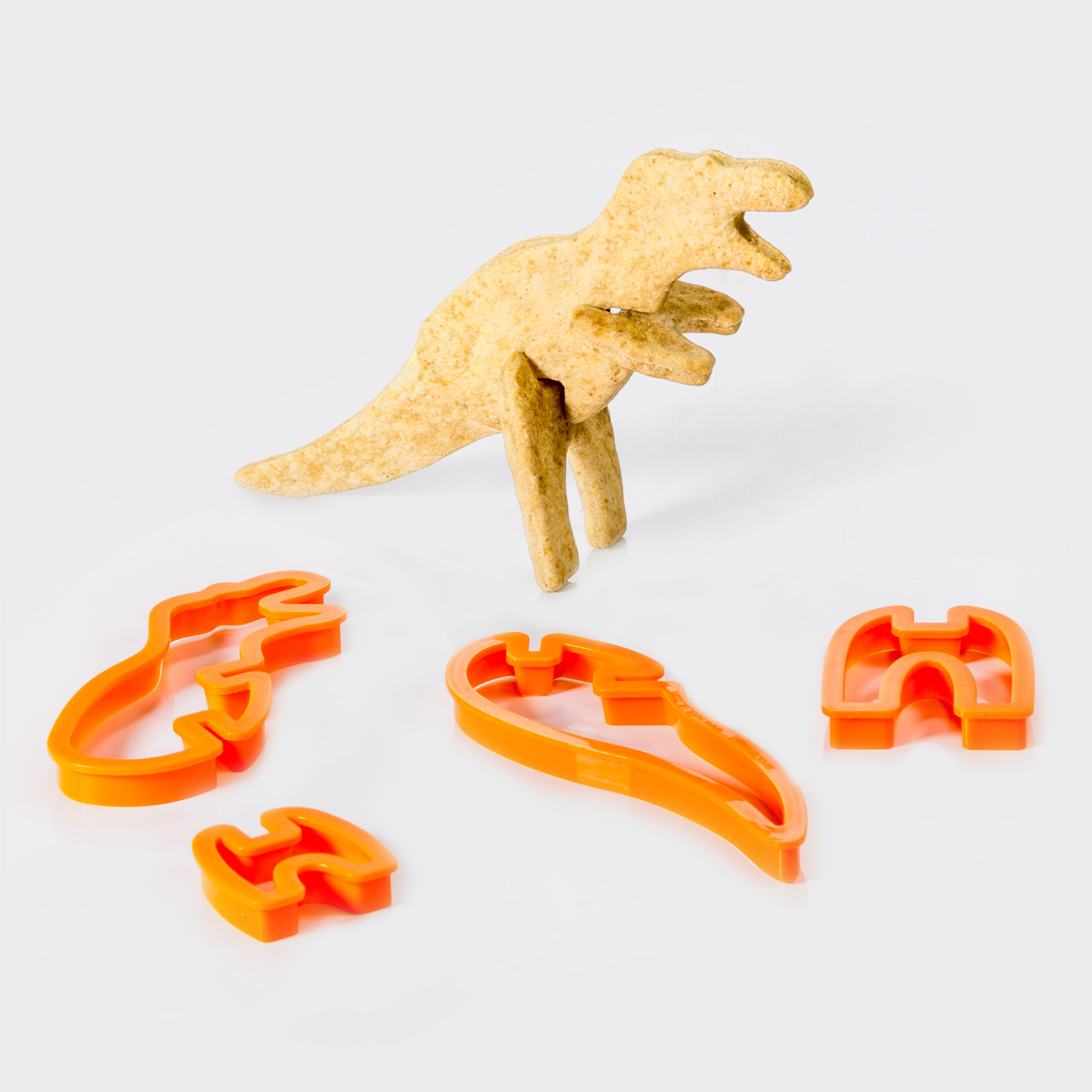 3D Dinosaur Cookie Cutters
$12.00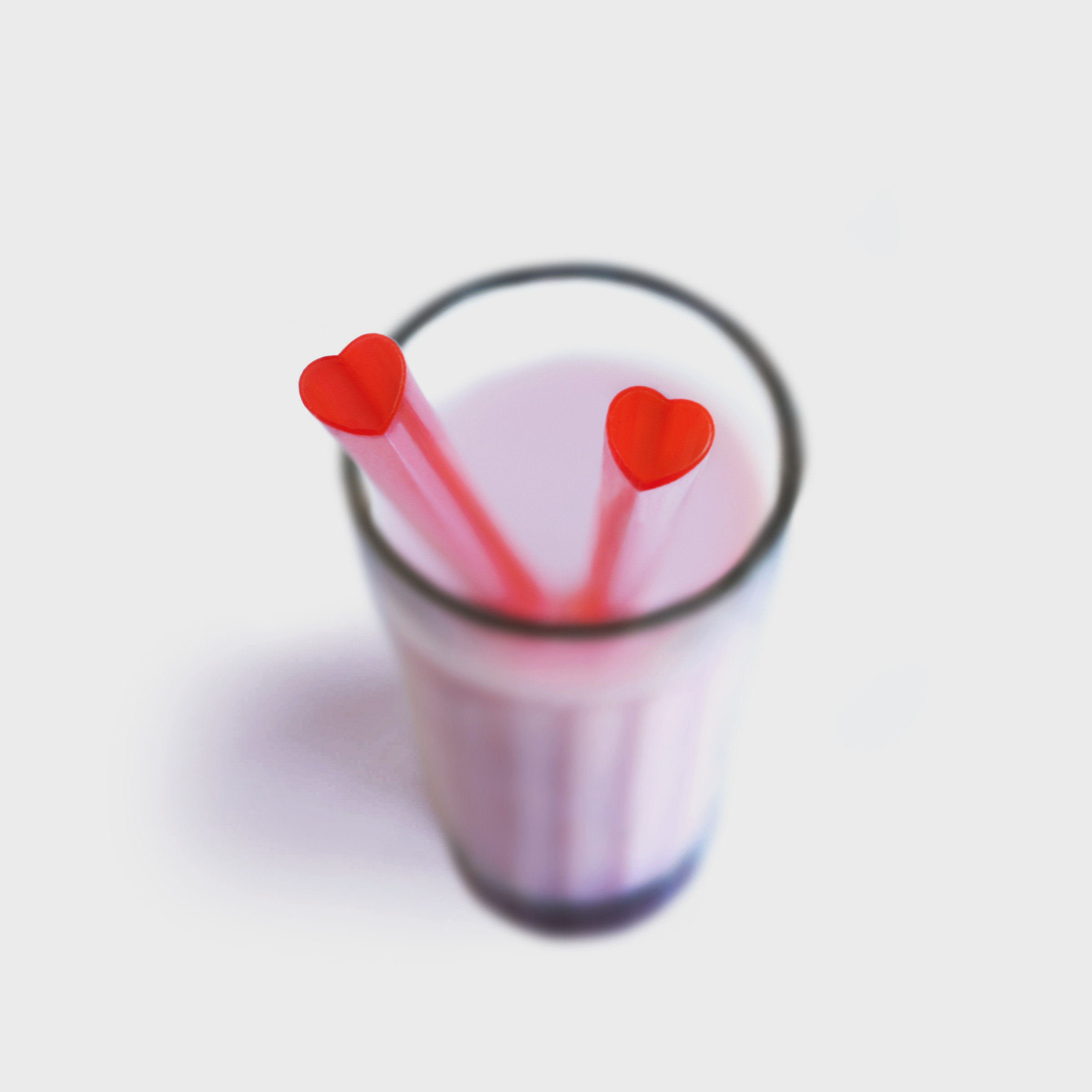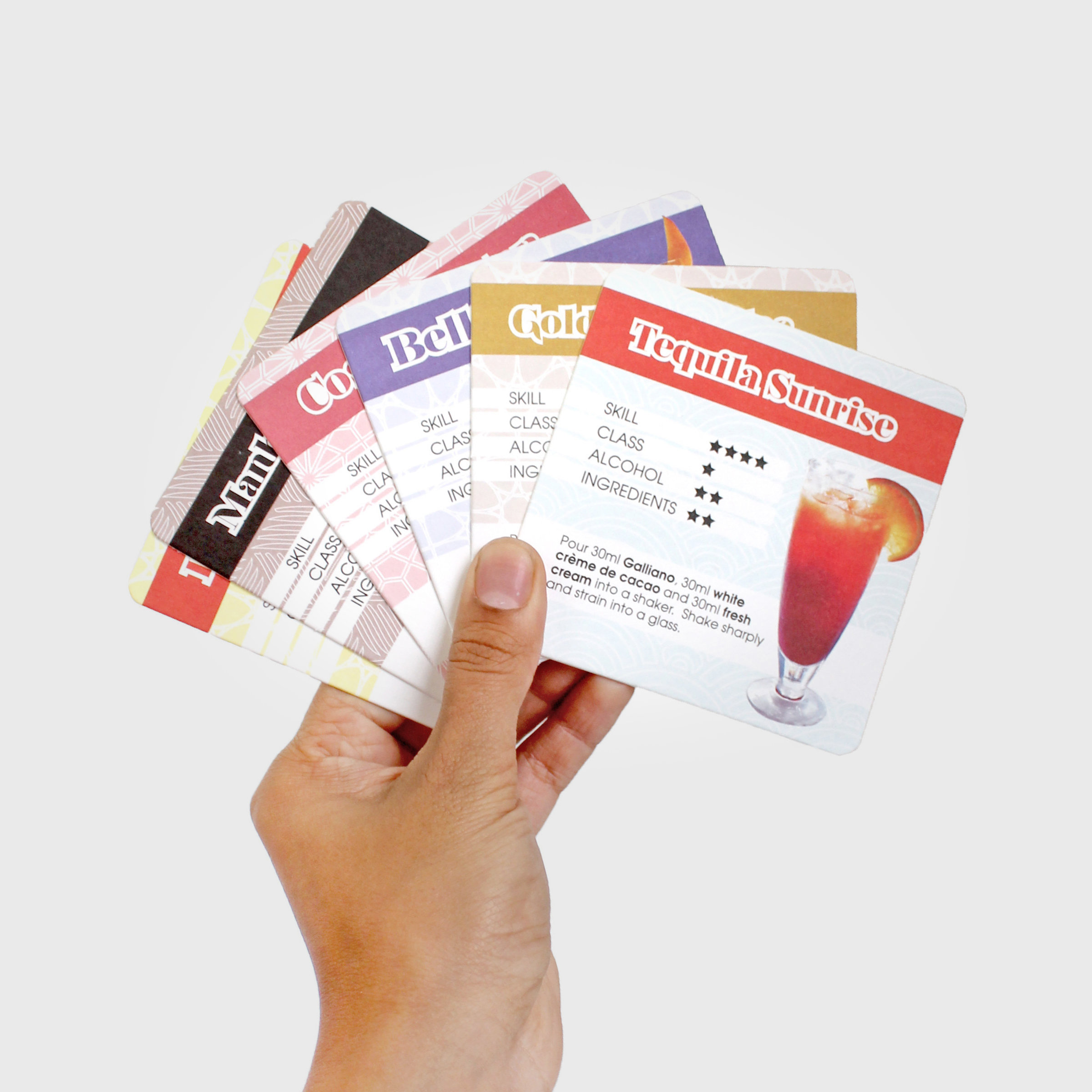 Cocktail Challenge
$12.00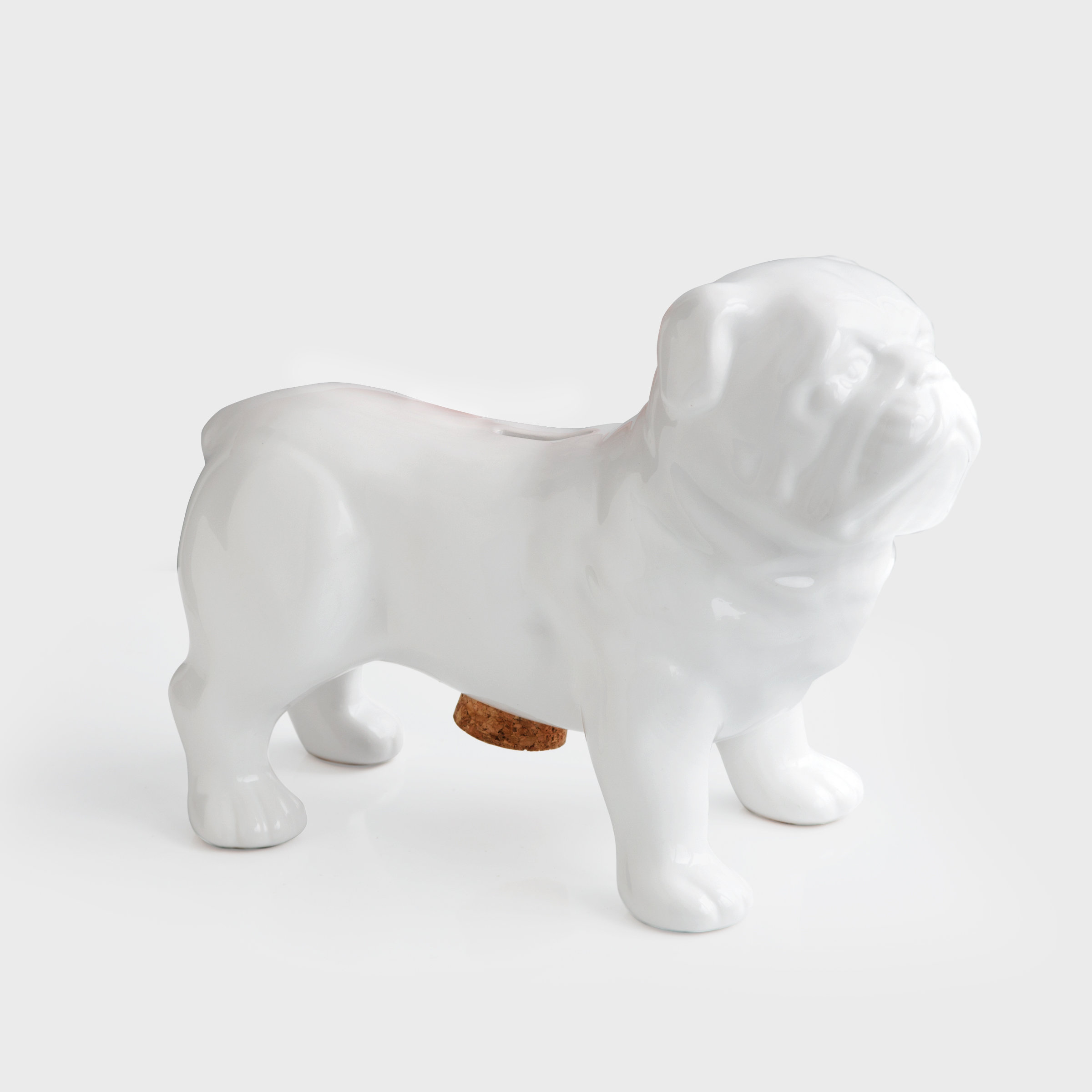 Guard Dog Money Box
$50.00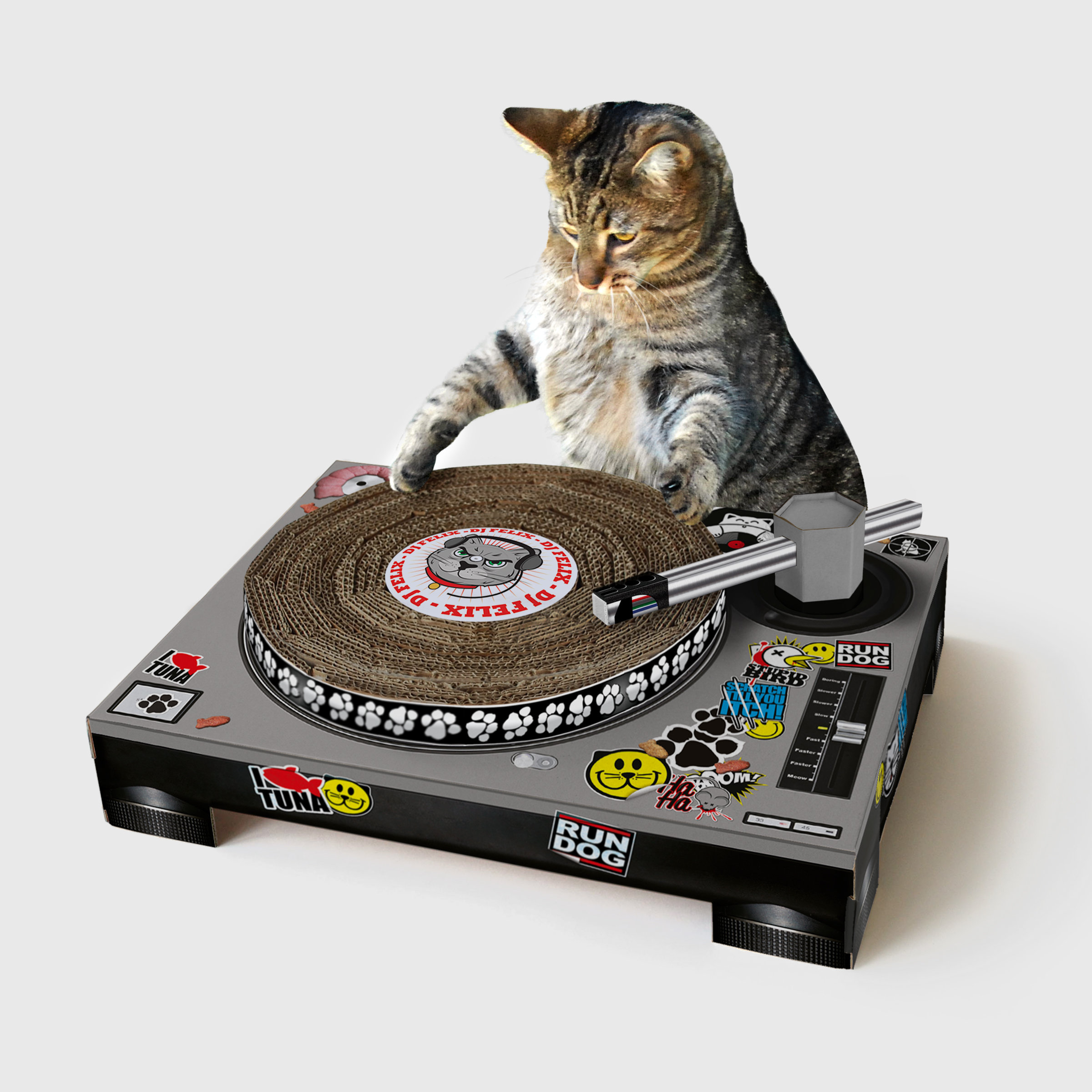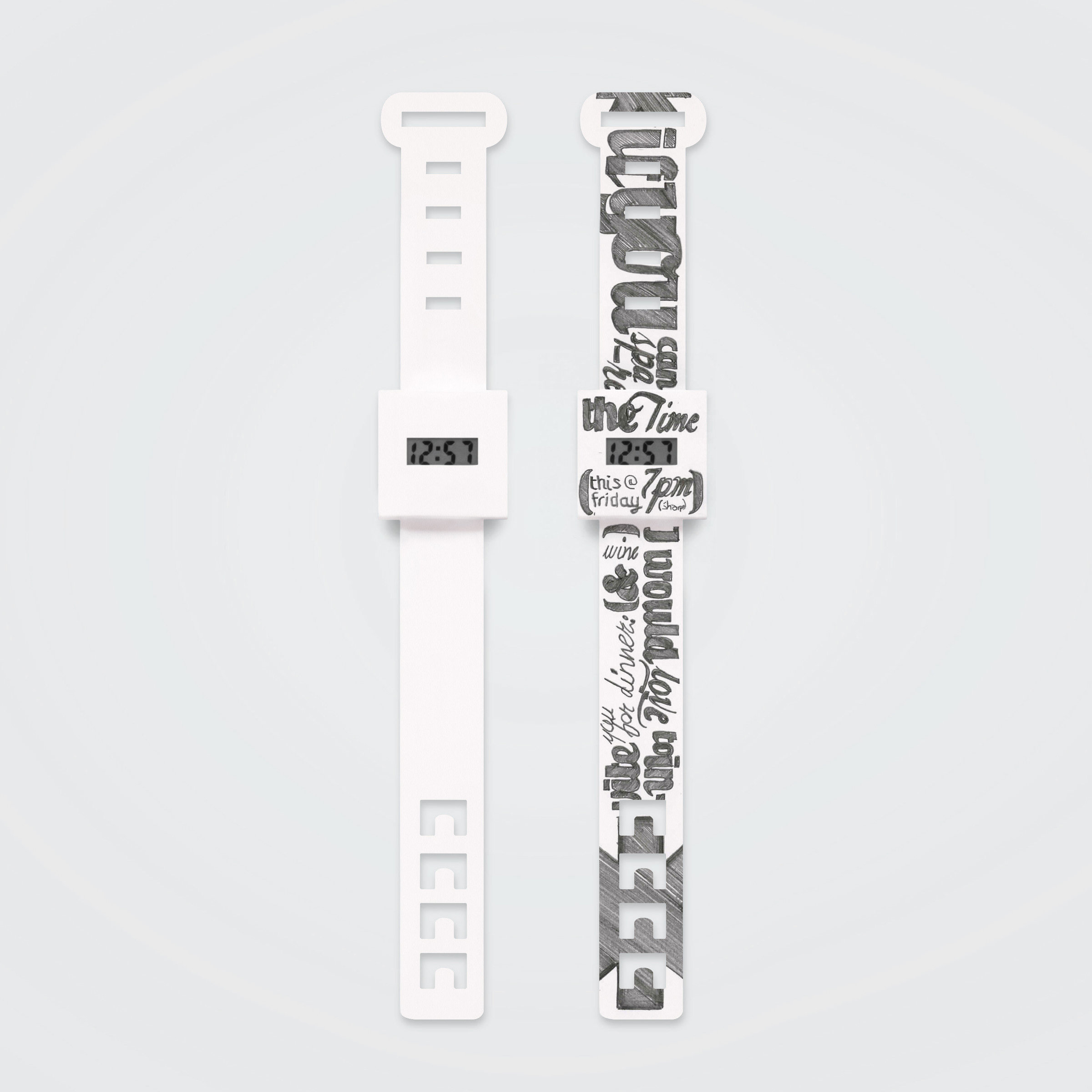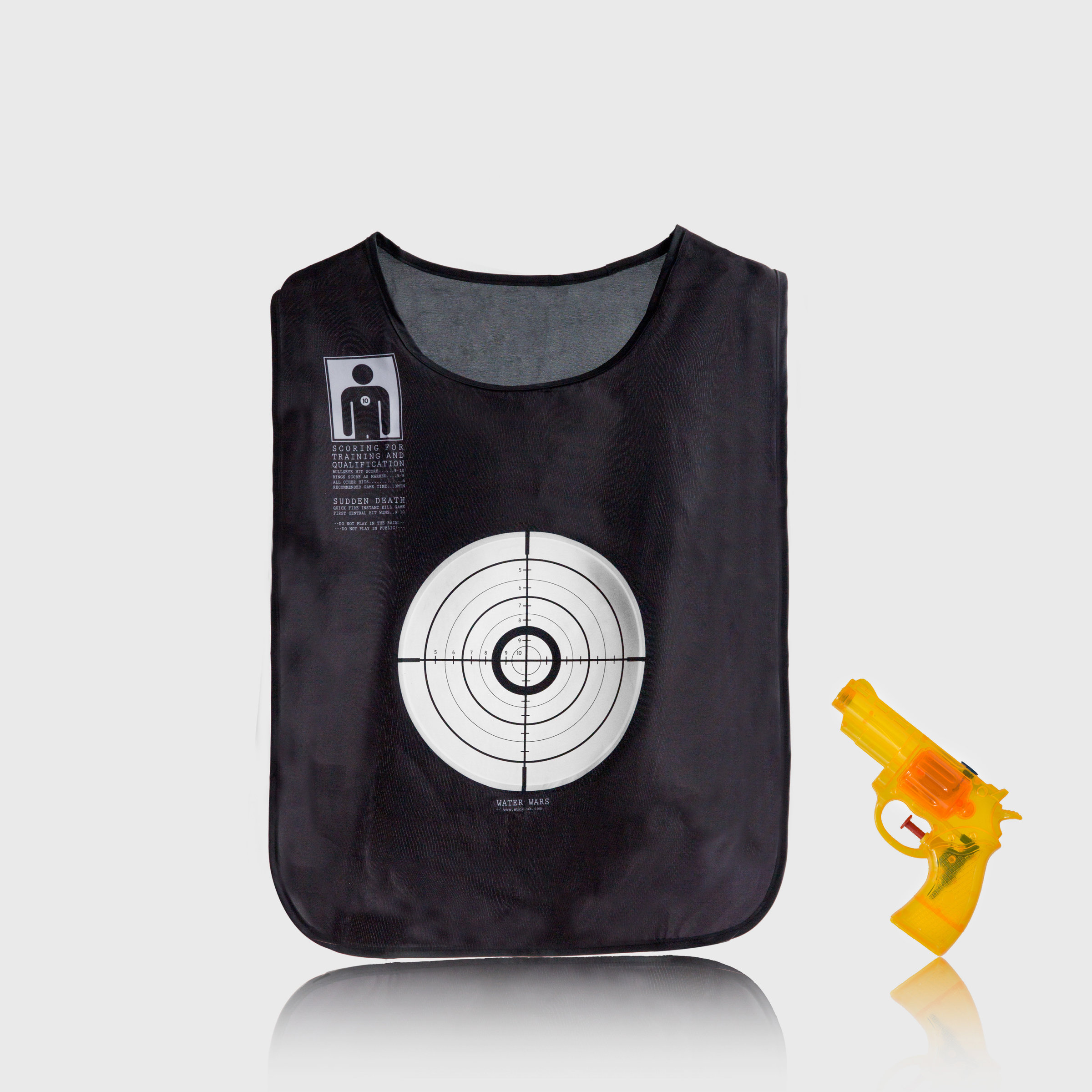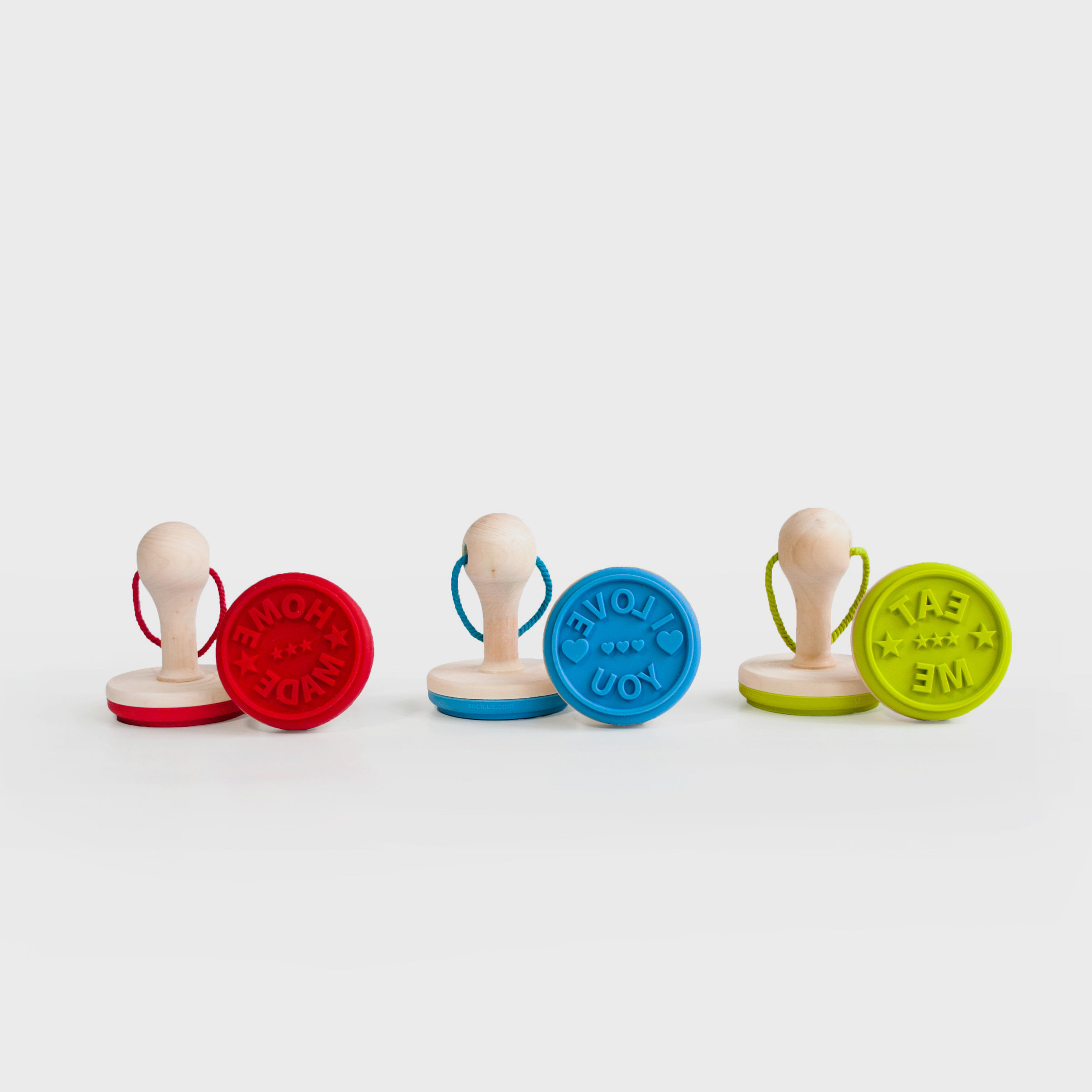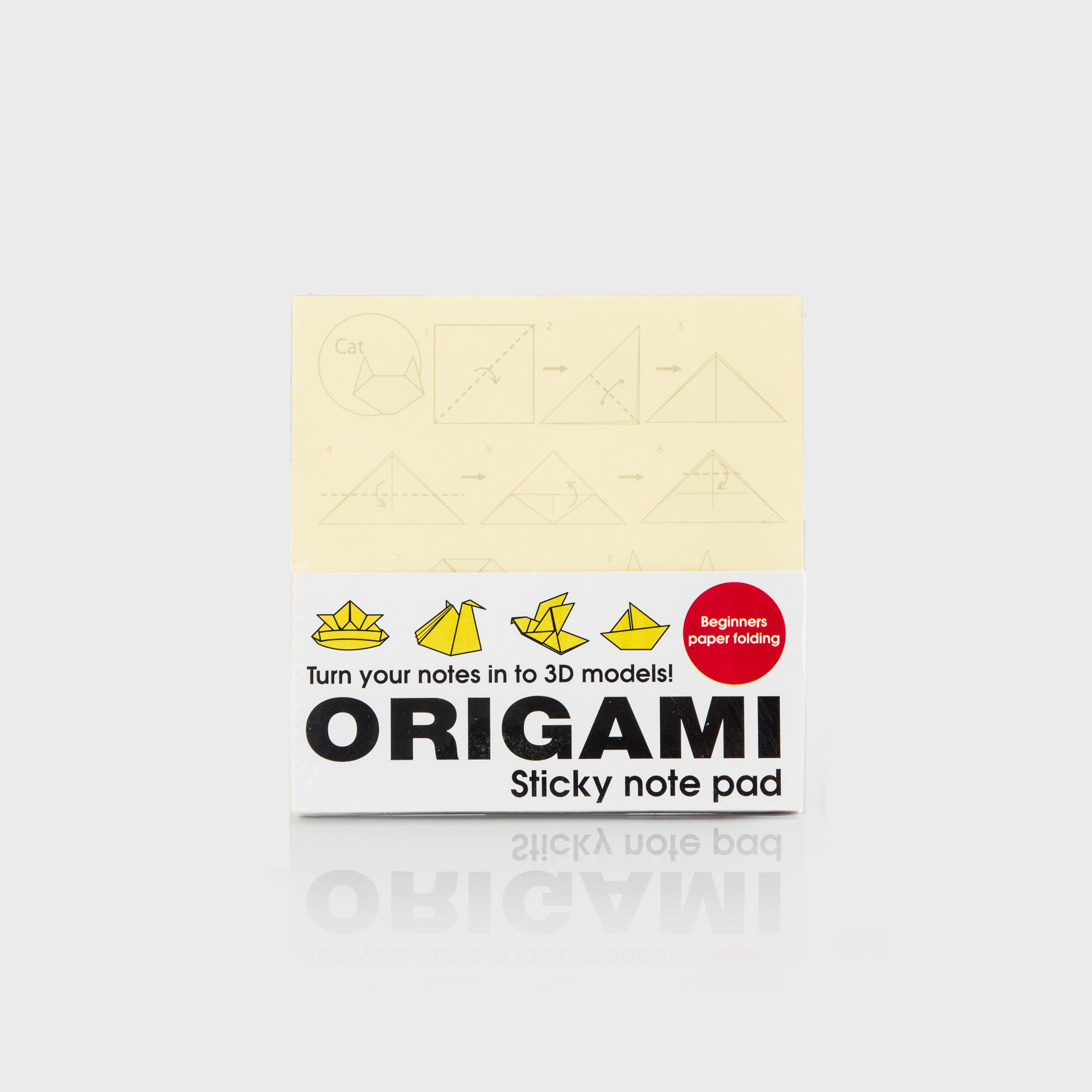 Origami Sticky Notes
$4.00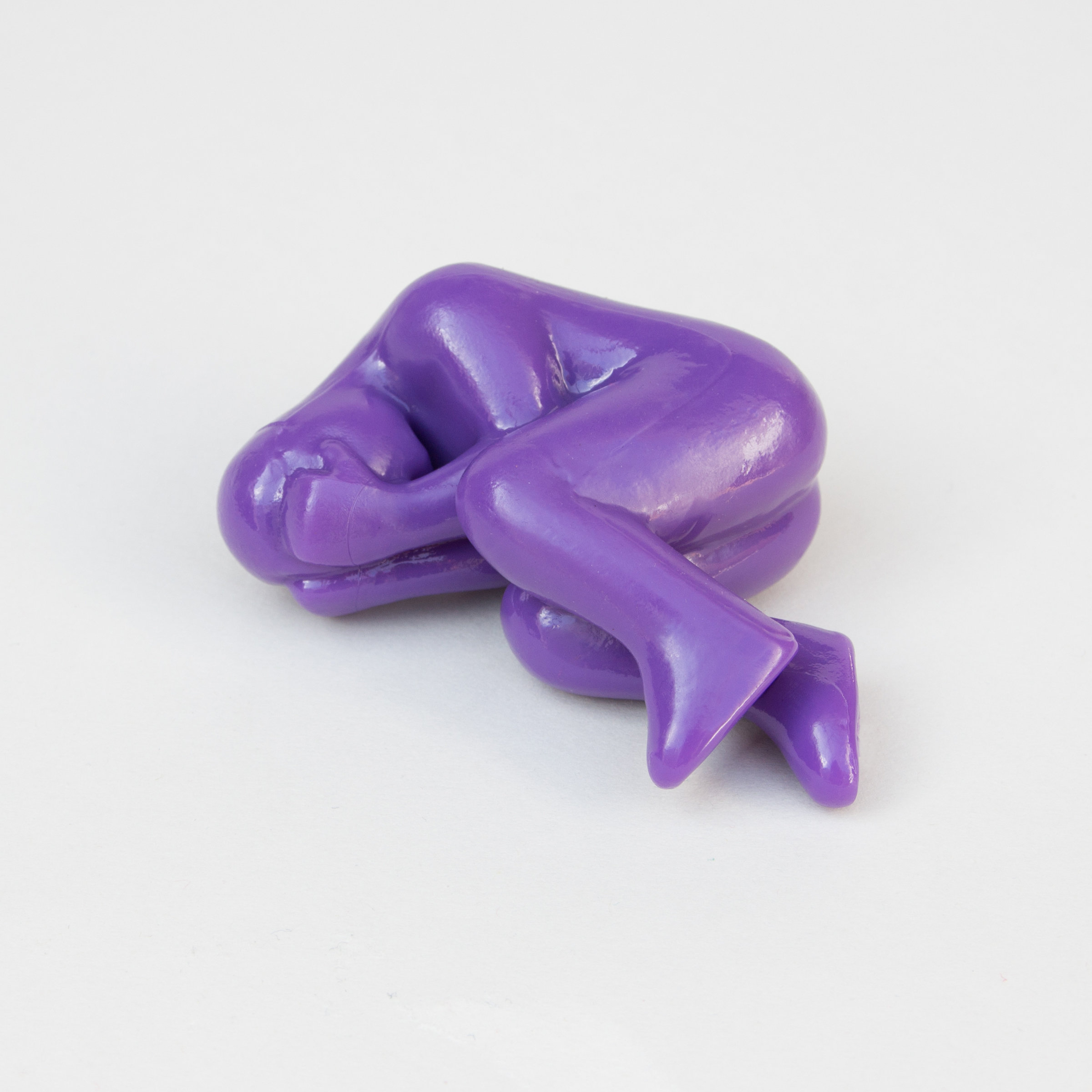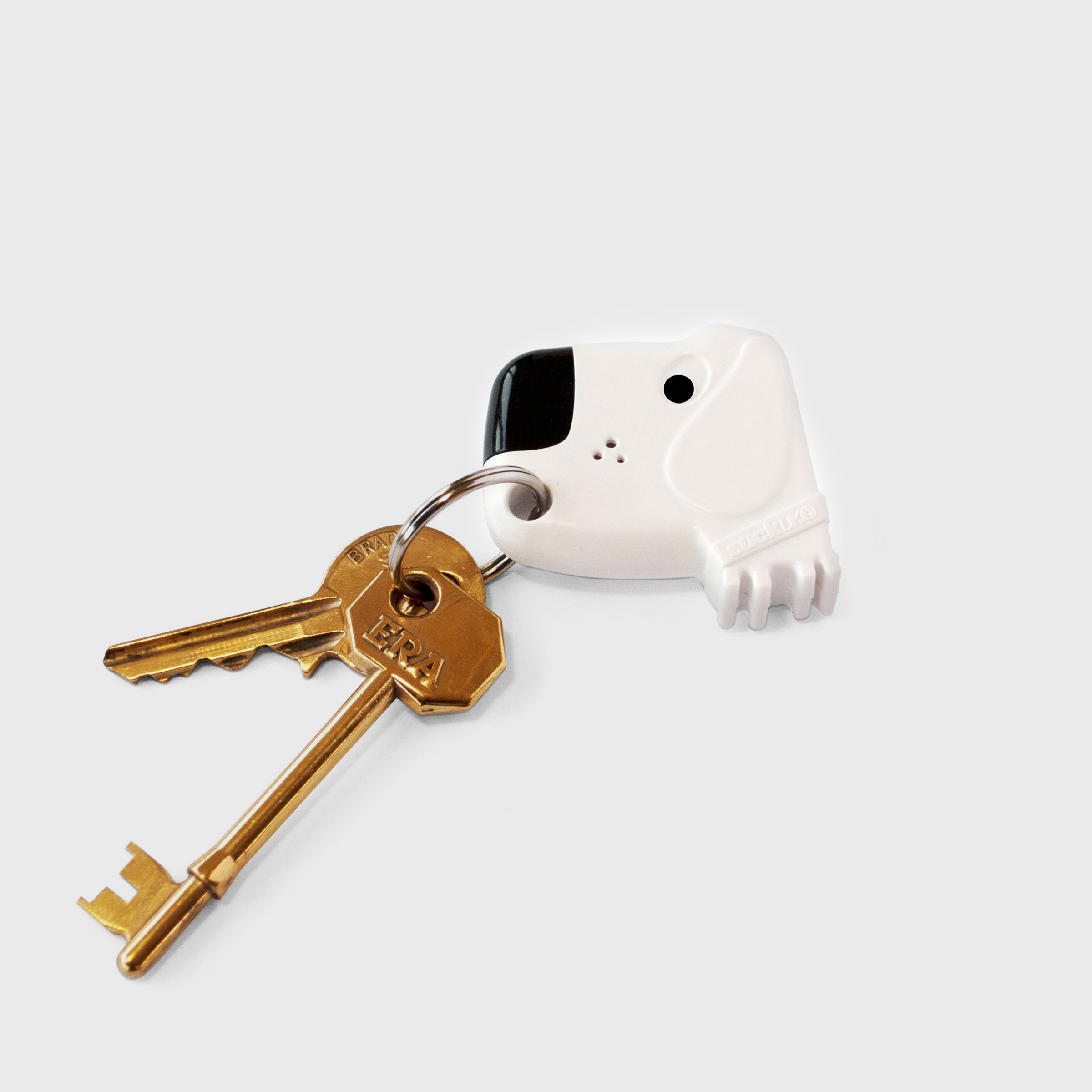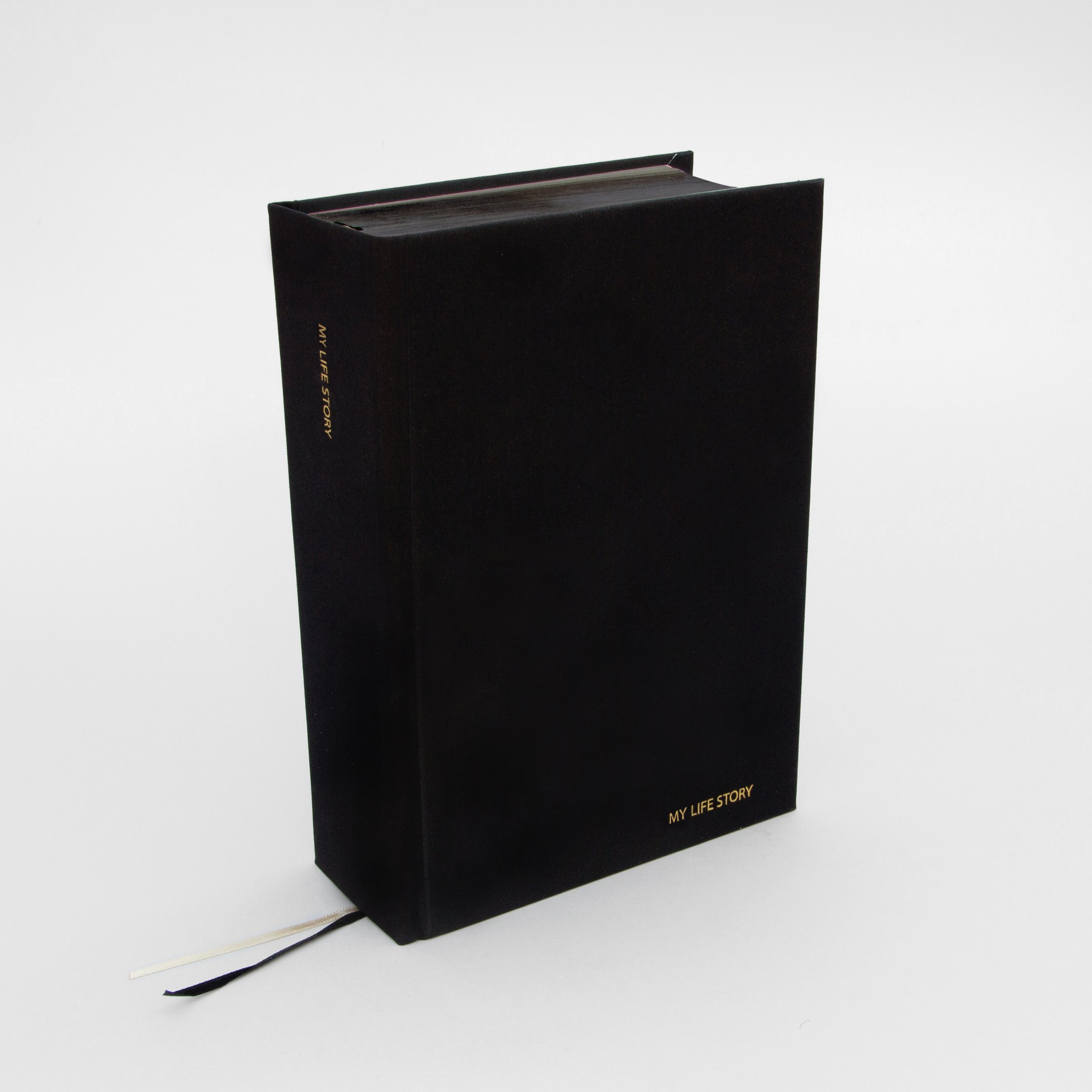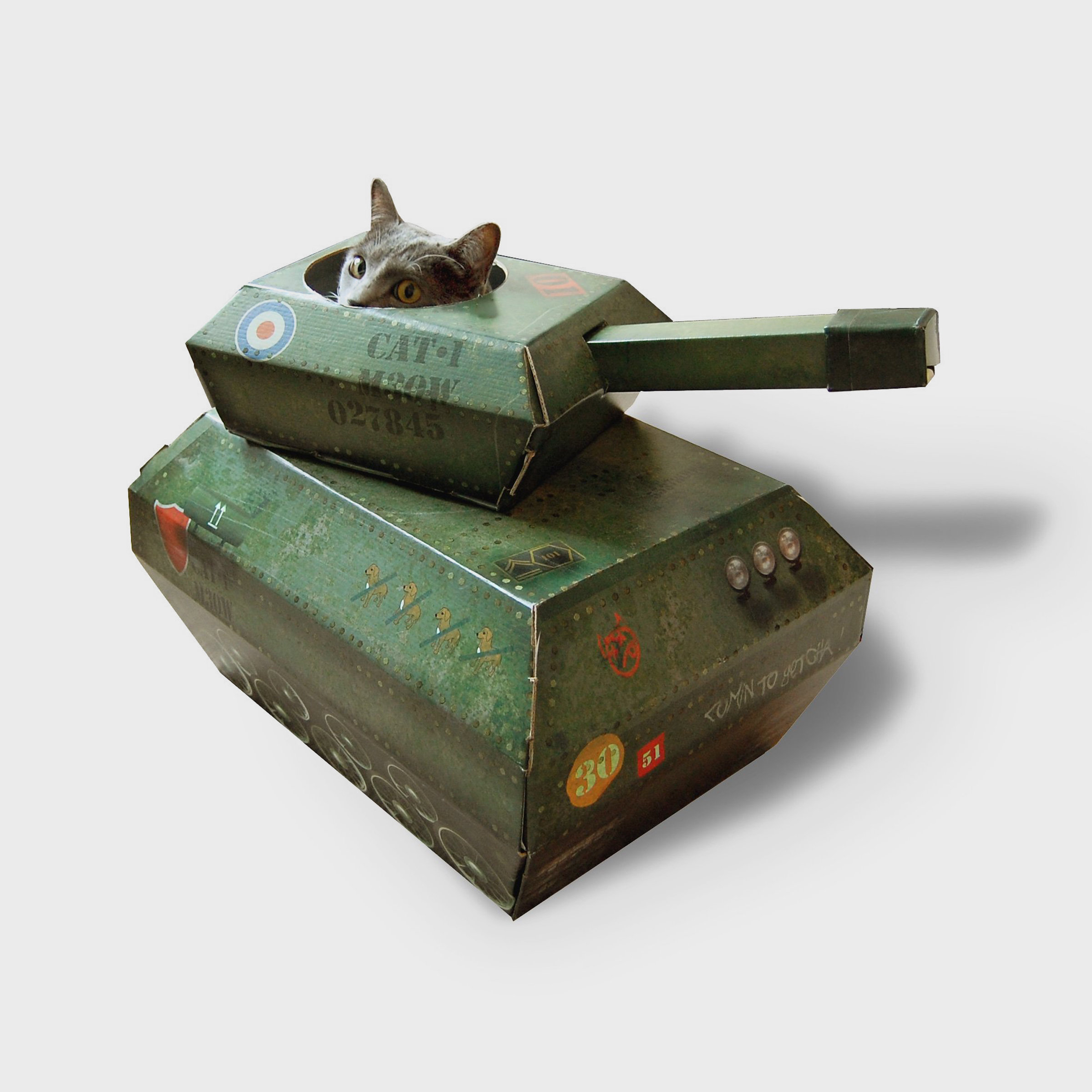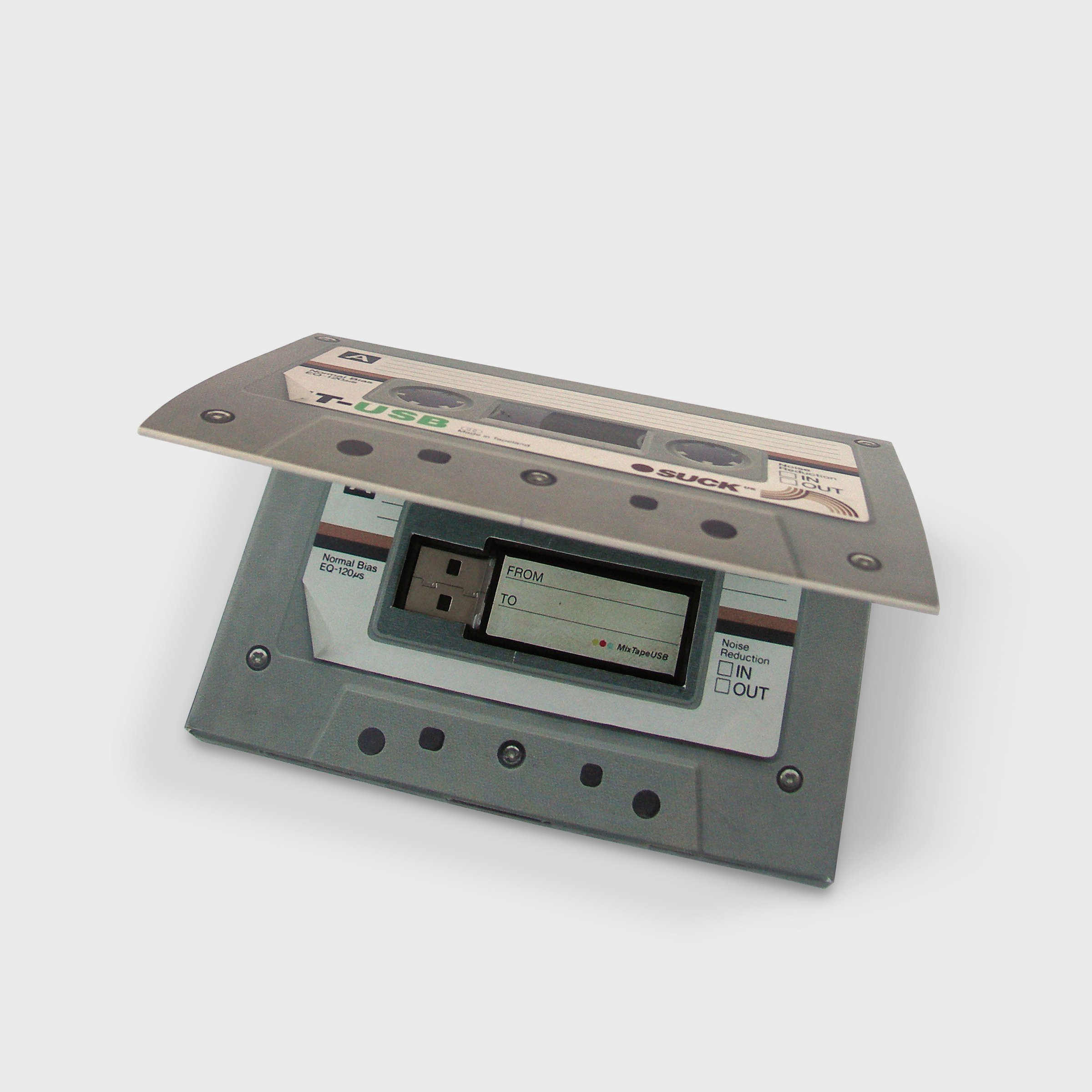 Mix Tape USB Stick
$30.00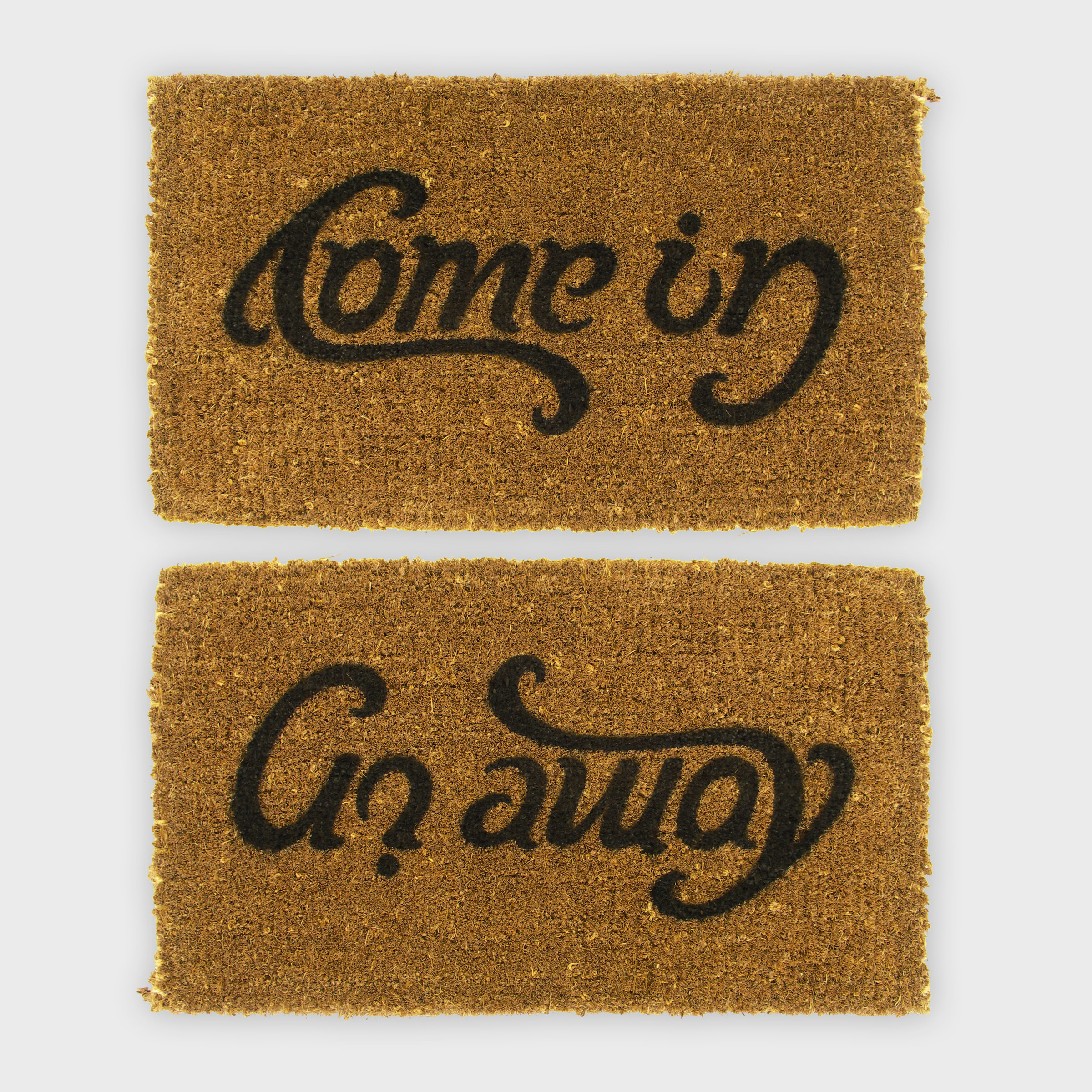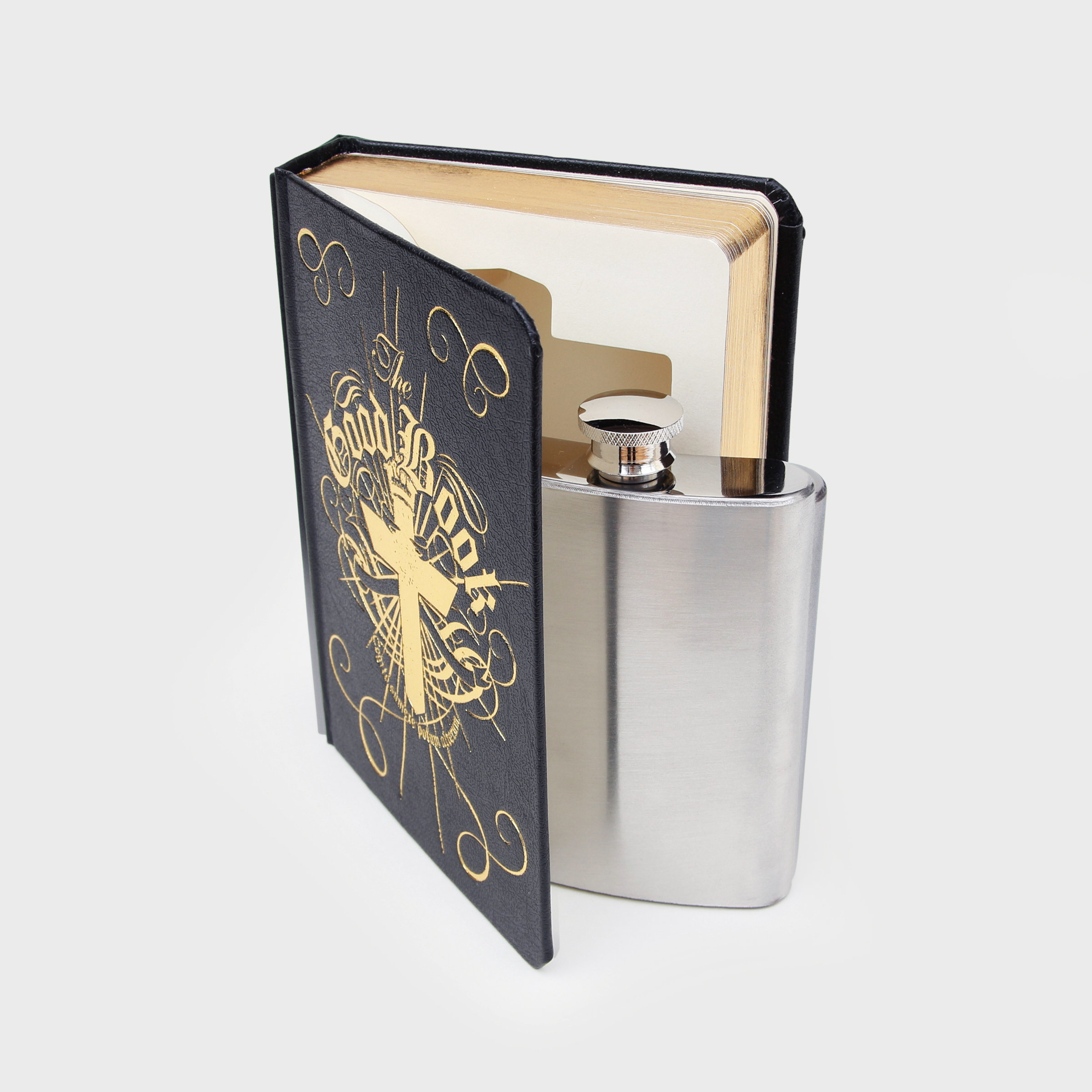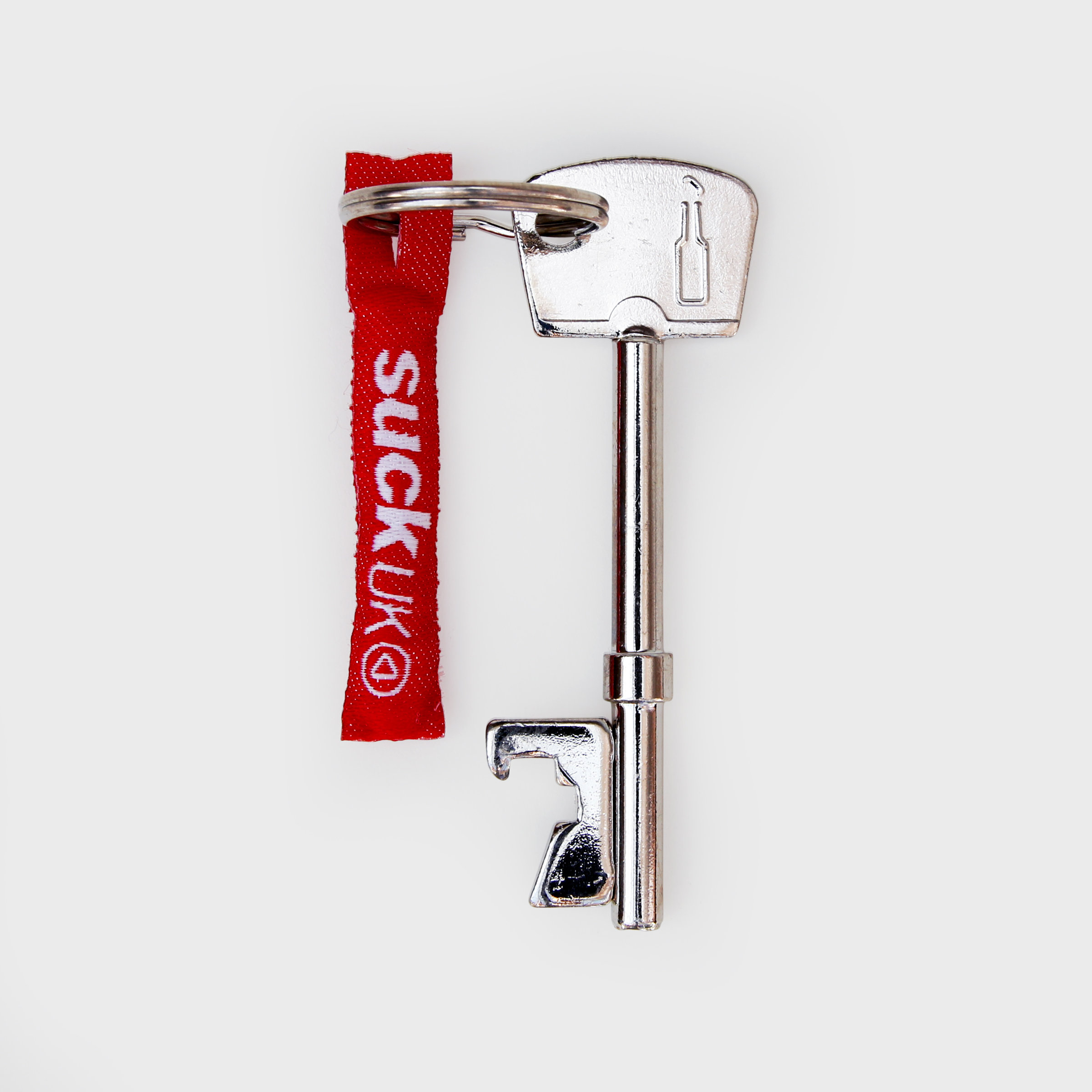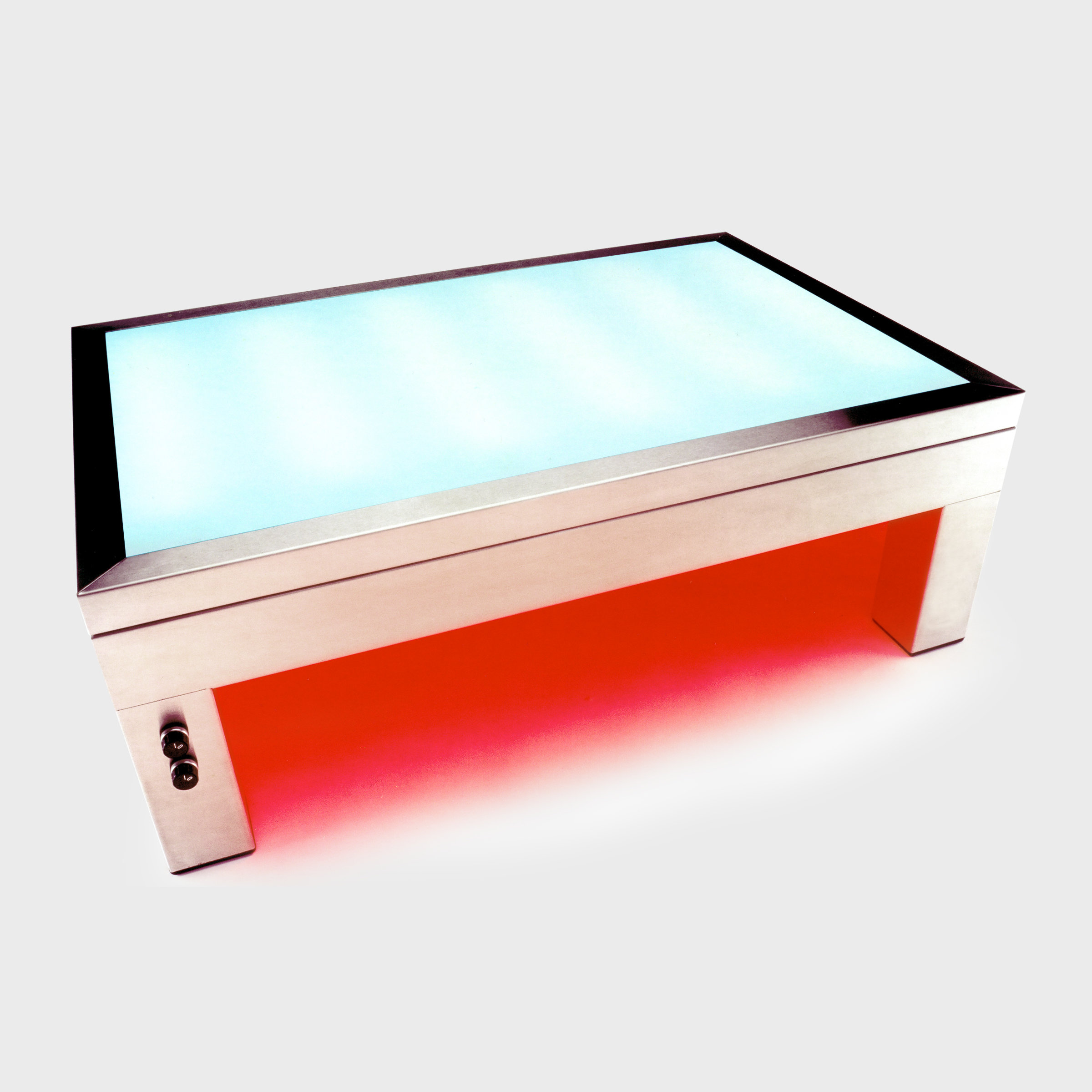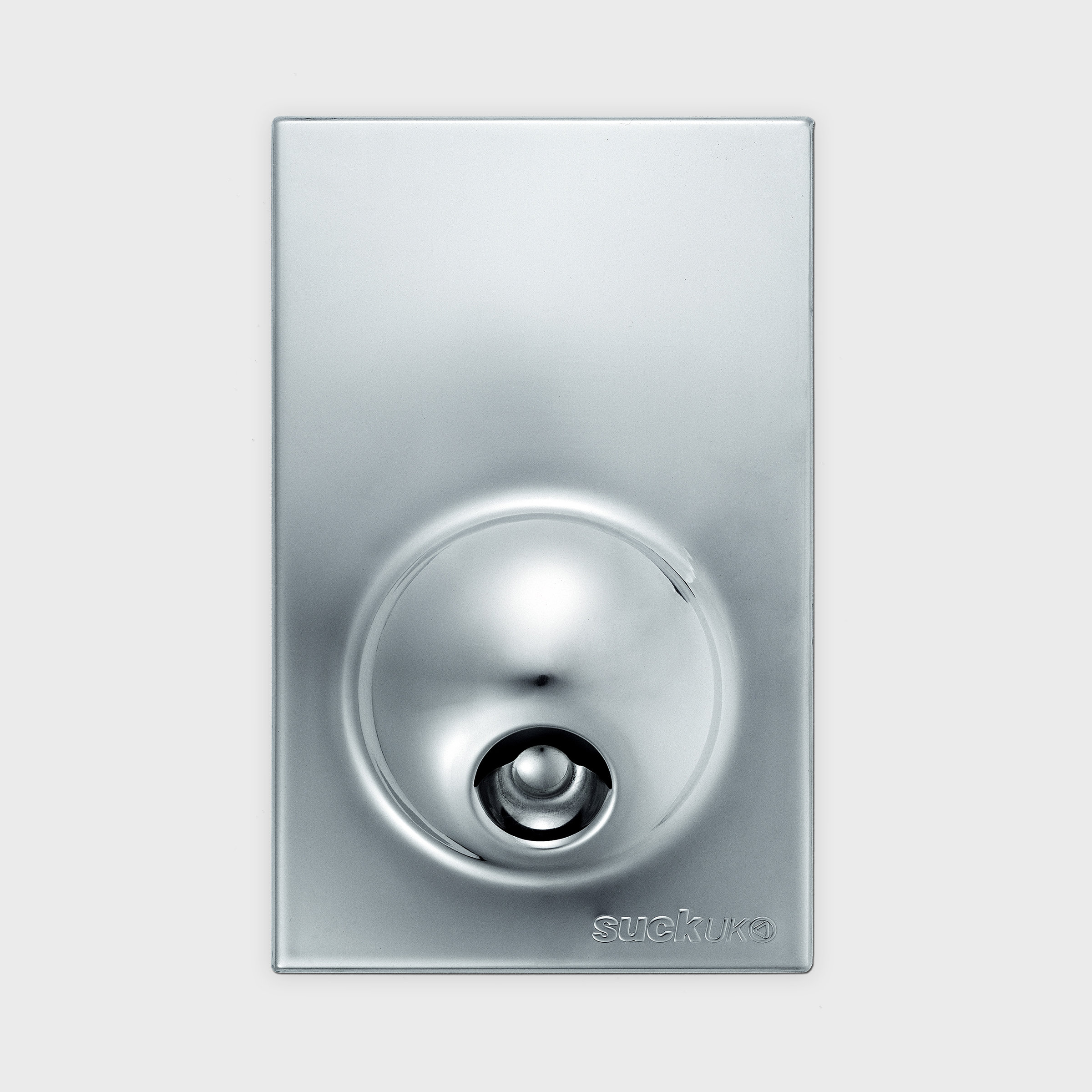 Magnetic Bottle Opener
$20.00