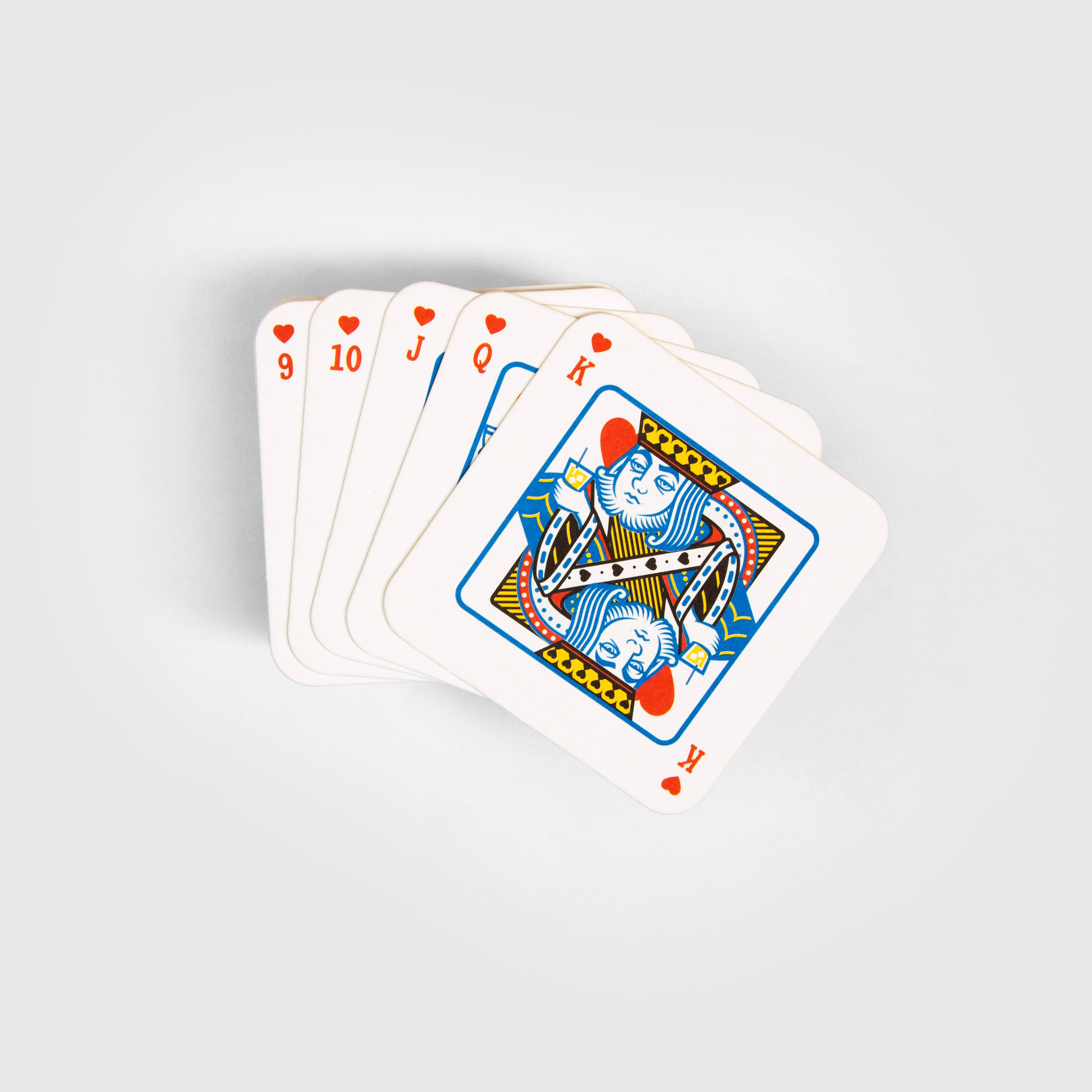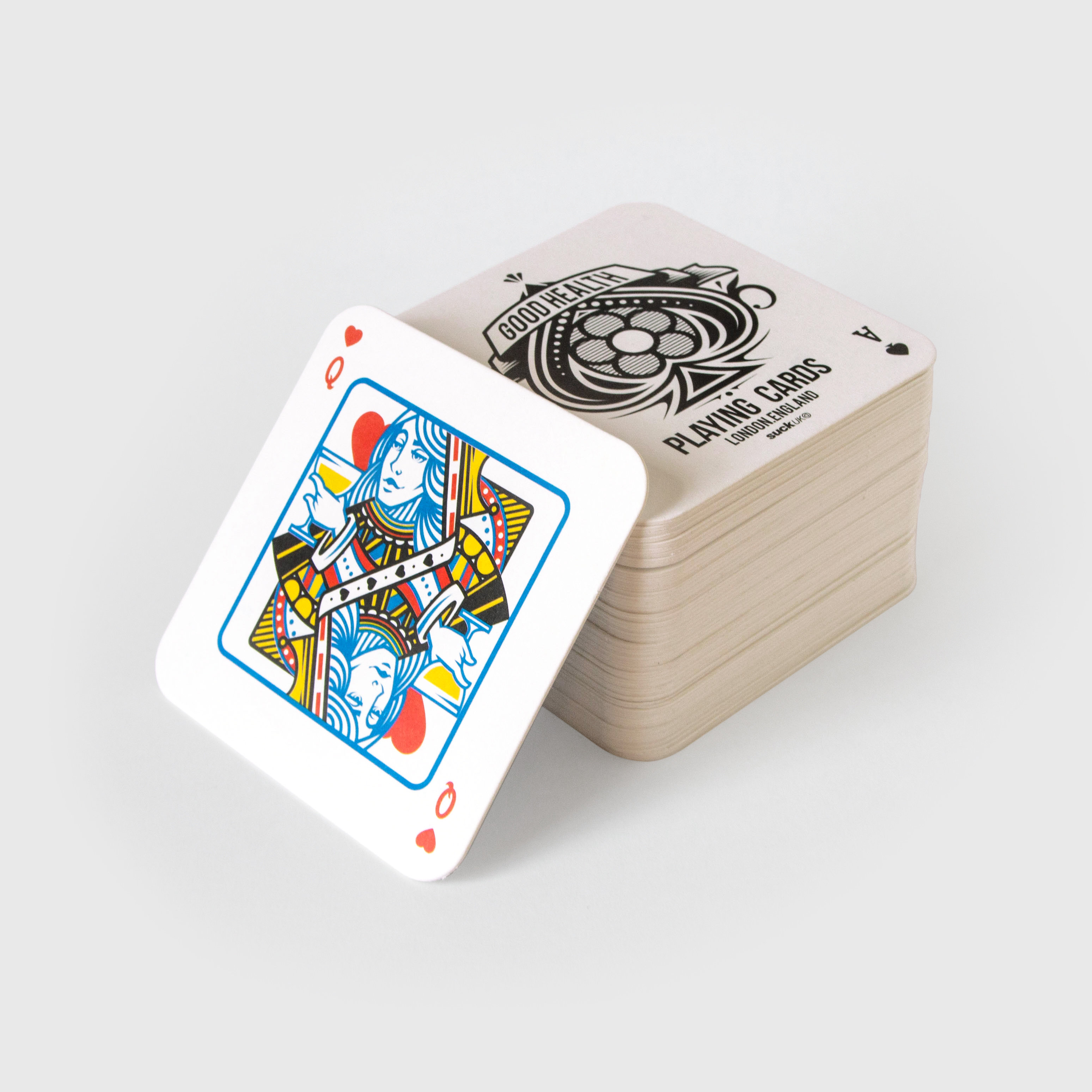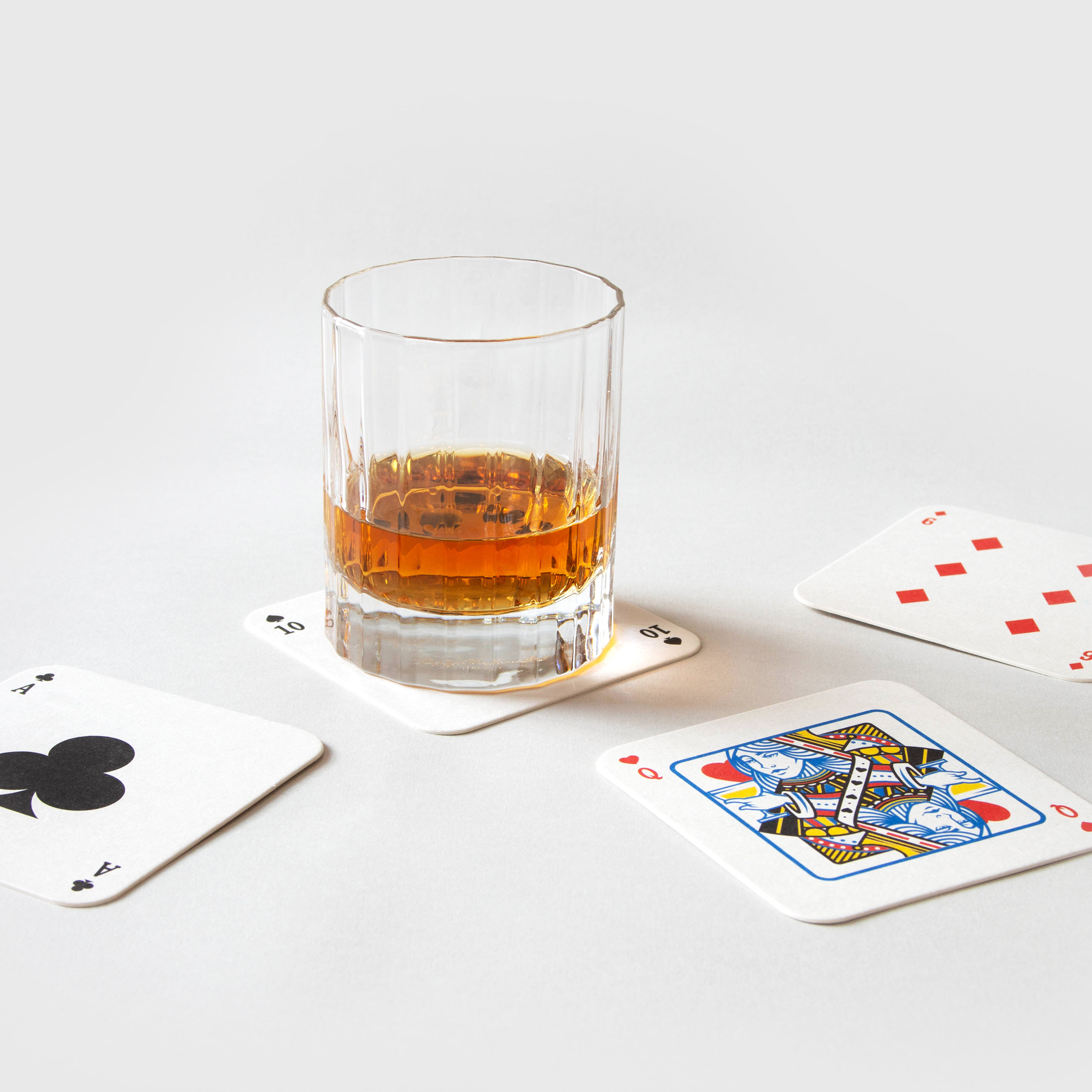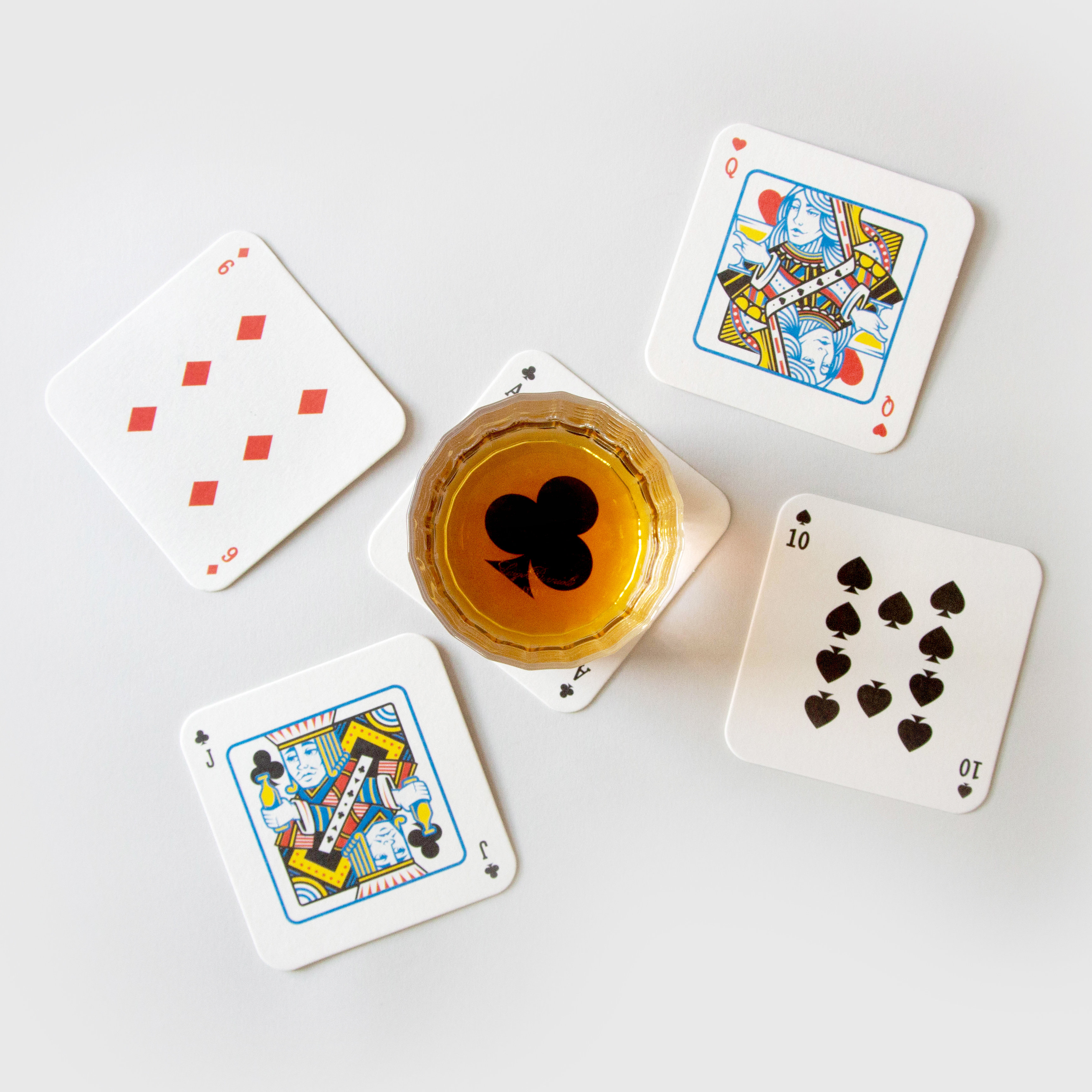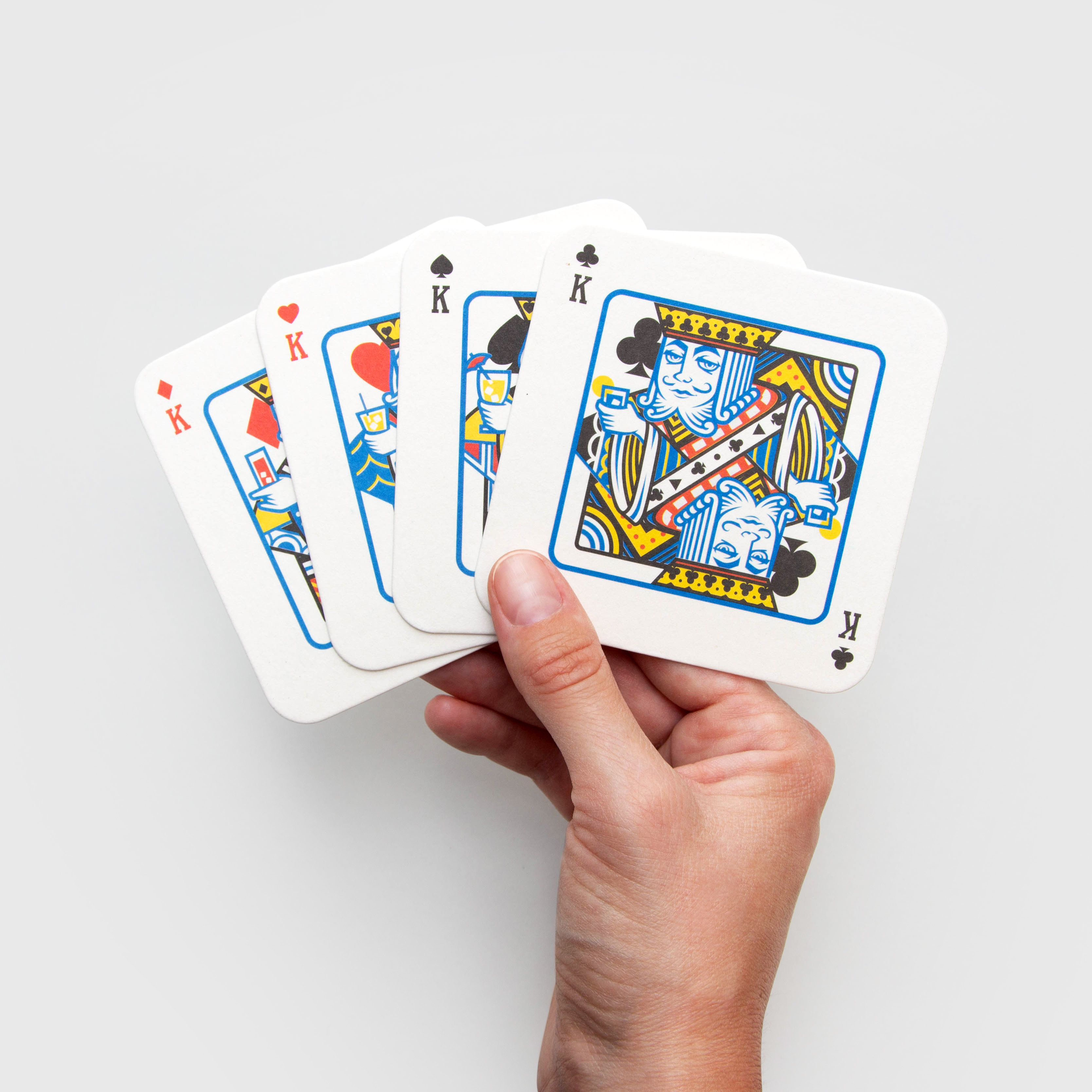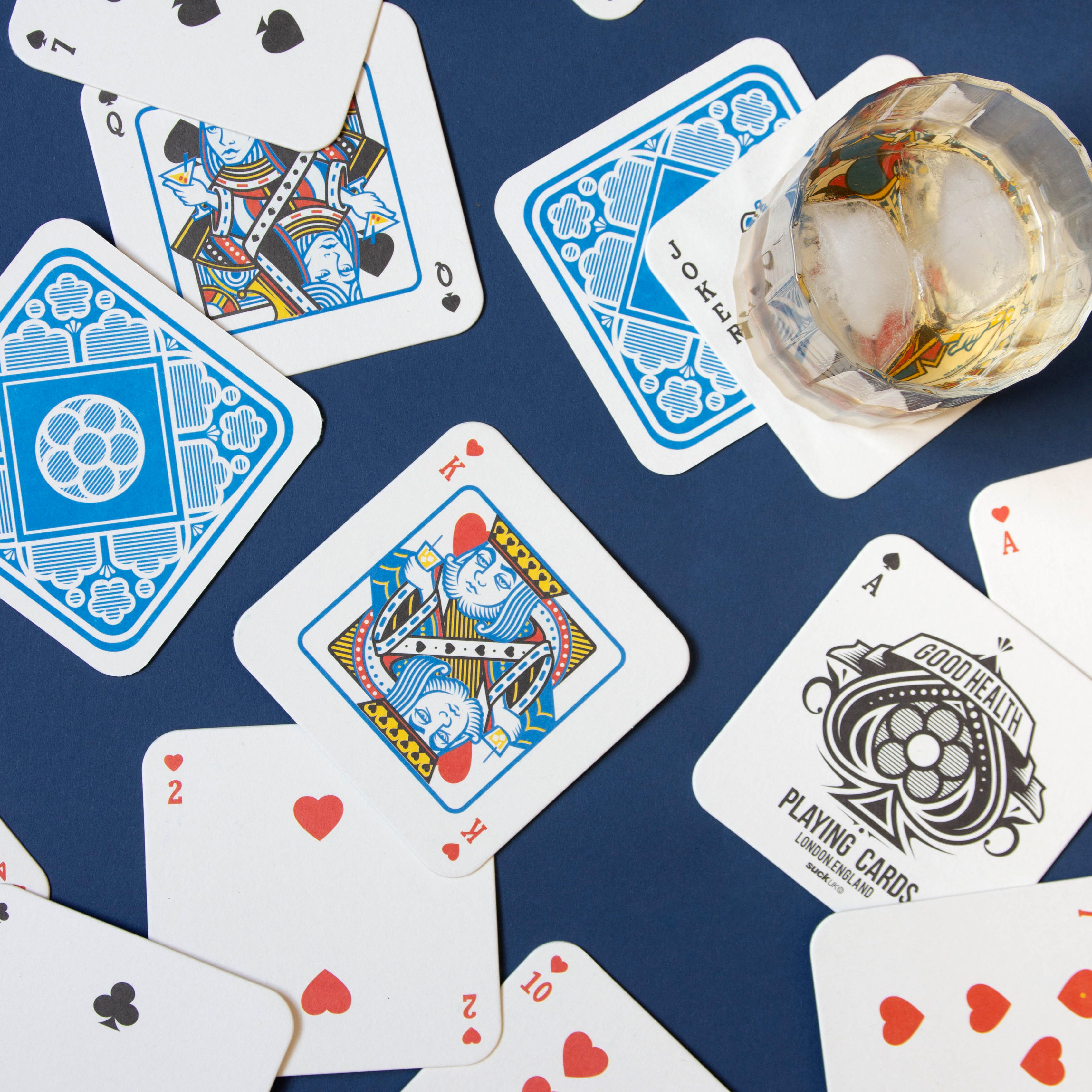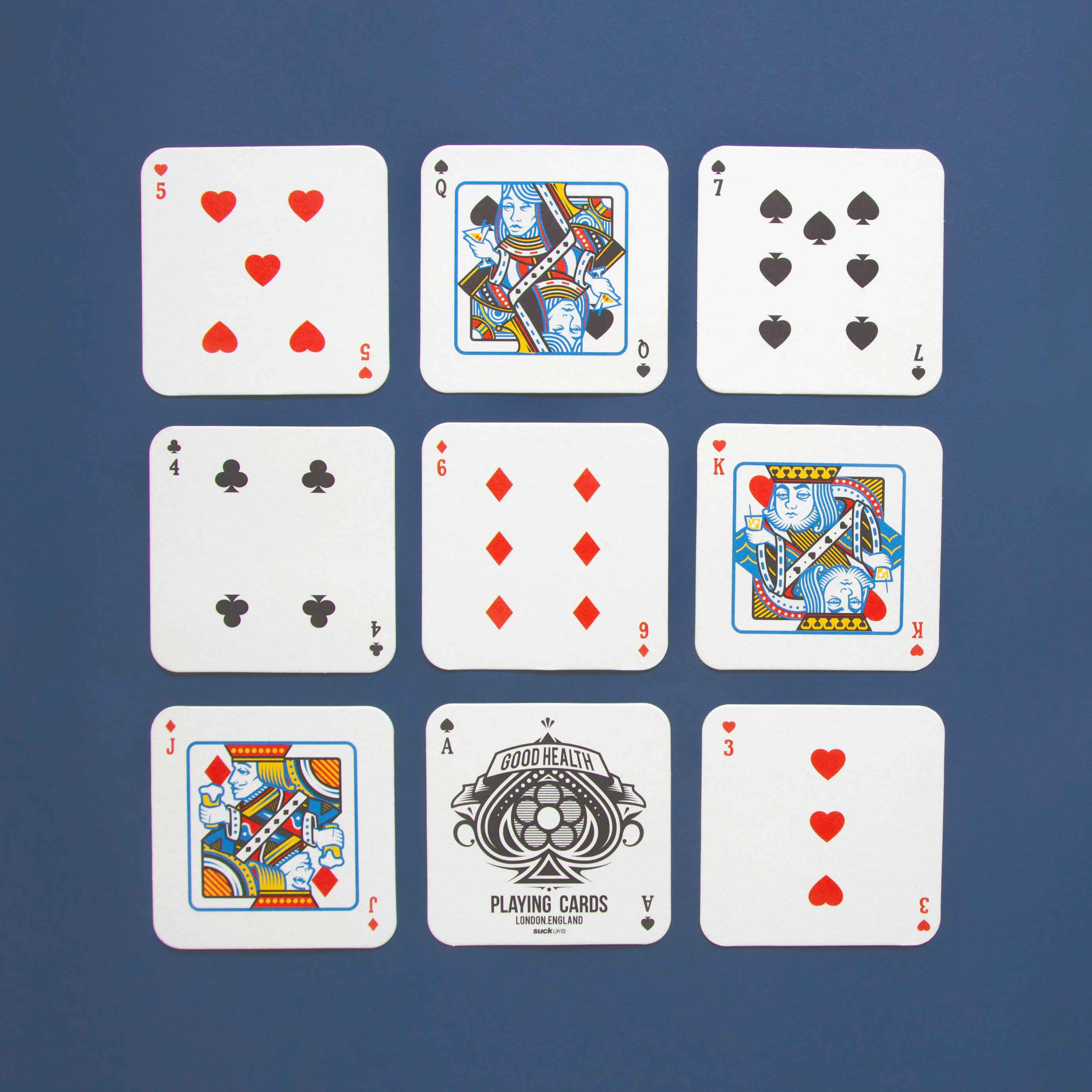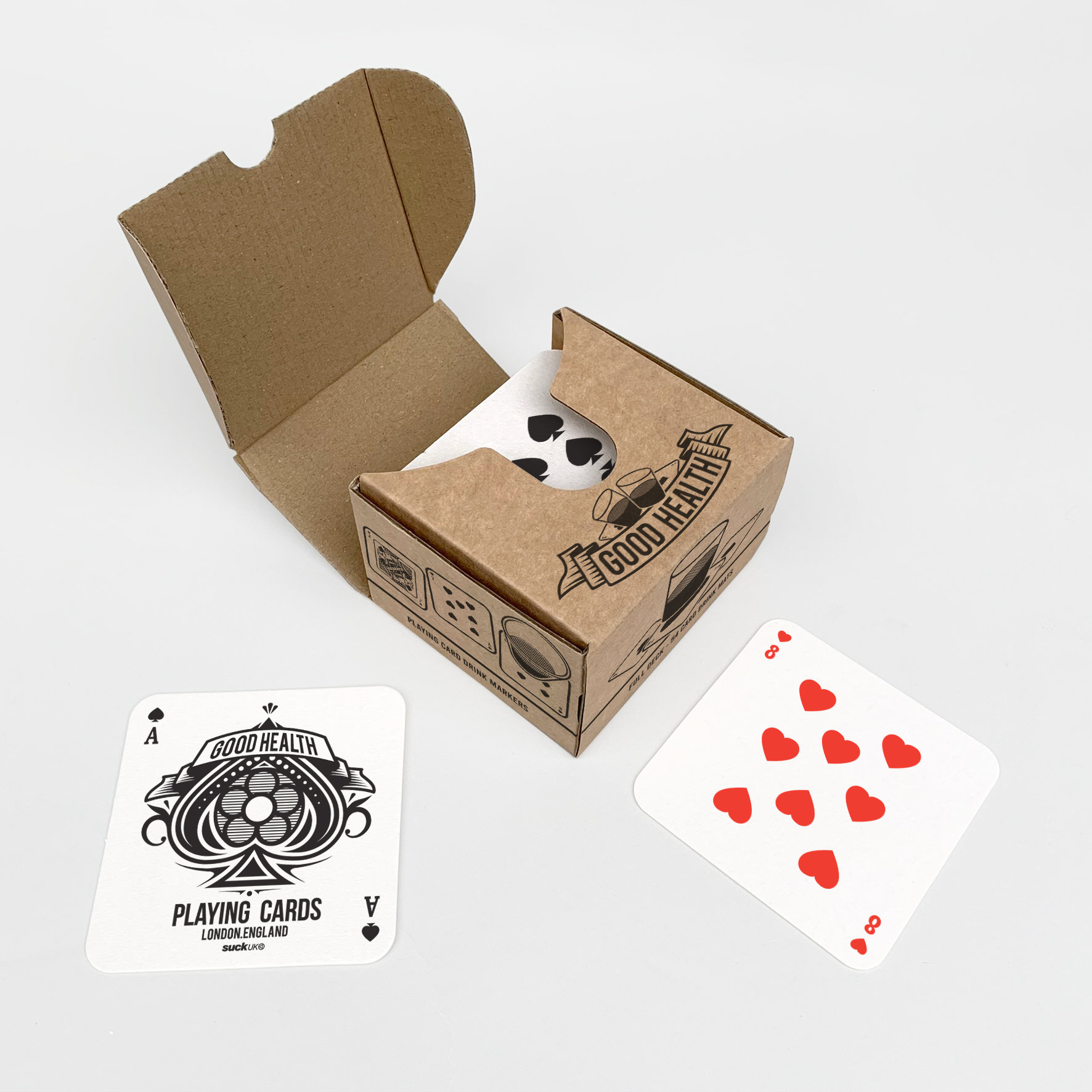 Playing Card Drink Mats
54 different drink marker beer mats.
Full deck of playing cards made from beer mats.
Spot the hidden beverage in each picture card...
Absorbent, durable paper pulp, great for soaking up spills.
Complete set of 52 full-size beer mats + 2 Jokers.
Use as drink markers, remember your card, don't lose your drink.
Plastic free product and packaging. 100% Recycleable.
Never misplace your drink again. All you have to do is remember which card is yours. A full deck of playing cards, that are beer mats - made from old fashioned recycled paper pulp for that authentic pub feel. 3 genuinely useful functions and crafty graphic details. Perfect for your home bar. A great gift for the hard partying gambler in your life.
Designed and made by Suck UK
90 x 90 x 1mm | 5.3g
The designer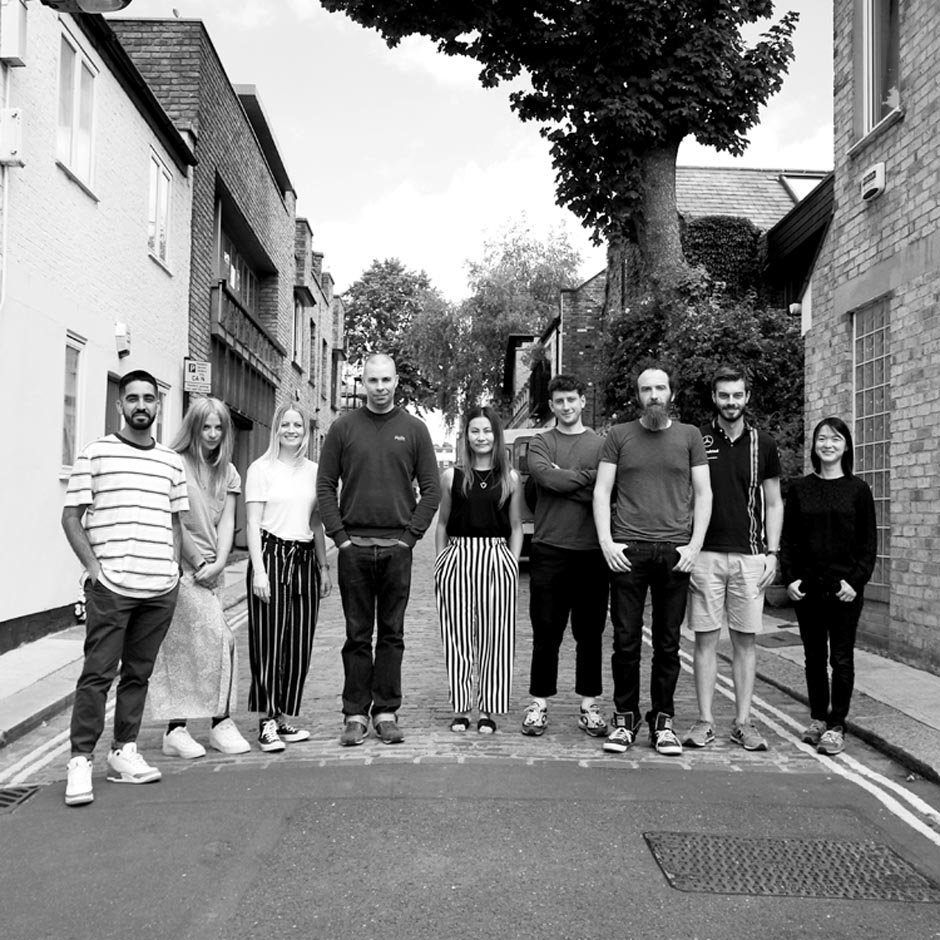 Suck UK Design Team
Mark E Smith once said "if it's me and your granny on bongos, it's the Fall". It's a lot like that here - if it's Sam & Jude and a revolving team of talented creatives, it's Suck UK. From the inception of the company in 1999 Sam & Jude have been the constant driving creative force, but none of that would be possible without a great team of designers and developers who turn these ideas into something great. Once a Sucker always a Sucker.