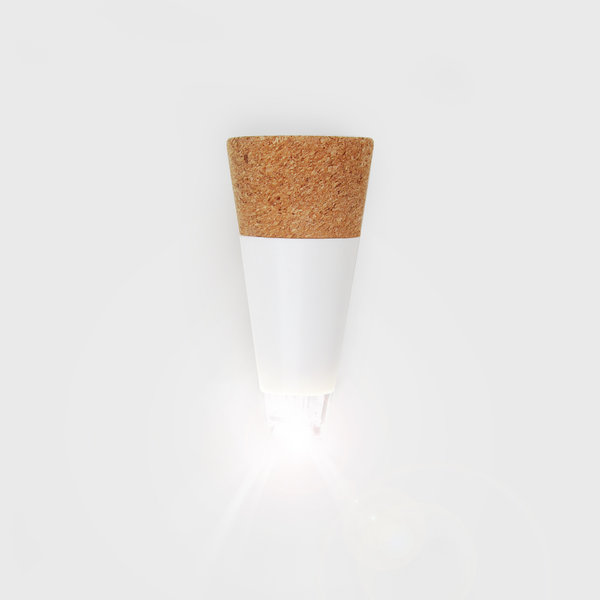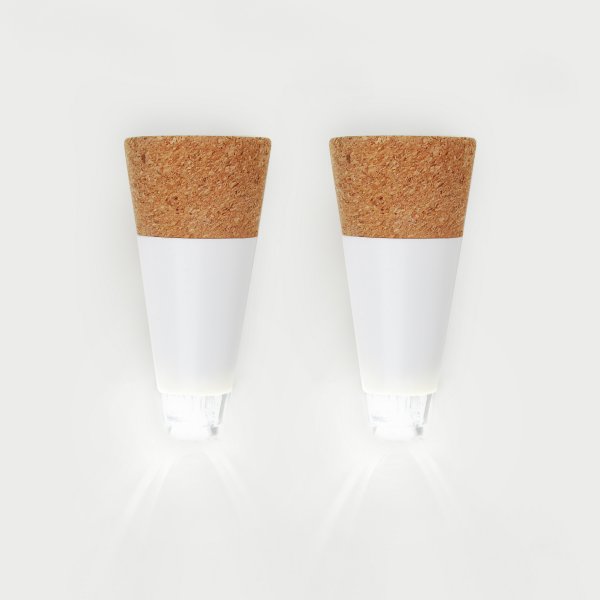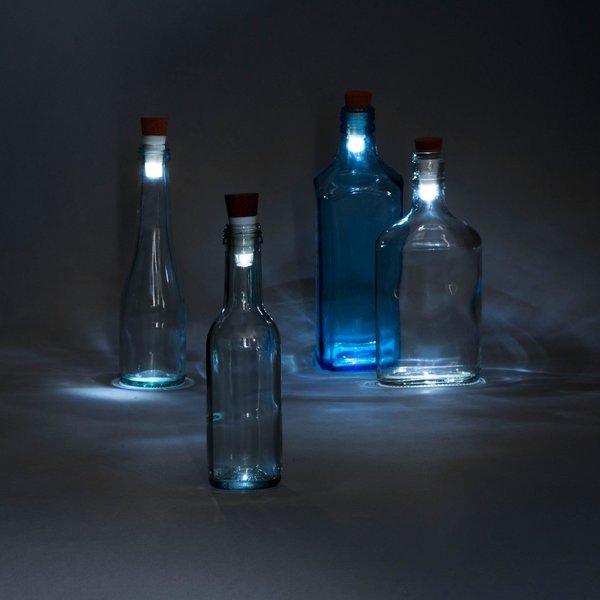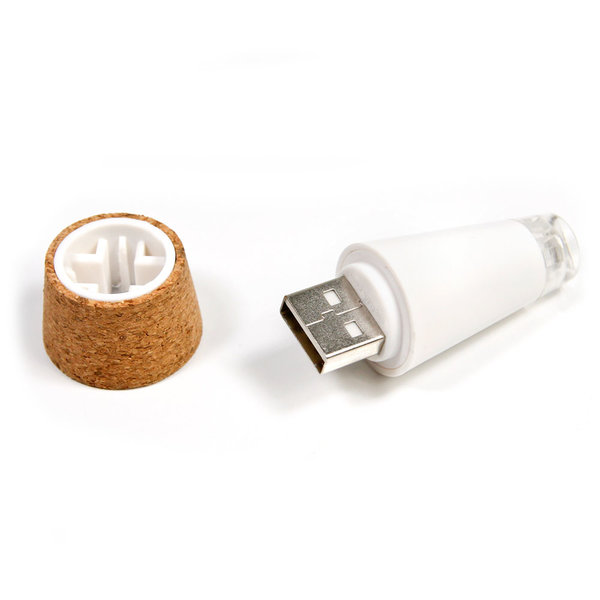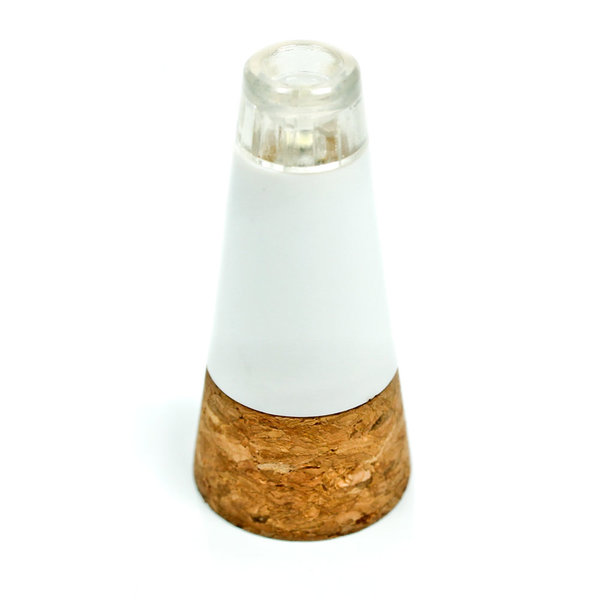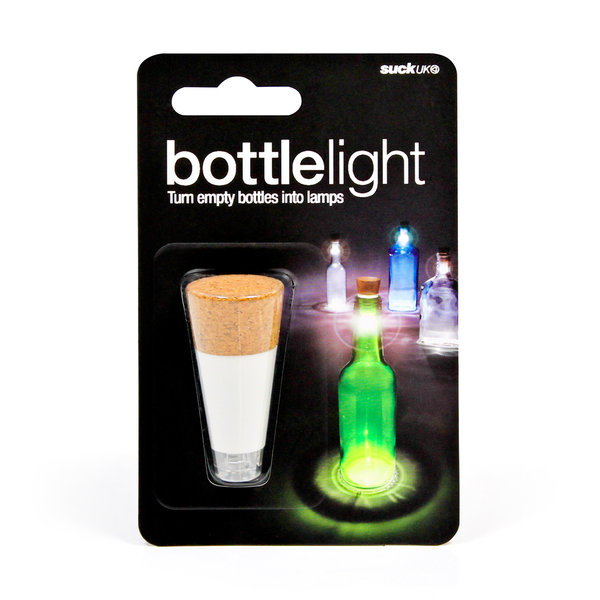 Bottle Light
Rechargeable light that turns bottles into lamps.
Cork-shaped light that fits into almost any bottle
Recharges via USB in 1 hour
Runs for 3 hours when fully charged
Available in both single and twin packs
Don't throw out your empties, recycle bottles into lamps with a super bright LED. Shaped like a cork, with a light, internal battery and USB charger. Make interesting lights with vintage drinks bottles or create a cosy, improvised table feature. Perfect outdoors (where the wind will blow out a candle stuck into an old wine bottle).
The designer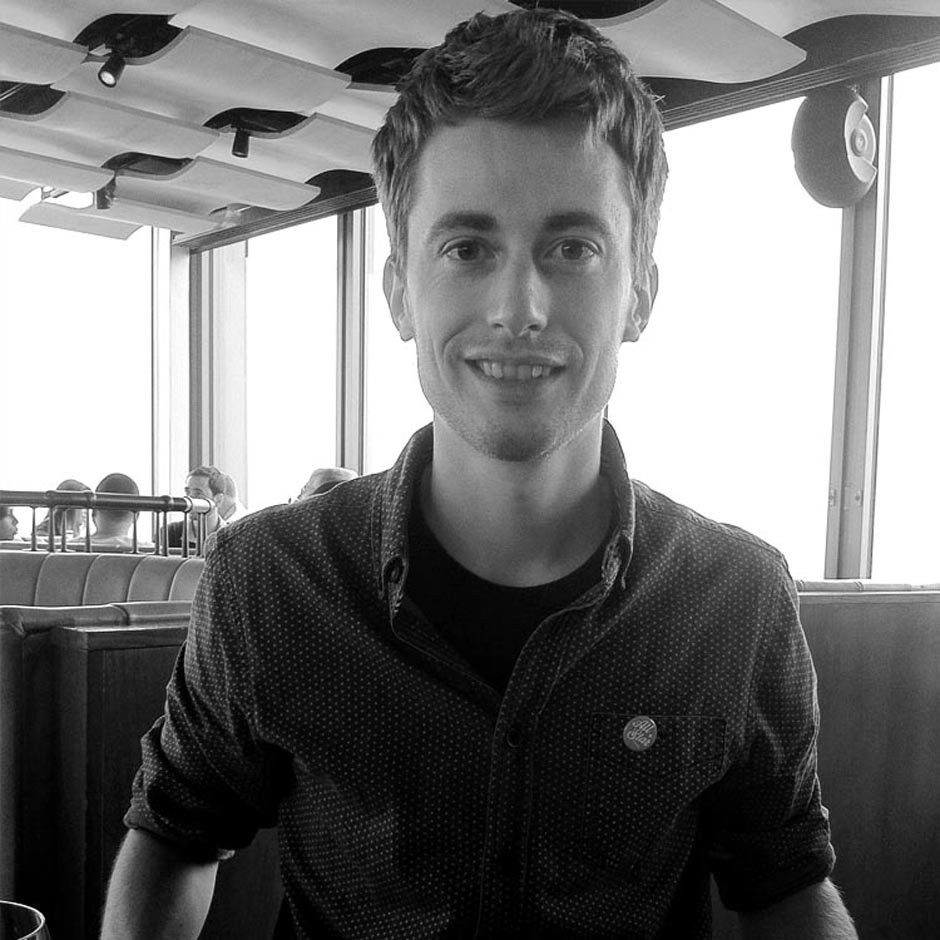 Steve Gates
Since graduating with a degree in product design from the Nottingham Trent University Steve has worked in product development roles producing giftware at Suck UK and luxury lighting pieces at Lee Broom. Steve currently works as a product design manager for Joseph Joseph creating new and innovative kitchenware. Apart from design Steve's favourite things are Football, Coffee, Sunshine and the colour orange (pantone 021C)
www.stevegates.co.uk
Products by Steve Gates made by Suck UK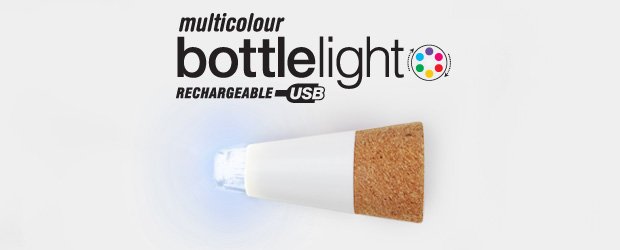 Multicolour Bottle Light
$20.00
Rechargeable light with a colourful twist.