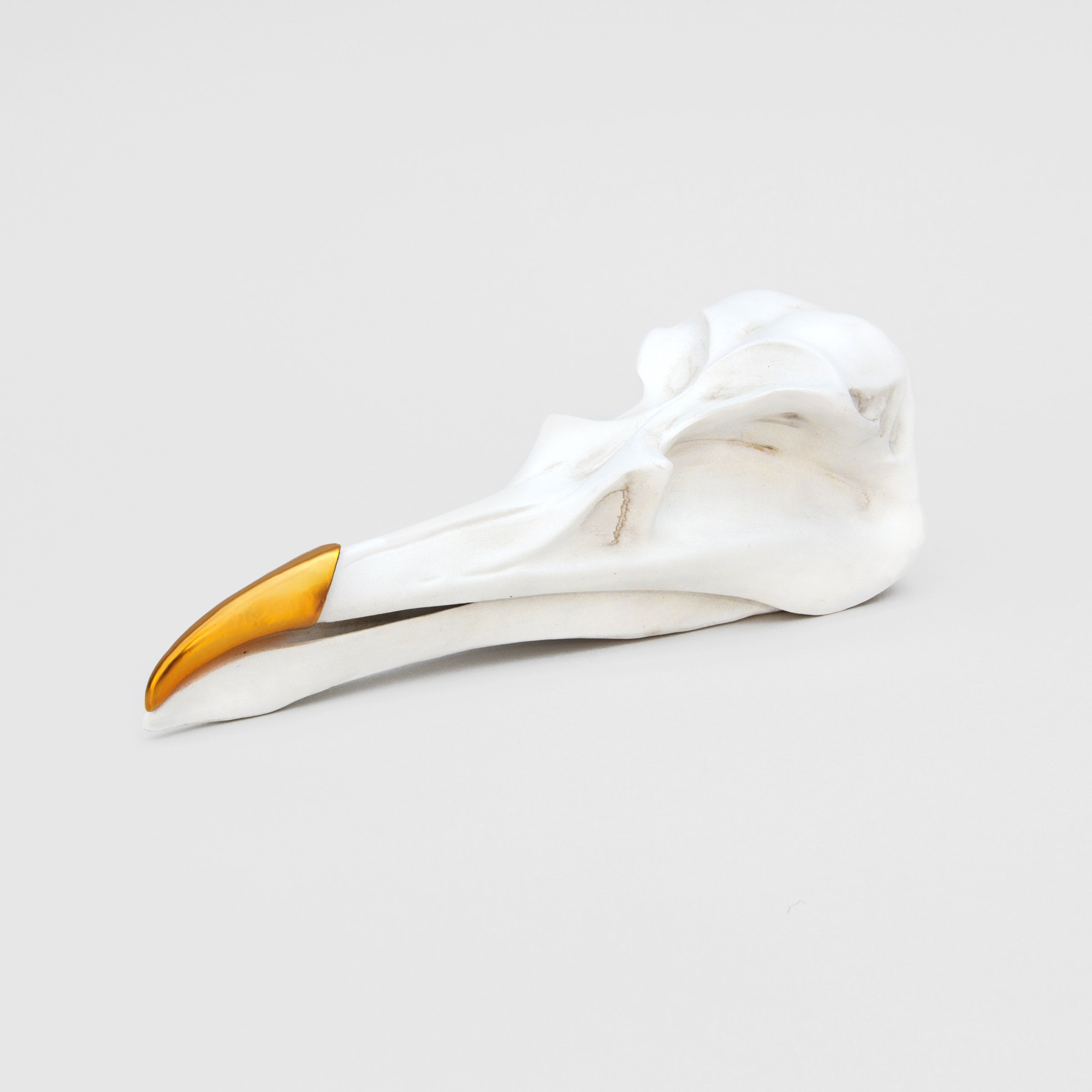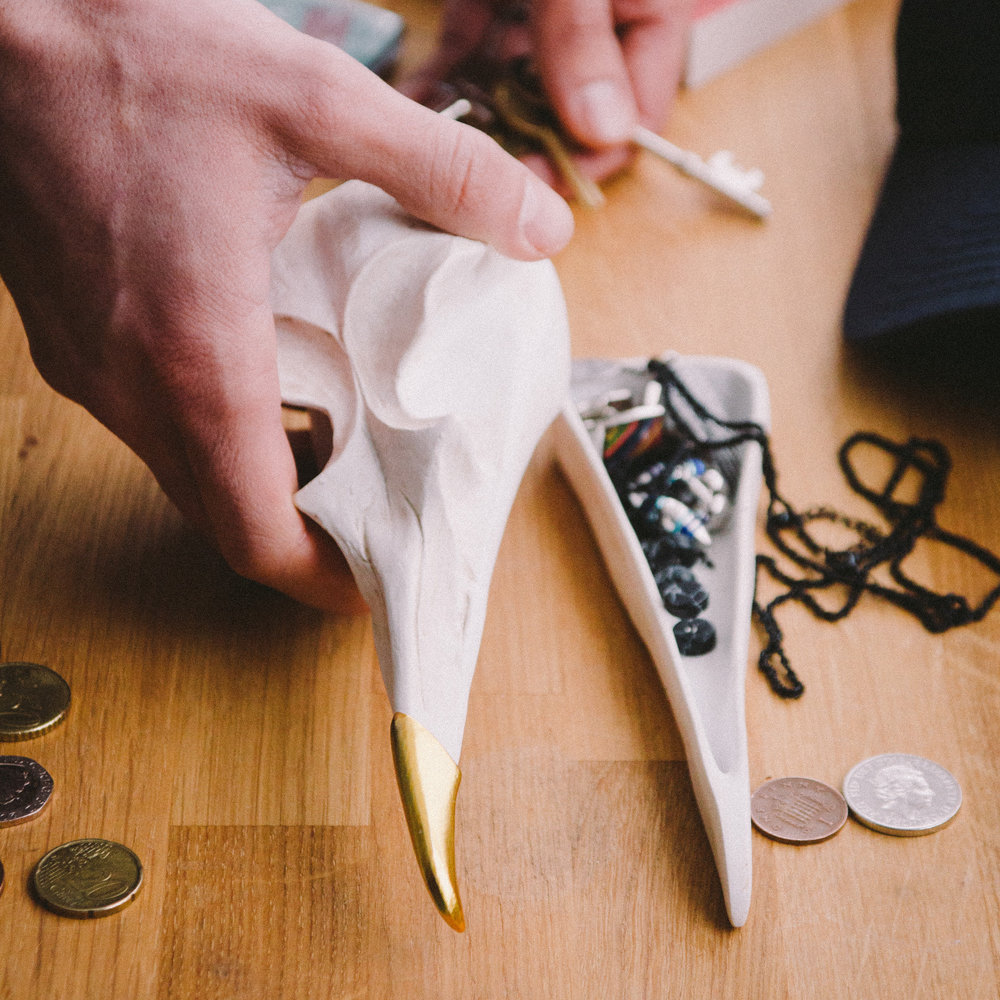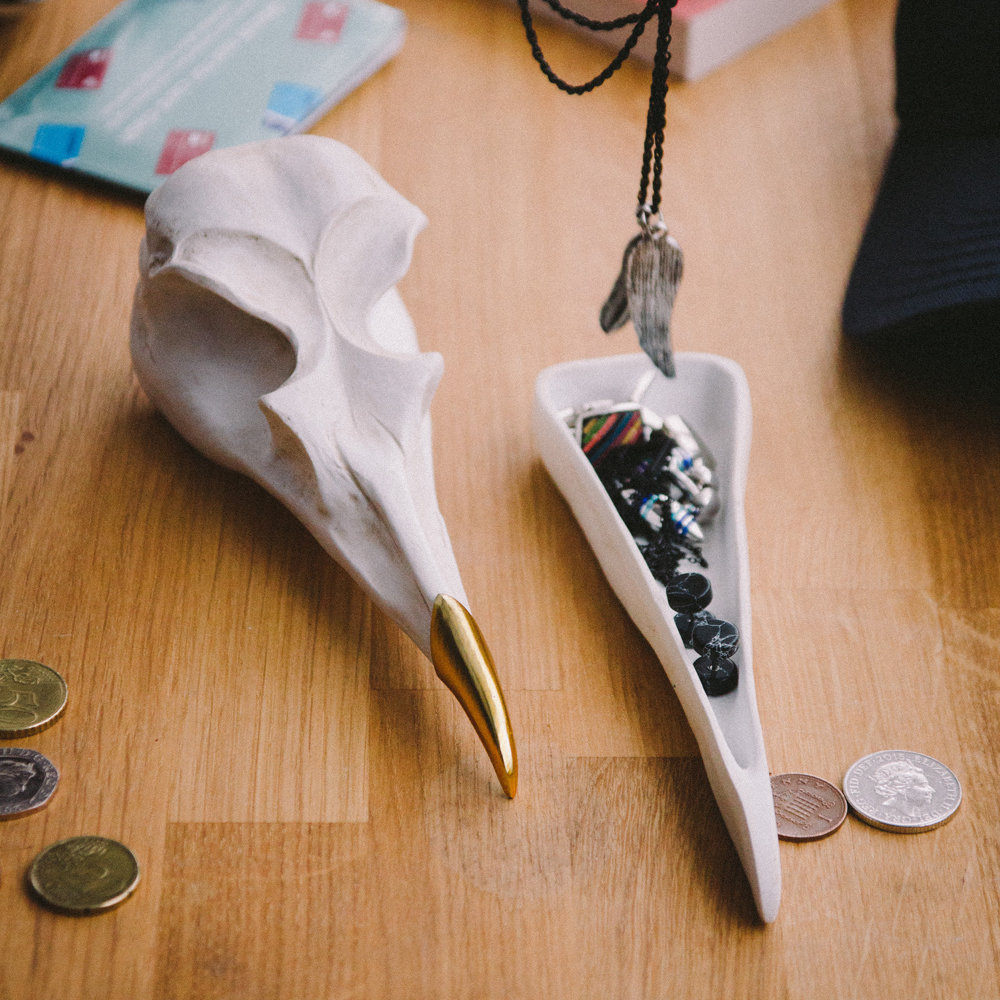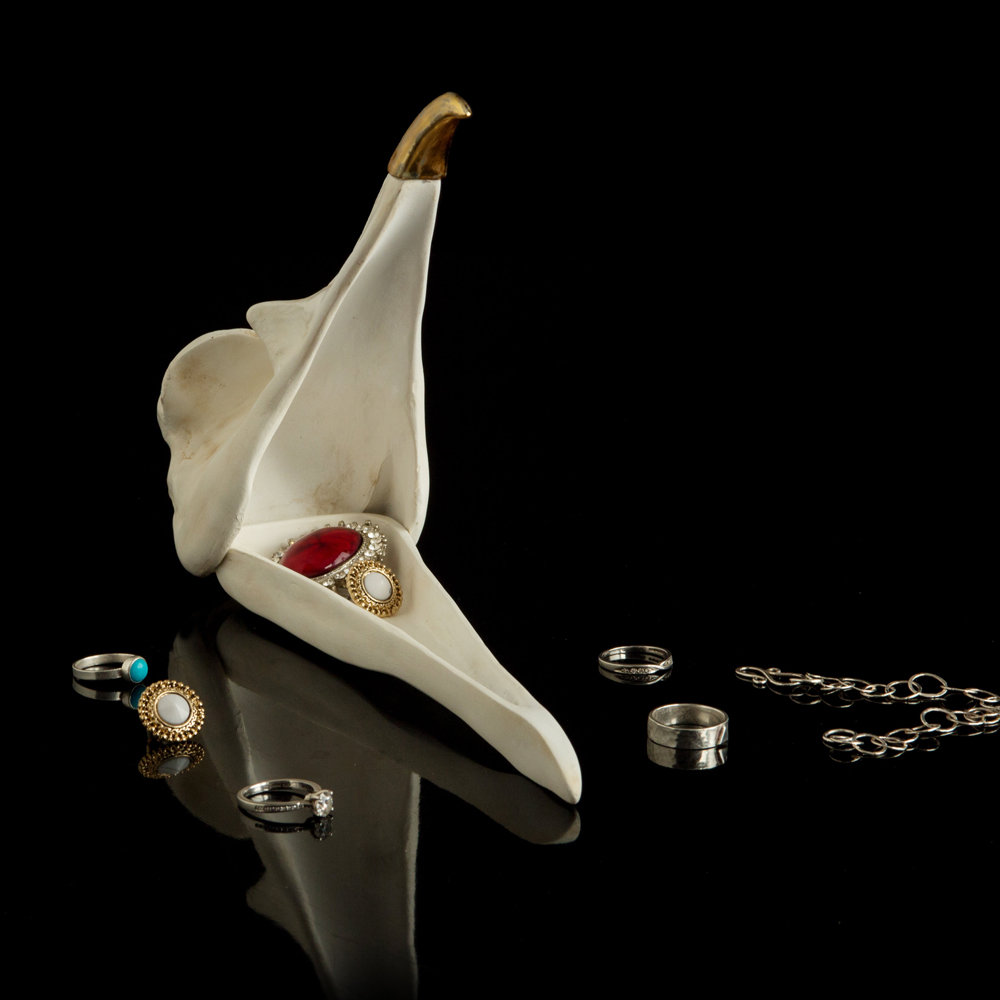 Bird Skull
Jewellery keeper, for your most valued things.
Bird skull jewellery box
A unique ornament and organiser for small accessories
Made from strong polyresin
Measures 6.5cm(W) x 19cm(L)
Where do you put your most precious jewels when you take them off? On the bedside table? On the side of the bathroom sink, ready and waiting to fall into the abyss of the plug hole, lost forever! Be safe in the knowledge that your treasured possessions are in one safe place, pecked up by the bird skull jewellery box! Kill two birds with one stone, a cool looking trinket for your dressing table that houses your gems.
Designed and made by Suck UK
65 x 65 x 190mm | 0.3Kg
The designer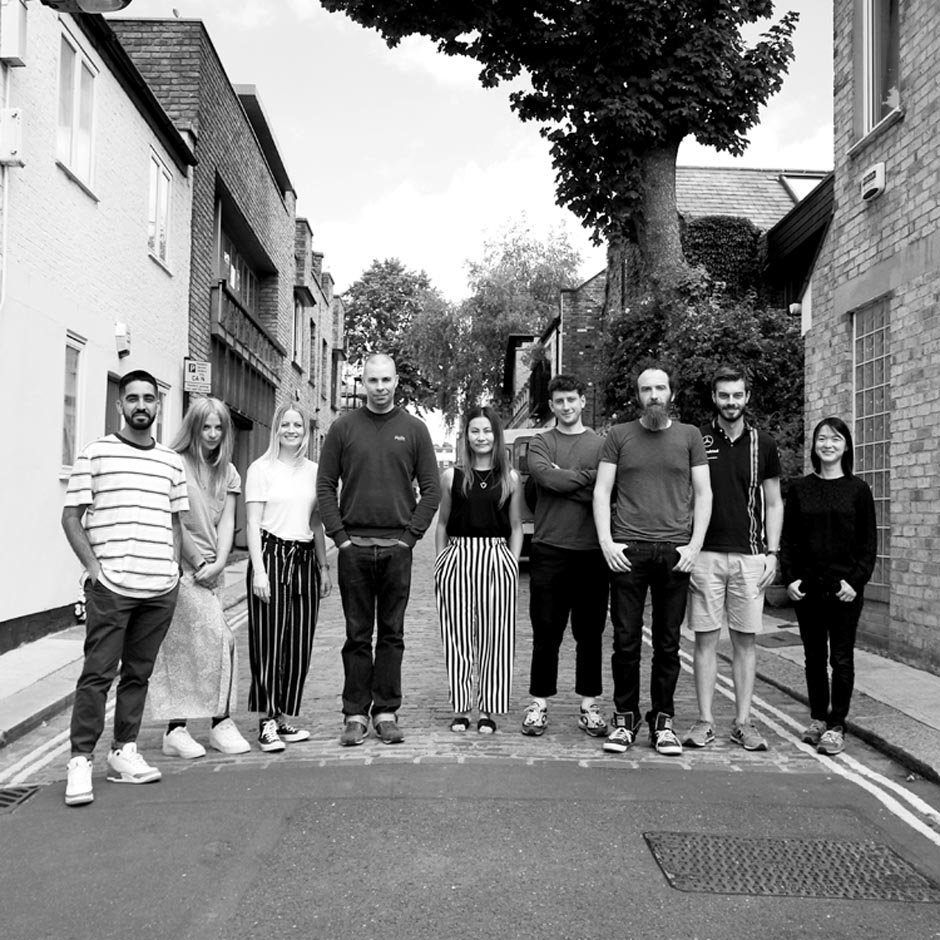 Suck UK Design Team
Mark E Smith once said "if it's me and your granny on bongos, it's the Fall". It's a lot like that here - if it's Sam & Jude and a revolving team of talented creatives, it's Suck UK. From the inception of the company in 1999 Sam & Jude have been the constant driving creative force, but none of that would be possible without a great team of designers and developers who turn these ideas into something great. Once a Sucker always a Sucker.