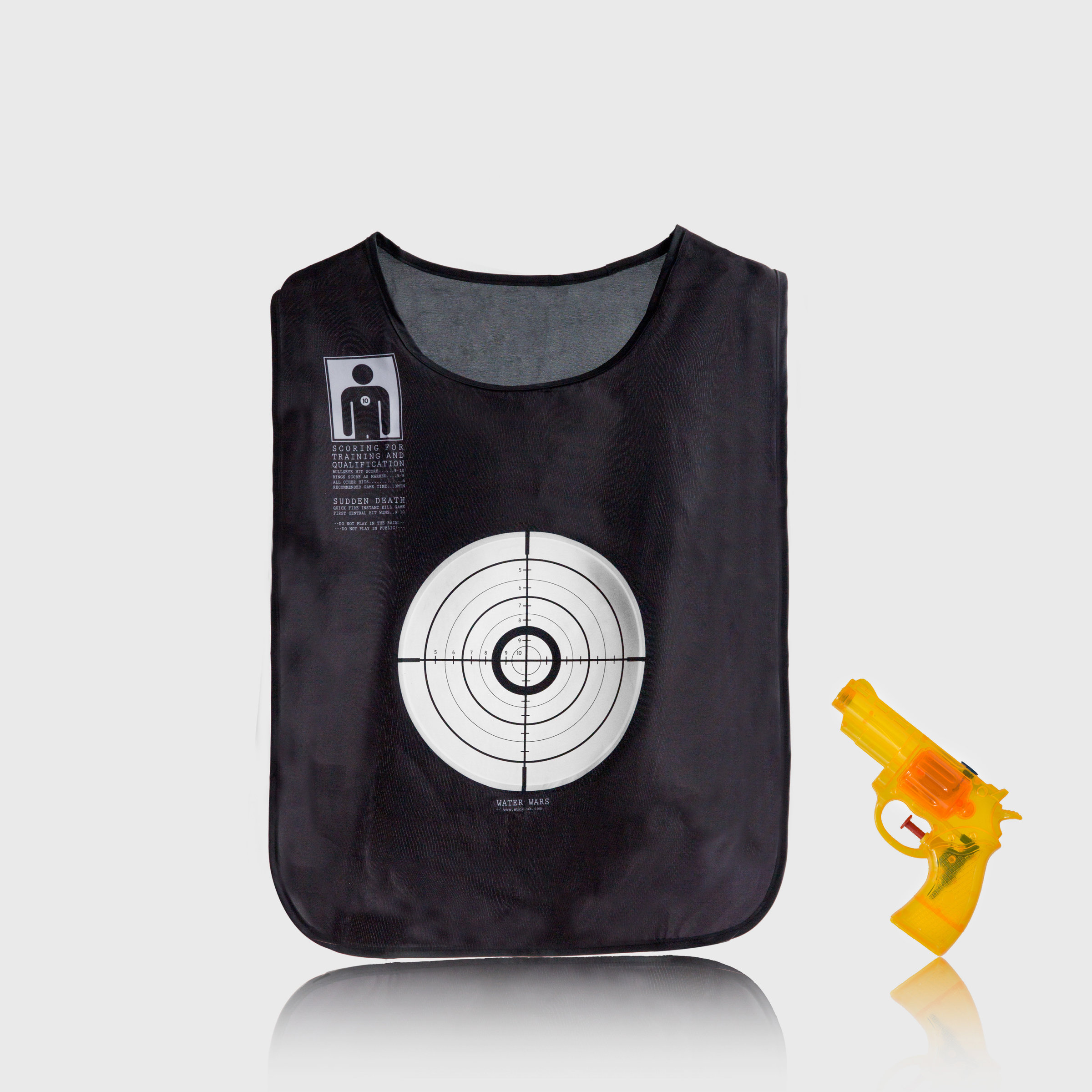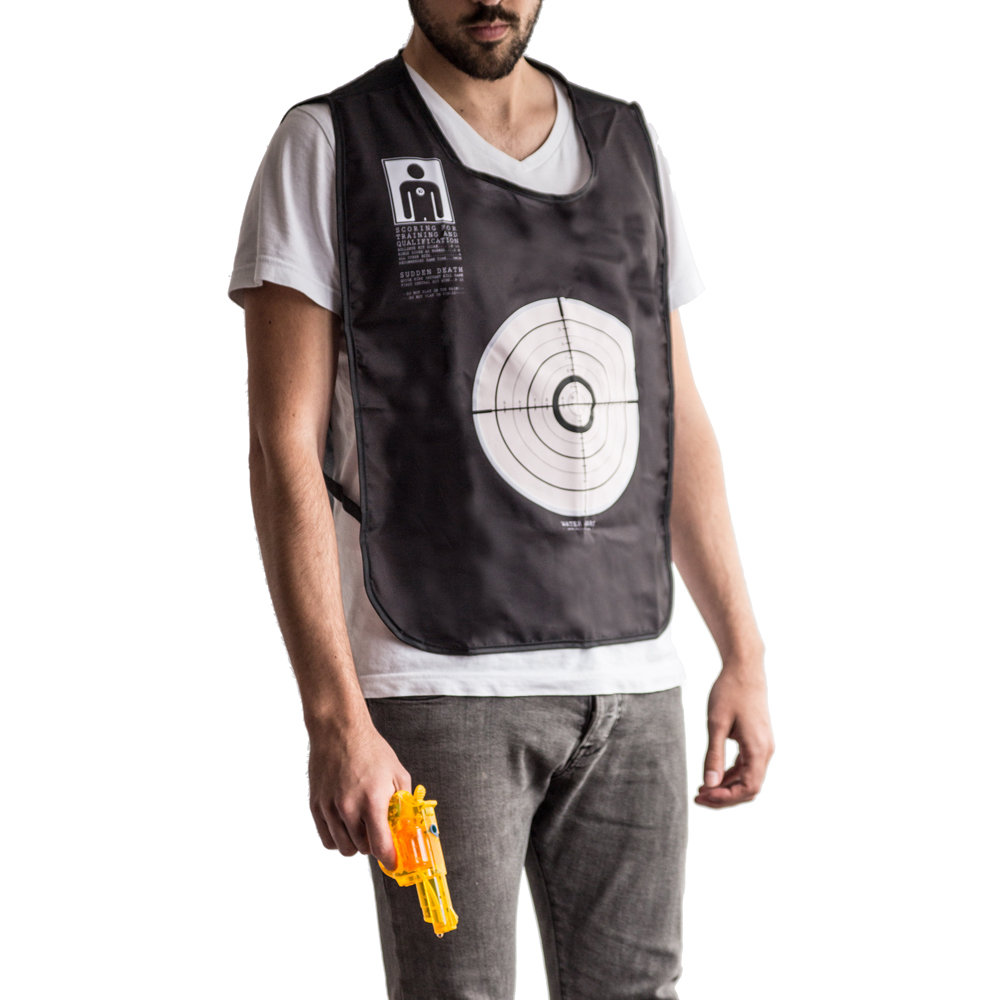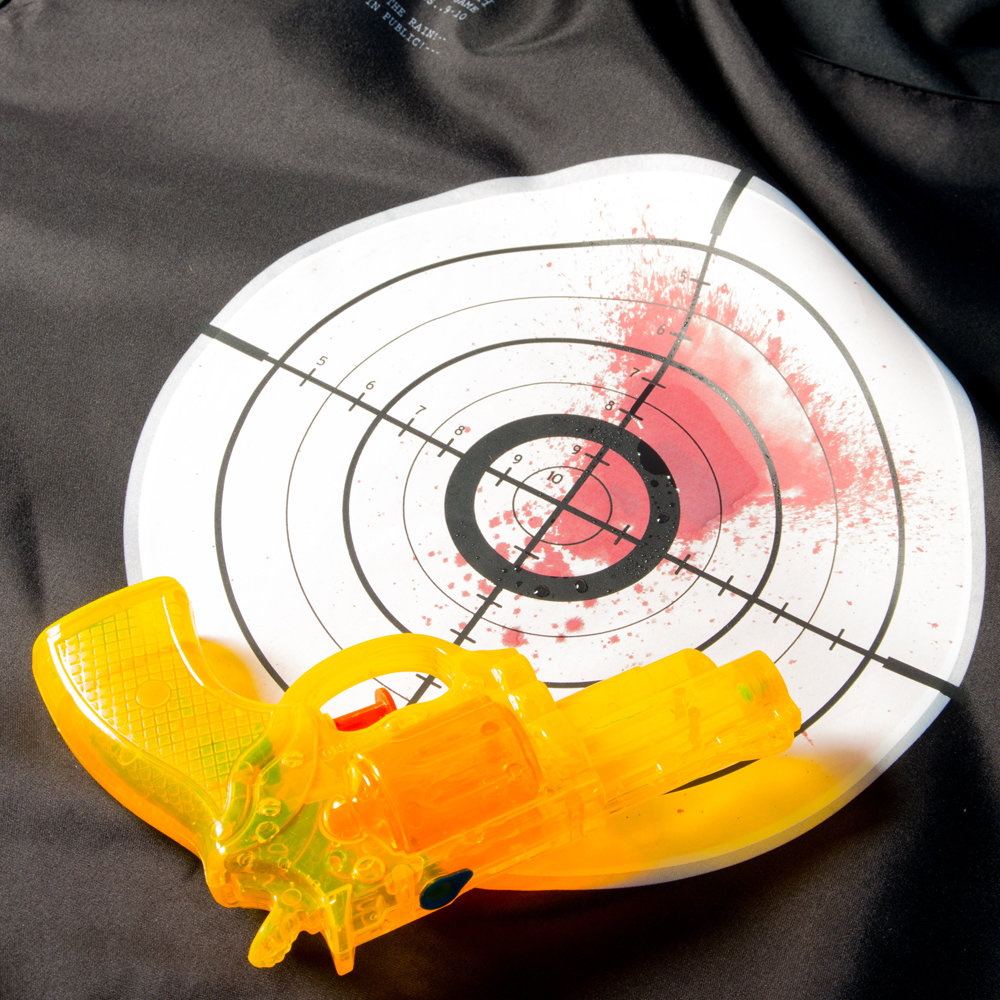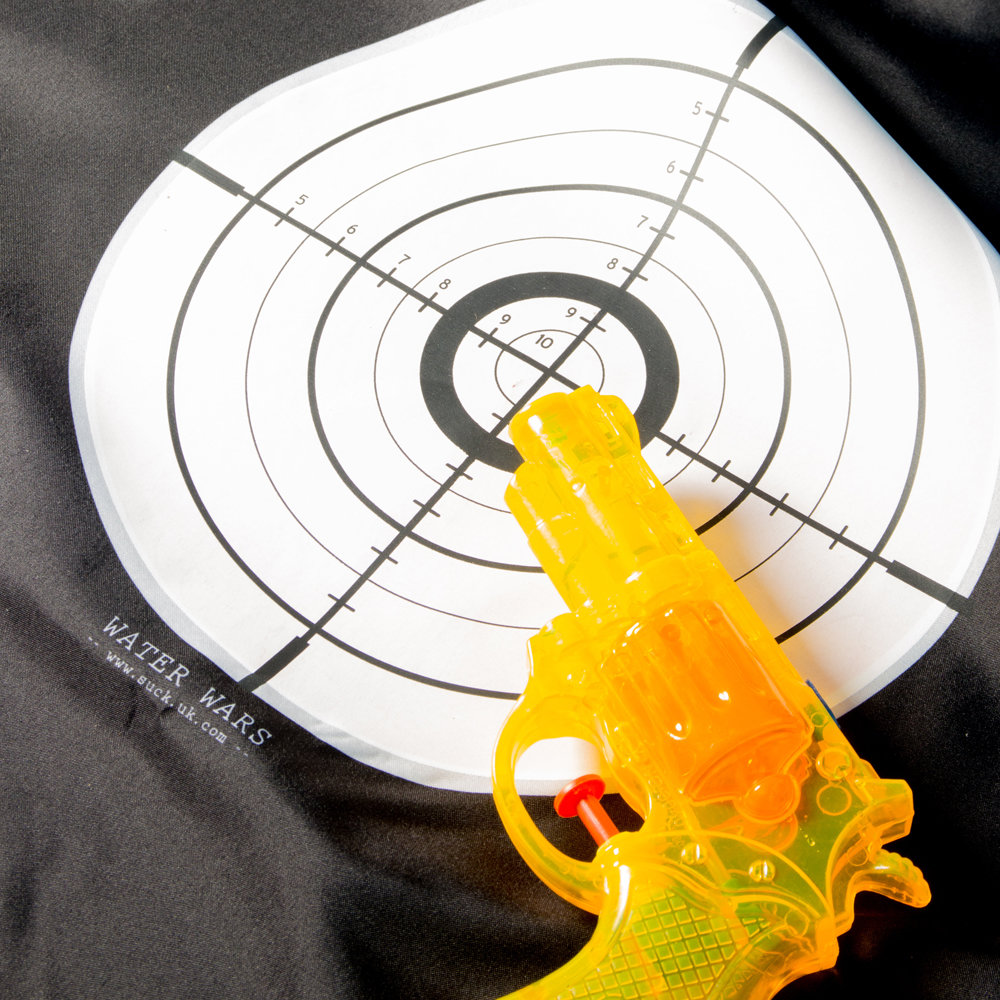 Water Wars
SALE! HALF PRICE
2Water Pistols & vests that change colour when shot
A fun water game made for two players.
Includes 2 vests and 2 water pistols.
Targets turn red on the vests when wet.
The vests return to white once dry, ready for round 2!
2 Water pistols & 2 colour change target vests.
Two water pistols, and two vests with printed targets which turn red wherever they come in contact with water. Great If you enjoy laser tag, but hate the idea of having to dress up like a space man and run around in the dark, firing lasers at people you barely know.
Designed and made by Suck UK
340 x 560 x 1mm | 0.2Kg
The designer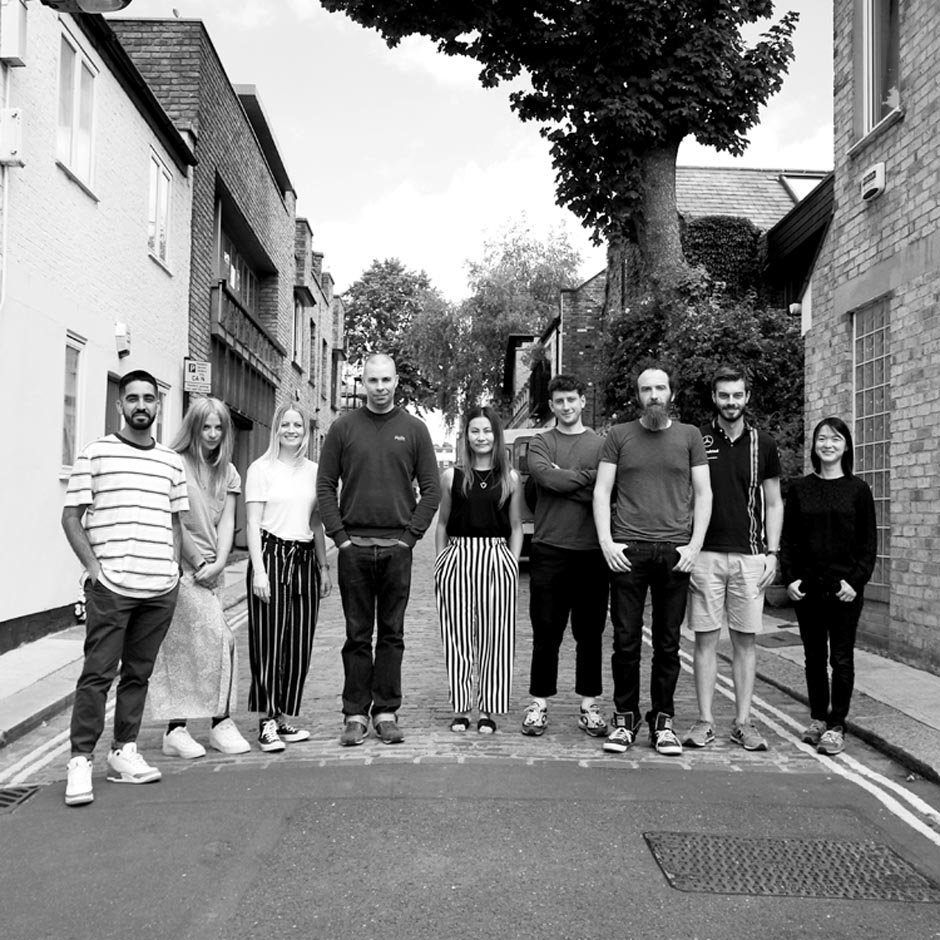 Products by Suck UK Design Team made by Suck UK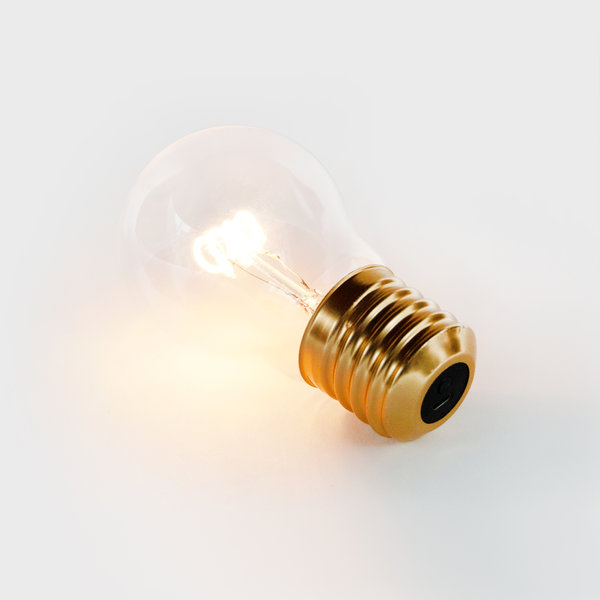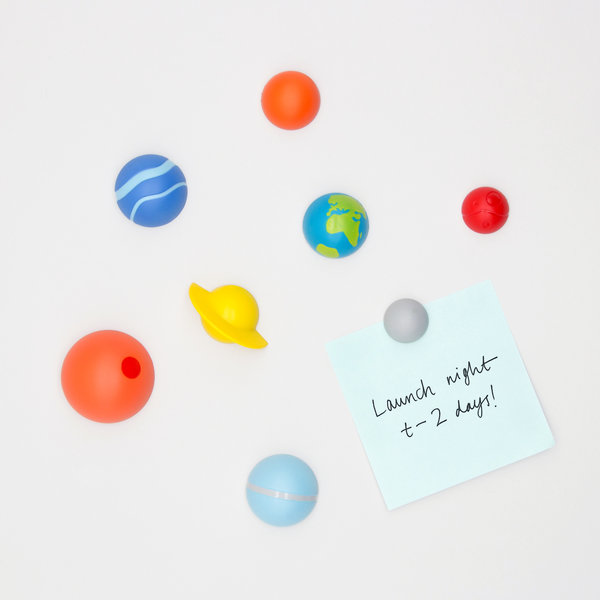 Solar System Fridge Magnets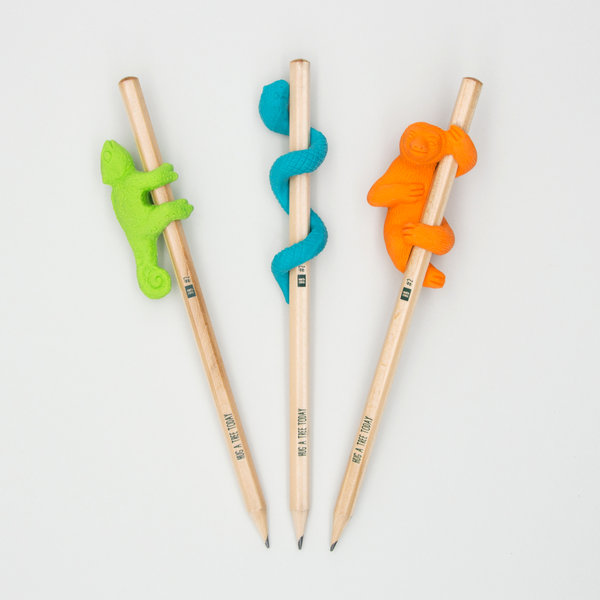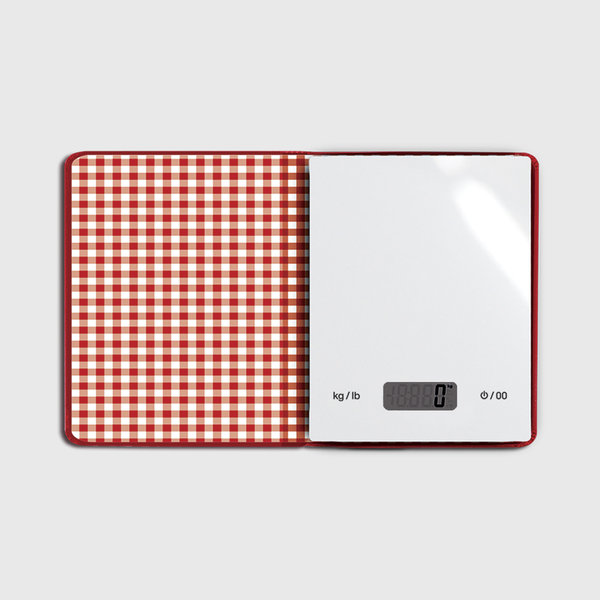 Cook's Book Kitchen Scales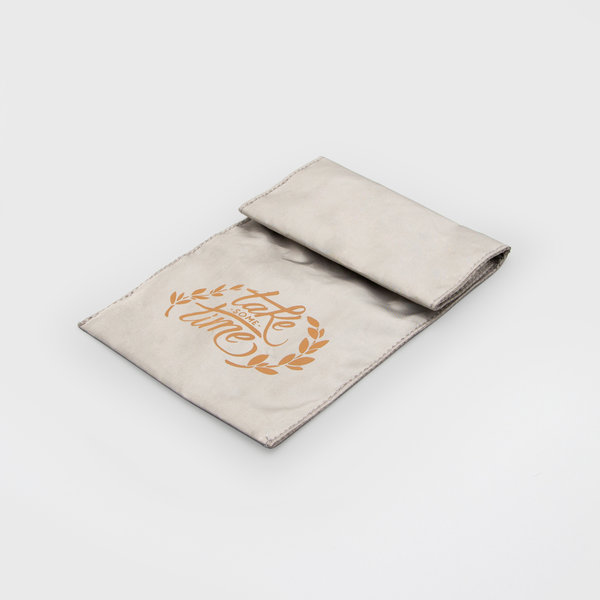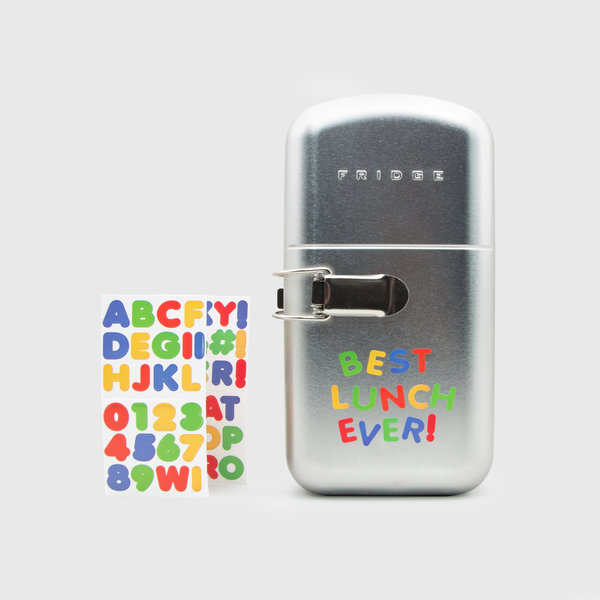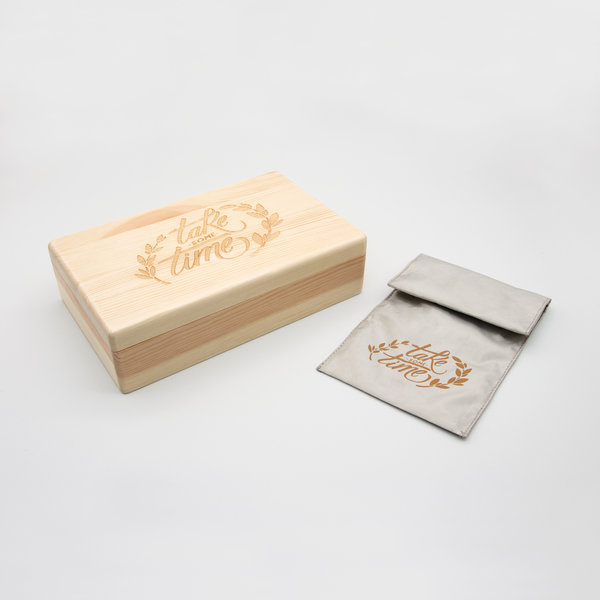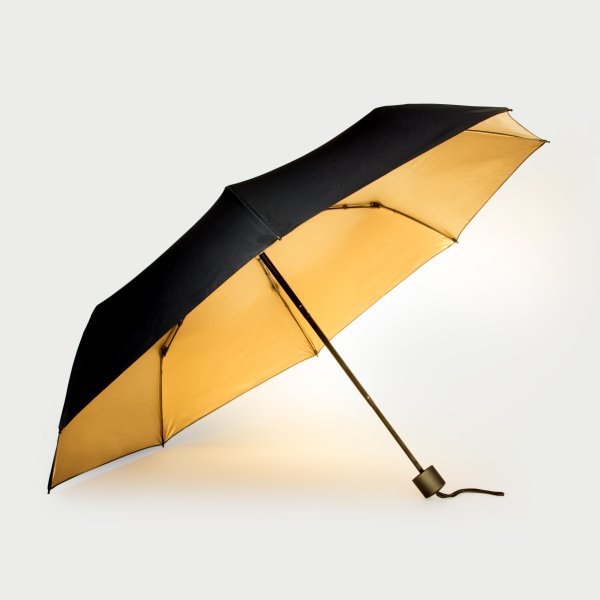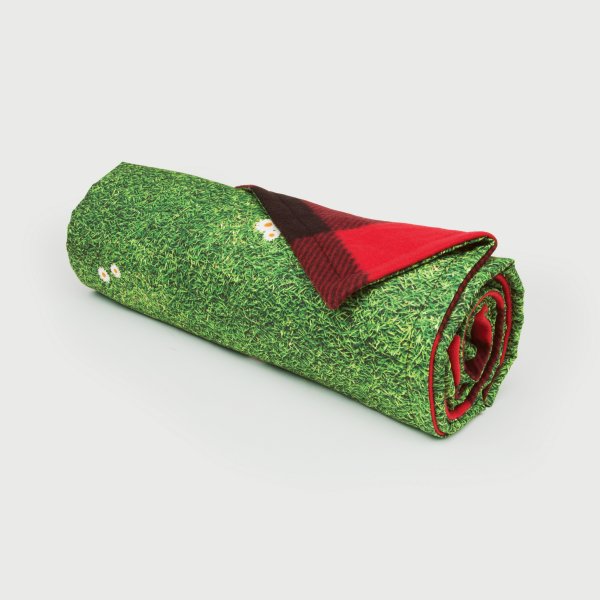 Indoor Picnic Blanket
$35.00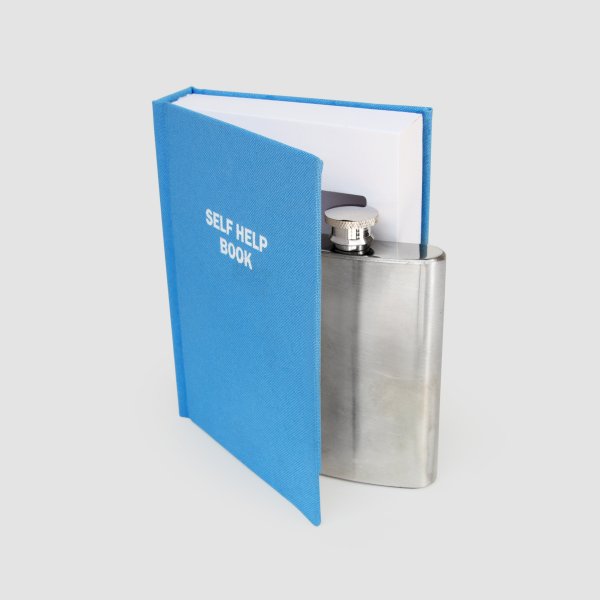 Self Help Flask In A Book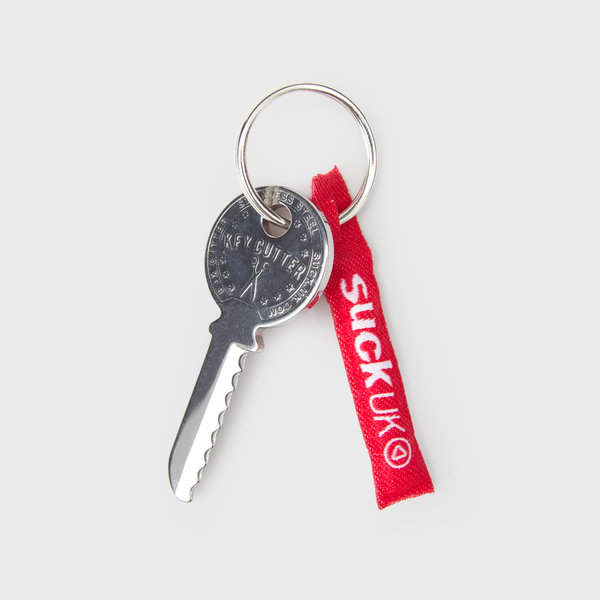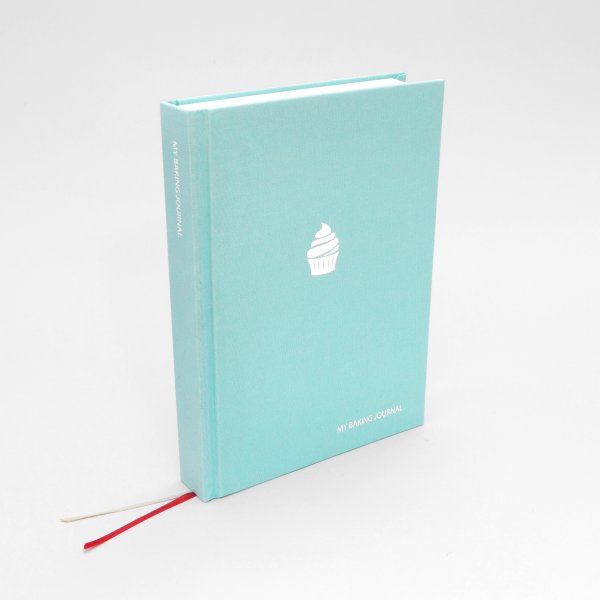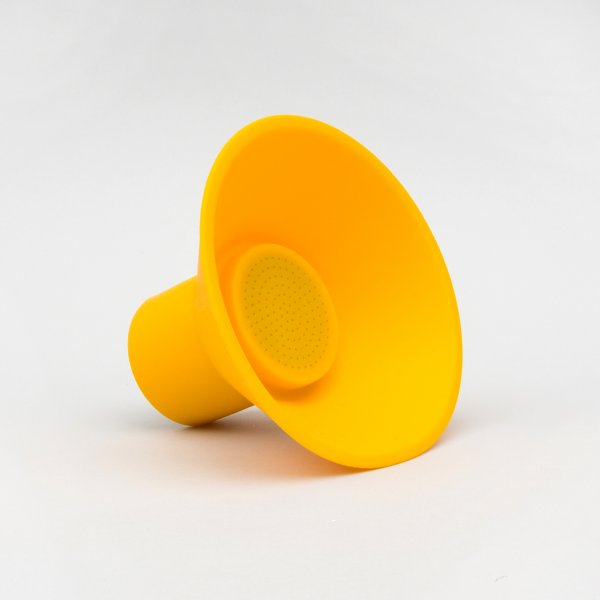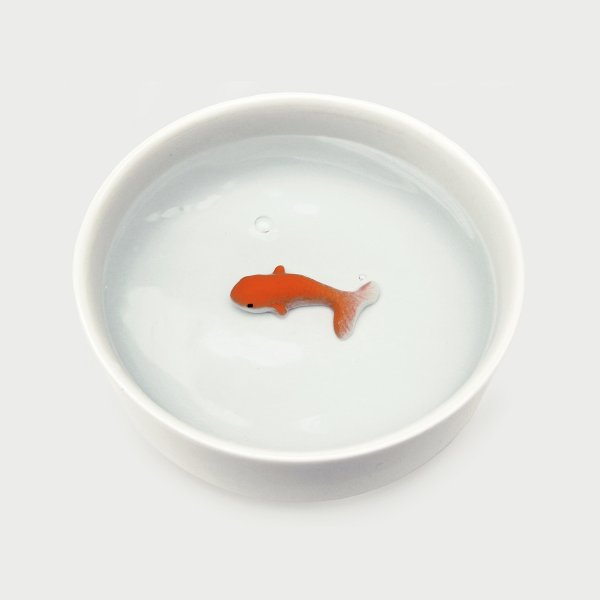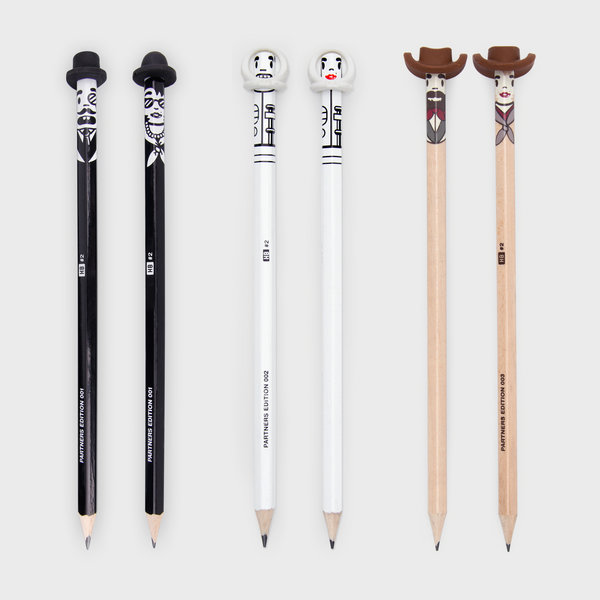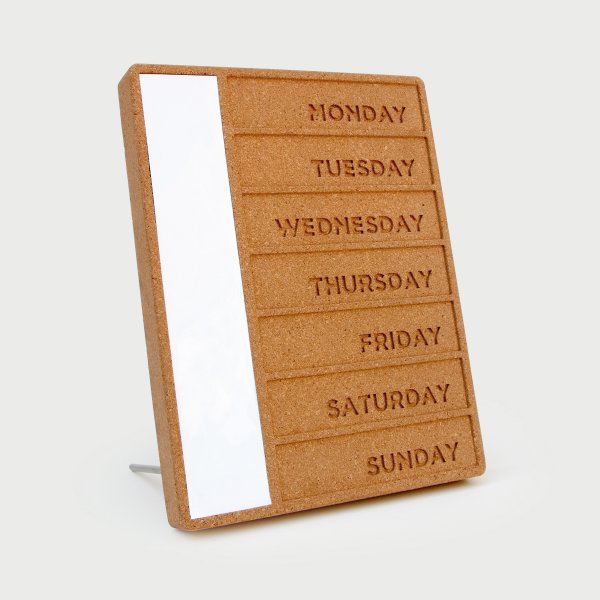 Cork Weekday Planner
$25.00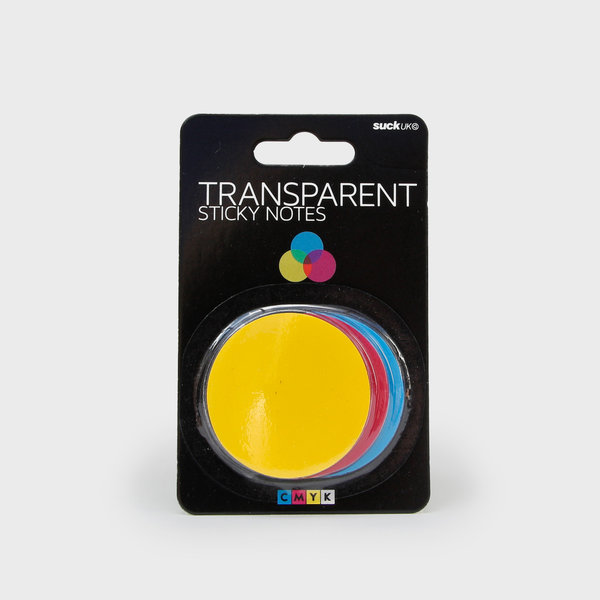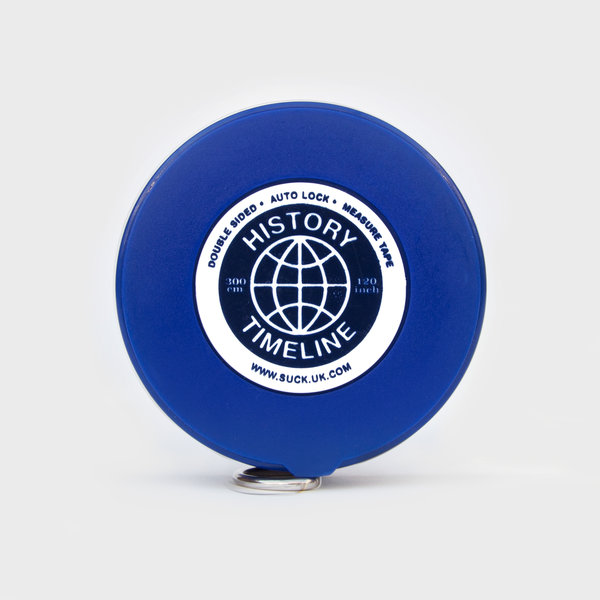 World Timeline Tape
$8.00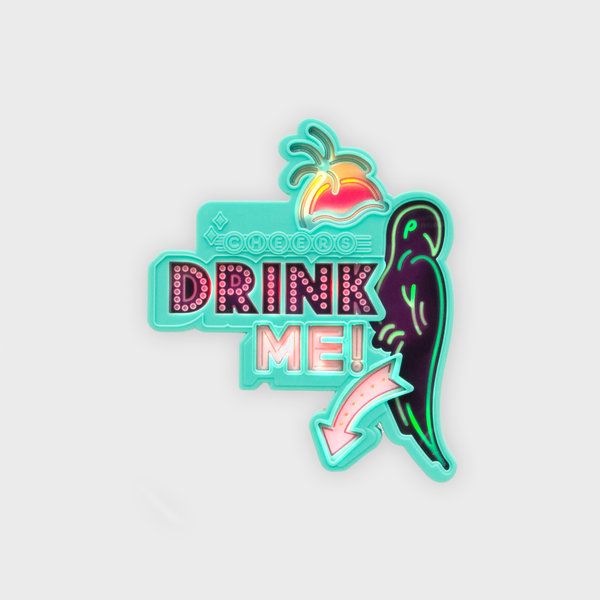 Flashing Drink Topper
$9.00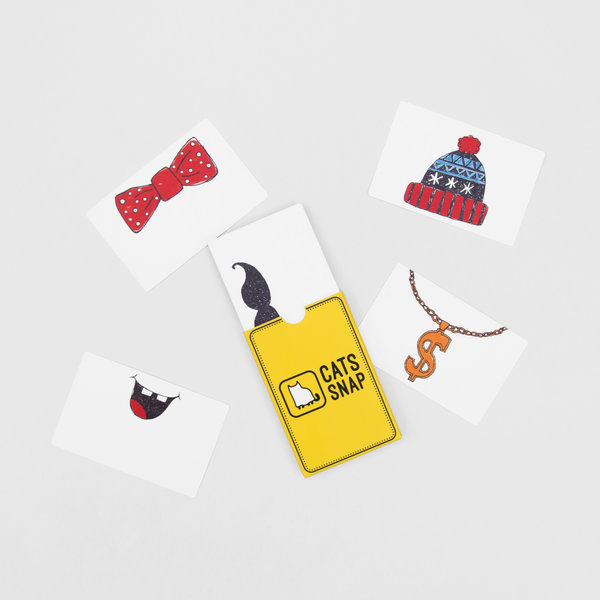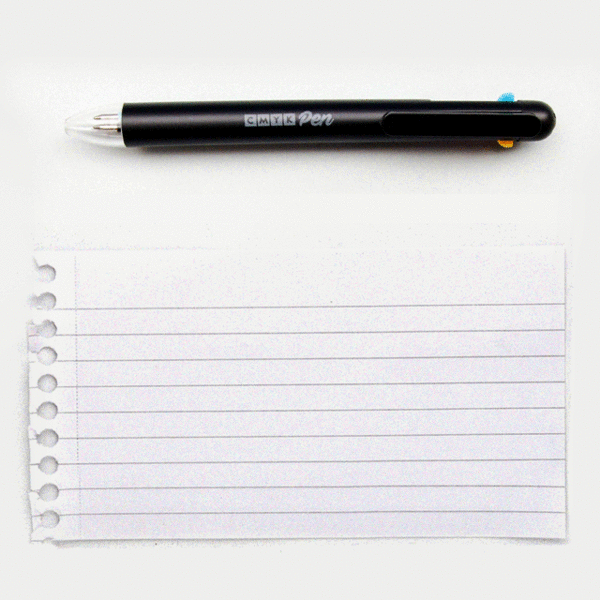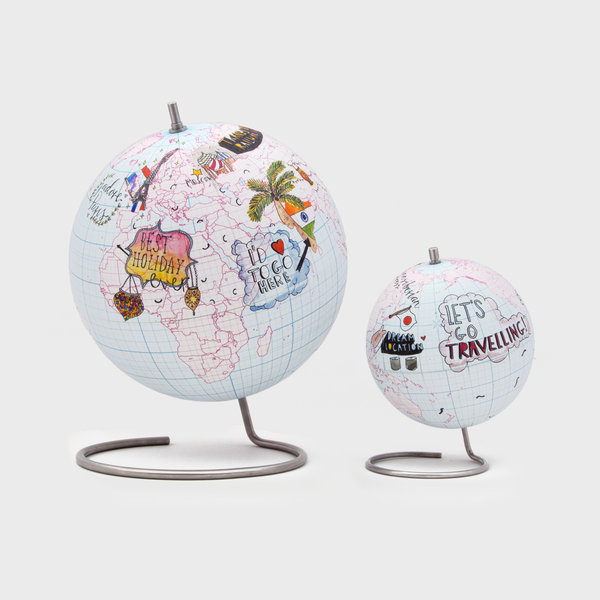 Globe Journal
$60.00 / $32.50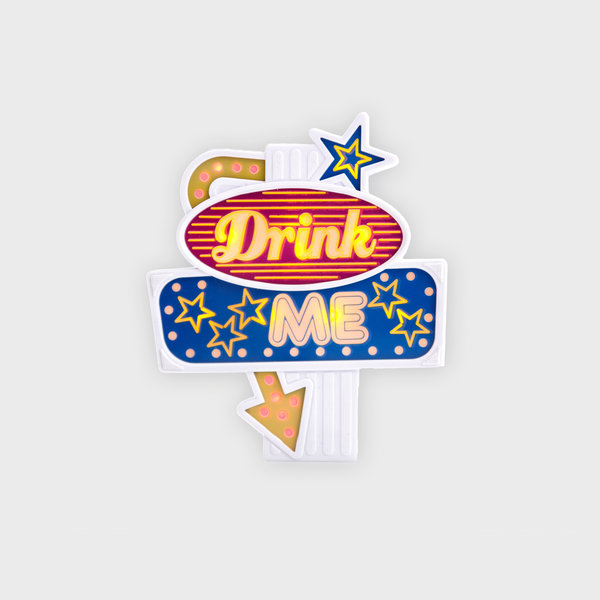 Flashing Bottle Topper
$4.50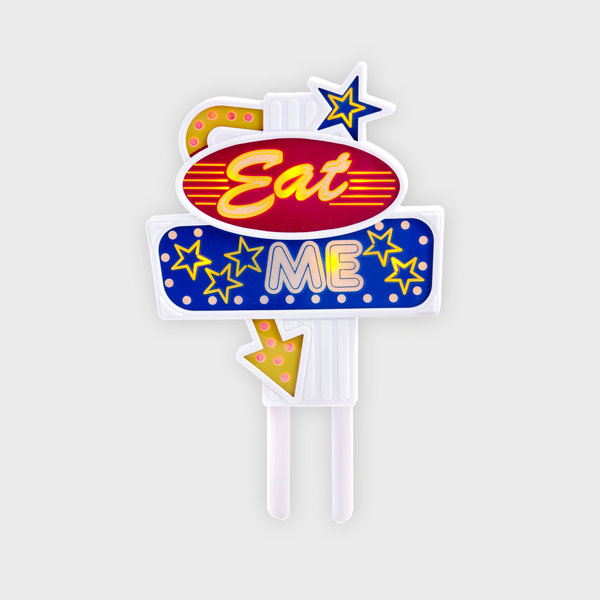 Flashing Food Topper
$4.50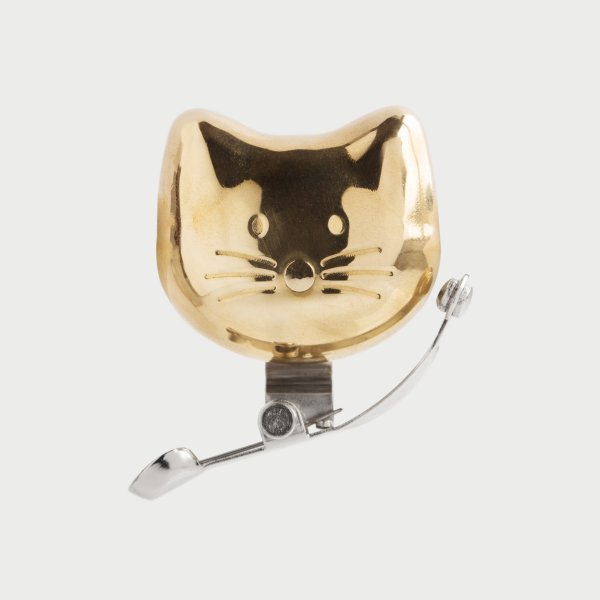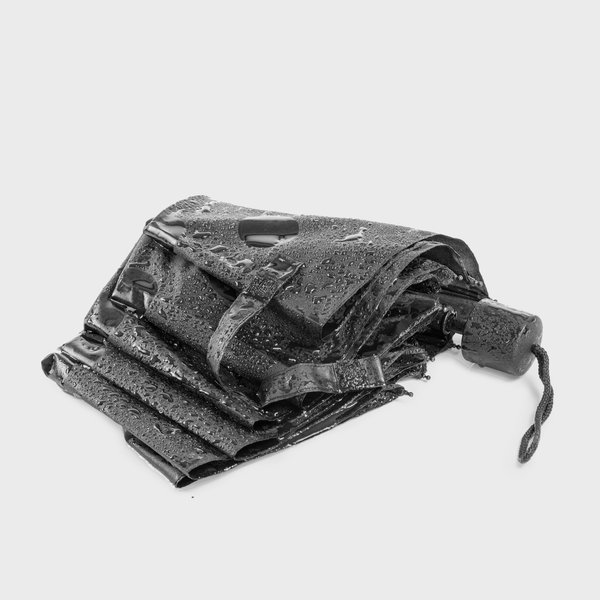 Magic Polka Dot Umbrella
$35.00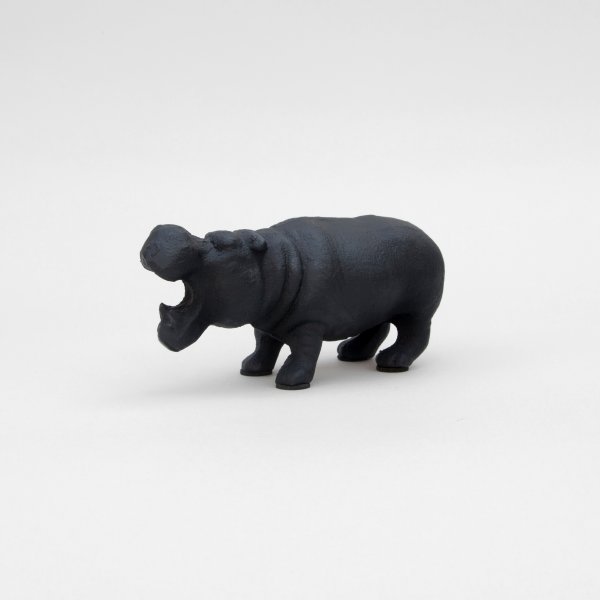 Hippo Bottle Opener
$35.00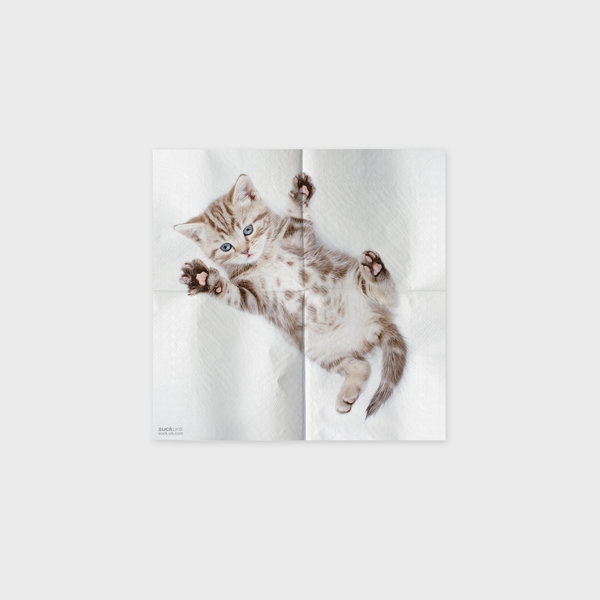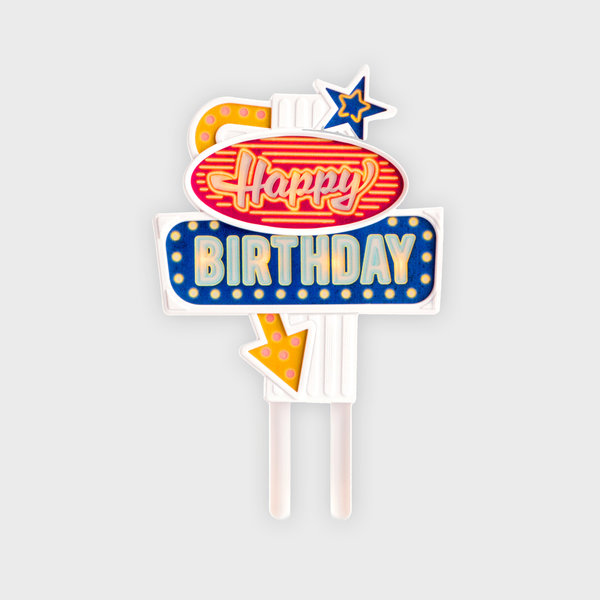 Flashing Cake Topper
$9.00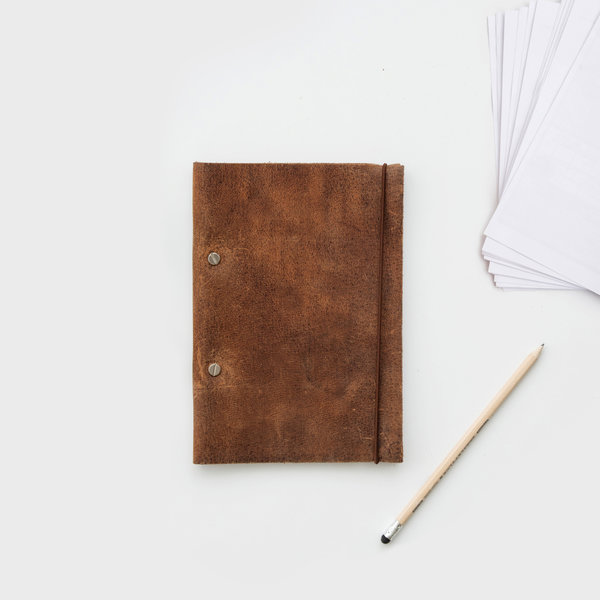 Create Your Own Notebook
$17.50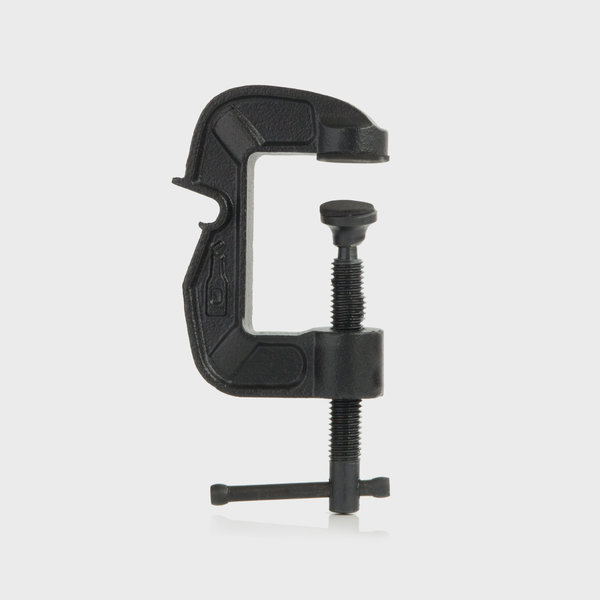 G-Clamp Bottle Opener
$12.00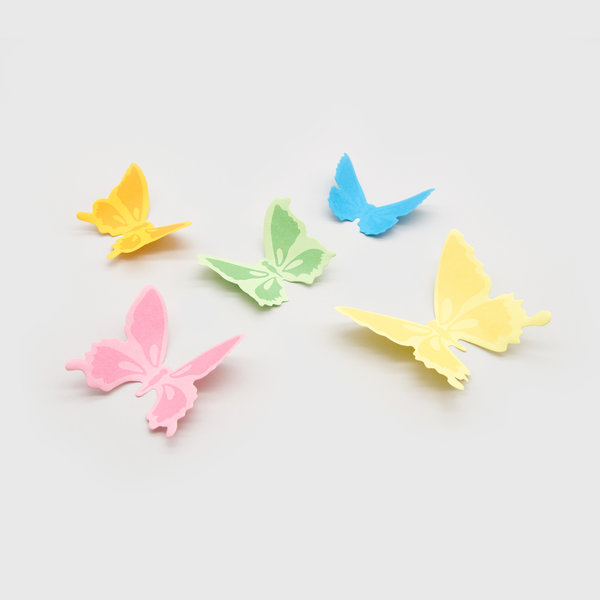 3D Sticky Note Specimen Box
$12.00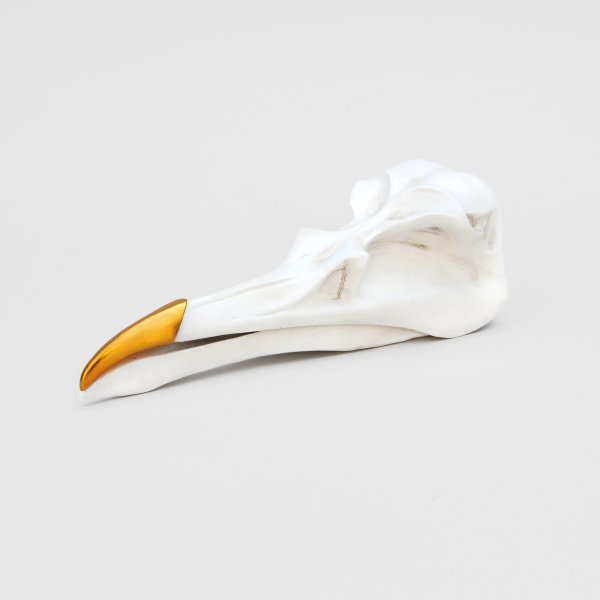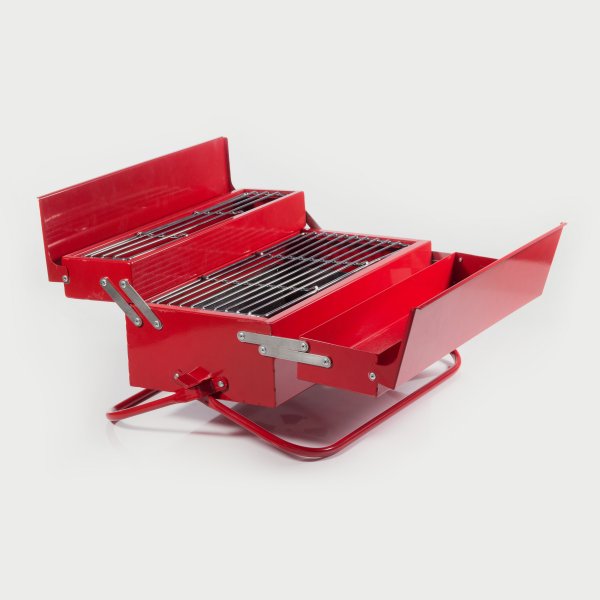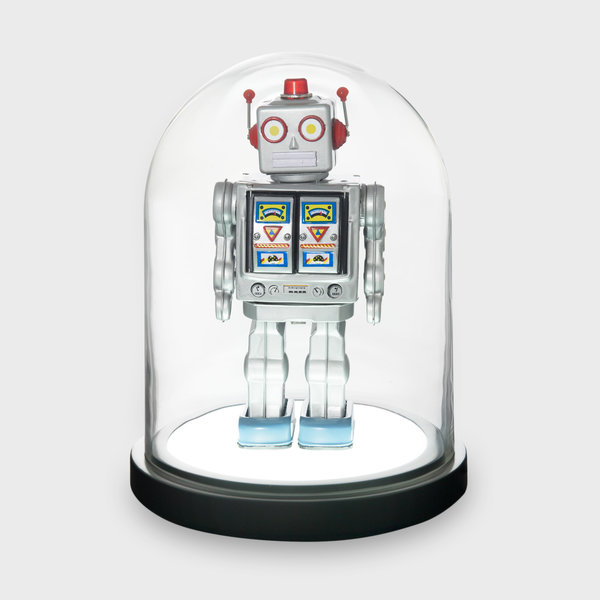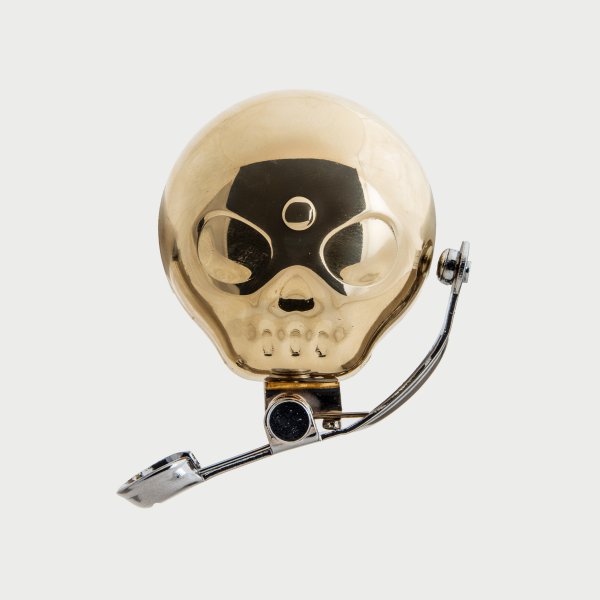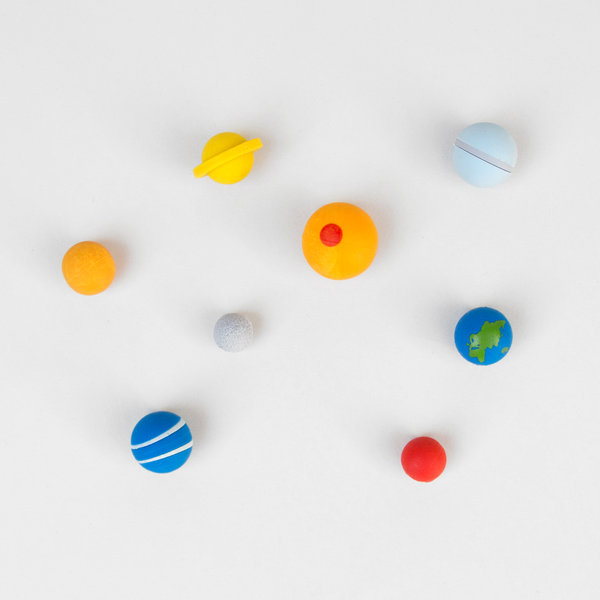 Solar System Erasers
$10.00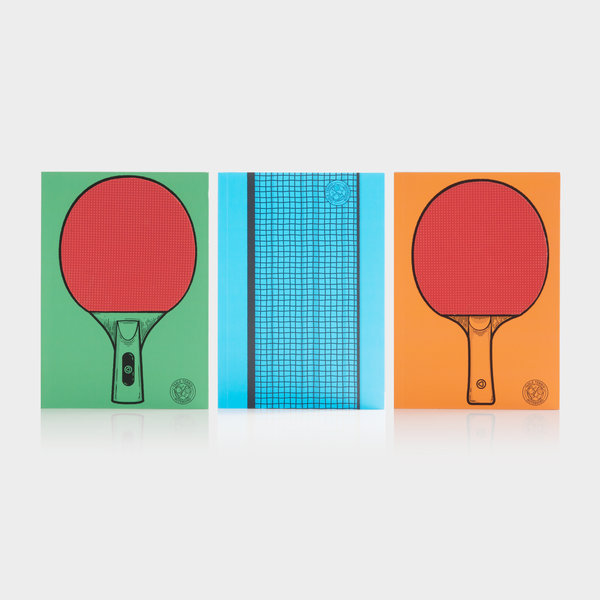 Table Tennis Notebooks
$20.00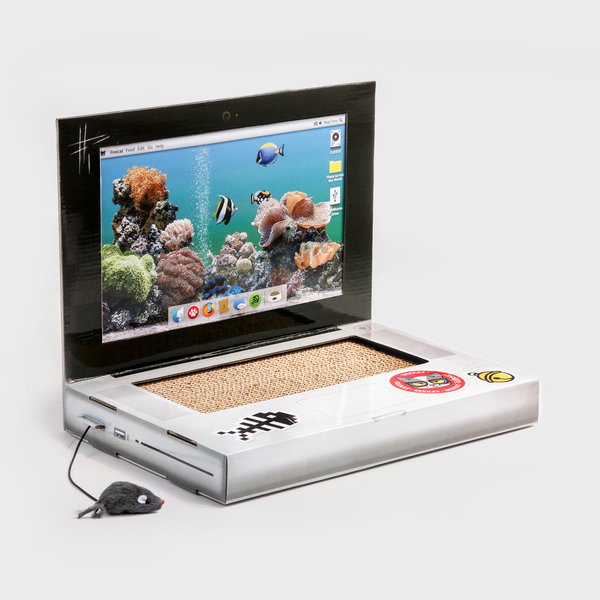 Cat Scratch Laptop
$35.00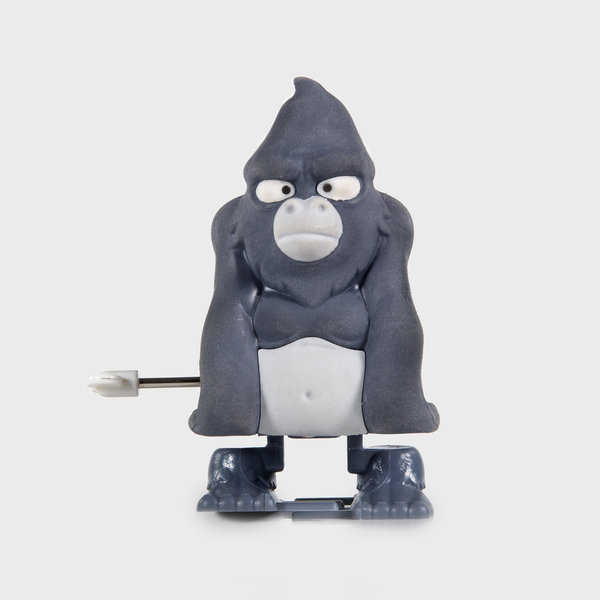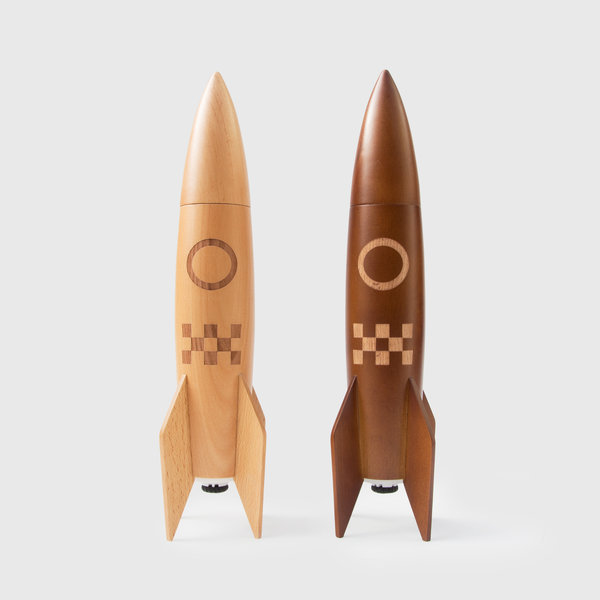 Rocket Salt & Pepper Mill
$100.00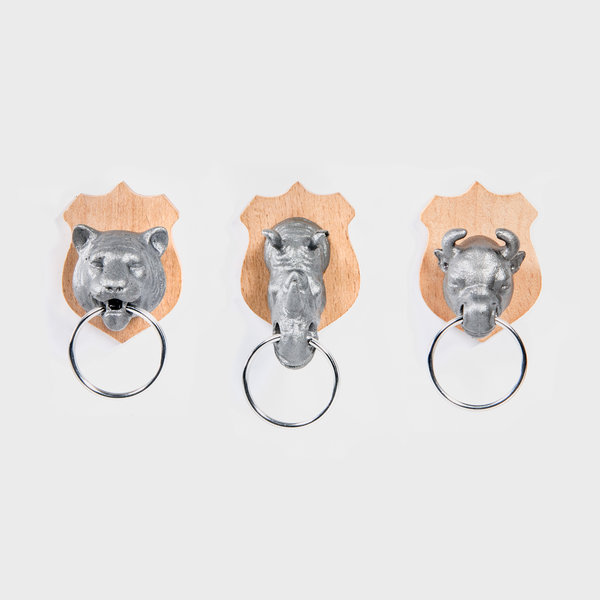 Animal Head Key Holder
$7.50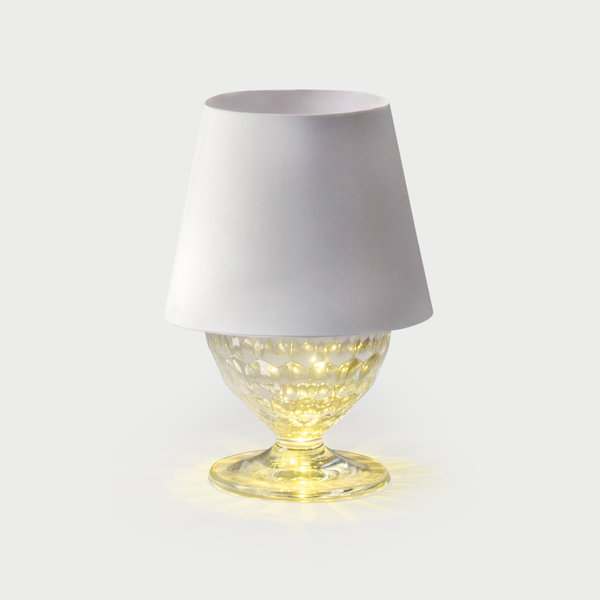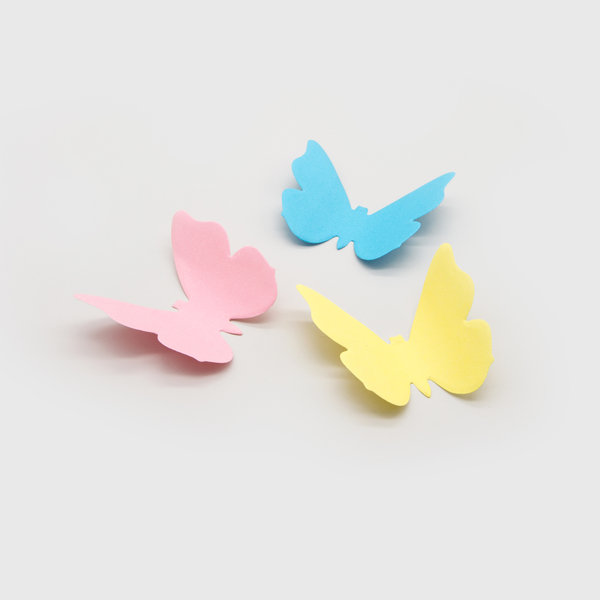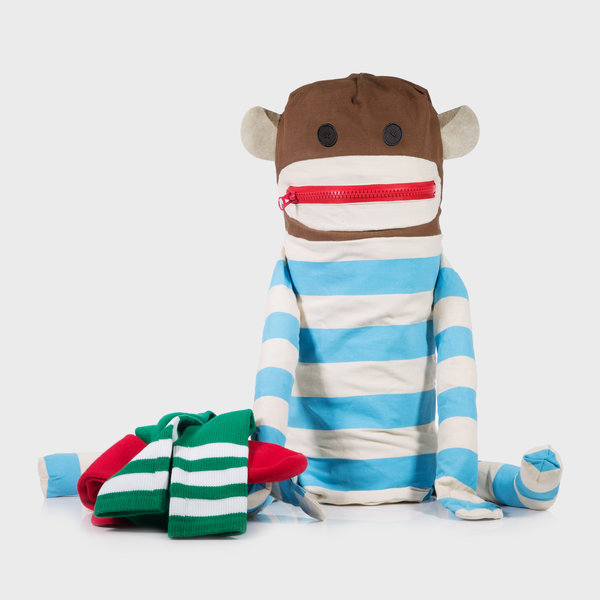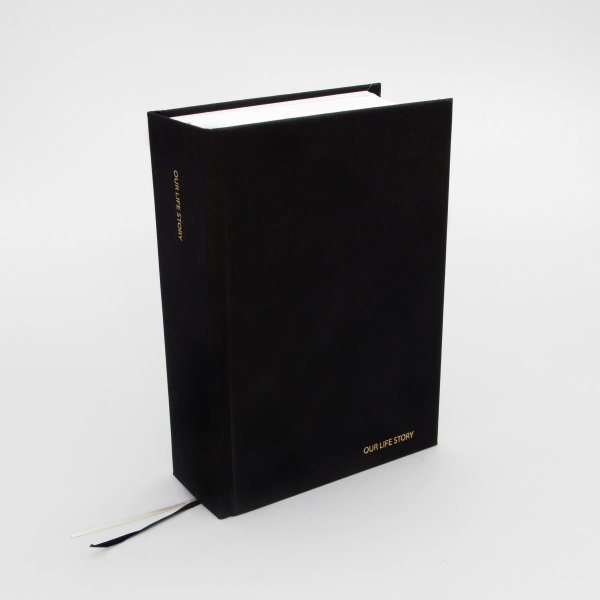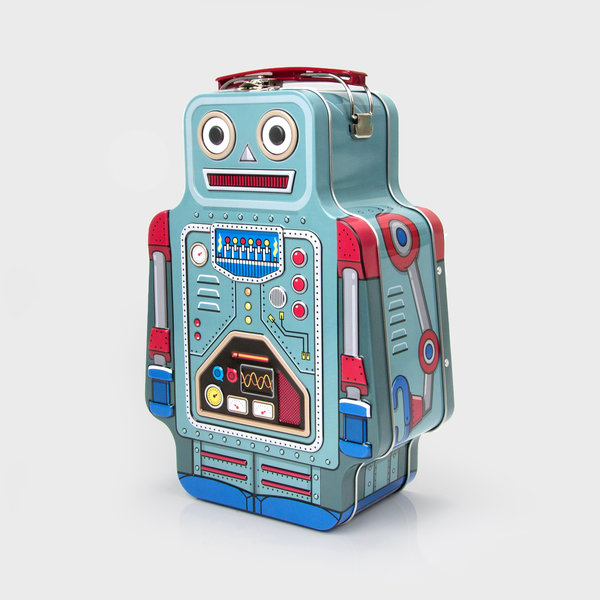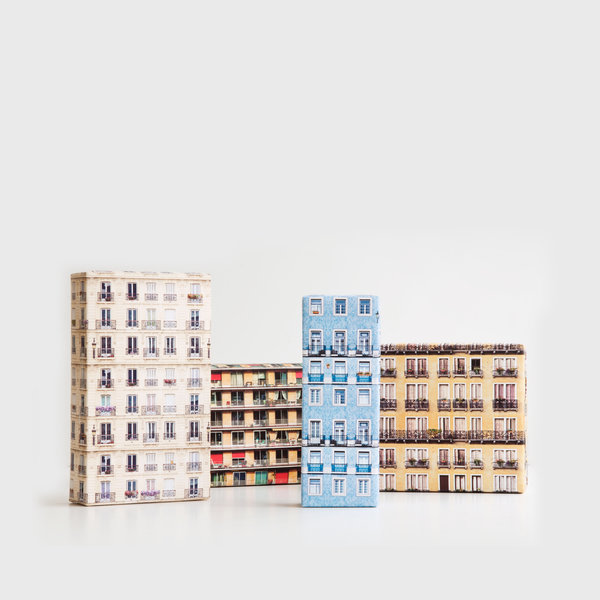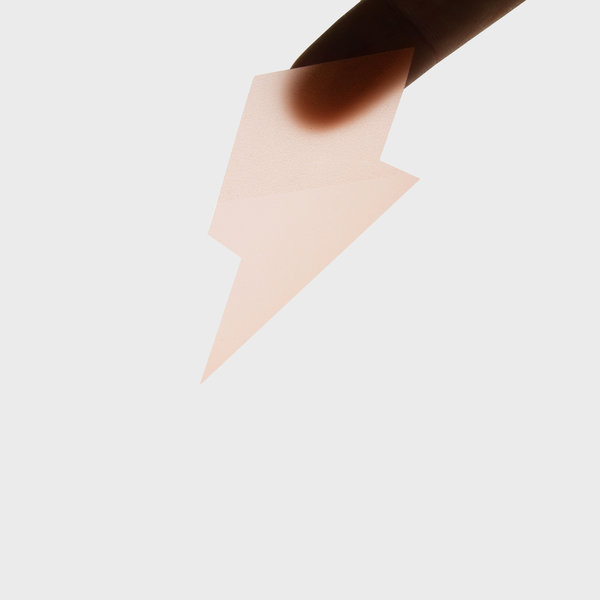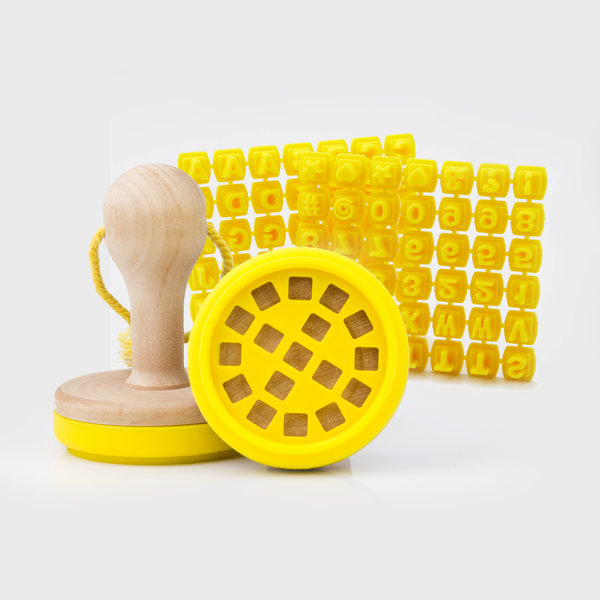 Custom Cookie Stamp
$15.00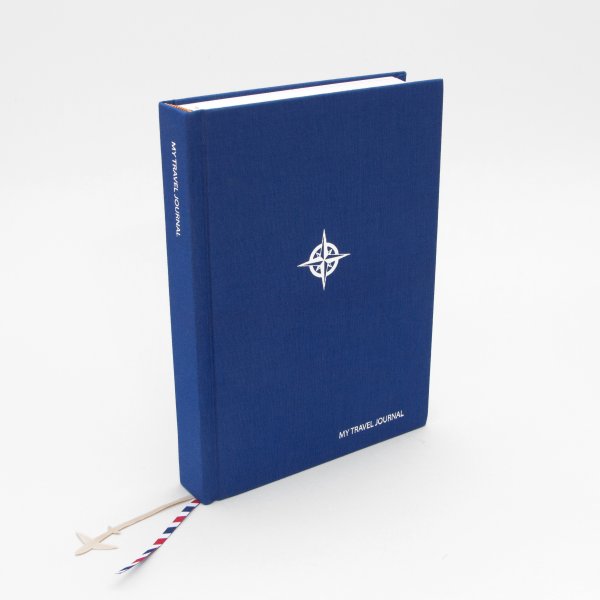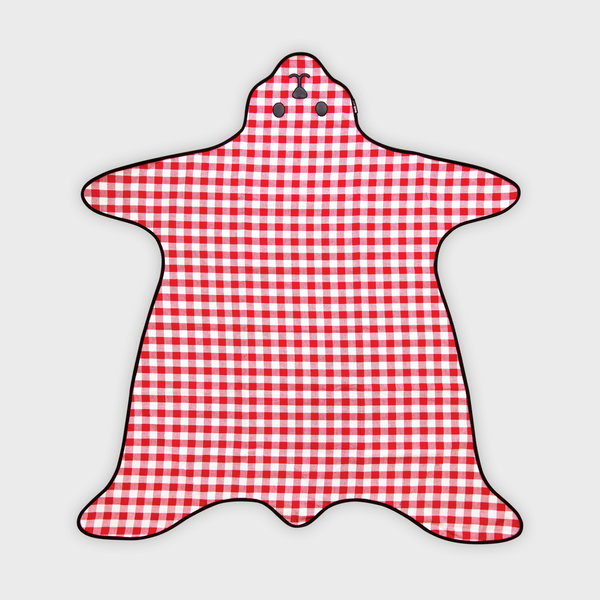 Bear Skin Picnic Blanket
$50.00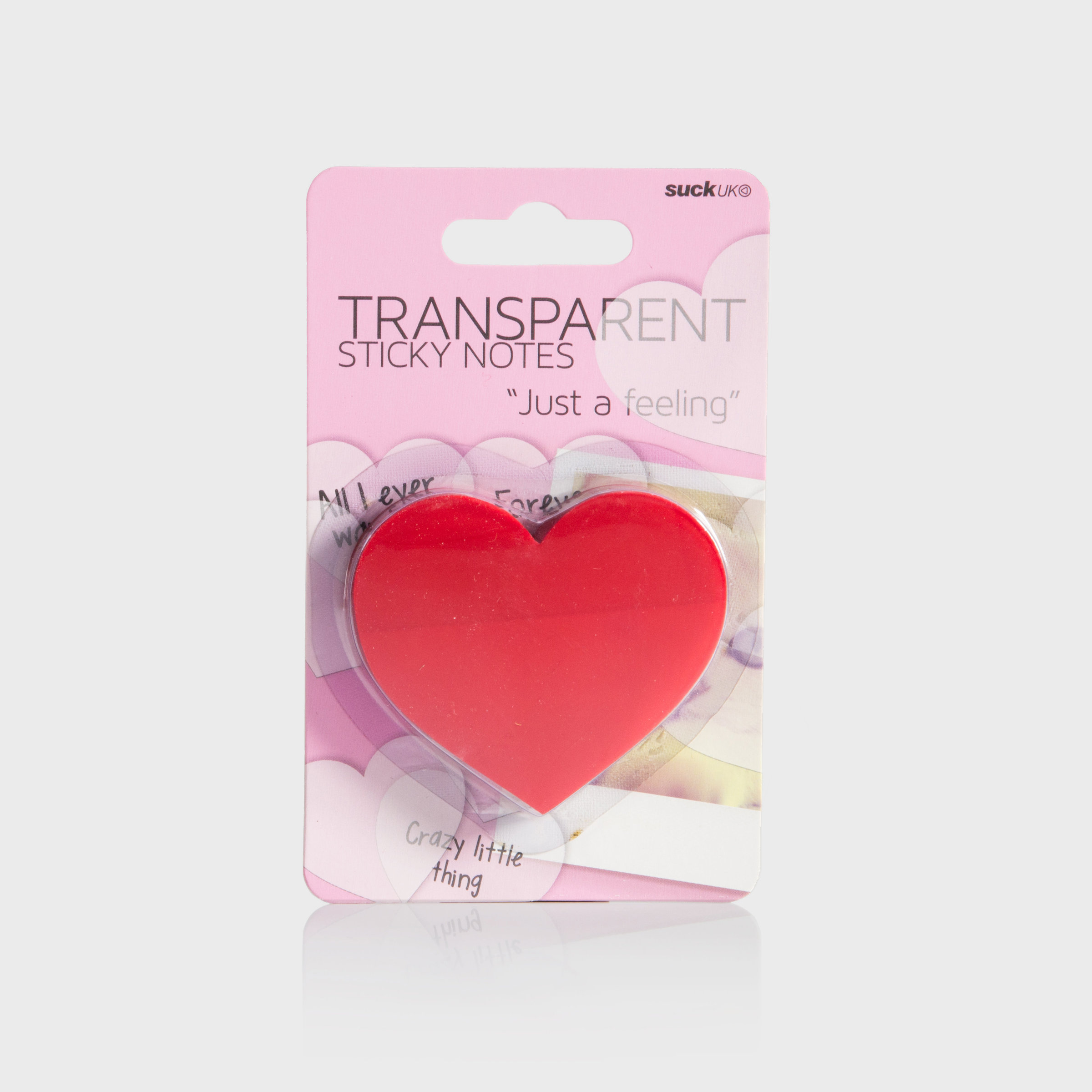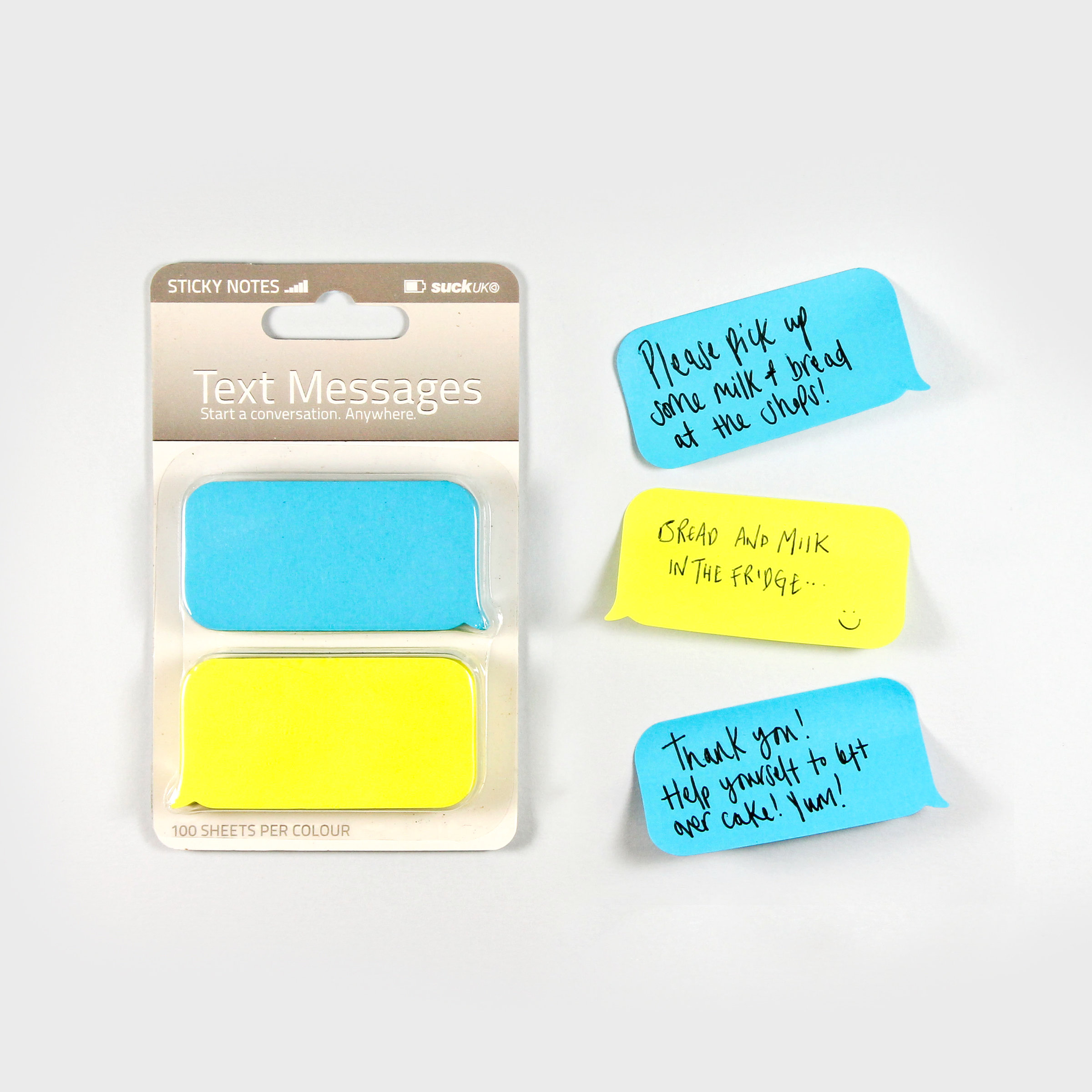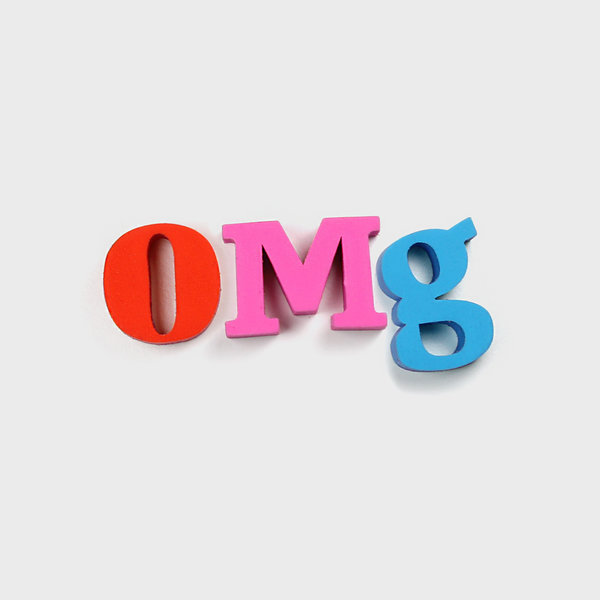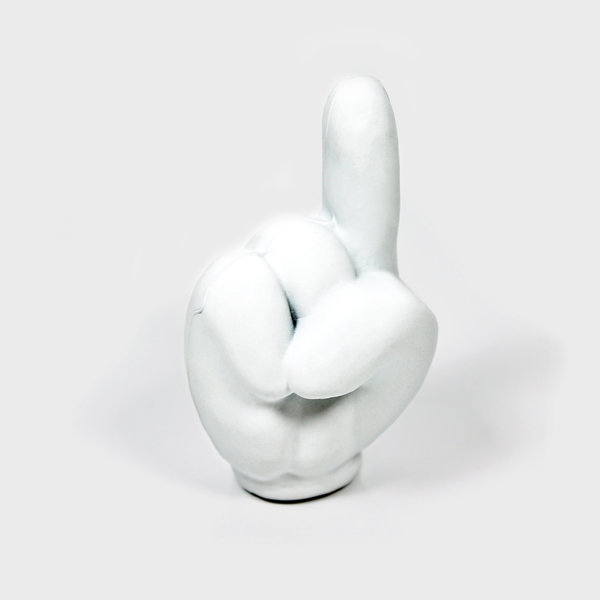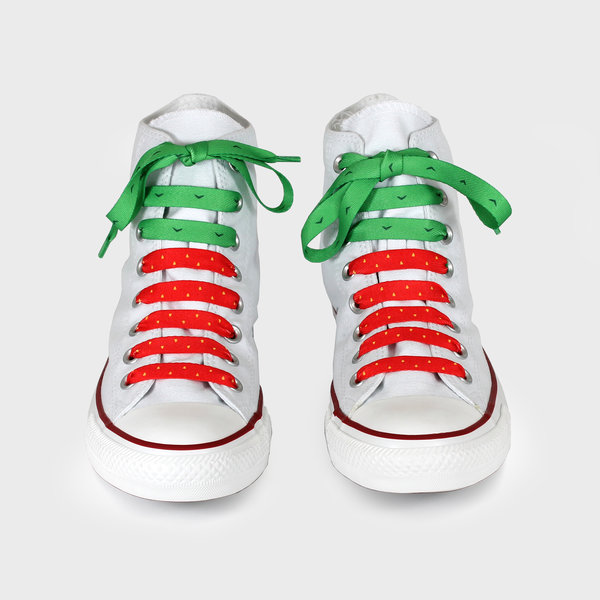 Crazy Laces
$4.00 / $8.00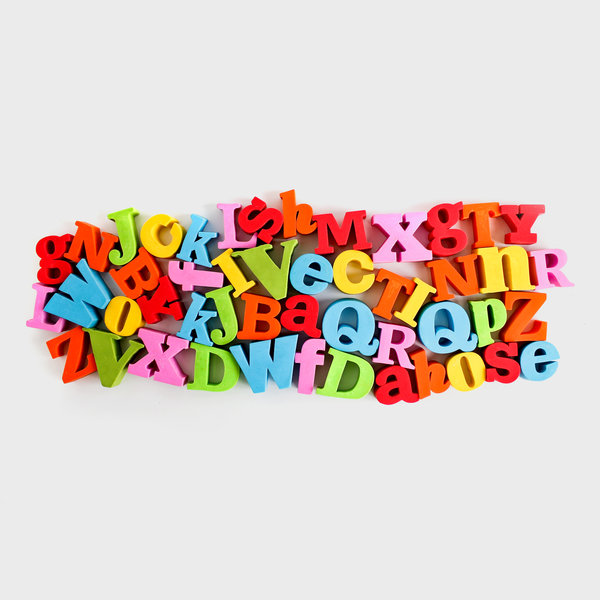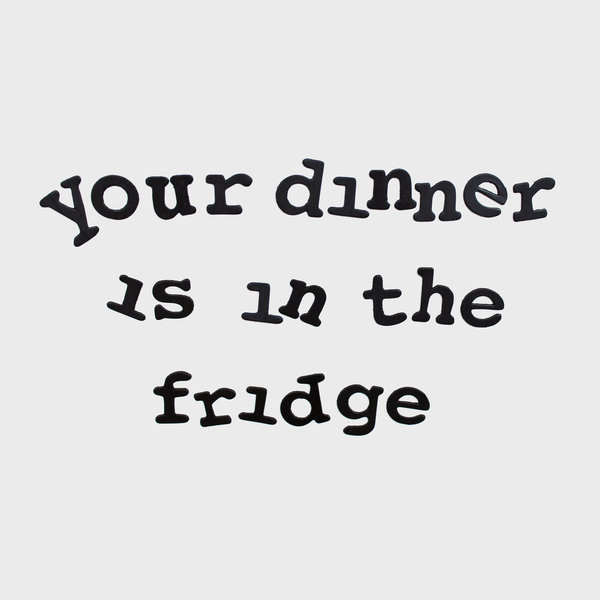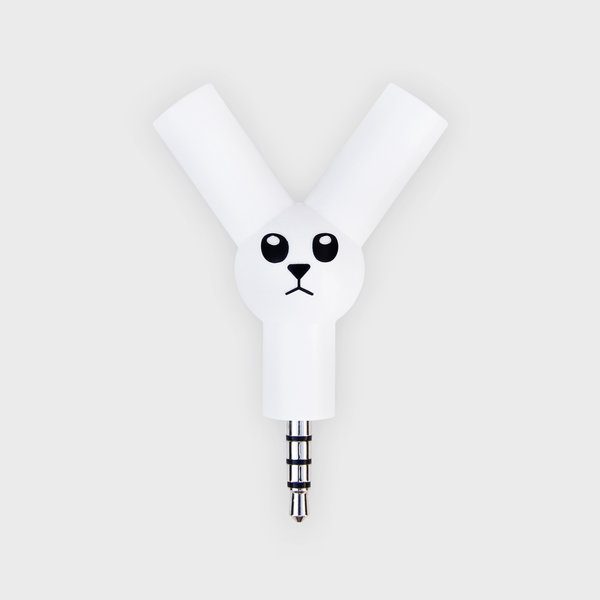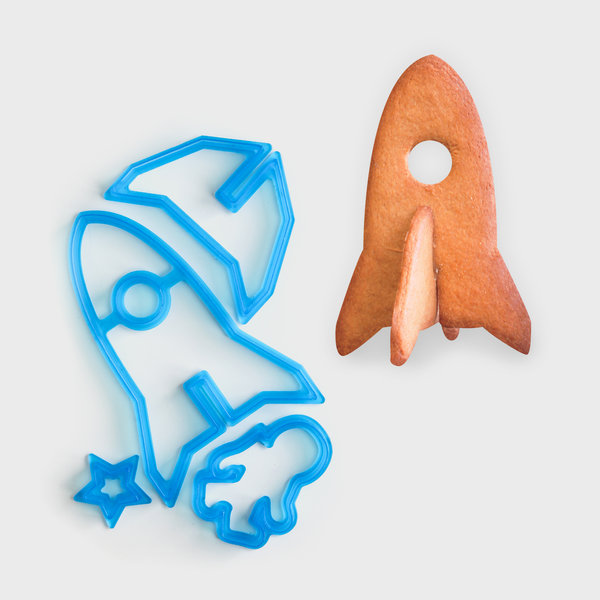 3D Space Cookie Cutters
$6.00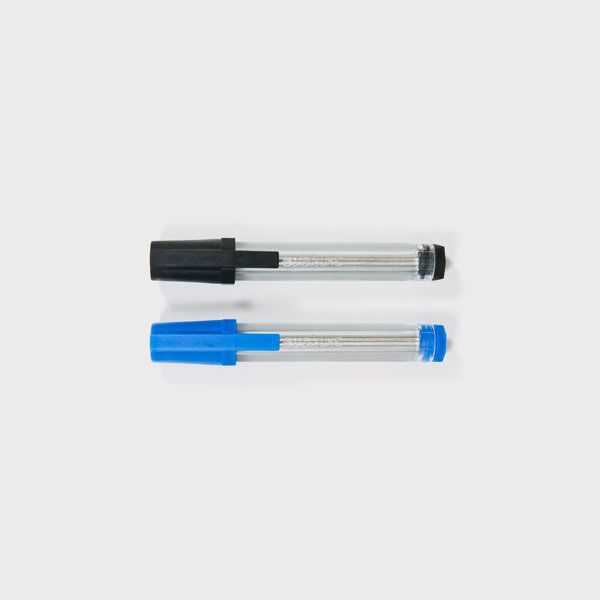 Touch Screen Stylus (Pen)
$12.00 / $6.00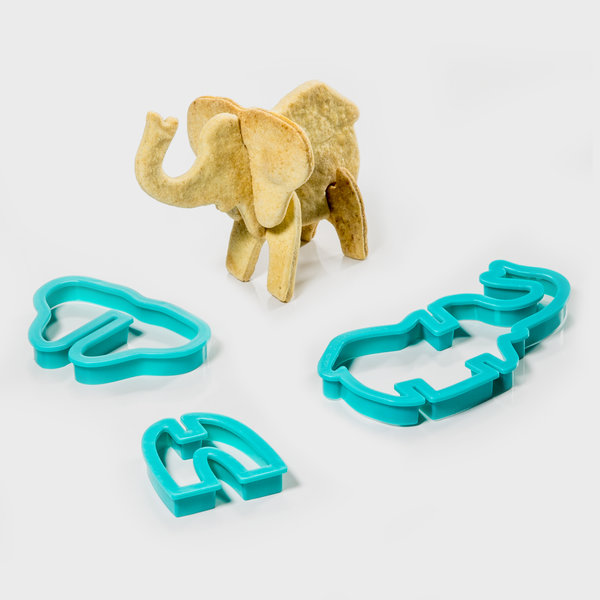 3D Safari Cookie Cutters
$6.00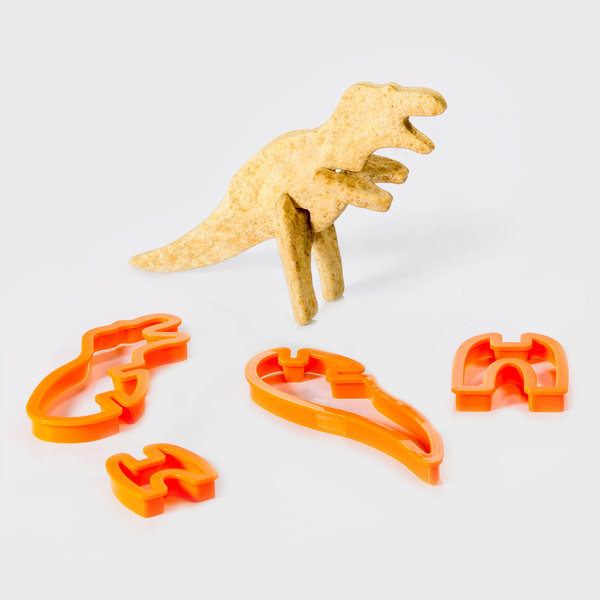 3D Dinosaur Cookie Cutters
$12.00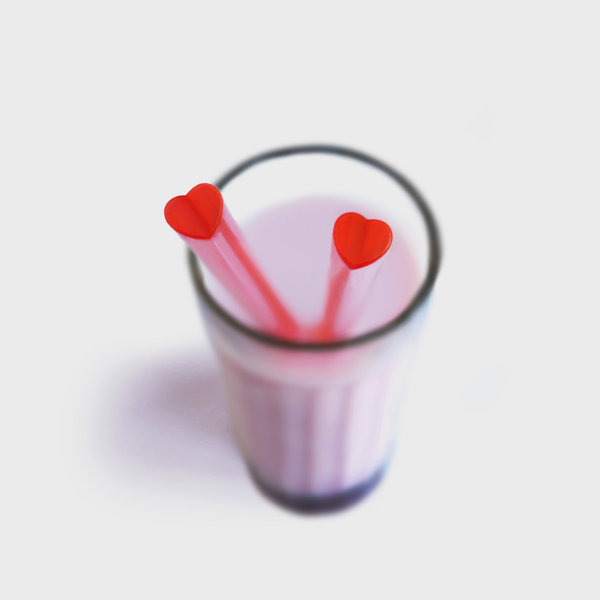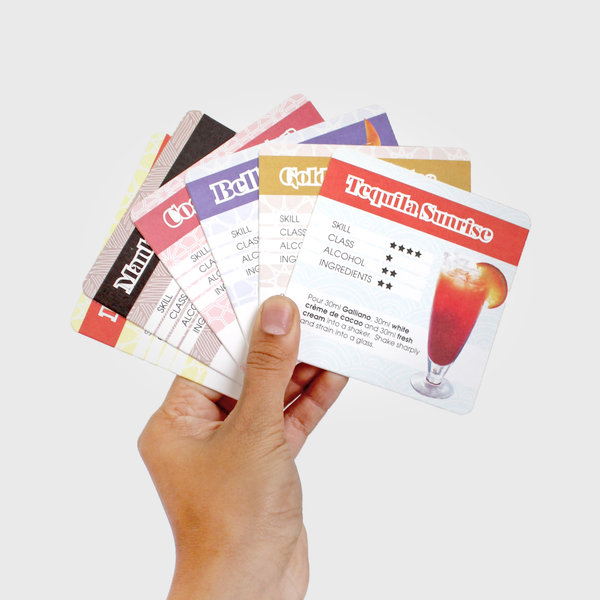 Cocktail Challenge
$12.00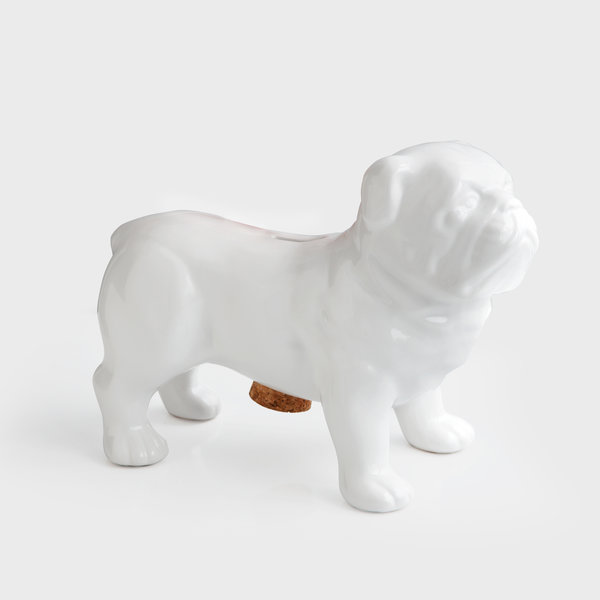 Guard Dog Money Box
$50.00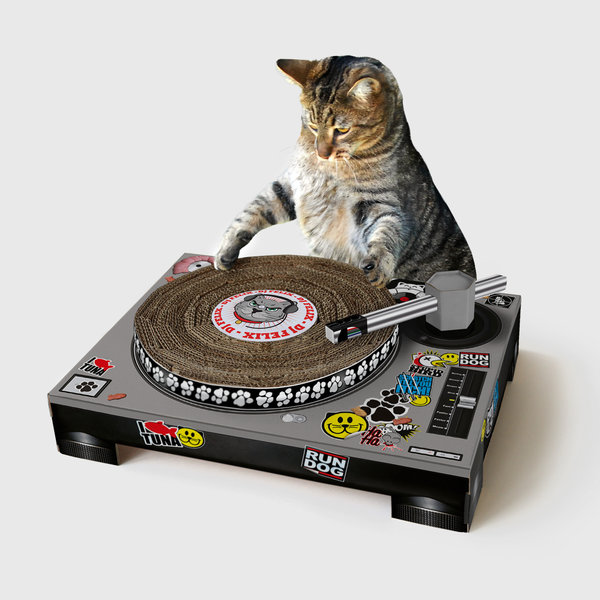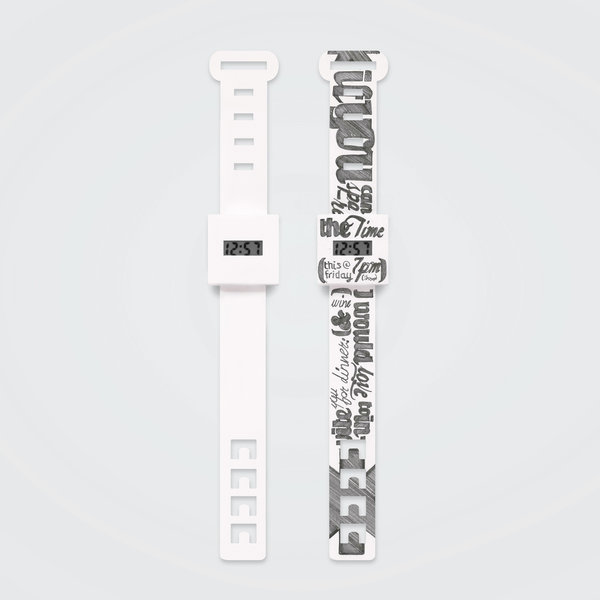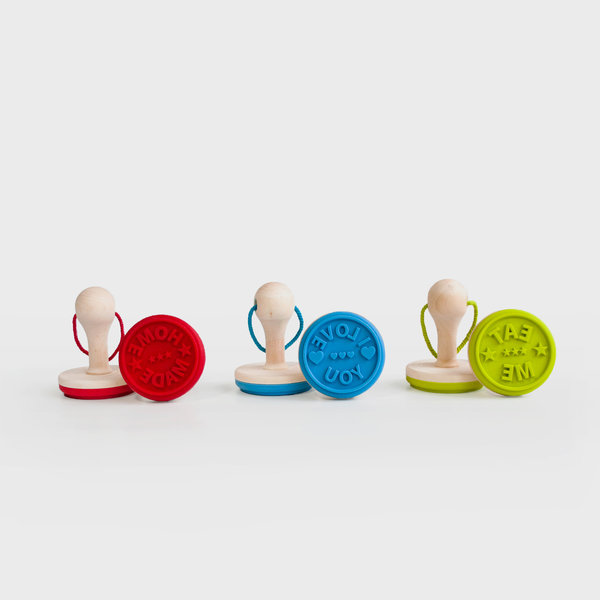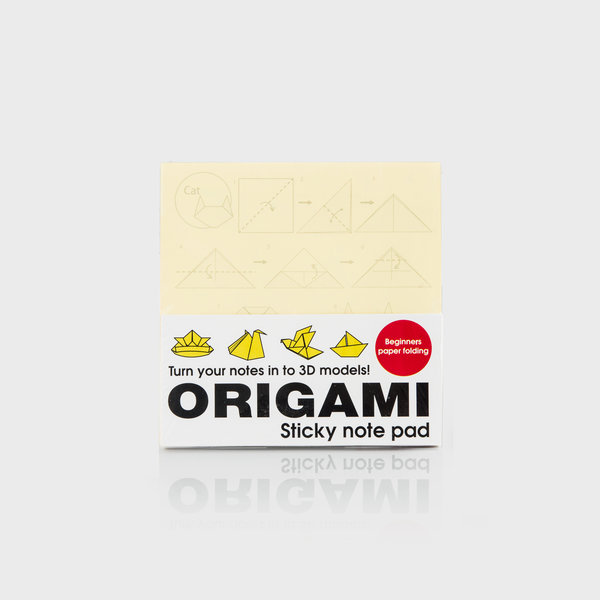 Origami Sticky Notes
$4.00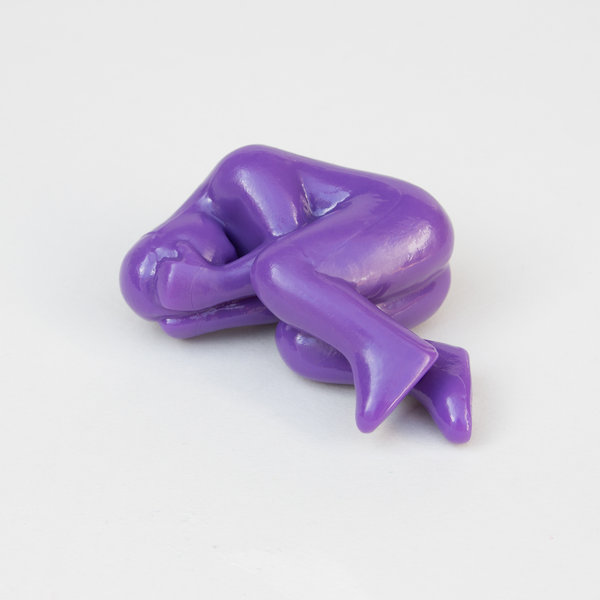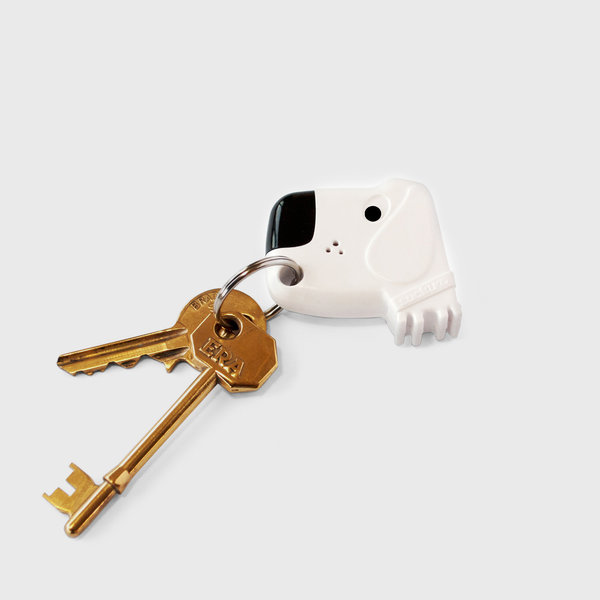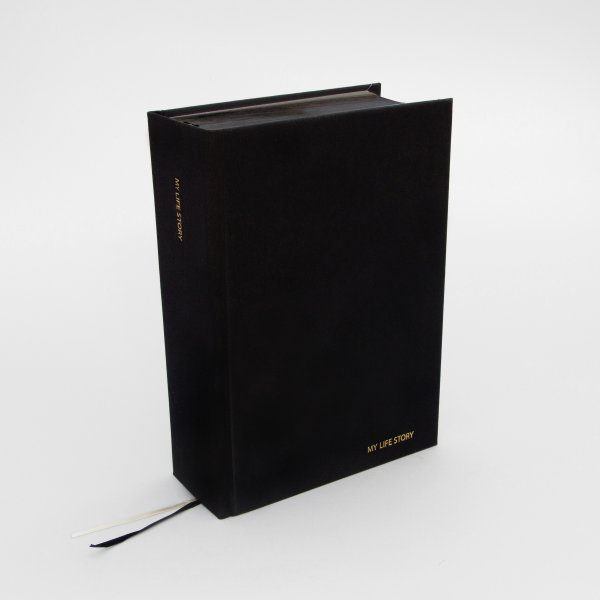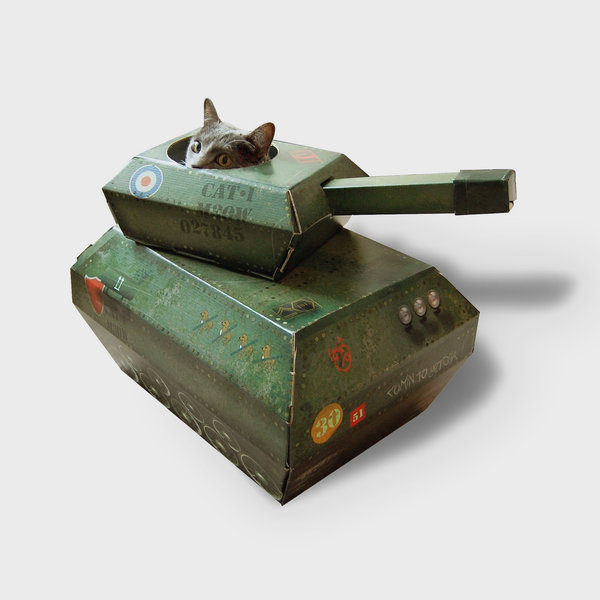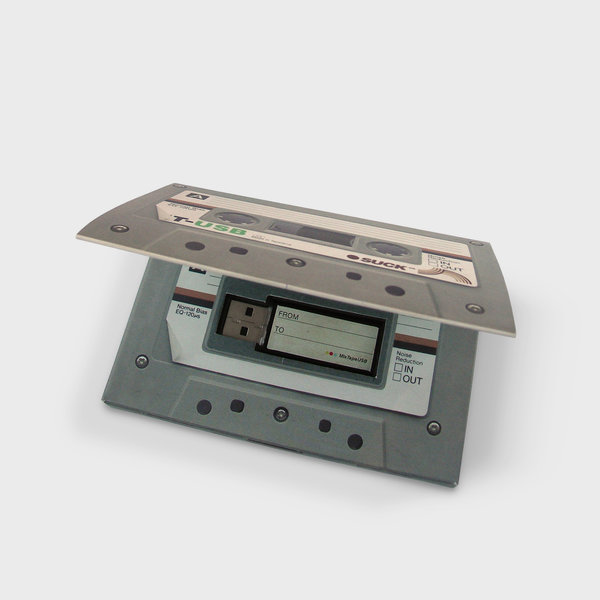 Mix Tape USB Stick
$30.00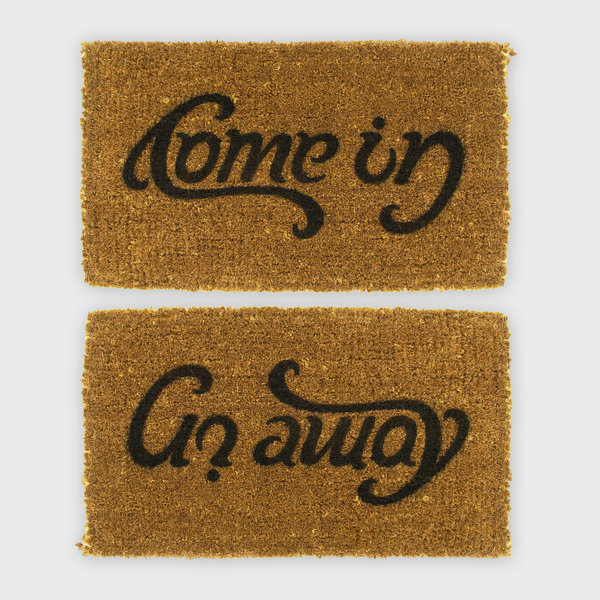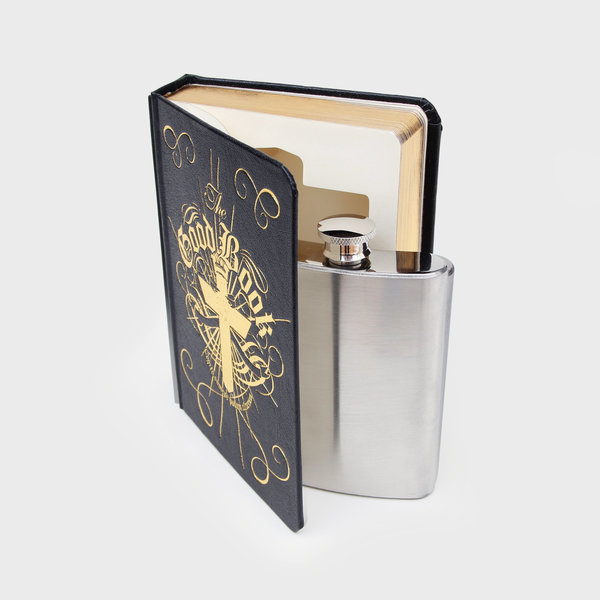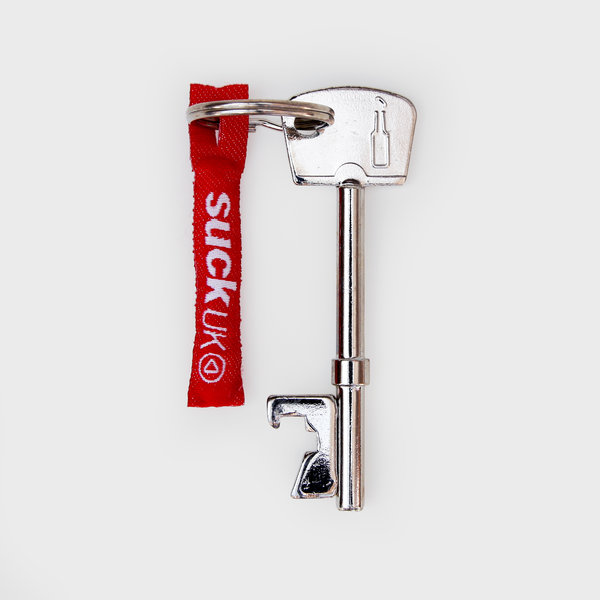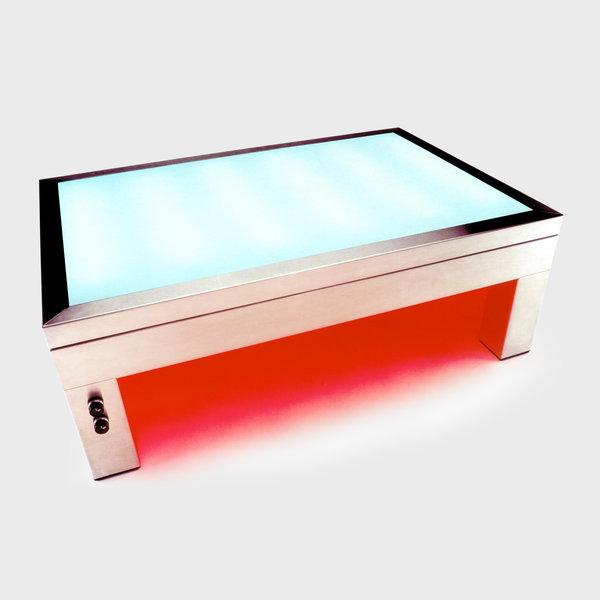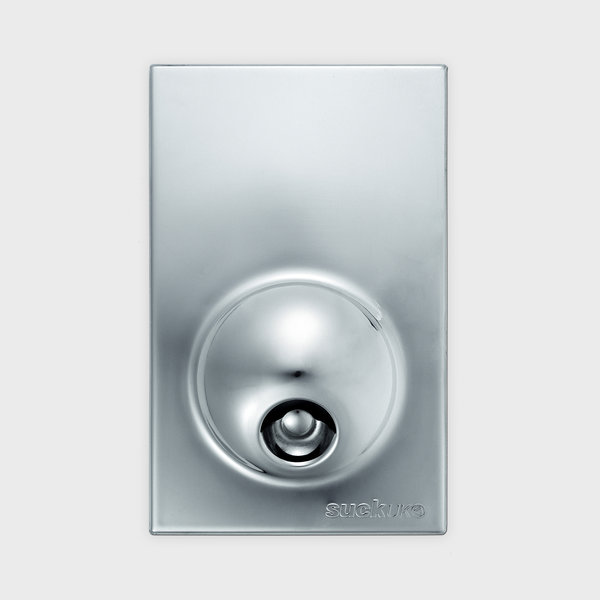 Magnetic Bottle Opener
$20.00