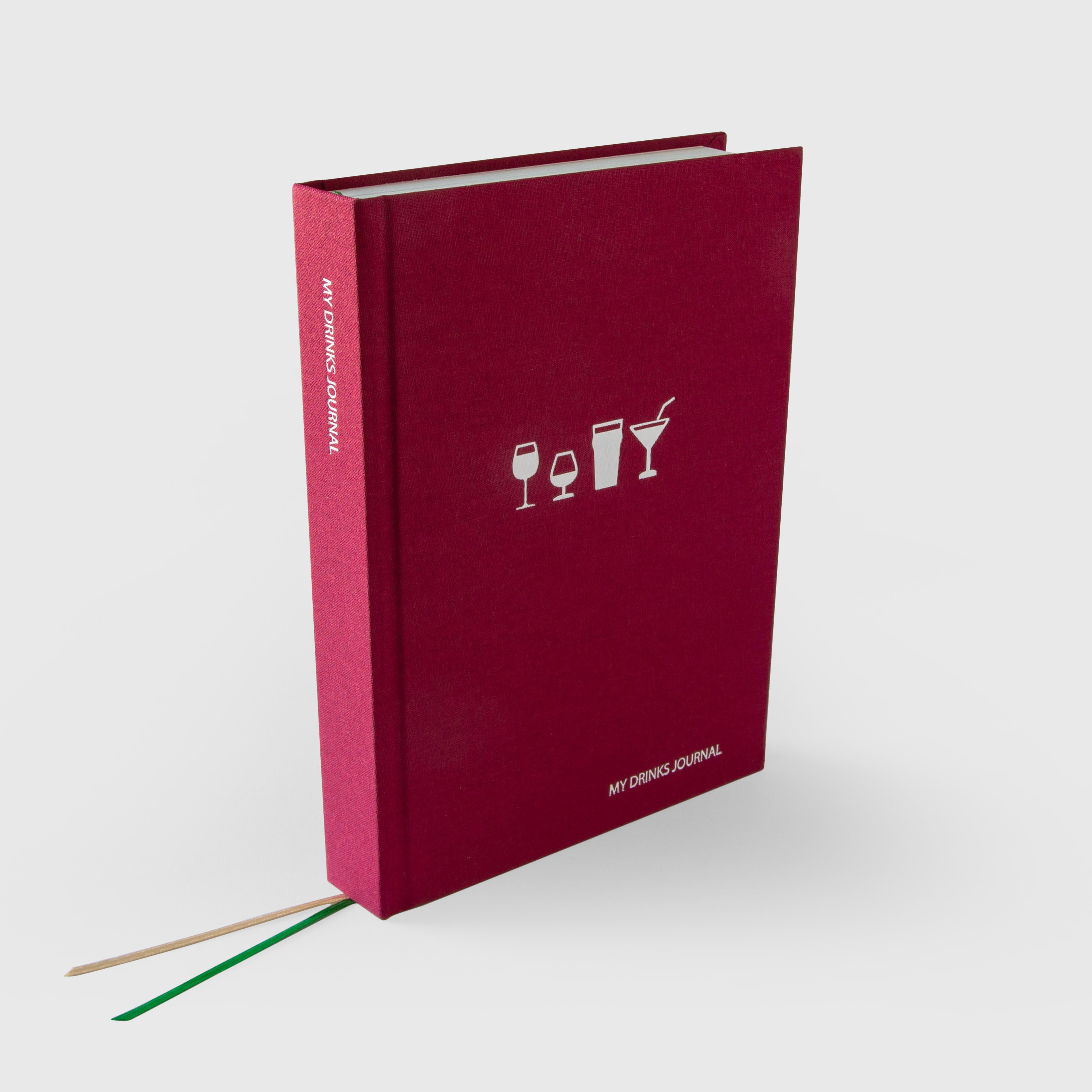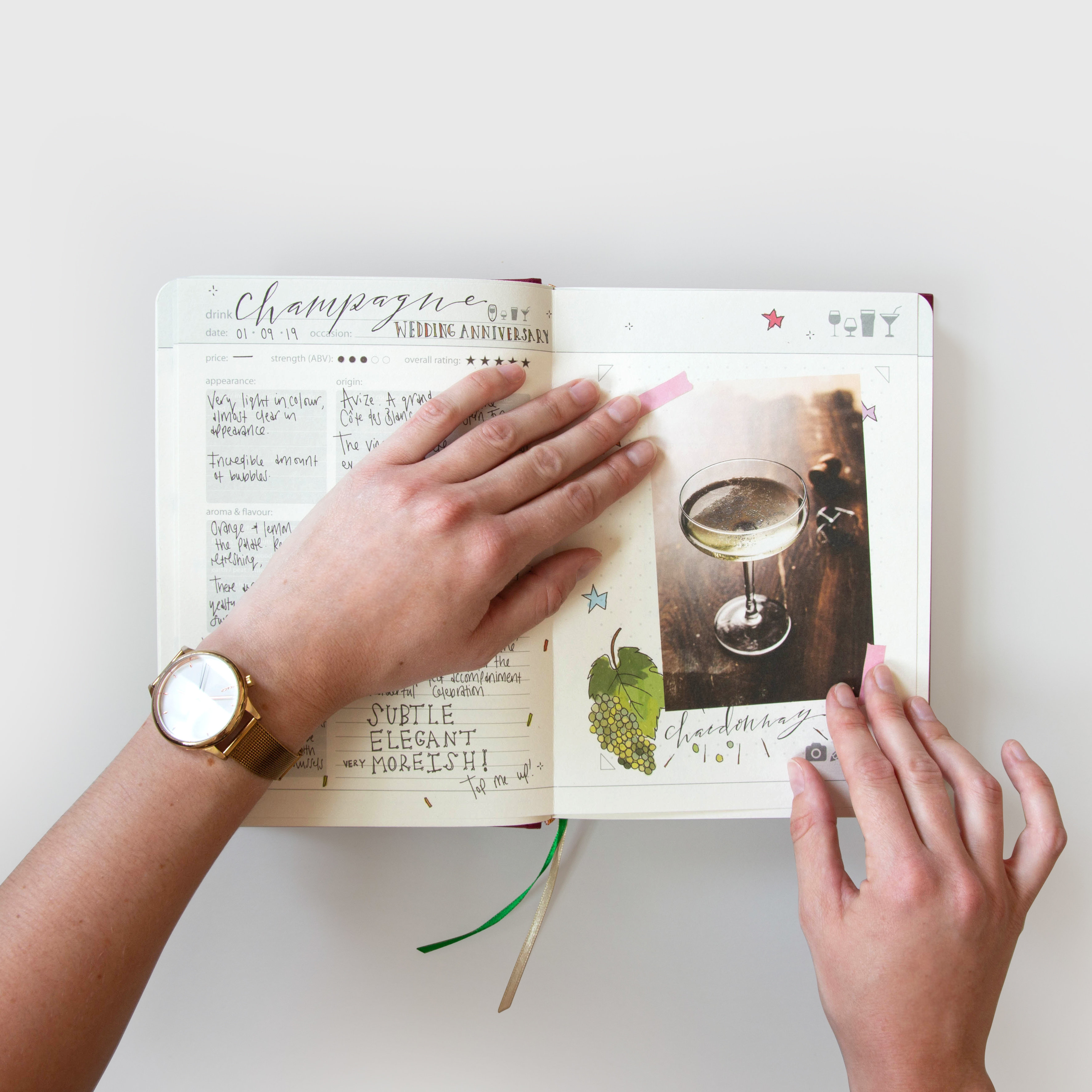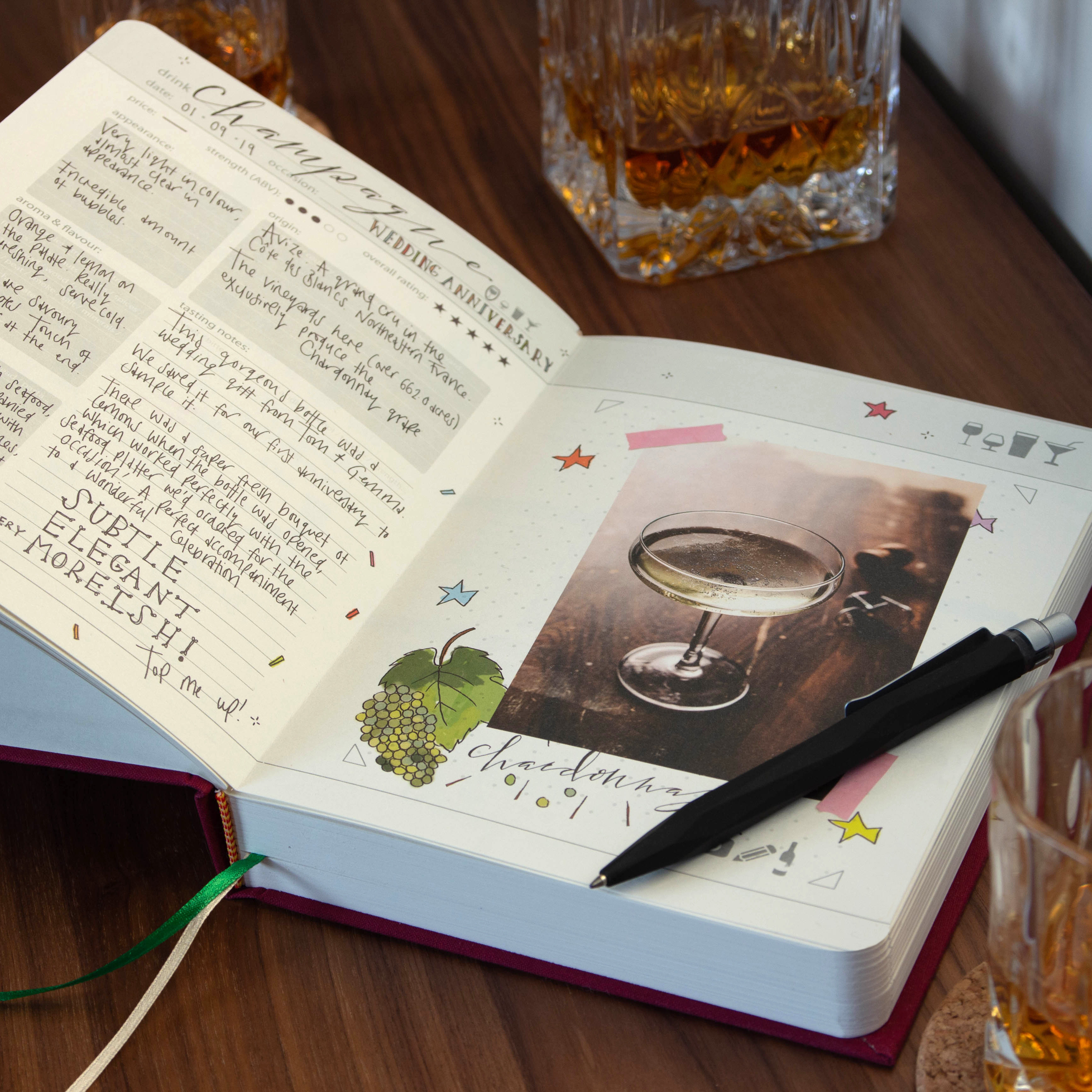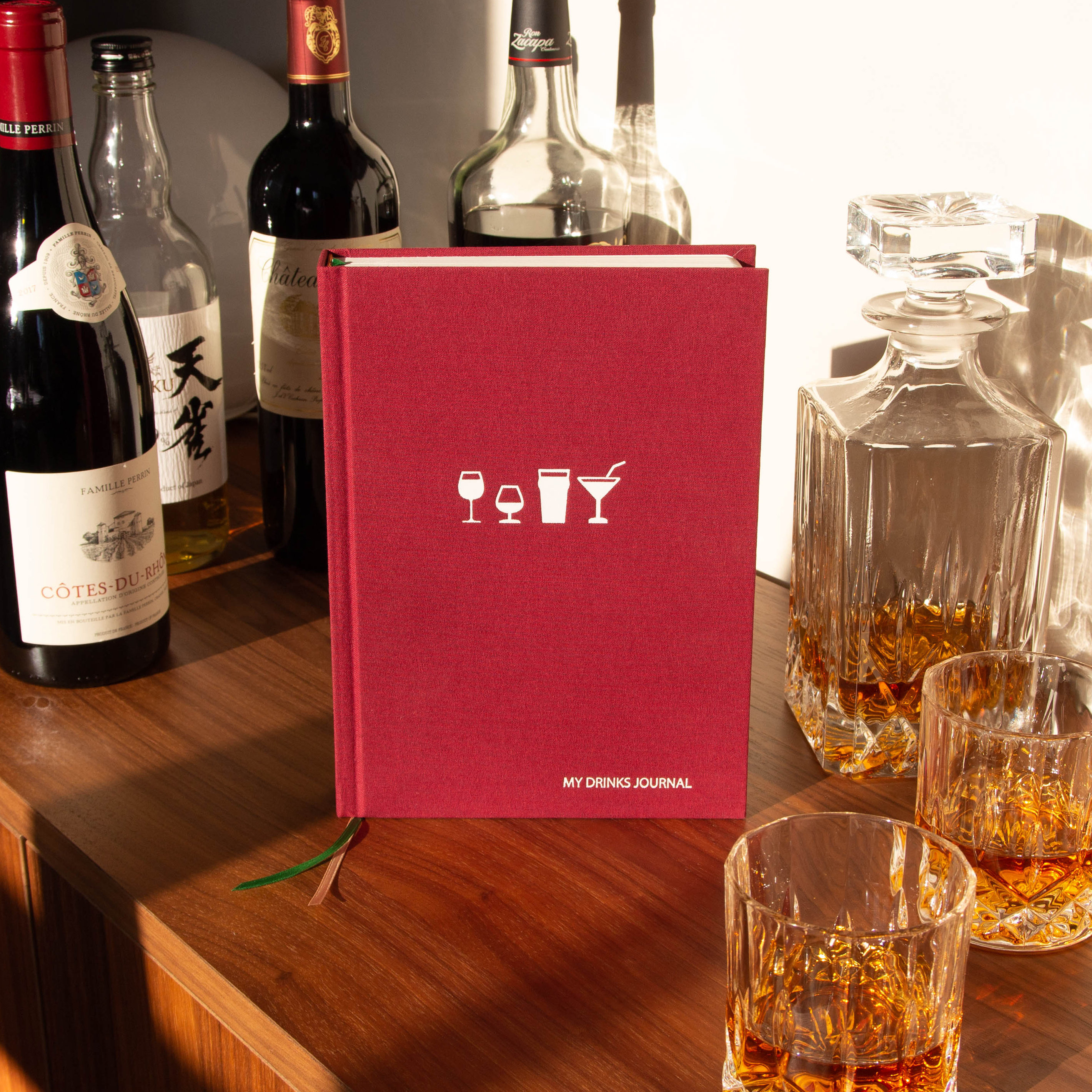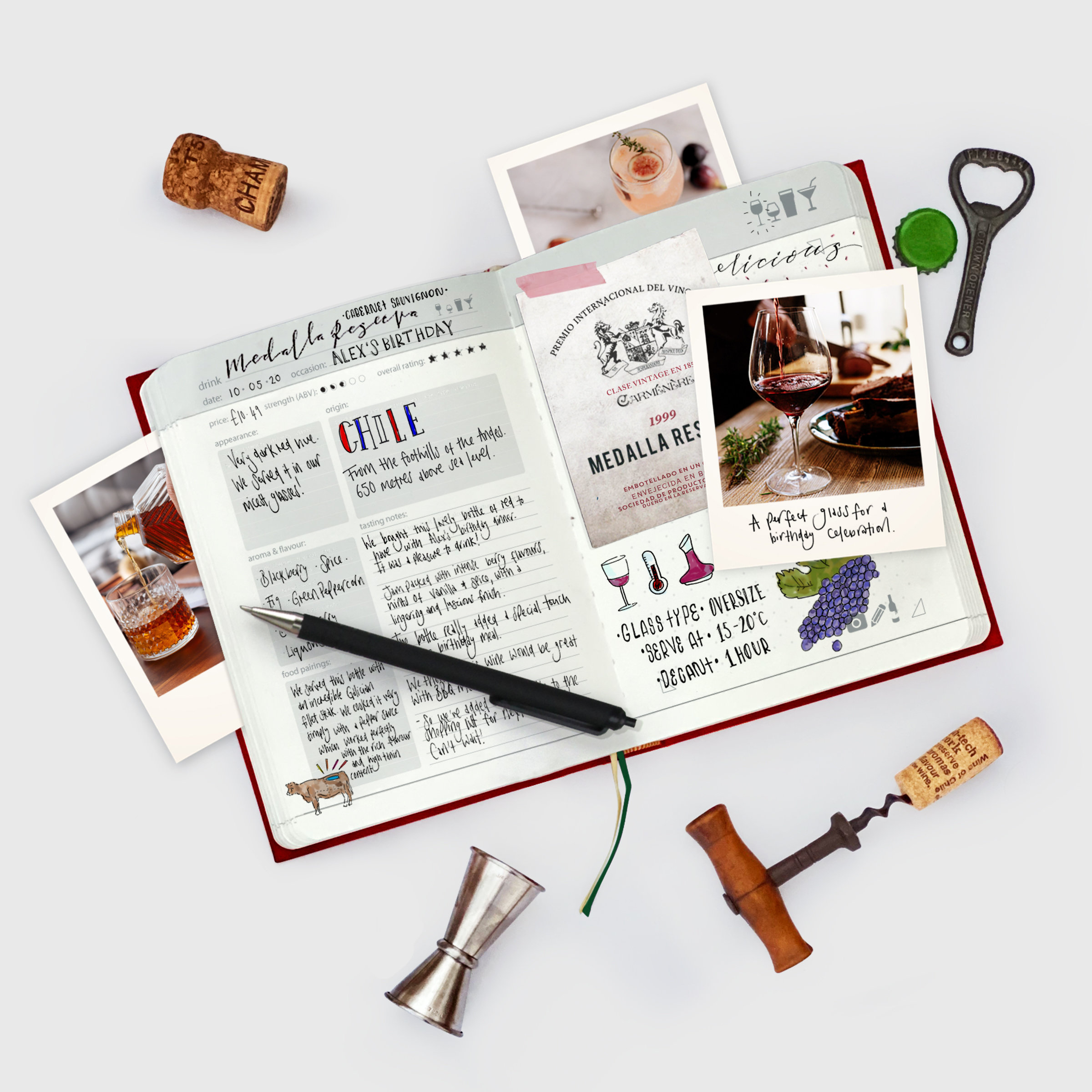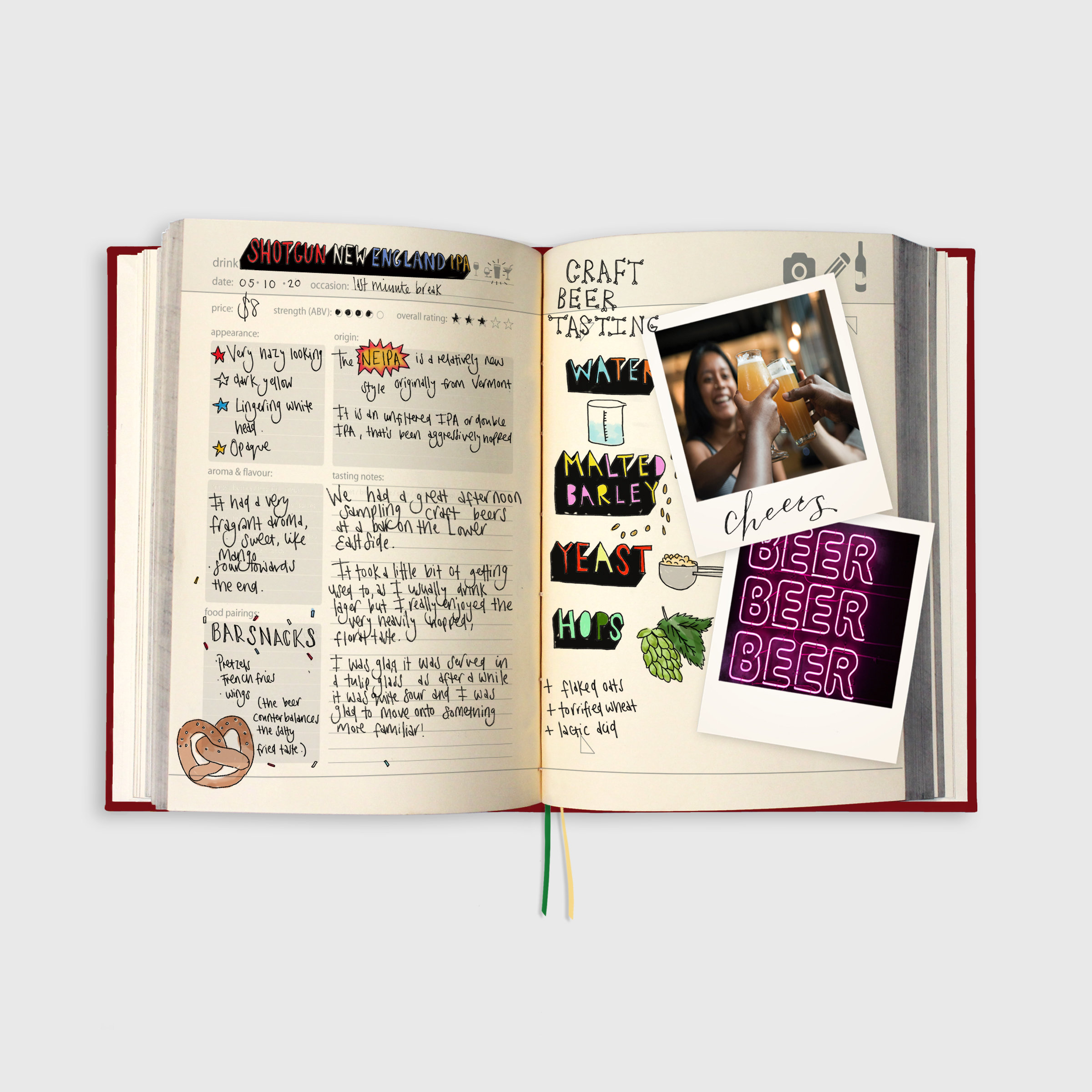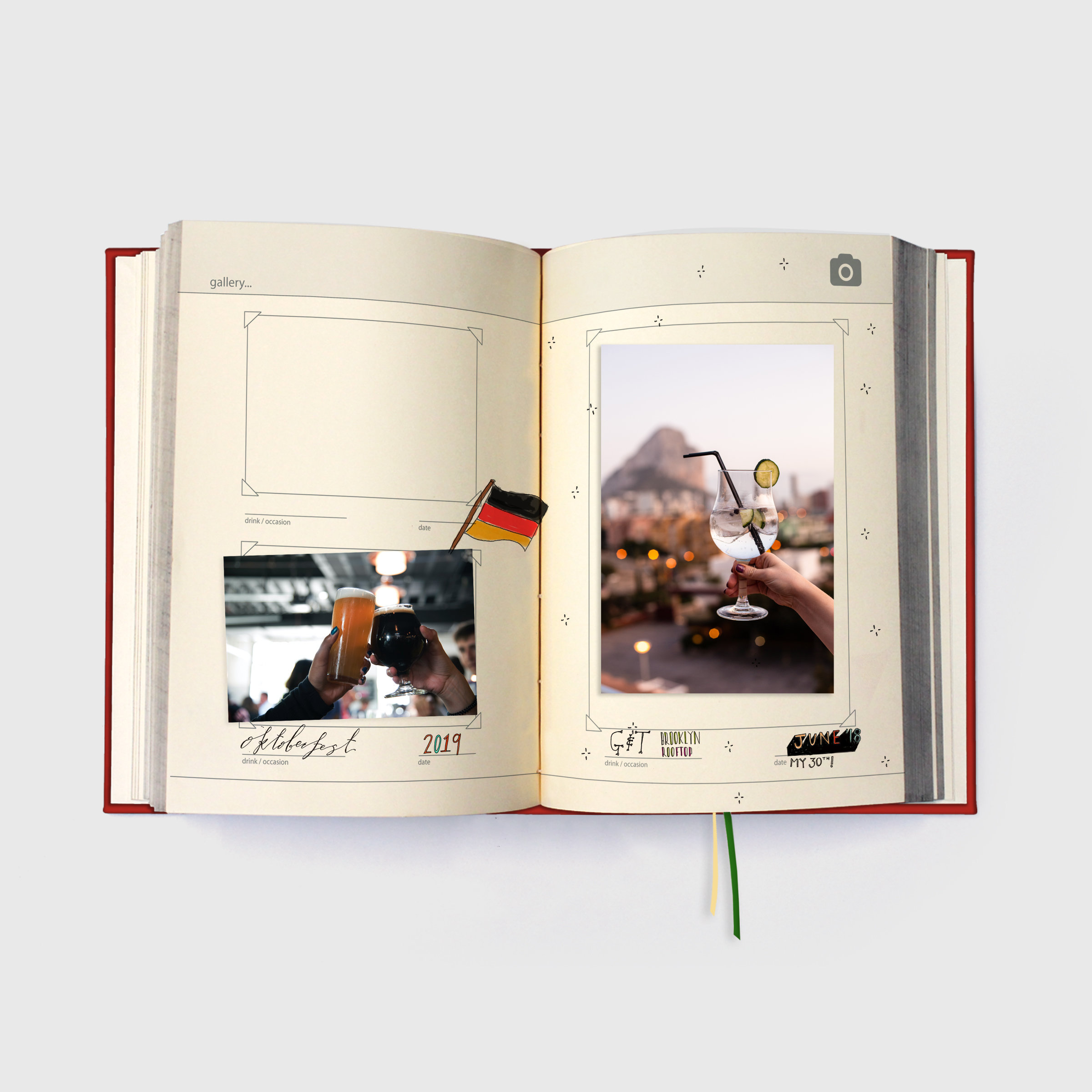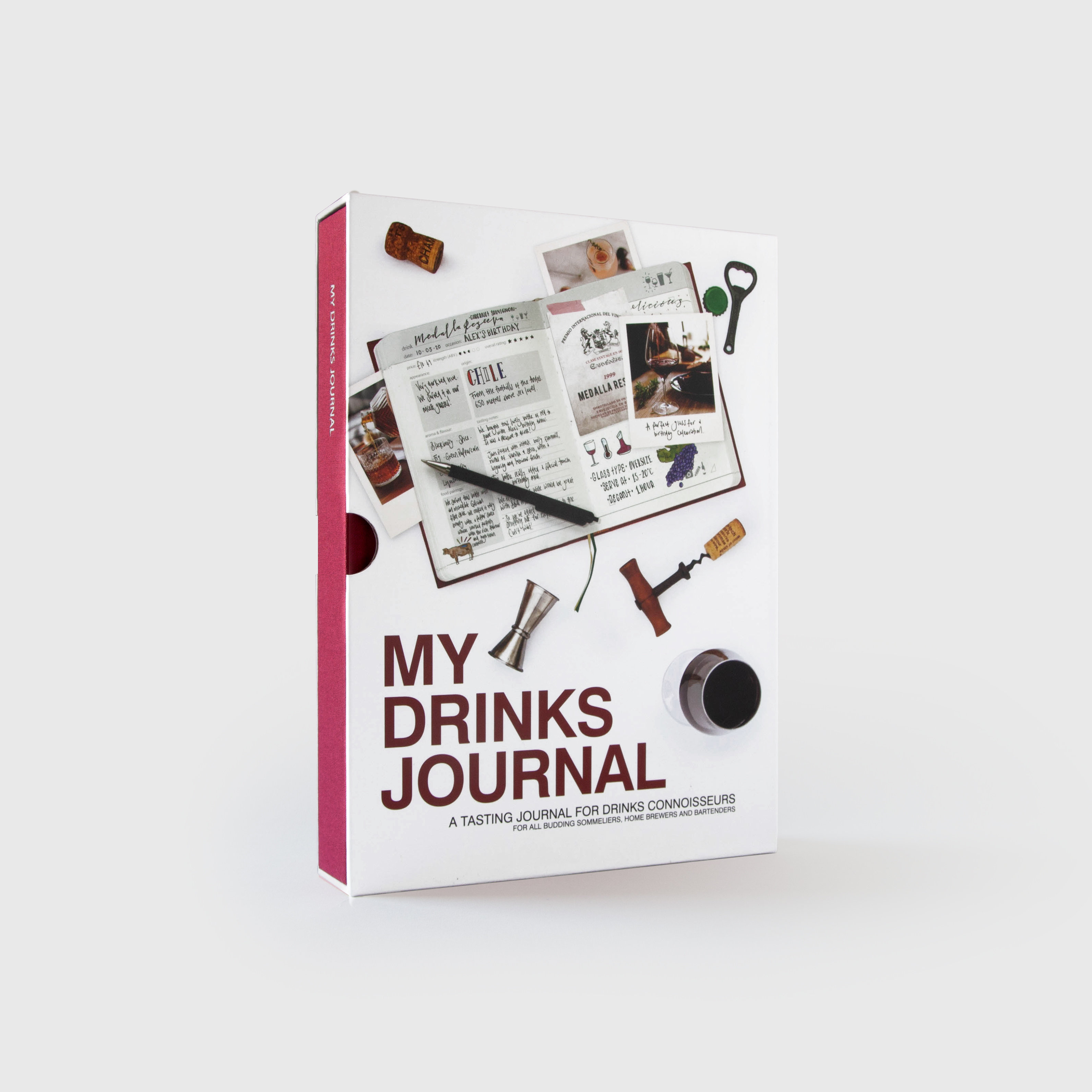 My Drinks Journal
Write your own tasting notes for wine, beer & cocktails.
Tasting journal for connoisseurs & beginners alike - created for tasters of all levels.
Discover, rate and remember your favourite drinks.
Easy to read introduction with illustrated hints & tips, food parings, maps and more.
Guided tasting note pages help develop your palate and improve your appreciation.
Versatile layout keeps your tasting notes together for 80 wines, beers, spirits or cocktails.
Additional scrap book pages for pasting in most loved labels or photos.
Hardback book with cloth cover, heavyweight 100% recycled paper & 2 ribbon page markers.
Whether you're a wine pro or a novice this is the perfect tool for developing your wine tasting skills: look, smell, taste, mouth-feel. The act of creating tasting notes builds your appreciation and helps you develop your skills for recognizing region, variety and even age. Plus record great bottles to re-visit (can't remember if you loved that bottle of wine or hated it? This solves your memory dilemma). A great gift for wine lovers, cocktail quaffers, spirit sippers, budding sommeliers, home brewers, bartenders, beer drinkers and hell raisers.
Designed and made by Suck UK
161 x 220 x 32mm | 0.6Kg
The designer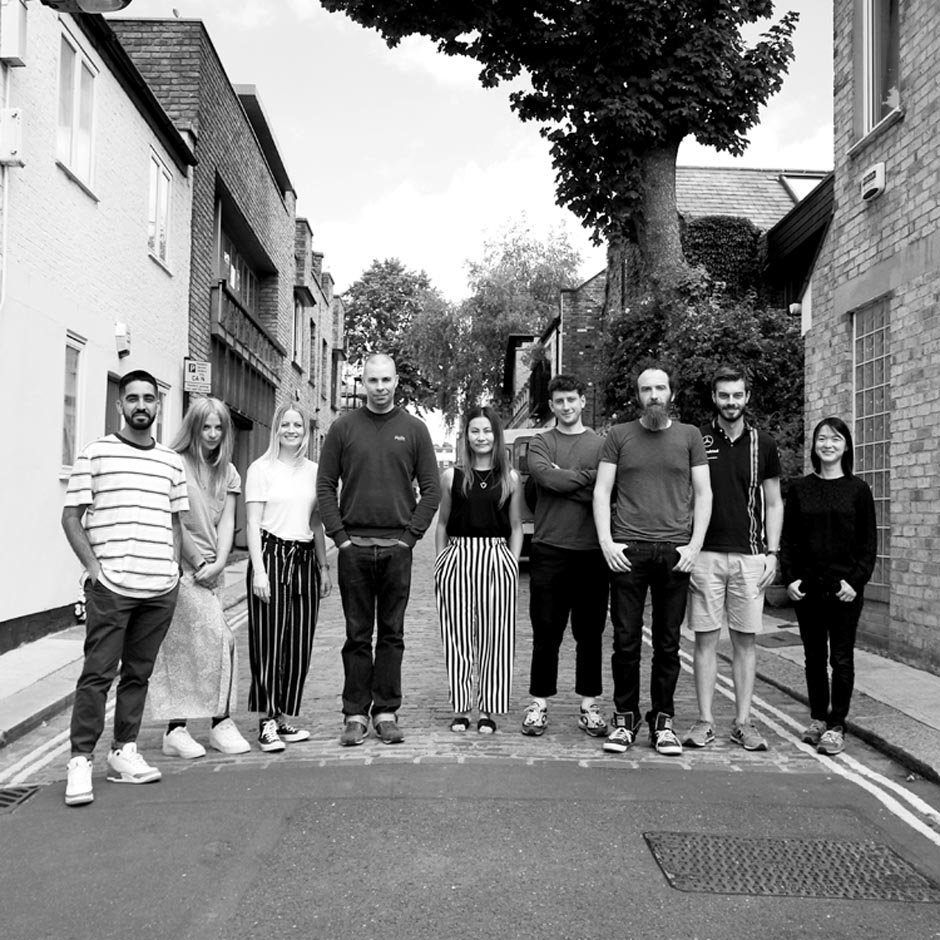 Suck UK Design Team
Mark E Smith once said "if it's me and your granny on bongos, it's the Fall". It's a lot like that here - if it's Sam & Jude and a revolving team of talented creatives, it's Suck UK. From the inception of the company in 1999 Sam & Jude have been the constant driving creative force, but none of that would be possible without a great team of designers and developers who turn these ideas into something great. Once a Sucker always a Sucker.