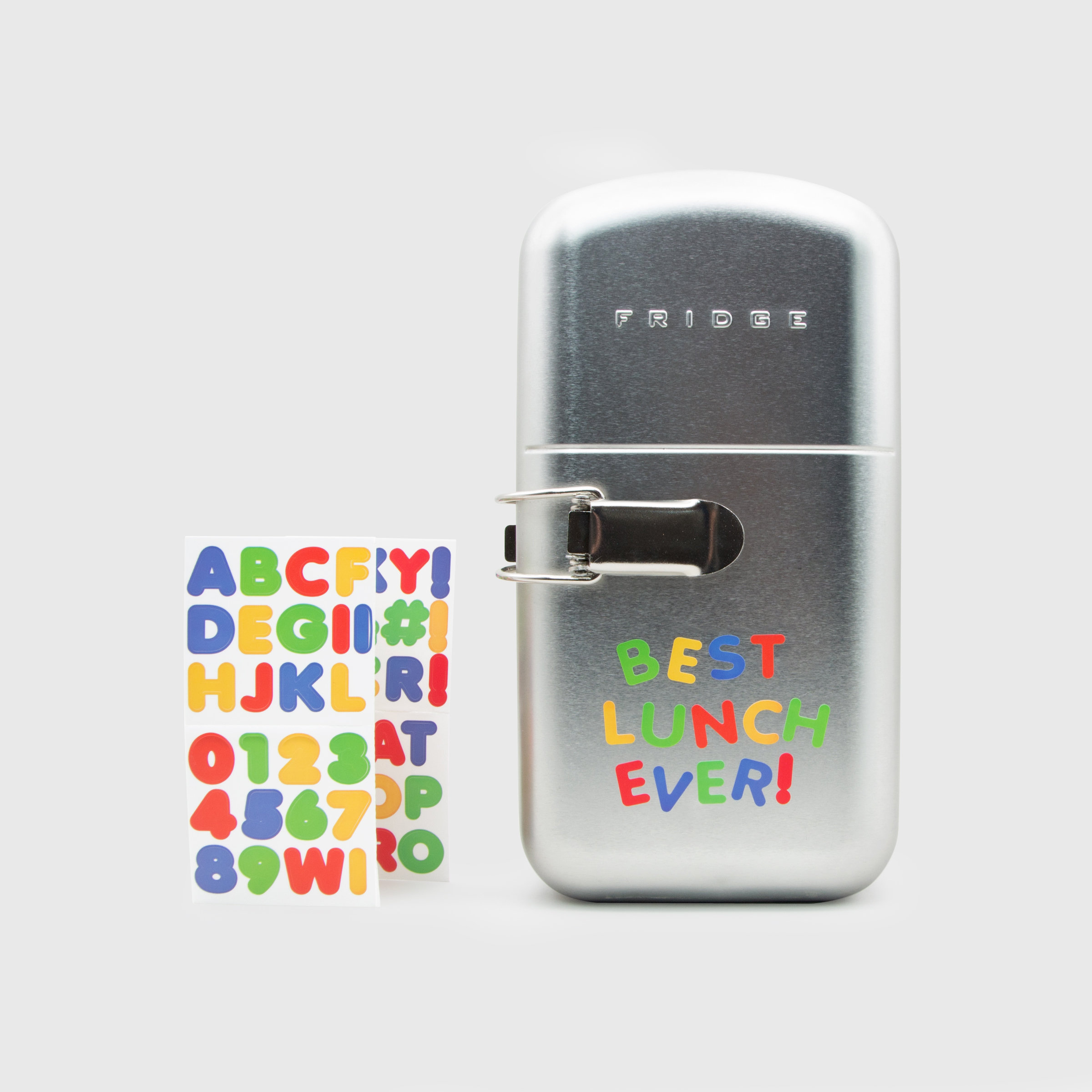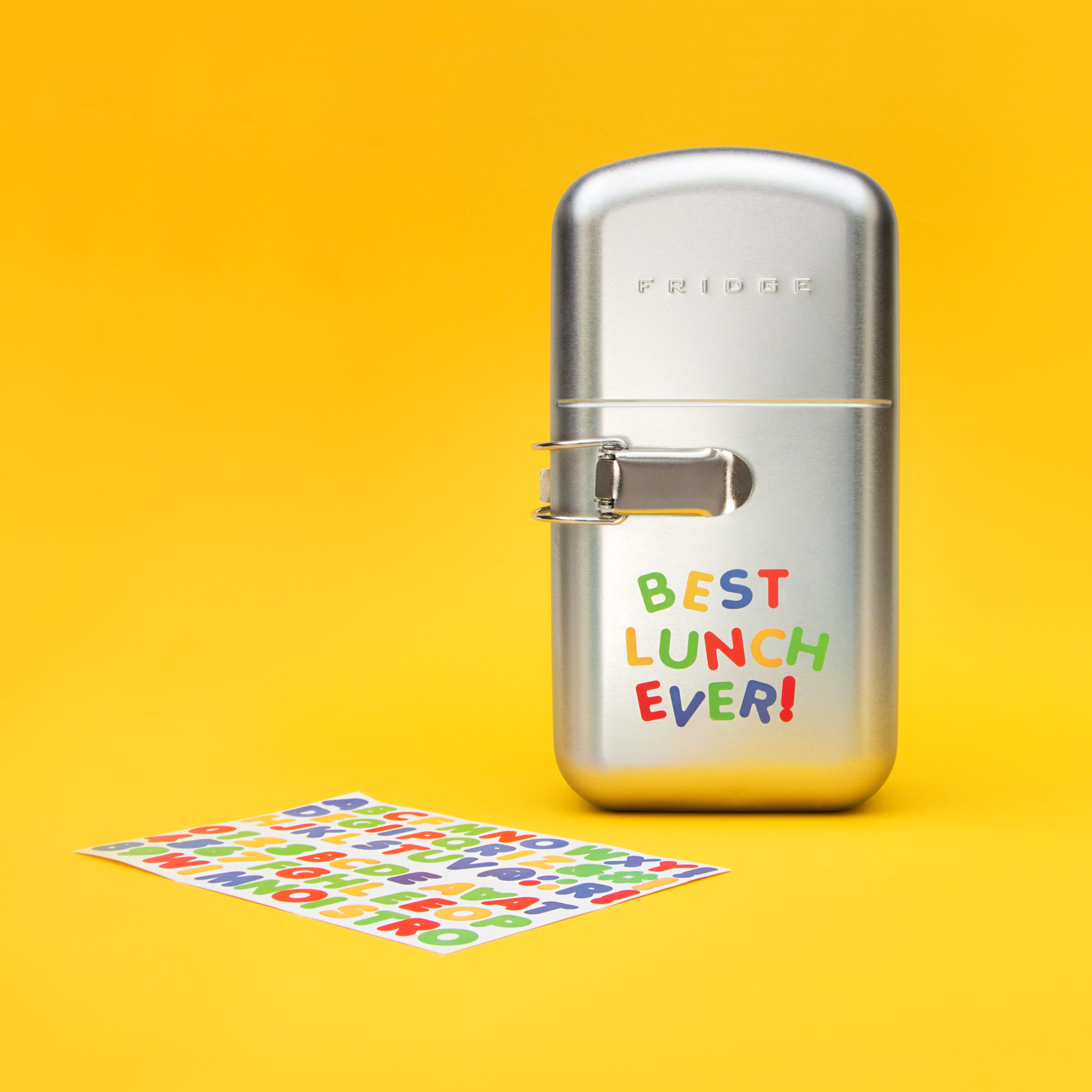 Fridge Lunch Box
Personalise with alphabet stickers.
"Cool" retro big capacity lunch box.
Old-school fridge style latching handle.
Includes 150 "fridge magnet" vinyl stickers (letters, numbers & symbols).
Protective lacquer coating guards against rust & the rigours of day-to-day use.
A metal lunchbox in the form of a vintage refrigerator, complete with a set of vinyl letters and symbols in classic fridge magnet style. High-capacity for hungry kids and adults alike!
Designed and made by Suck UK
125 x 240 x 90mm | 0.3Kg
The designer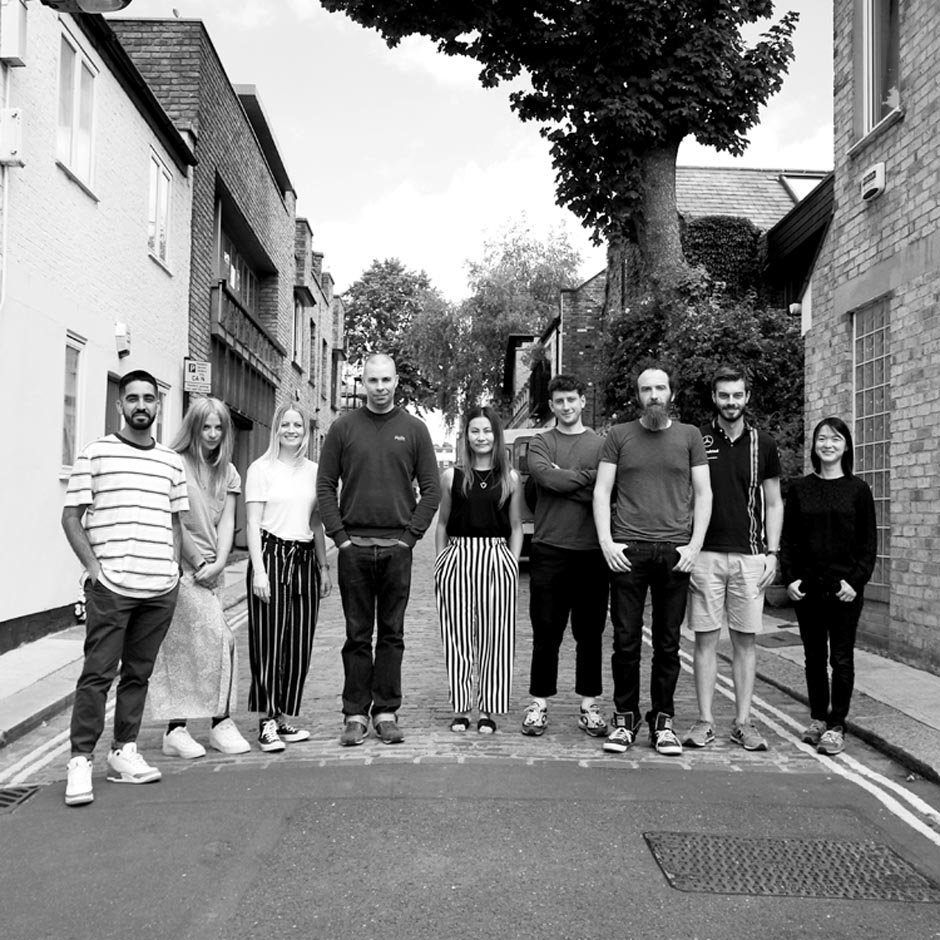 Suck UK Design Team
Mark E Smith once said "if it's me and your granny on bongos, it's the Fall". It's a lot like that here - if it's Sam & Jude and a revolving team of talented creatives, it's Suck UK. From the inception of the company in 1999 Sam & Jude have been the constant driving creative force, but none of that would be possible without a great team of designers and developers who turn these ideas into something great. Once a Sucker always a Sucker.